PHOTOS
'Jersey Shore' Sneak Peek: Vinny Guadagnino Weighs In On Jenni "JWoww" Farley's Boyfriend Zack Carpinello Getting Handsy With Angelina Pivarnick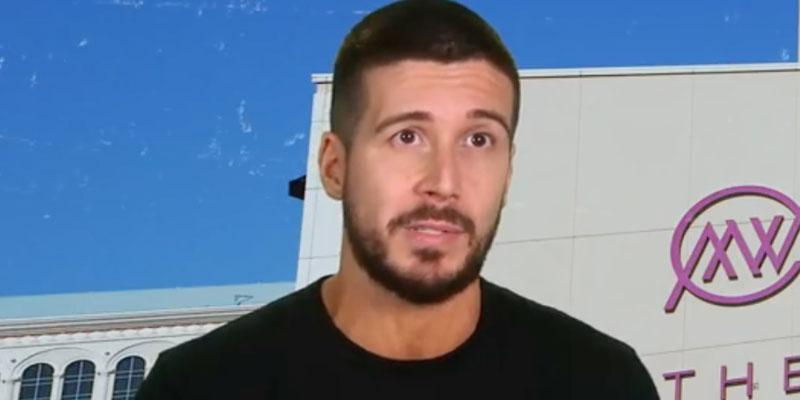 Article continues below advertisement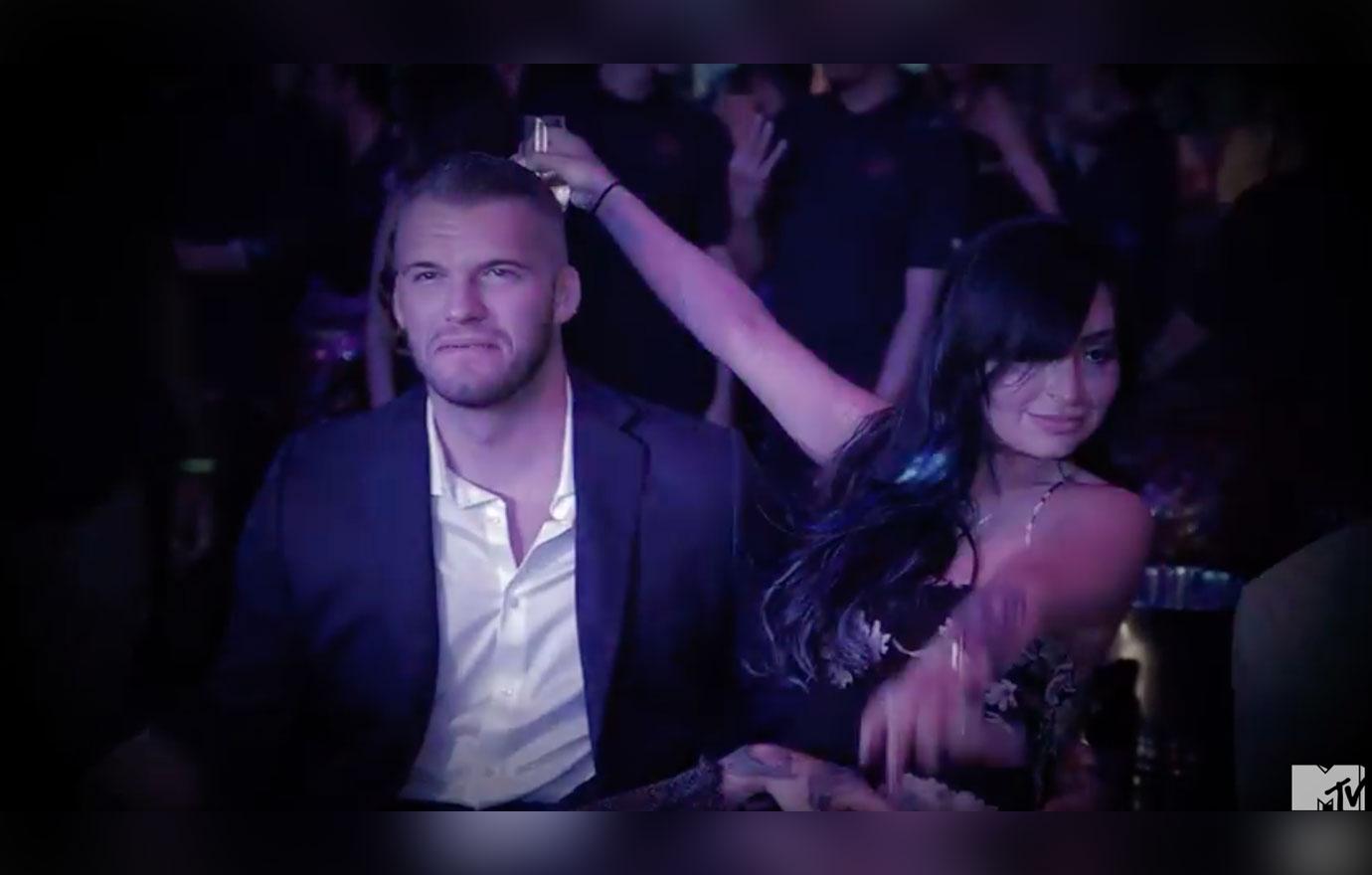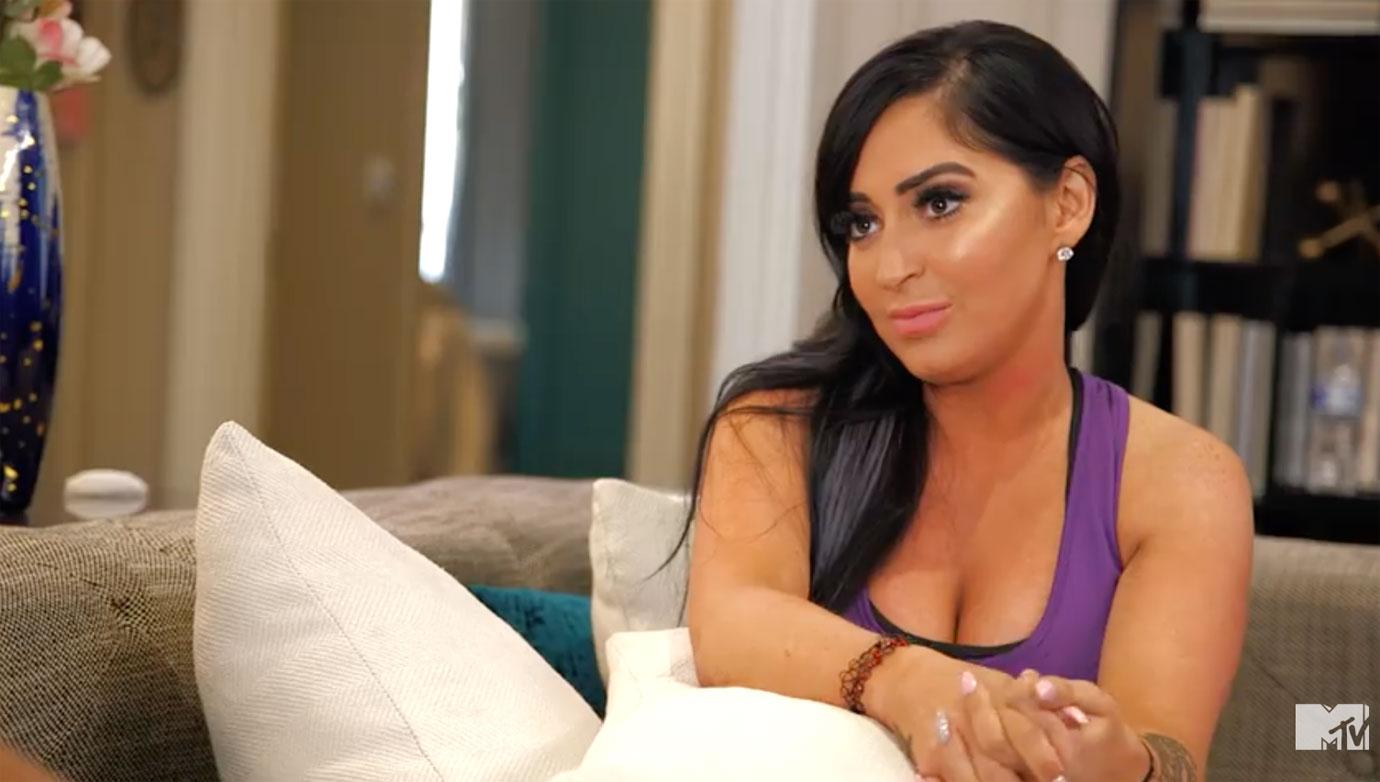 "Last night was crazy," Angelina tells Vinny in the clip. "The weirdest thing is I saw you guys dancing at Drai's and he grabbed you. What the f**k was that?" Vinny responds. "You saw it! Thank God. I wasn't dreaming," Angelina exclaims. "Jenni was right here, you were next to him and he grabbed you and was touching your a**. That was weird," Vinny details. "Oh, his hand was all over that s**t. I don't know, I can't put my finger on the kid. In all honesty, I felt that he got too comfortable way too quick with me. It wasn't normal," Angelina says. "That whole situation was weird. I mean, I wouldn't do that," Vinny explains.
Article continues below advertisement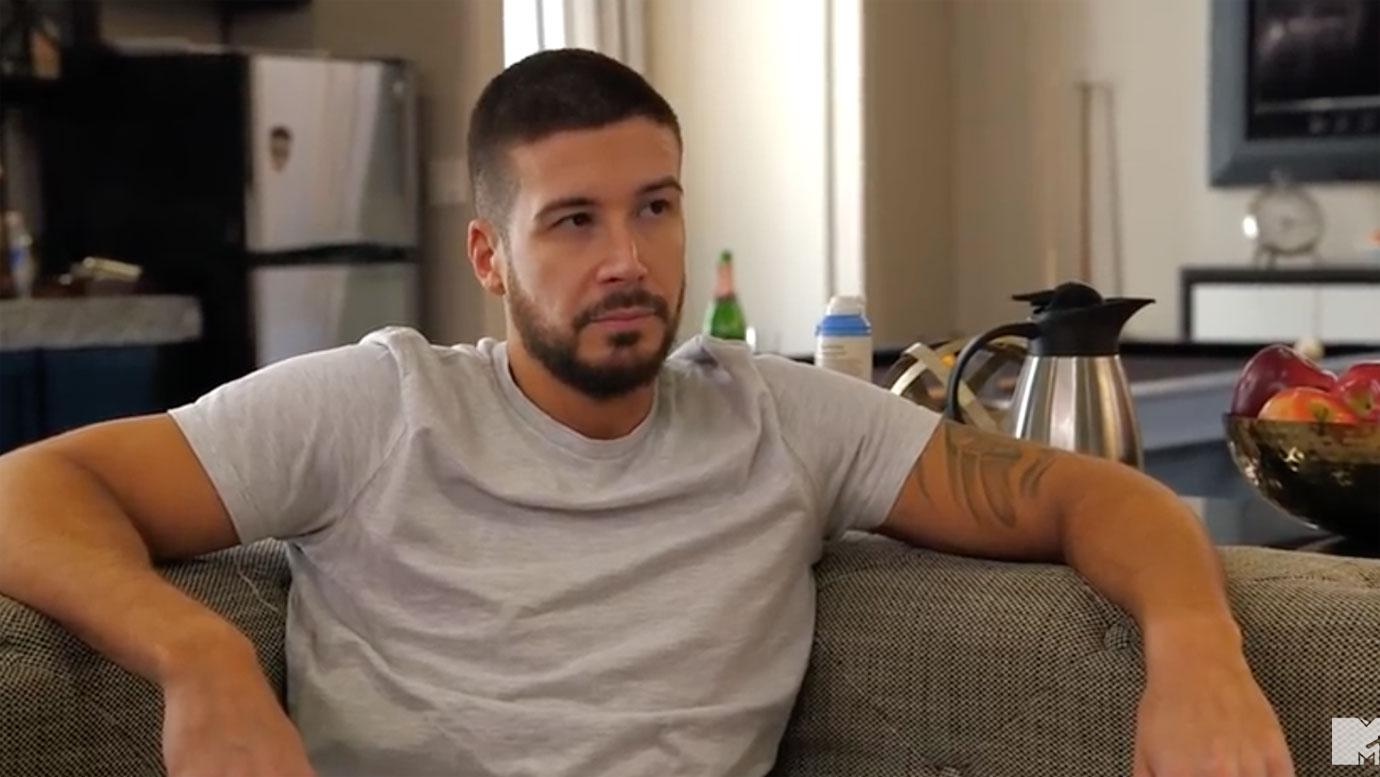 In an interview with producers later on, Vinny confesses that he actually is on Angelina's side for once. "Even though I don't like Angelina, I actually agree with her right now — that that was kind of shady situation. I know that Jenni is looking through Zack-colored lenses right now, but if she finds out about this whole thing, she's going to flip out," he said.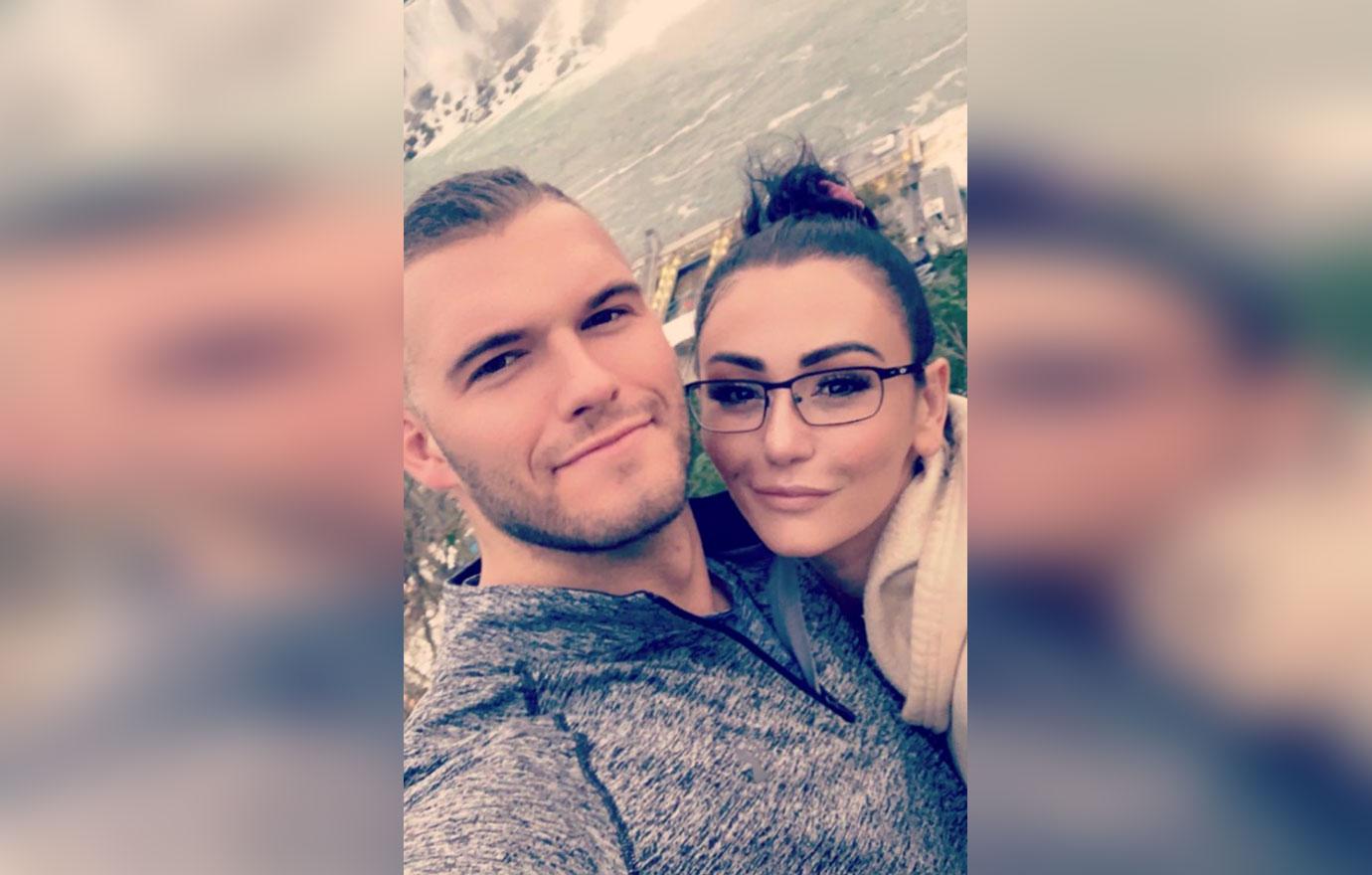 JWoww called out both Zack and Angelina for their flirty behavior in an Instagram post shortly after the October 10 episode aired. "After seeing tonight's episode I'm pretty hurt. I feel disrespected by someone I called a friend and by someone who stated they loved me. For 5 months I was kept in the dark about this. For 5 months I was naive, probably laughed at and made into a storyline that will forever haunt me. My hearts hurts on so many levels. One thing I learned from tonight's episode is know your value. Don't ever lower your standards," she wrote at the time.
Article continues below advertisement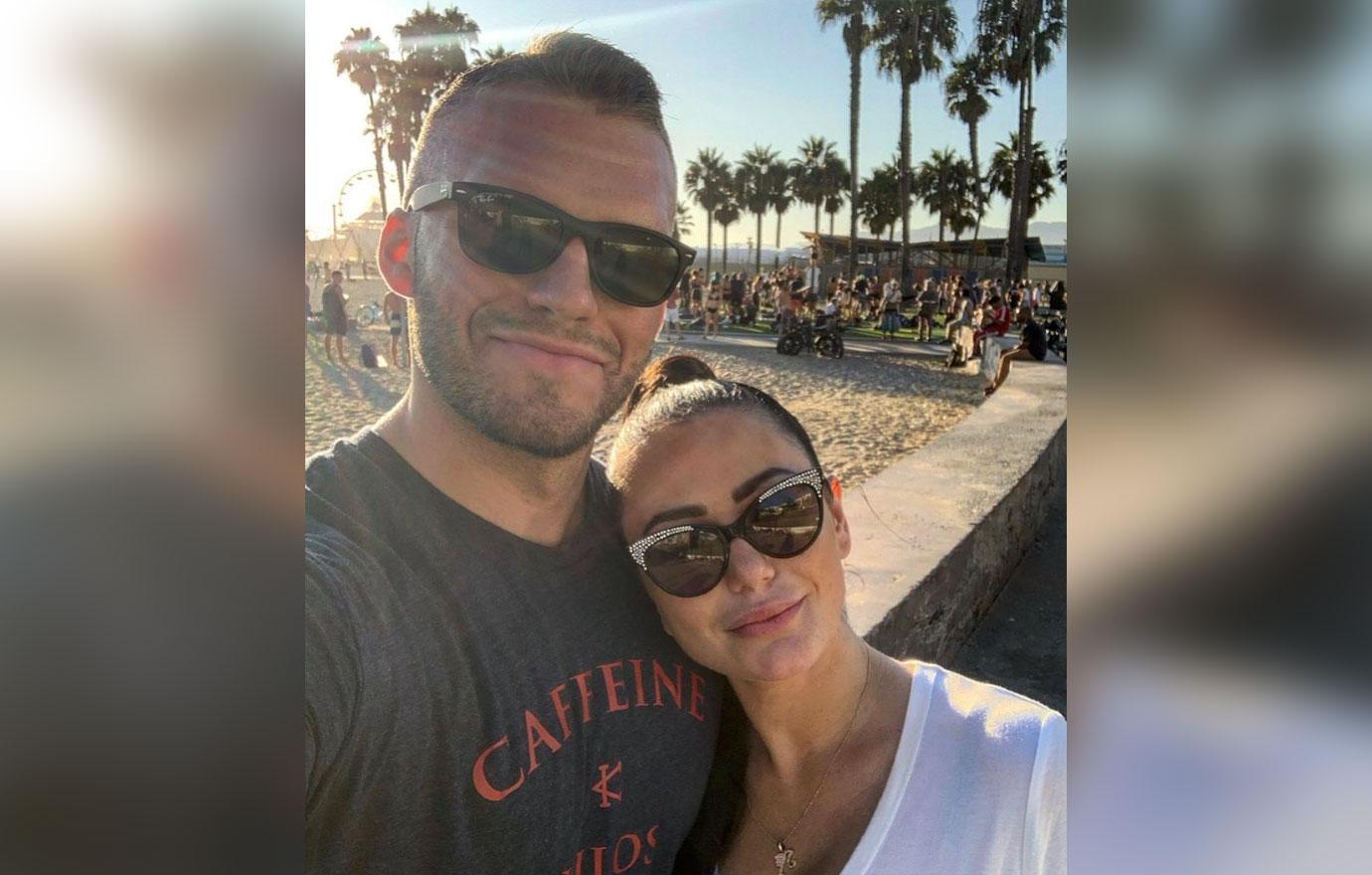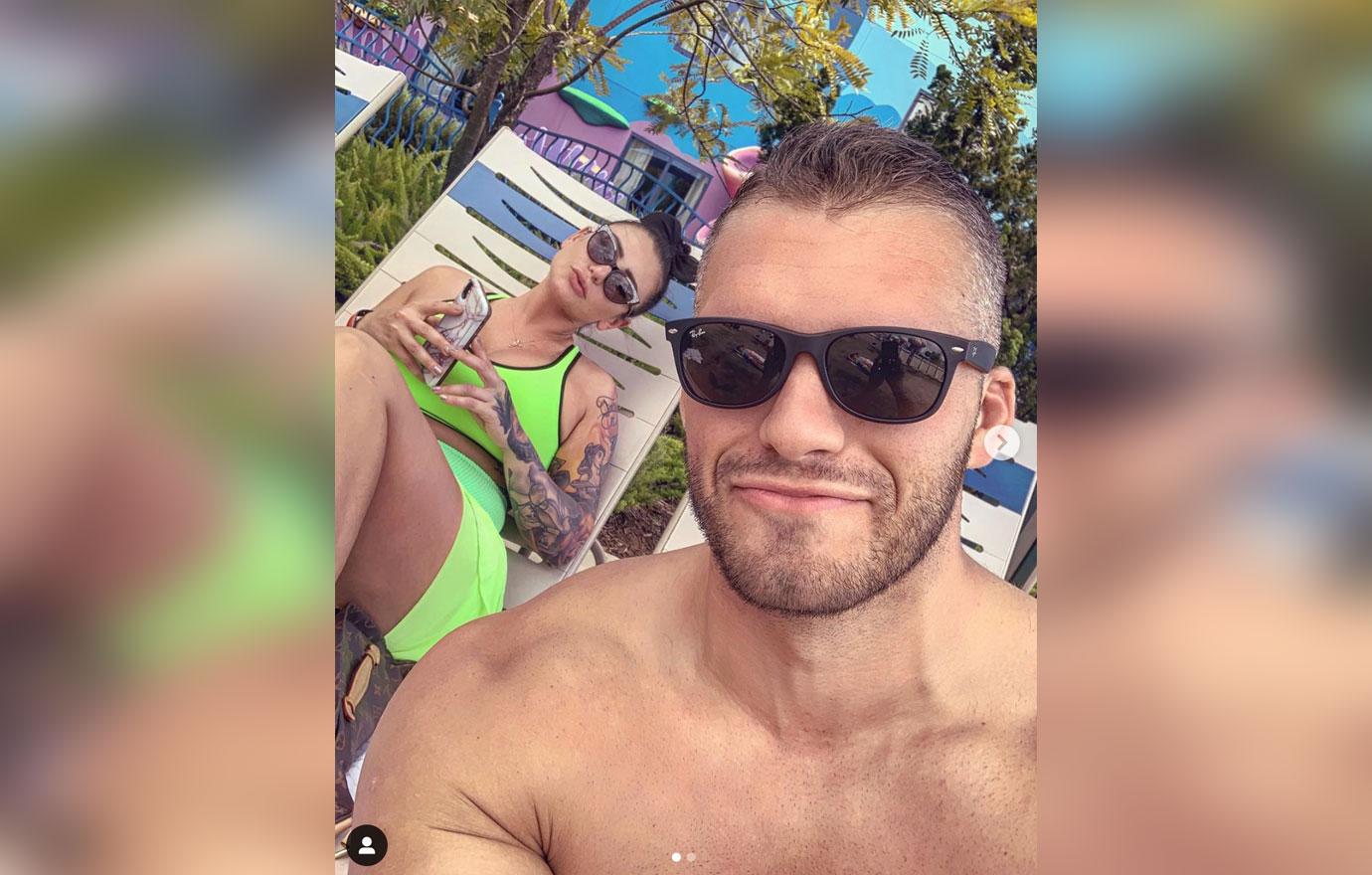 "I made mistakes that I cannot take back, which I take full responsibility for. Jenni does not deserve any damage from anybody else. This is on me," he wrote. "I sincerely apologize to Jenni. I apologize to Angelina as well. I love Jenni, with everything I have, I make this known to her every day. I will continue to do everything to make this known to her and her kids, who also have my heart. I will make certain that nothing like this ever happens again, in any way regardless of the outcome," he added.
Article continues below advertisement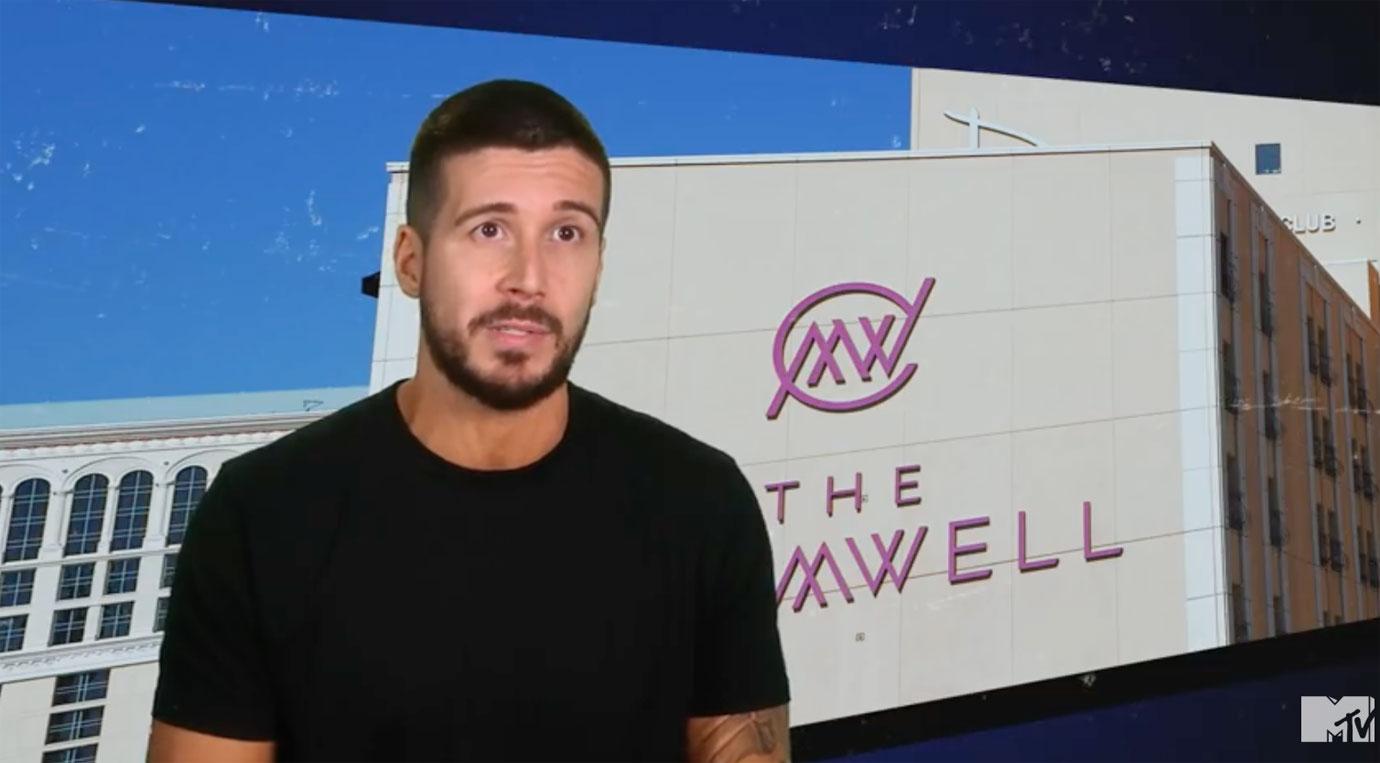 What do you think of Vinny's take on the situation? Sound off in the comments below!