PHOTOS
2 Weeks To Go! Jessa Duggar Looks Ready To Pop In Latest Baby Bump Pic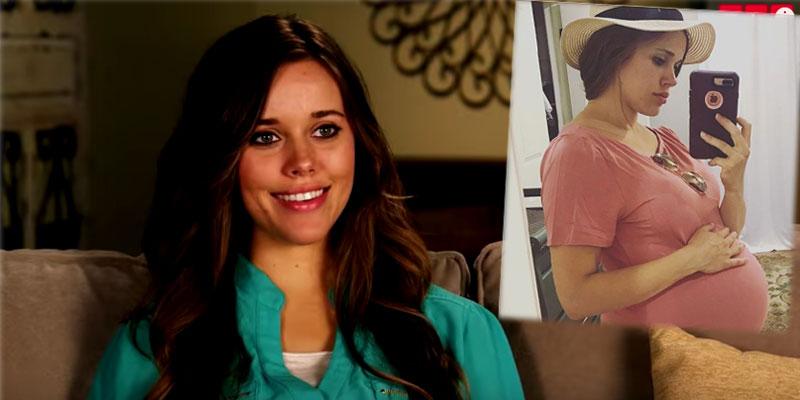 Jessa Duggar is ready to pop! The pregnant Counting On star shared a photo of her baby bump and revealed she has just two weeks to go before her due date!
For more Duggar news, listen to our Dishin' on the Duggars podcast below.
Article continues below advertisement
Jessa, 26, posted this selfie showing off her 38-week baby bump. She said she "had to get another quick bump pic" in "because we're so near the end." Baby number three will be 38 weeks on Wednesday, May 22.
In the caption, Jessa told fans how she's feeling as her due date approaches.
Article continues below advertisement
"I honestly can't believe it. It seems like this pregnancy has flown by!" Jessa wrote. "Can anybody else attest to that fact that when you have a toddler or two keeping you on your toes, pregnancy just seems to fly by??"
Jessa said she's been "so thankful" to the apps she's used throughout her pregnancy to track her baby's development. "In no way sponsored or anything, just really like it!" she said.
Article continues below advertisement
What do you think of Jessa's baby bump pic? Sound off in the comments below.