PHOTOS
Jessa Duggar Just Shut Down All Her Mommy-Shamers With One EPIC Instagram Post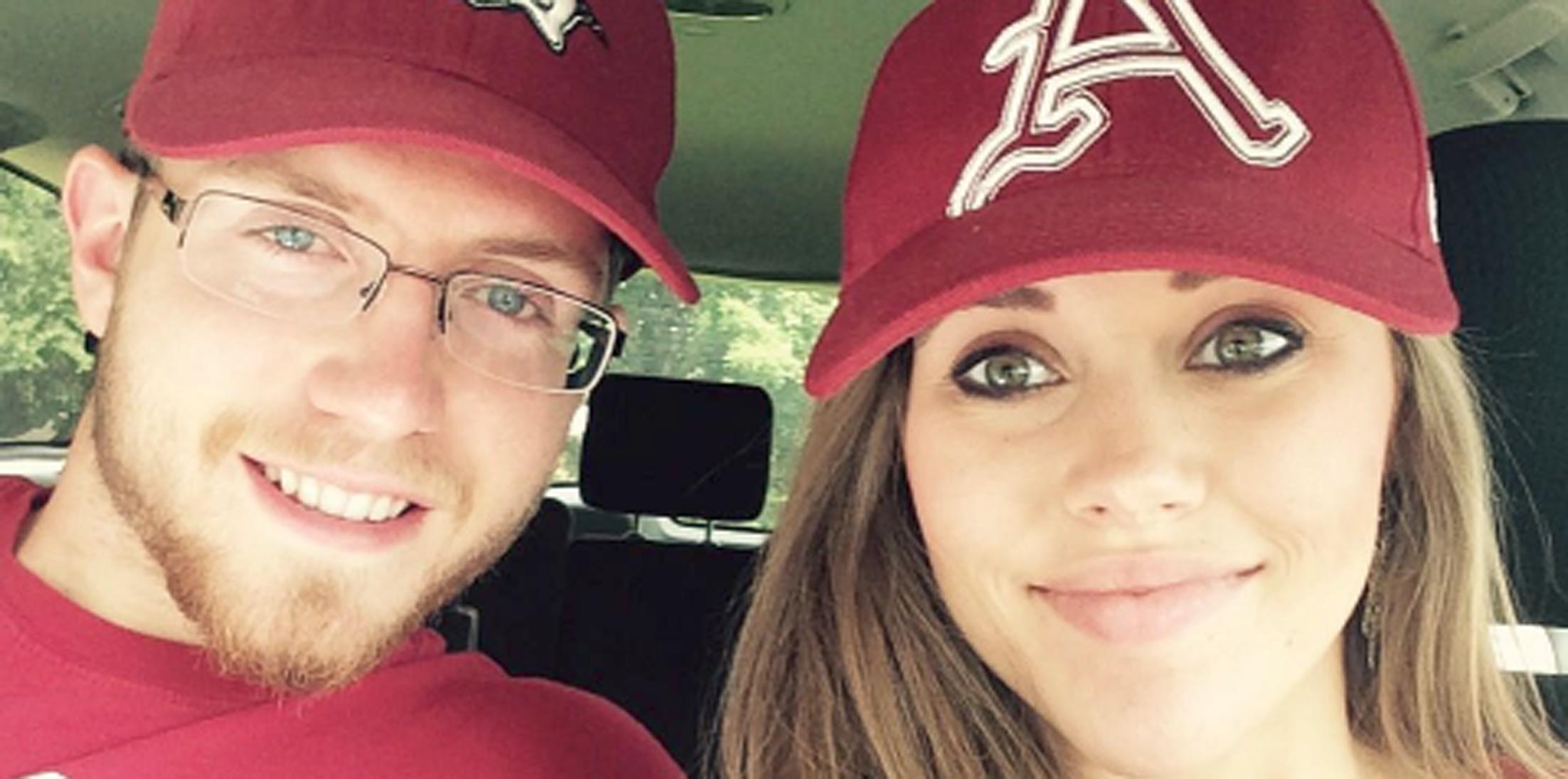 Jessa Duggar has had enough of mommy-shamers! After fans attacked the Counting On star last month for "lazy" parenting skills when she posted a picture of her nearly two-year-old son, Spurgeon, with two bottles in his mouth, she finally responded to her critiques in quite the boss lady way.
Article continues below advertisement
"How's this for a little *SeeThroughSaturday*," she captioned a pic of Spurgeon with a bottle in his mouth. "That's my boy! Yes, he's 22 months old. Yes, he drinks water from a sippy cup, and yes, he still prefers to drink much of his milk/kefir from his bottle--especially before nap/bedtime. (TBH, I wish he wouldn't have weaned himself early, and would've bf till 2. There, I said it.?) . So there ya have it. If you are experiencing anxiety over this, please share all your wisdom and perfect parenting advice in the comments section below." Burn!
Back in August, fans slammed the mom-of-two after she posted this funny photo of Spurgeon. Many bashed Jessa for allowing her almost two-year-old son to drink milk from a bottle rather than a sippy cup.
Article continues below advertisement
"How old is he again?" a fan asked. "Always took a bottle way sic first birthday… there nothing you can say to make me think this ok."
"Time for a sippy cup," commented another fan. While another instructed Jessa to "take away" all bottles from her son. However, not all Duggar fans were quick to judge the reality star, as many came to her defense.
Article continues below advertisement
"People I doubt seriously that his momma gave Spurgeon two bottles," one wrote. "At least one of those is probably Henry's Spurgeon's 6-month-old brother. And having a bottle at his age is no big deal. Not all children are weaned at the same age."
What do you think of Jessa's clap back? Sound off in the comments!