PHOTOS
Jessa Duggar Suggests A 'Modest' Wedding Dress For Her Sister-in-Law Jessica Seewald On 'Say Yes To The Dress: Atlanta'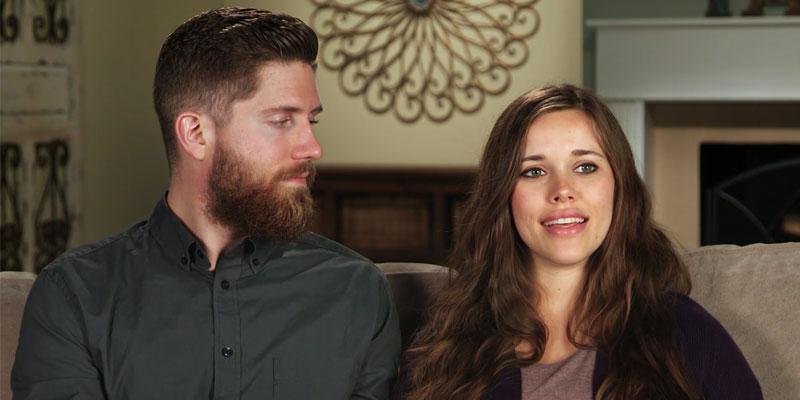 Jessa Duggar made an appearance on Say Yes To The Dress: Atlanta season 11 and helped her husband Ben Seewald's sister Jessica pick a wedding dress! The Counting On star reportedly suggested a "modest wedding gown" for Ben's police officer sister.
Article continues below advertisement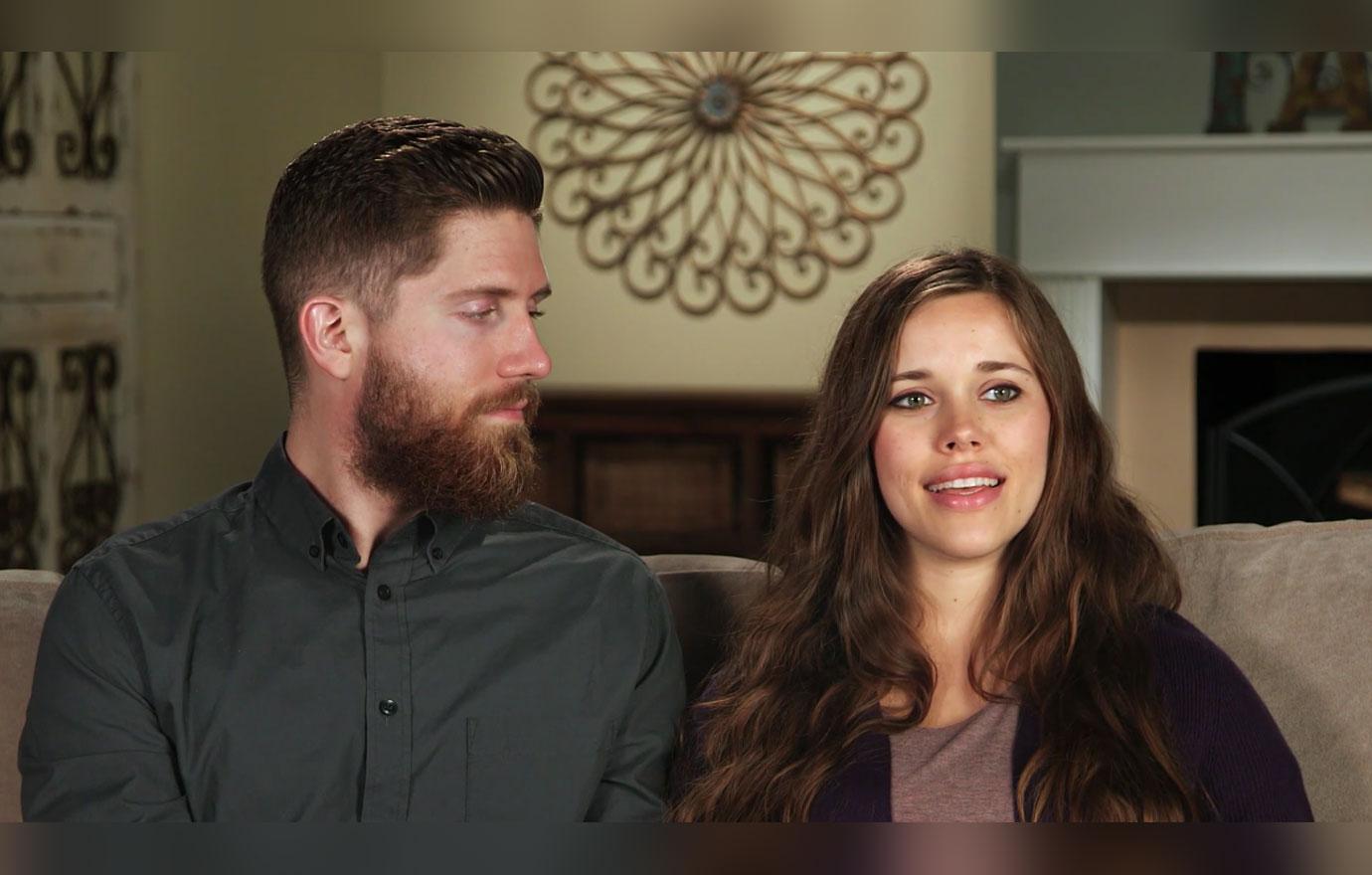 Say Yes to the Dress: Atlanta is expected to return to TLC on March 21. Jessa, 27, suggested "a modest wedding gown for her more-adventurous sister-in-law," according to Hollywood Life, who got an exclusive preview of the upcoming season.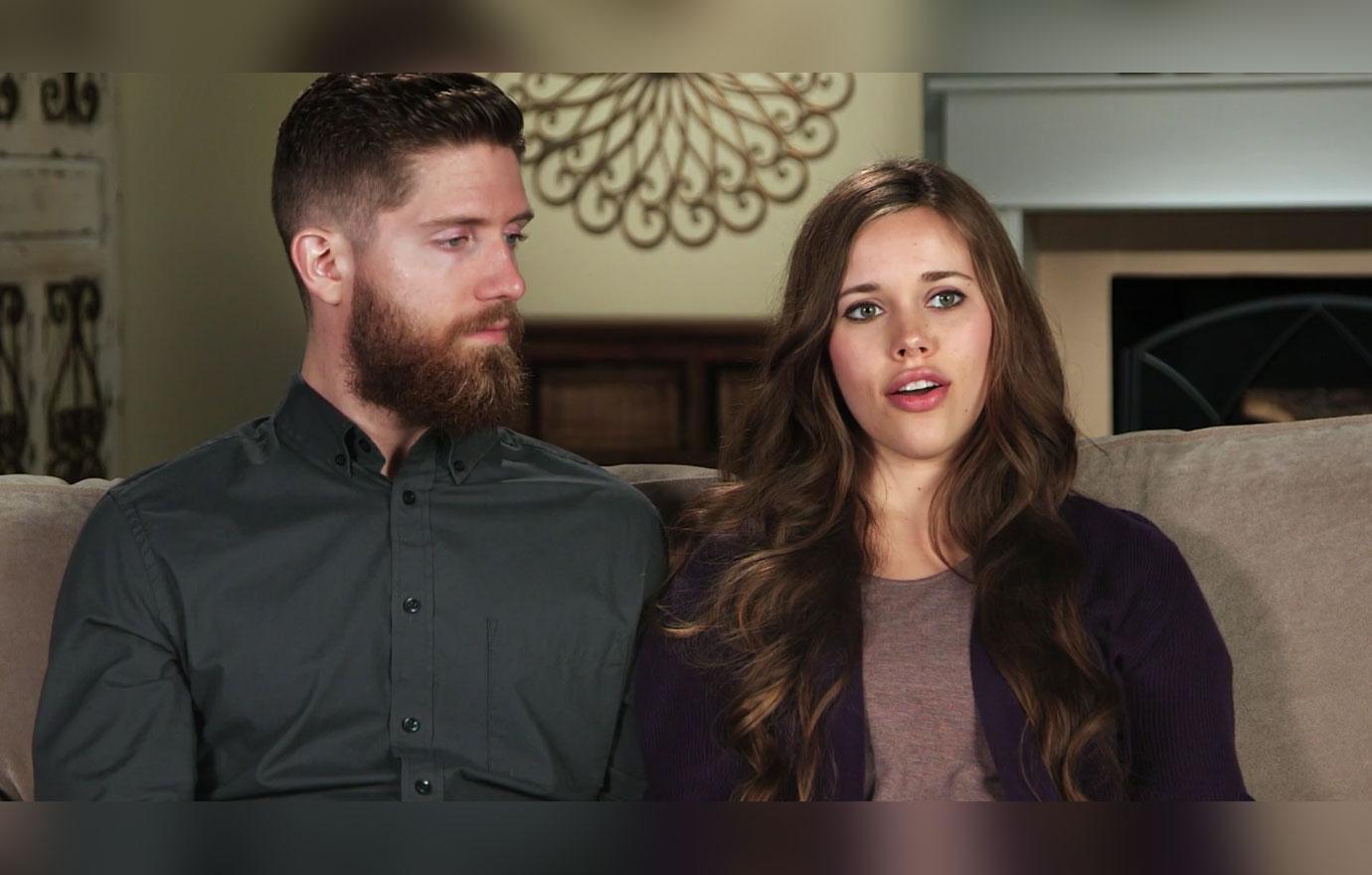 Jessica got married to Phillips Lester in May 2019 just five months after he proposed. The couple both work as cops in Arkansas and used the hashtag "Cuffed For Life" leading up to their wedding.
Article continues below advertisement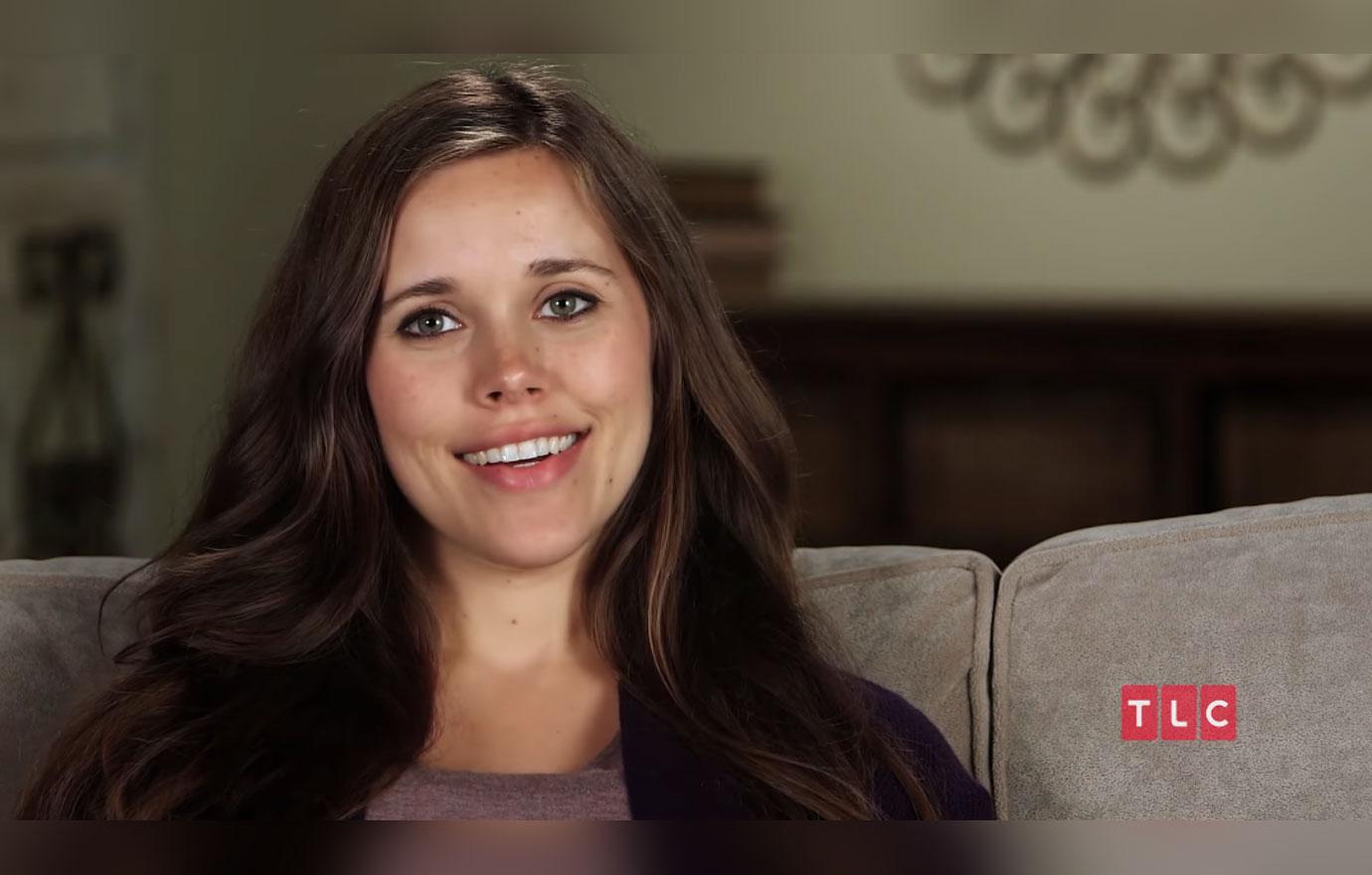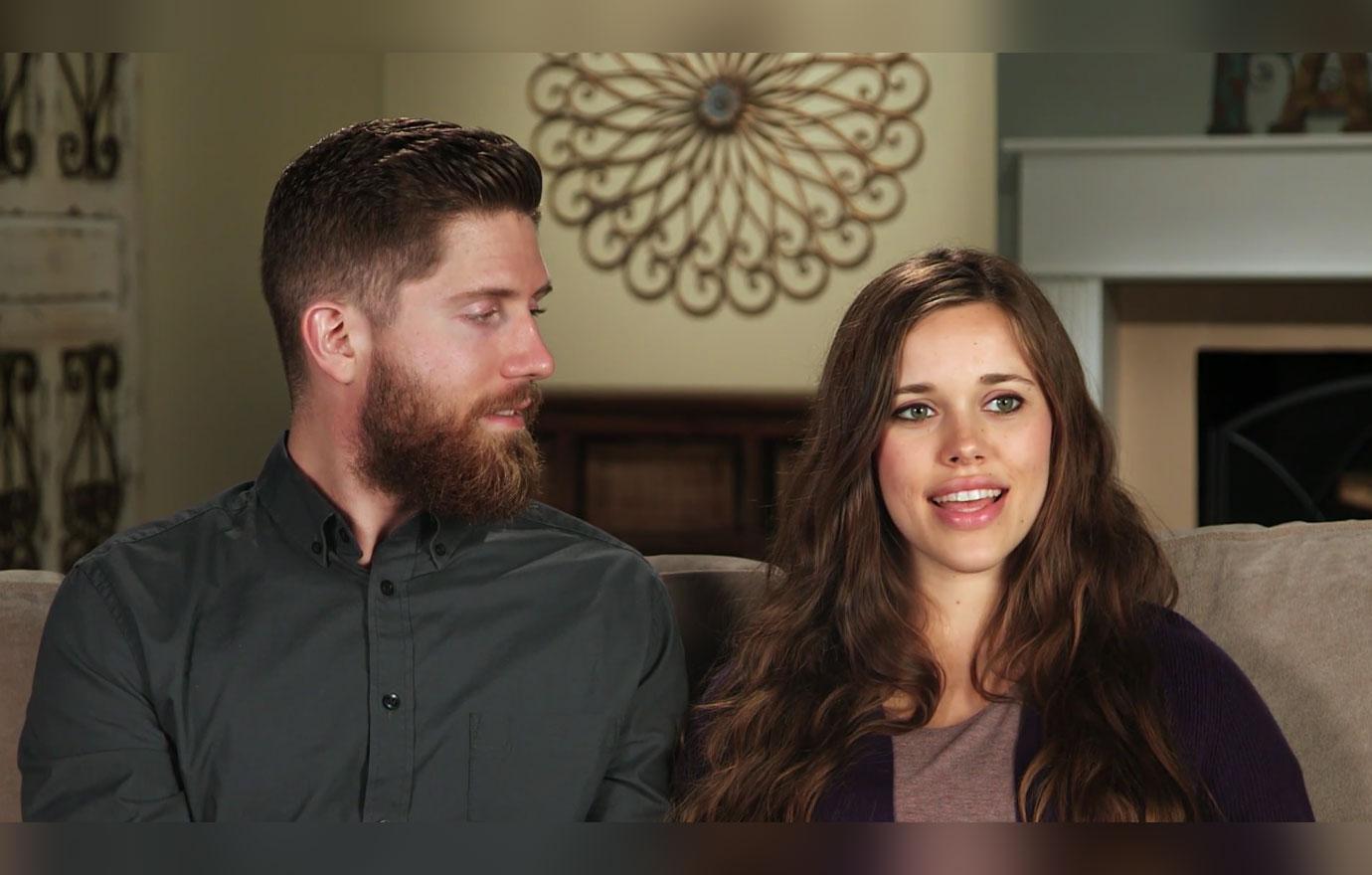 Ben's sister ultimately decided on a sleeveless A-line gown that featured a low neckline, an open back, and sheer panels on the waist.
Article continues below advertisement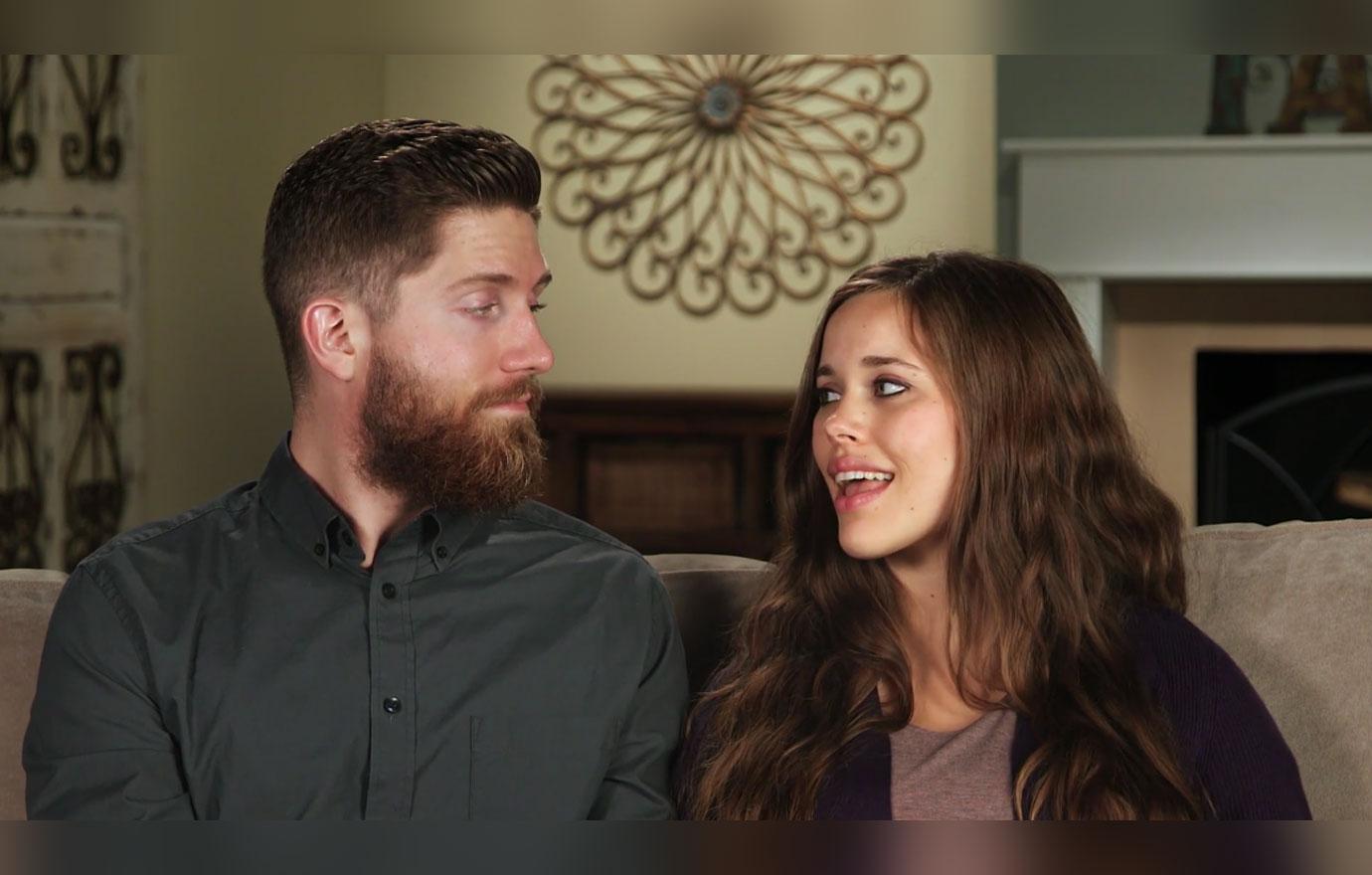 "Introducing Mr. and Mrs. Phillips Lester 5/18/2019," the Seewald Family shared on their Instagram account. "I am beyond grateful for the stellar young man the Lord brought into Jessica's life. @mrs_jessica_lester, you are our treasure, so to see God beautifully blend your lives together has been an incredible joy!"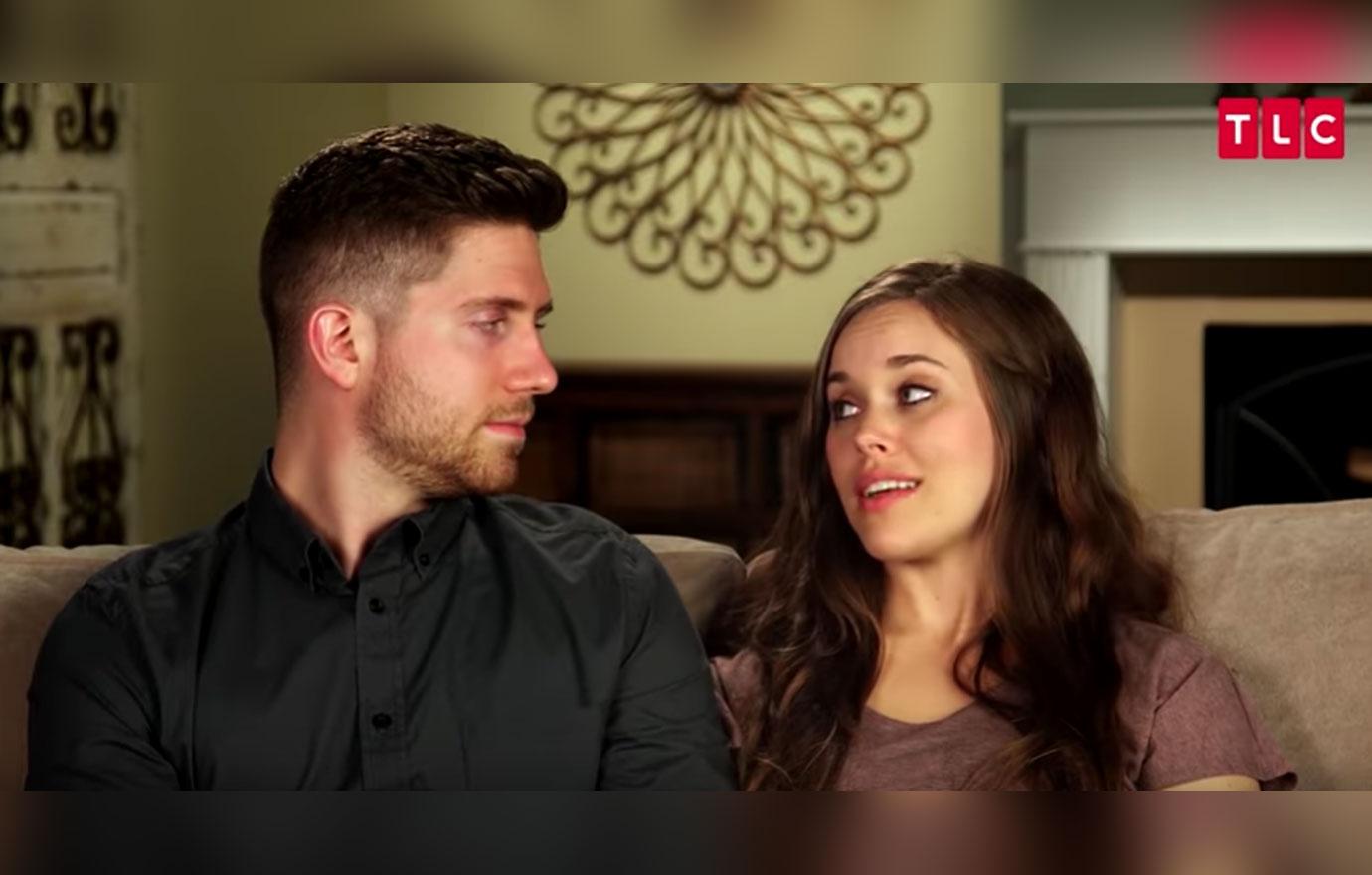 The family added, "As we watched you say your vows, I was reminded of the mercies of the Lord through the years. How kind He has been to bring you together. 'Two are better than one'..the Scripture says..how true! Jessica and Phillips, we love you and pray God's abundant grace over you and your new life together!"
Article continues below advertisement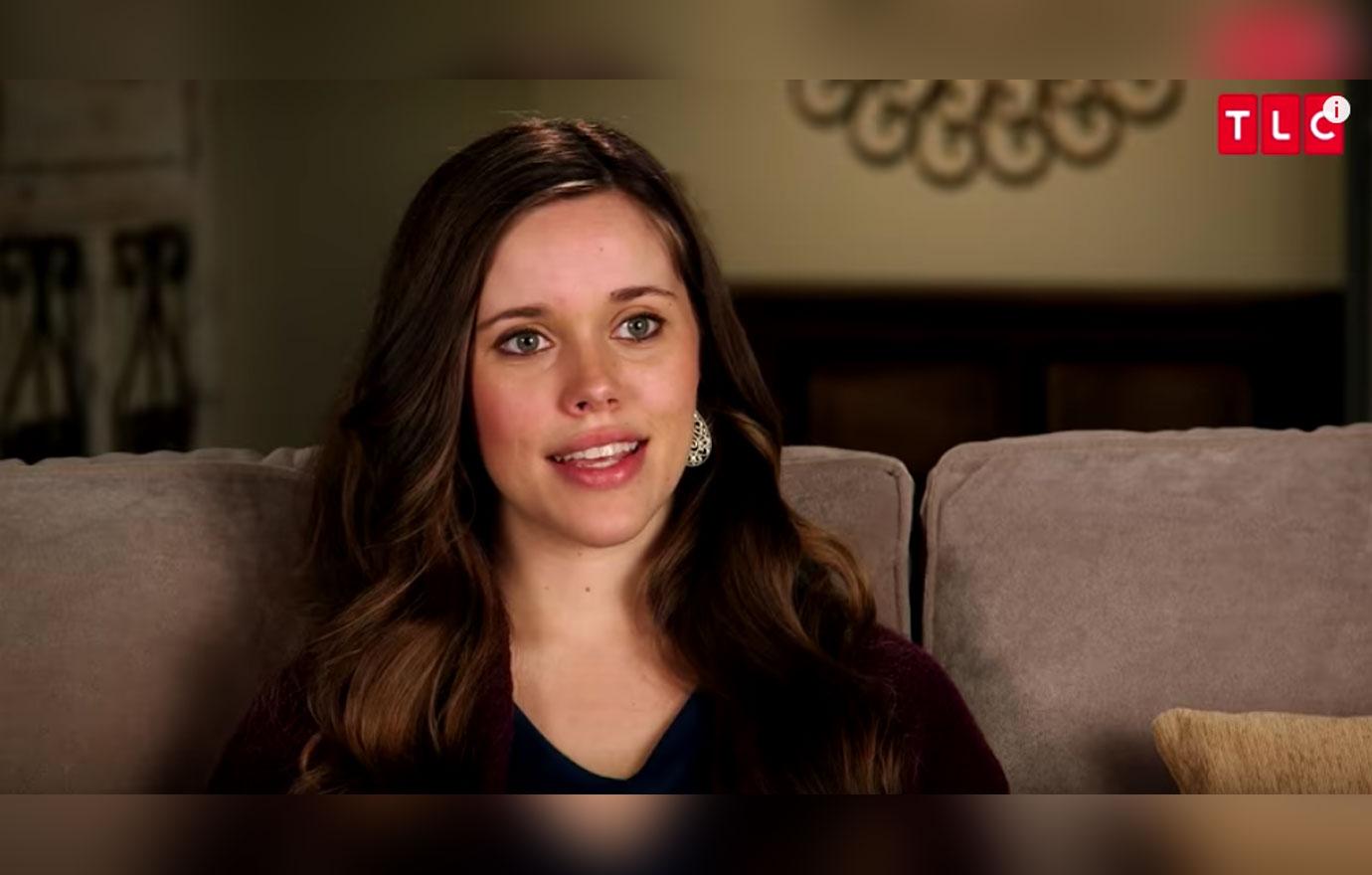 Jessa and Ben attended the wedding just days before the Counting On star was due to give birth to their third child, Ivy Jane. Their daughter was born on May 26. In a statement to Us Weekly, the couple said, "She feels so tiny compared to her siblings! We're so grateful to God for this precious gift. She is already so loved. Her big brothers adore her!" The couple welcomed their daughter at home after learning that their midwife was out of town.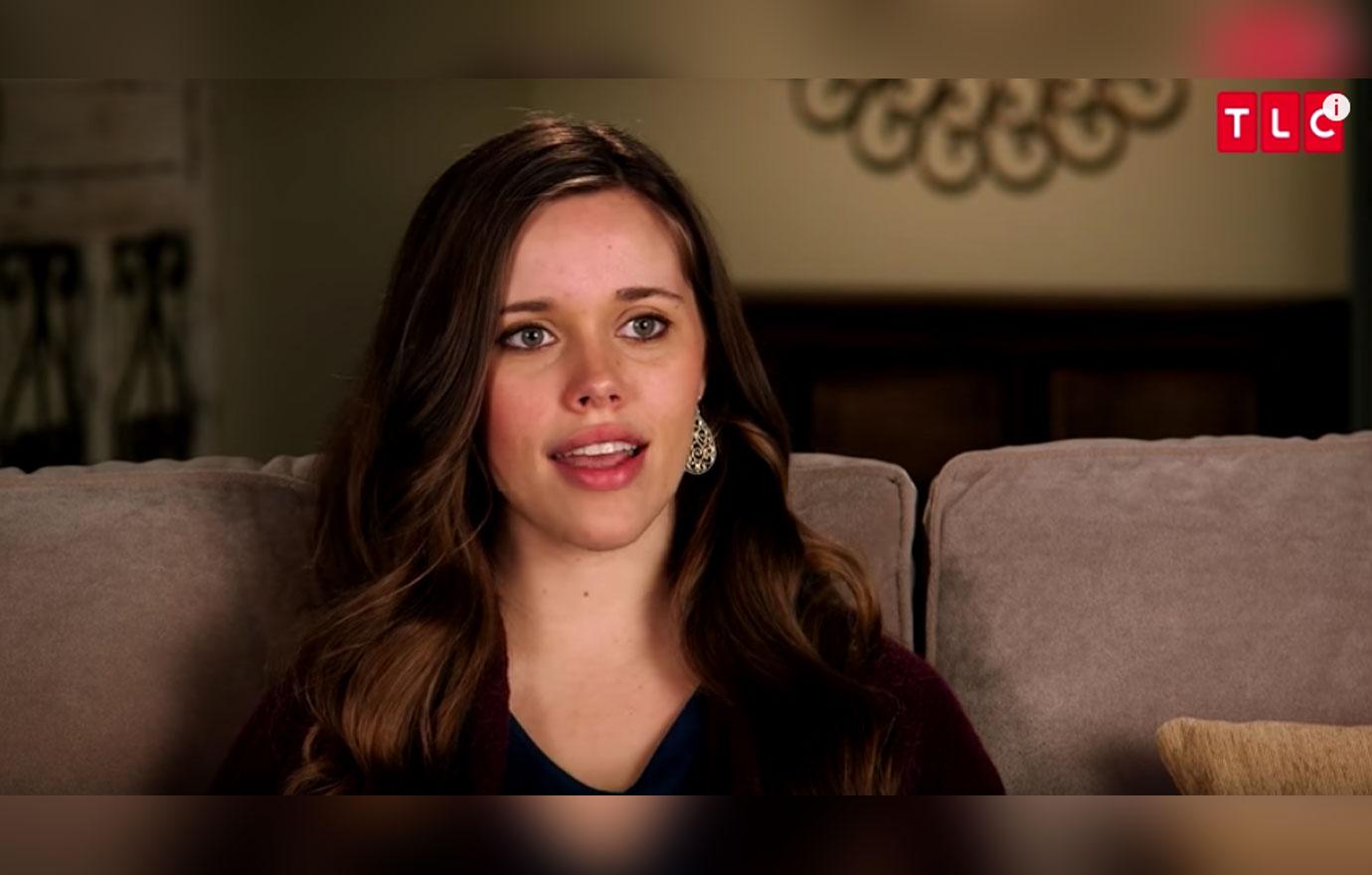 Will you tune in to see Jessa on Say Yes To The Dress: Atlanta? Sound off in the comments below!