PHOTOS
Jessa Duggar Shares Impressive Video Of Son Spurgeon Memorizing Psalm 1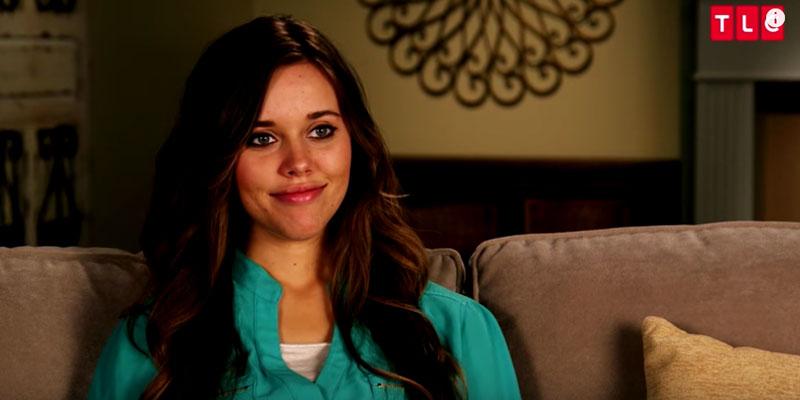 Jessa Duggar's son Spurgeon may only be three-years-old, but he's already memorizing quotes from the Bible! His proud mom took to Instagram to show off his skills, where even his aunts Jill and Jinger were impressed!
For more Duggar news, listen to our Dishin' on the Duggars podcast above!
Article continues below advertisement
Jessa posted this adorable video of Spurgeon quoting the lengthy Psalm 1. He even managed to say words like "walketh," "scornful," and "meditate."
"Aww! Good job spurgie!!" his aunt Jill wrote. "Precious!" said aunt Jinger.
Article continues below advertisement
The feedback wasn't entirely positive, though. One fan suggested Jill should use a different version that's "easier for him to understand," but Jessa clapped back with her reasoning: "It was practical to use the version that I already had memorized."
Another fan suggested Jessa should focus on teaching Spurgeon numbers and letters, but she had an answer for that as well. "Spurgeon had all his letters, counting to 10, and shapes memorized before he turned two. I was surprised at how fast he learned them!" she snarkily replied. "They're just like little sponges at this age, soaking up everything."
Article continues below advertisement
What do you think of Spurgeon's skills? Are you surprised Jessa is a pro at clapping back at haters? Sound off in the comments below!