PHOTOS
Jessa Duggar Gives An Update On Her Son Henry's Speech Delay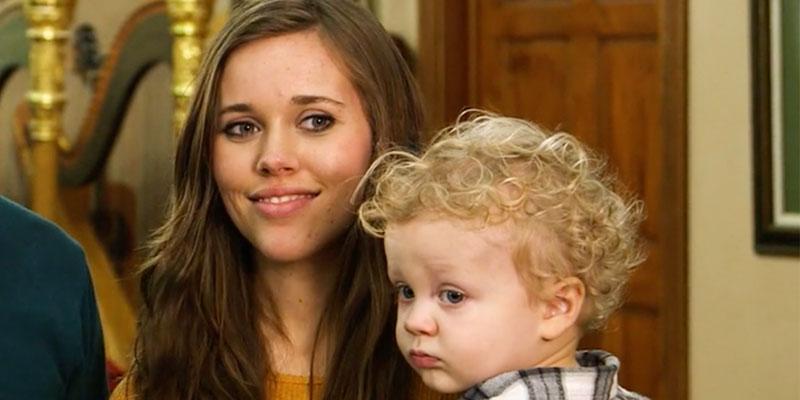 Jessa Duggar revealed her son Henry has improved since she opened up about his speech delay on Counting On. The mom-of-three updated fans on January 7 about the 2-year-old's next steps.
Article continues below advertisement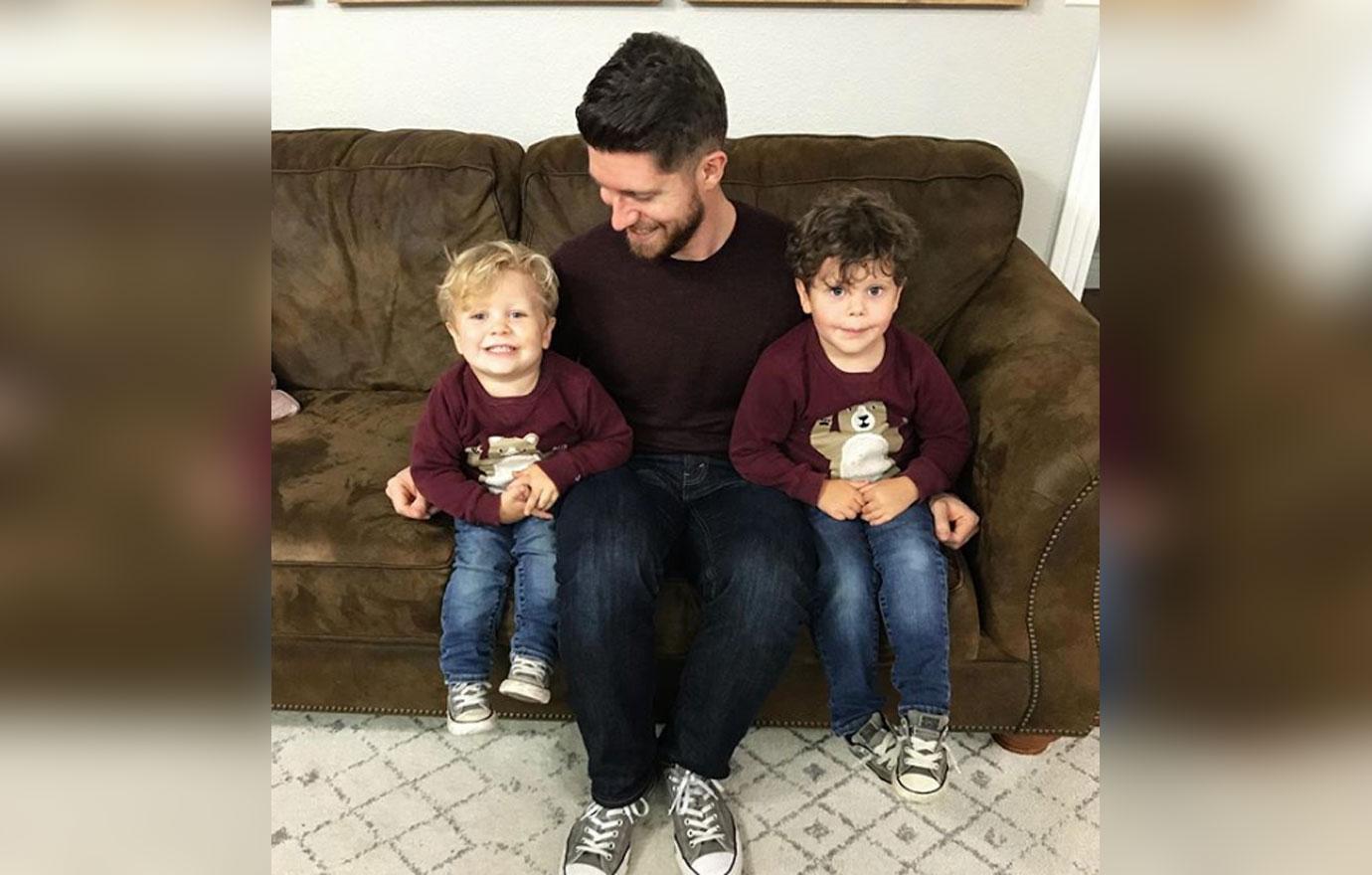 Jessa, 27, shared a sweet photo on Instagram of her sons Henry and Spurgeon in matching sweaters with her husband, Ben Seewald. "As my dad would say, 'These are the best days of our lives and we don't even know it,'" she captioned the picture.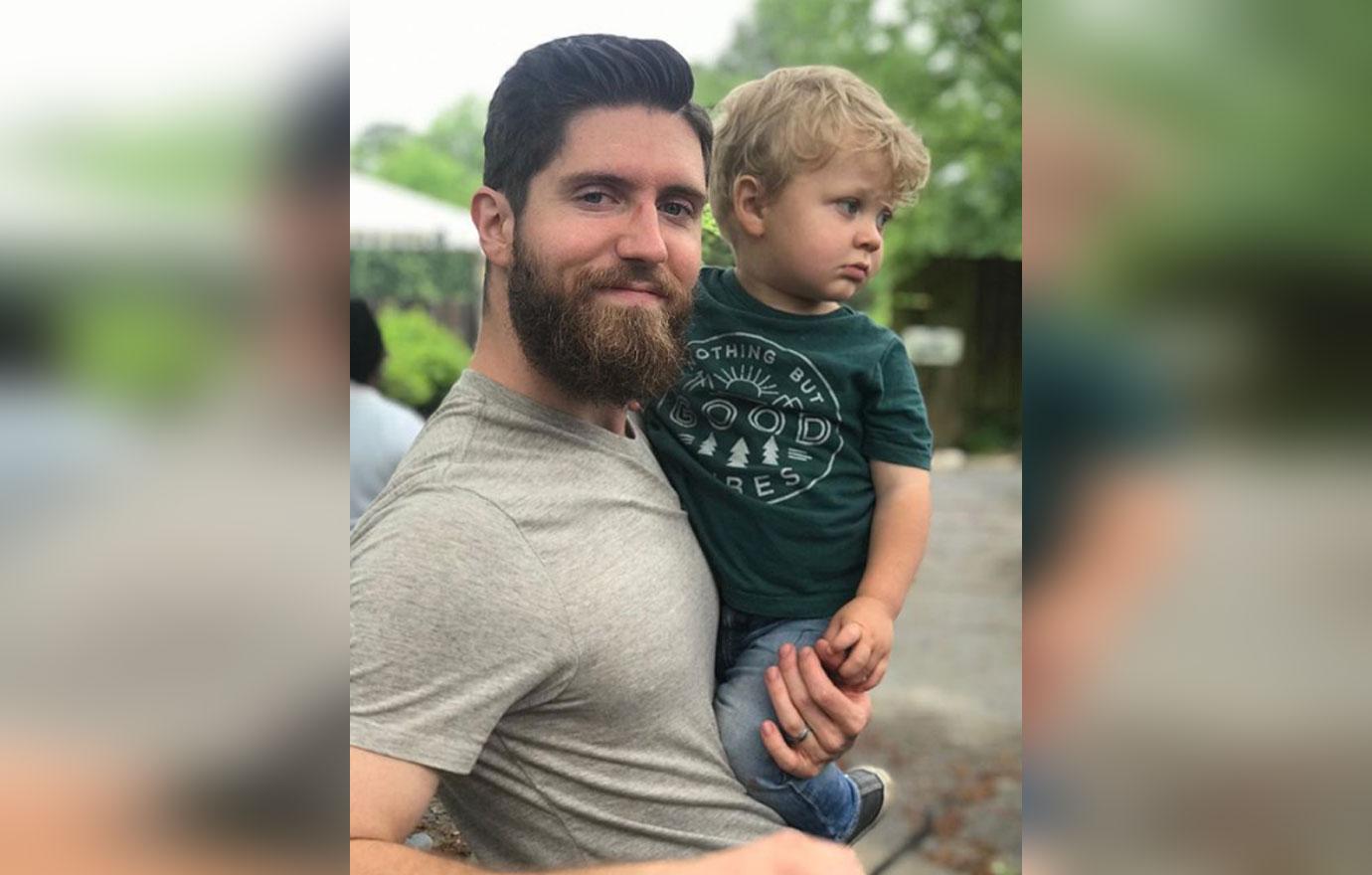 One fan asked, "How is the youngest doing on his speech?"
Article continues below advertisement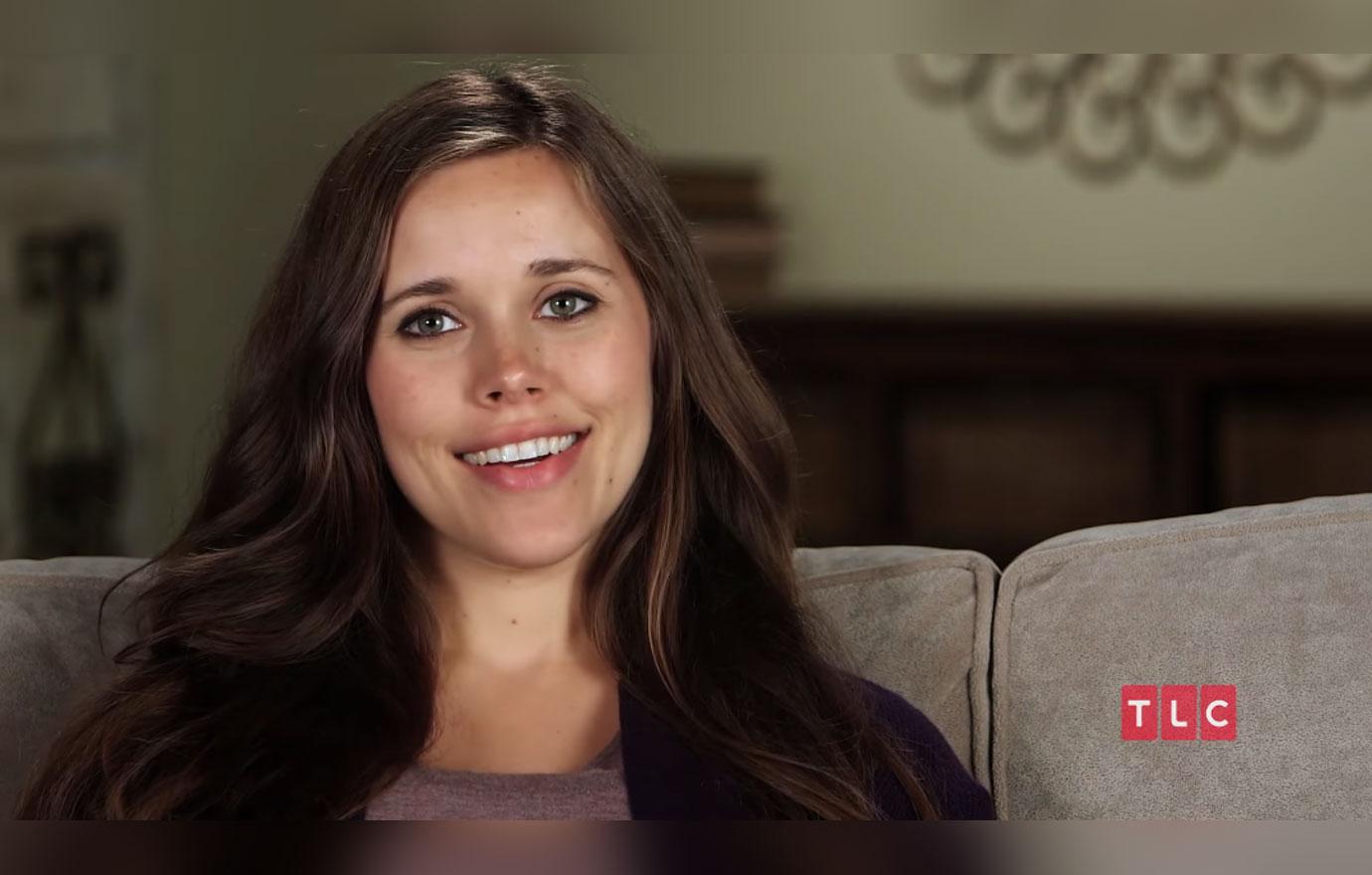 "We are going back this morning for a follow-up speech evaluation," Jessa revealed. "I think Henry is really catching up!"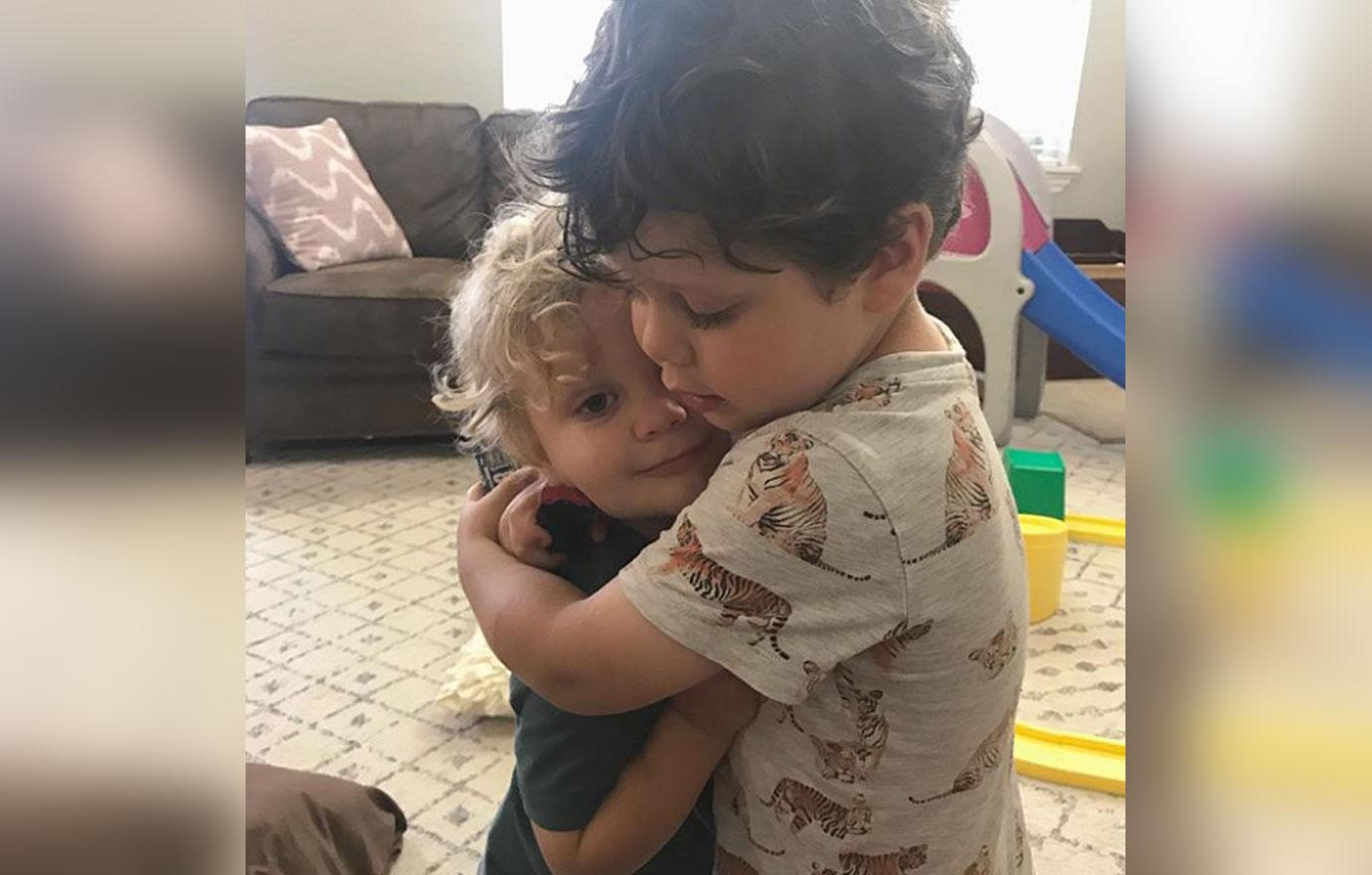 The mom-of-three shared videos of the holidays, which showcased Henry's speech. In one video, he kept up with his older brother Spurgeon, 4, while singing Silent Night.
Article continues below advertisement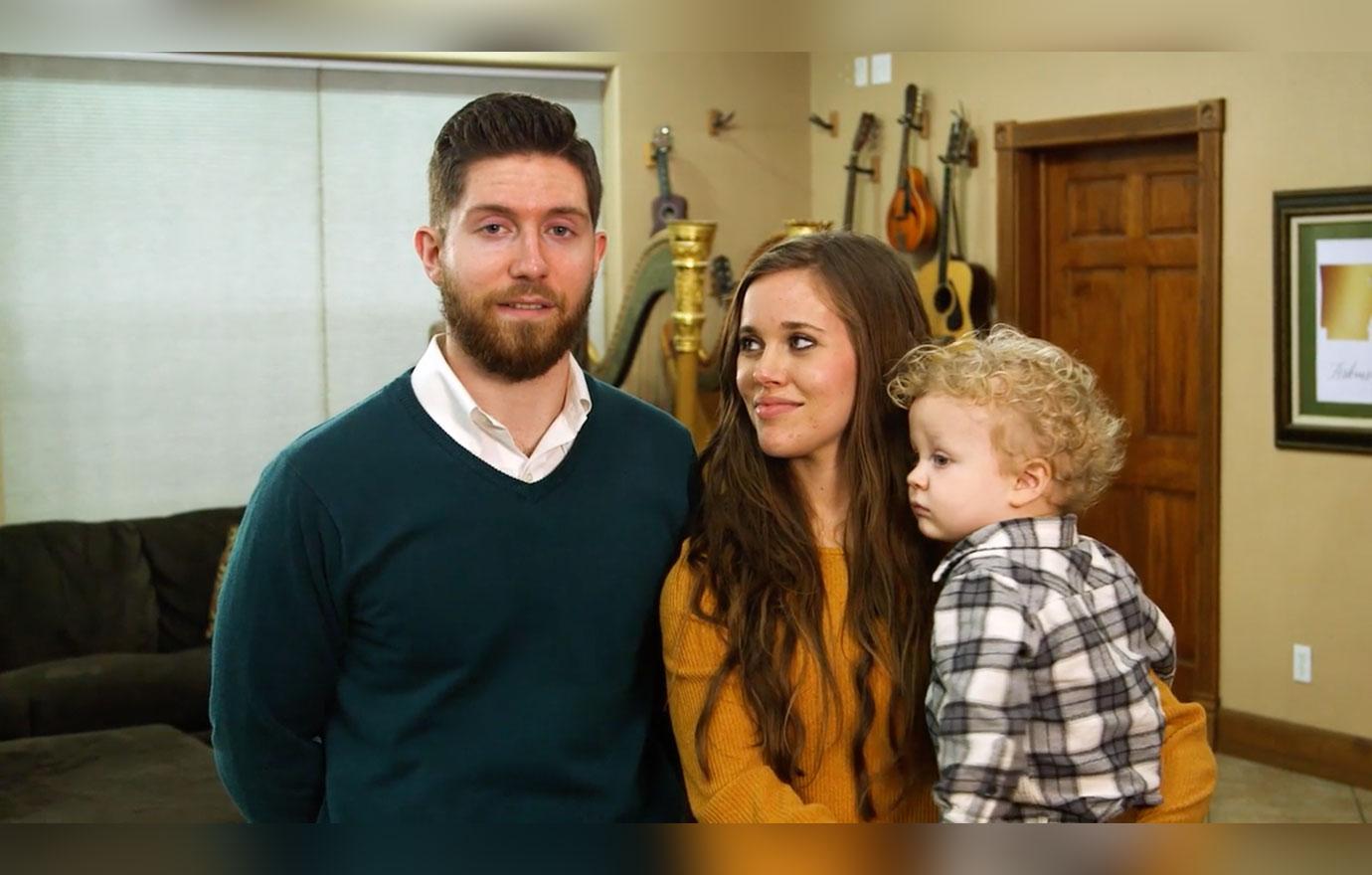 In another clip, Henry joined Spurgeon in telling the story of Jesus' birth. "Spurgeon wanted to try telling us the story of the birth of Jesus all by himself, so he planted himself on his stool and took off. Then Henry wanted to get in on the action, so he brought a large pot to sit on, and joined in," Jessa told fans.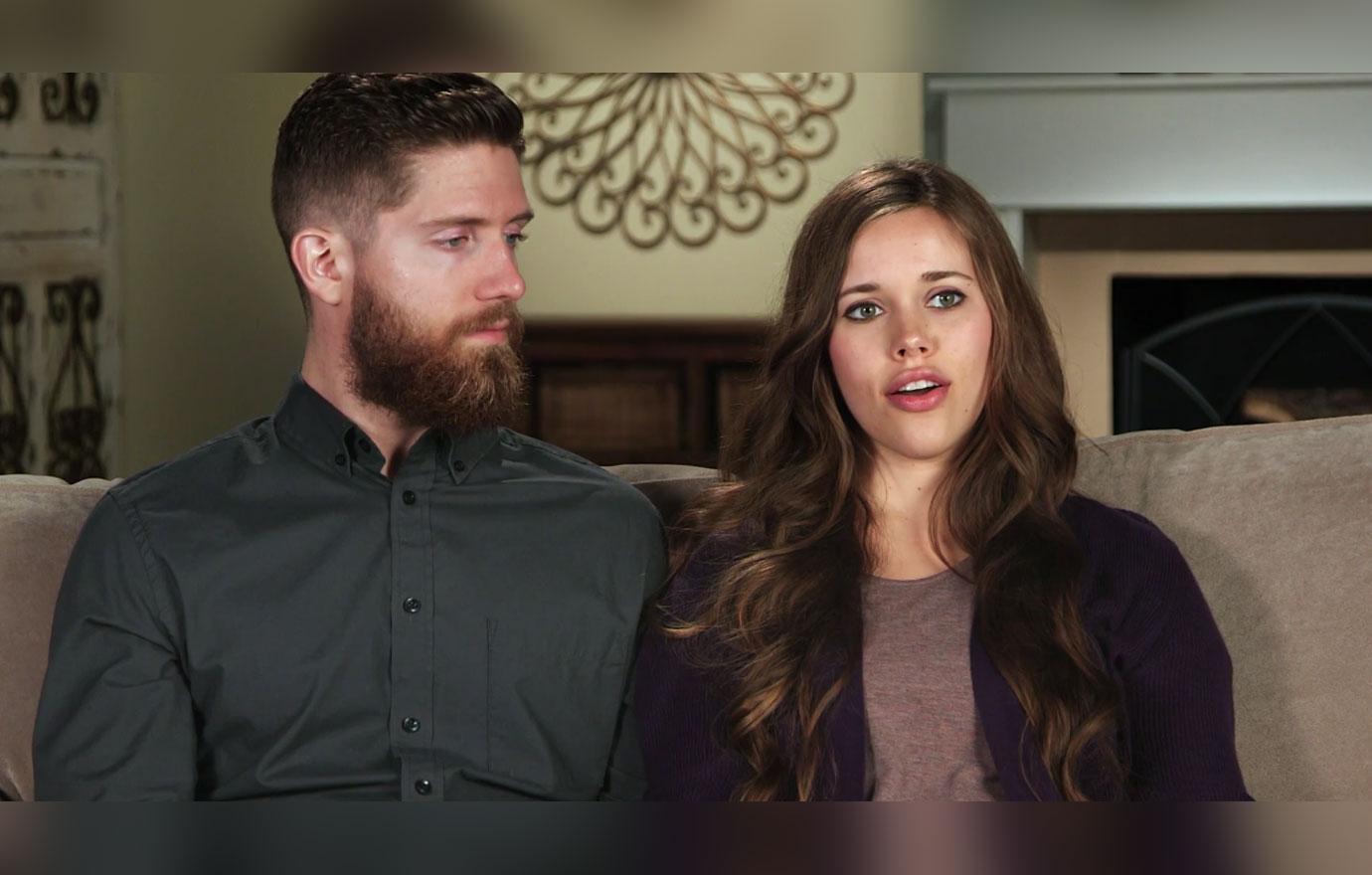 Jessa opened up about her son's speech delays during an episode of Counting On in November 2019. "We realized probably since he was about 18 months old that he wasn't communicating like his older brother did at that age or other kids did at that age," she said in a confessional with her husband. "We realize that each kid grows at their own pace but he's not really catching on. He's not really to talk and communicate what he wants. A lot of times its just grunts and pointing and that kind of thing."
Article continues below advertisement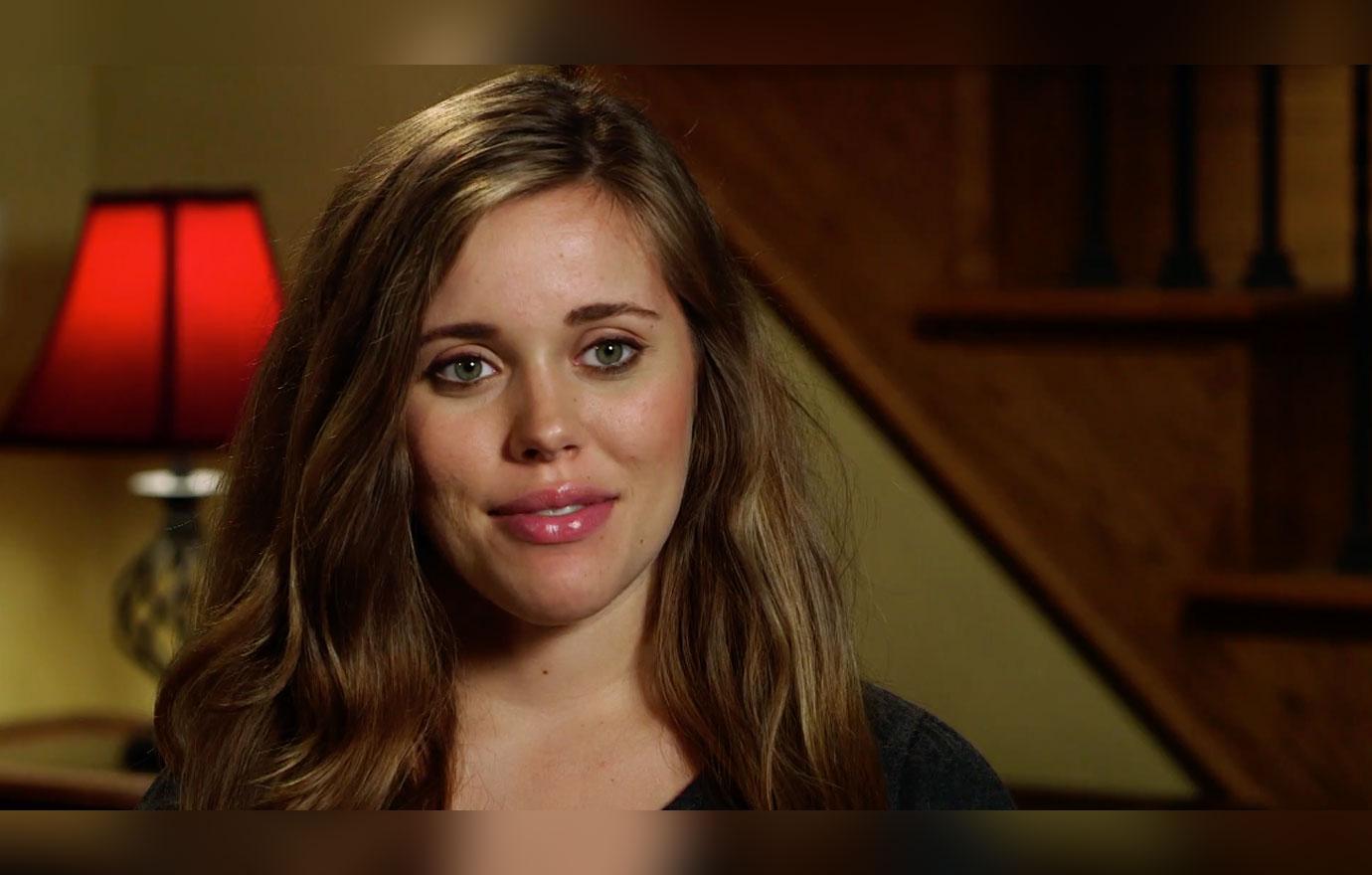 The Counting On star admitted, "I feel like as a mom it's easier for me to stress out and be like 'Oh no, he's delayed. What's wrong with him?' and Ben's a little more level headed."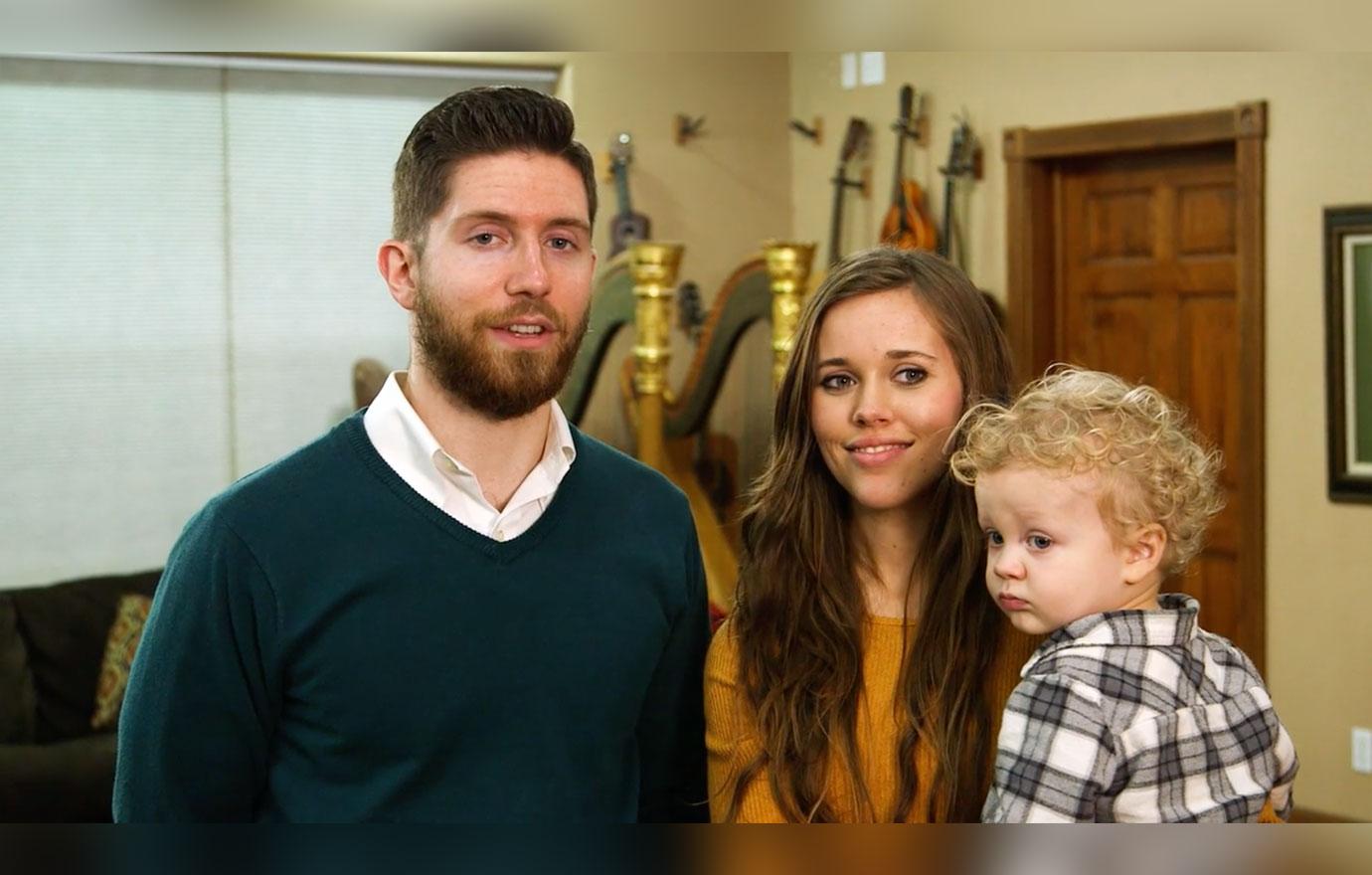 The couple had their son evaluated by a doctor to check his hearing and speech. "We were very happy to hear that Henry's hearing isn't an issue. His hearing is perfect. Developmentally he's not behind. It just seems to be a speech issue and she's recommended that we see a speech pathologist and go from there," Jessa revealed after the appointment.