PHOTOS
Jesse Williams Tells All About Cheating Allegations In Jay-Z's 'Footnotes For 4:44' Video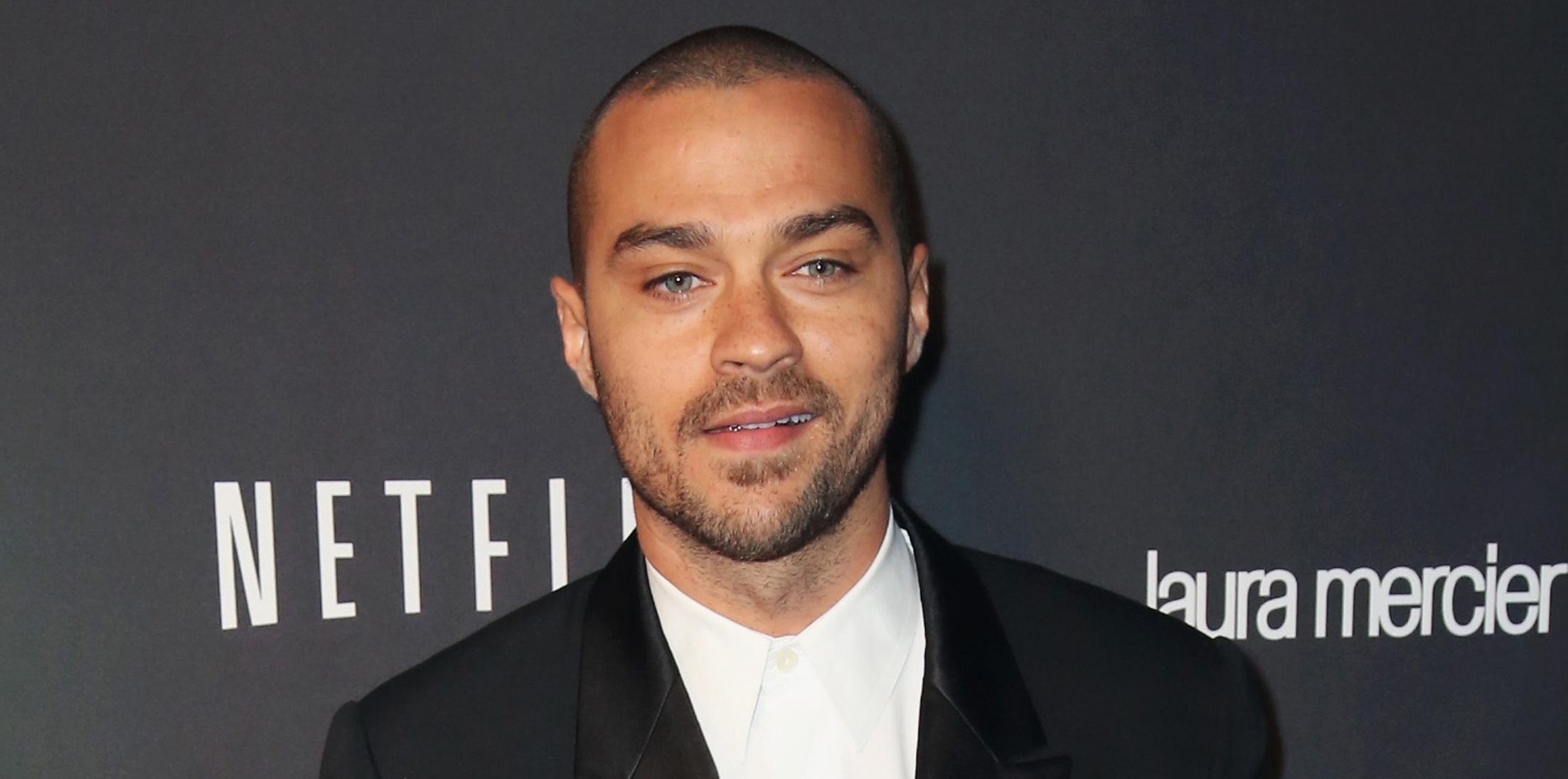 Jesse Williams, who is currently involved in a public custody battle with his estranged wife Aryn Drake-Lee, has finally opened up about his divorce and the cheating rumors surrounding his failed relationship. While he doesn't mention his soon-to-be ex-wife by name, the Grey's Anatomy star got extremely personal about their relationship and its ultimate demise in a revealing Footnotes for 4:44 video, for Jay-Z's newly released album.
Article continues below advertisement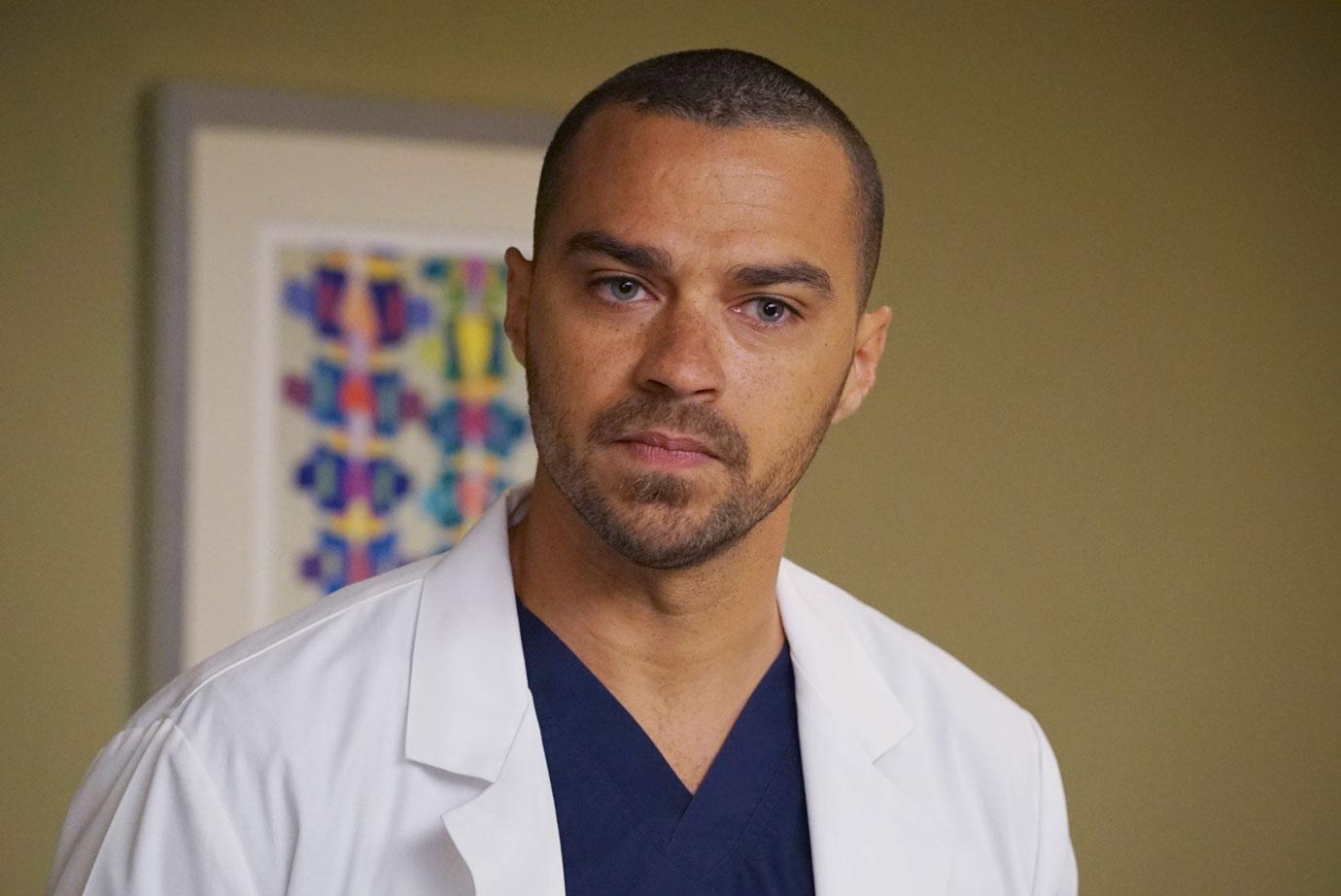 The 11-minute video also features Will Smith, Chris Rock, Anthony Anderson, Aziz Ansari, Kendrick Lamar, and more, as they talk candidly about their relationships, love lives and the pressures of Hollywood.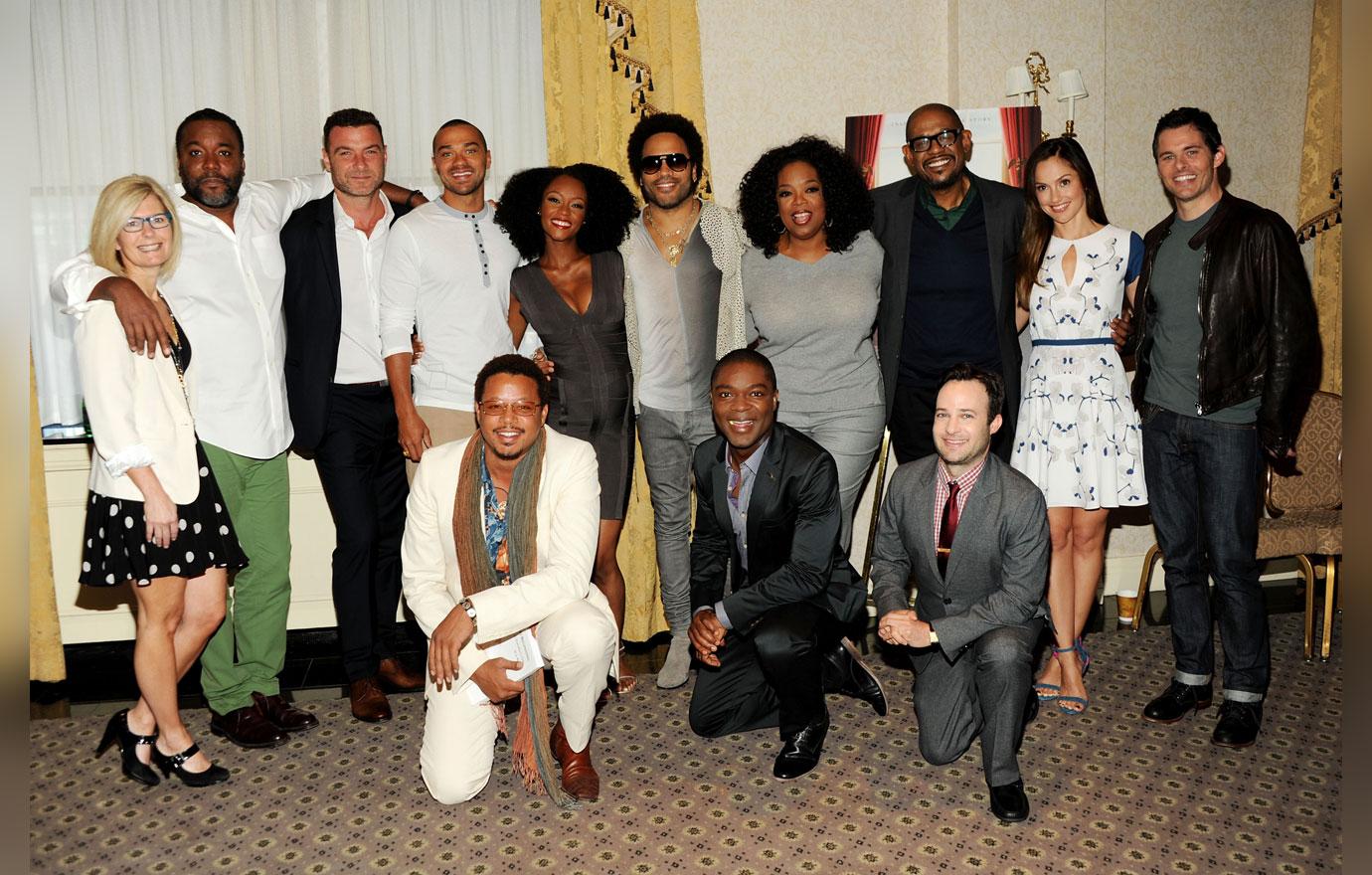 During his cameo, Jesse said, "I was in a relationship 13 years, 13 real years, not 5 years, not 7 years, 13 years and all of a sudden mother fu*kers are writing think-pieces that I somehow threw a 13-year relationship—like the most painful experience I've had in my life like with a person I've loved with all of my heart—that I threw a person and my family in the trash because a girl I work with is cute."
Article continues below advertisement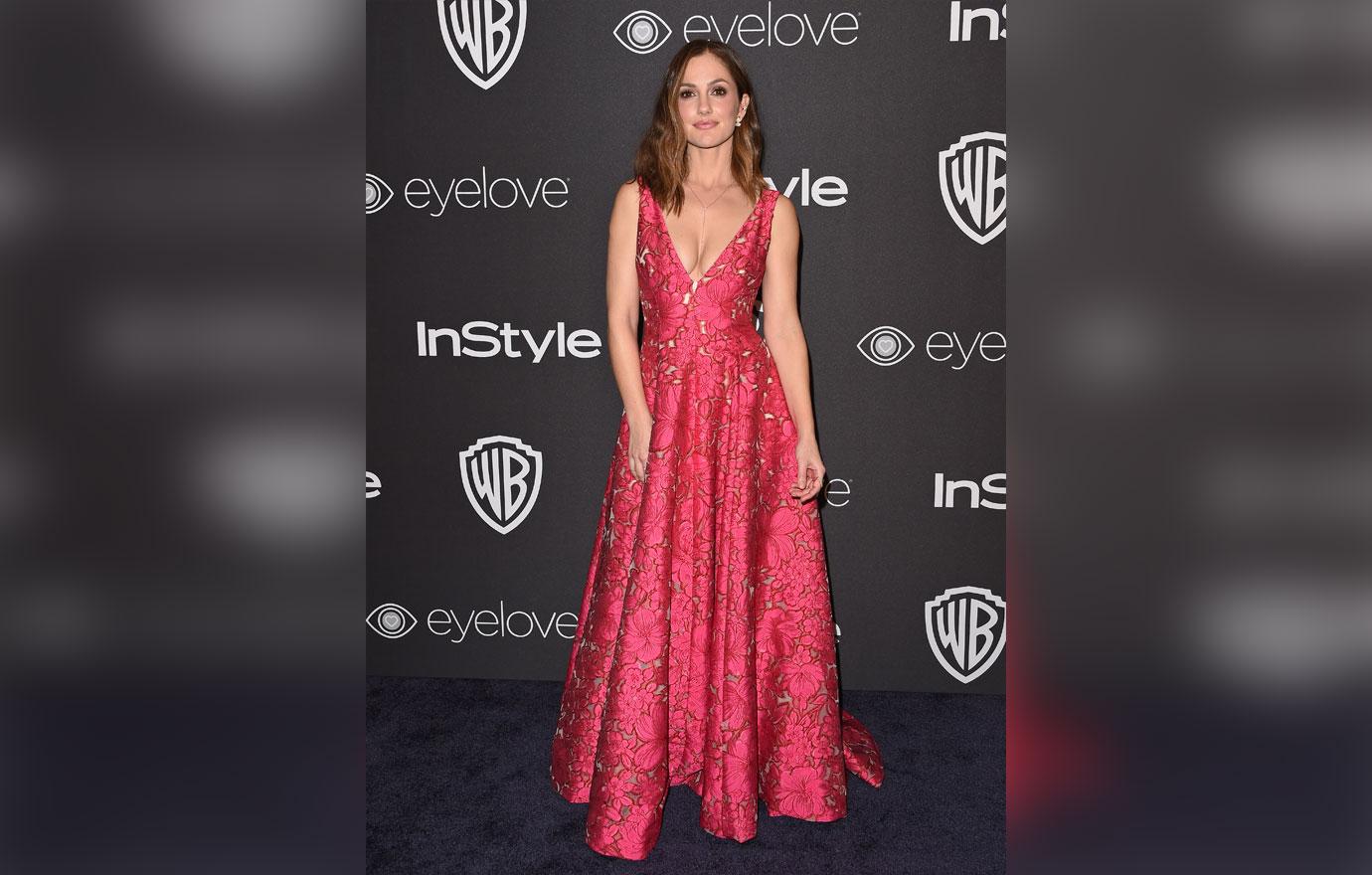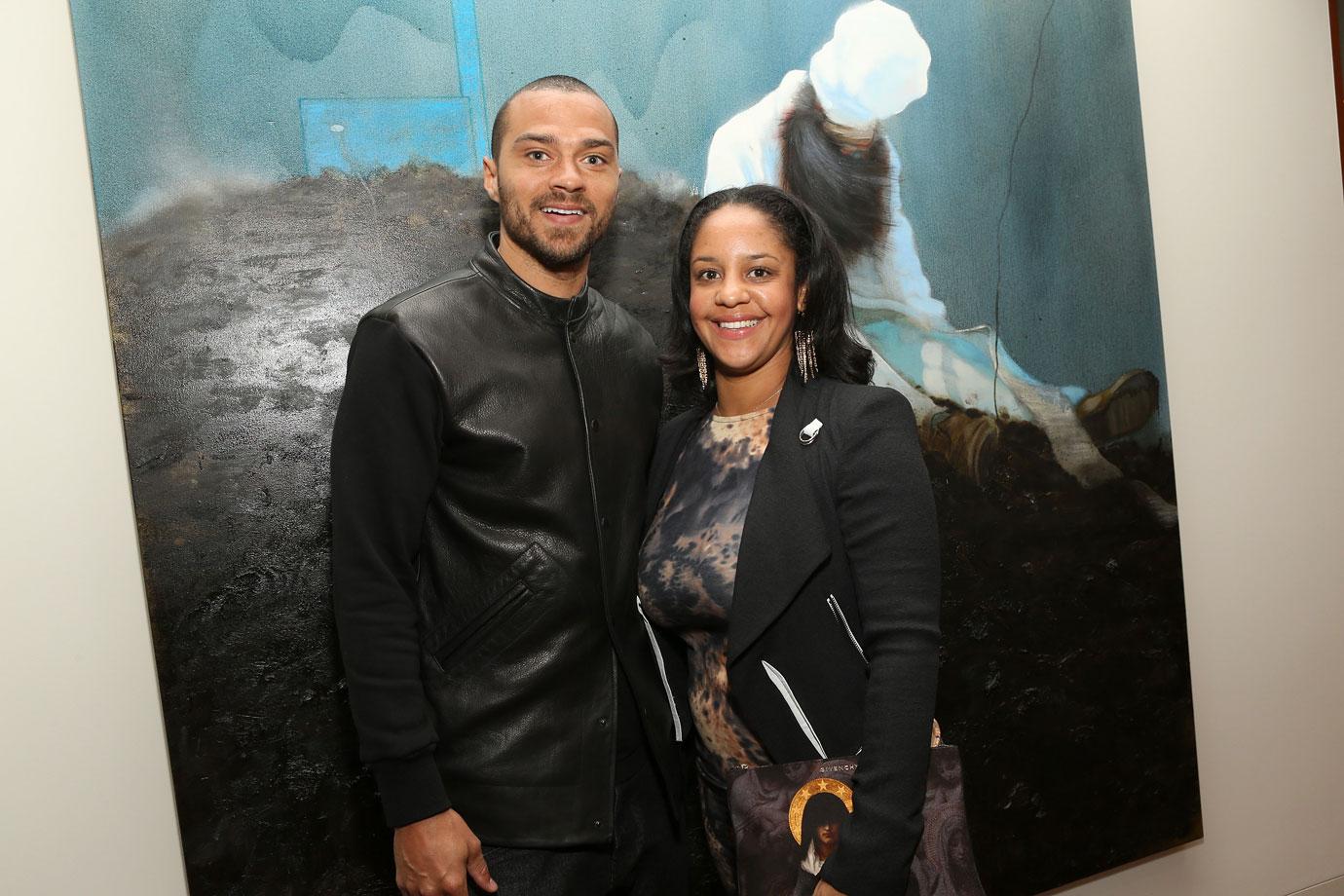 Jesse's recent statements about his painful breakup from his ex, Aryn, are a far cry from the relationship he described in a rare personal interview he gave to USA Today, back in 2010.
Article continues below advertisement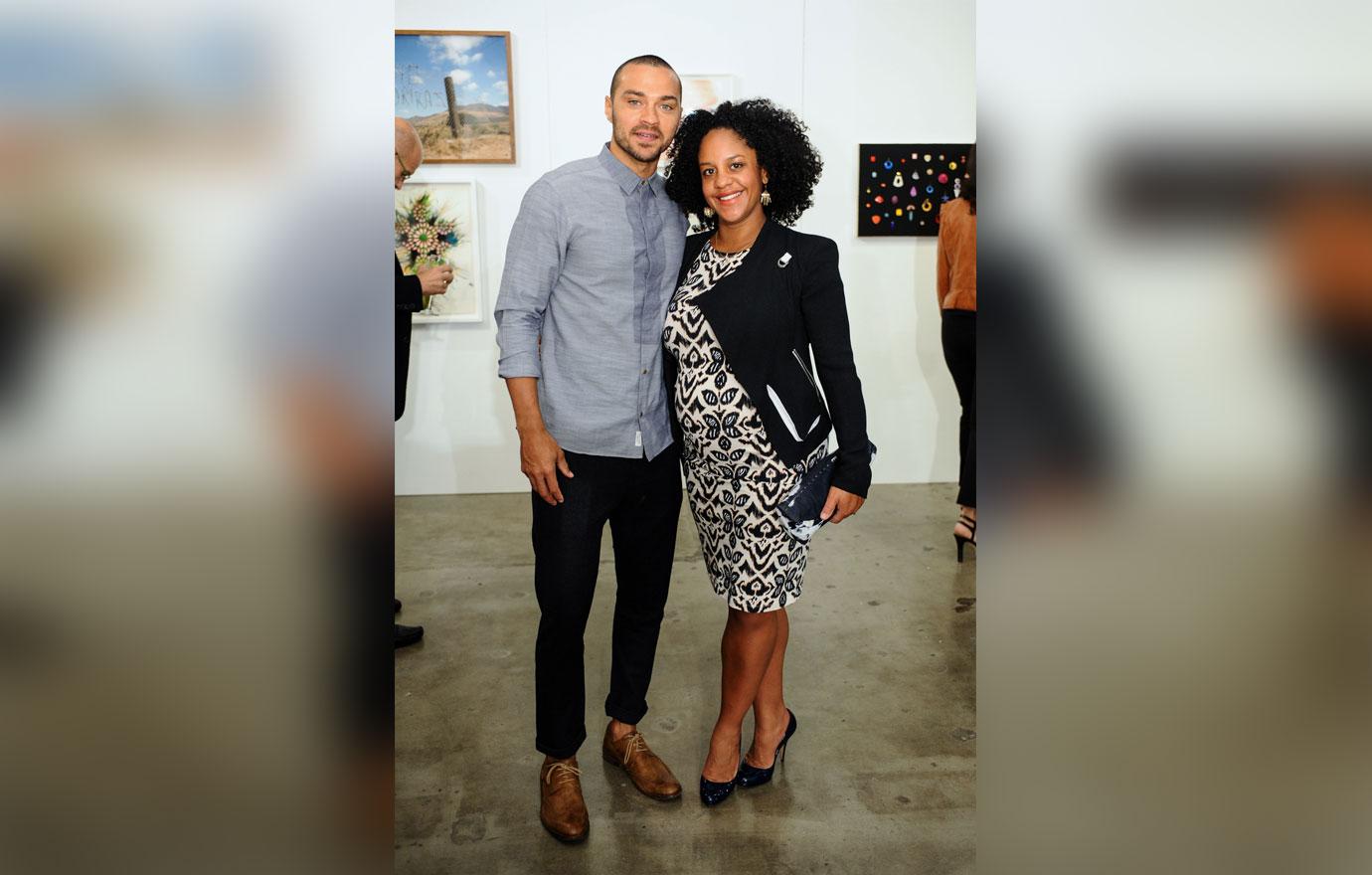 "I was a teacher when I met her, so she's been with me through all different facets of my career," he revealed. "She's stuck with me through thick and thick and thick and thin. We know each other in and out."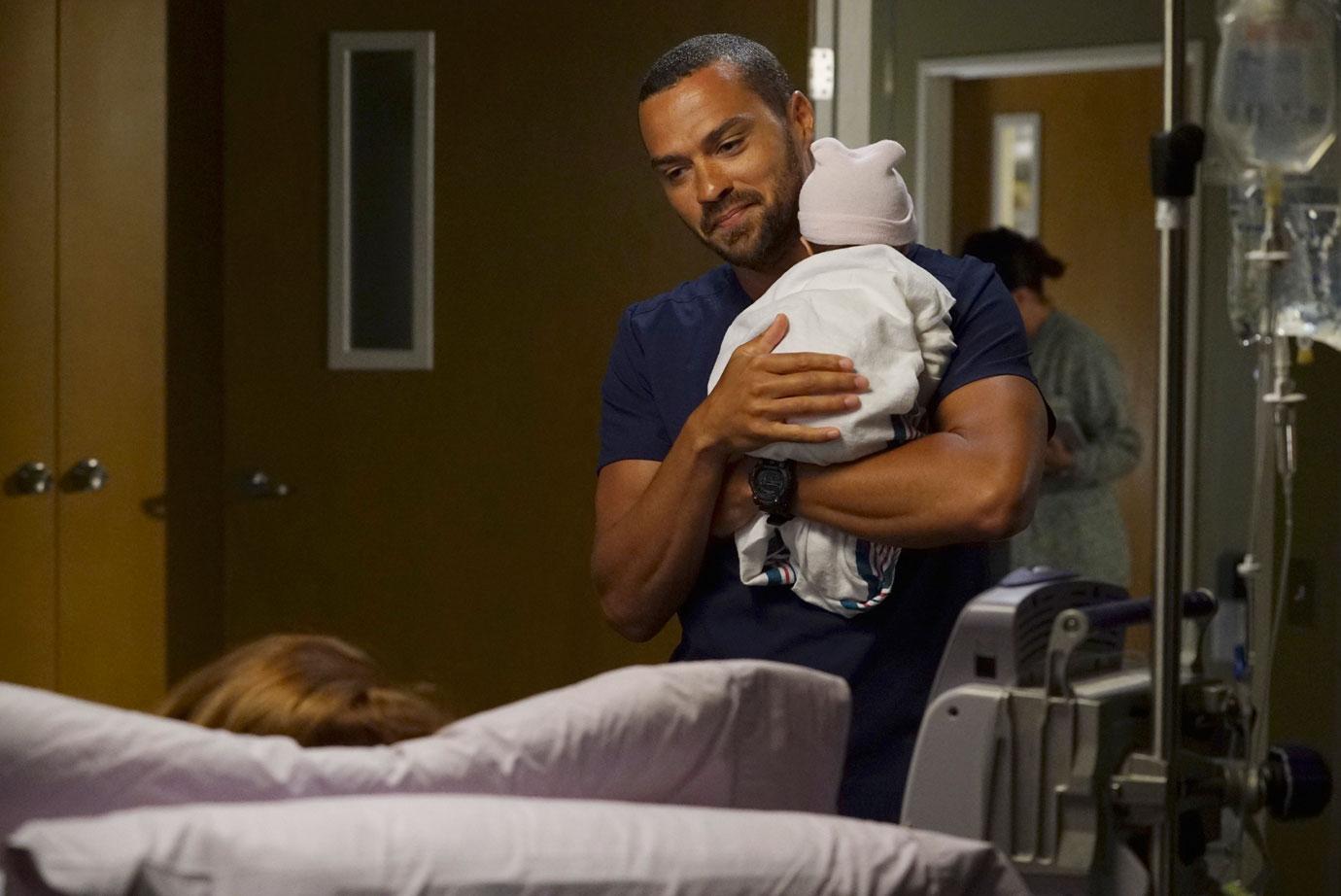 Sadly, the twos love did not last and Jesse and Aryn have since been involved in quite the custody battle, as Jesse recently filed for joint custody of the two's children, Maceo and Sadie Williams, after Jesse and his attorneys alleged that Aryn has refused the actor's request for more time with their kids.
Article continues below advertisement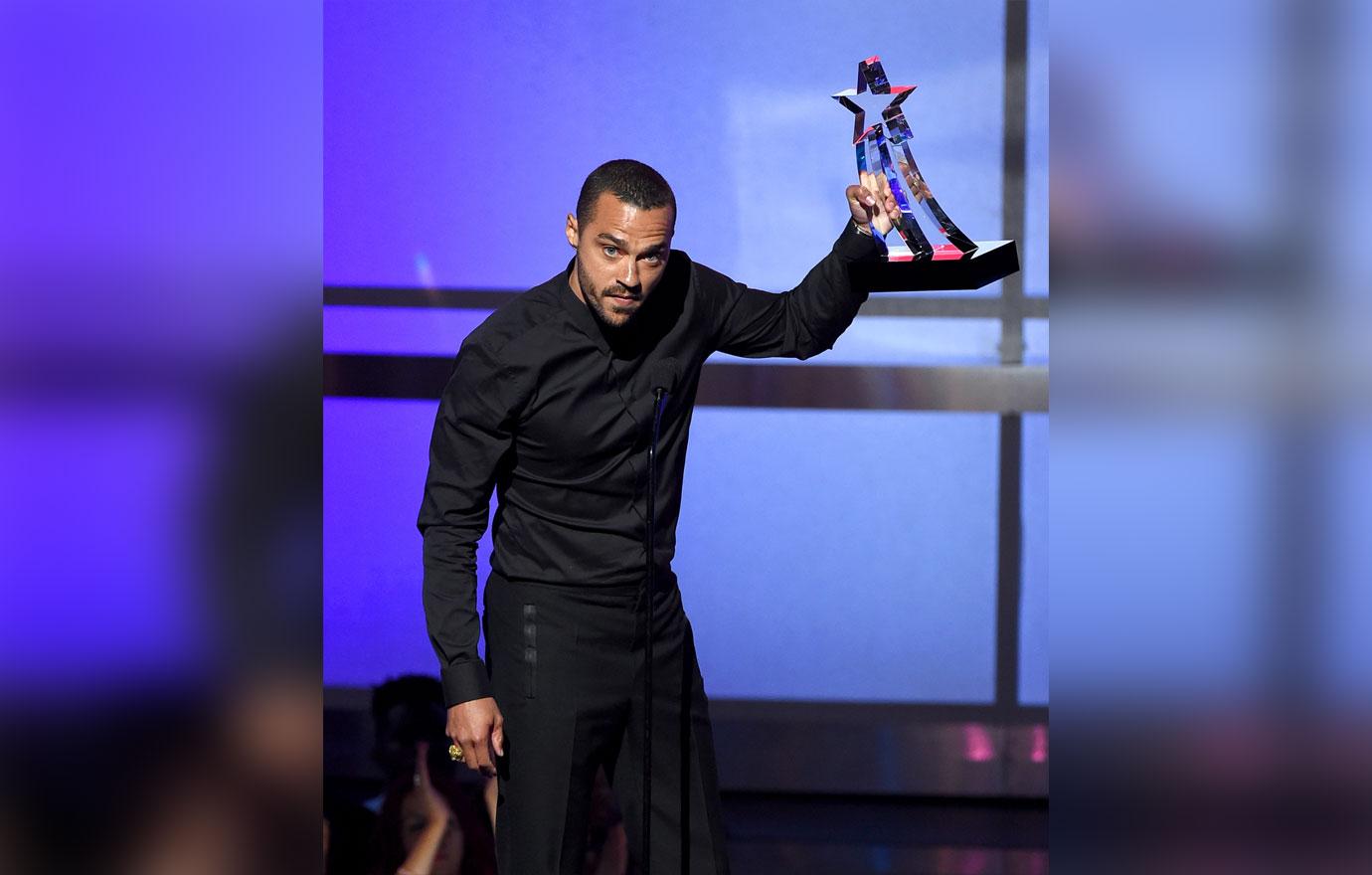 "Aryn restricts my time with the children and decides when, and for how long I may have them. She has rejected, without any reason, each and every request I have made to have the children sleepover at my residence," Jesse alleged in court documents. "On the few days that I have the children, Aryn has insisted that my time with the children be limited during the week to approximately two and half hours per day, despite my requests for more time, including overnights with the children…I am therefore requesting a court order for a joint physical custody parenting plan…"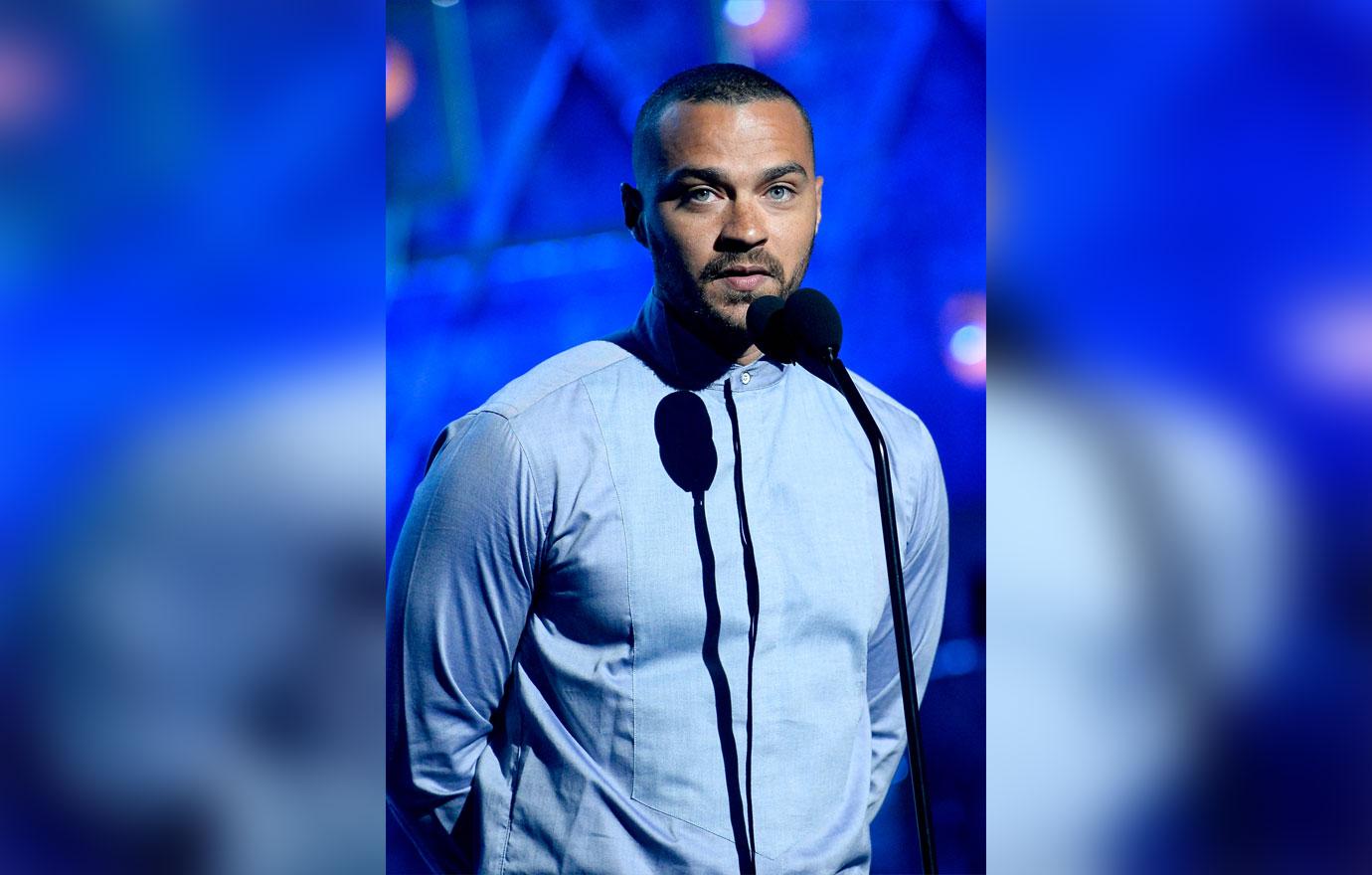 Following Jesse's filing, Aryn's lawyer released the following statement to Us Weekly: "Protecting the privacy and well-being of their children is of paramount importance to Aryn Drake-Lee Williams. It is unfortunate that Mr. Williams has chosen to draw public attention to this difficult time and transition for their family. Aryn is solely interested in the best interests of their children, supporting a healthy relationship with both parents, and protecting the children's privacy. Therefore, she will not comment any further on Mr. Williams' unilateral and unfortunate public allegations."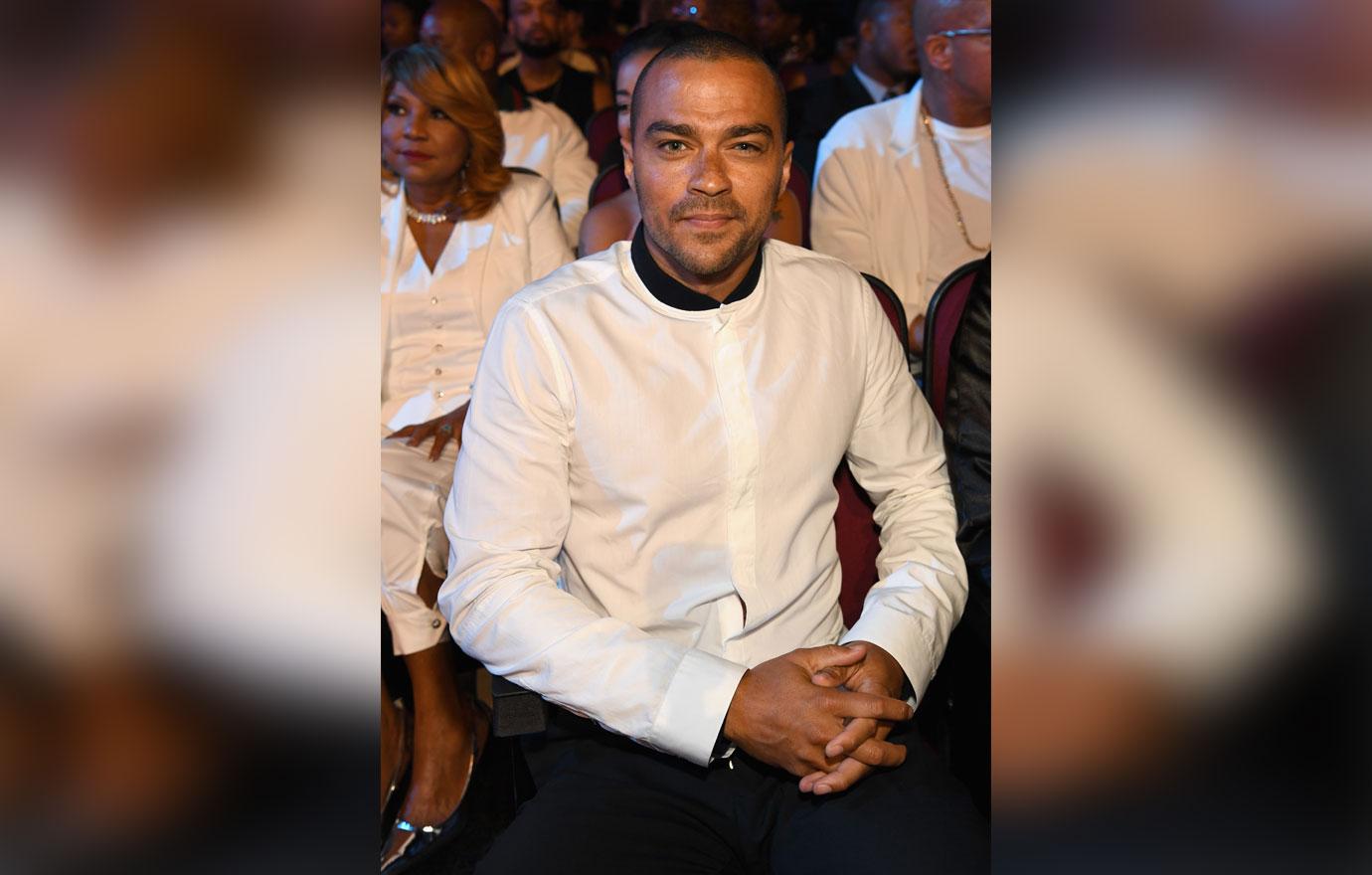 Do you think Jesse and Aryn will be able to reach an amicable custody agreement? Sound off in the comments!