PHOTOS
Jessica Alba Claims She Stopped Eating In Her 20s So Men Would Stop Lusting After Her 'Voluptuous' Body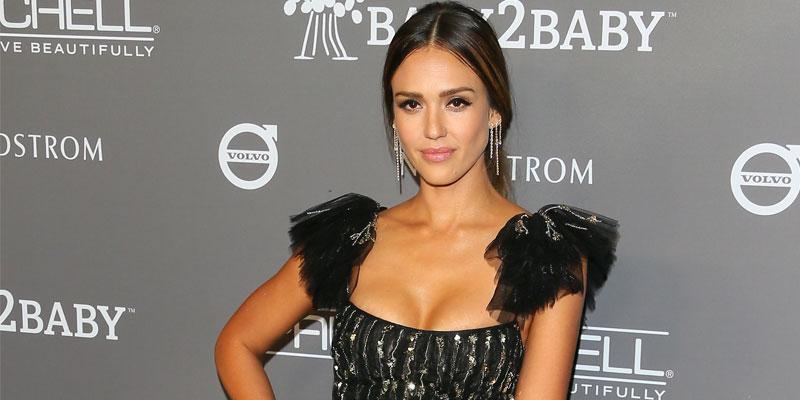 Jessica Alba got candid about her experience with body shaming on Saturday, May 18, while speaking at a Goop Health Summit panel. She claimed that she stopped eating in her 20s so men would stop lusting over her "voluptuous body." Scroll through for all the details.
Article continues below advertisement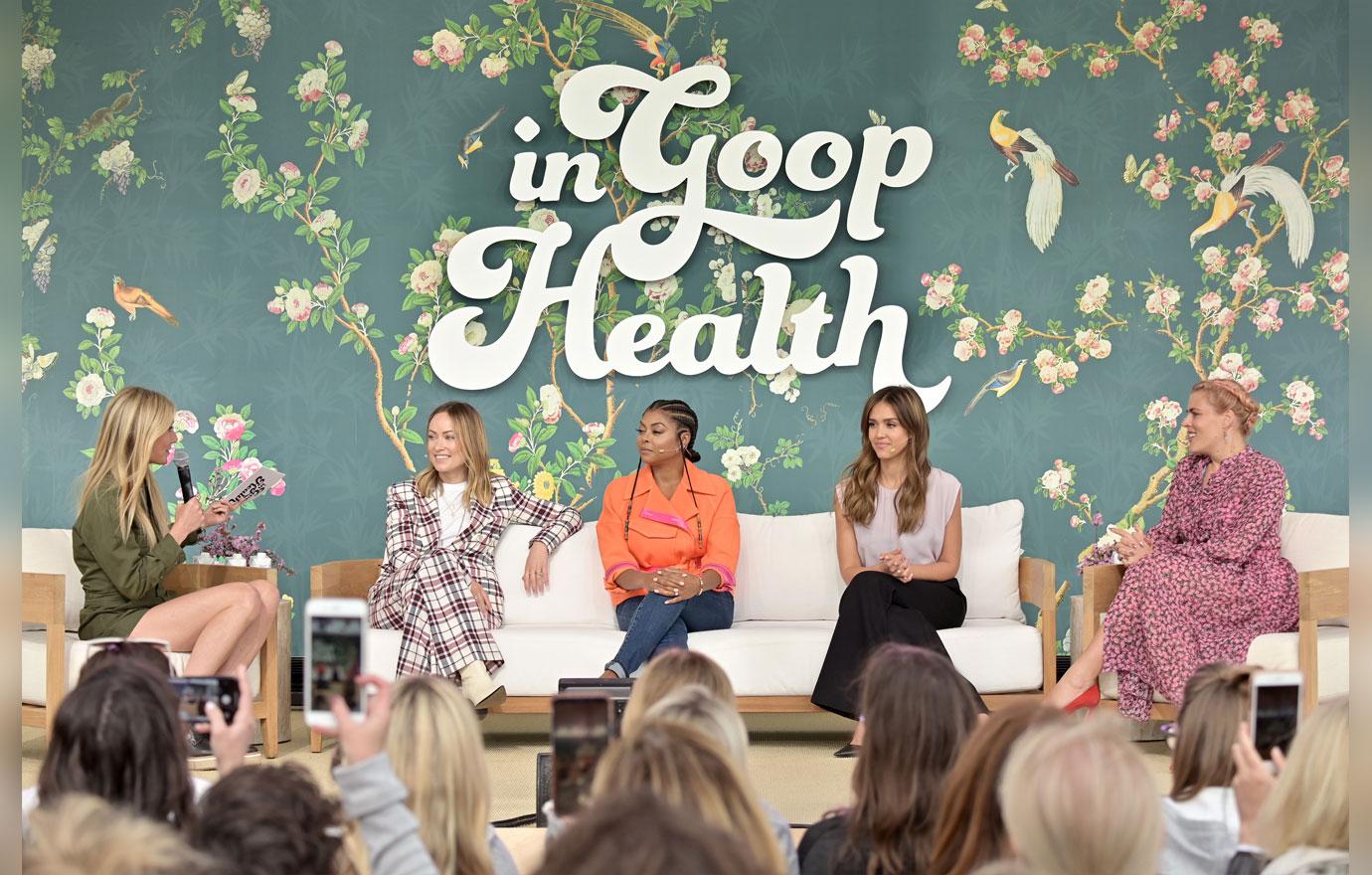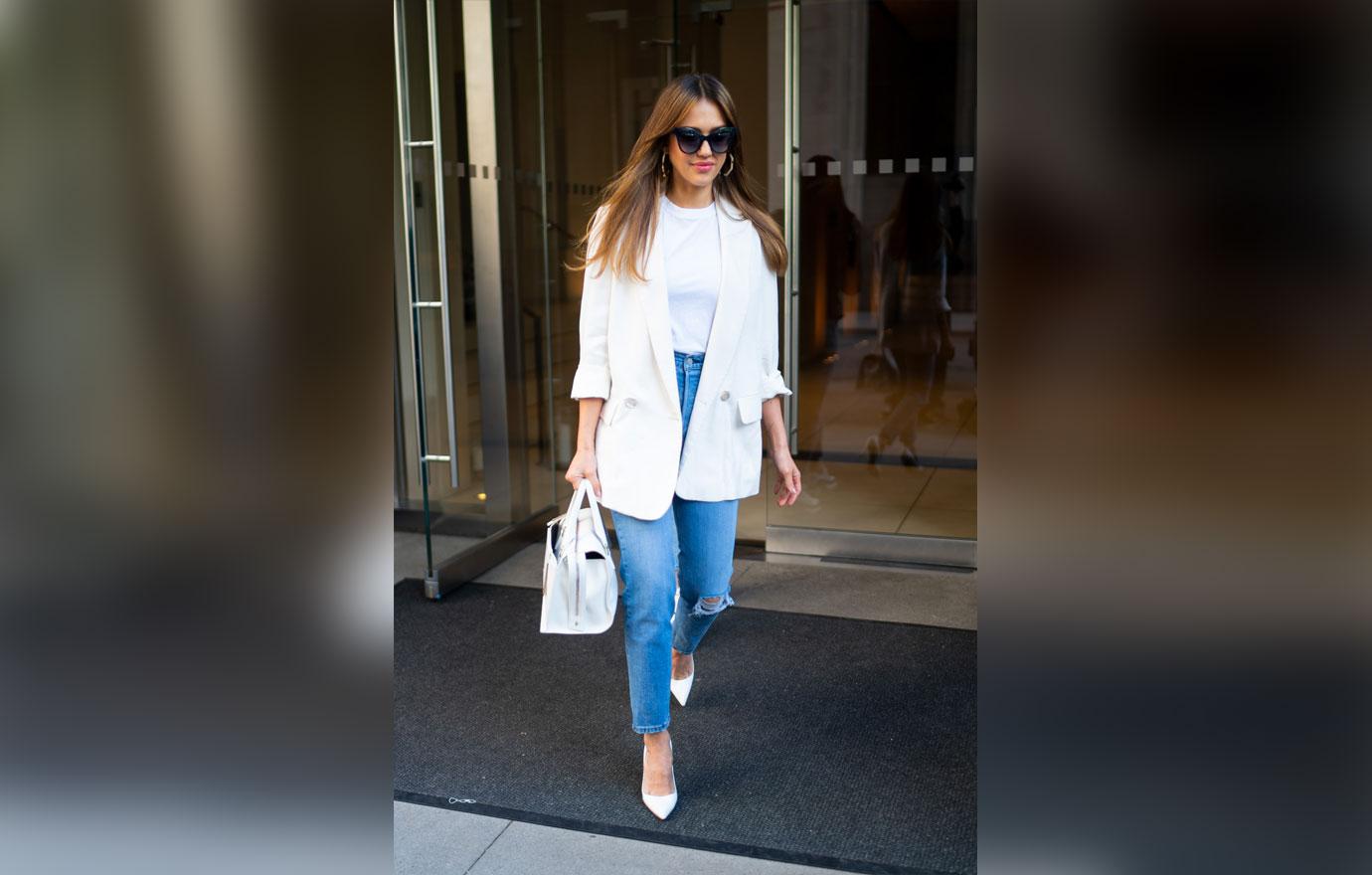 The star shared that she wanted to wear Pepe Jeans when she was younger but her family encouraged her against it since she had a "booty" and was more "voluptuous," according to The Hollywood Reporter.
Article continues below advertisement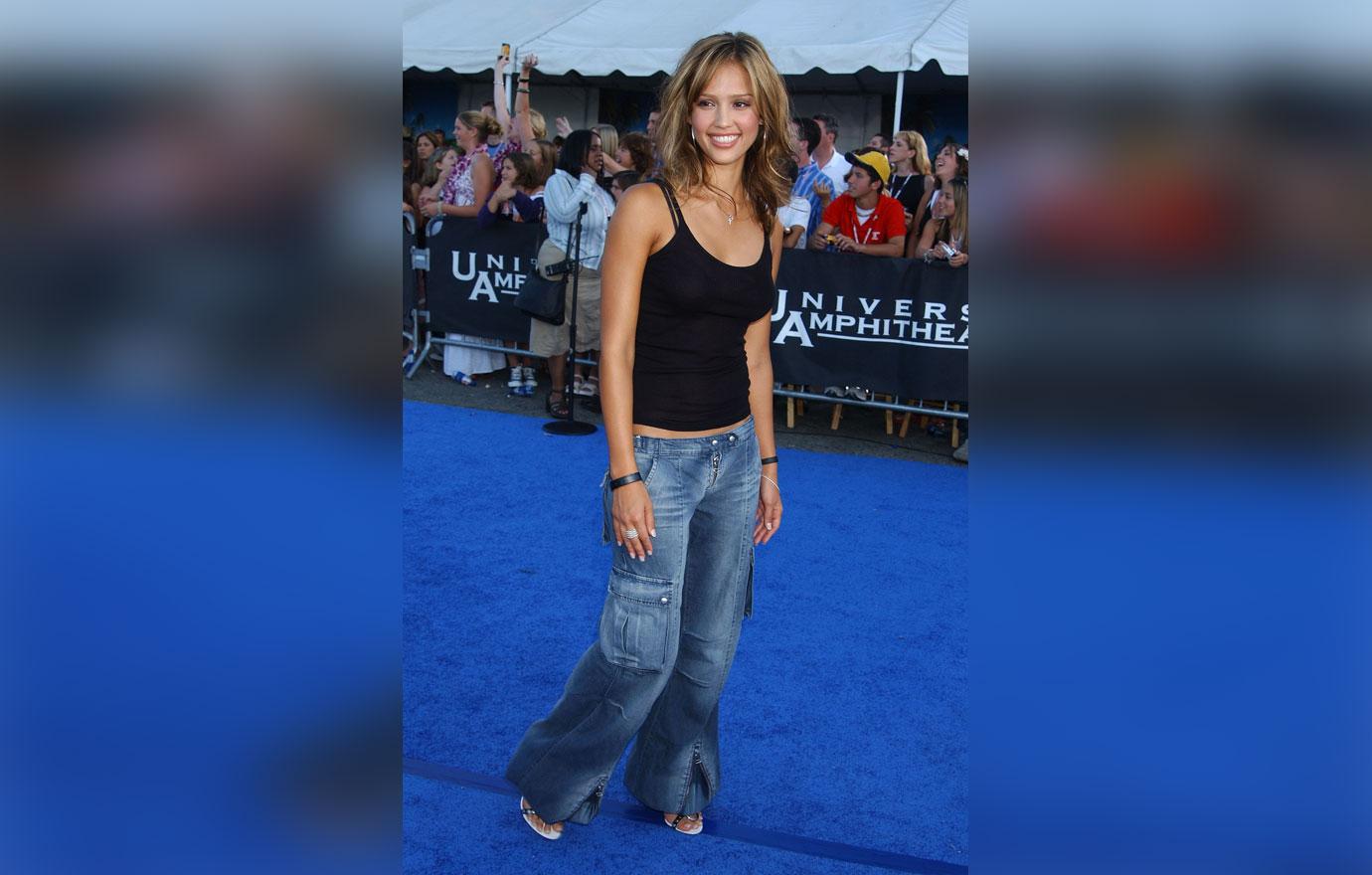 "I was meant to feel ashamed if I tempted men," Jessica confessed. "Then I stopped eating a lot, when I became an actress. I made myself look more like a boy so I wouldn't get as much attention."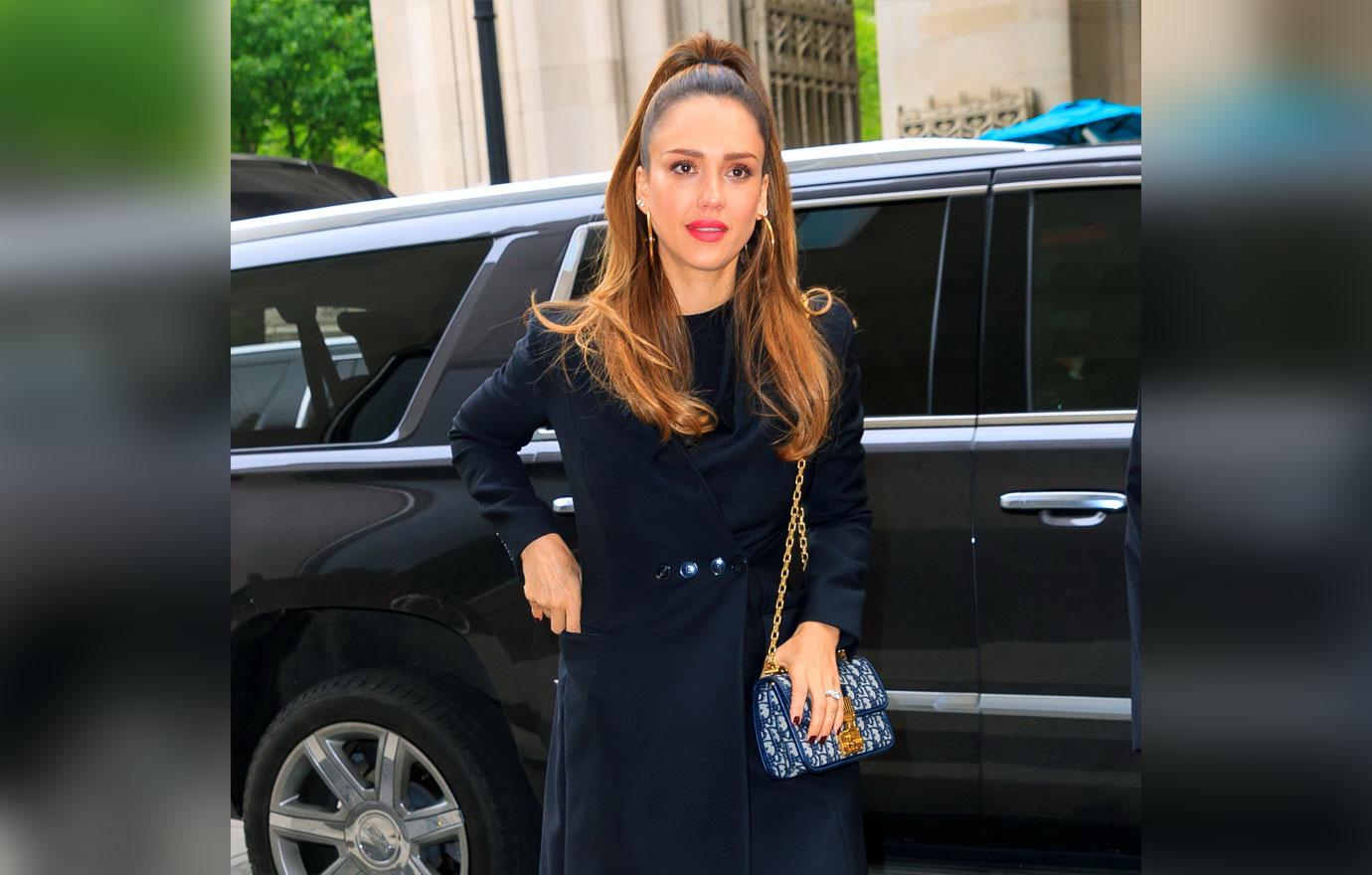 That being said, the actress explained that everything changed once she had children.
Article continues below advertisement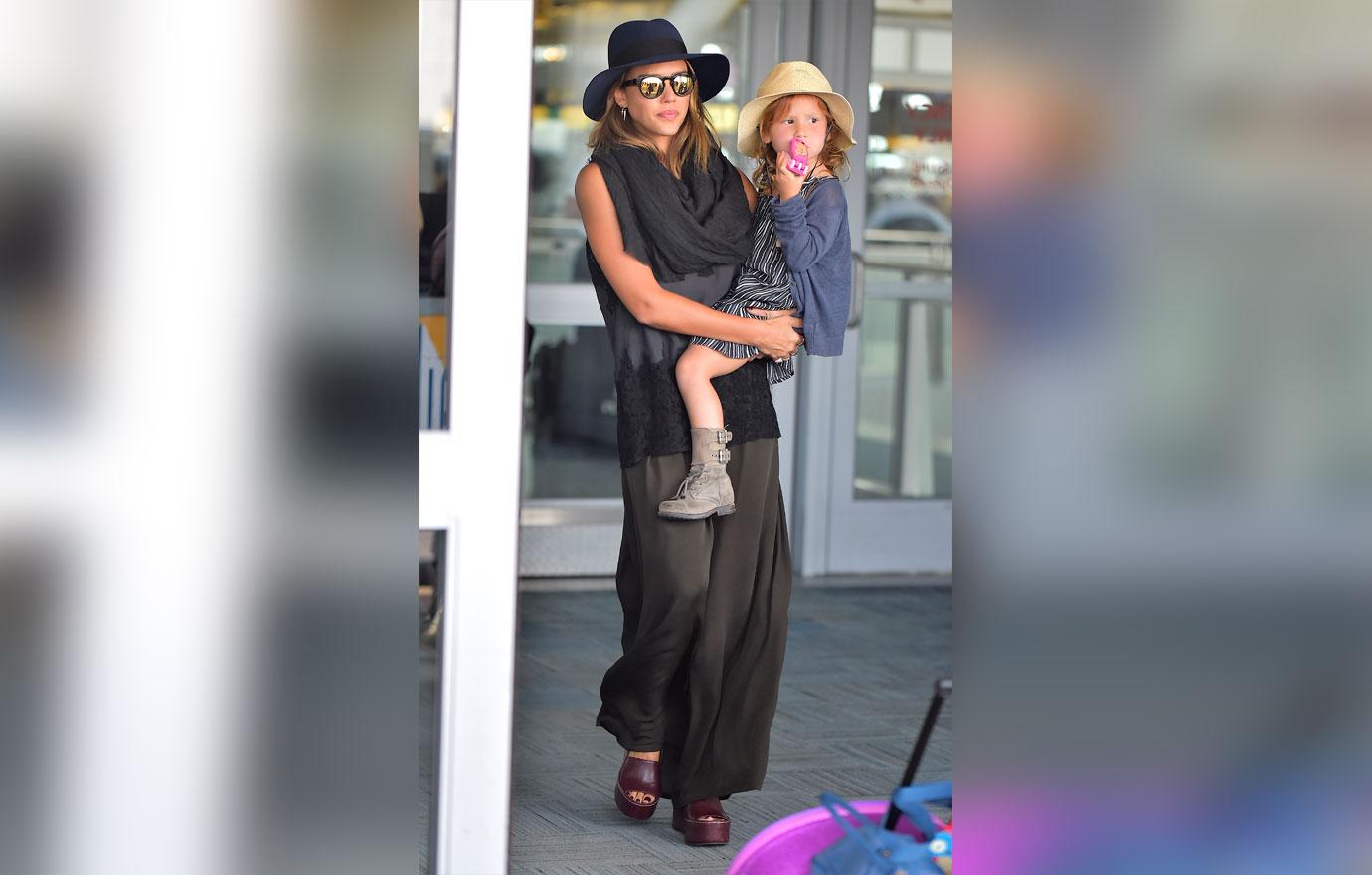 After giving birth to her oldest child, Honor, 10, she realized that her body was meant to give birth and feed her kids.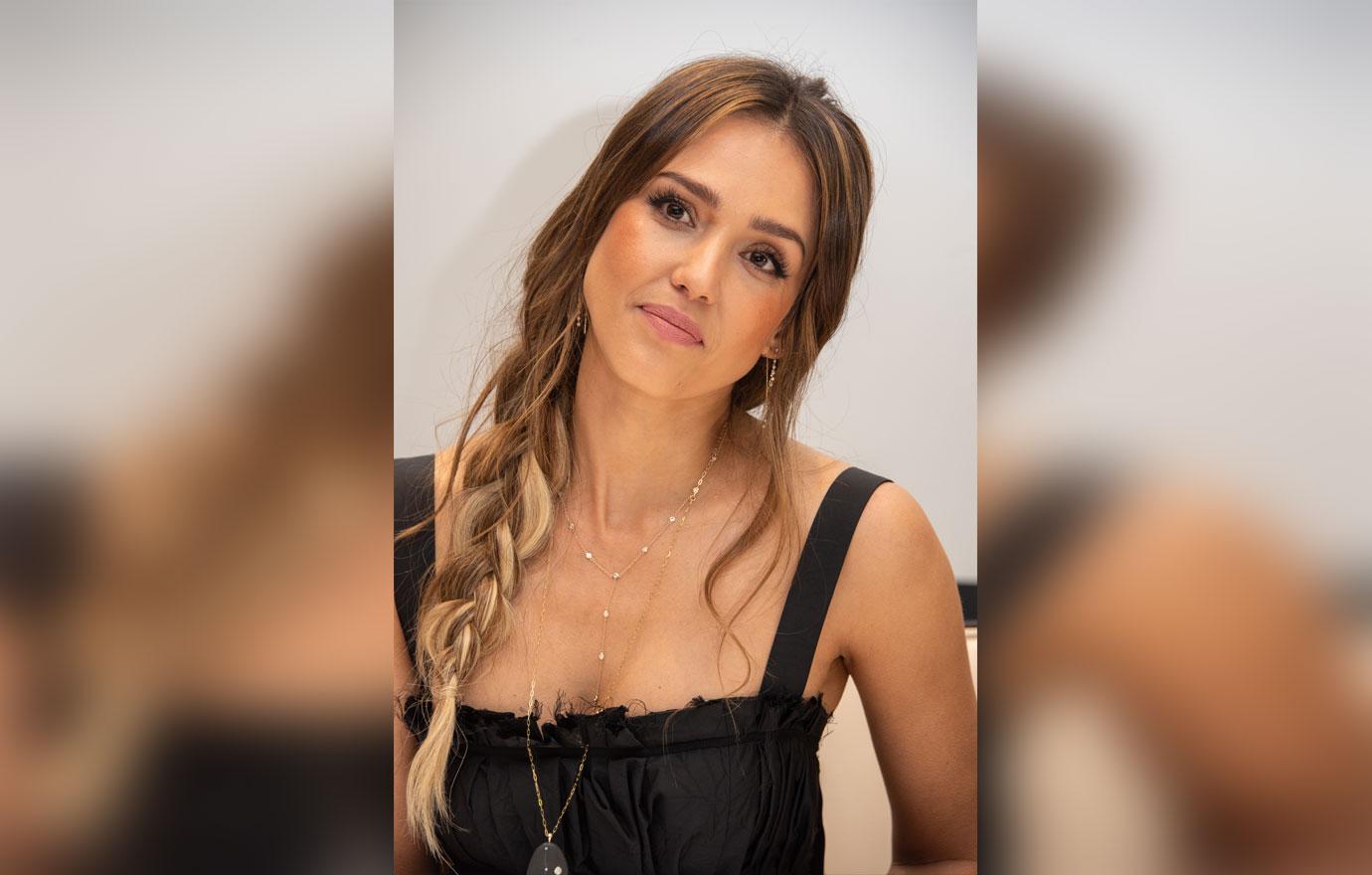 "That was the dopest s**t I'd ever done, so I was like, 'Yes.' So then I came into my body as a woman finally," she revealed.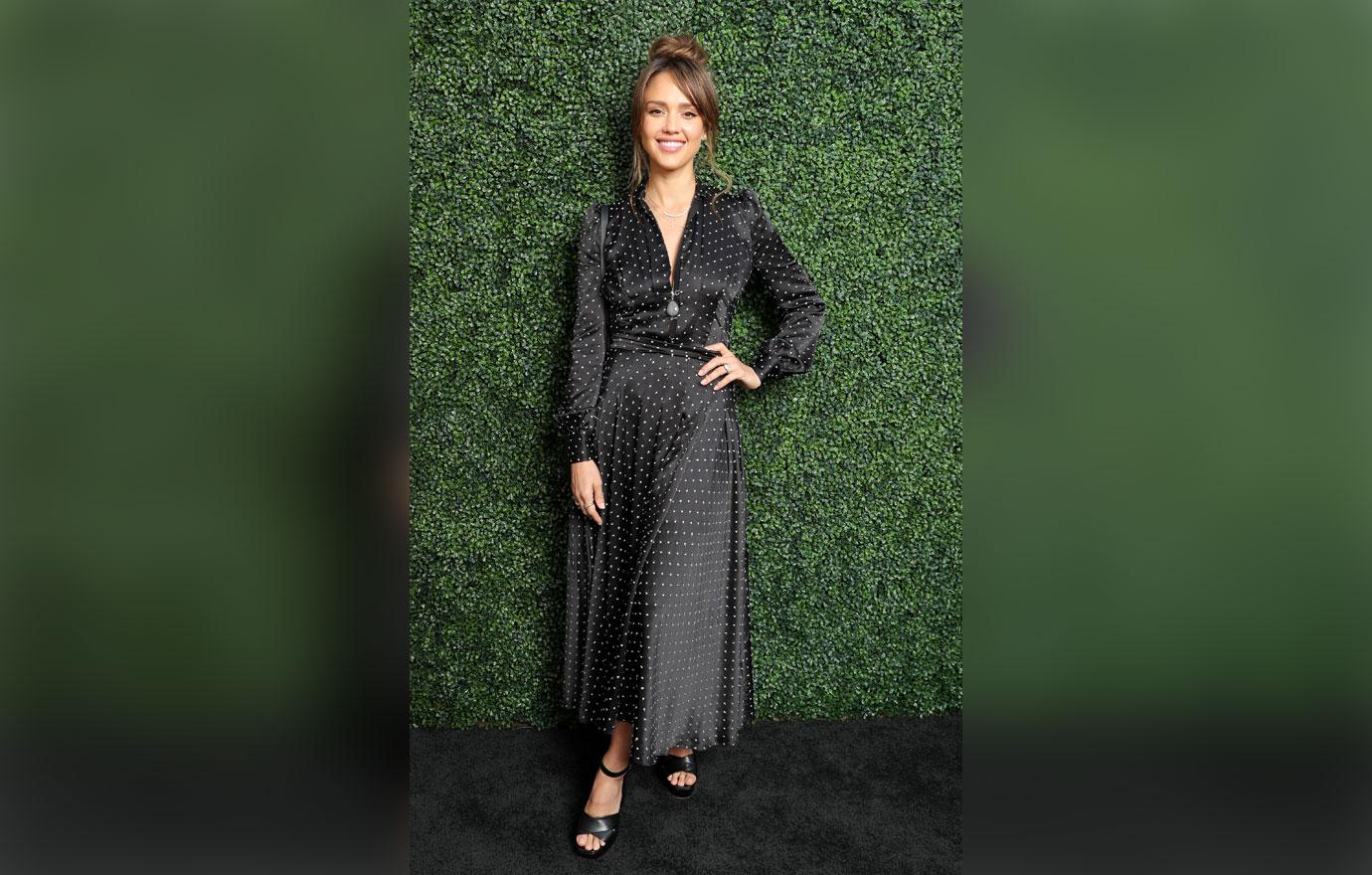 What do you think of Jessica's comments? Let us know in the comments below.