PHOTOS
Huh? Jessica Biel Says She DOESN'T Want Her Son To Be Like JT! But Why?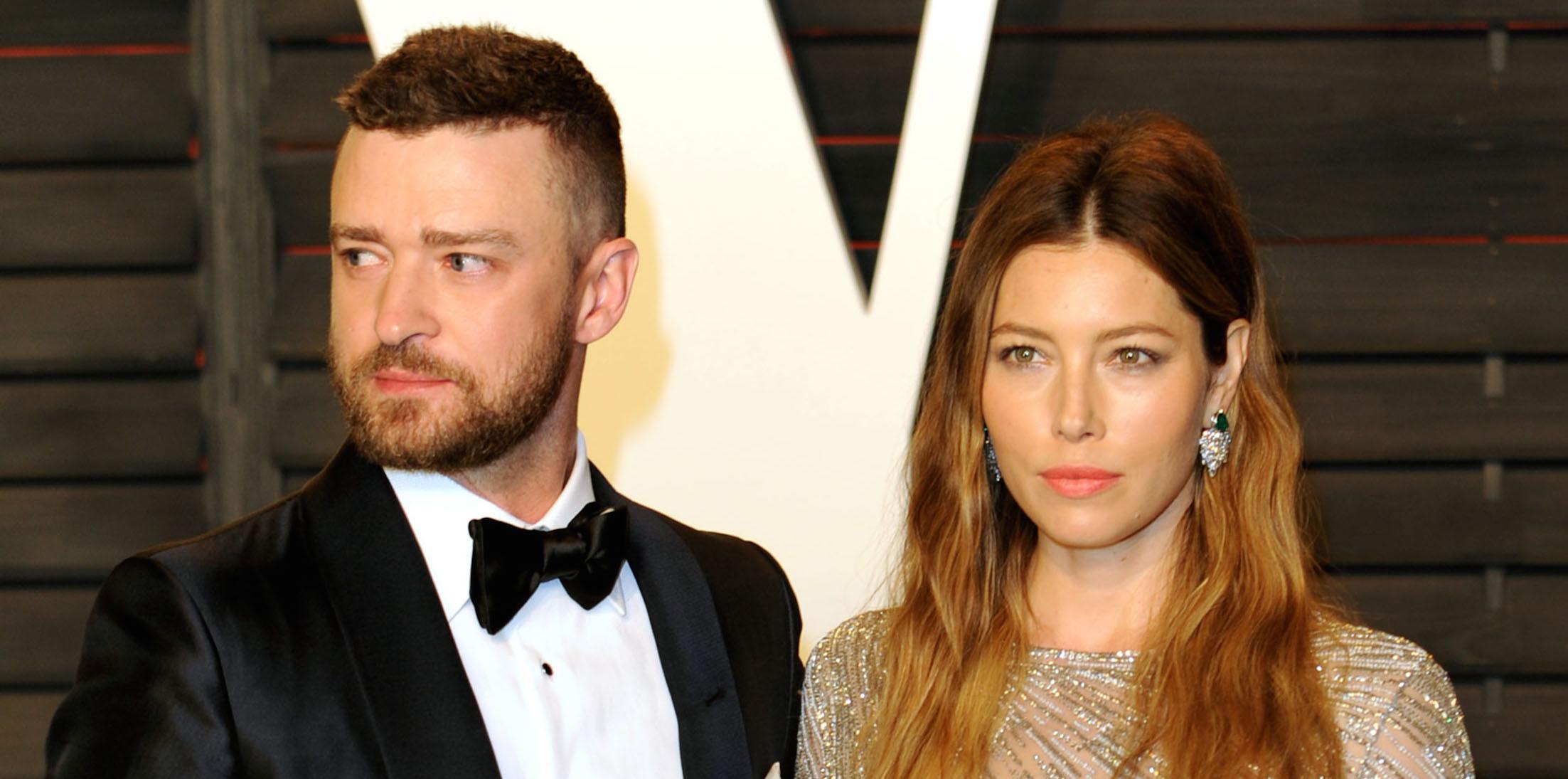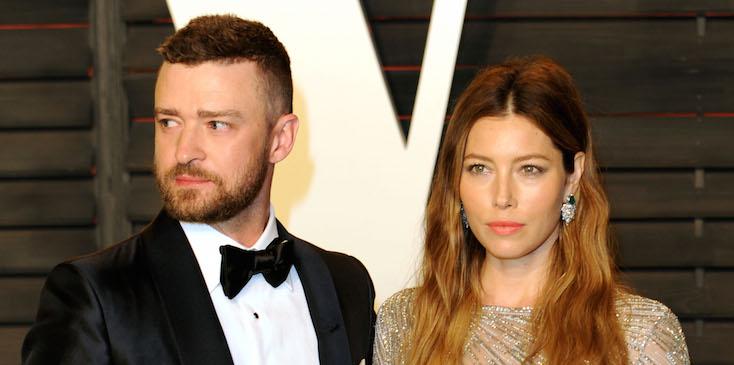 Uh oh, did Jessica Biel really mean what she said? As much as Jessica Biel loves her husband Justin Timberlake, she doesn't want her son Silas to inherit one thing about his dad: becoming a musician.
Article continues below advertisement
In an interview with news.com.au, she explained, "There are many qualities I'd love him to get from Justin. But there's one thing I don't want for him. I really don't want him to be a musician."
She went on to say, "I already have this image of him as a struggling musician and that's like, 'Oh my God!" Rather, Jessica explained that she would, "want him to be like an engineer or a doctor, something like that."
Article continues below advertisement
While the actress may have been joking, she definitely holds a certain weight to what she said. "Well, whatever he wants to be, he can be, of course. I say that sort of as a joke, but in reality, the music business is really tough."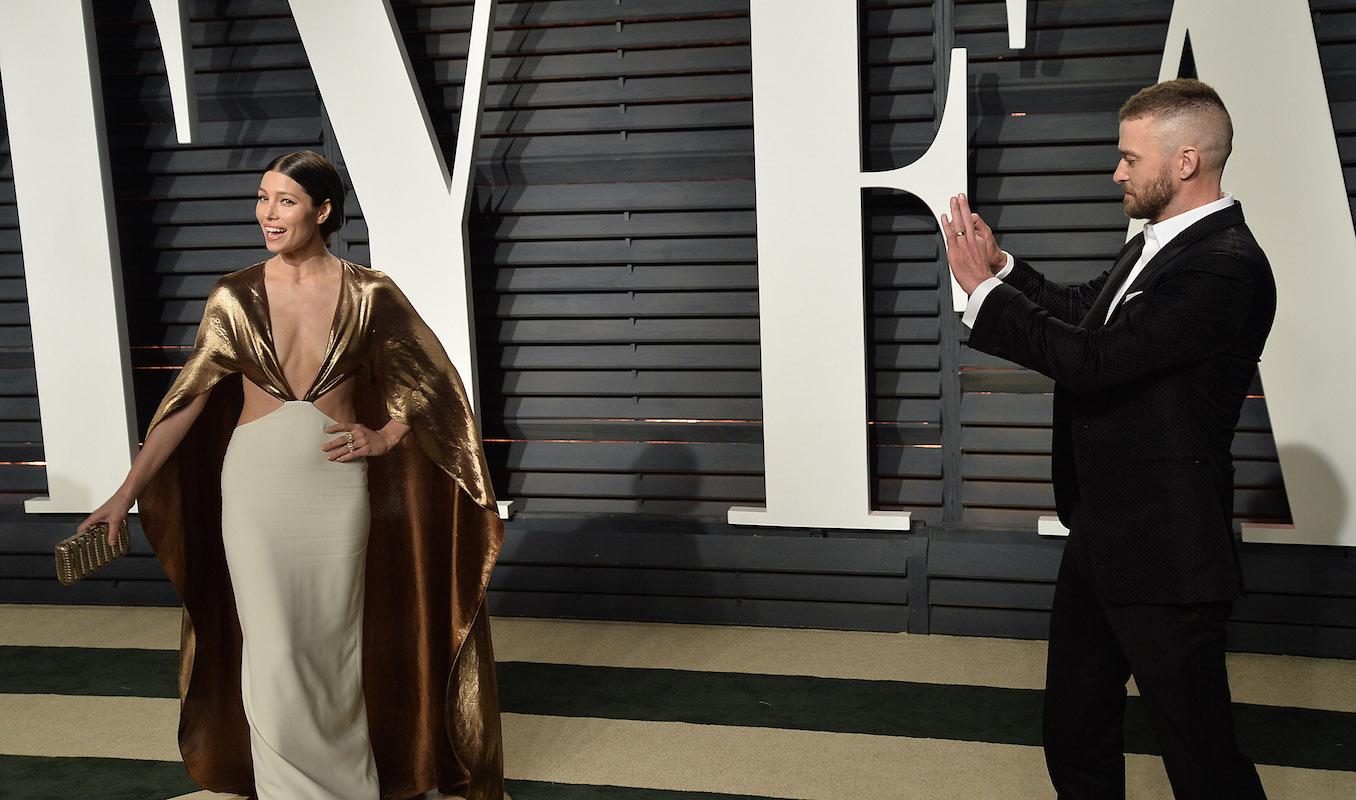 Yikes! How would Justin feel about that? With his outstanding career in music, there's definitely a possibility that his talent can pass on to Silas!
Do you think Silas will follow his dad's footsteps no matter what his mom thinks? Sound off in the comments below!