PHOTOS
Jessica Biel Admits She Wasn't a 'Huge Fan' of NSYNC In Old Interview Clip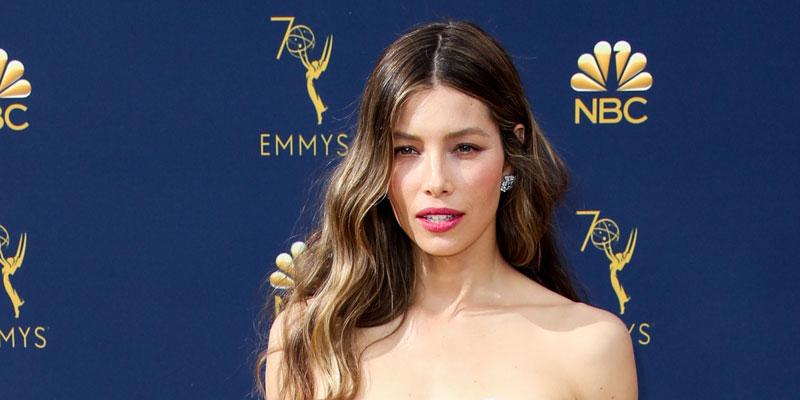 Although the couple is happily married now, there was a time when Jessica Biel wasn't too crazy about Justin Timberlake. While visiting The Tonight Show Starring Jimmy Fallon on Tuesday, October 22, Jimmy Fallon showed Jessica, 37, an old clip where she stated that she wasn't a fan of *NSNYC while growing up.
Article continues below advertisement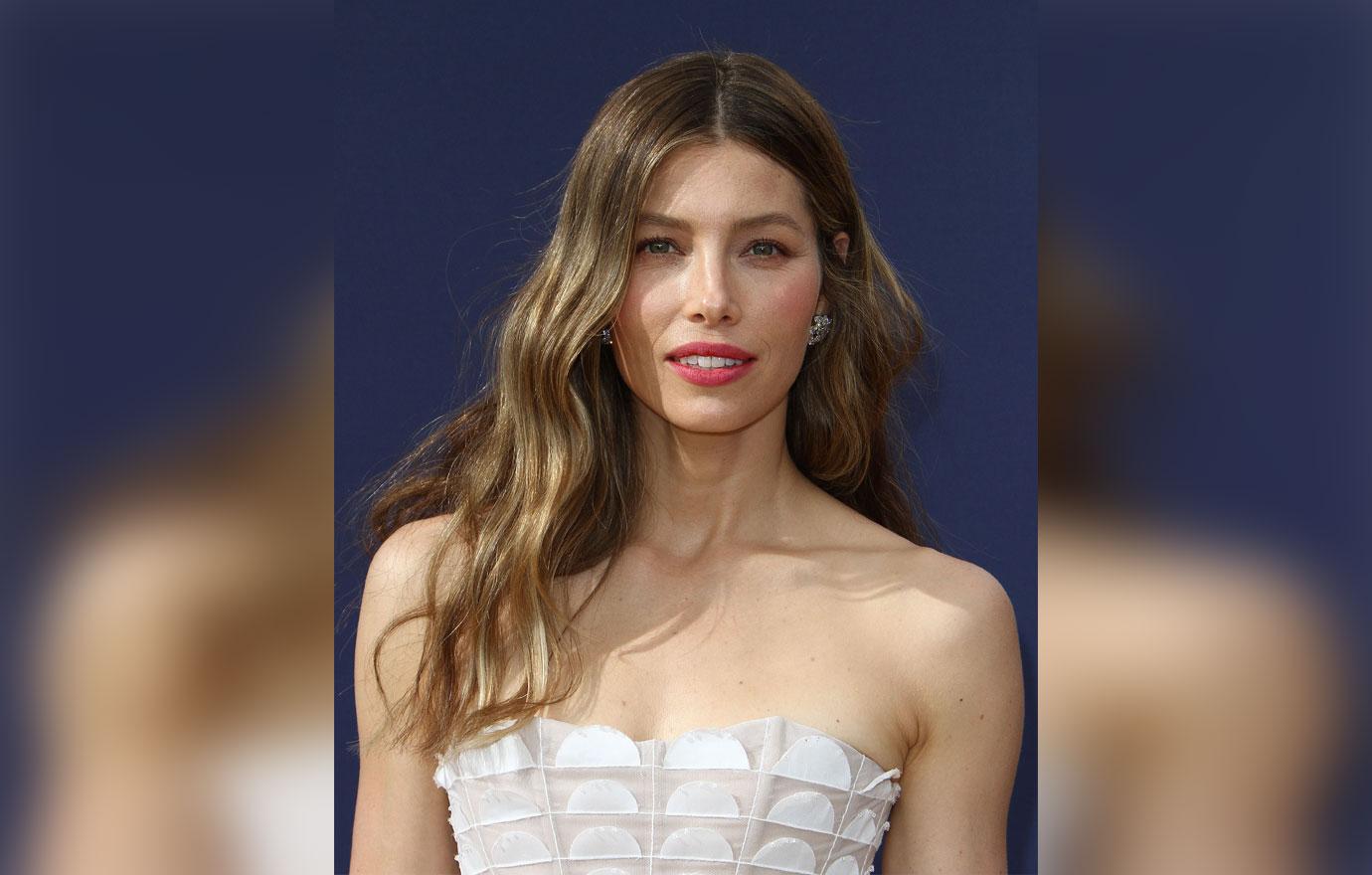 In the resurfaced clip, Jessica admitted that she didn't listen to the boy band that her husband, 38, was a part of. "To be honest, I don't really listen to them," Jessica said, back in 1999. "I mean, I know of them, of course. And I've heard of them, and I've heard the music. But I don't think I own any of their CDs." She continued, "I'm not a huge fan."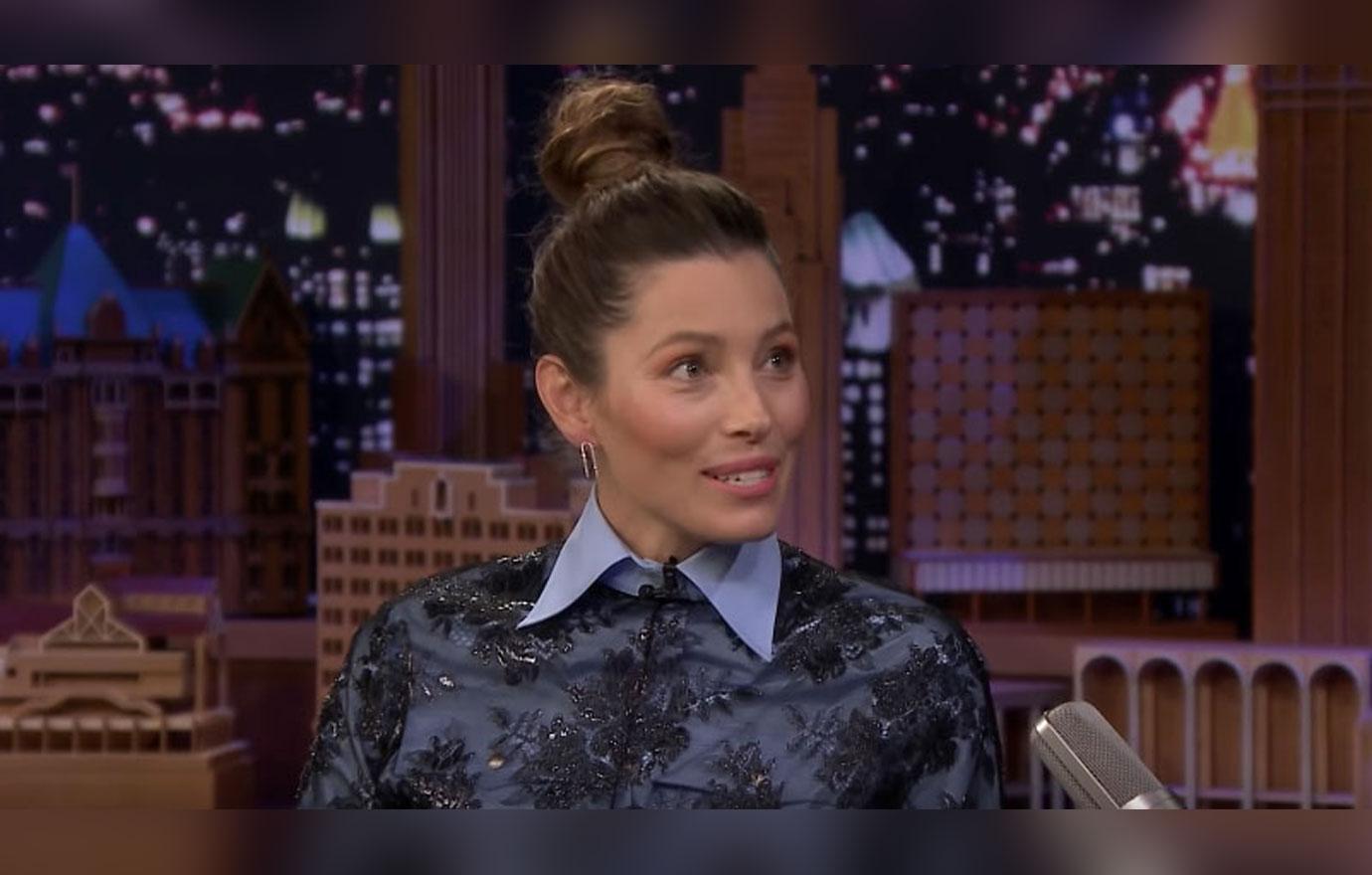 Shortly after watching the clip, Jimmy, 45, teased Jessica and stated that she is in trouble, which prompted the actress to recall a time where she couldn't remember the lyrics to an *NSYNC song.
Article continues below advertisement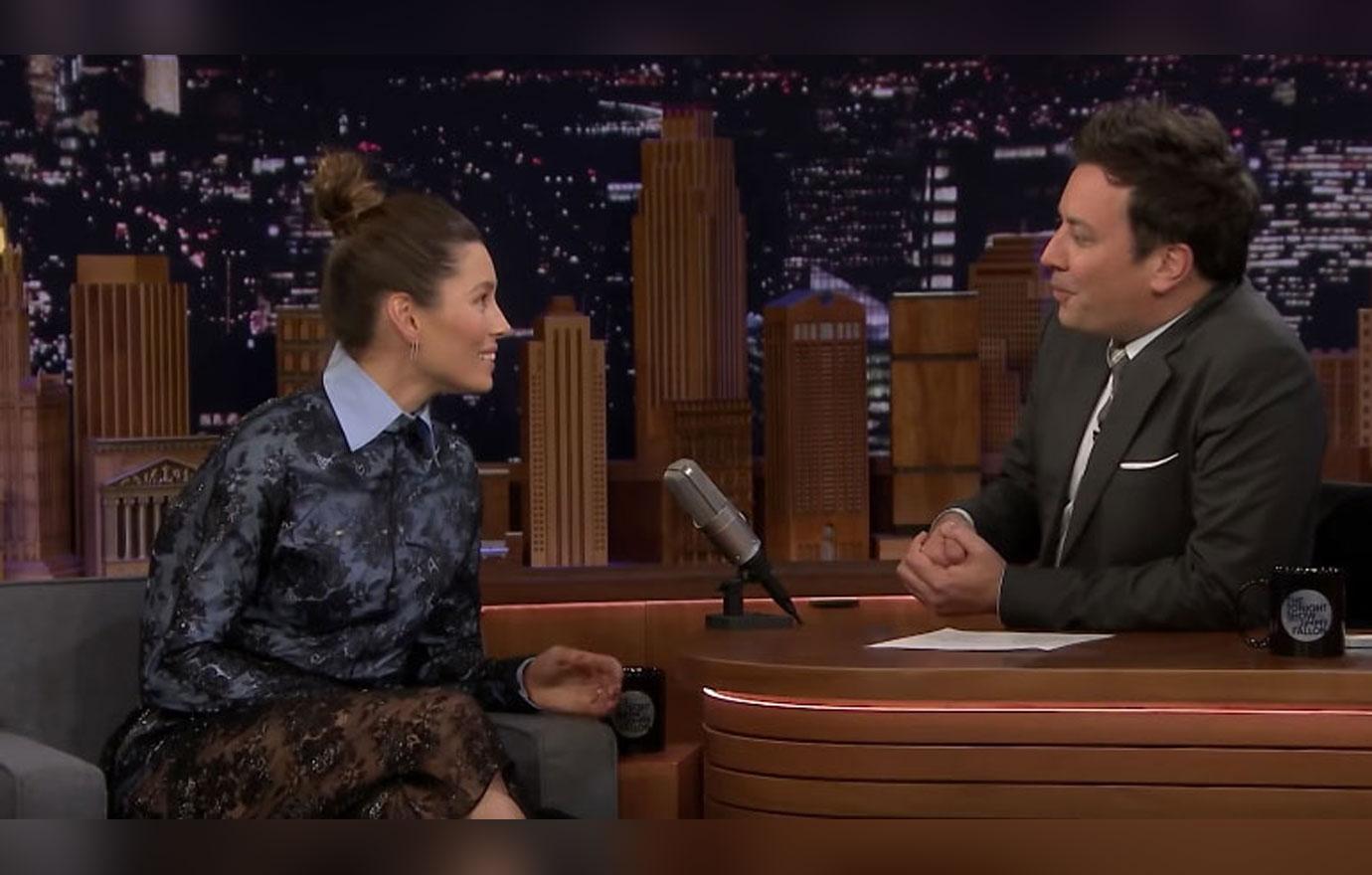 The mother of one recalled playing Truth or Dare with her friends. The former 7th Heaven star was dared to sing an *NSYNC song. "My dare was I had to sing an *NSYNC song... and I literally couldn't," she recalled. "I only know three words, 'Bye, Bye, Bye.' Which I guess is just one word three times."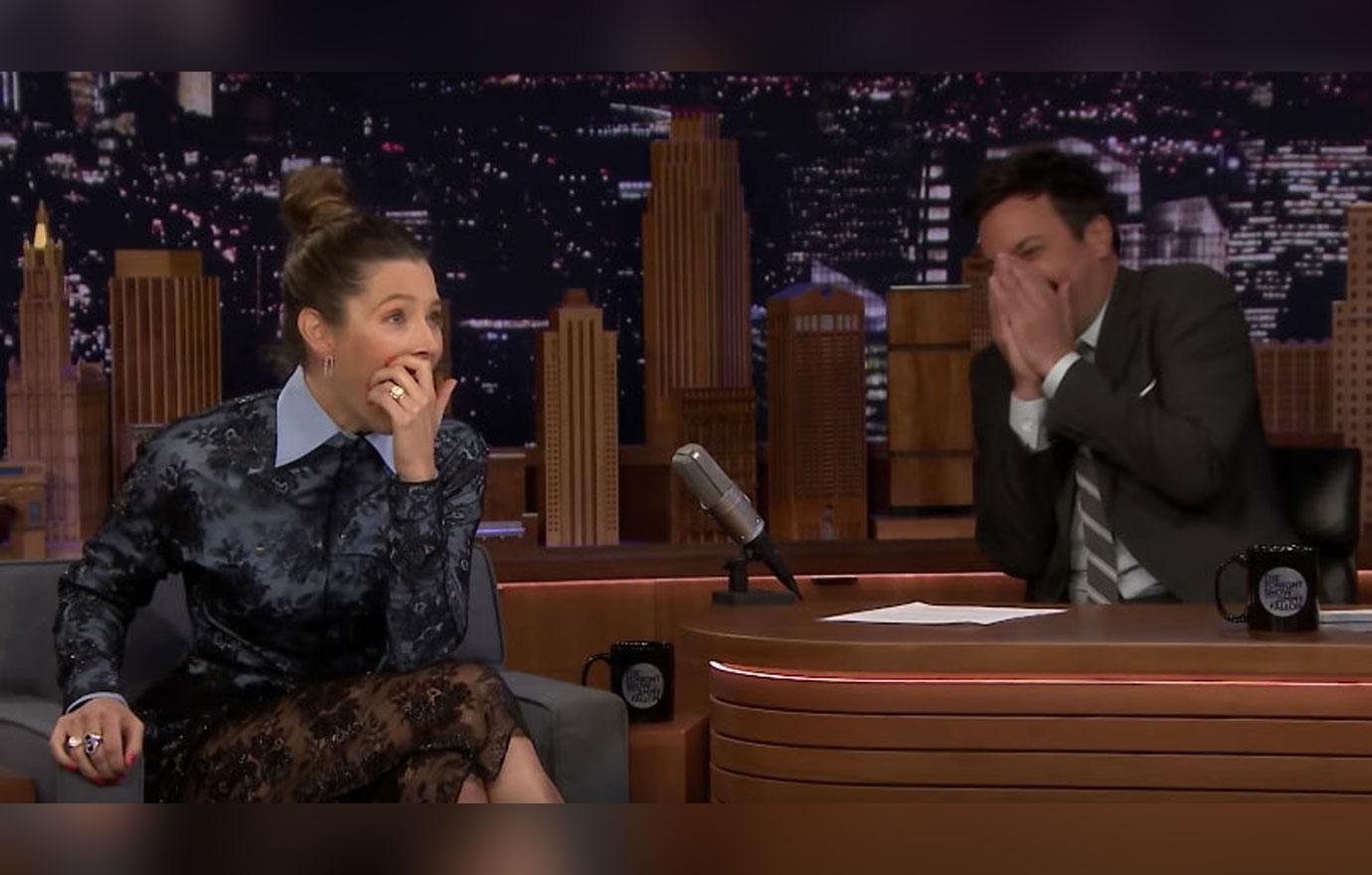 Speaking on the game in more detail, Jessica said that Justin attempted to guide her through the song. "But I wasn't allowed to sing that! I had to sing something else," she added. "Justin coached me through the chorus, the verse, I was looking at the words, it was humiliating!"
Article continues below advertisement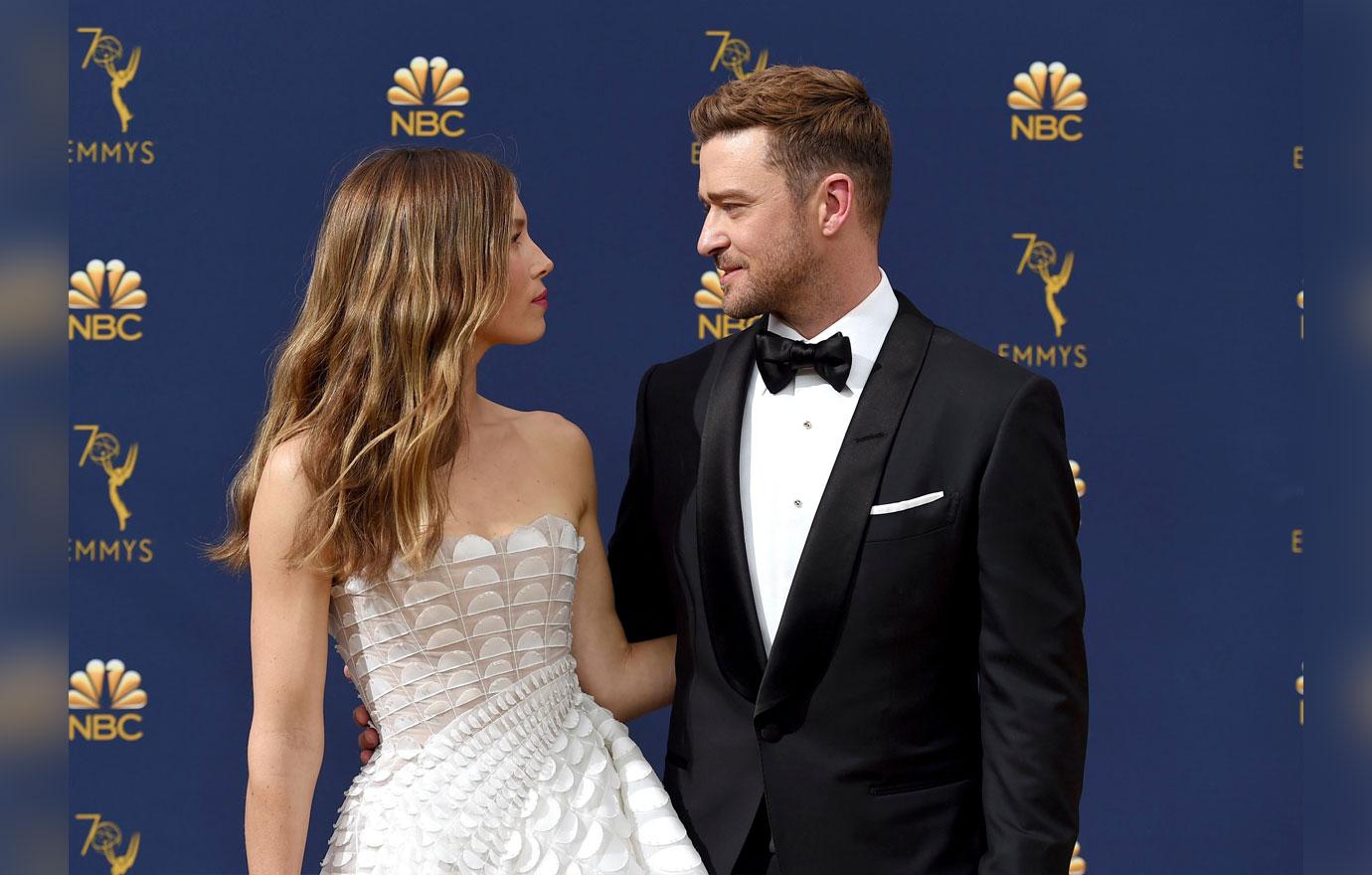 Back in October 2012, the Grammy Award winner and Jessica tied the knot. Three years later, they welcomed their son Silas Randall Timberlake. More recently, Jessica admitted that her 4-year-old child is quite the comedian.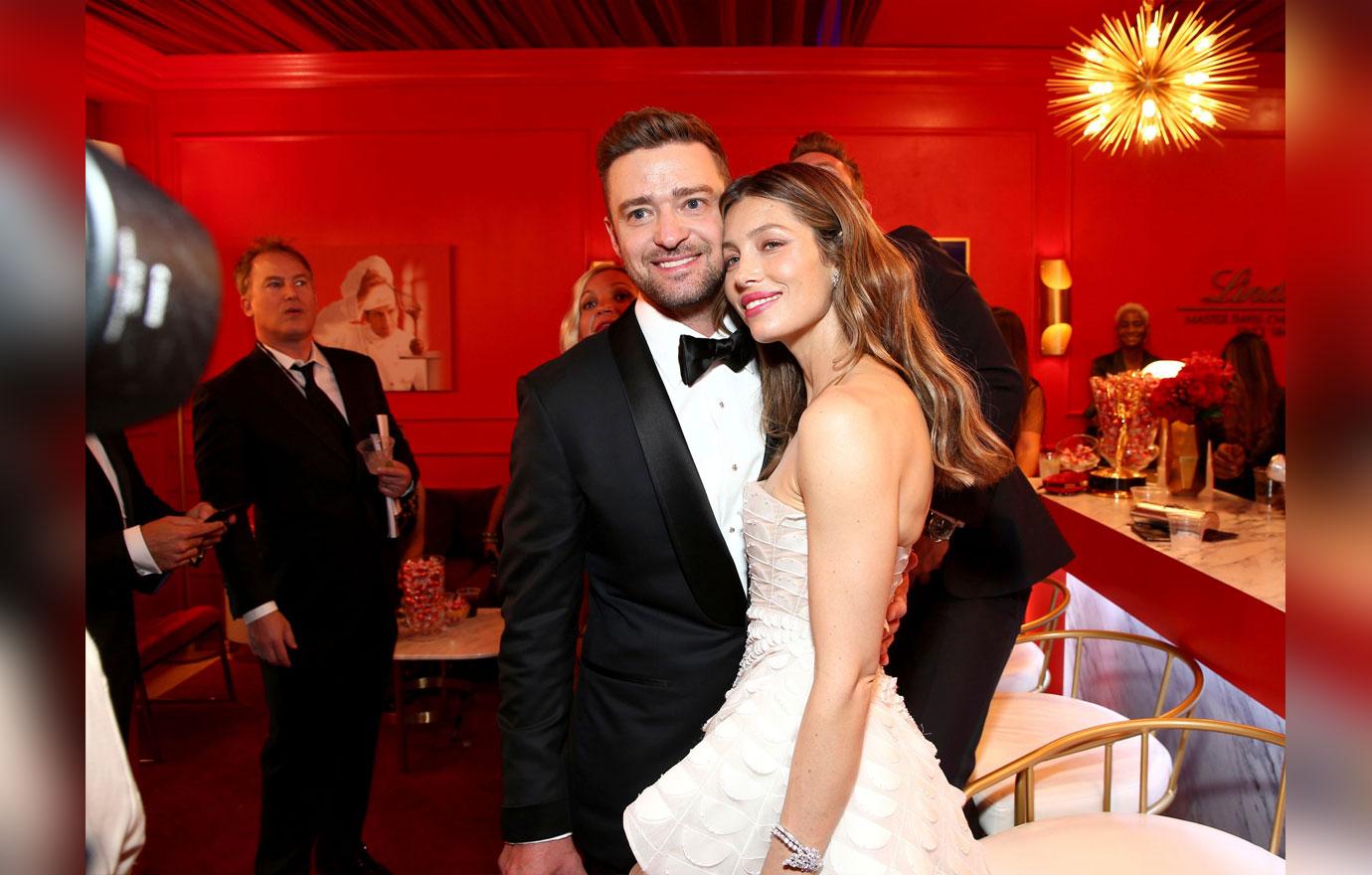 "He's telling the joke and gets the joke, which is terrifying," Jessica, 37, admitted to Ellen DeGeneres on The Ellen DeGeneres Show. "He did this crazy thing when we were in St. Louis and Justin was on tour. He was doing a bit about, 'I don't like waffles anymore,' and Justin was like, 'What? What do you mean you don't like waffles? Are you insane?' … He goes, 'No I'm in St. Louis.'"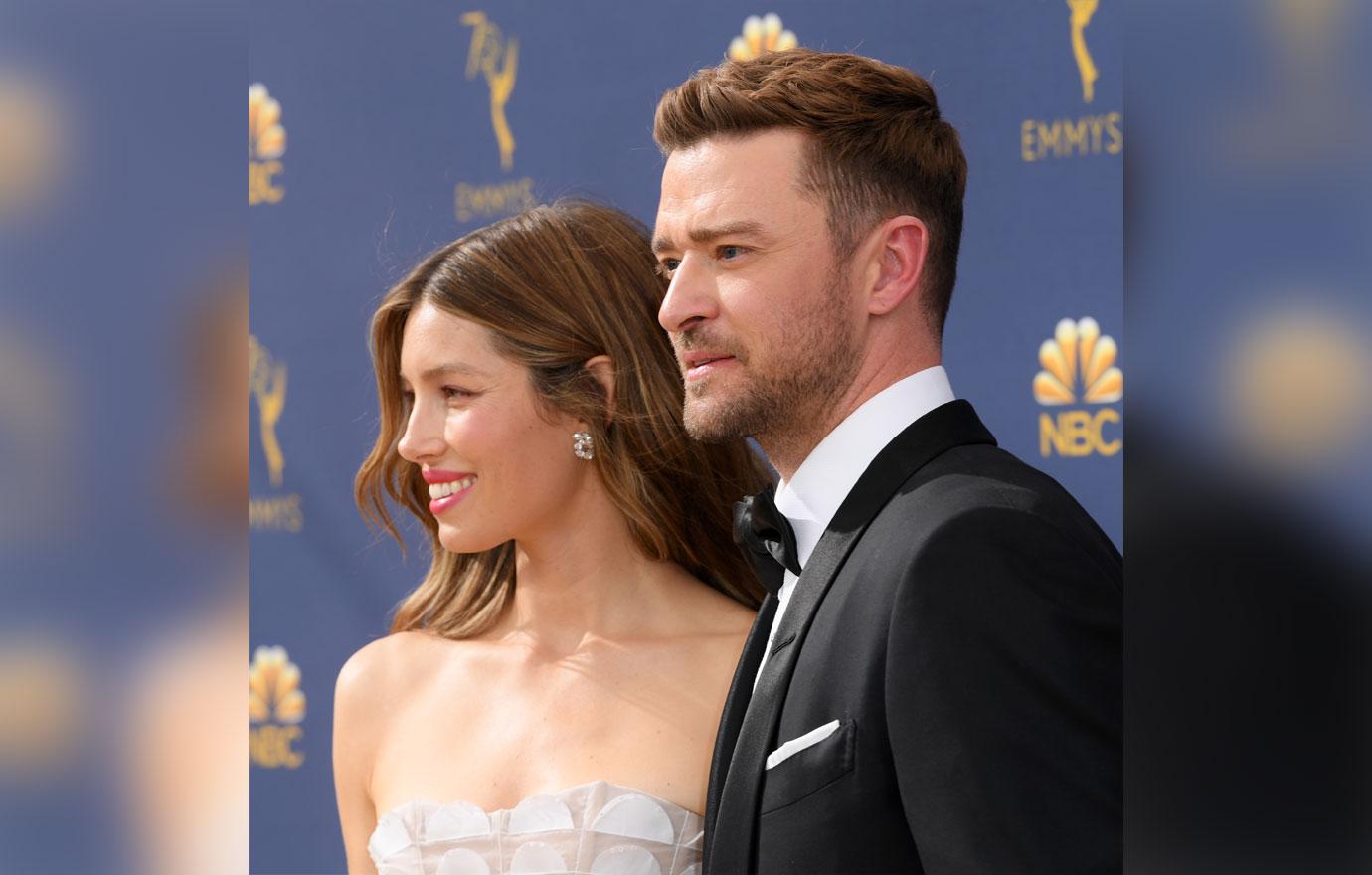 What do you think about Jessica Biel's resurfaced interview clip? Sound off in the comments!