PHOTOS
No More Swelling! Jessica Simpson Shows Off Her Post-Pregnancy Ankles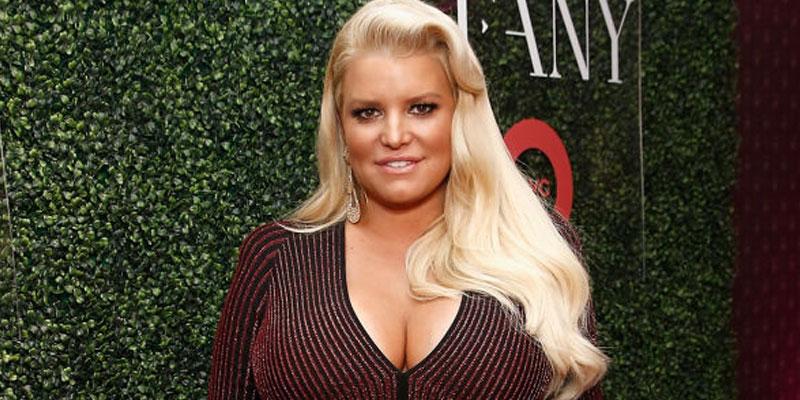 Jessica Simpson dealt with severe ankle swelling during her third pregnancy, but she happily reported on Tuesday, June 18, that she's back to normal just three months after giving birth to daughter Birdie. The fashion mogul posted a photo of her skinny legs and ankles to Twitter to show her fans her progress.
Article continues below advertisement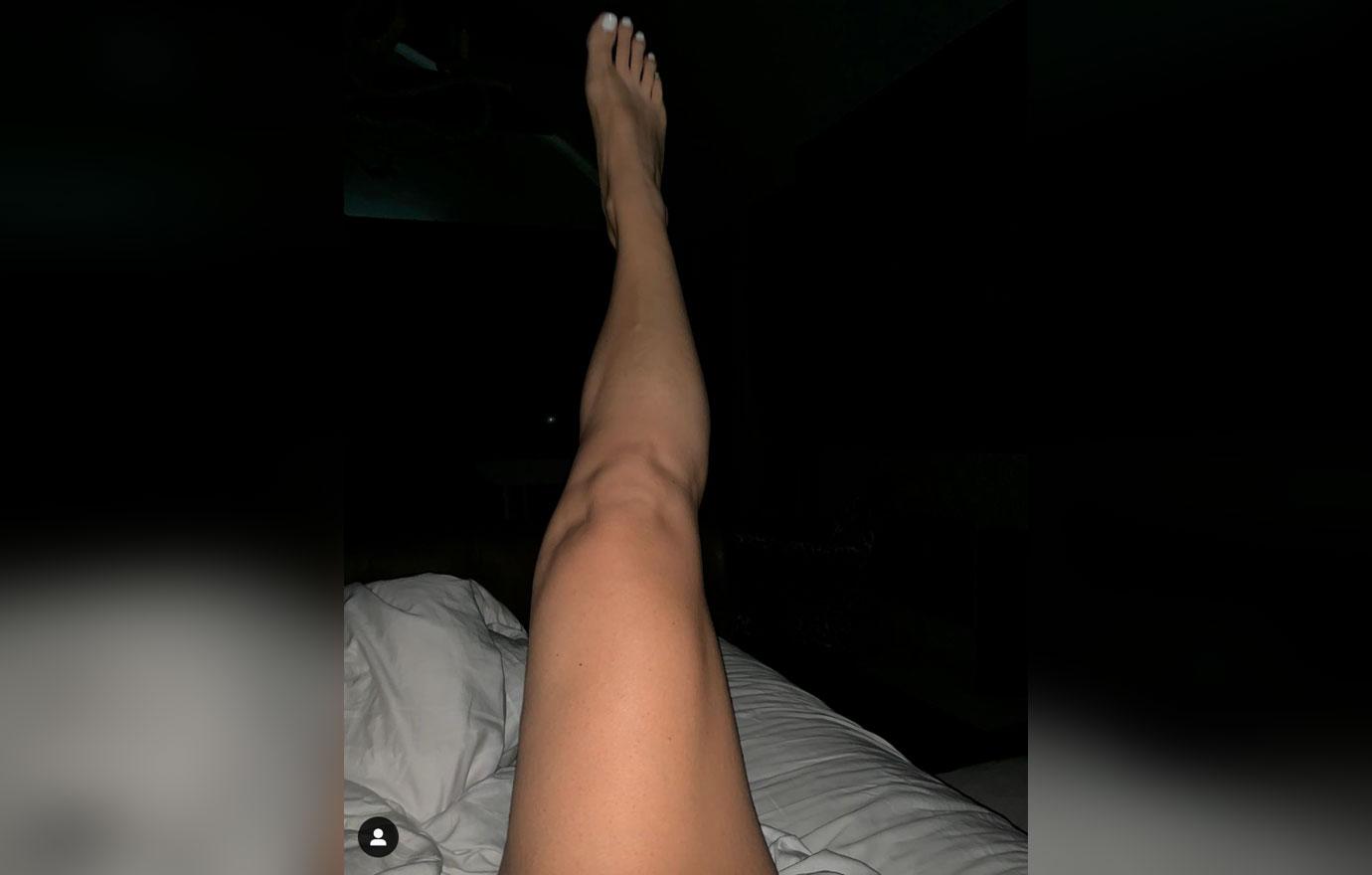 Jessica, 38, documented her return to her normal shape with a photo of her leg up in the air, which showed her slender ankles and dainty white pedicure. "I spy ... My Ankles!" she joked in the caption.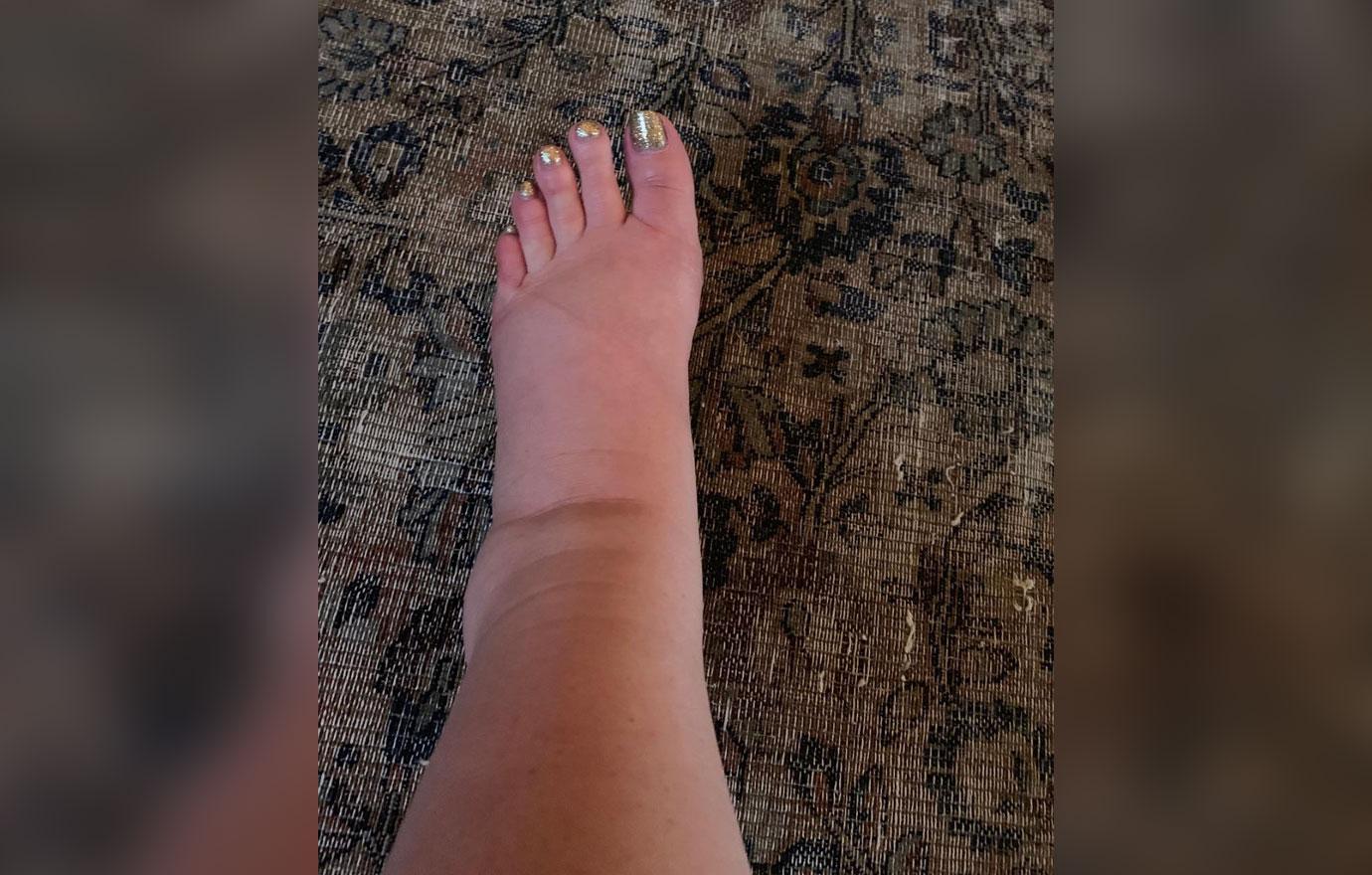 The blonde beauty first shared a photo of her swollen ankles to social media back in January 2019. At the time, her whole foot was so fluid-filled that it was turning red and making it difficult to wear certain types of shoes.
Article continues below advertisement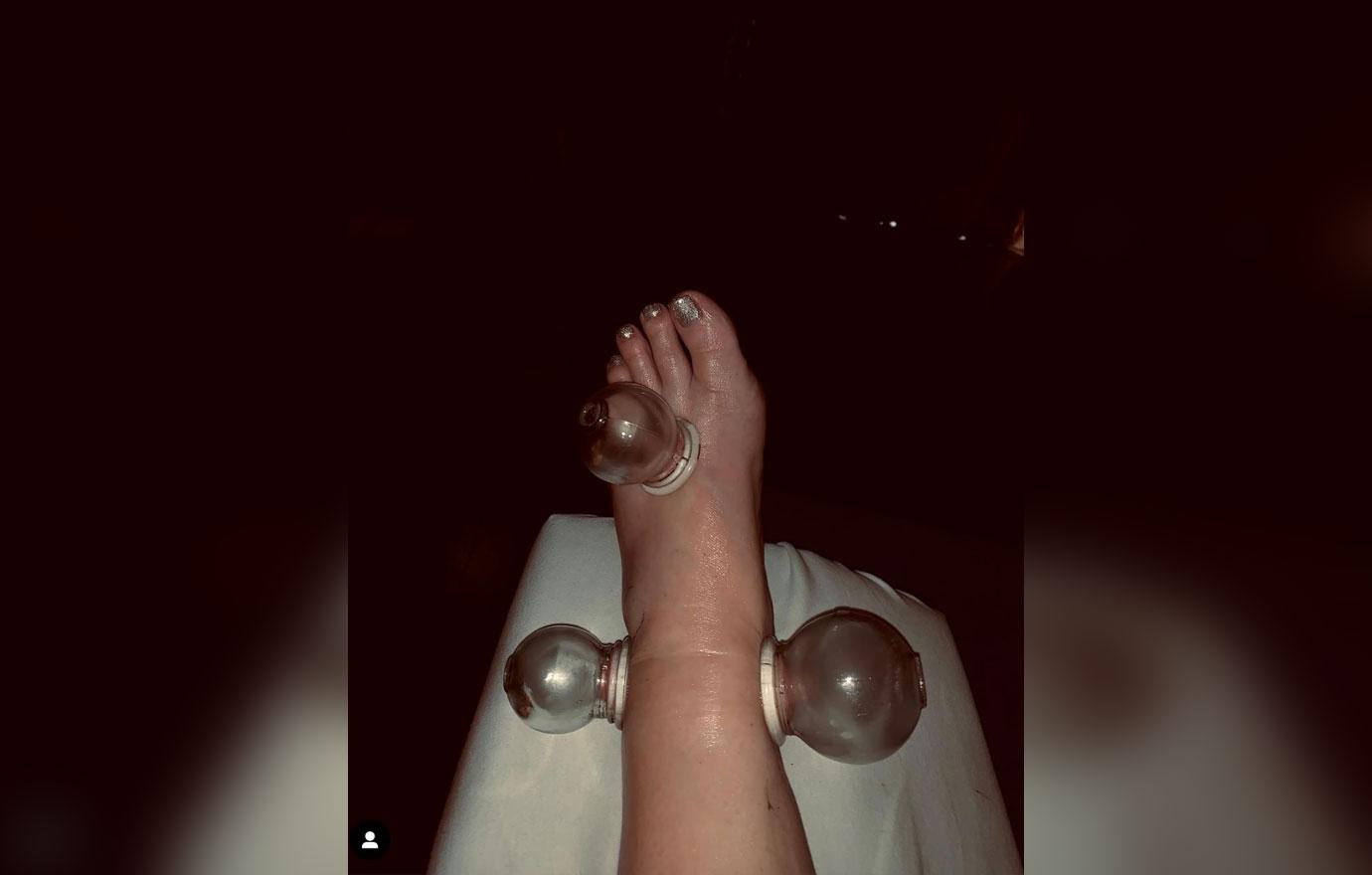 She turned to cupping therapy to reduce inflammation, and also iced her feet with frozen poultry.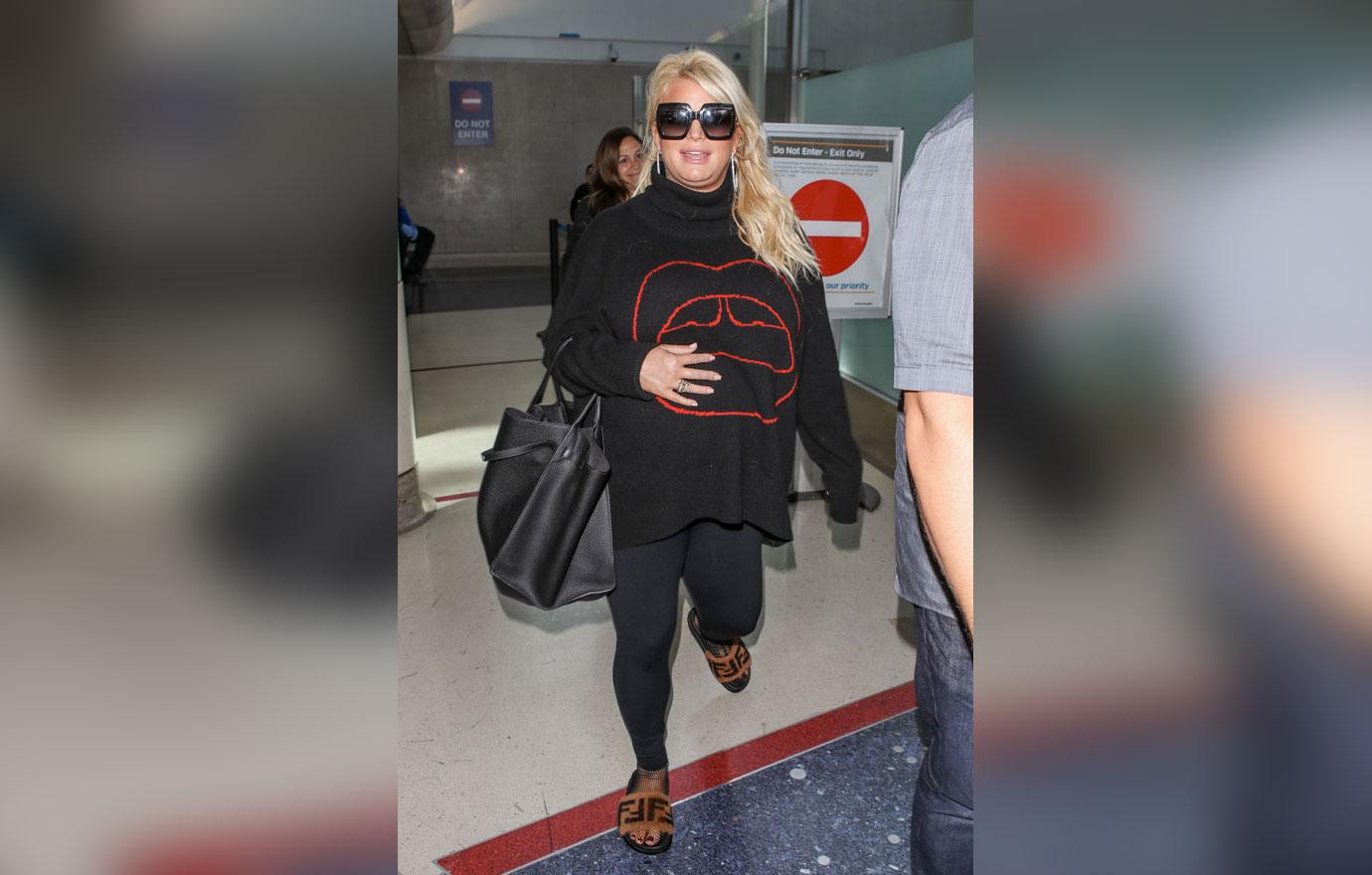 "I think it was frozen chicken, it was frozen chicken ... alphabetic chicken tenders. My feet were so swollen, I was like, 'What do people do to, like, deflate?' and you use ice. I didn't have an ice pack. I just used chicken," she told ET.
Article continues below advertisement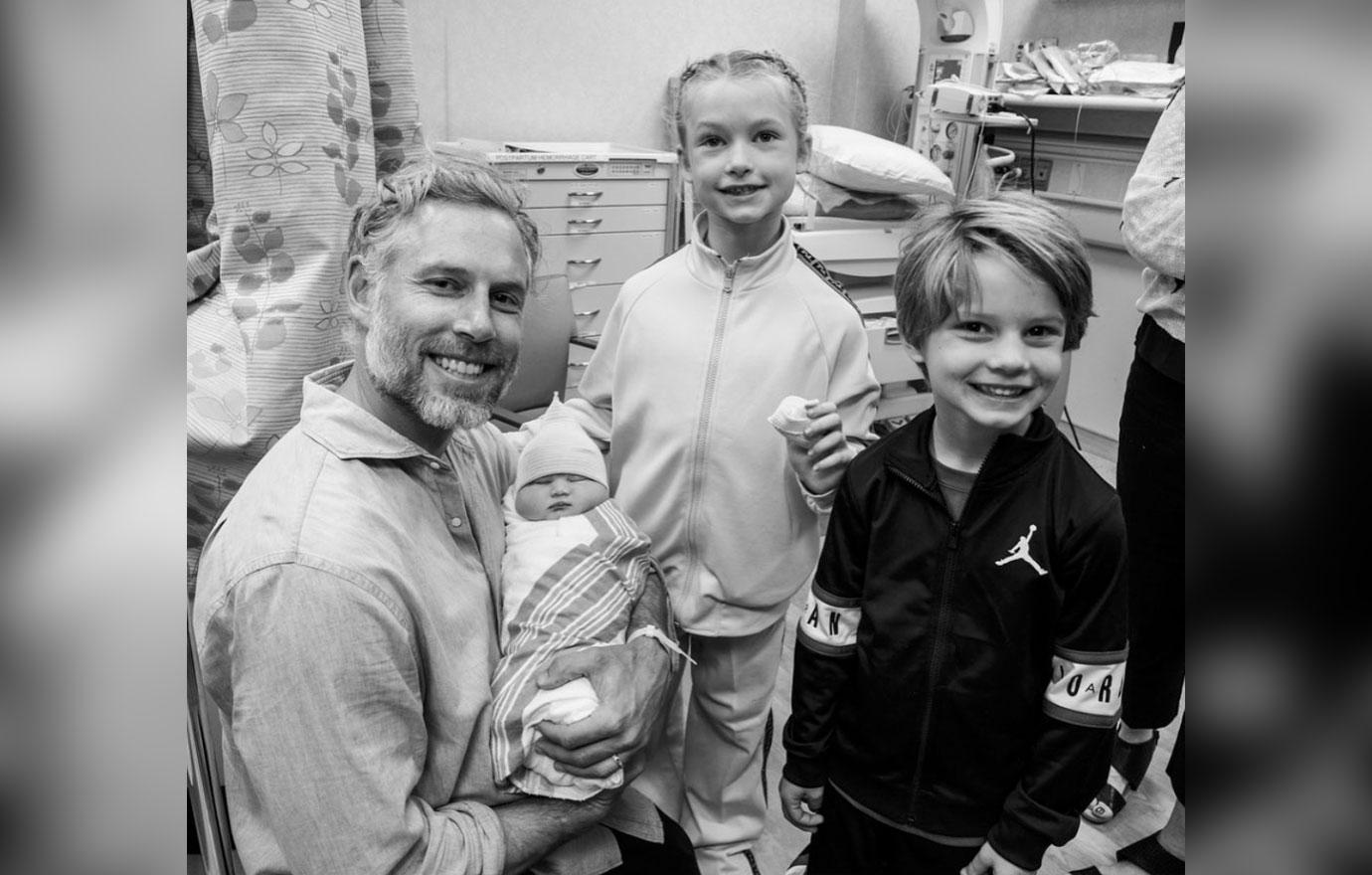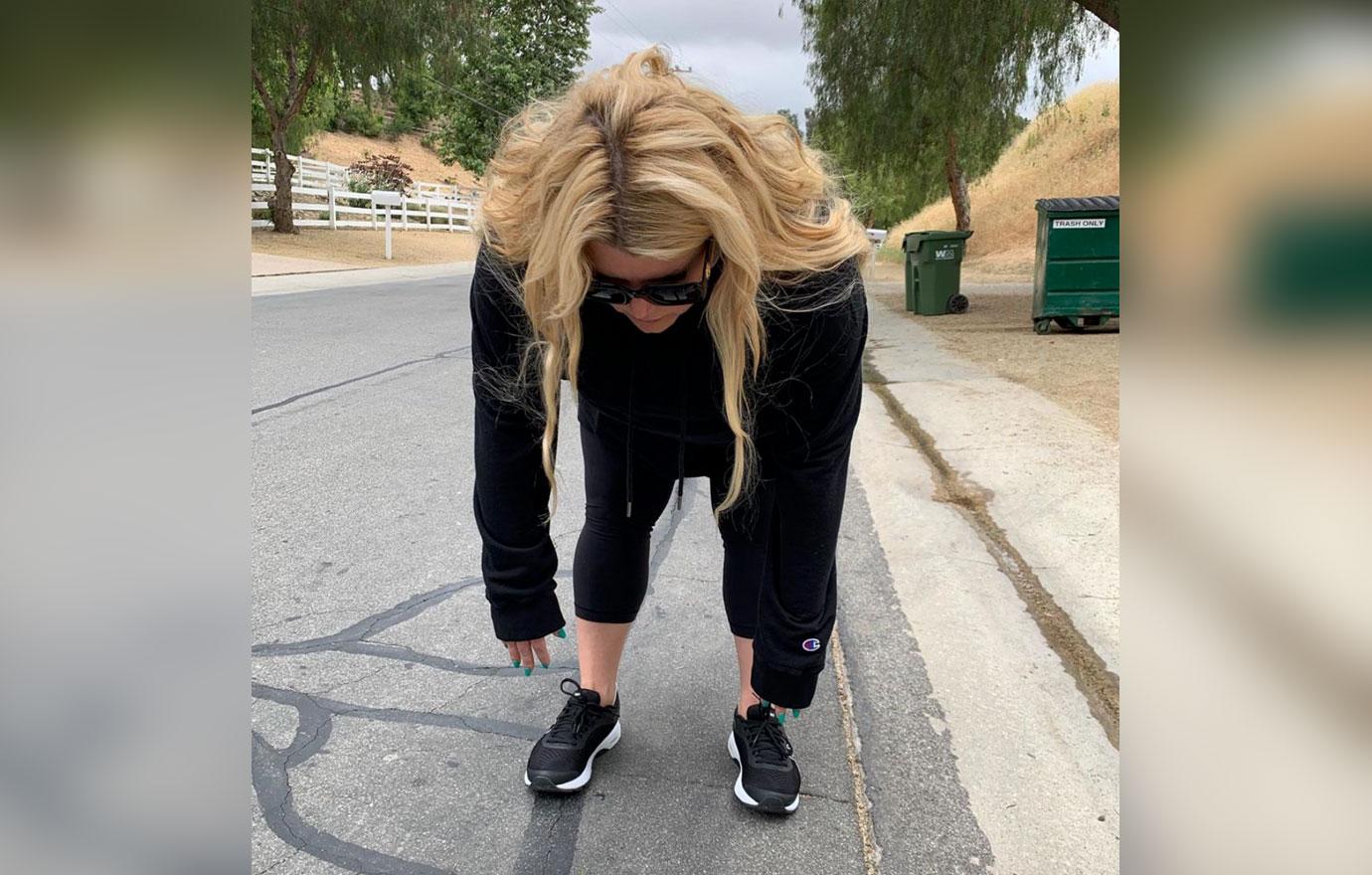 The designer has been slowly getting back into a workout routine and using a rubber corset to strengthen her abs.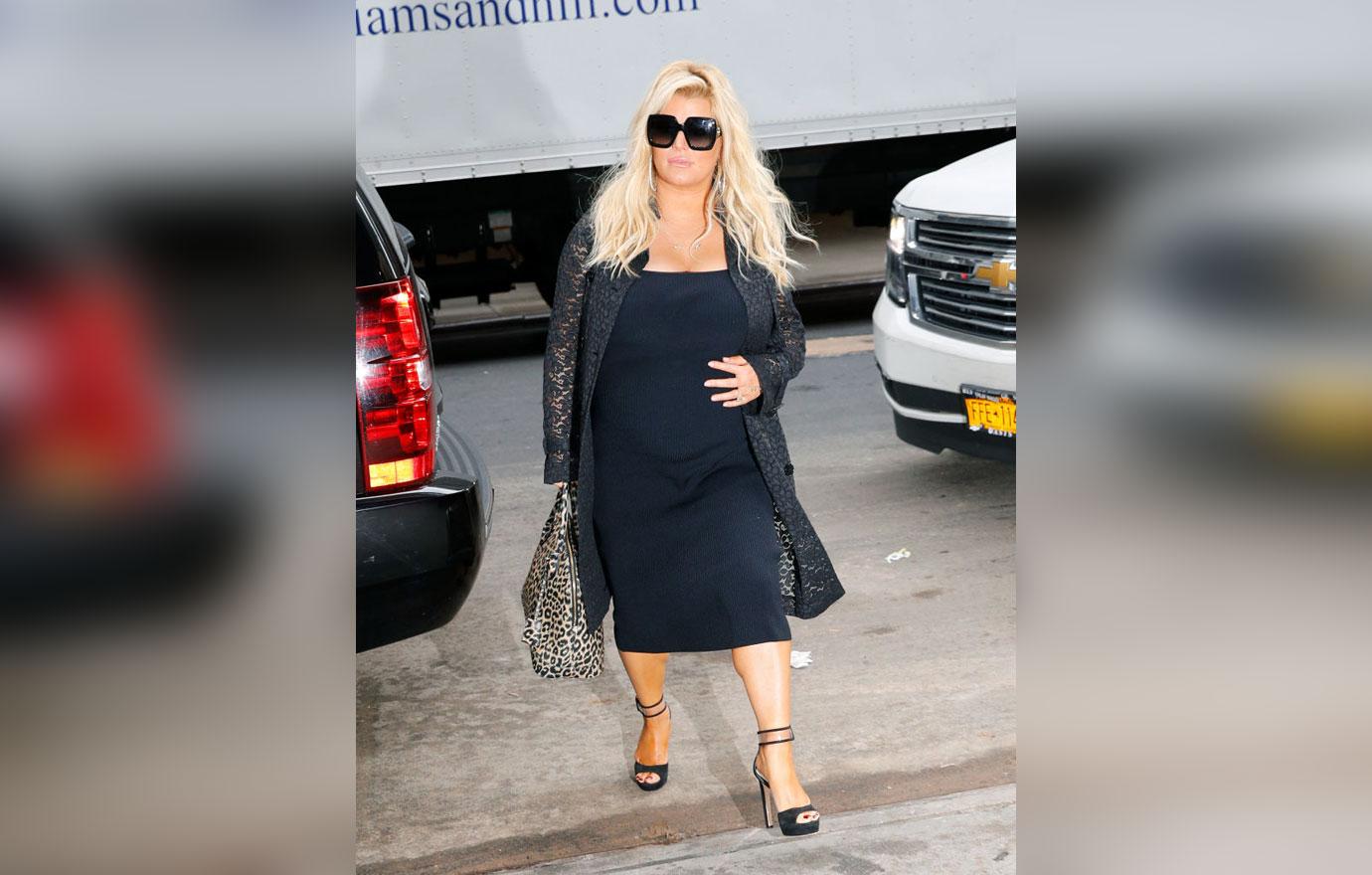 What do you think of Jessica's postpartum progress? Sound off in the comments below!