PHOTOS
Jessica Simpson Says Being A Mom Of 3 Is 'More Than A Full-Time Job'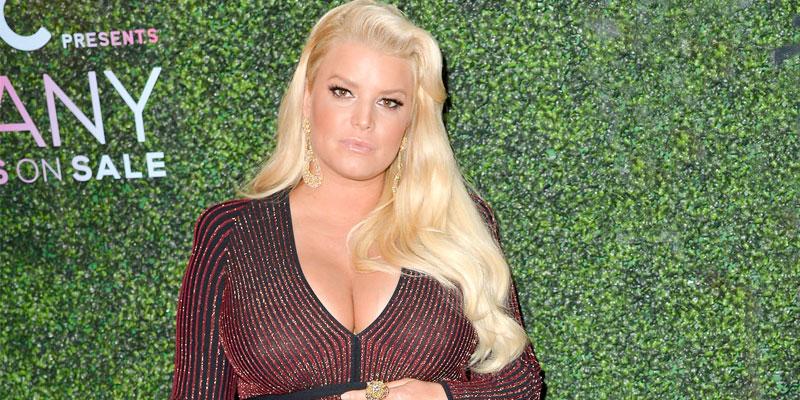 Jessica Simpson has got her hands full! In a new interview, the singer, who welcomed baby Birdie Mae less than a month ago, spoke candidly about the realities of adjusting to her new role as a mom of three.
Article continues below advertisement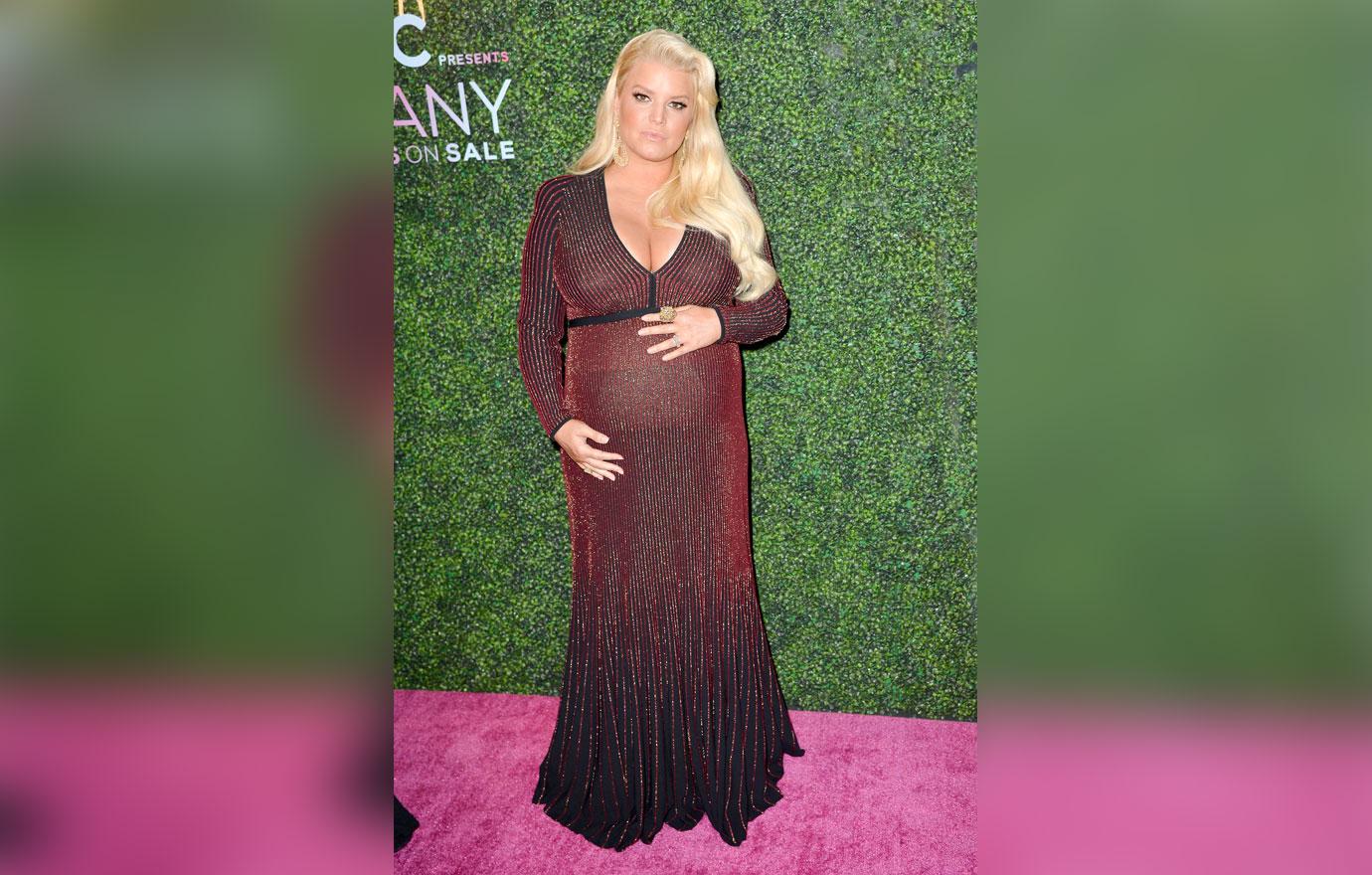 "Three is challenging," Jessica, 38, told People. "We are trying to get into the groove and make sure all three kids are getting equal attention...it's more than a full-time job right now."
She and husband Eric Johnson are also parents to daughter Maxwell, 7, and son Ace Knute, 5.
Article continues below advertisement
However, the former reality star has already discovered a way to let off steam when things get too hectic. "The other night, all three kids were crying at the same time, so I just joined in!" she said.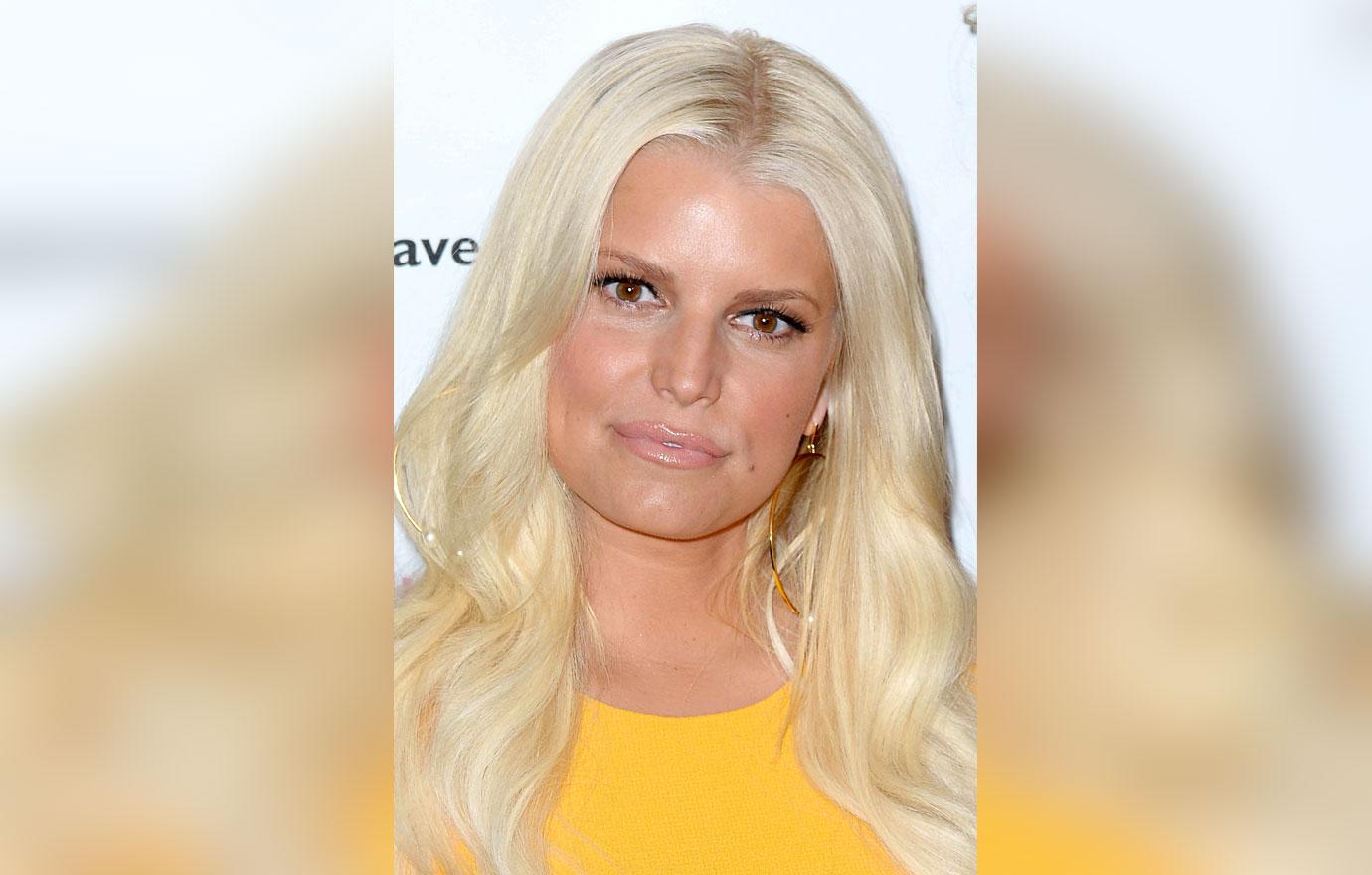 Stress aside, Jessica remains grateful for the new addition. "Birdie makes our family complete," she explained. "Someone once told me to keep in mind that everything is a phase with infants and kids...I'm trying to remember that fact, and celebrate the small victories."
Article continues below advertisement
Ultimately, Jessica and Eric are aiming to stay in the moment and enjoy the wild ride of parenting. "We are trying our best to be as present as possible and enjoy every part of having a newborn," she said. "We know how fast the time goes and how precious it is."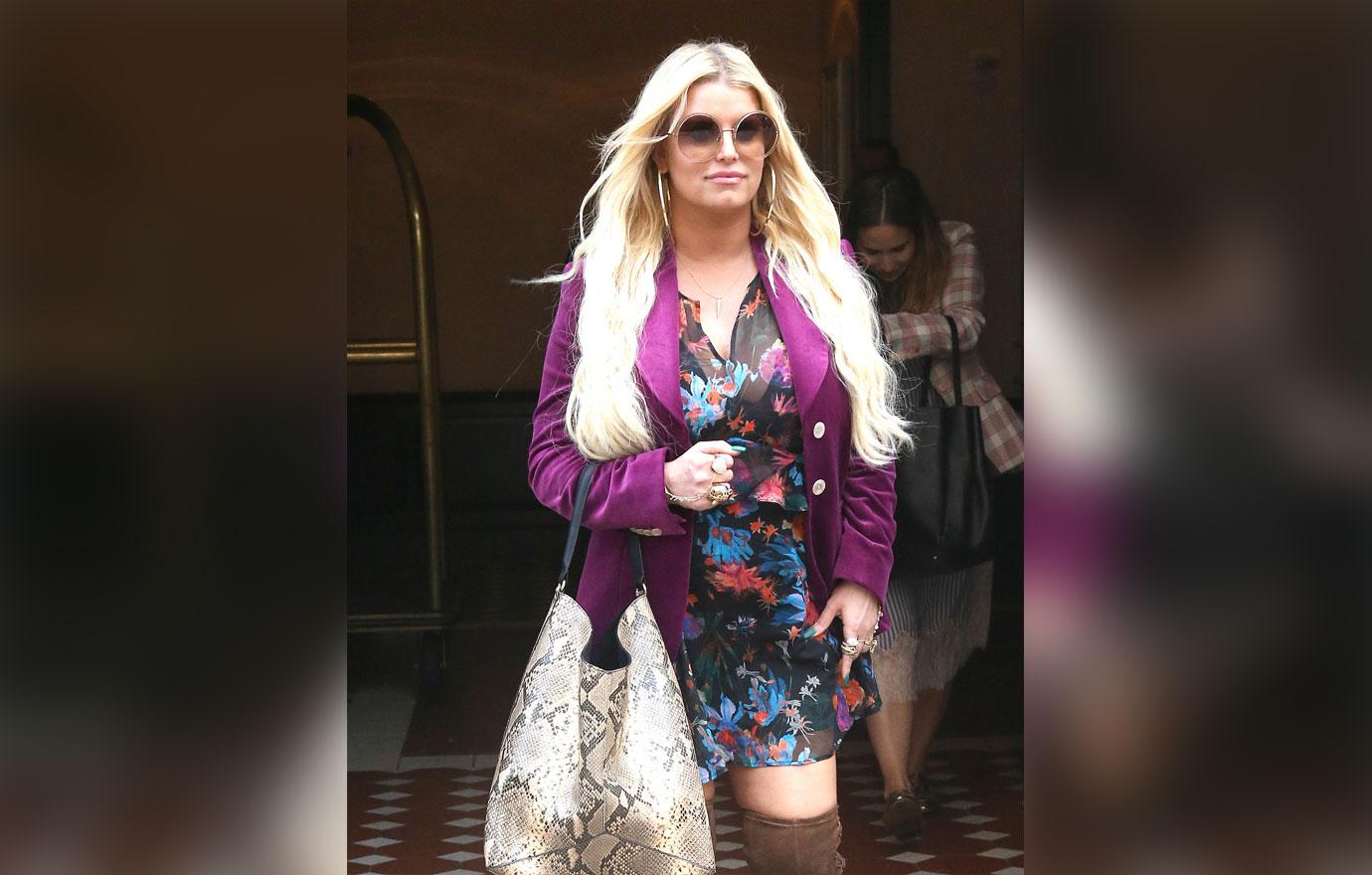 What do you think of Jessica's comments about being a mom of three? Share your thoughts in the comments section.