PHOTOS
Jessica Simpson's Bizarre Antics After Dinner With Friends & Husband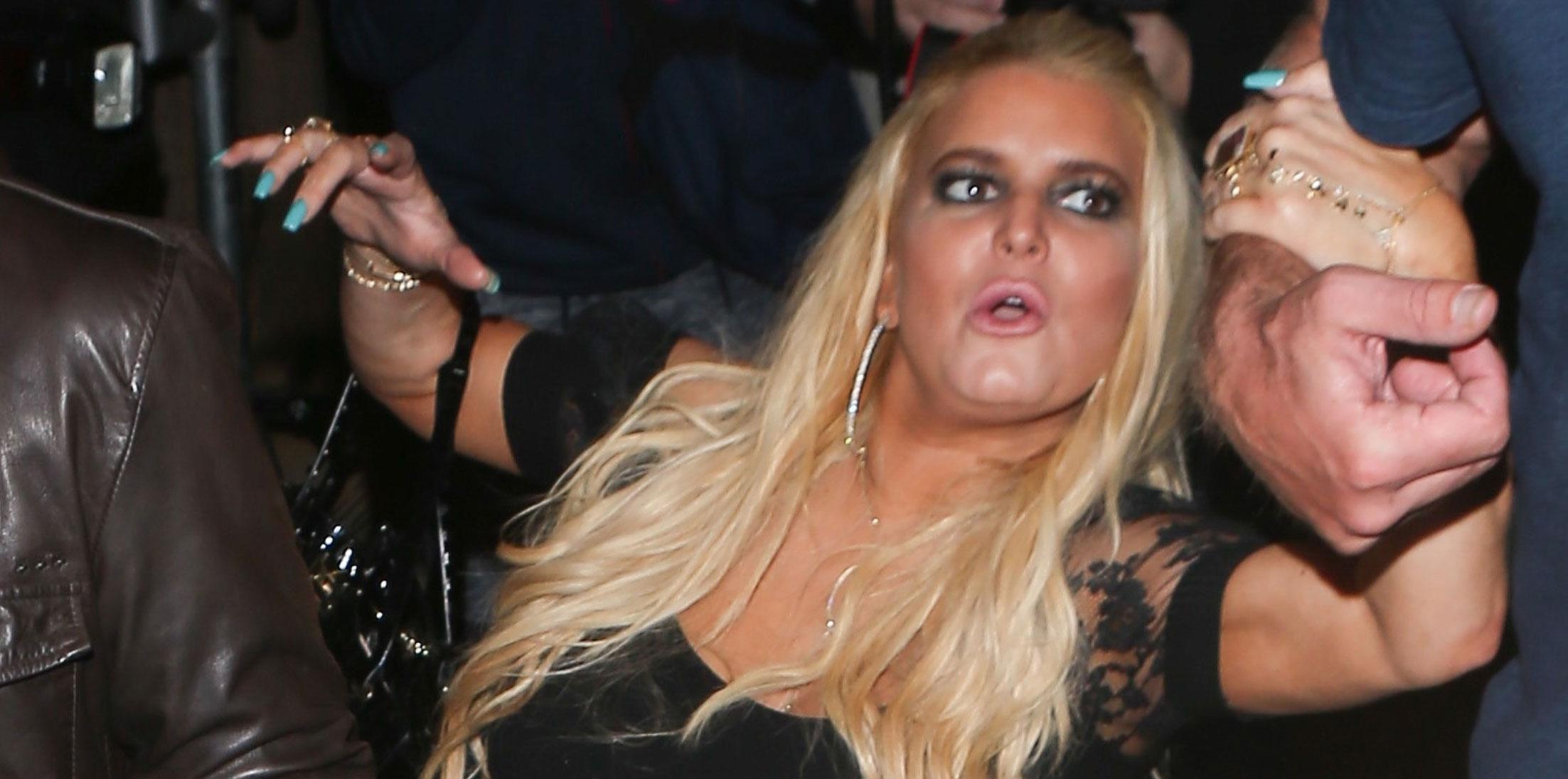 Looks like Jessica Simpson had a fun night out last night with husband Eric Johnson and some friends.  Maybe too much fun though.  The 36-year-old singer and fashion designer was spotted looking quite "tipsy" as she stumbled to get back to her car, made crazy faces and some very odd antics.  Is this a sign that things aren't going so well for her?  
Article continues below advertisement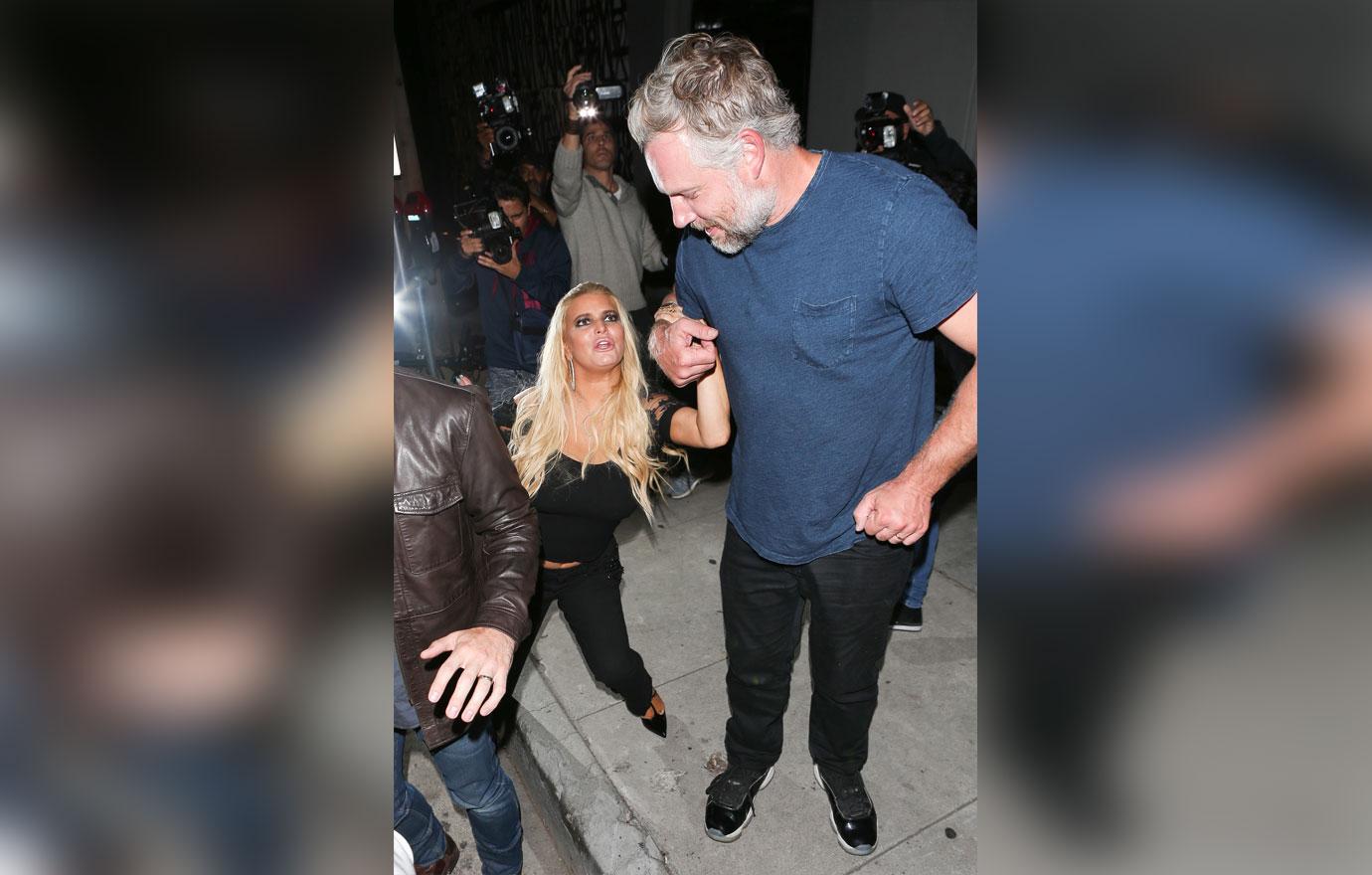 Jessica and Eric headed out of Craig's Restaurant in Los Angeles late last night.  That's where the madness started to ensue.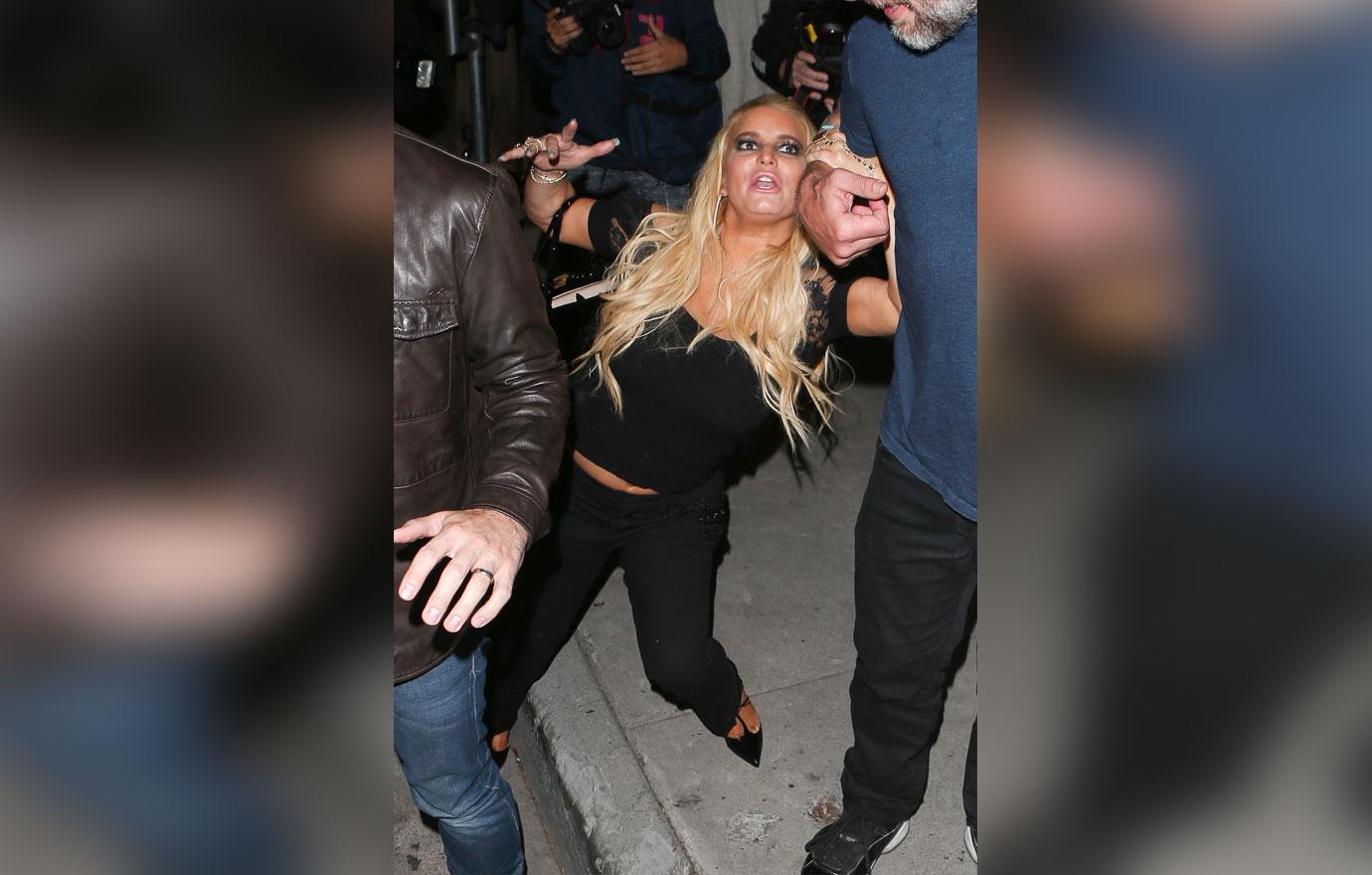 Jessica is holding onto Eric's hand for dear life as she falls almost all the way backwards as they head to the car.  He did not look too amused about all of this, but its a good thing he was there to keep her from falling.
Article continues below advertisement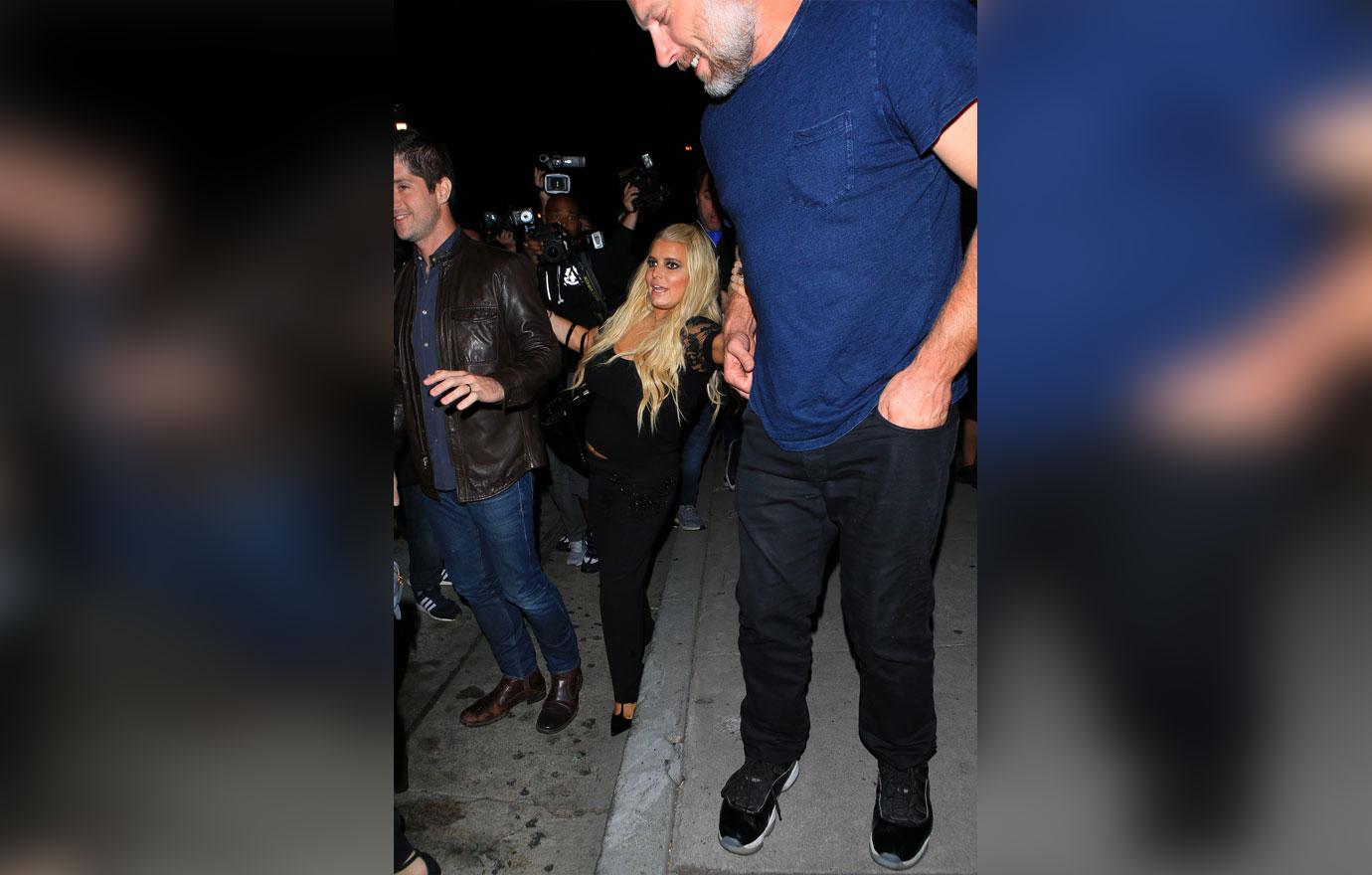 She seemed like she had one too many, as her eyes darted all over the place and couldn't stay focused with the simple task of getting back to the car.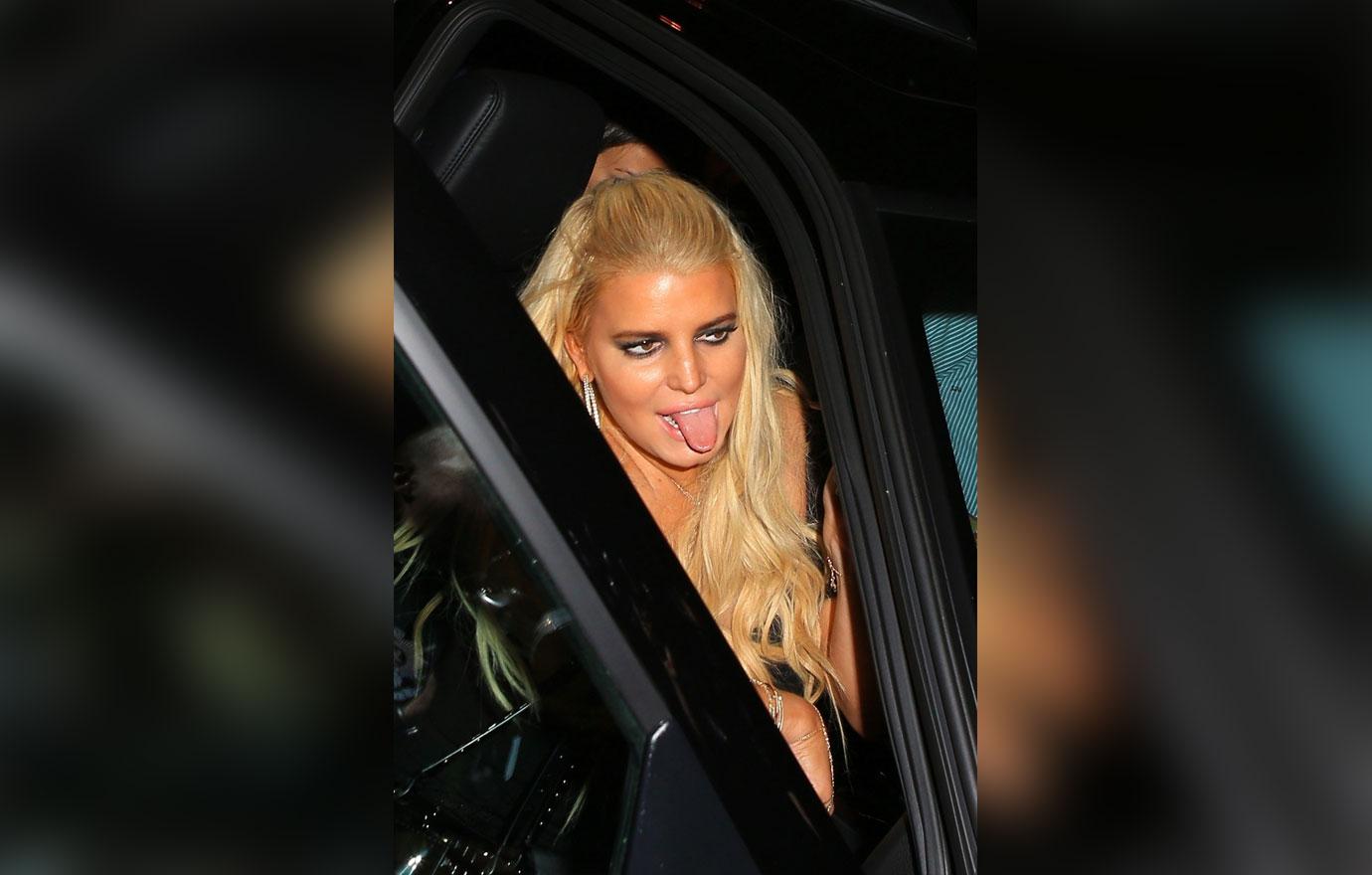 She even stuck her tongue out at photographers as she finally made her way back into the car.  Was this her being simply silly or just winding down from a six hour dinner with her friends?
Article continues below advertisement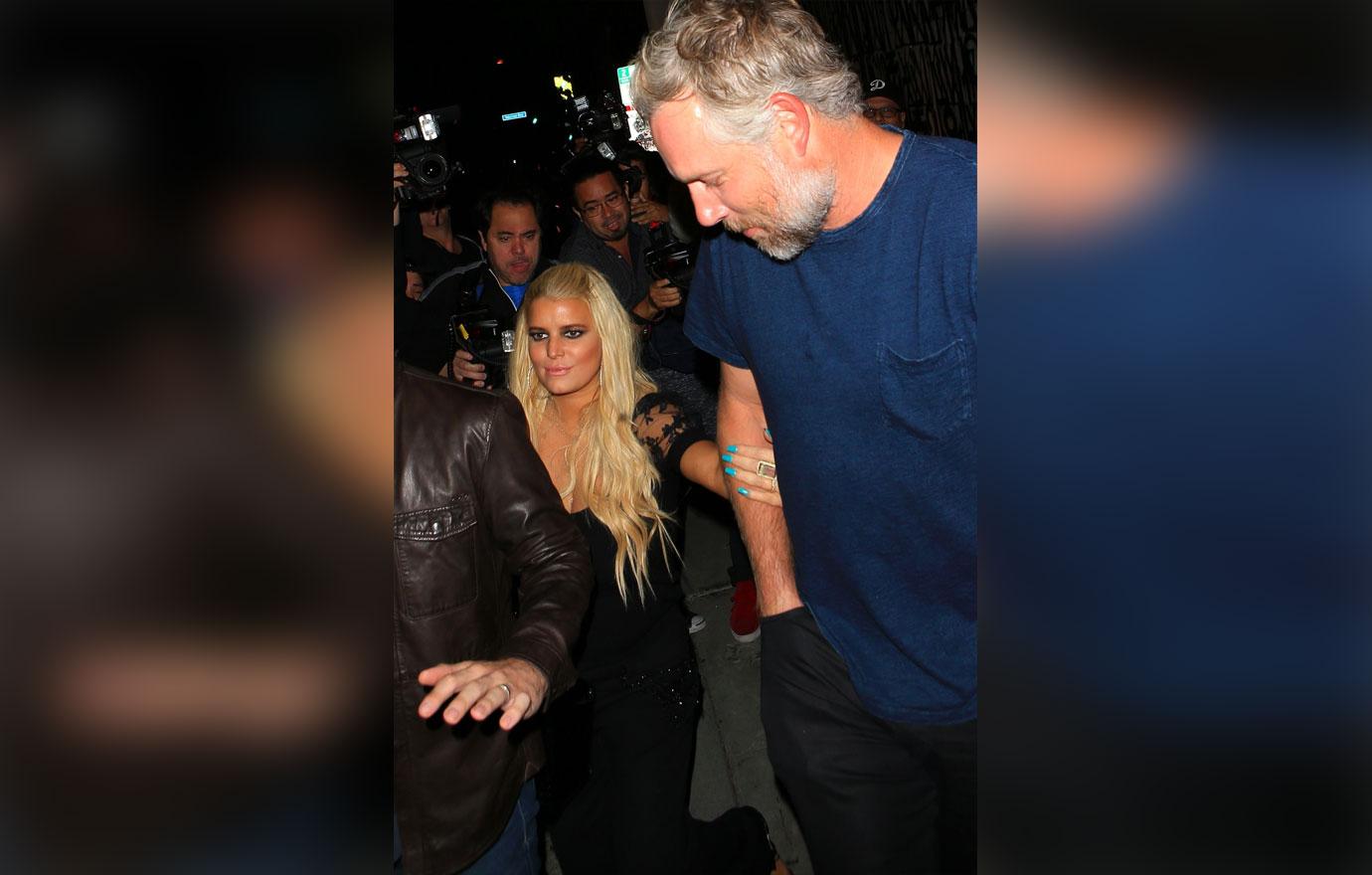 Here's hoping she just had a fun and tiring night out with her friends and hubby and this won't be a repeated thing we see too often.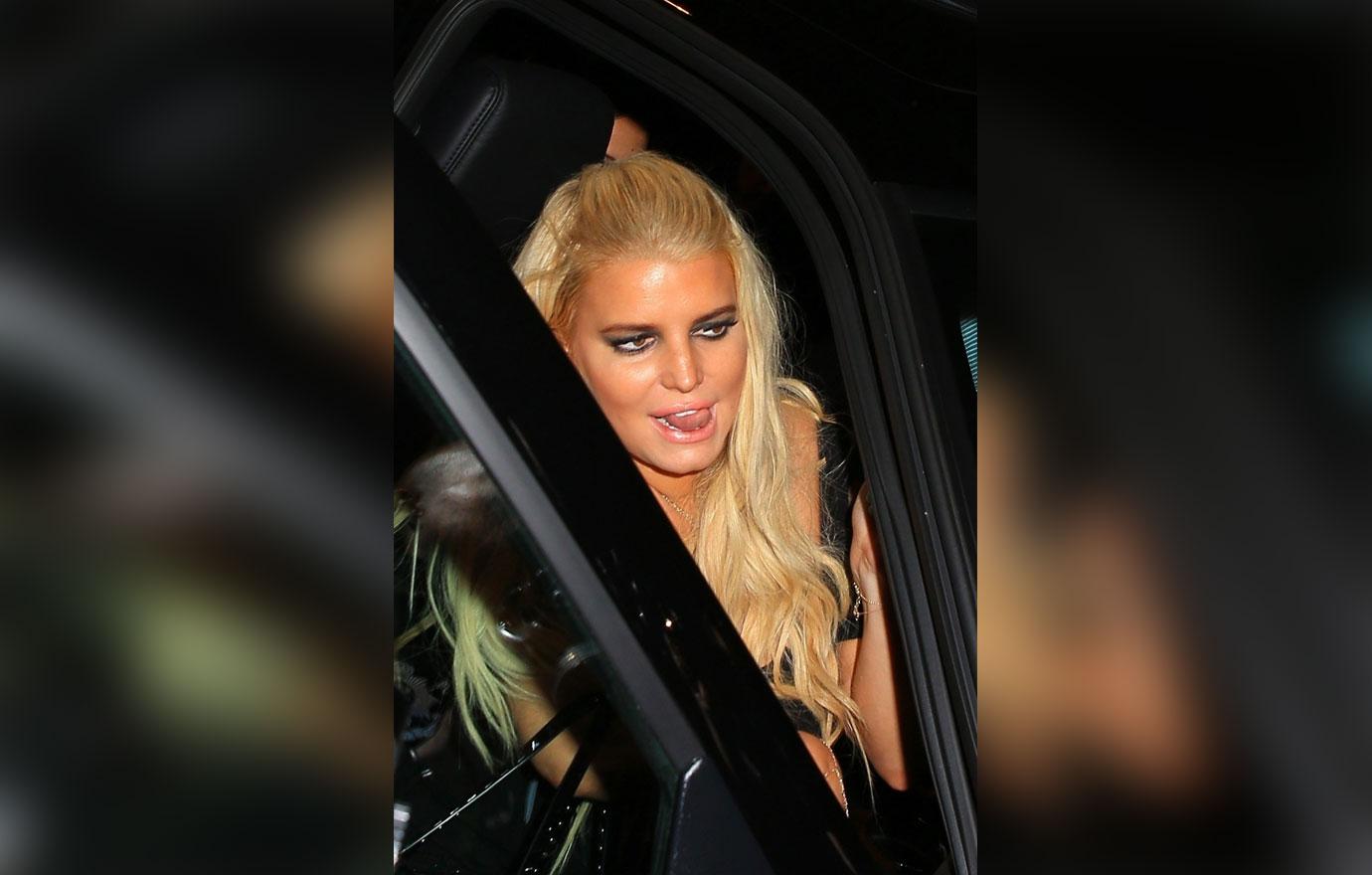 What do you think of Jessica's behavior as of late?  Sound off in the comments! 
Article continues below advertisement
Jessica has had some questionable behavior as of recently.  She showed off her booty in an Instagram pic to celebrate Eric's 38th birthday.  These questionable choices just may hurt the mother of two's fanbase if she keeps up with these bizarre antics as of late.
Comments on the photo include "Have some respect for yourself and your marriage…Some things should stay behind closed doors," and "Tasteless."