PHOTOS
OK! Exclusive: Kim Kardashian Turning To Jessica Simpson For Advice — Find Out What Started Their Friendship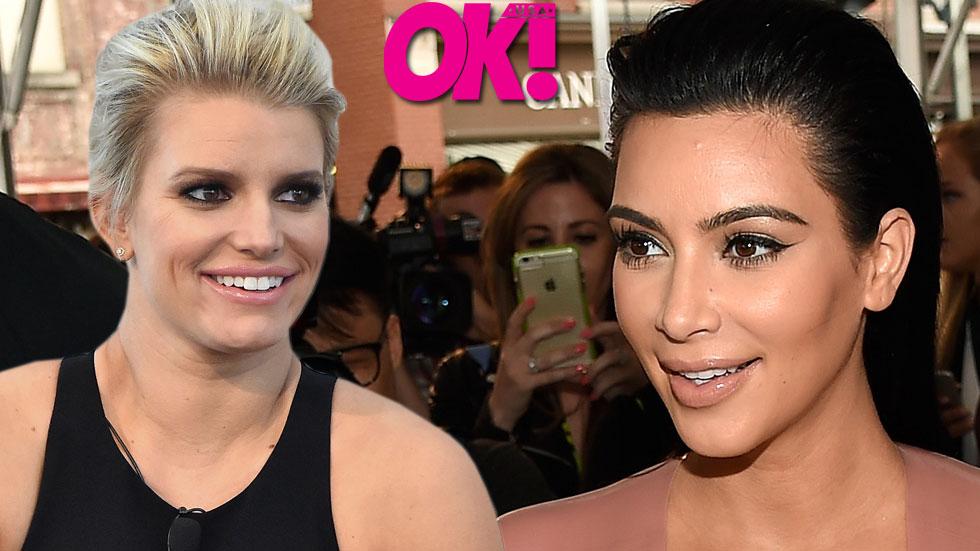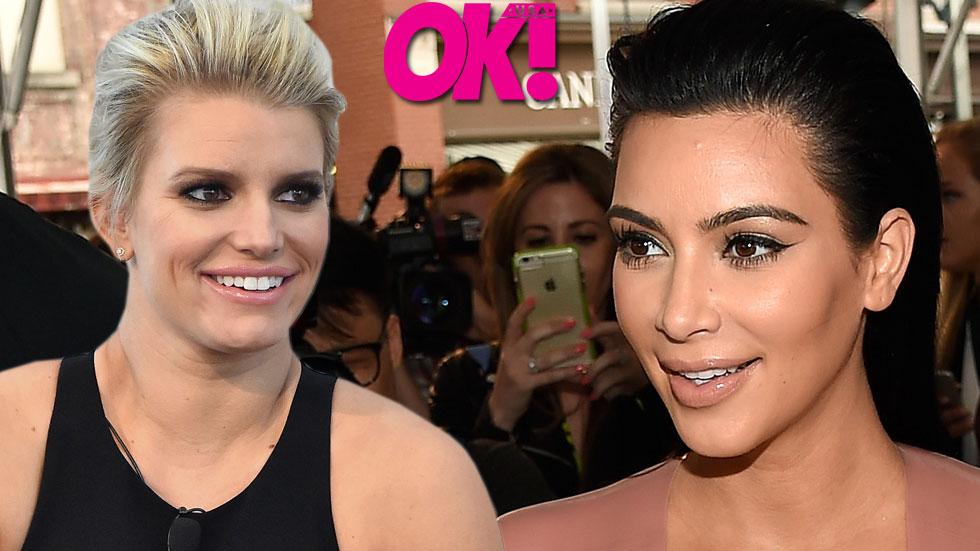 Stick up for Kim Kardashian once, and she'll never forget it—or maybe even add you to her network of pals! After Jessica Simpson came to bat for the reality star when she was criticized for her post-baby body, Kim has found more than just an ally in the blonde mother-of-two, who was also criticized for her weight gain after pregnancy, but also a mentor!
Article continues below advertisement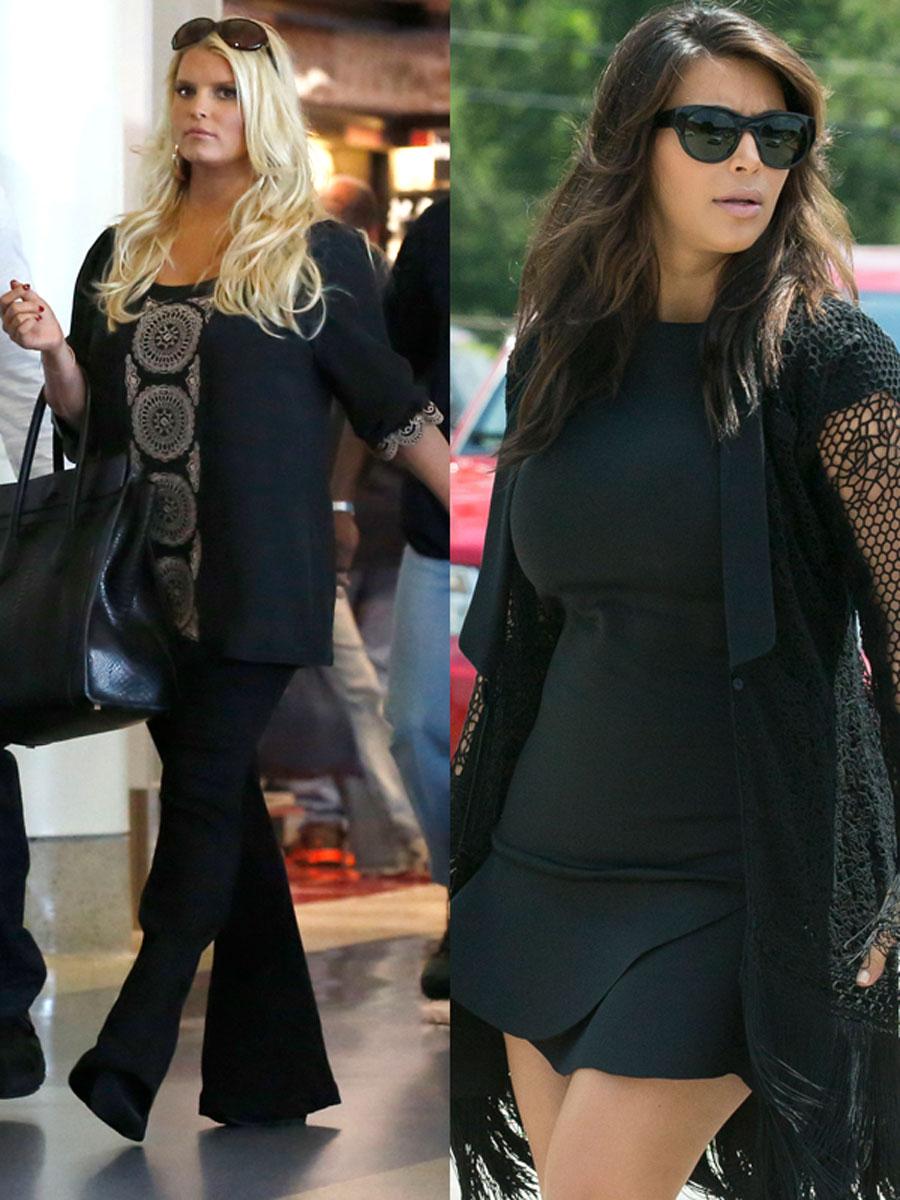 An insider told OKMagazine.com exclusively that Kim is turning to Jess for advice on staying slim throughout her second pregnancy and Simpson has been happy to lend an ear and a helping hand!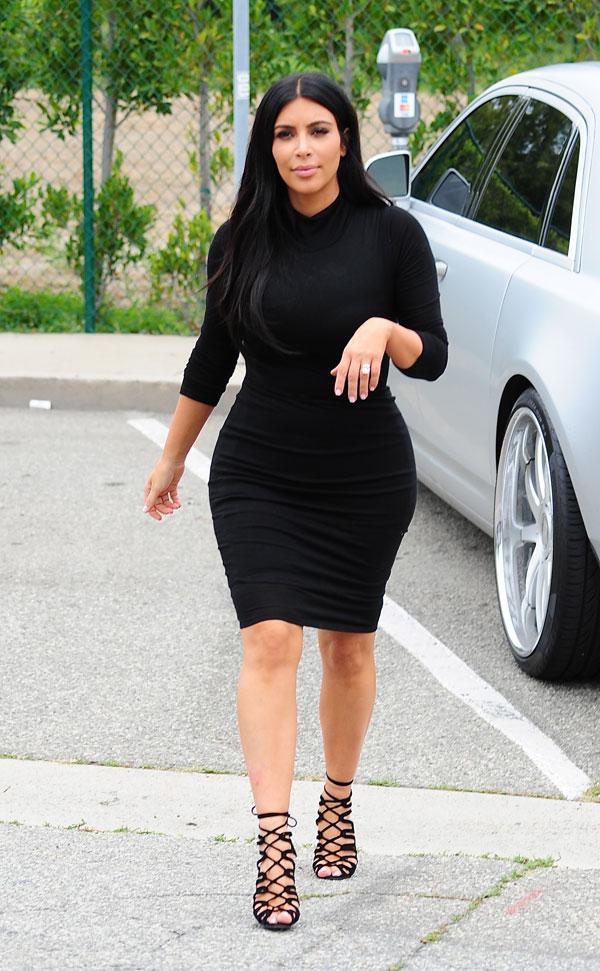 "Kim has been leaning heavily on Jess for advice on staying in shape during her second pregnancy," the source said. "Jessica had a similar experience and ballooned first time but kept it under control the second. She's proving to be class-A mentor for Kim."
Article continues below advertisement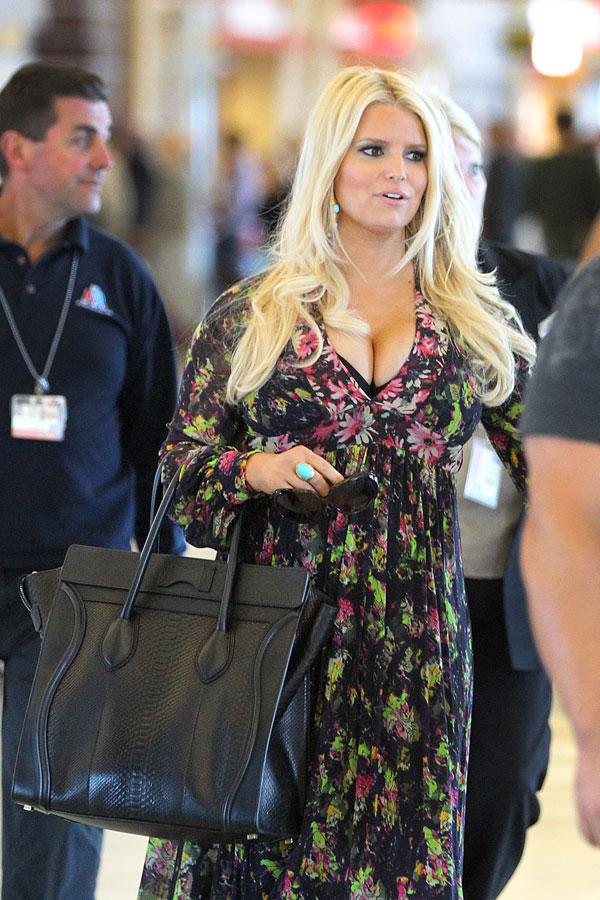 According to our insider, the two reality stars have "always considered each other to be rivals from way back," but are "virtually neighbors" so it's no surprise they would "join forces" eventually.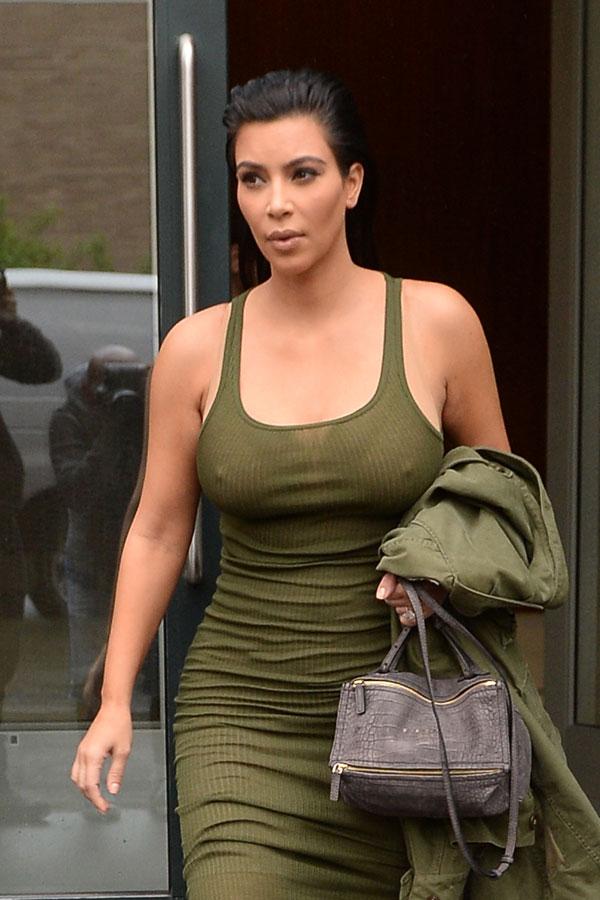 Article continues below advertisement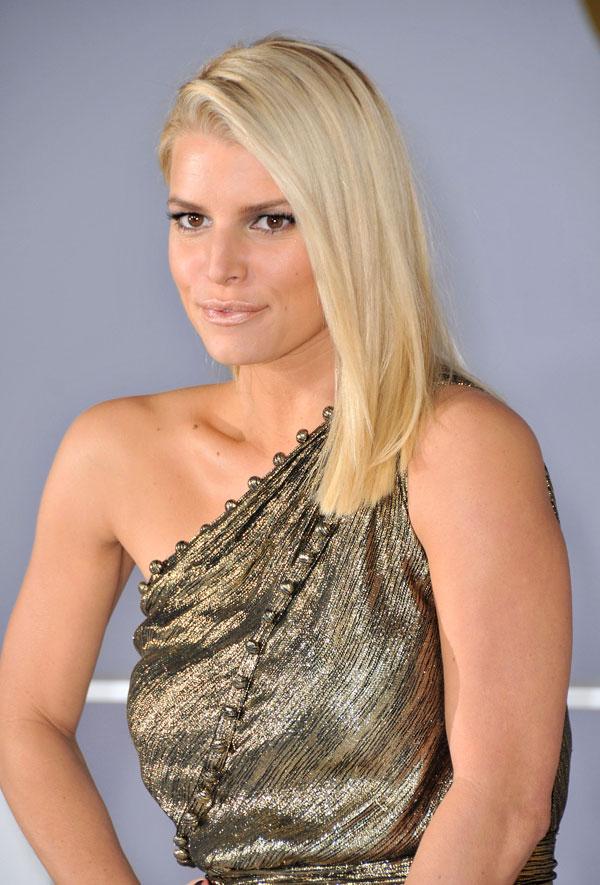 No good deed goes unnoticed with Kim, who definitely took Jess' kind words to heart. Our source said that "when Jessica defended Kim for her pregnancy shape, Kim sent her an enormous bunch of flowers and the two have since stayed in contact."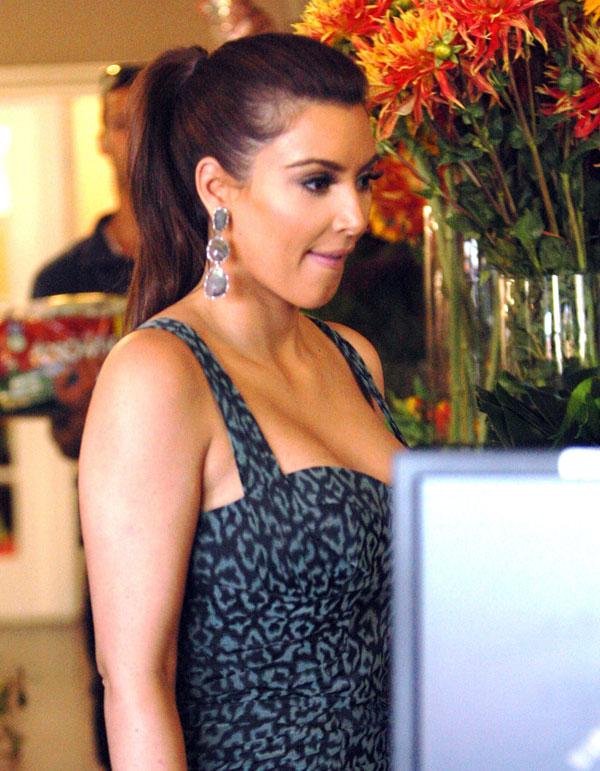 While Kim is also seeing a nutritionist to help stay svelte while pregnant, there's one person who is extra happy she has a friend to lean on: Kanye West!