PHOTOS
Jessica Simpson Says She Once Kissed Justin Timberlake & He Blabbed About It To Ryan Gosling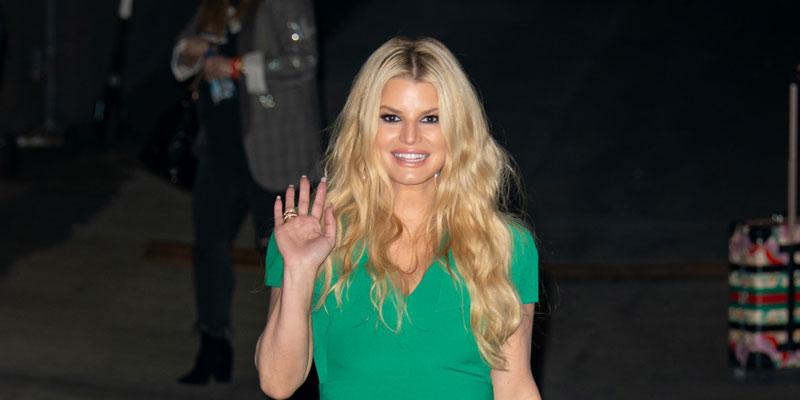 It appears that Justin Timberlake is one to kiss and tell! Jessica Simpson dished to Jimmy Kimmel on January 29 about when she kissed the "Can't Stop The Feeling" singer — who then blabbed about it to Ryan Gosling. Jessica's revelation is one of many in her upcoming memoir, Open Book.
Article continues below advertisement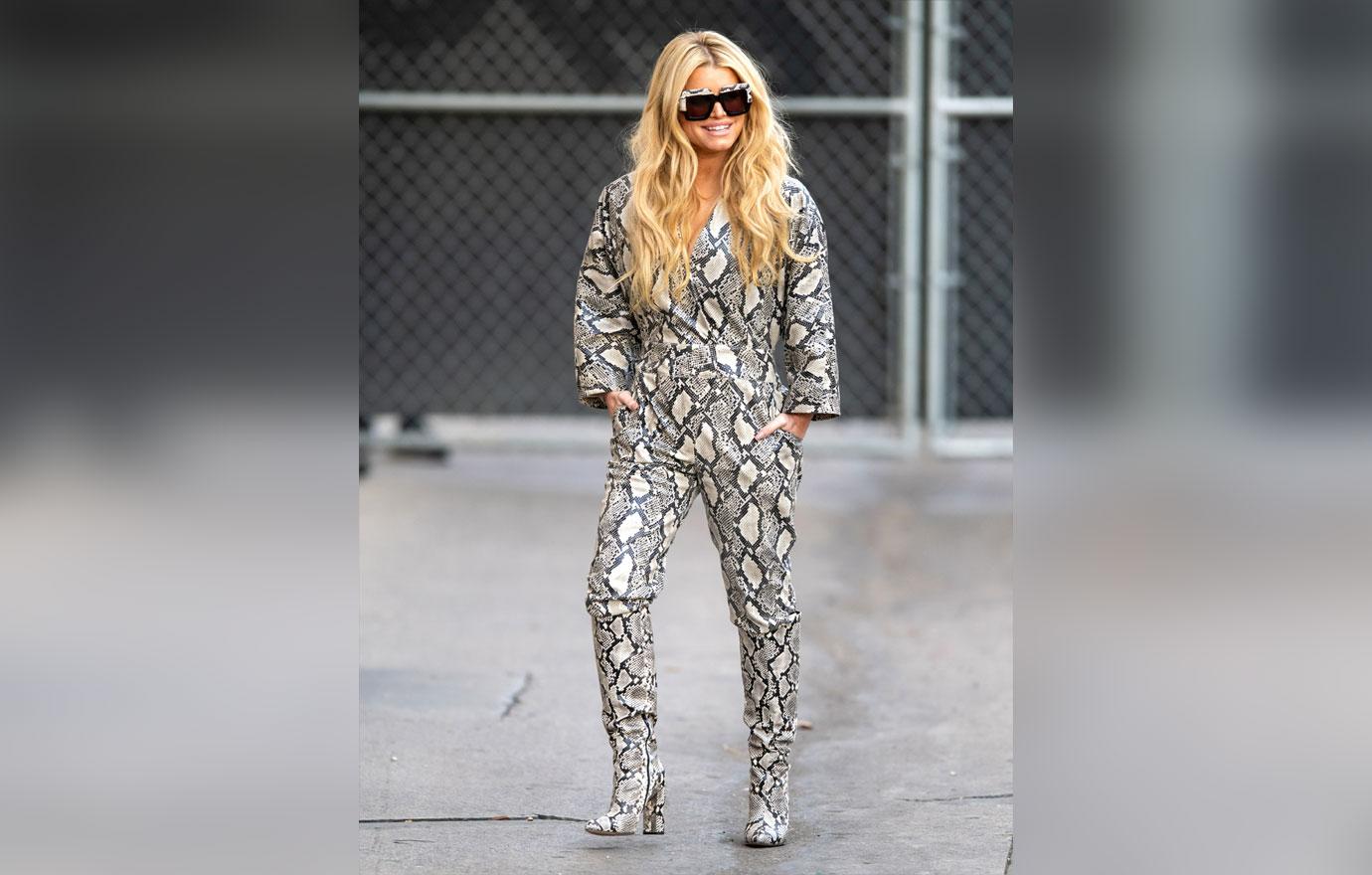 Jessica, 39, and Nick Lachey, 46, got married in 2002. However, after both experienced anxiety over their careers, Jessica and the 98 Degrees frontman called things off. "At that point we were not even speaking to each other," she confessed. The divorce was messy, and the fashion mogul paid Nick $12 million. Their marriage ended in June 2006.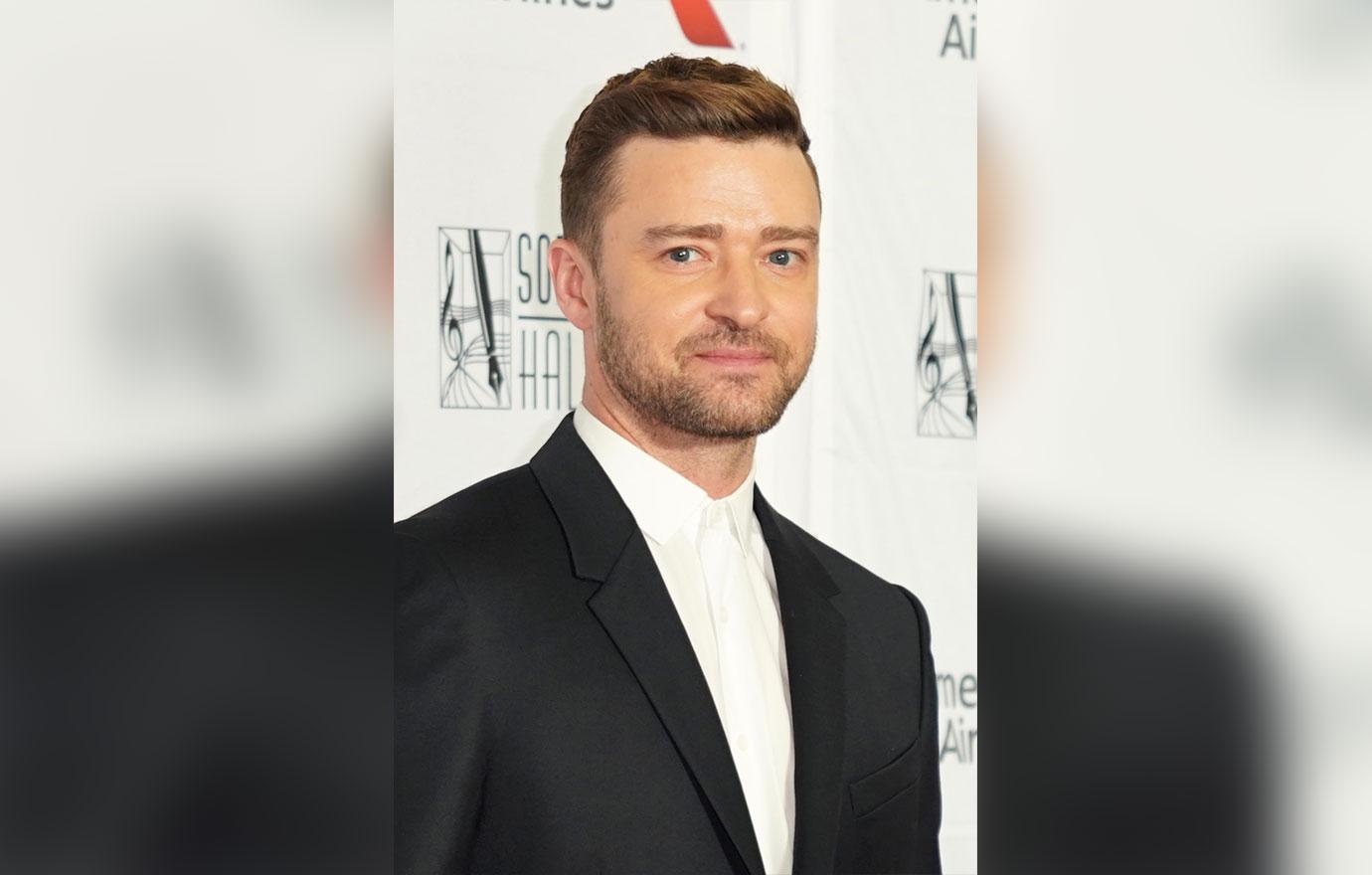 "After the divorce and he Justin was out of a relationship, he was over at my house and we shared a nostalgic kiss, and I thought, 'Oh, this is interesting,'" the fashion mogul told Jimmy. "And he took his phone out and started typing. And I was like, 'Okay, I hope that's not another girl. Did I, like, stick my tongue out too much or, you know?'"
Article continues below advertisement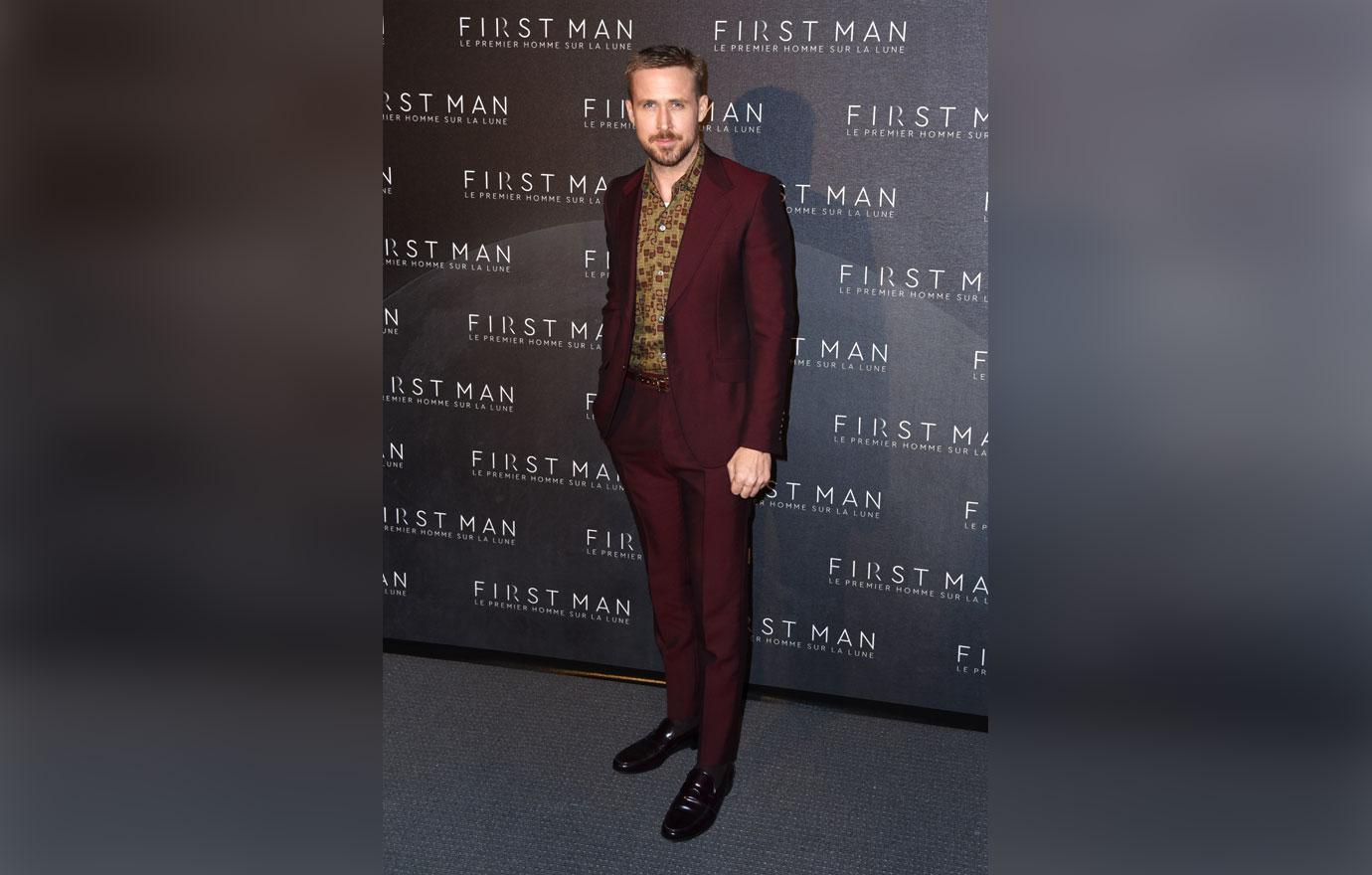 However, Ryan and Justin had a bet that Jessica was not aware of, which dated back to their Mickey Mouse Clubhouse days. The Dukes Of Hazzard actress also tried out for the show, but ultimately lost the spot in final auditions to Christina Aguilera. Justin wasted no time to reach out to Ryan regarding their longtime wager.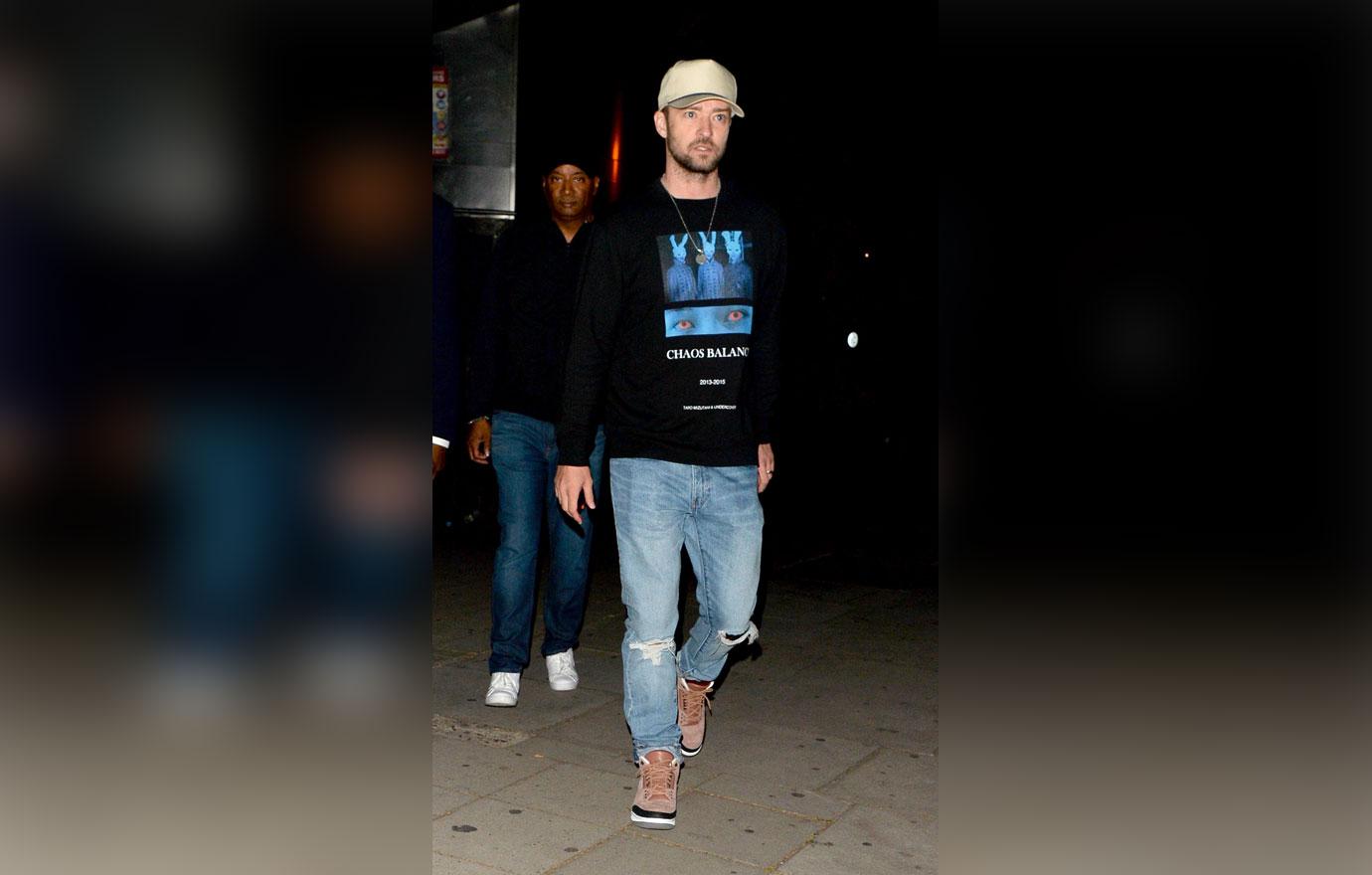 "Apparently him and Ryan Gosling had a bet on who would kiss me first when they were 12 years old. And so, he texted Ryan and said he won the bet," Jessica continued. "And I was like, 'Oh, okay. Um … so we don't kiss again. That's done.'" Even though Jessica locked lips with the "Sexy Back" singer, she had a crush on The Notebook star.
Article continues below advertisement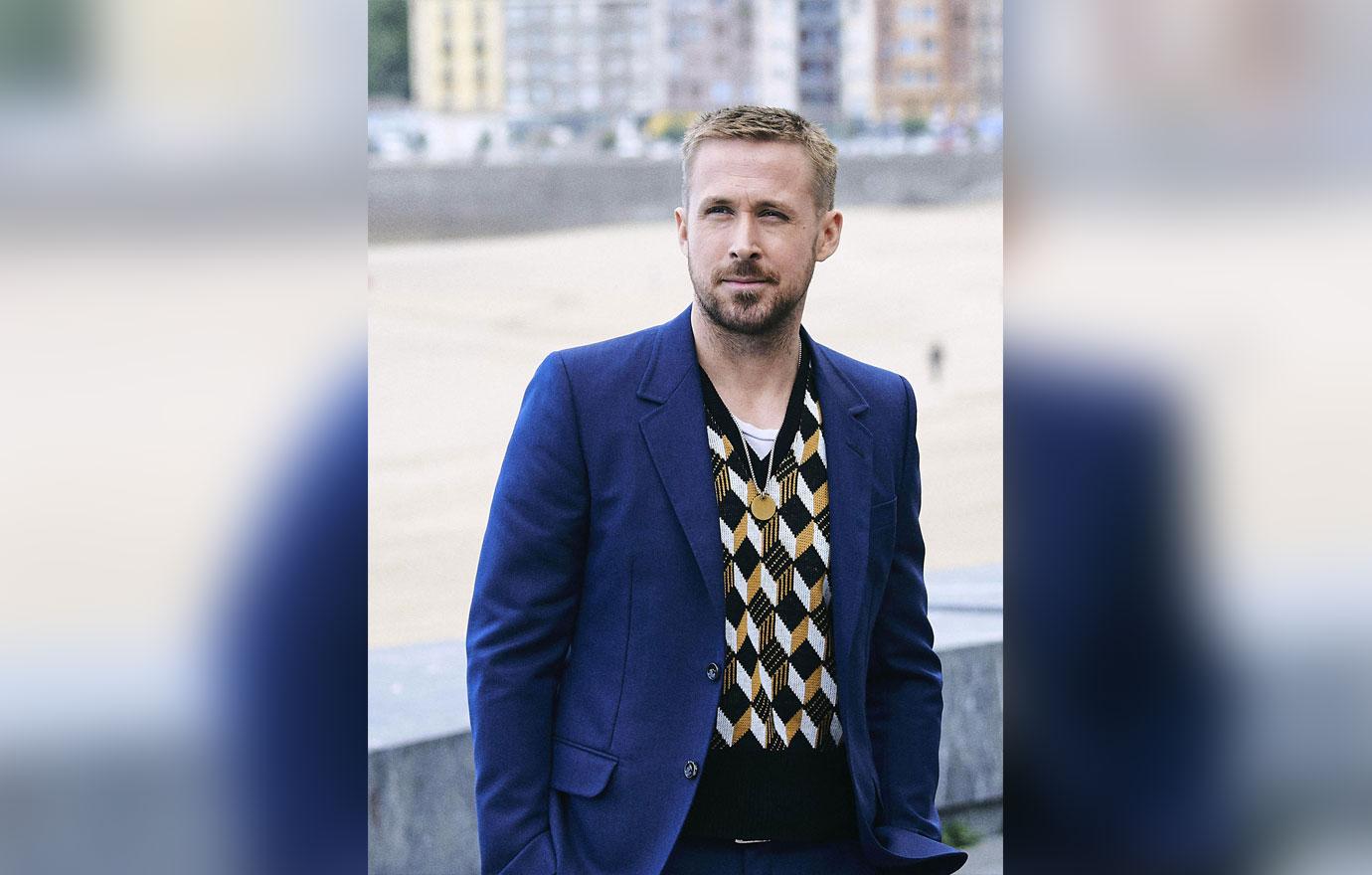 "Ryan was the one that I was…when I was 12, I was, like, 'This guy is so cool and he's from Canada! I don't know where that is on the map, but I really think that that's amazing,'" she told Jimmy of the La La Land actor. "And there was something so cute about him. But Justin won the bet."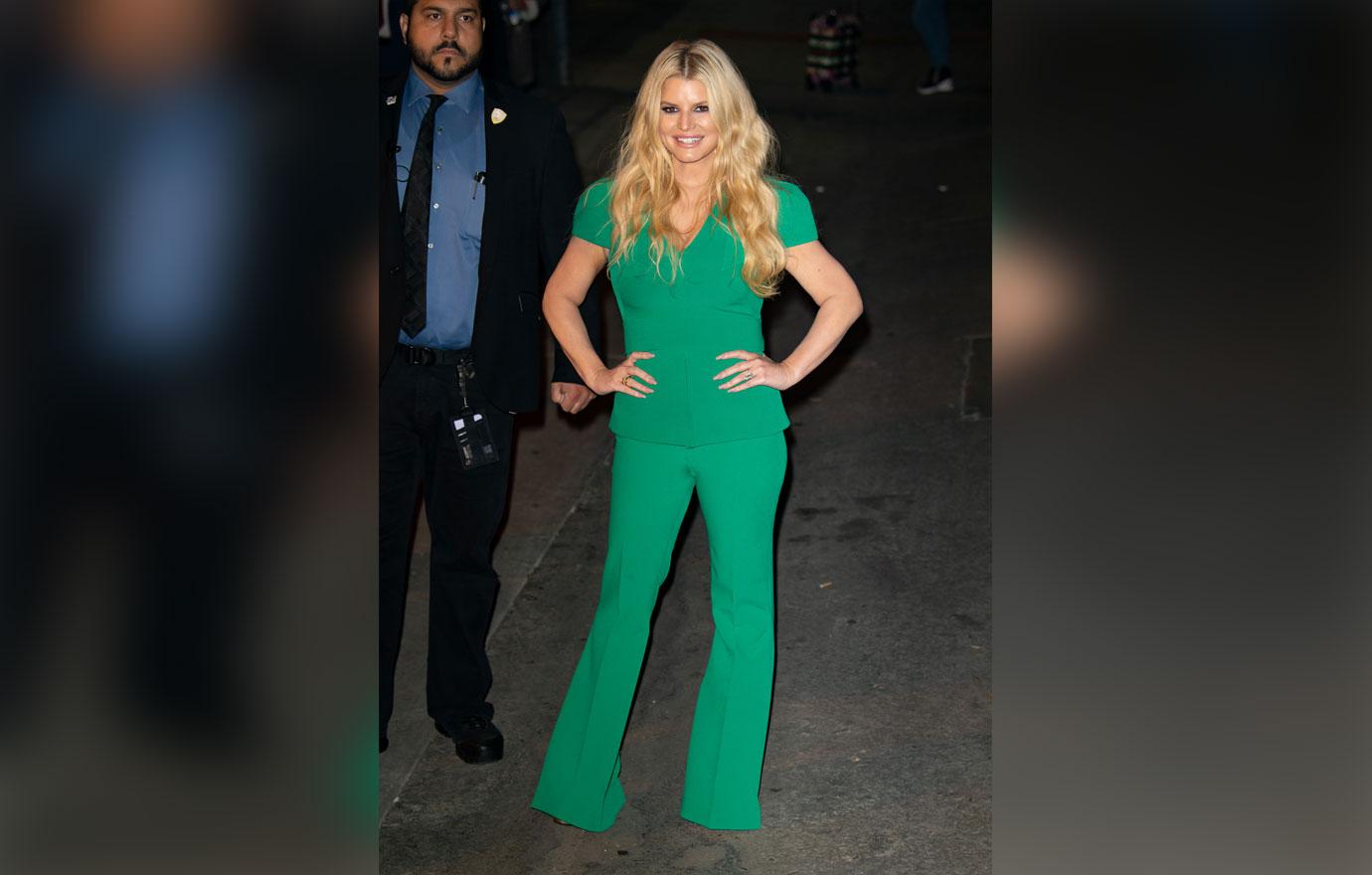 This anecdote is one of many in the mother of three's upcoming book. "This book has been both the hardest and most rewarding experience of my career so far," Jessica gushed in December 2019 when she revealed the cover of her book on Instagram. "I can't wait to share it with you. Head to the link in my bio and preorder if you want to get to know all of me."
Article continues below advertisement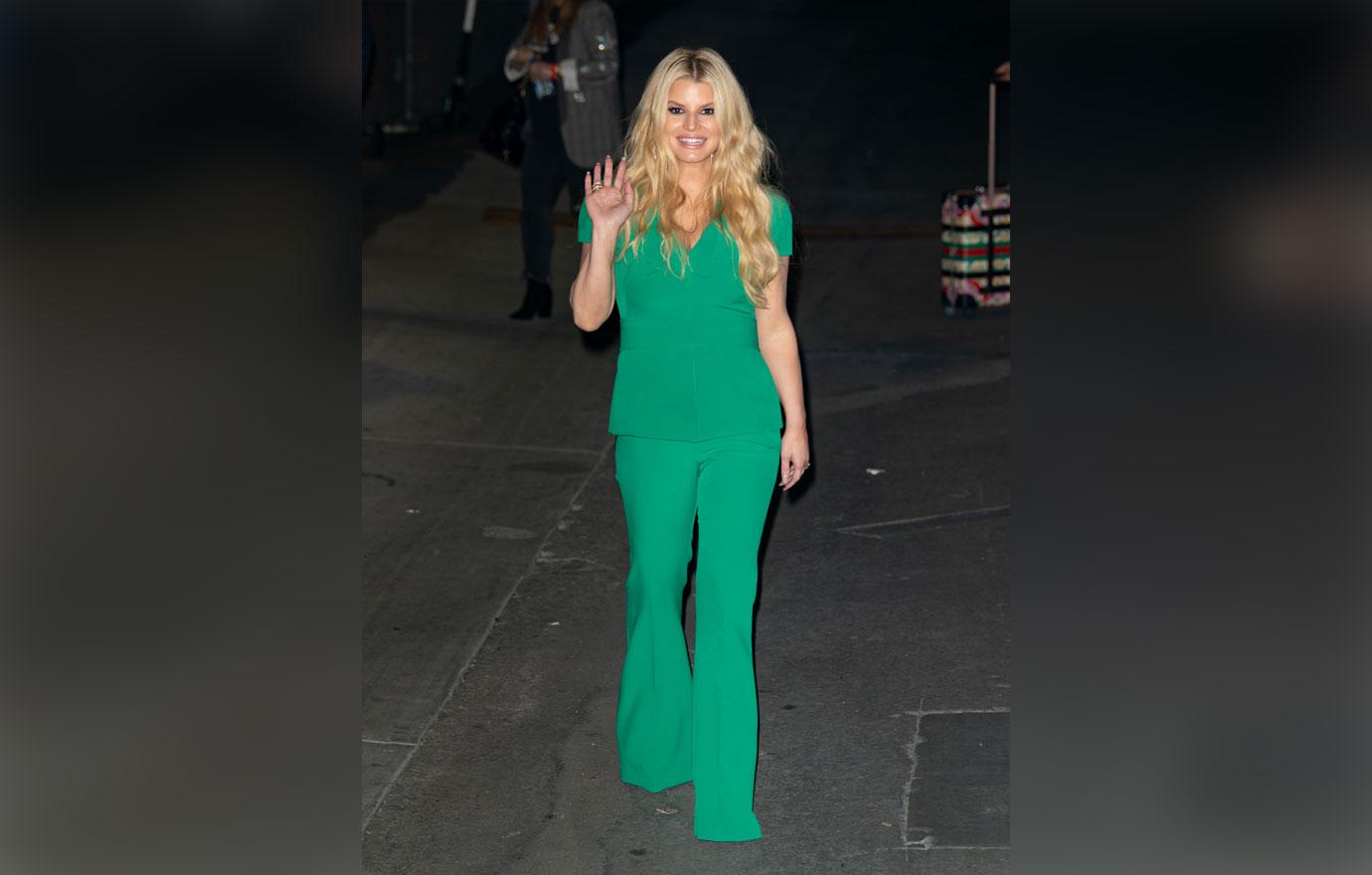 Open Book will hit bookshelves on February 4.