PHOTOS
OK! Exclusive: Jessica Simpson Wants Lipo To Attain The Perfect Legs And Is 'Utterly Obsessed' With Her Calves!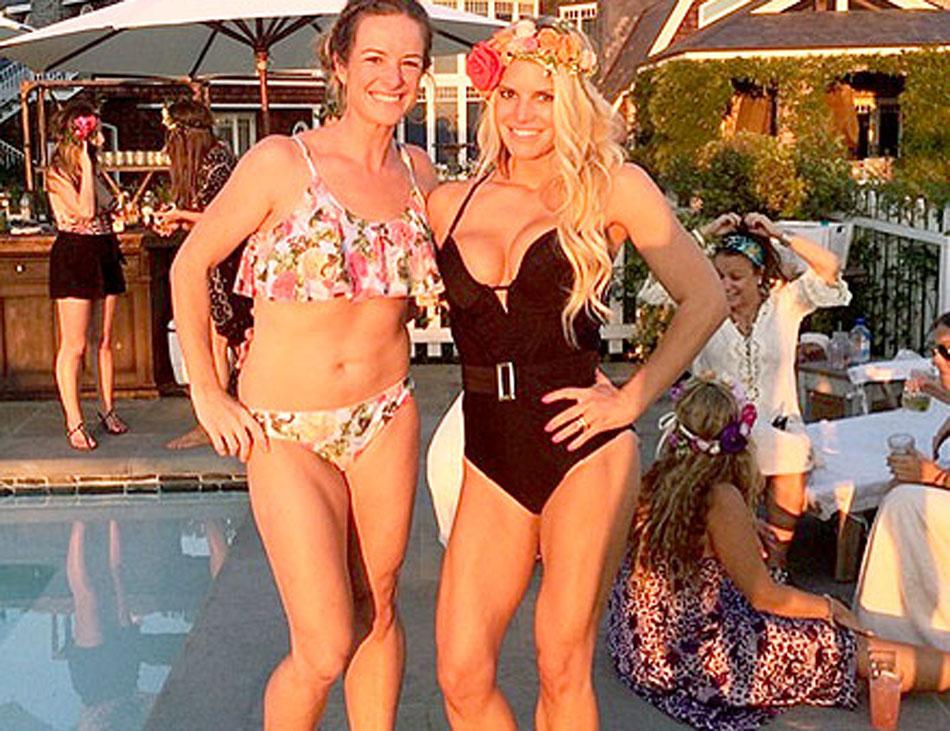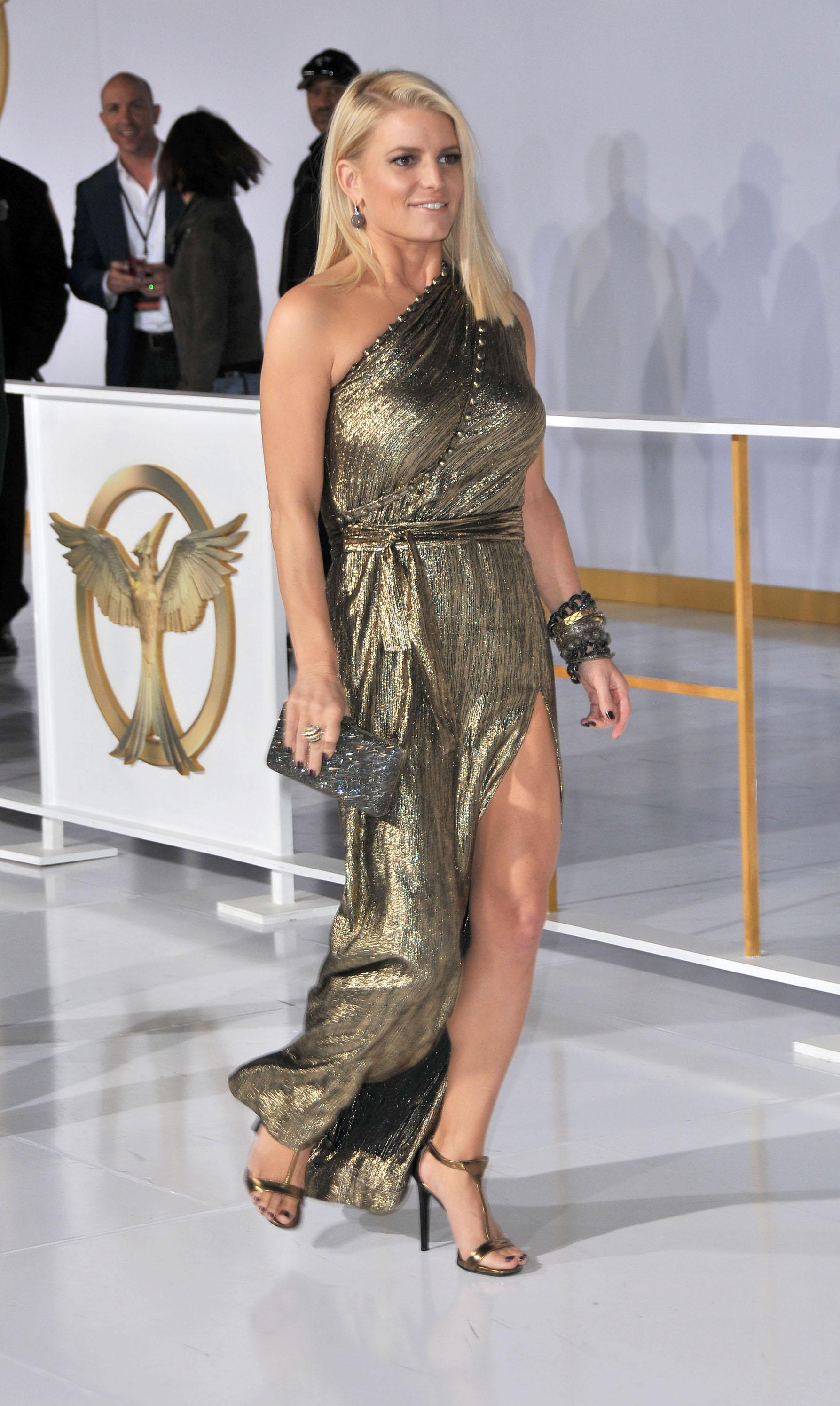 Jessica Simpson is looking better than ever these days, thanks to some major weight loss after giving birth to kids Maxwell and Ace. But apparently, one can never be fit enough, and the bubbly blonde wants to attain the perfect calves with the help of liposuction!
Article continues below advertisement
Jessica Simpson and husband Eric Johnson are all smiles while out in NYC.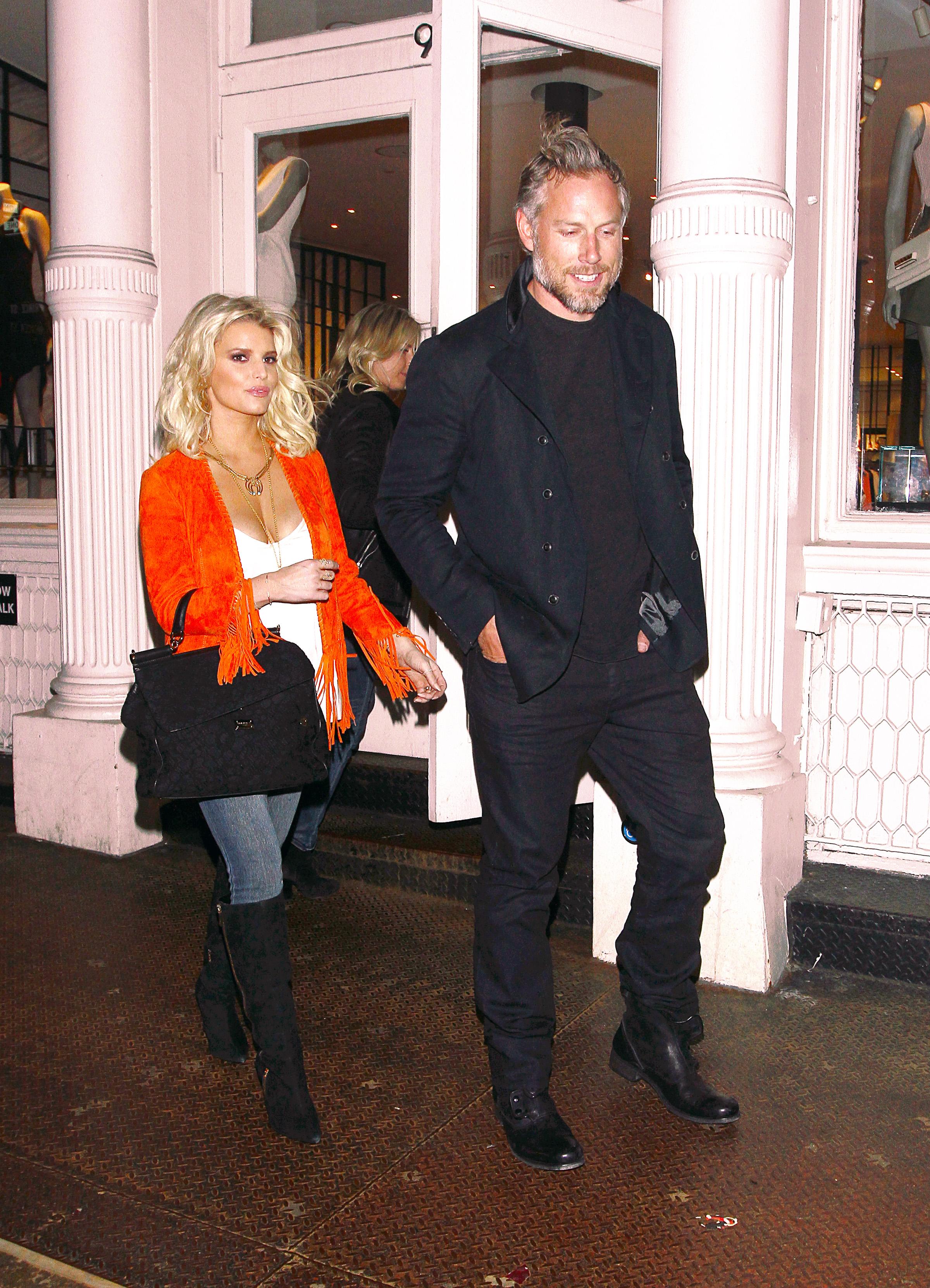 A pal of the star tells OKMagazine.com exclusively, "She wants to make her legs famous in their own right and has been looking into all kinds of treatments, from lasers and ultrasonic lipo and even fillers."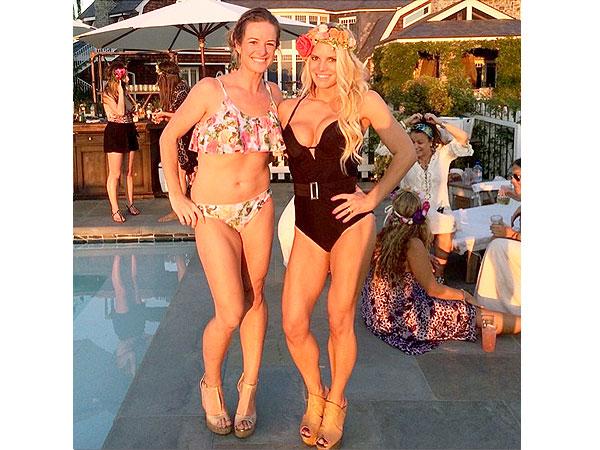 Recently, her legs have certainly been a hot topic, as she recently showed them off on Instagram while wearing a bathing suit, and her muscles were insane!
Article continues below advertisement
INF - Jessica Simpson and Eric Johnson Step Out for Dinner Date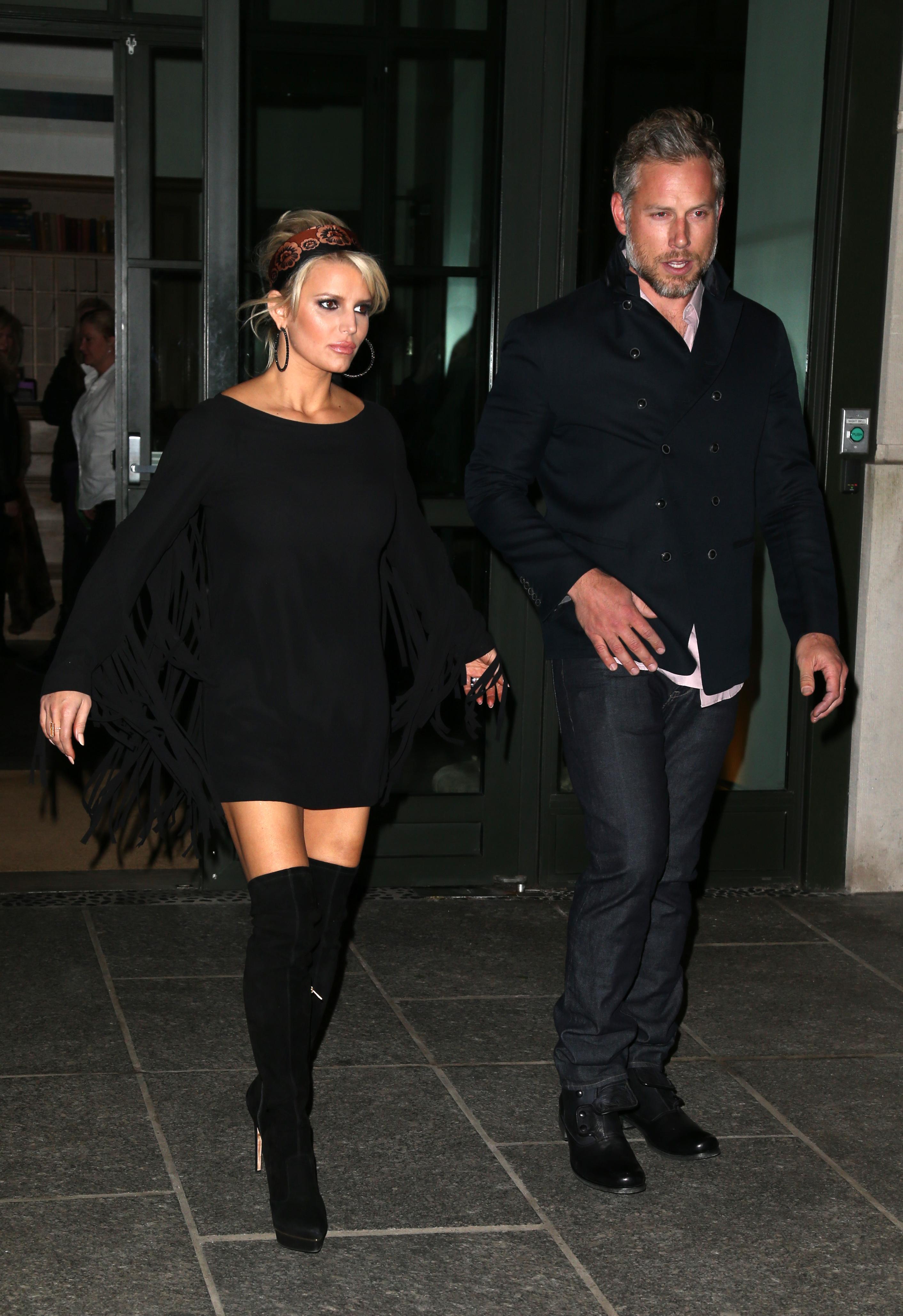 After gaining a lot of weight during her two pregnancies, Jessica was slammed in the media, so it looks like she wanted to make a major comeback. And though she's achieved her pre-baby body through a lot of dieting and exercising, it sounds like Jessica is still not totally satisfied.
Article continues below advertisement
Jessica Simpson seen in NYC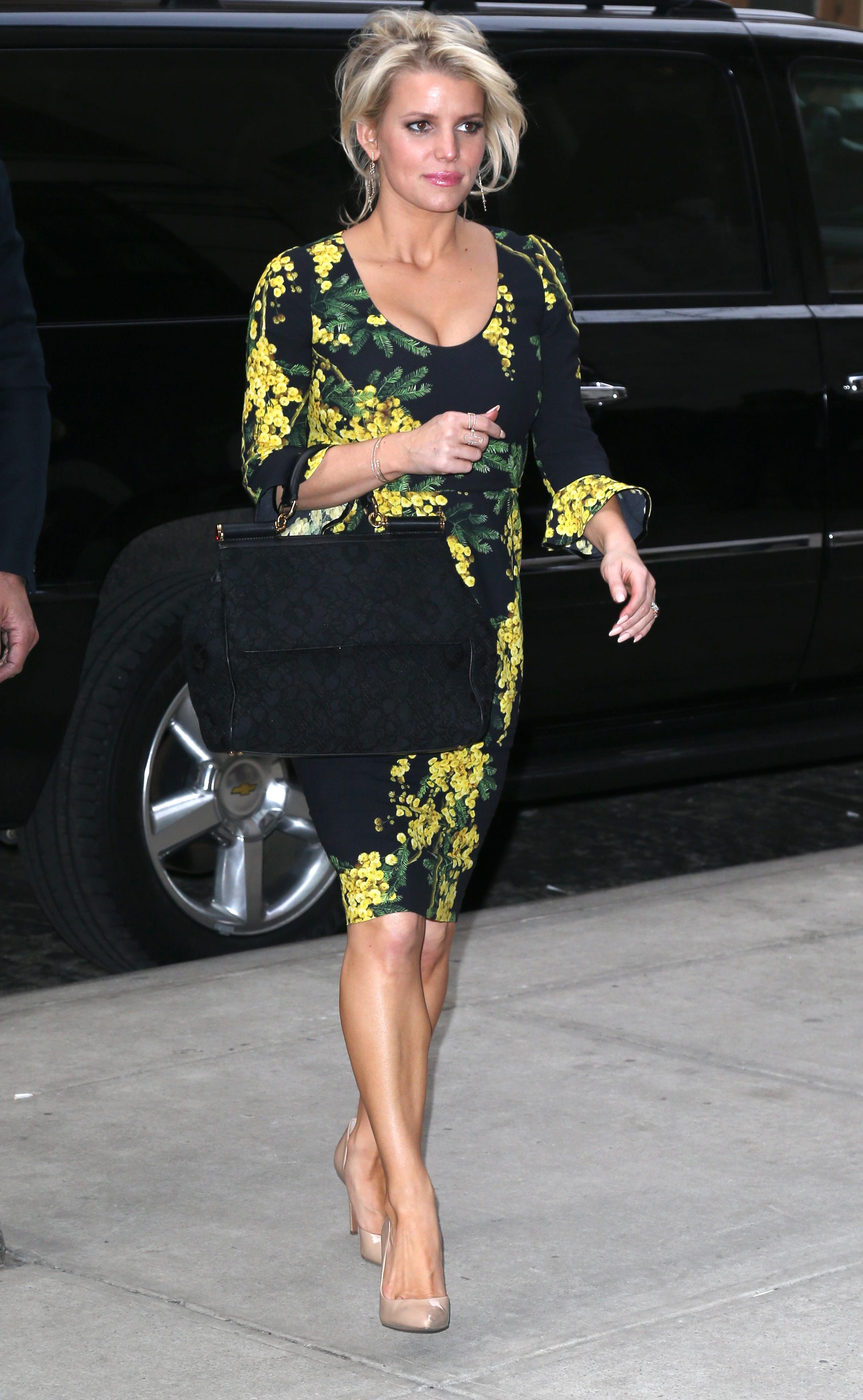 "She goes for walks with her kids and her fiancé because she likes to keep moving when she's not with him. She's very adamant about making sure she's active when he's not around so she tries to get in 10,000 steps a day," a source noted, according to reports.
PHOTOS: Jessica Simpson Looks Extremely Thin In Date Night Pic
Article continues below advertisement
Teen Vogue's 10th Annual Fashion University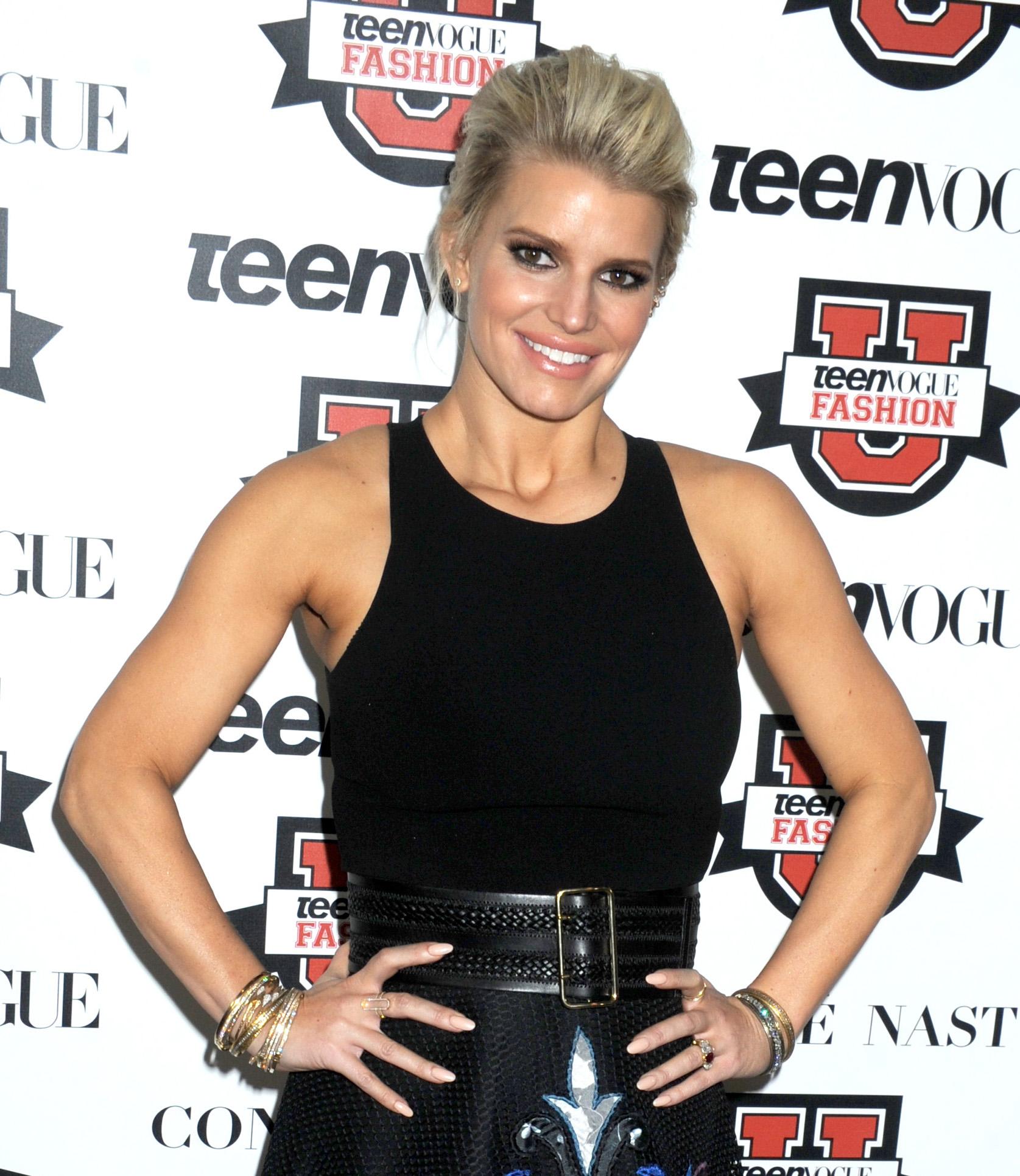 But even after accomplishing such a major feat, Jessica wants more, and she is even comparing her body to other women! "Jessica's still using that pic of her as Daisy Duke as her ultimate body goal!
Article continues below advertisement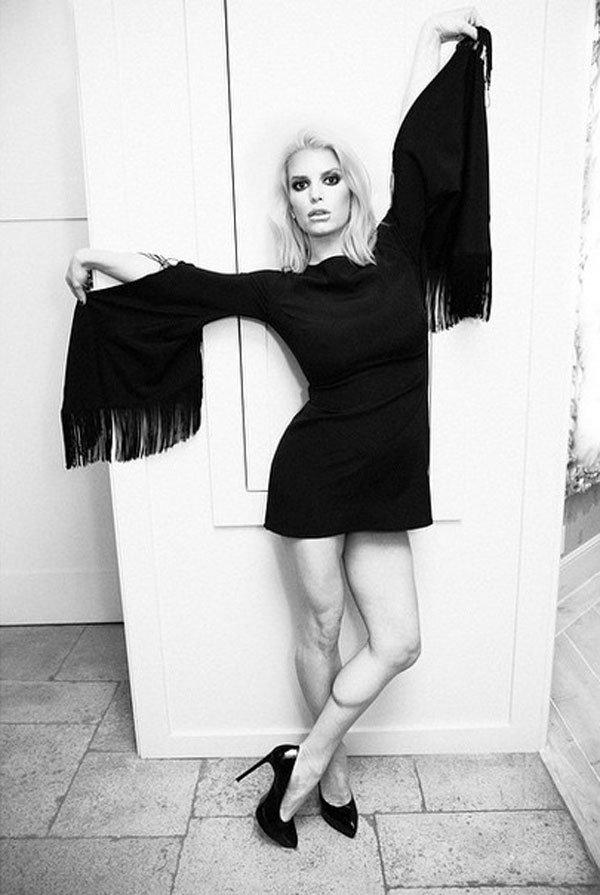 Guess that's why Jessica is thinking about resorting to surgery for her cut-calf look. . "She really wants to push the boundaries and is utterly obsessed with her calf muscles!" the insider notes.
Article continues below advertisement
Teen Vogue's 10th Annual Fashion University