PHOTOS
Under The Knife Confessions! 15 Celebrities Who Admitted To Getting Plastic Surgery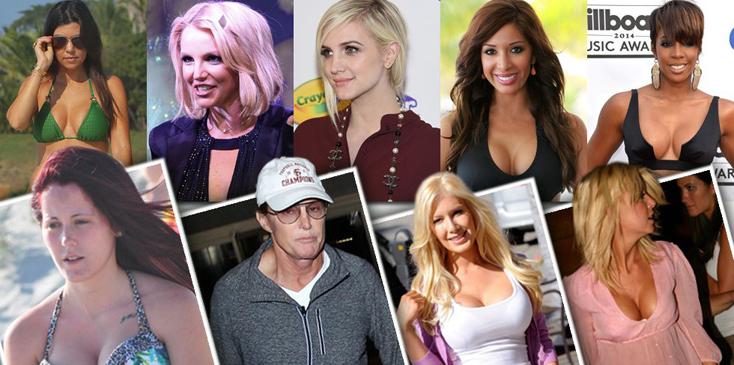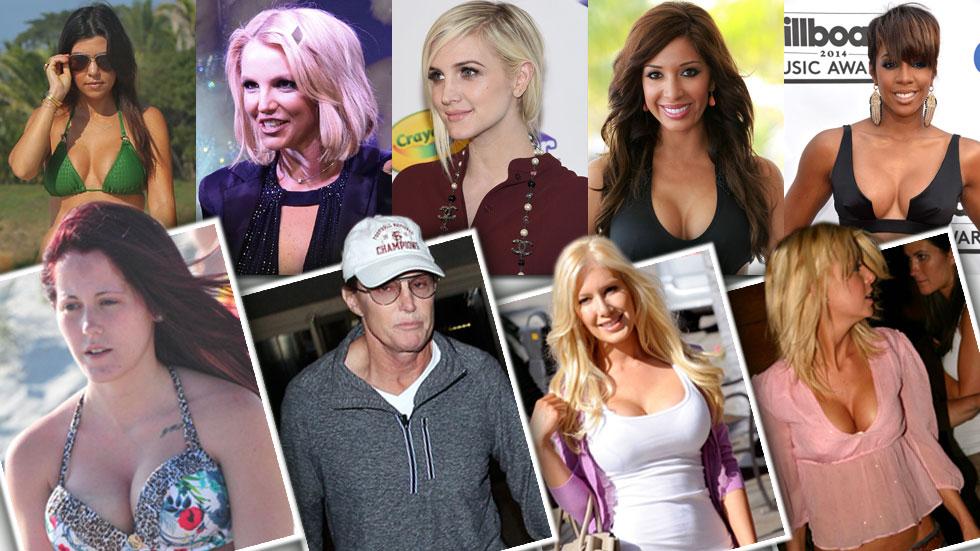 Not everyone in Hollywood is tight-lipped about going under the knife! These stars shouted loud and proud about getting plastic surgery on everything from Botox to boobs. Click through to see the celebs who have been honest about the work they had done!
Article continues below advertisement
The 2016 Elton John AIDS Foundation Academy Awards Viewing Party (set C) - West Hollywood, California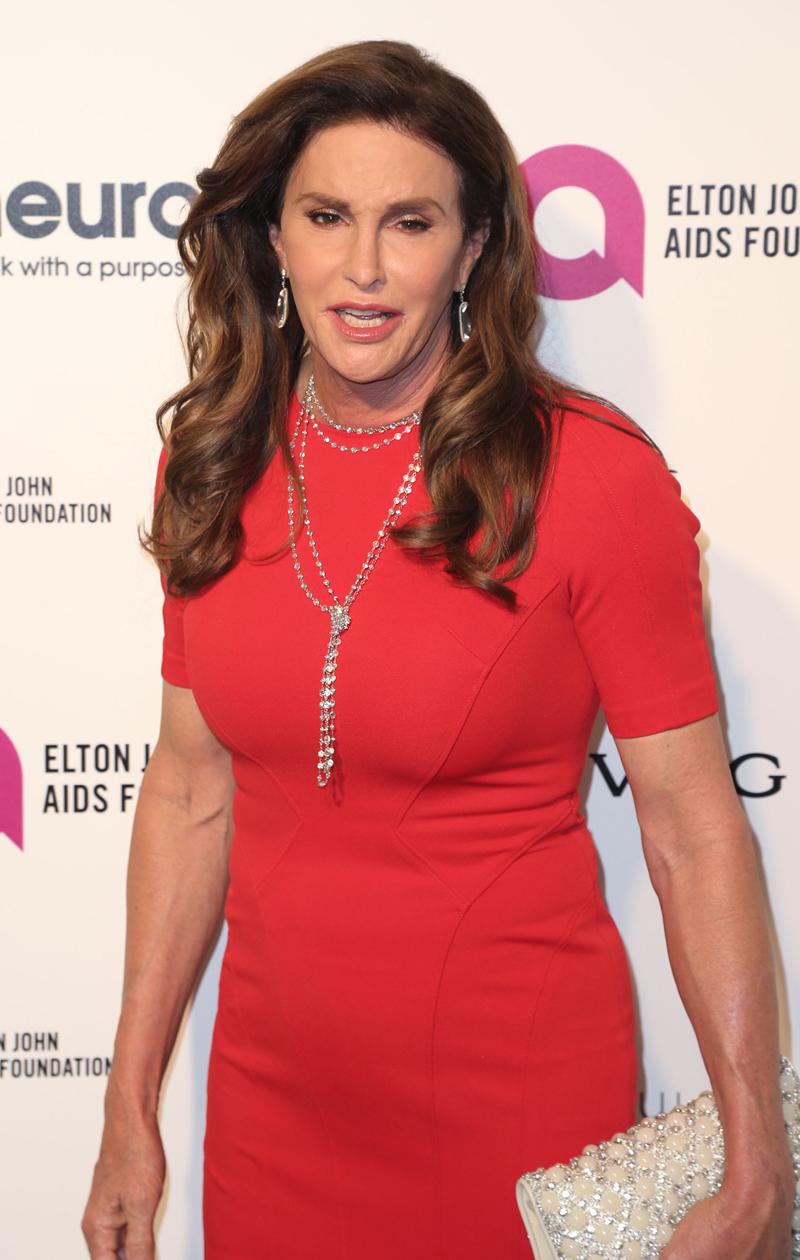 Caitlyn Jenner has been getting plastic surgery since 1984 when she was still known as Bruce!
Iggy Azalea arrives at the 57th Annual Grammy Awards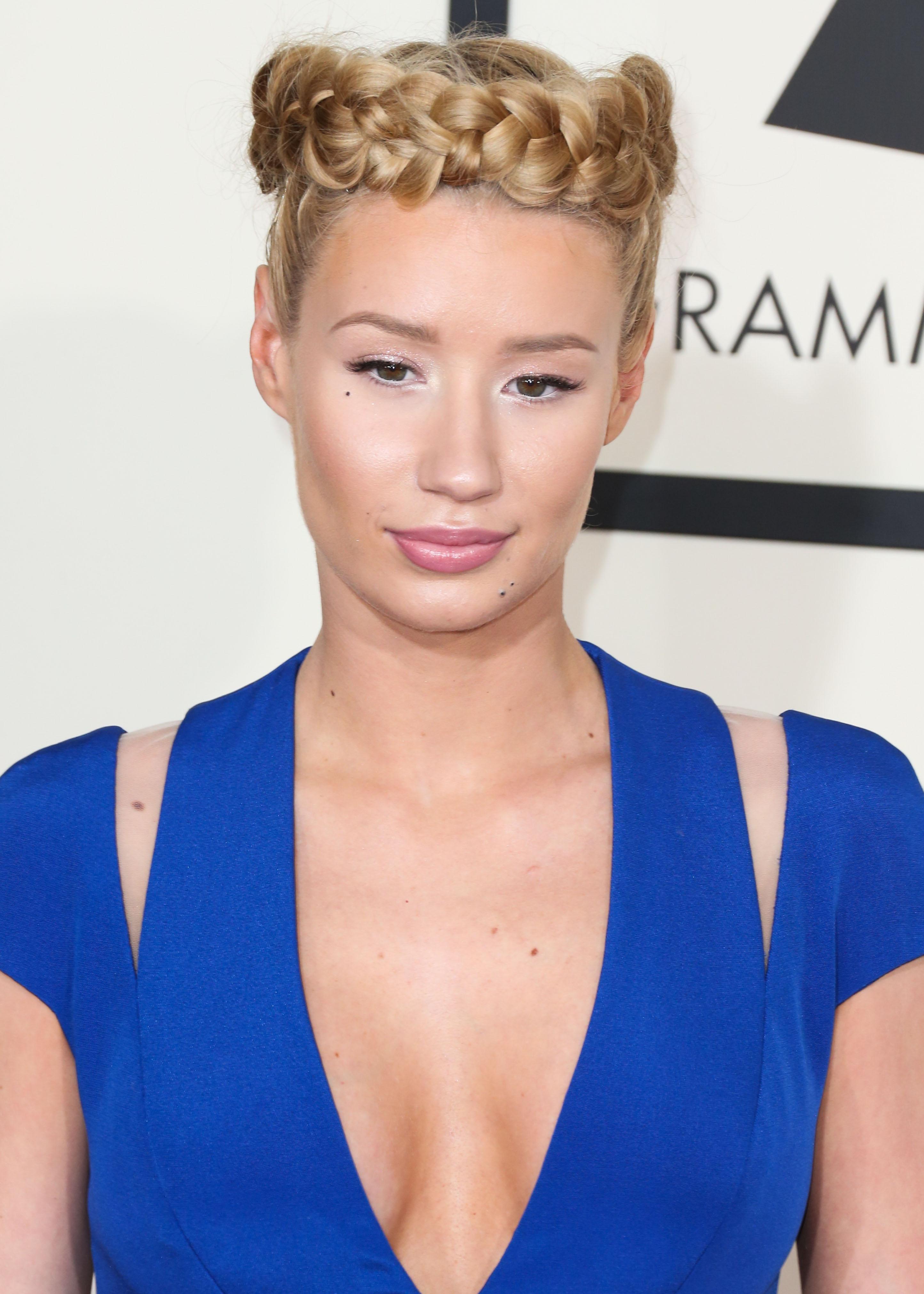 Iggy Azalea recently revealed she had a boob job and "loves" her new chest. She also said she feels better getting it off her chest because she's a "blabbermouth." "I'd feel better not to have some secret," she said. "It's much freer to say it and then you don't have to worry."
Article continues below advertisement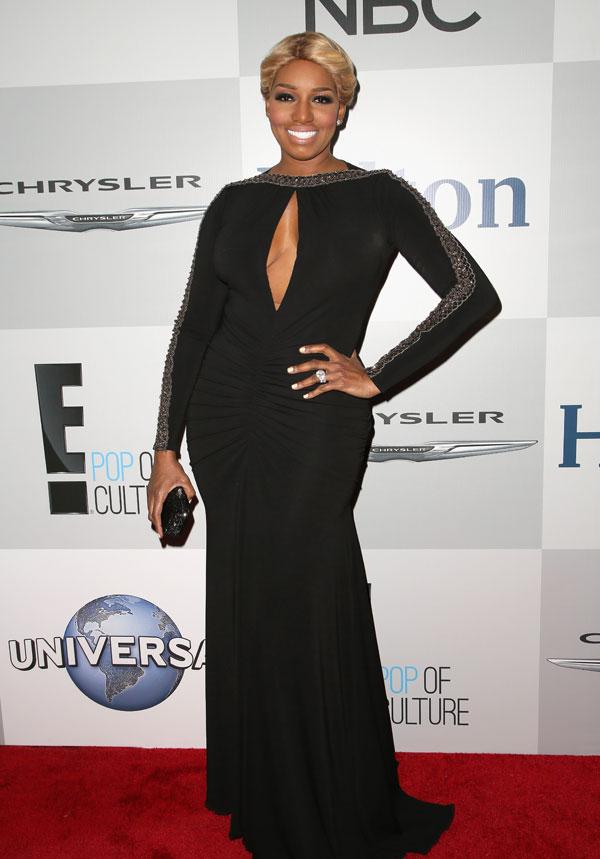 Real Housewives of Atlanta star NeNe Leakes admitted to getting lipo around her waist in 2010. "I still wanted to look like NeNe, the black woman that I am, but a better version," she told People magazine. "I love what I did."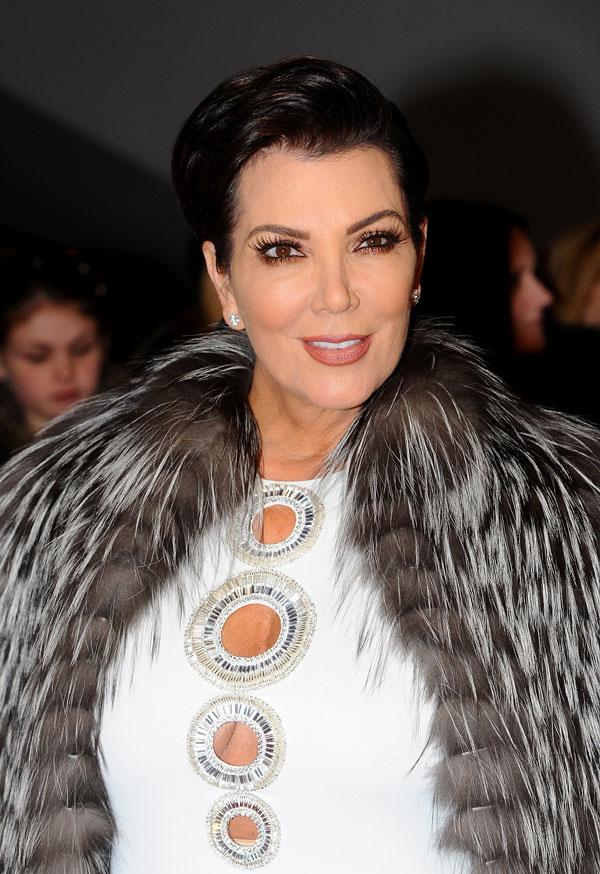 Article continues below advertisement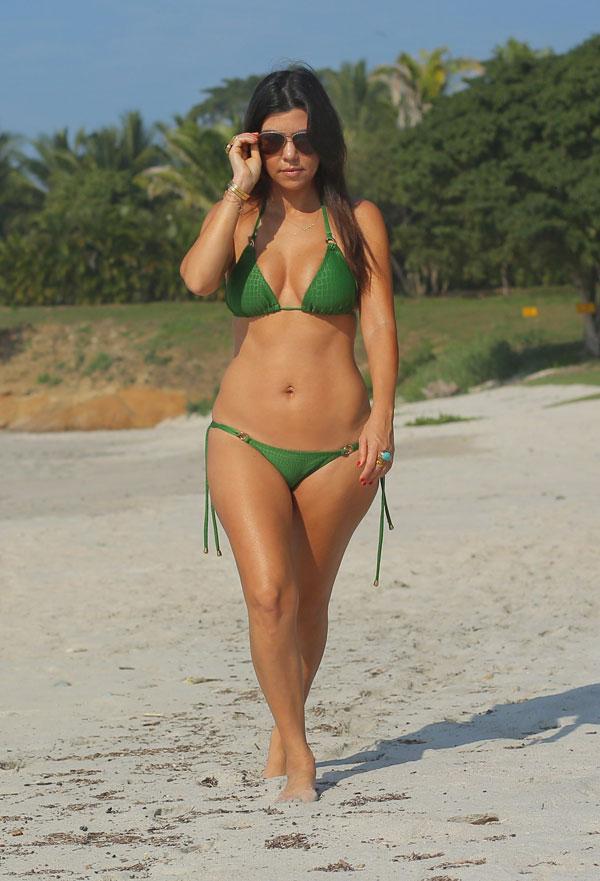 Like mother, like daughter! In 2009, Kourtney Kardashian openly talked about getting a boob job when she was in college.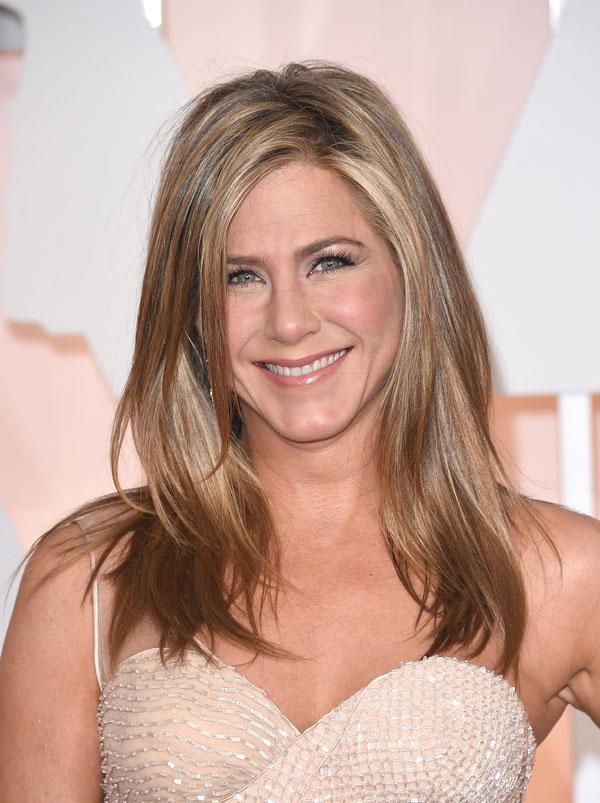 Jennifer Aniston revealed on Inside the Actor's Studio she broke her nose when she was a teenager and had it repaired.
Article continues below advertisement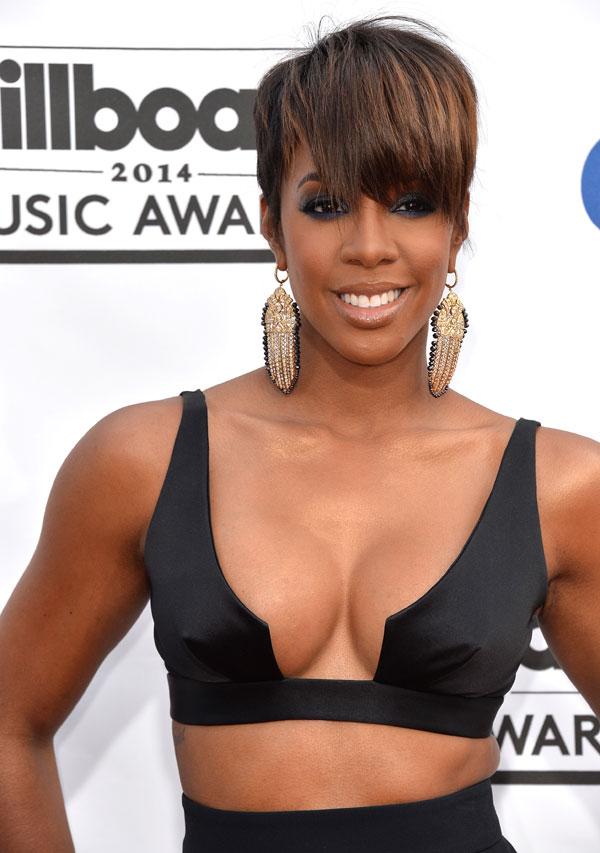 Former Destiny's Child singer Kelly Rowland said: "I wanted to get breast implants when I was 18, but my mom and Beyoncé's mom told me to really think about it first," adding "I took their advice and waited 10 years."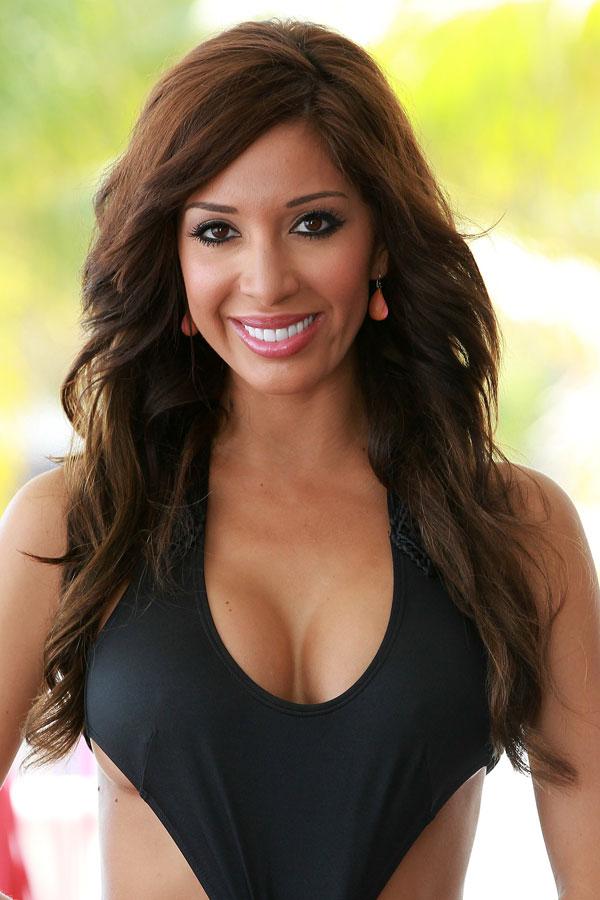 Teen Mom OG star Farrah Abraham admitted to getting her nose done and chin implants, along with a boob job—before getting yet another boob job.
Article continues below advertisement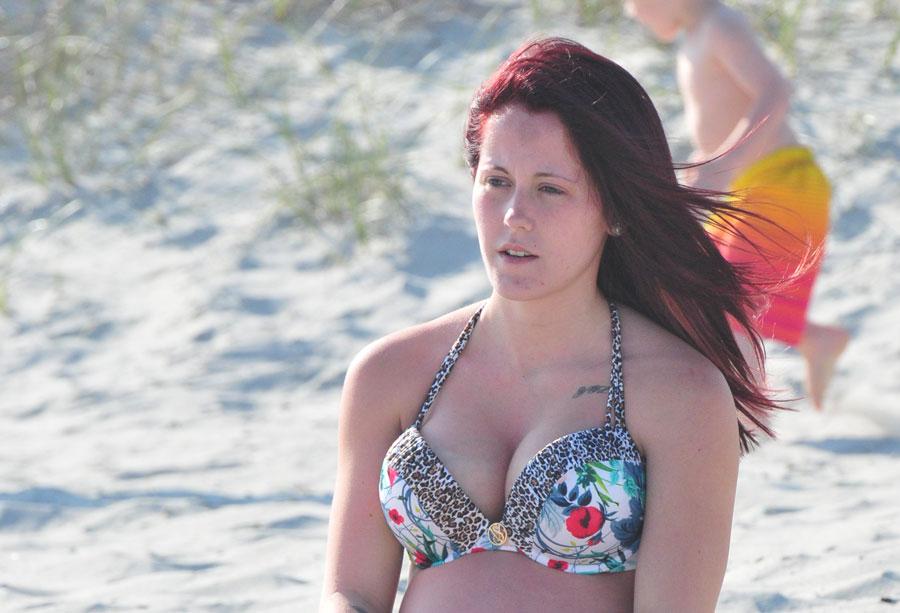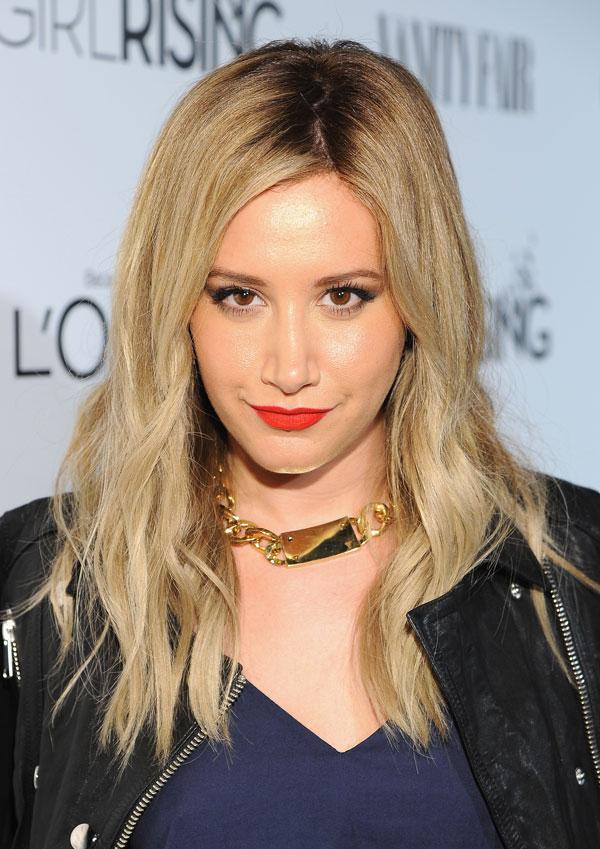 Ashley Tisdale said she had a plastic surgery to fix her nose but for health concerns; The actress said she had a deviated septum that made it hard to breathe.
Article continues below advertisement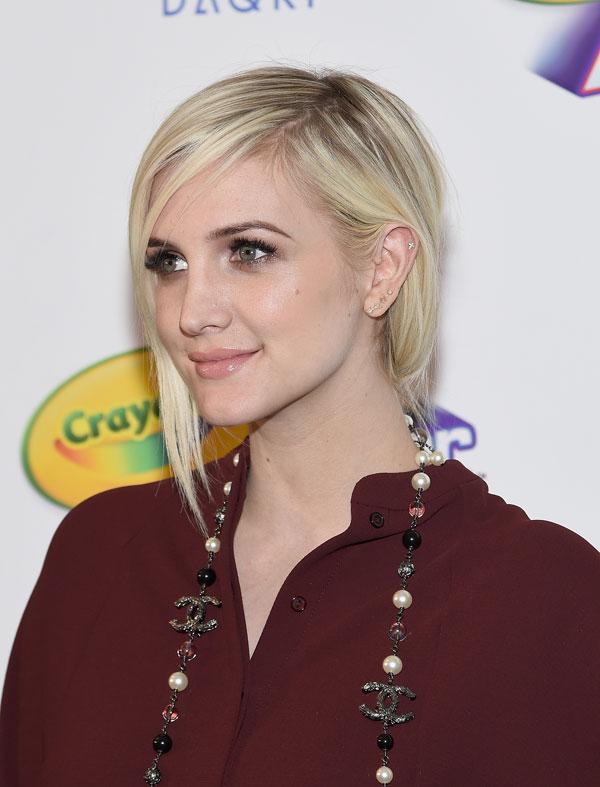 The most infamous nose job, though, was Ashlee Simpson who said she felt "more confident than ever" after getting a new nose.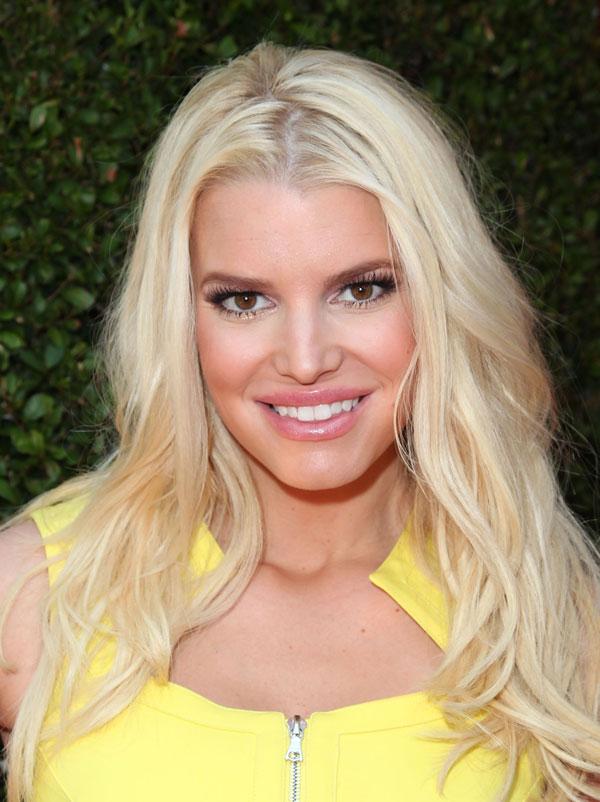 Sister, sister! Jessica Simpson told Glamour in 2006 that she regretted getting lip injections. "I had that Restylane stuff. It looked fake to me. I didn't like that. But it went away in, like, four months," she said.
Article continues below advertisement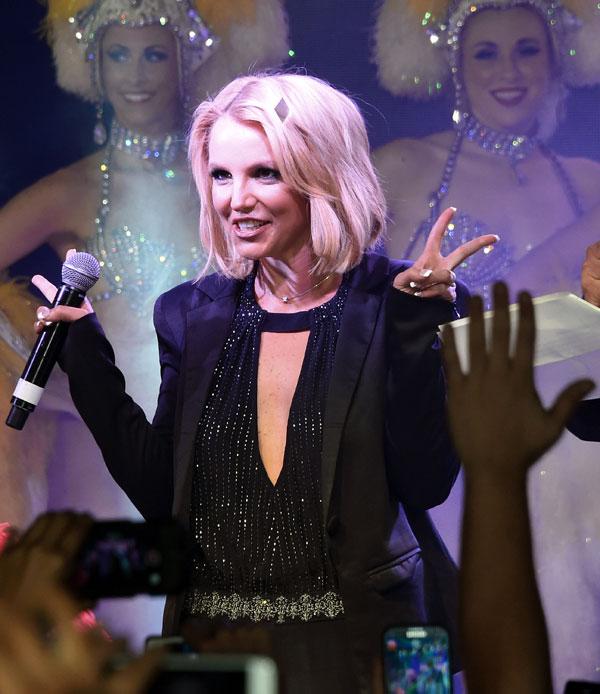 Another pop icon had lip injections, too. Britney Spears told In Style that she's "had lip injections before," and said her surgeon "does fun stuff to me sometimes."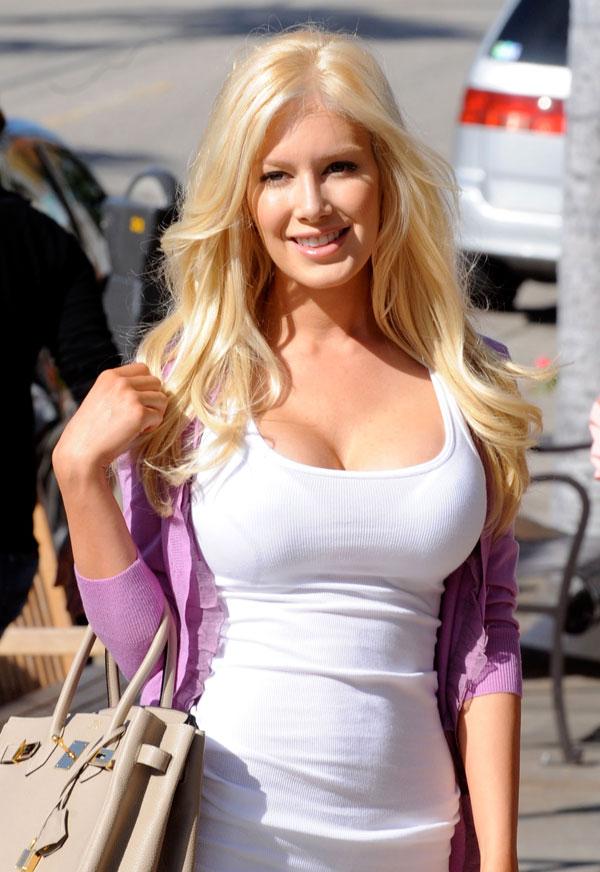 Heidi Montag famously underwent ten different plastic surgery procedures in 2010 but said "getting lipo is my biggest regret. I got cellulite after my lipo. Now I rarely wear shorts."