PHOTOS
Pregnant Jessica Simpson Reveals She's Suffering From Anxiety & Insomnia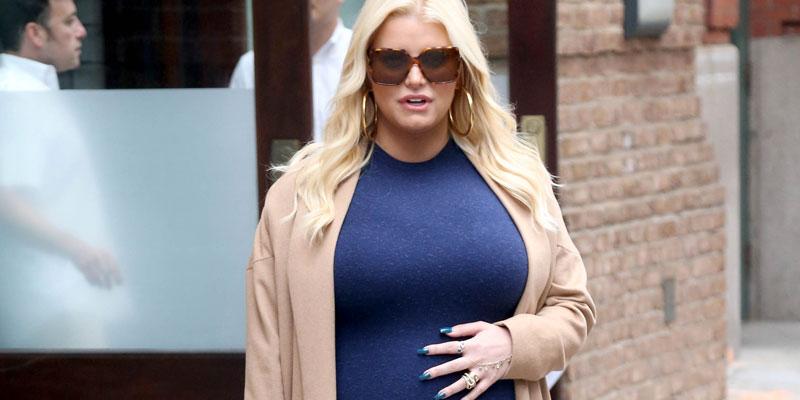 The third time is not the charm! Mommy-to-be Jessica Simpson is continuing to struggle with her current pregnancy. Weeks after revealing her swollen feet, the "I Think I'm In Love With You" singer got candid on Instagram about a few additional pregnancy-related conditions.
Article continues below advertisement
Under a selfie, the 38-year-old revealed she had been struggling with both sciatica and bronchitis for weeks. "After a month of sciatica pain, followed by 3 weeks of Bronchitis, I figured that since my feet fit in my sneaks today I needed to walk out a lot of anxiety!!" she wrote in the caption.
In a more recent post, Jessica admitted her walks also helped treat another symptom. "Walking in the rain to fight insomnia ☔️," she typed under a second selfie.
Article continues below advertisement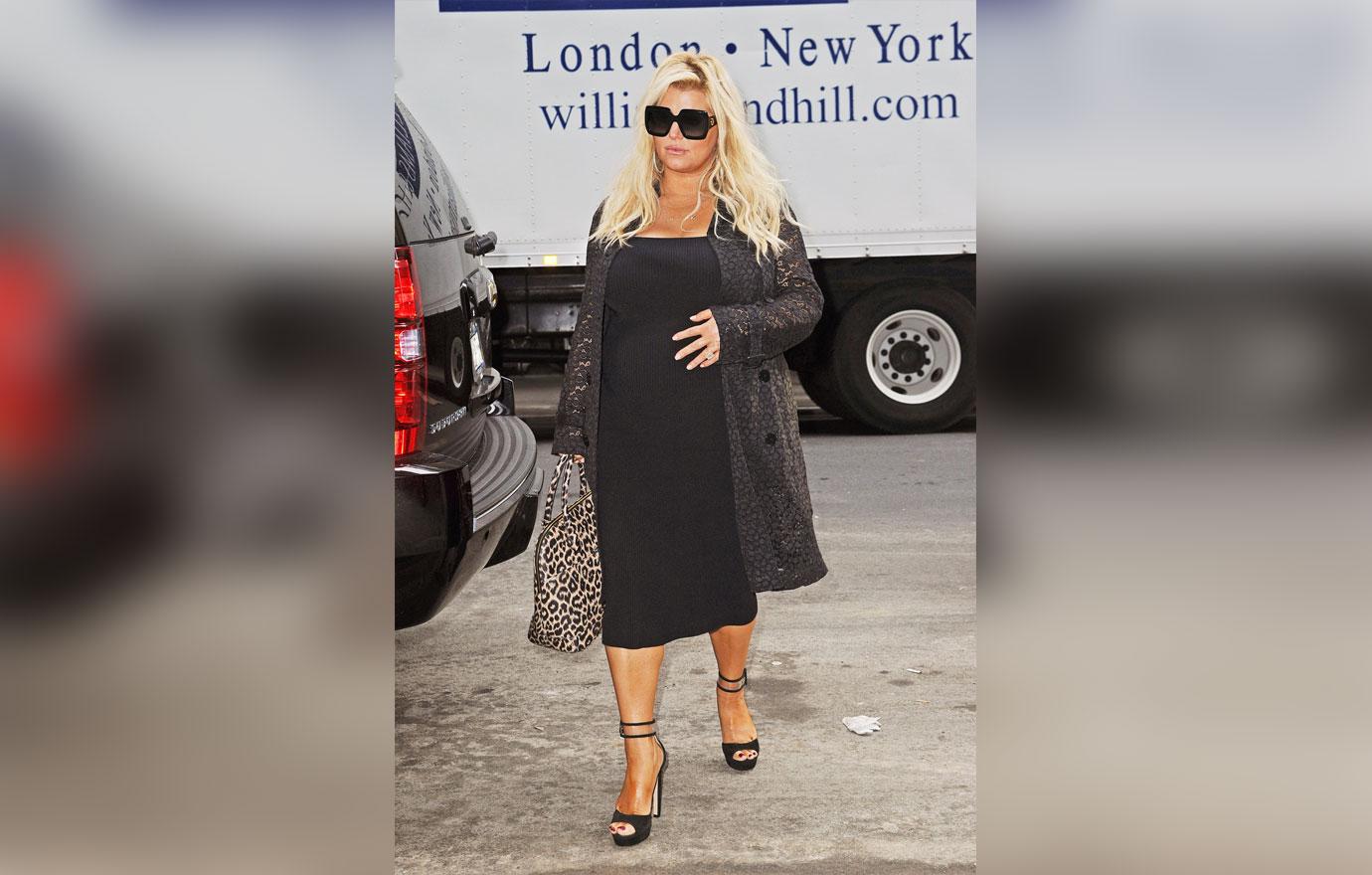 Fans were quick to send well wishes and remedies her way in the comments section. "All the best for a safe and happy delivery," one person told her.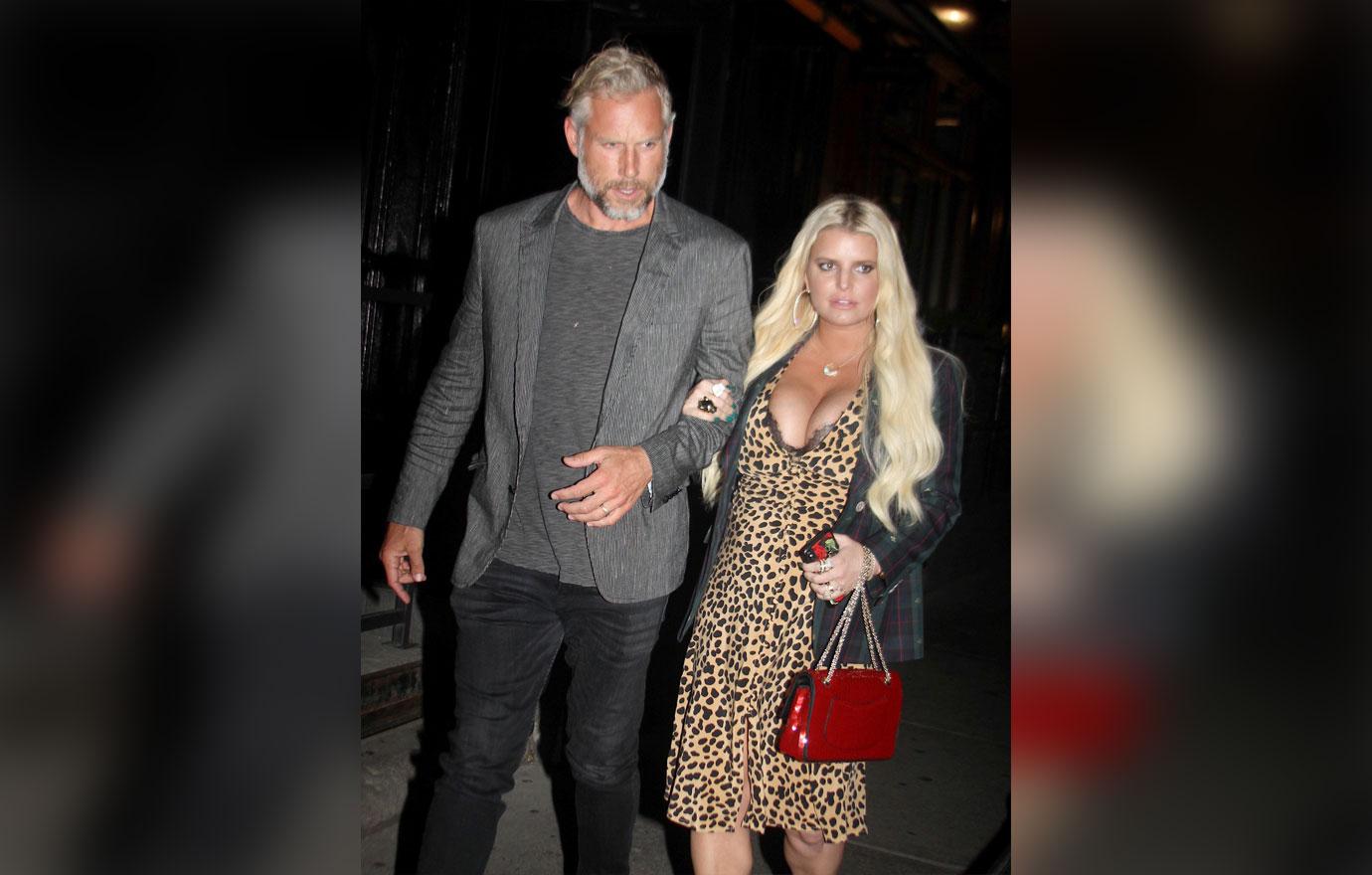 "Prayers for you & your pregnancy. Hoping you have less stressful & less painful days ahead," someone else wrote.
Article continues below advertisement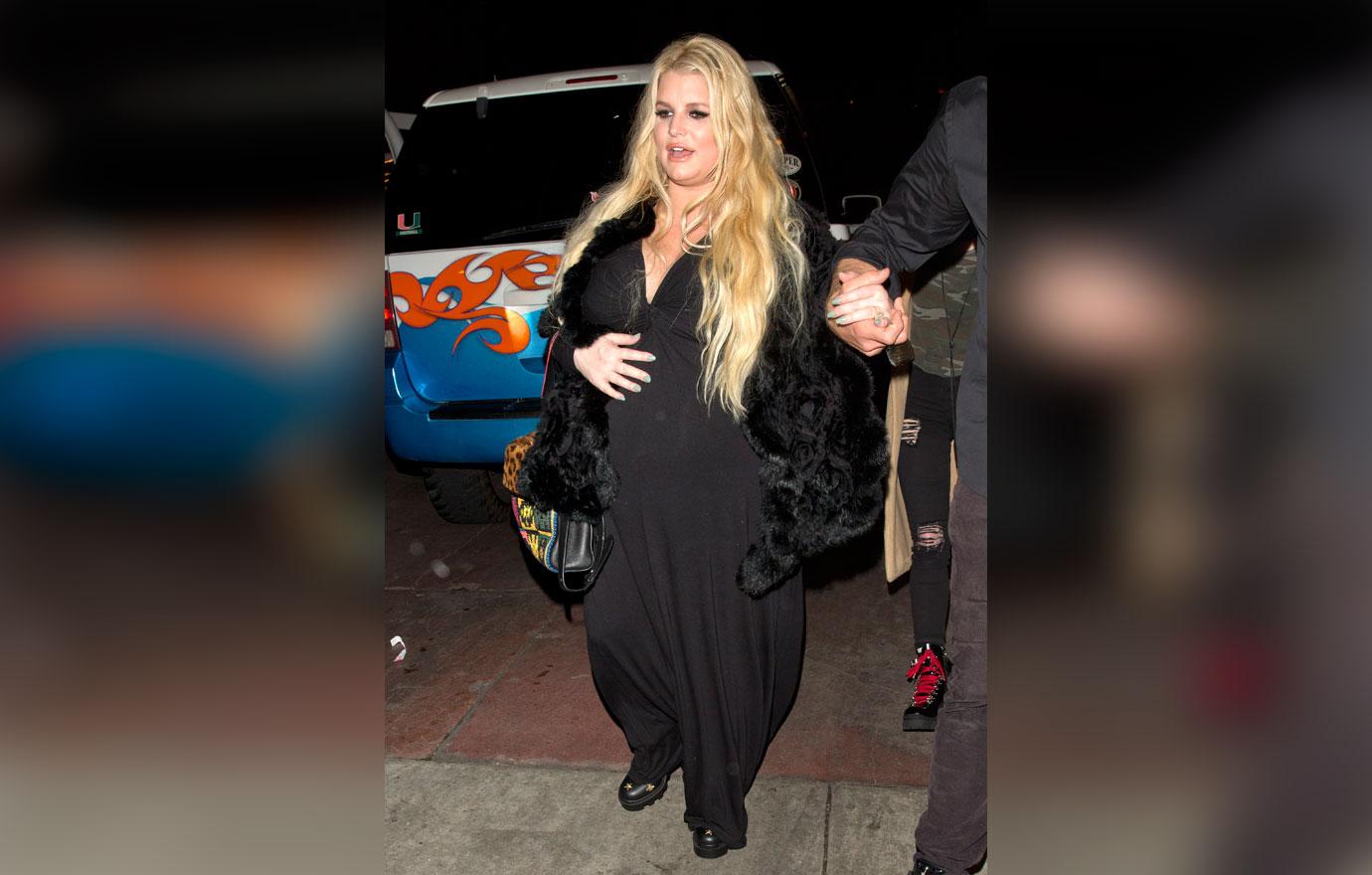 Other fans completely understood where she was coming from. "I am having the same pregnancy issues you are having," a pregnant commenter shared. "The sciatic pain, the insomnia...this 3rd trimester is the hardest for my first pregnancy. Thank you for not letting me feel alone."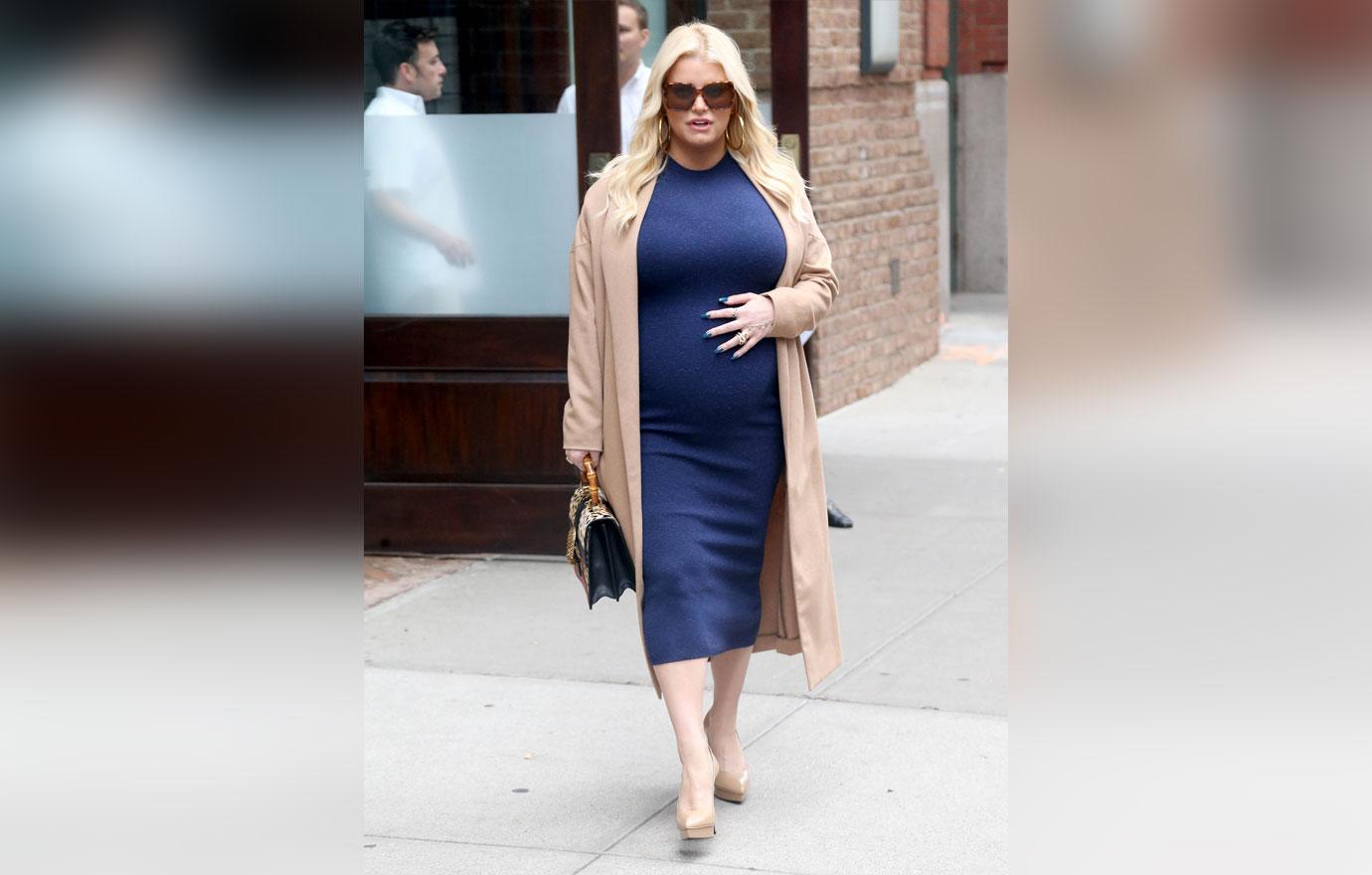 Jessica is already mom to son Ace Knute, 5, and daughter Maxwell Drew, 6.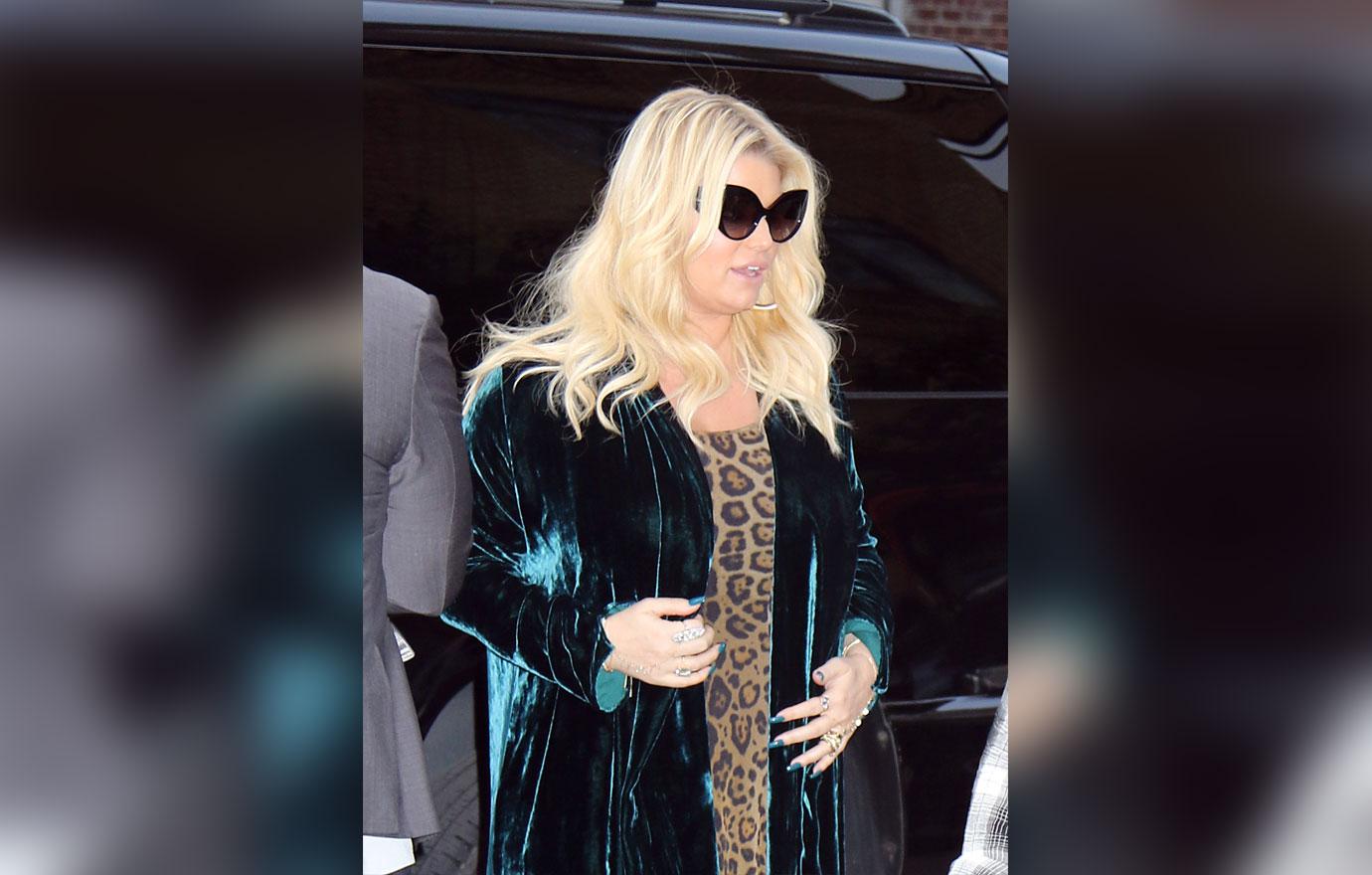 What do you think about Jessica being so open about her tough pregnancy? Share your thoughts in the comments.