PHOTOS
Jessie J Encourages Her Fans To 'Find' Their 'Happiness' In Emotional Video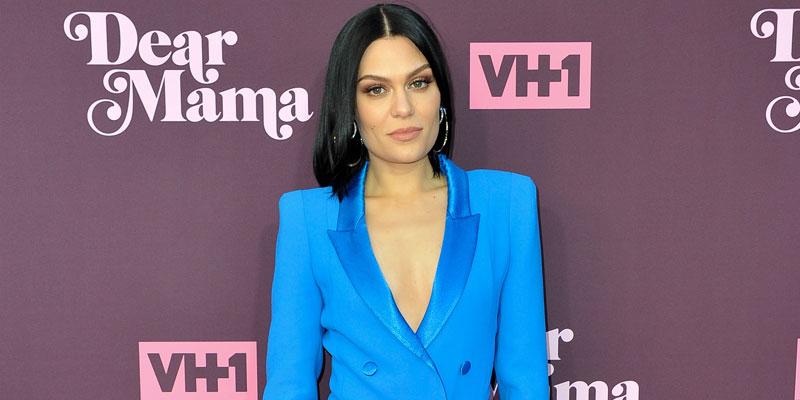 Jessie J posted a raw and emotional video on Saturday, February 23, via Instagram, where she sang a heartbreaking ballad while playing the piano and tried to encourage her fans to "find their happiness," despite dealing with anxiety and depression. Scroll through to get all the details.
Article continues below advertisement
"I'm not posting this for sympathy. I'm posting this for anyone who needs to see it (I needed it)," Jessie, 30, wrote alongside an Instagram story video clip of her nearly crying as she plays the piano.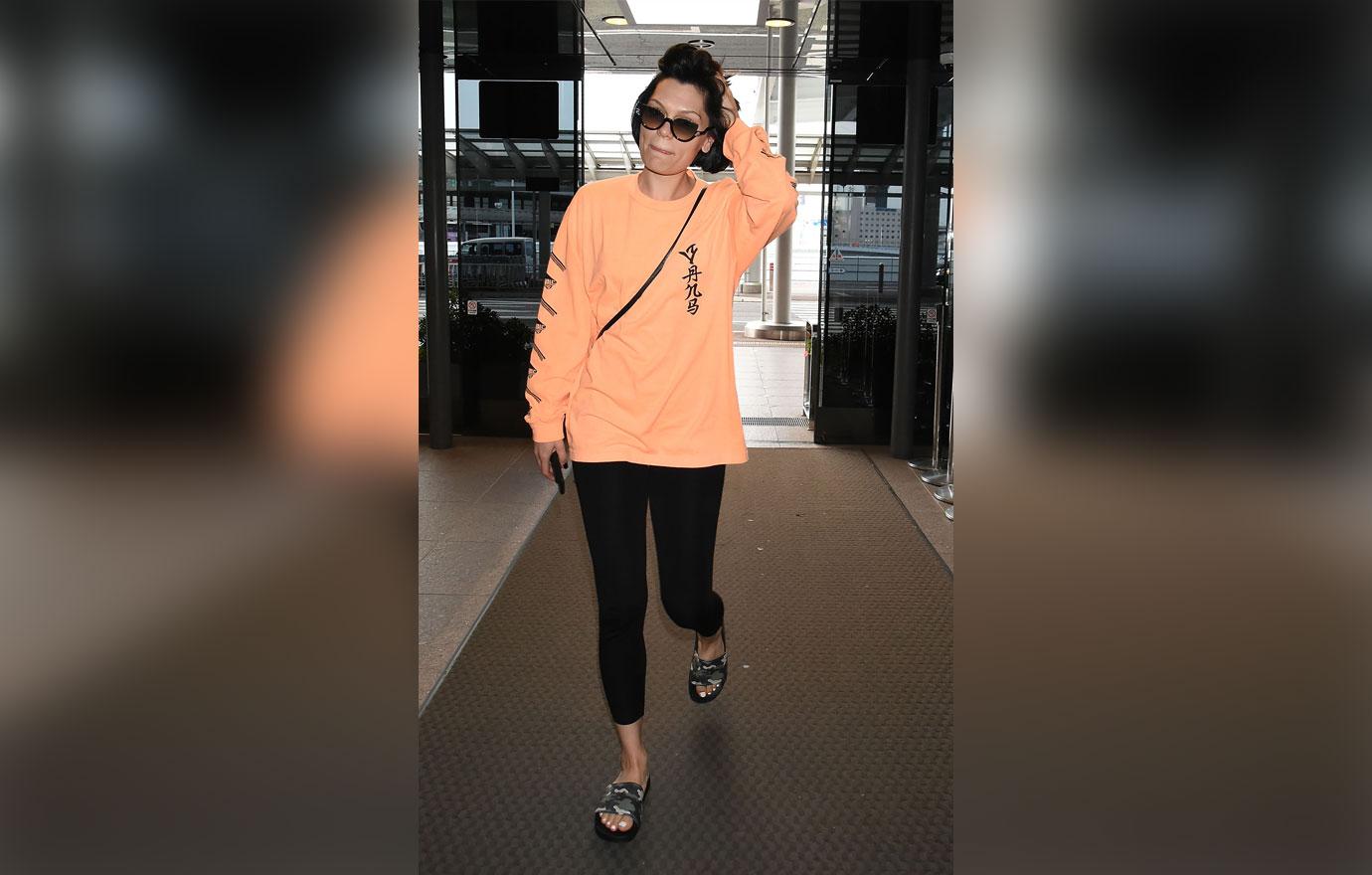 Like many celebrities, the singer thought it was important to share some of her bad moments along with the good with her fans. "I didn't know I would cry. I was live for a minute or two before this moment. But it's important to be open that we are not always done up and feeling 100," the star wrote before adding that even she has her days.
Article continues below advertisement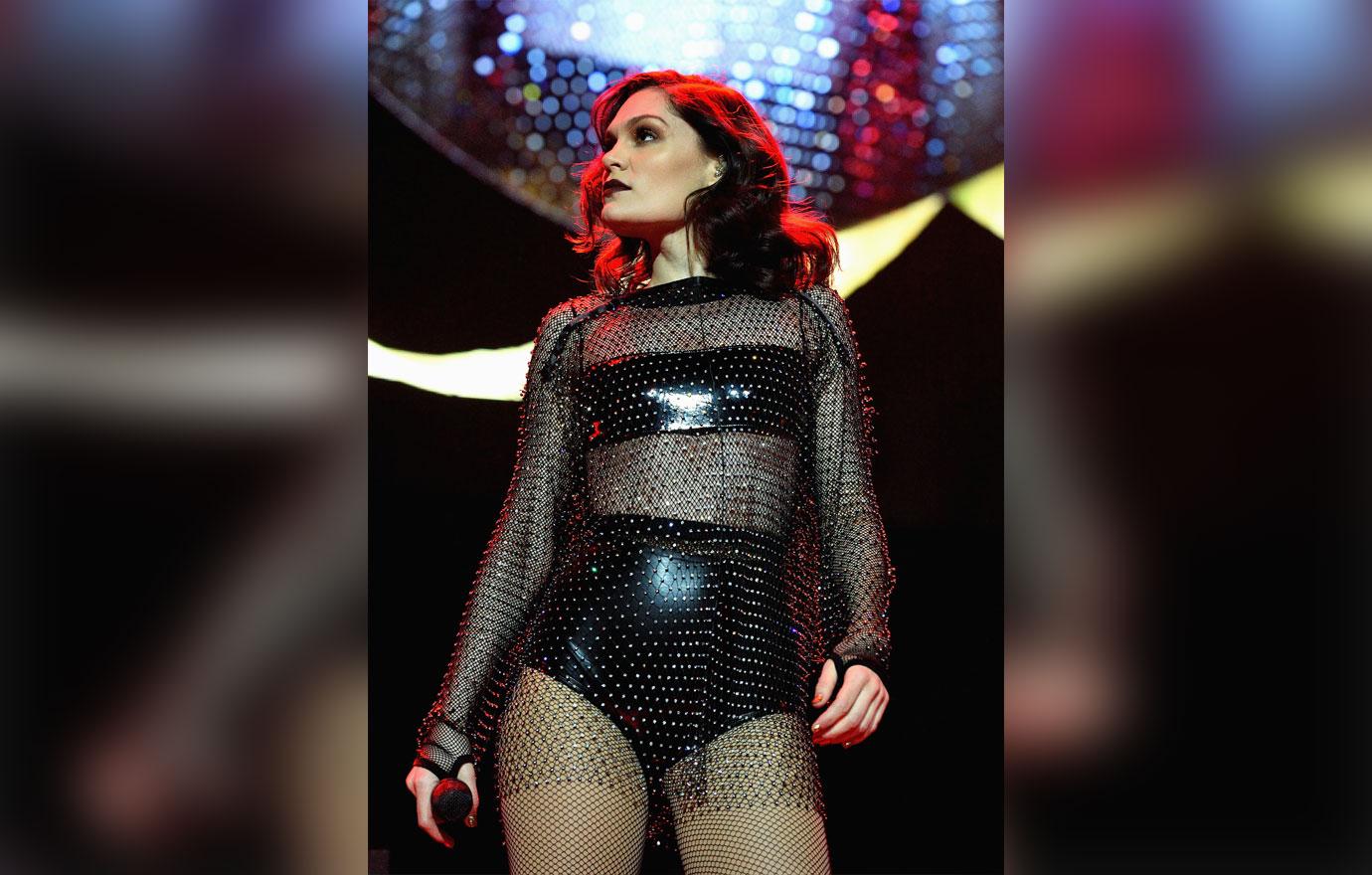 "Especially the social world, where sadly vulnerability is often seen as weakness where the younger generation are almost being taught to hide their real feelings behind a perfected edited image," the 30-year-old explained. "Hence why anxiety and depression in kids is through the roof and only carries to their adult life if it doesn't change."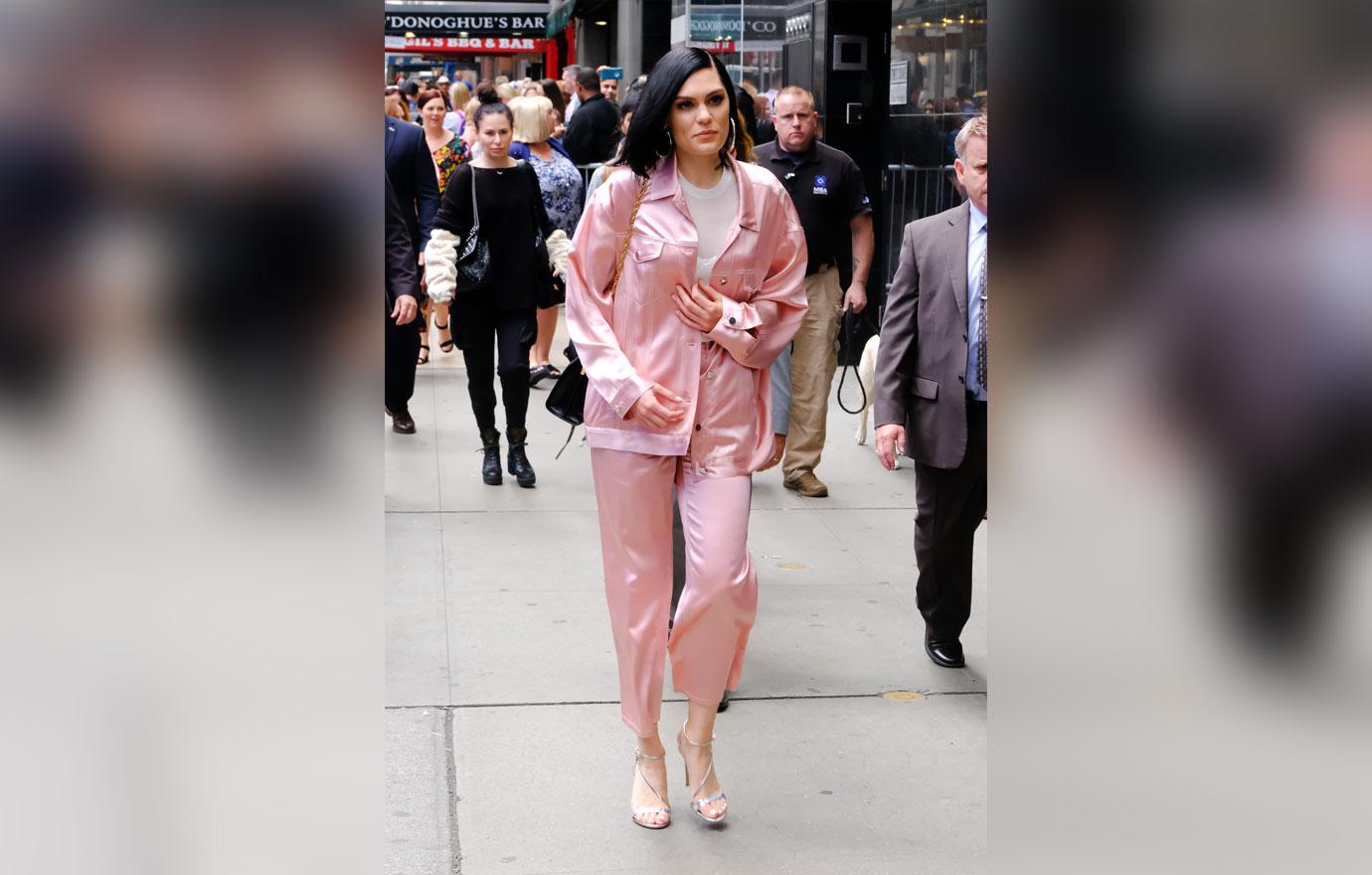 Jessie then went on to explain how her millions of fans can get through the tough times. "Don't define yourself on it. But stand with it, process it and learn from it. Find your happiness," she said. "No one can make you happy but you. People can contribute, but ultimate happiness comes from within. It's a personal journey."
Article continues below advertisement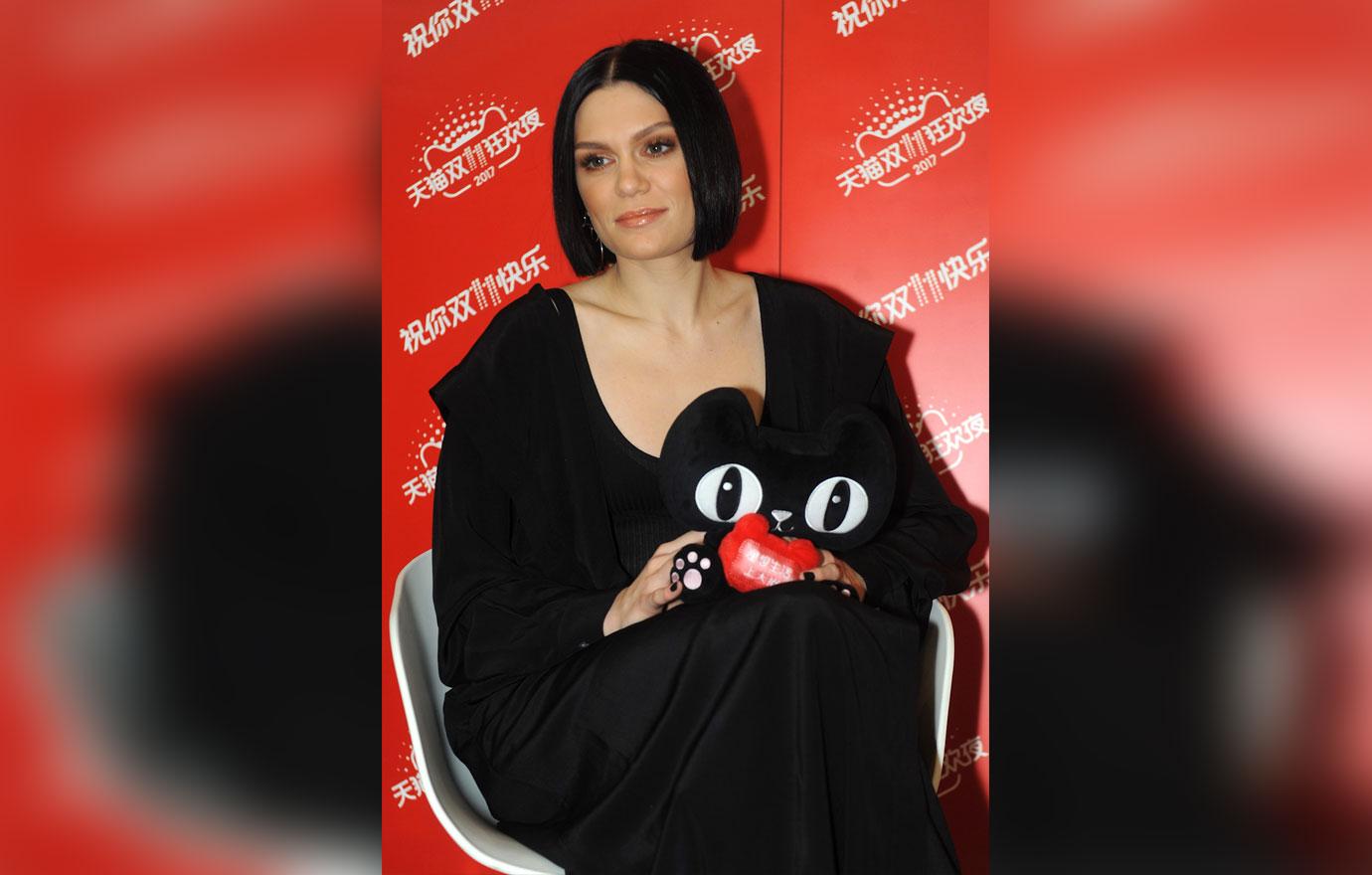 "Let your sadness, pain and grief out. In your own way," the Not My Ex singer instructed. "Draw. Sing. Paint. Walk. Write. Drive. Work out. Be still. Whatever it is that lets you understand and process your real emotions do it."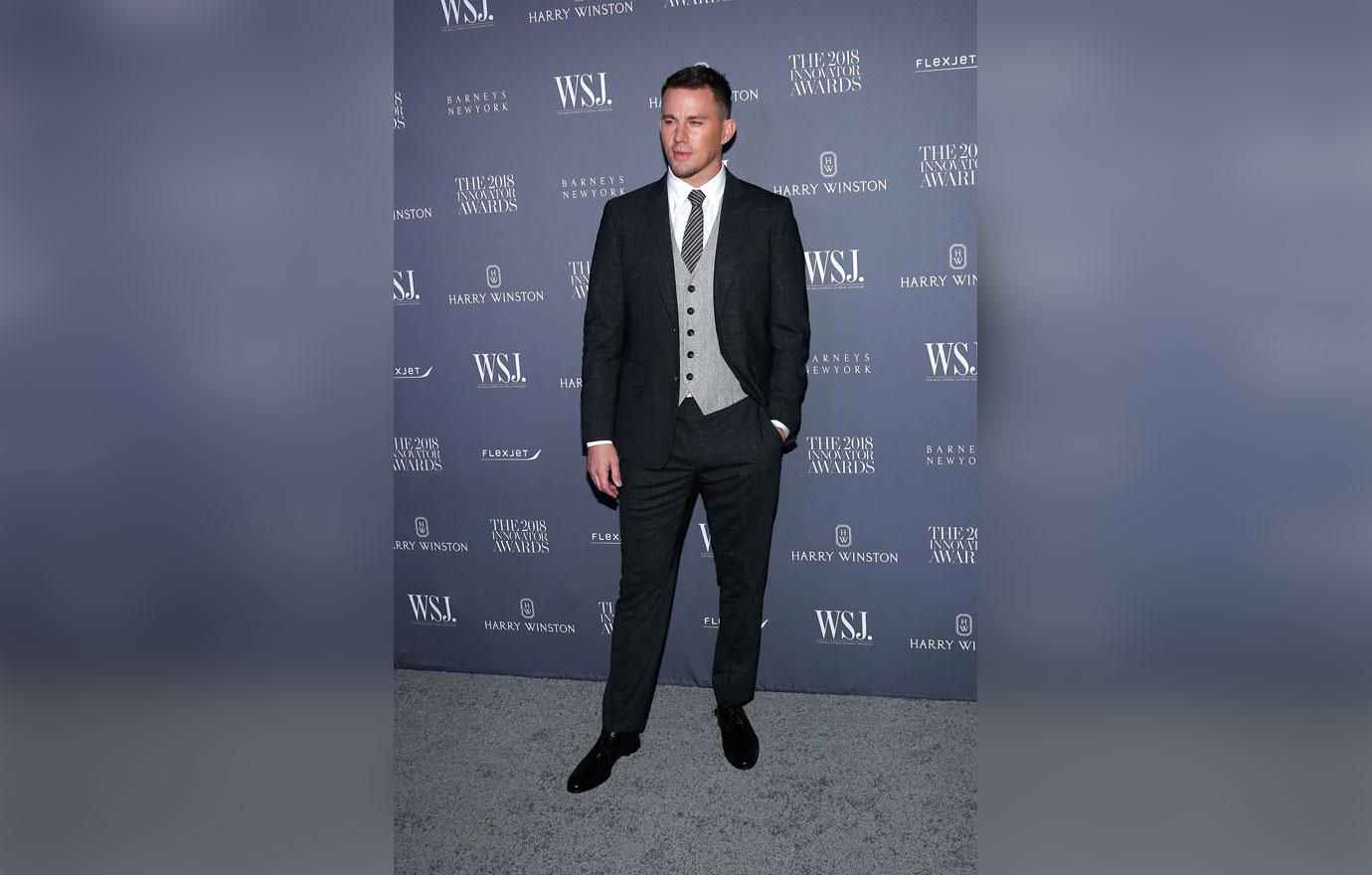 "Talk to people you love when you are down. Please do not suffer in silence. Life is way too short and always gets better," Jessie concluded. "I'm thinking of you and sending love to your heart." The star has reportedly been leaning on her beau Channing Tatum as she grieves her long-time friend and security guard, Dave, who passed away in December 2018.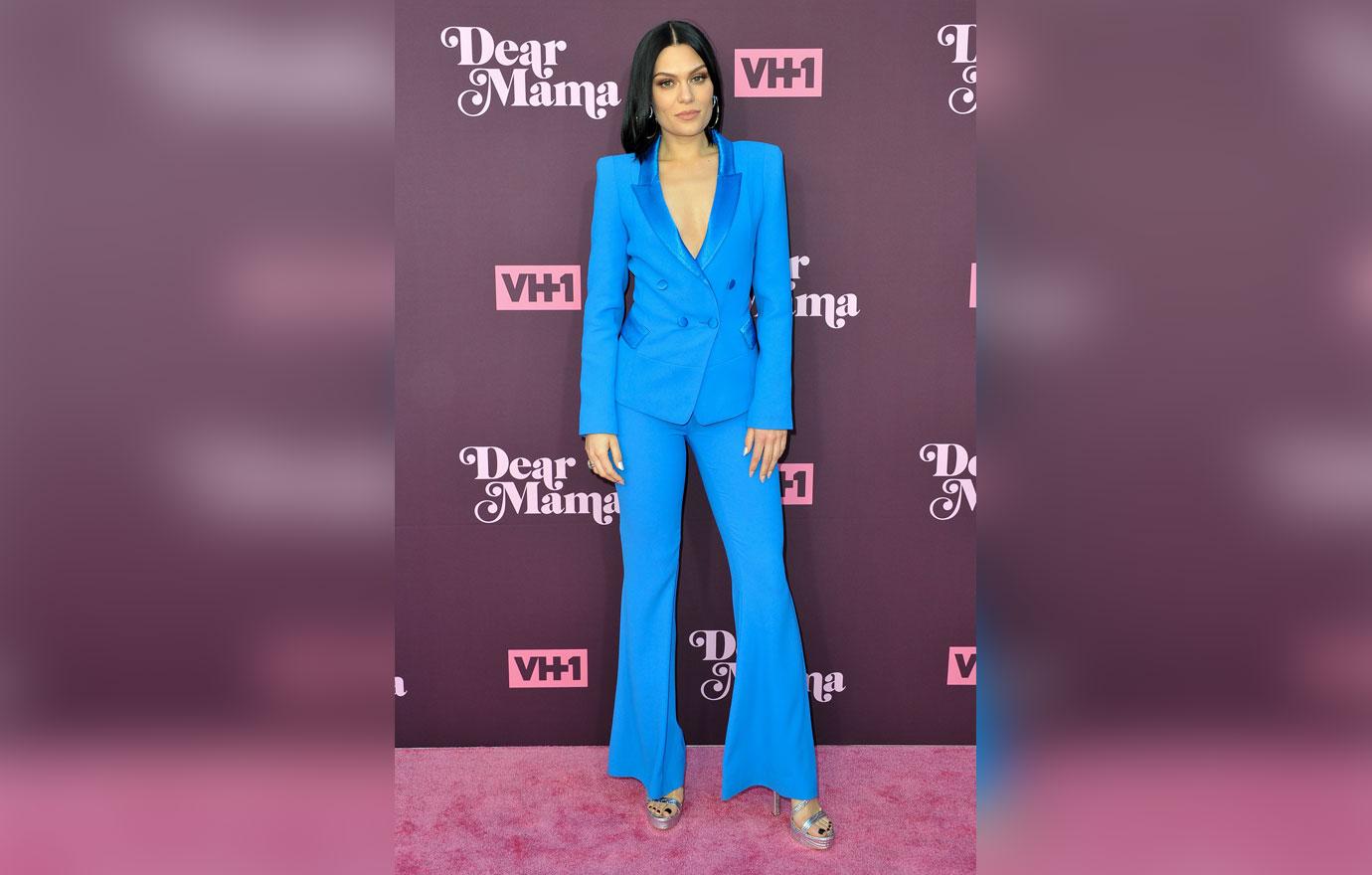 What do you think of the emotional video that Jessie posted on Instagram? Let us know in the comments below.