PHOTOS
Jessie James Decker Shares Her Best Workout & Diet Tips!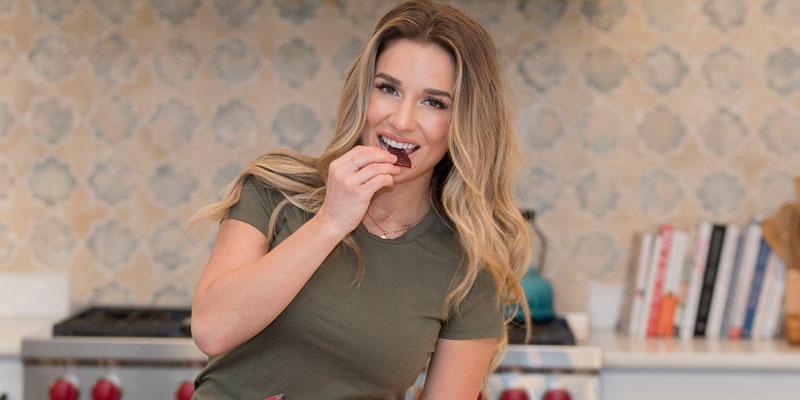 From fashion to fitness, Jessie James Decker continues to inspire women all over the world. After welcoming her third child in 2018, the country superstar has never looked better. In an exclusive interview with OKMagazine.com, she revealed the workout and diet tips that helped her get back into shape!
Article continues below advertisement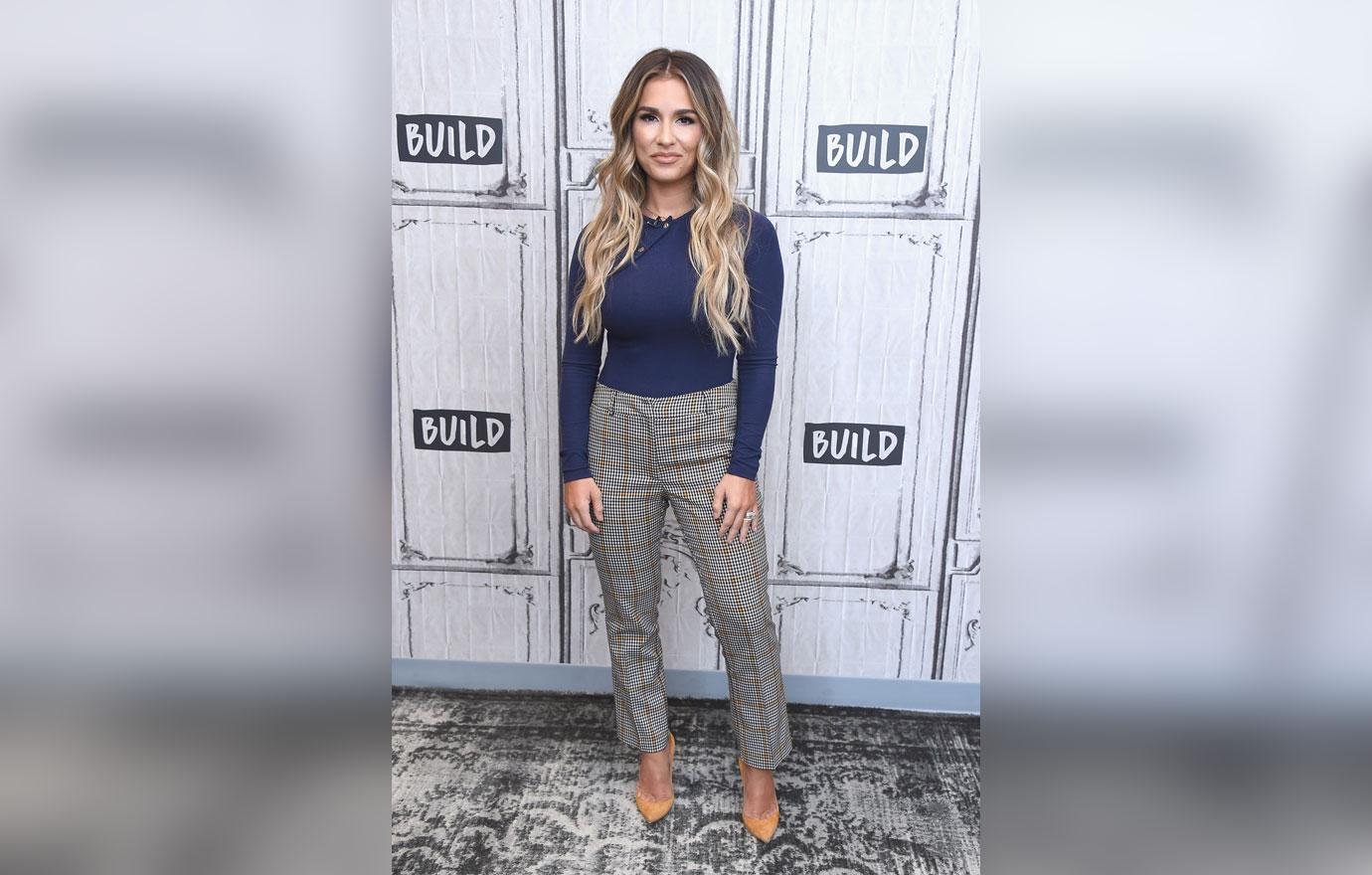 Back in March of 2018, Jessie gave birth to her third child with husband Eric Decker, a baby boy named Forrest. After spending some time enjoying her new little bundle of joy, Jessie was ready to get her workout on!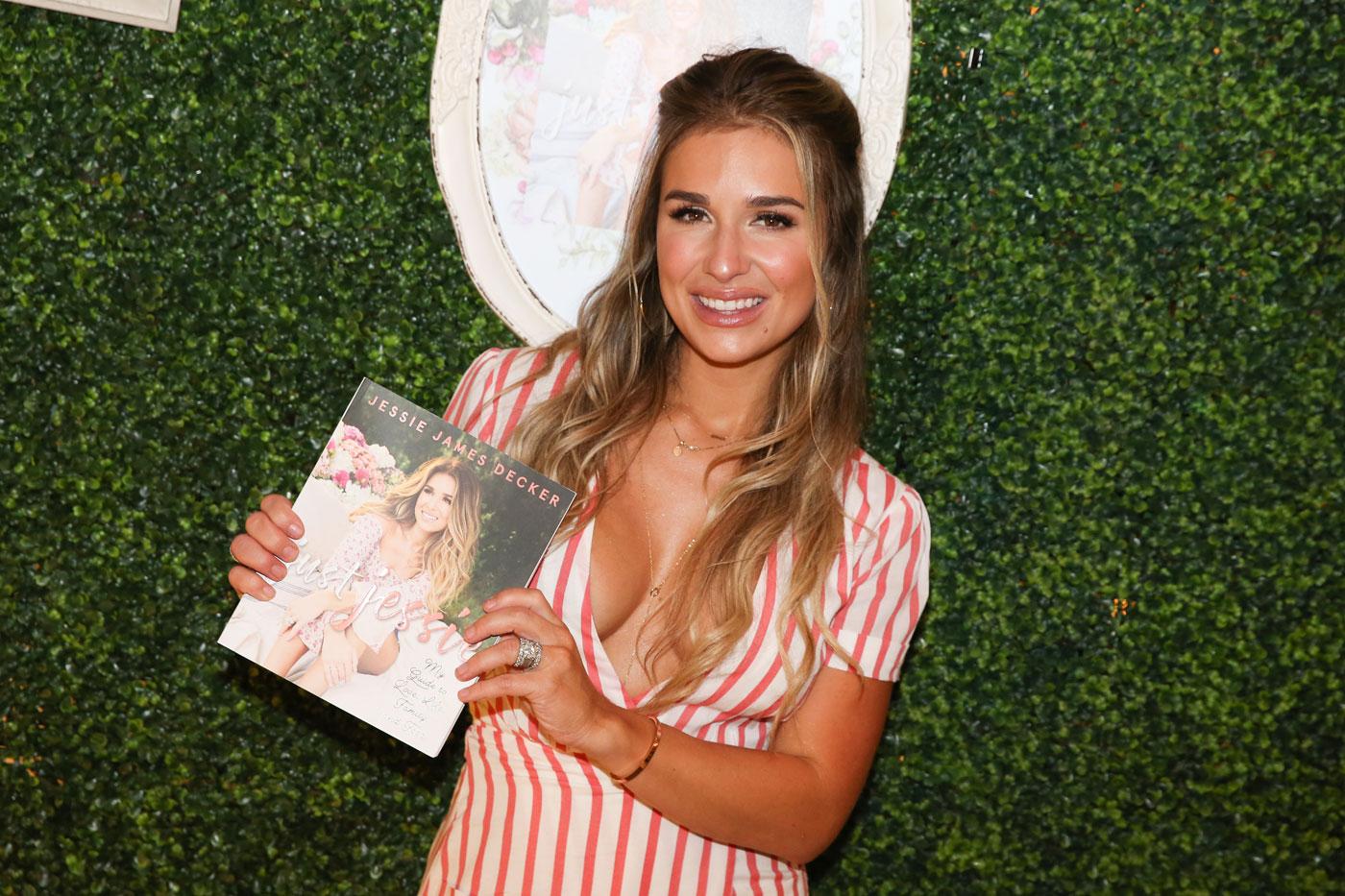 Jessie revealed her workout secret to OKMagazine.com exclusively saying, "I'm kind of lucky because I'm running after three kids all the time. I get my source of cardio even if I don't have time to go work out!" She also admitted that her arm strength comes from her three kids saying, "You're lifting them all the time. Your arms get super muscular from just lifting 30 pound kids all the time!"
Article continues below advertisement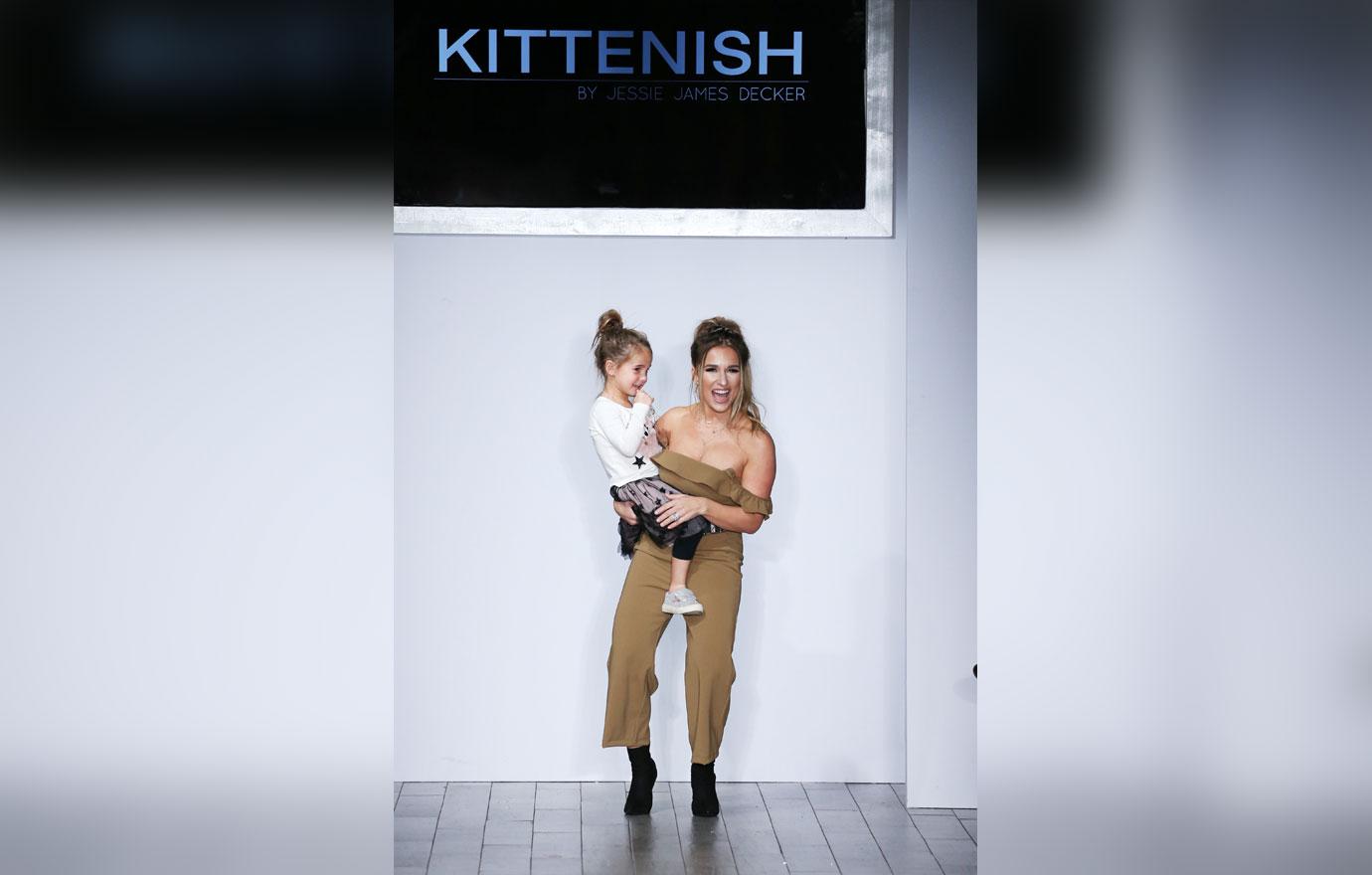 As for her diet trick, "I try not to overact on the carbs side of things. You know, I'm a mom on the go!"
MORE ON:
Jessie James Decker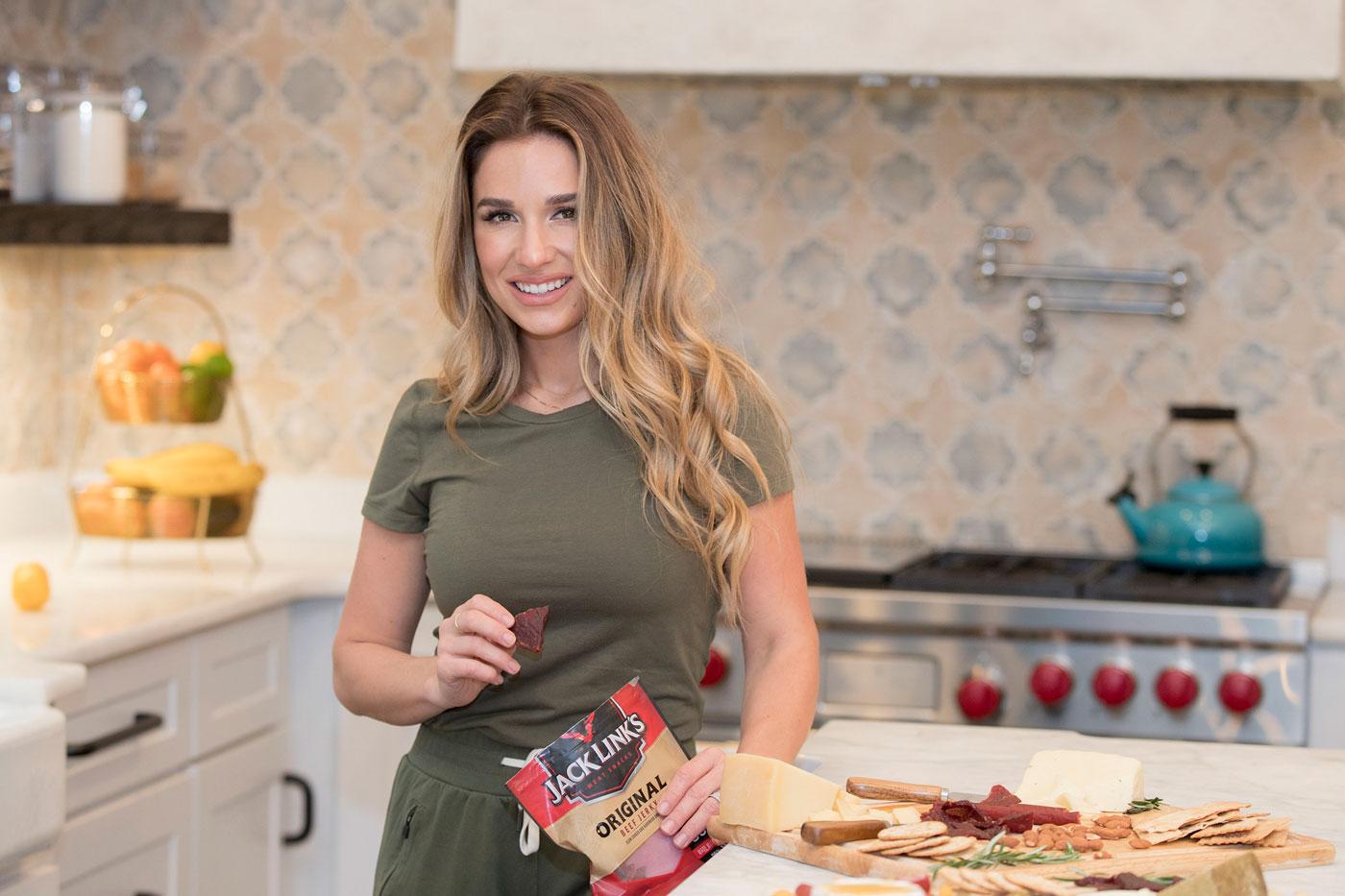 One way that Jessie helps stay on the health grind is Jack Link's! The singer opened up about how she's been a fan of Jack Link's for so long and how her new partnership was meant to be! "It's a great source of protein for me. I'm a big protein and meat girl and it's the perfect go-to snack for me whenever I'm on the go. My kids even eat it too," she said. She loves the snack so much that it's a must for her dressing room!
Article continues below advertisement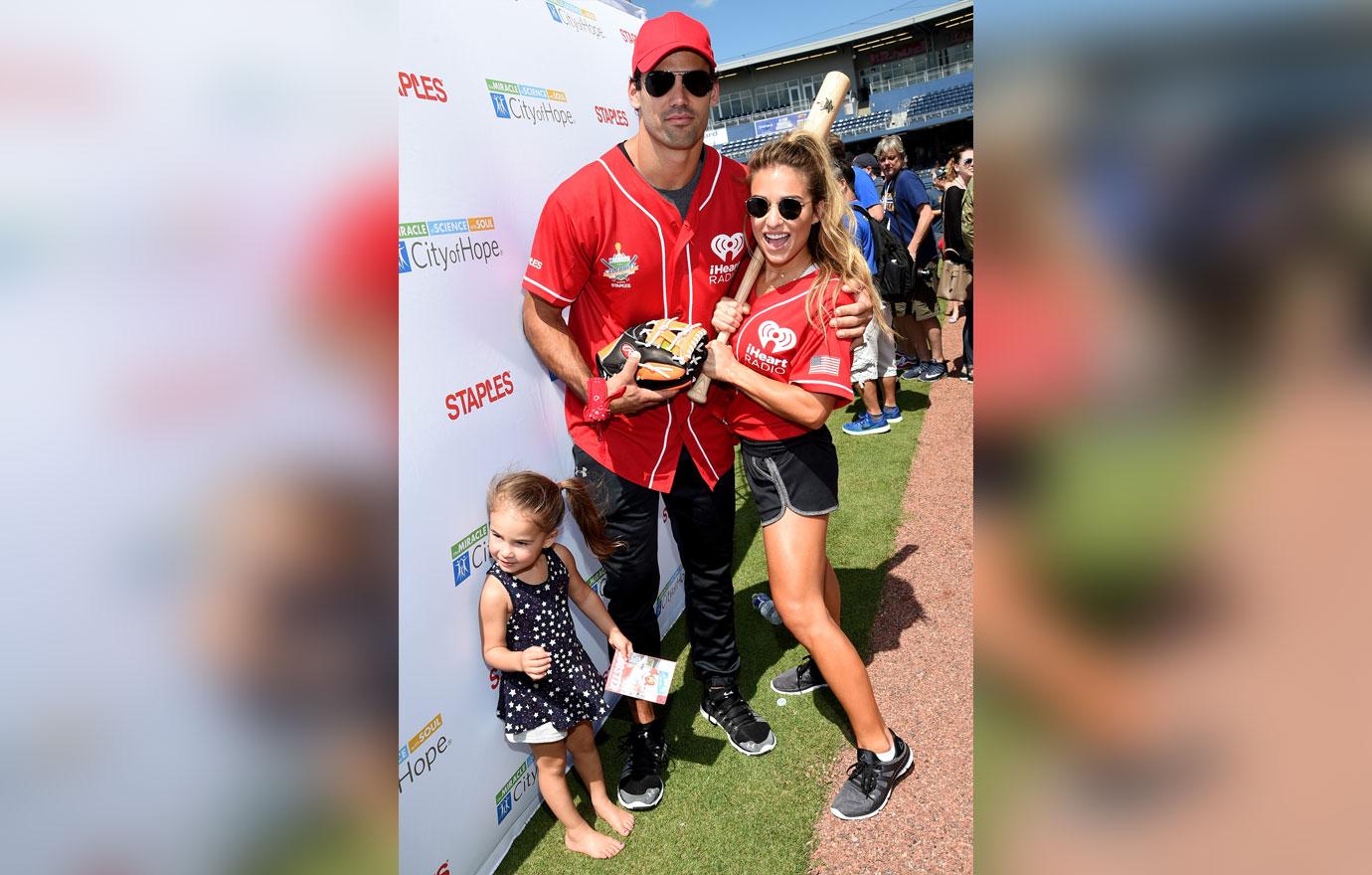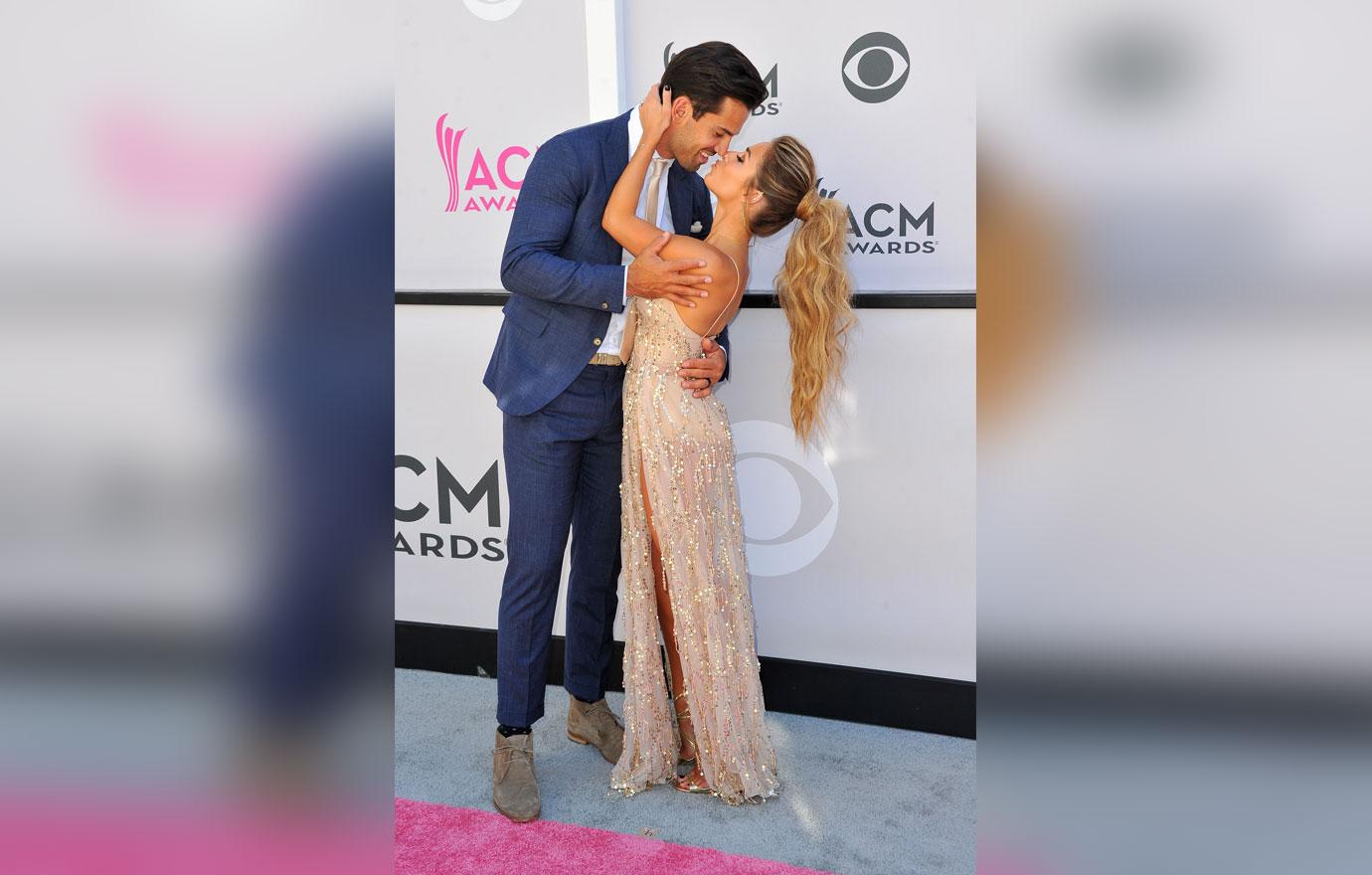 Stay with OKMagazine.com for more from Jessie James Decker!