PHOTOS
You'll Never Guess How Jill Duggar Spent Her Weekend While 9 Months Pregnant (Hint: It Wasn't At The Hospital!)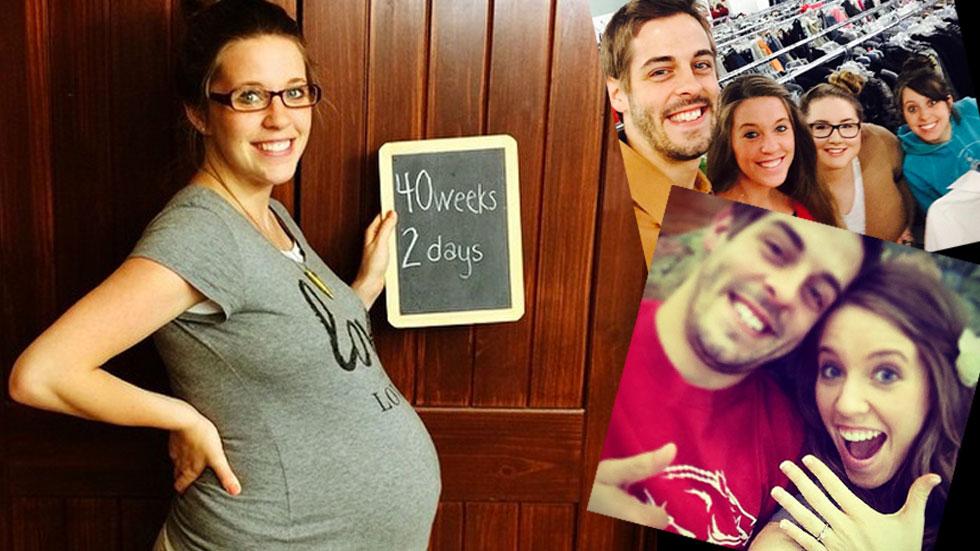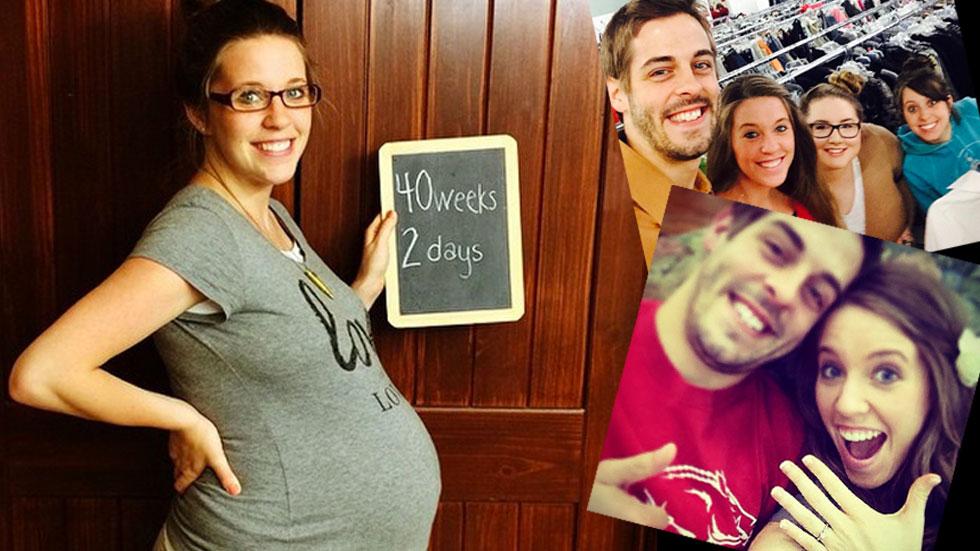 Jill Duggar is almost a week past her due date, but she isn't letting that stop her and Baby Dilly from giving back!
Article continues below advertisement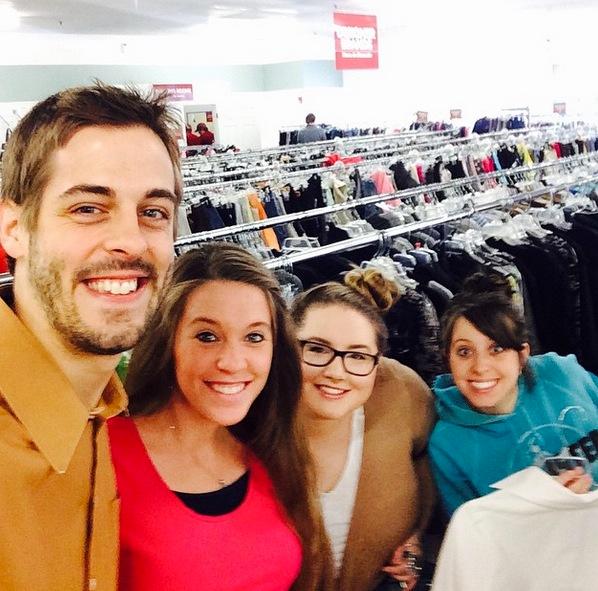 The 19 Kids and Counting star spent her Saturday volunteering with her husband Derick Dillard instead of relaxing at home! "Volunteering at the Compassion Center this morning in Springdale, AR. @compassionnwa #compassioncenter," she captioned alongside a photo of Jill, her husband and two fellow do-gooders.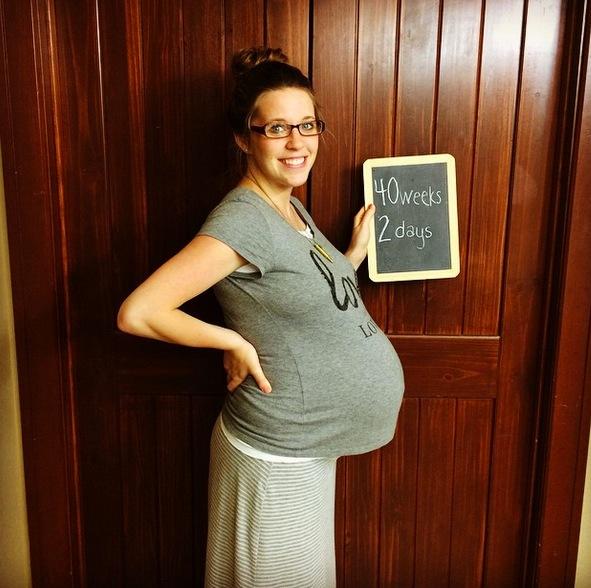 Jill was set to give birth on March 24, but is nearing one week after her due date. Her husband updated fans with a baby bump photo of his wife at 40 weeks and 2 days. Although Baby Dilly isn't ready for his debut, Jill certainly looks ready to pop!
Article continues below advertisement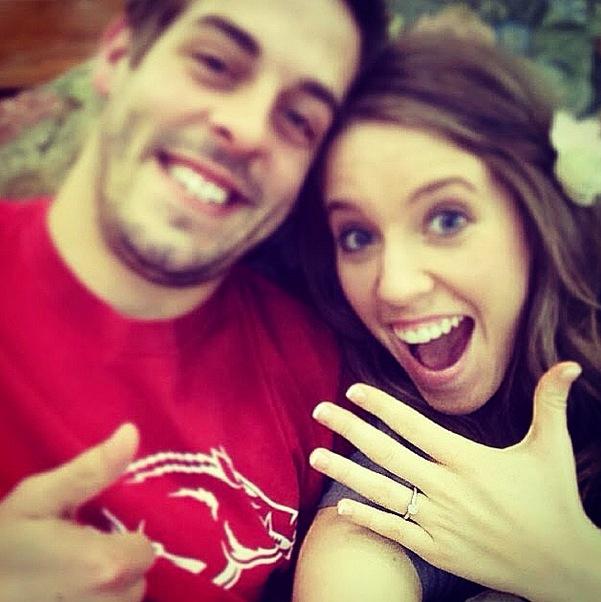 Jill and Derick also spent the weekend celebrating their one-year engagement anniversary! "One year ago today, she said yes! Happy engagement anniversary to my beautiful bride @jilldillard I love you Jill Michelle," Derick posted alongside a sweet snap of Jill flashing her ring!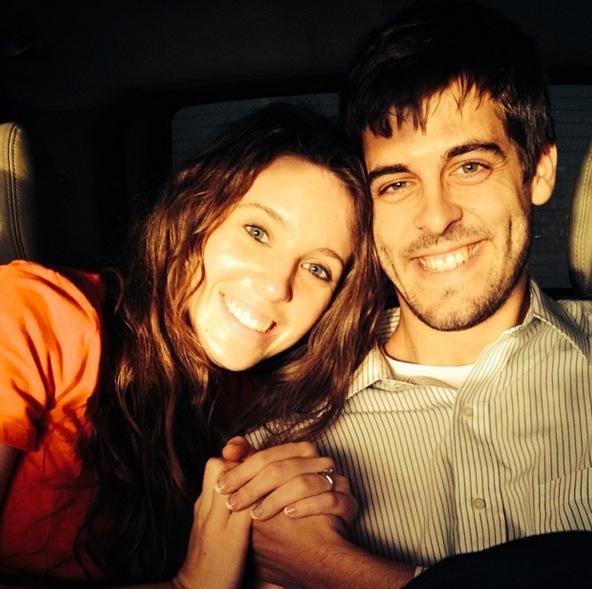 Article continues below advertisement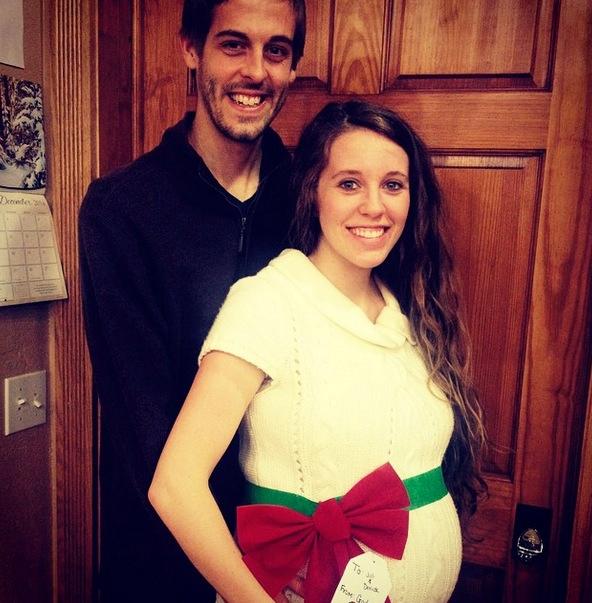 But as Duggar fans anxiously await the arrival of the couple's first child, Jill isn't rushing her son! "I have told myself, 'First-time moms often go a week and a half over, so don't get discouraged,'" she told People. "When everyone else is asking you, 'When are you going to have that baby?' The baby will come when the baby comes.'"