PHOTOS
Amy Duggar Comes To Jill's Defense & Says Her Cousin Is 'Always Attacked' By Trolls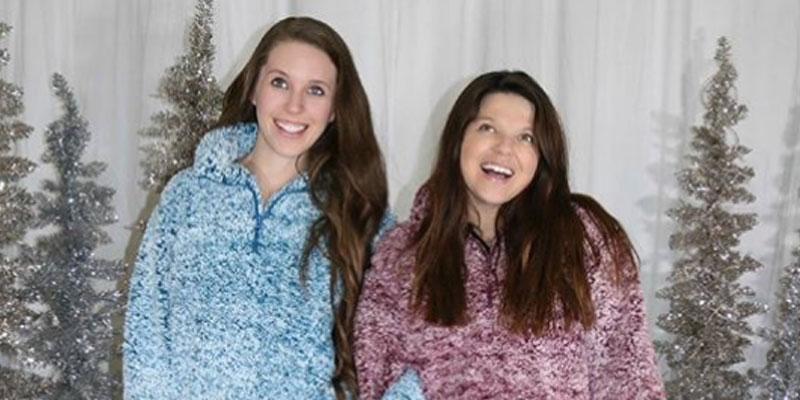 Article continues below advertisement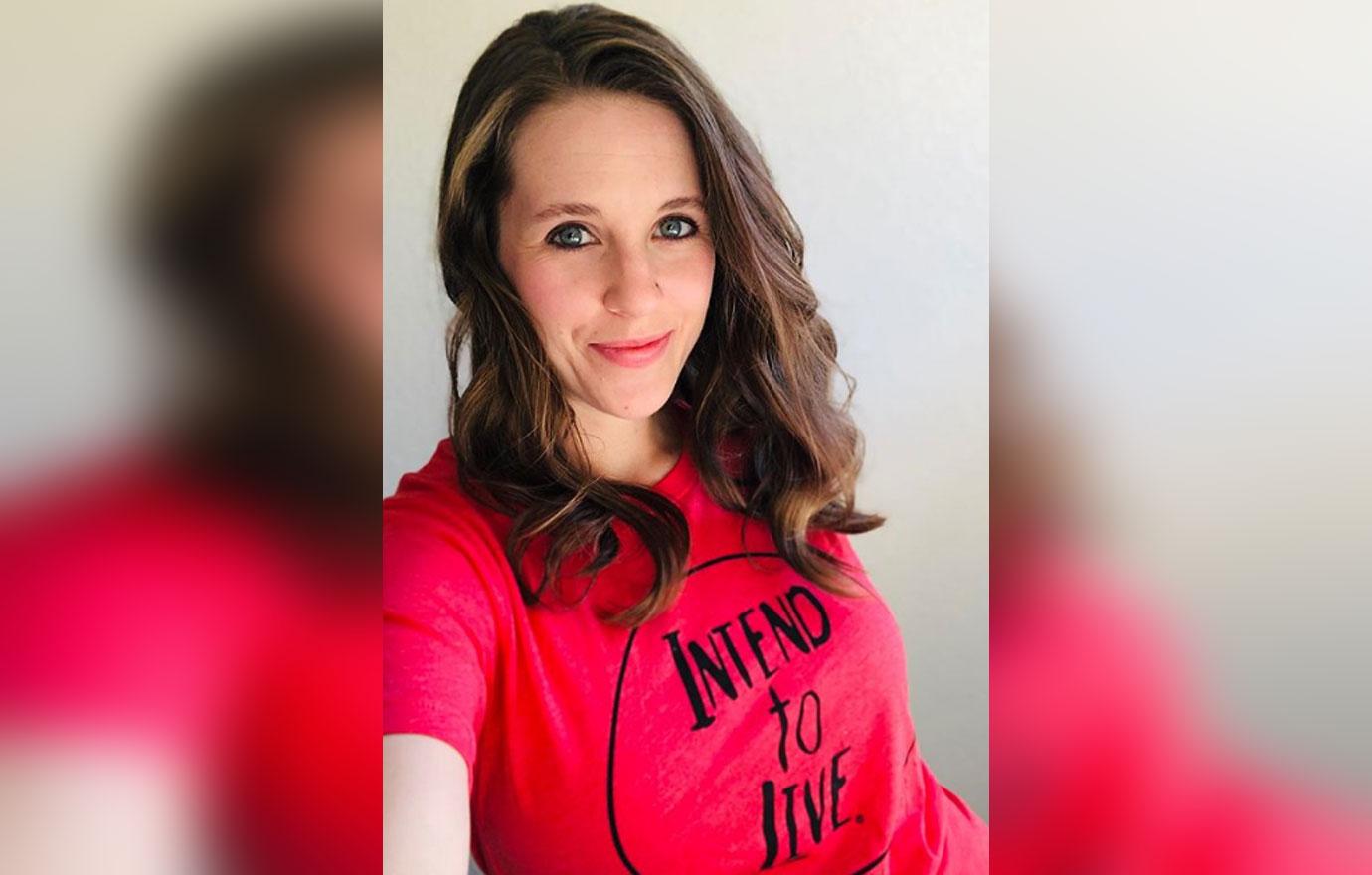 Jill, 28, shared a photo of a family of three on January 7. "Please join us in praying for a miracle and complete healing for our friend's 3-month-old baby girl, Emma, as she was recently diagnosed with meningitis," the former Counting On star captioned the picture. "God is able! He is our healer!"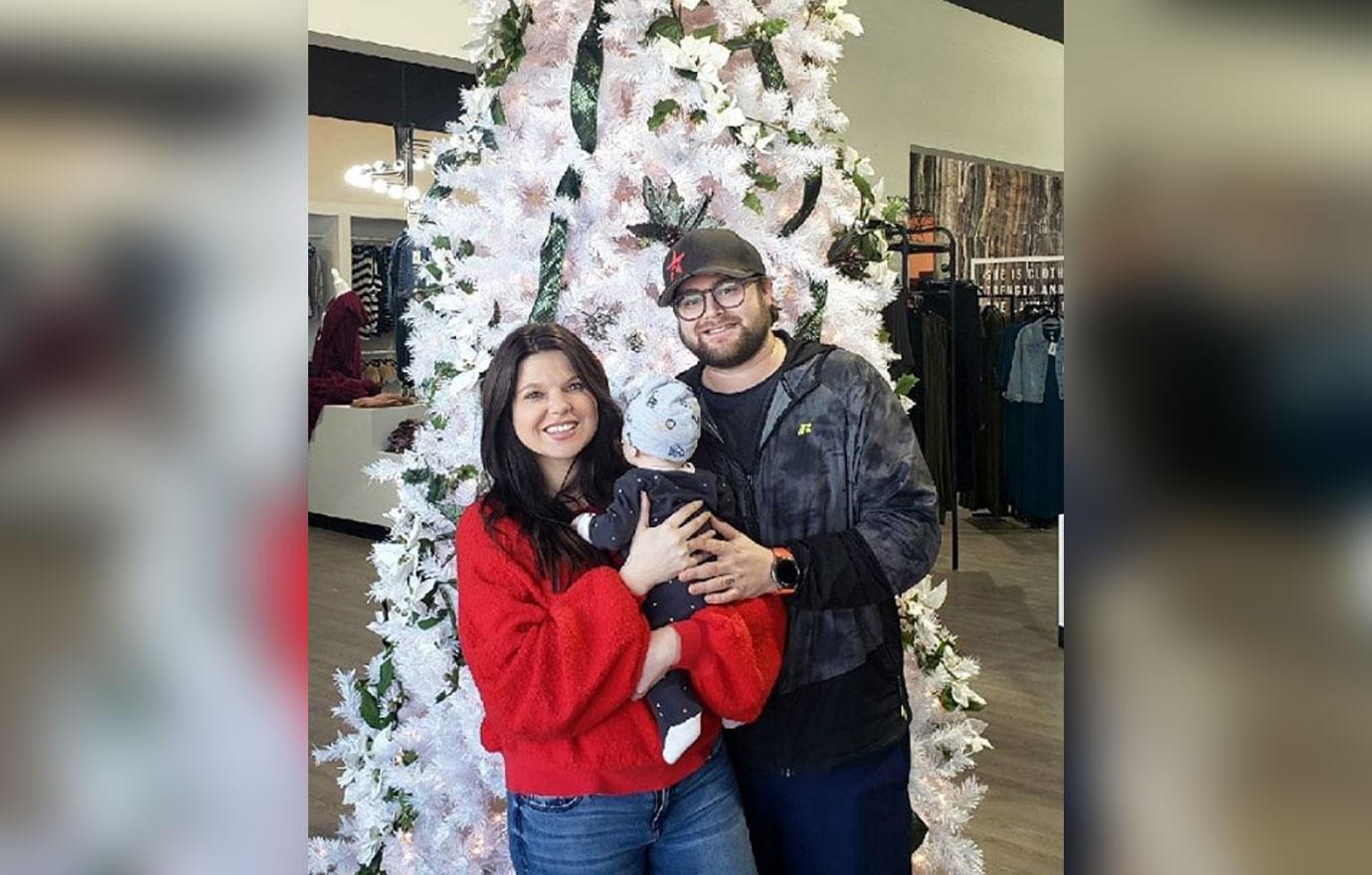 Amy, 33, commented, "Ohhh no. That's Daxton's age! I'm definitely praying for her!!!" The boutique owner got immediate backlash for relating the tragic post to her son. One person called her "self-absorbed."
Article continues below advertisement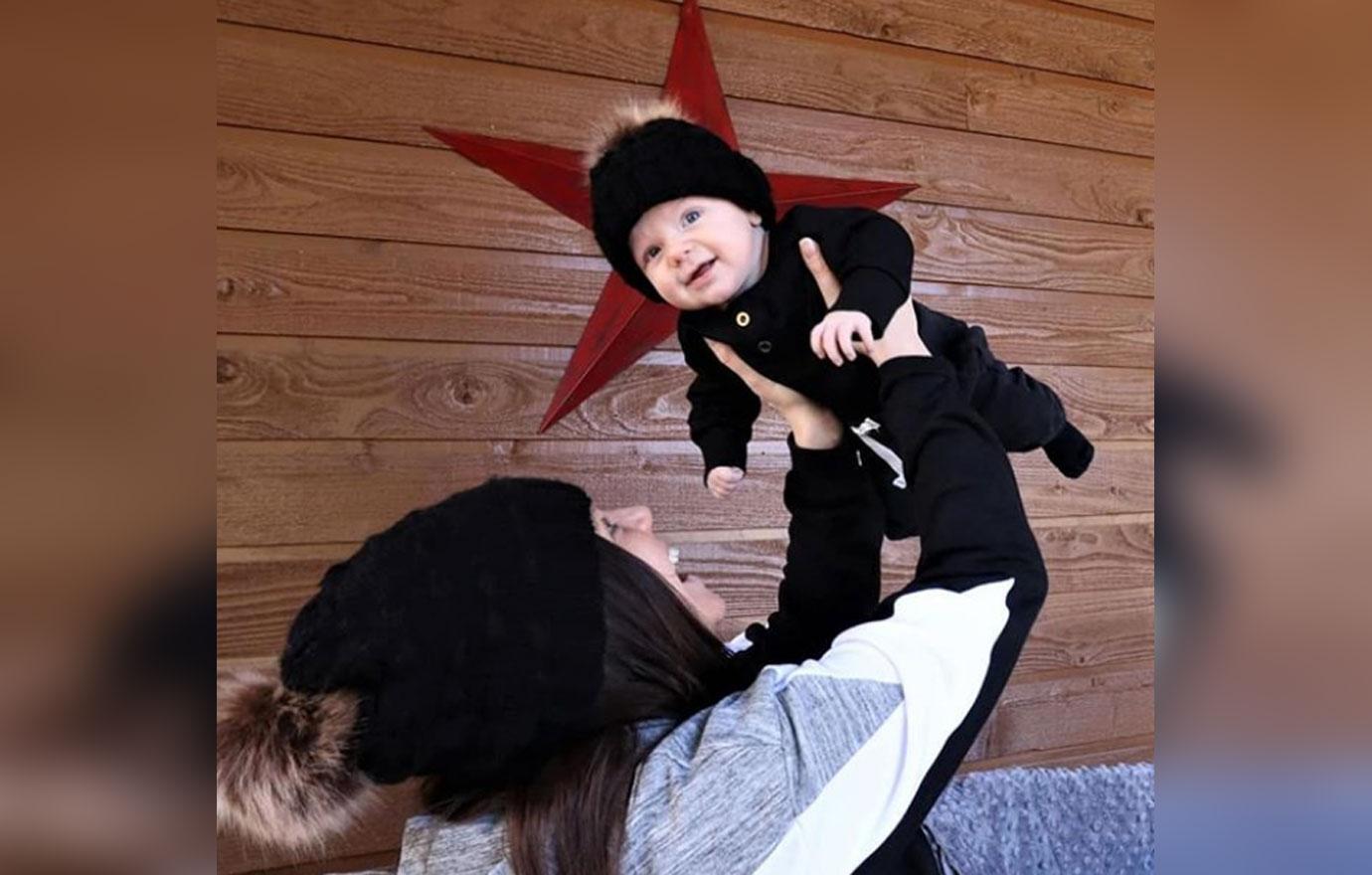 "Self-absorbed? Hmm ok, explain your comment?" Amy clapped back. "Instead of typing out of hate maybe you should take a minute before accusing someone that you don't even know."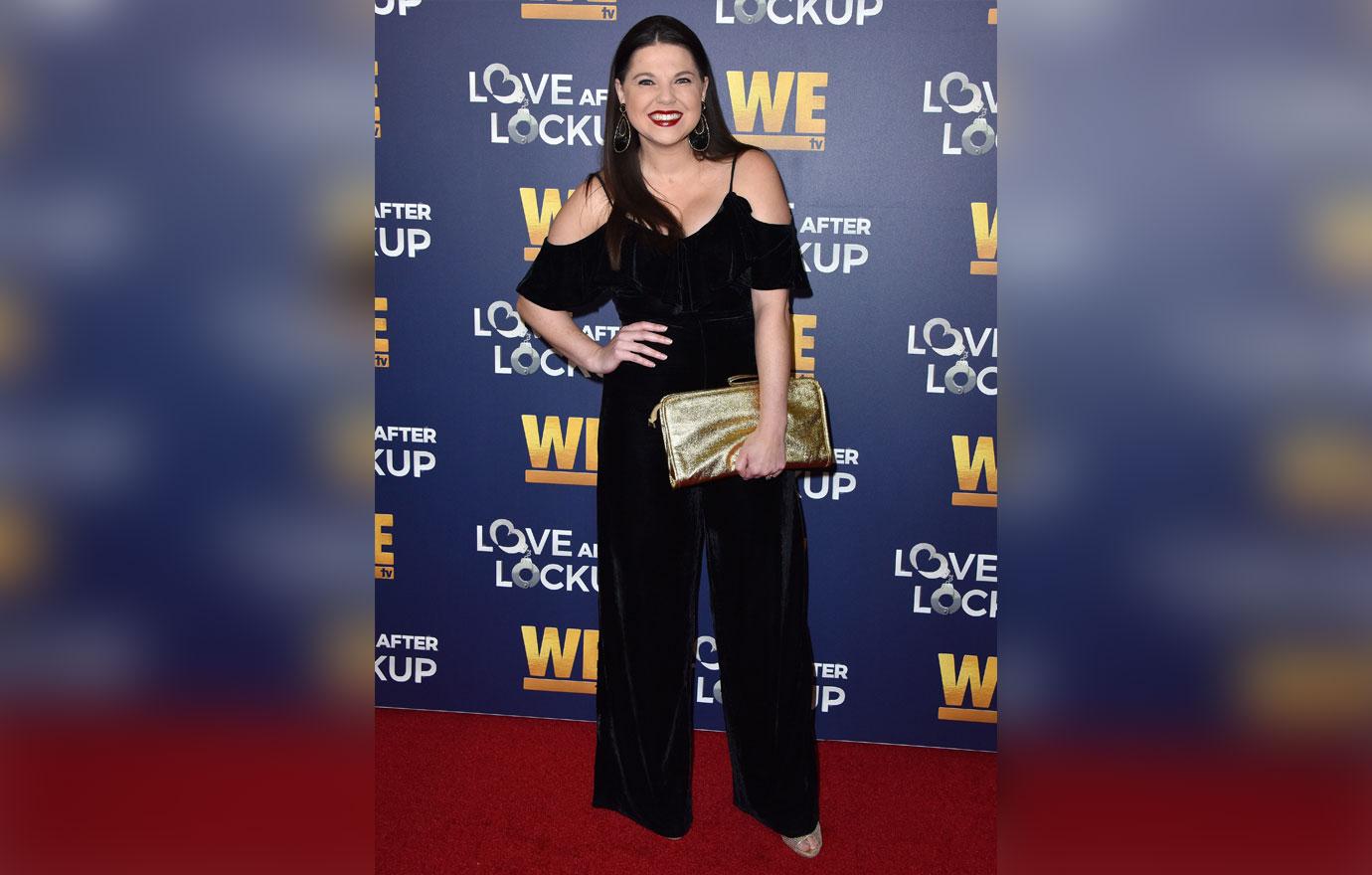 She continued, "I would pray for any baby, any adult, any animal etc. My heart goes out to this mama. I have a 3-month-old, which is why I mentioned Dax in the first place. They are so small and I'm sure she's scared, feeling a little helpless and needs prayer! Thanks for attacking me. What a great way to start off the day."
Article continues below advertisement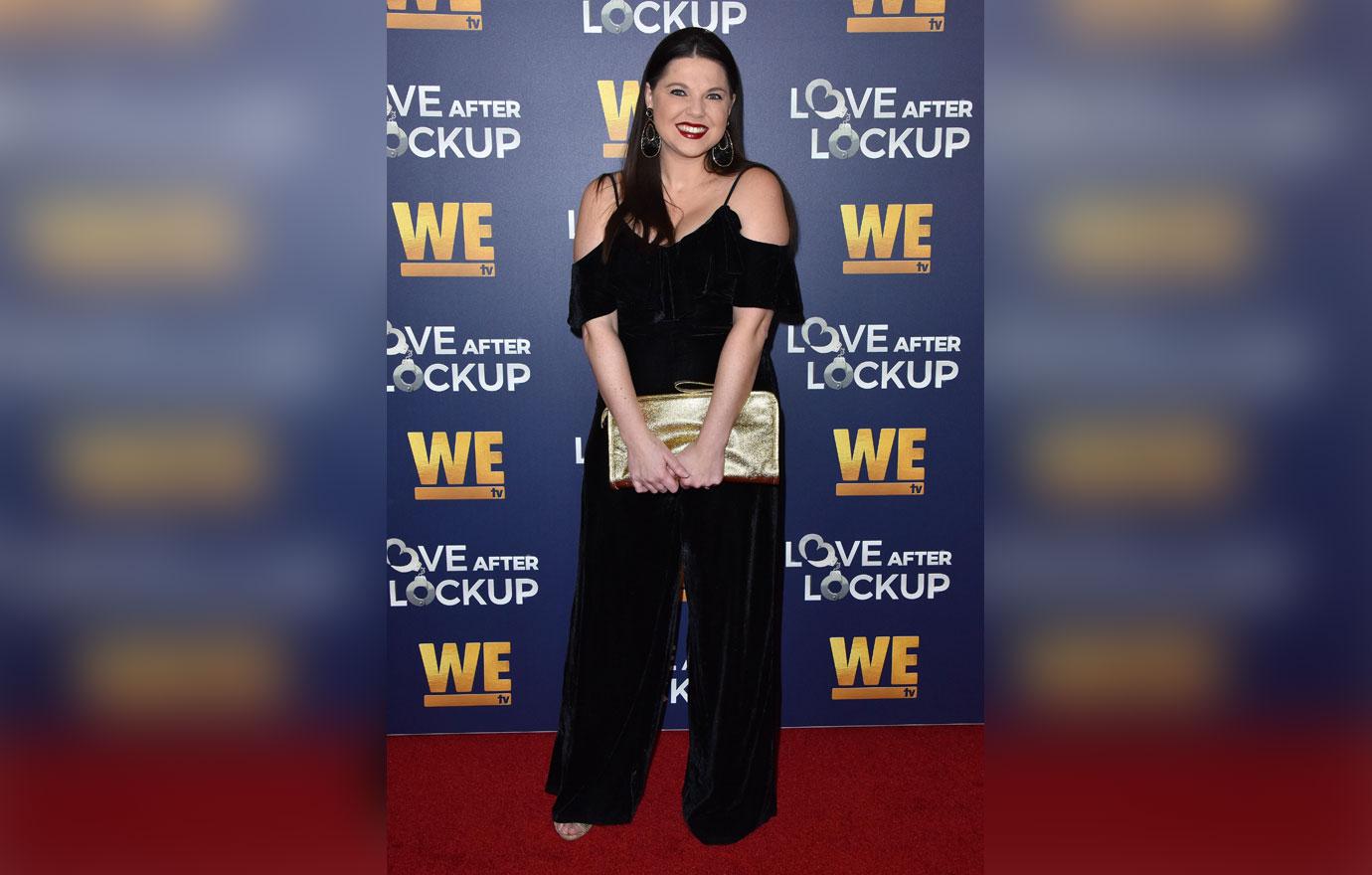 Amy told another commenter, "I'd pray for anyone sick. But since I have a 3-month-old I can relate to that baby's milestones and I'd be a complete mess if I were faced with such a serious illness. Extra prayers for that sweet family!!!"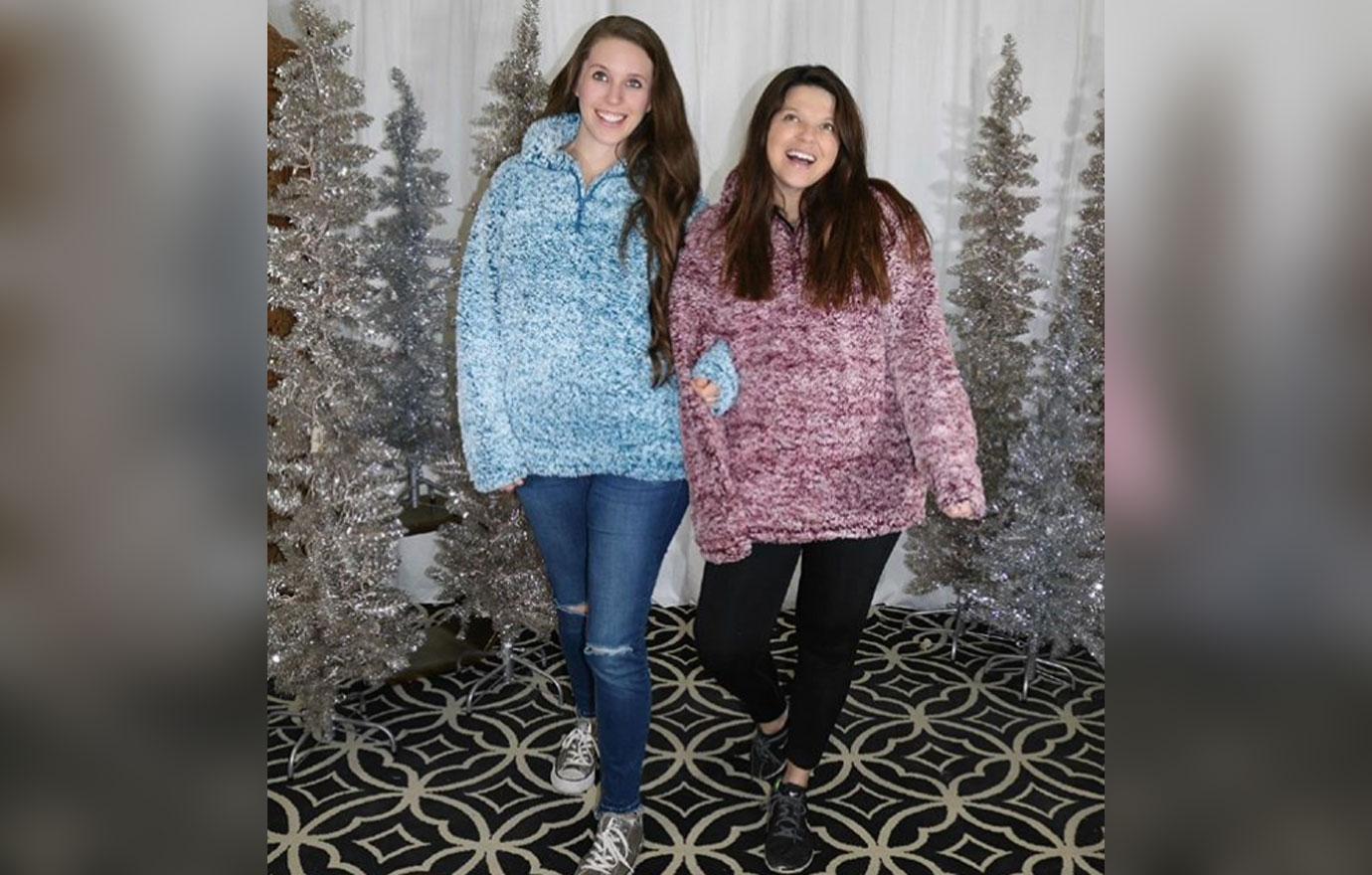 The boutique owner was clearly fed up with the trolls. "I really should have just ignored this negativity. But I didn't want anymore to think for one second that this is true and that I have such a cold, self-absorbed type of heart," she said. "It's quite the opposite but I do not post what I do for people or what I donate for charity on social media because it's not about ME."
Article continues below advertisement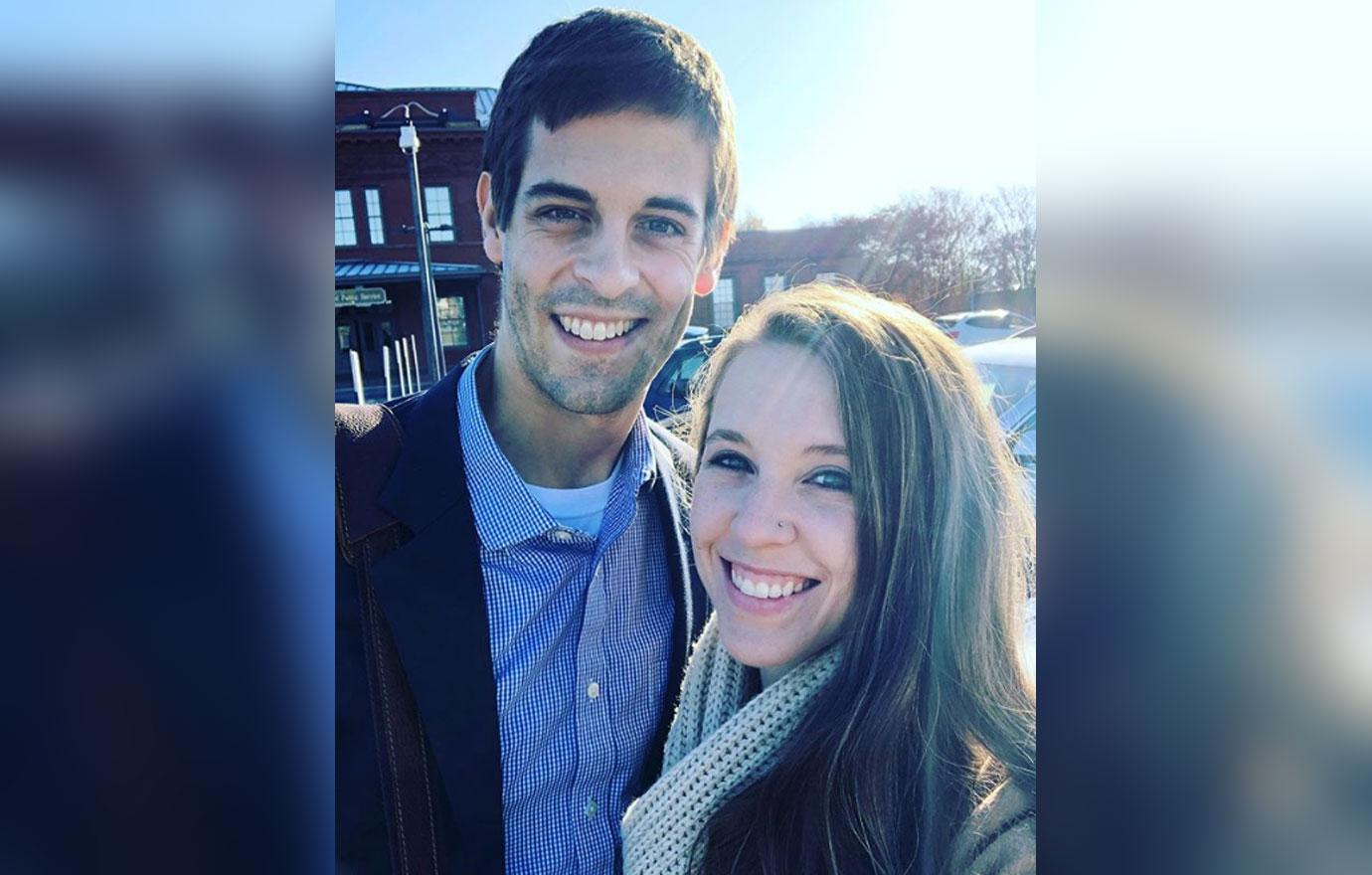 Amy then addressed critics for trolling her cousin. "So many people are rude and they don't care who they hurt. Jill is special to me, she always has been and she's always attacked I feel like! Soo we just try to be there for each other," she wrote.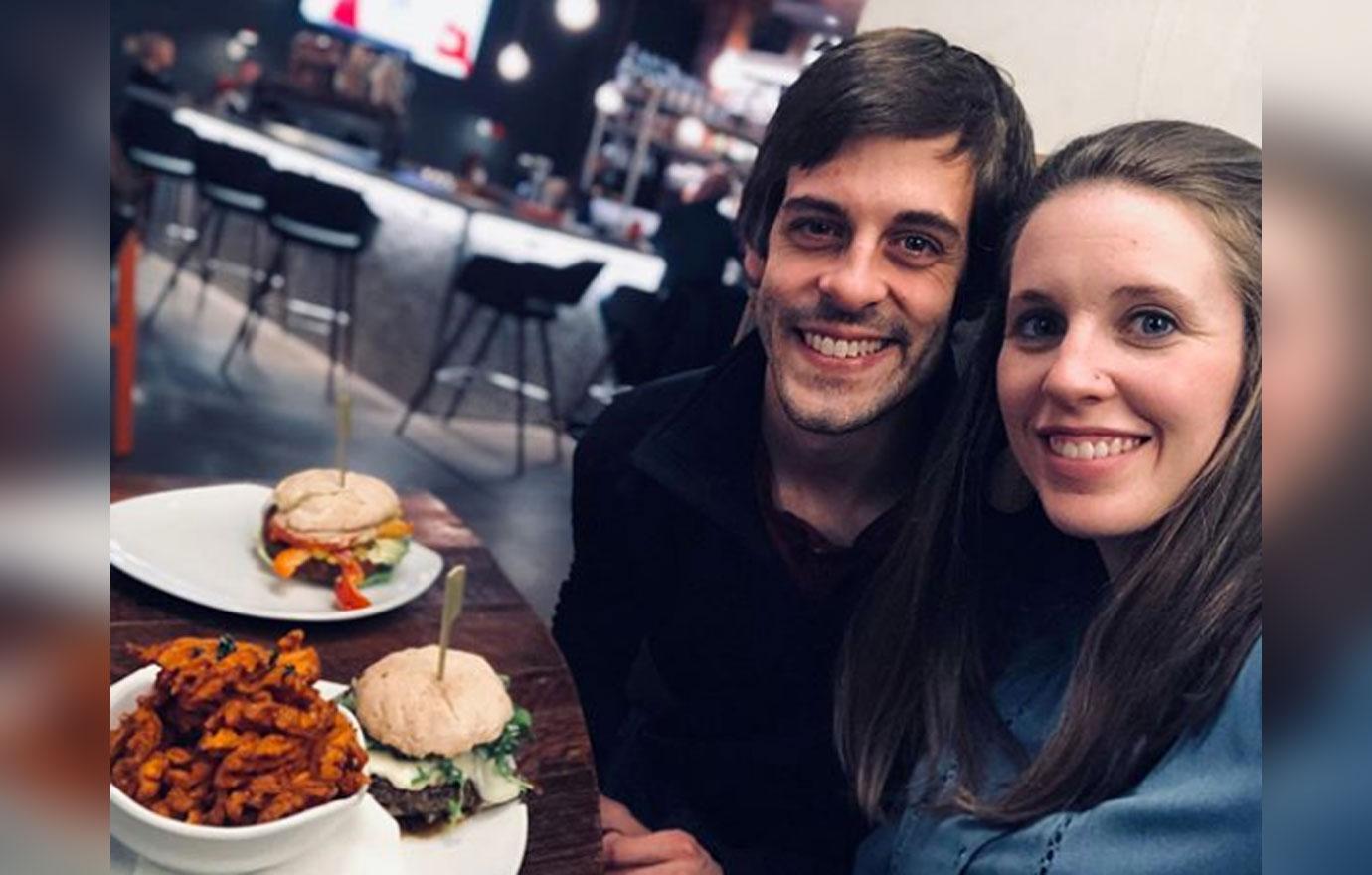 Article continues below advertisement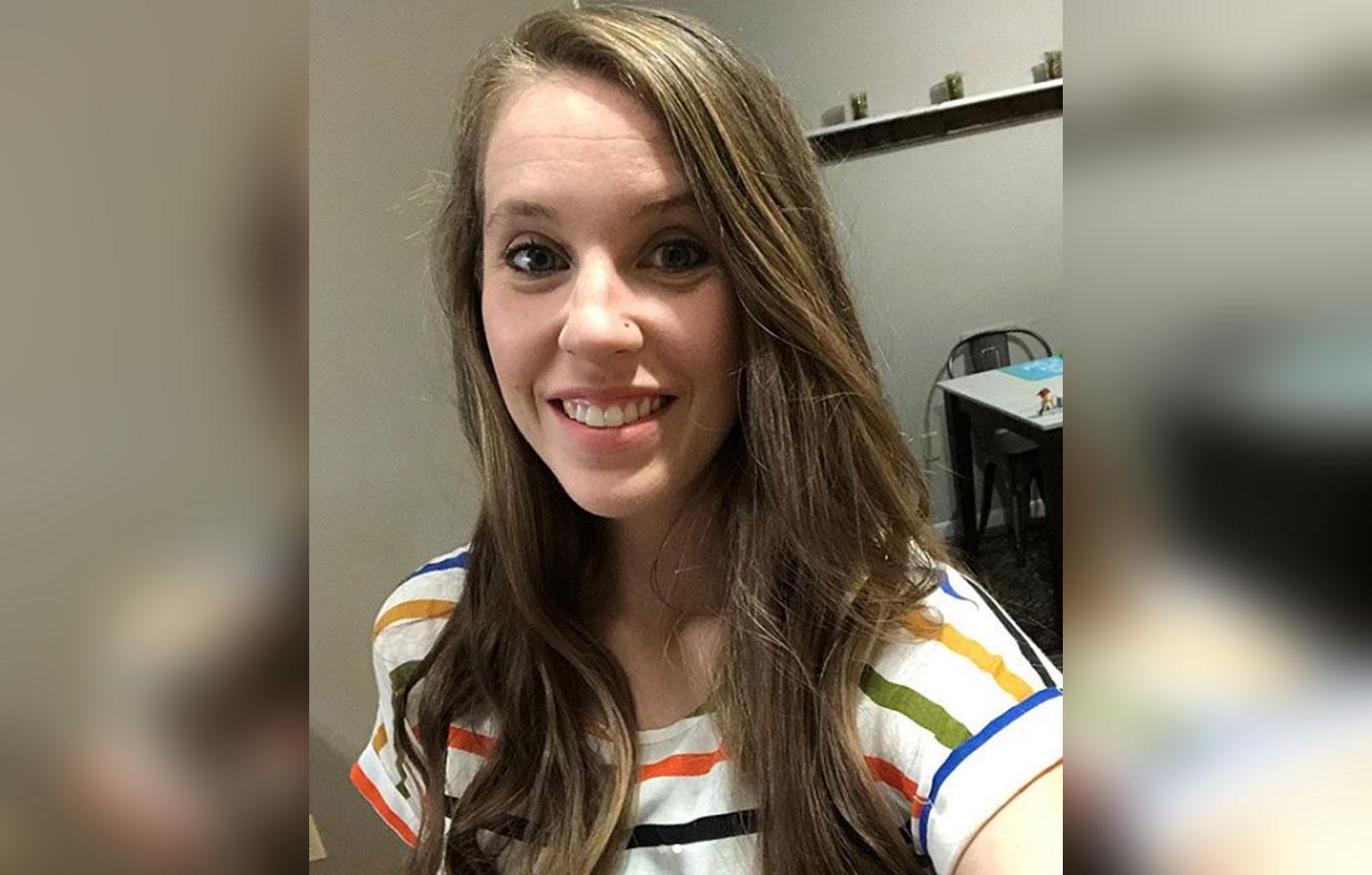 What do you think about Amy clapping back at fans in Jill's defense? Sound off in the comments below!