PHOTOS
'Counting On' Star Jill Duggar Returns To Central America Despite Pregnancy Concerns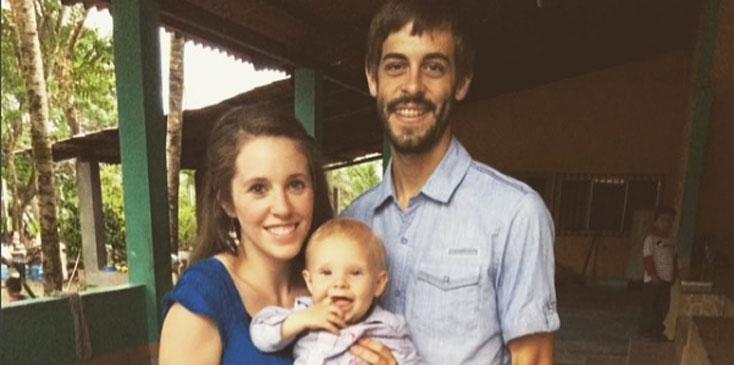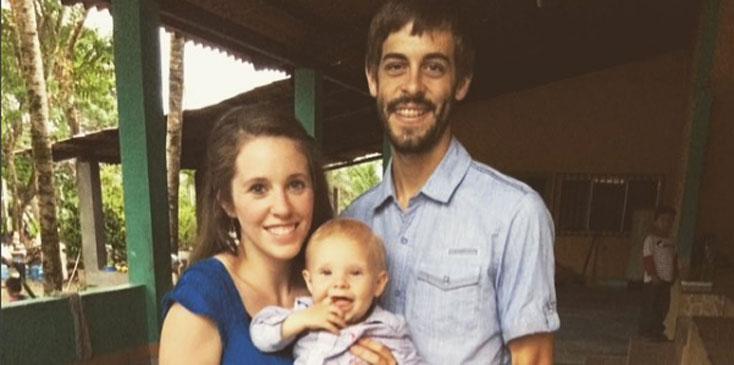 Jill Duggar's love for Jesus cannot be denied! The Counting On star revealed on her website that she, her husband Derick Dillard, and their nearly 2-year-old son Israel have officially headed back to Central America to continue their missionary work.
Article continues below advertisement
"After returning home for a short period, we are excited to announce that we are now returning to Central America!" the post read. She also posted a picture of her son at the airport on Instagram.
A little over a week ago, the couple announced their plans to travel back to the dangerous area despite that fact that Jill is pregnant with the couple's second child, a boy, who is due in July.
Article continues below advertisement
"What's wrong with Jill?" one Duggar fan asked on the family's blog. "She nearly died in childbirth last time. I know we are to trust the Lord but He gave us a brain with common sense. What about the Zika virus?"
But the couple's call to action is too strong! "It has been wonderful seeing all of our friends and family members while we have been back in the states. But after much prayer and consideration, we know the Lord is calling us back to share his message with those in Central America," the post read.
Article continues below advertisement
The couple does note, however, that they'll be returning to the States for the birth of their son, but the visit will be brief! "We will return back to the states for a short while have this sweet new baby!" they revealed.
Do you think it's safe for Jill to travel to Central America while pregnant? Let us know your thoughts in the comments!