PHOTOS
Bad Mom? Pregnant Jill Duggar Risking Her Unborn Child's Life: 'Counting On' Star Returning To Central America Amid Zika Virus Epidemic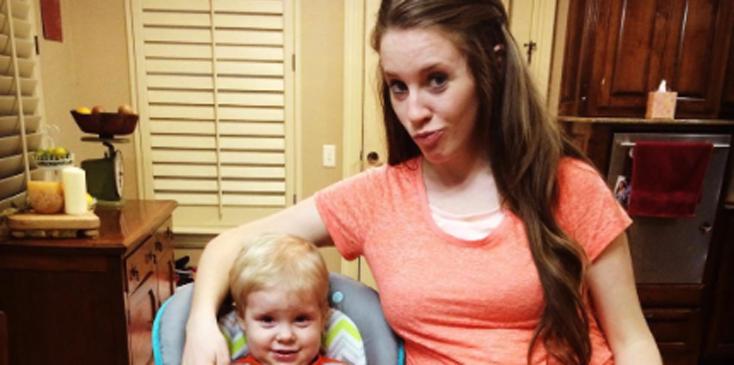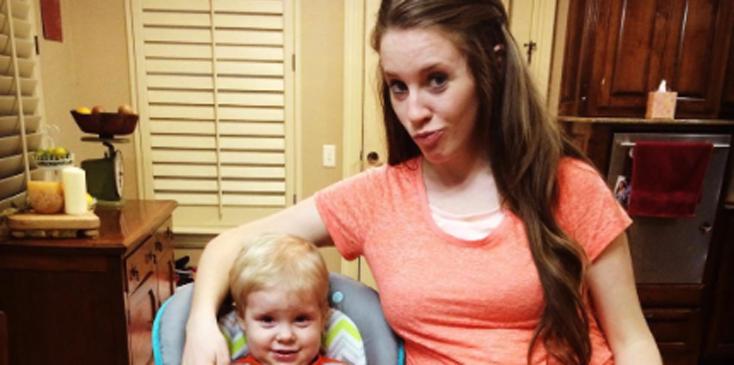 Jill Duggar and her husband Derick Dillard are returning to Central America to continue their missionary work, but many fans believe their timing couldn't be worse.
Article continues below advertisement
"We are planning to go back very soon," a pregnant Jill told People. "Then we will come back for the birth of the baby."
Article continues below advertisement
"What is wrong with Jill?" one Duggar fan asked on the family's blog. "She nearly died in childbirth last time. I know we are to trust the Lord but He gave us a brain with common sense. What about the Zika virus?"
The New York Times reported in January that El Salvador (the country where they will conduct their missionary work) advised women in the country to not get pregnant until 2018 due to the mosquito-borne virus' linkage to brain damage in babies.
Article continues below advertisement
With all women's pregnancies being such a high-risk in the country one fan simply couldn't understand why the soon-to-be mom of two and her husband would still take the dangerous trip.
"Why would they bother returning for just a couple of months, especially with Jill pregnant (the risk of Zika, lack of adequate prenatal care especially with a high-risk VBAC delivery) and flying in her third trimester," they wrote. "Why don't they just wait another 6 months for the baby to be born and Jill to have time to recover after the delivery? And Derick is sick without a diagnosis… I feel he should get that under control before he returns to a country without good healthcare resources."
What do you think about Jill's risky travel plans? Let us know your thoughts in the comments section!