PHOTOS
Wait, Did Jill Duggar Even See Her Own Family On Easter?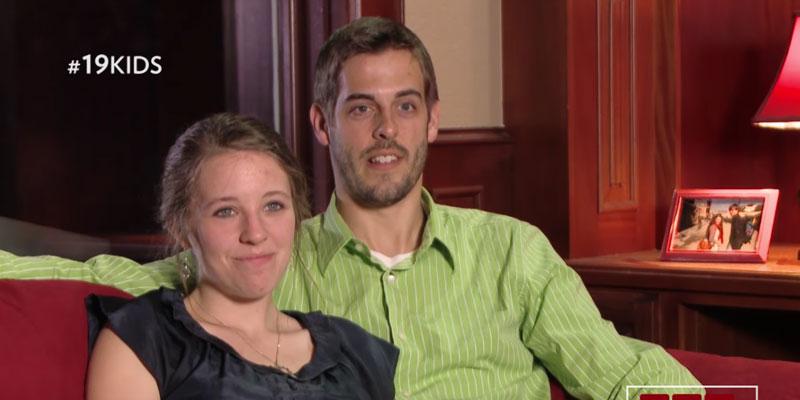 Jill Duggar had a blessed Easter with husband Derick Dillard and their two children, Israel and Samuel, but did she see her own parents and siblings on the big day? The former Counting On star shared several photos with her immediate family, and even her mother-in-law Cathy Dillard shared photos with Jill's sons. However, there was no such tribute from Michelle and Jim Bob.
For more Duggar news, listen to our Dishin' on the Duggars podcast below.
Article continues below advertisement
Jill, 27, shared these sweet family photos on Easter Sunday.
Article continues below advertisement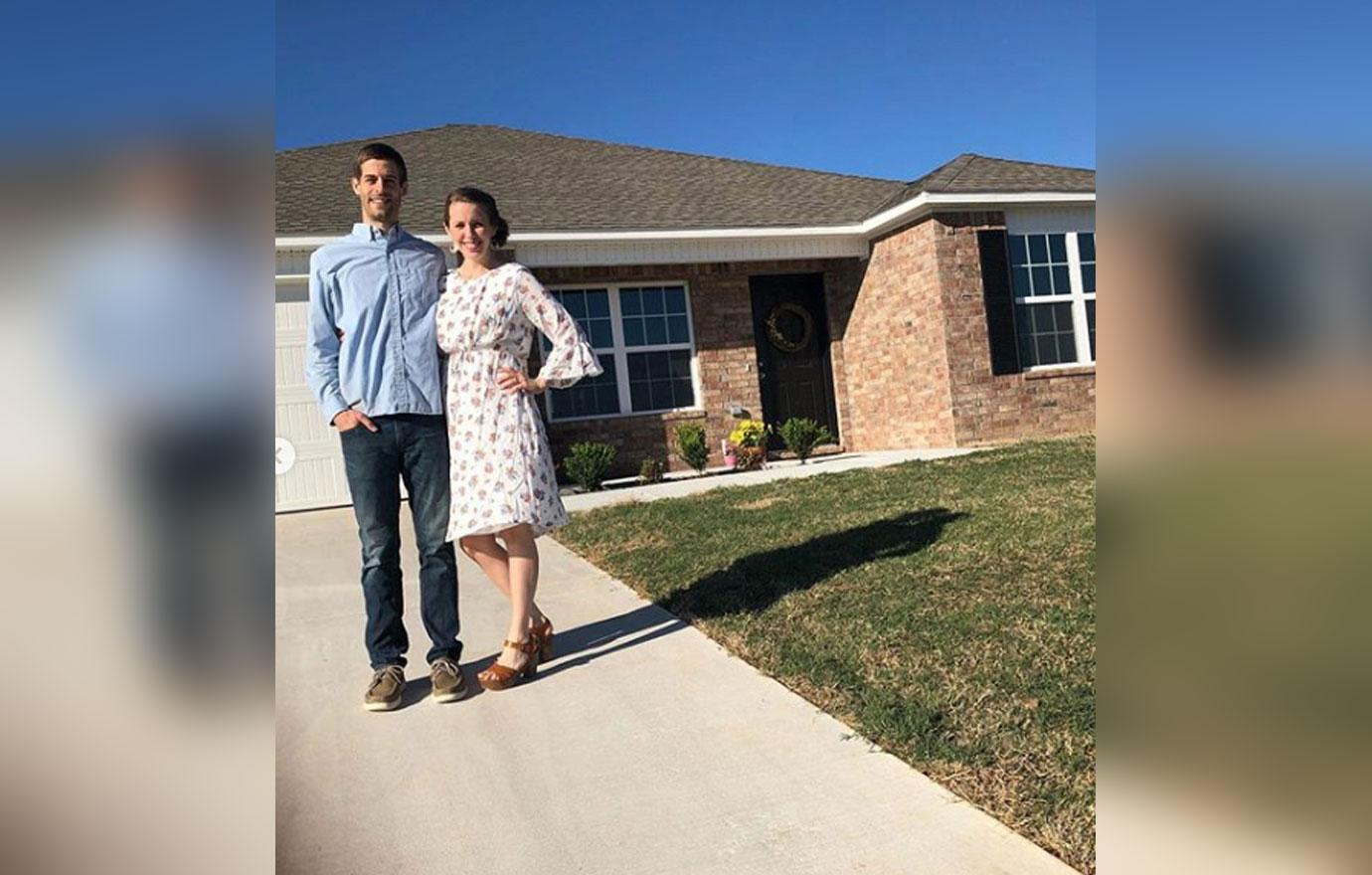 Derick's mother Cathy also posted a family photo on the big day with Samuel and Israel, as well as Jaxson, Derick's nephew.
Article continues below advertisement
Eagle-eyed Reddit fans speculated the pic was taken at Jill and Derick's new home, making her the first relative to visit!
If Jill's siblings or parents have visited her new home, they've yet to post a pic.
Article continues below advertisement
While it's unclear if Jill paid a visit to her parents on Sunday, she wasn't in this photo with Michelle, Johannah, and Jordyn as they made "yellow pocket angel eggs" to celebrate the holiday.
What do you think of Jill's Easter post? Sound off in the comments below.