PHOTOS
Jill Duggar & Her Family Flee El Salvador After Their Friend's Brutal Murder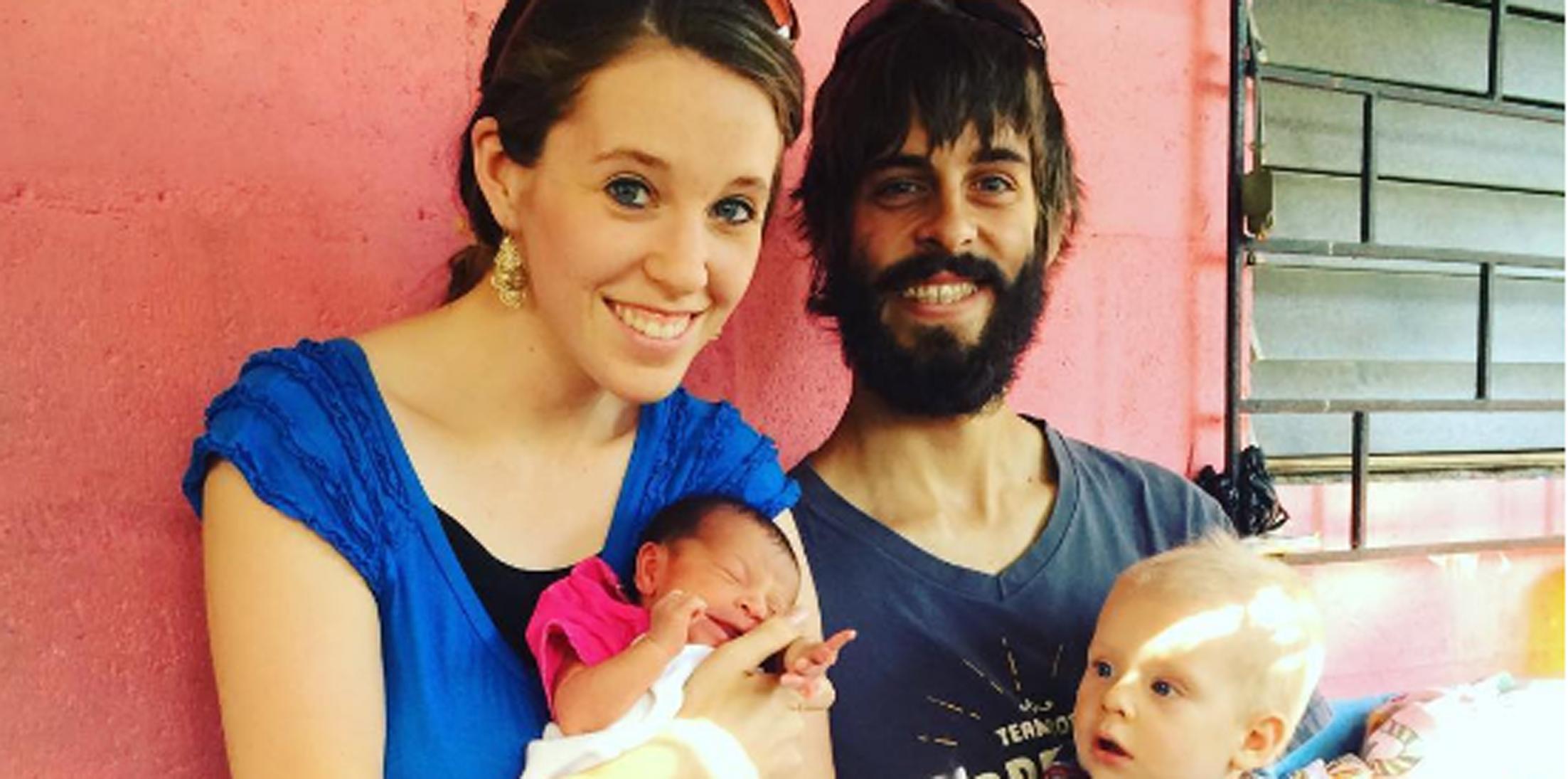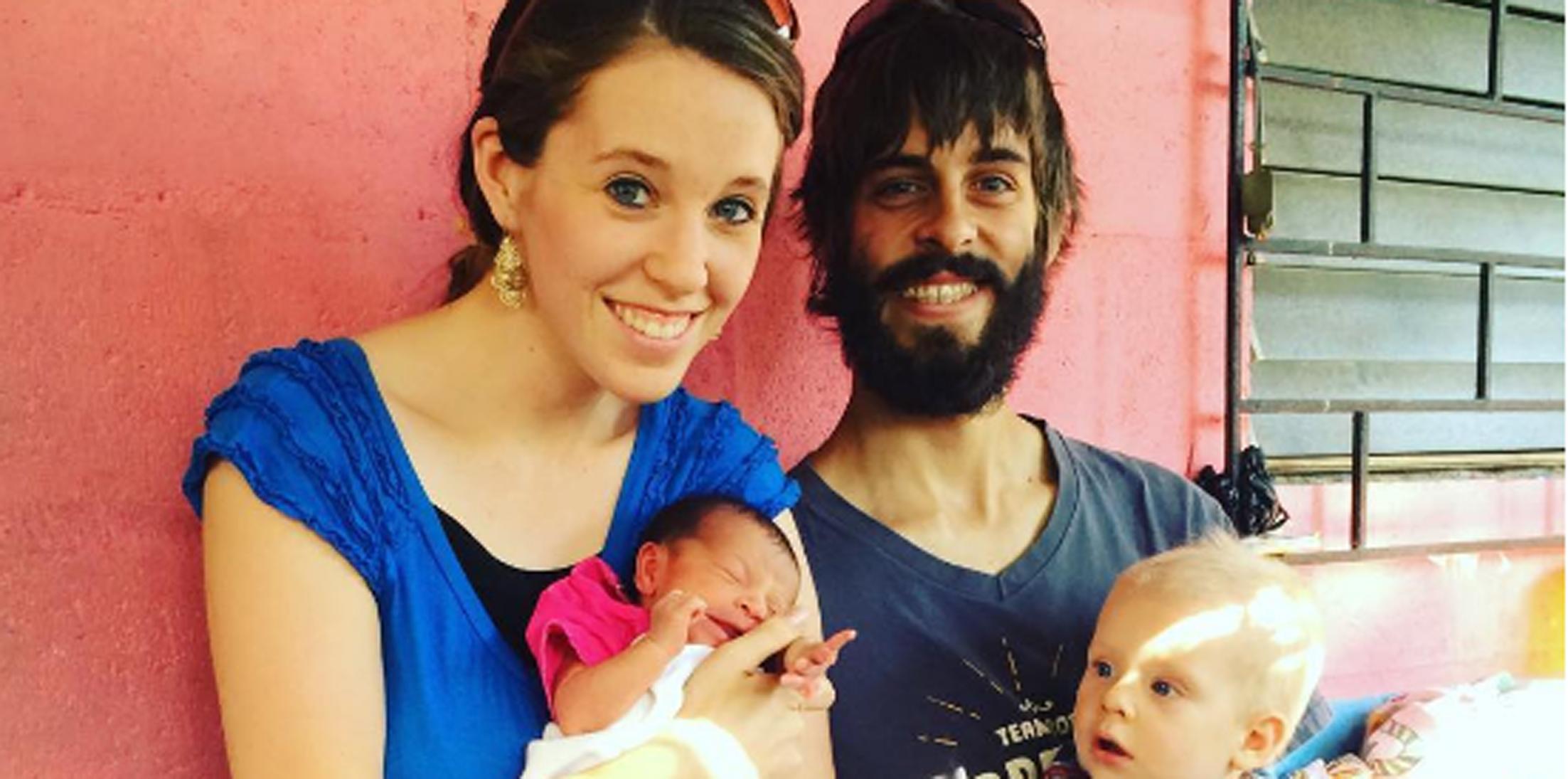 The Dillards are back in the U.S.A! After quite the tumultuous 3-month long mission trip in El Salvador, the family of three (soon-to-be four) officially returned home on May 17. However, their timing is somewhat questionable, as Jill recently shared news about the loss of her and her husband Derick's close friend who was found dead after being kidnapped. While Jill assured fans that she and her family would finish the duration of their mission trip, despite the passing of their friend, it looks like they may have decided to fly the coop sooner than planned.
Article continues below advertisement
As OK! readers' know, earlier this week, the expectant mother revealed in a blog post that her friend was murdered just days after visiting with her family.
"We received a phone call on Monday from a friend here in Central America informing us that one of our other good friends (a fellow Christian) had been murdered the day before and that his family had found his body down by the river earlier that morning," she wrote. "As you'll recall from our last email, we talked about these friends of ours who we'd had the opportunity to invite into the hospitality house for a meal recently as they have been going through a really tough time after the death of his grandmother and murder of his 20 year old cousin and then the stroke his daughter had when she received the news. Now they have been spending most of the time in their home for fear of being kidnapped or killed as violence has escalated in their area."
Article continues below advertisement
Despite the looming danger, Jill still seemed pressed to finish the trip and leave on her previously scheduled date.
"We will only be here a little while longer, before we return to the States to prepare for the birth of our second little one, so please also continue to pray for God's strength and grace to carry on with responsibilities and make the most of the short time left here before our return," Jill wrote.
Article continues below advertisement
However, Jill's return to the states comes just three days after her blog post, which has left many wondering, did she leave the mission trip early, or was her departure date planned in advance? Whatever the reason may be, her timing seems to further solidify that her younger sister, Joy-Anna is getting married this weekend.
As previously reported, Joy-Anna is apparently set to tie the knot on Saturday, May 20, despite previous reports that she was getting married on her birthday, October 28.
Do you think the Dillards were always planning to leave this week? Sound off in the comments!