PHOTOS
Jill Duggar's Husband Shares Sex Secrets For 'Hot Love' 5-6 Times A Week — 'Keep Yourself Joyfully Available'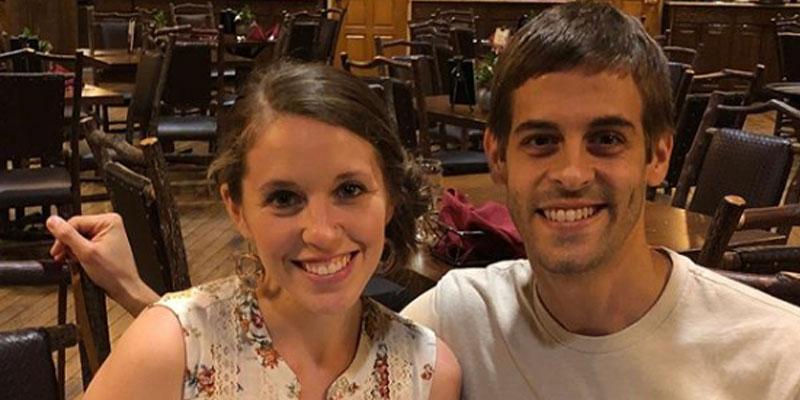 Article continues below advertisement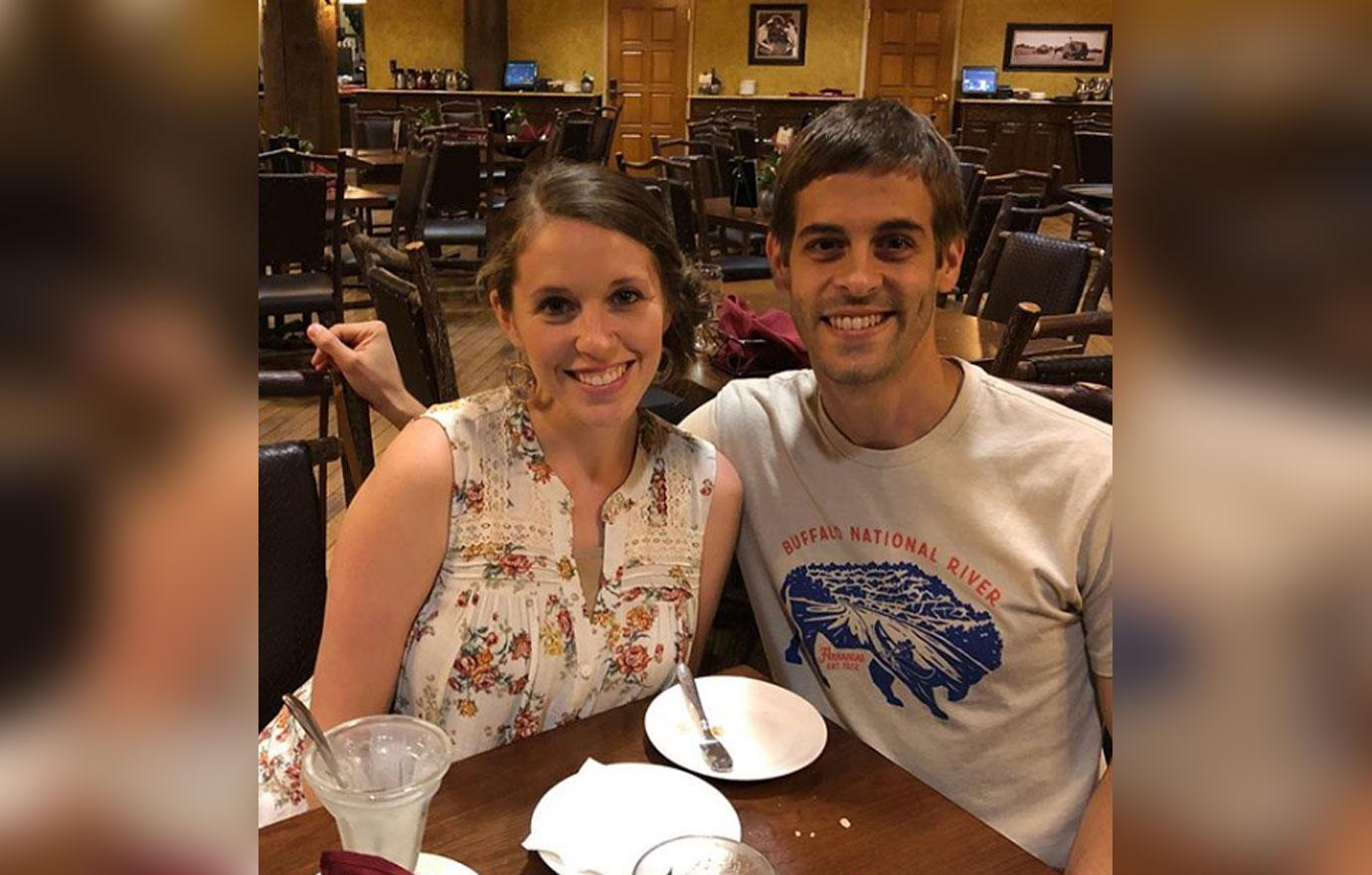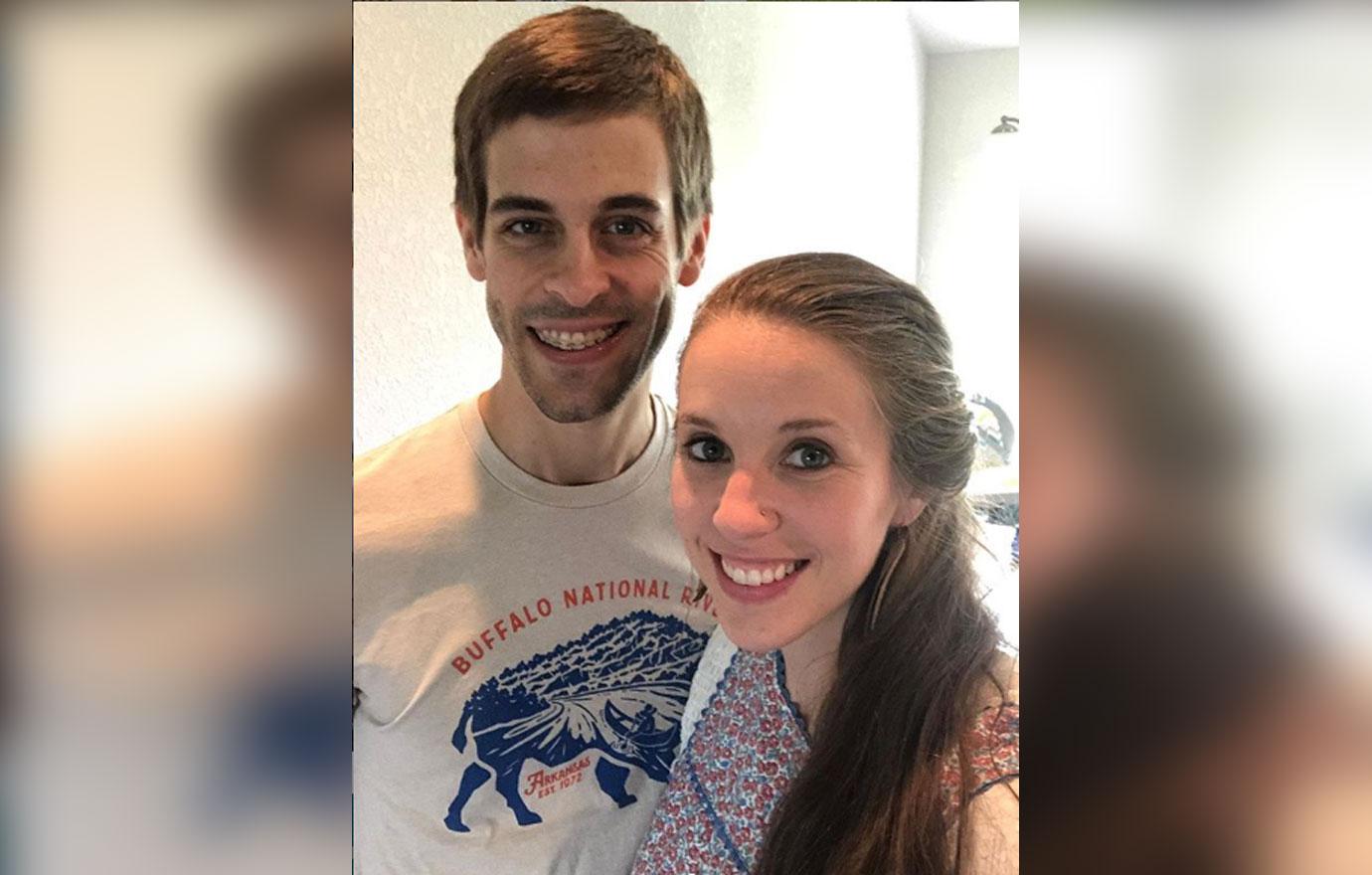 He continued, "Guys, you need to keep yourself 'joyfully available' for your wife, because only you can fulfill certain desires she might have. 1 Corinthians 7:4 teaches that the husband does not have authority over his own body, but the wife does. We tend to focus on the first part of this verse, but often neglect the second half."
Article continues below advertisement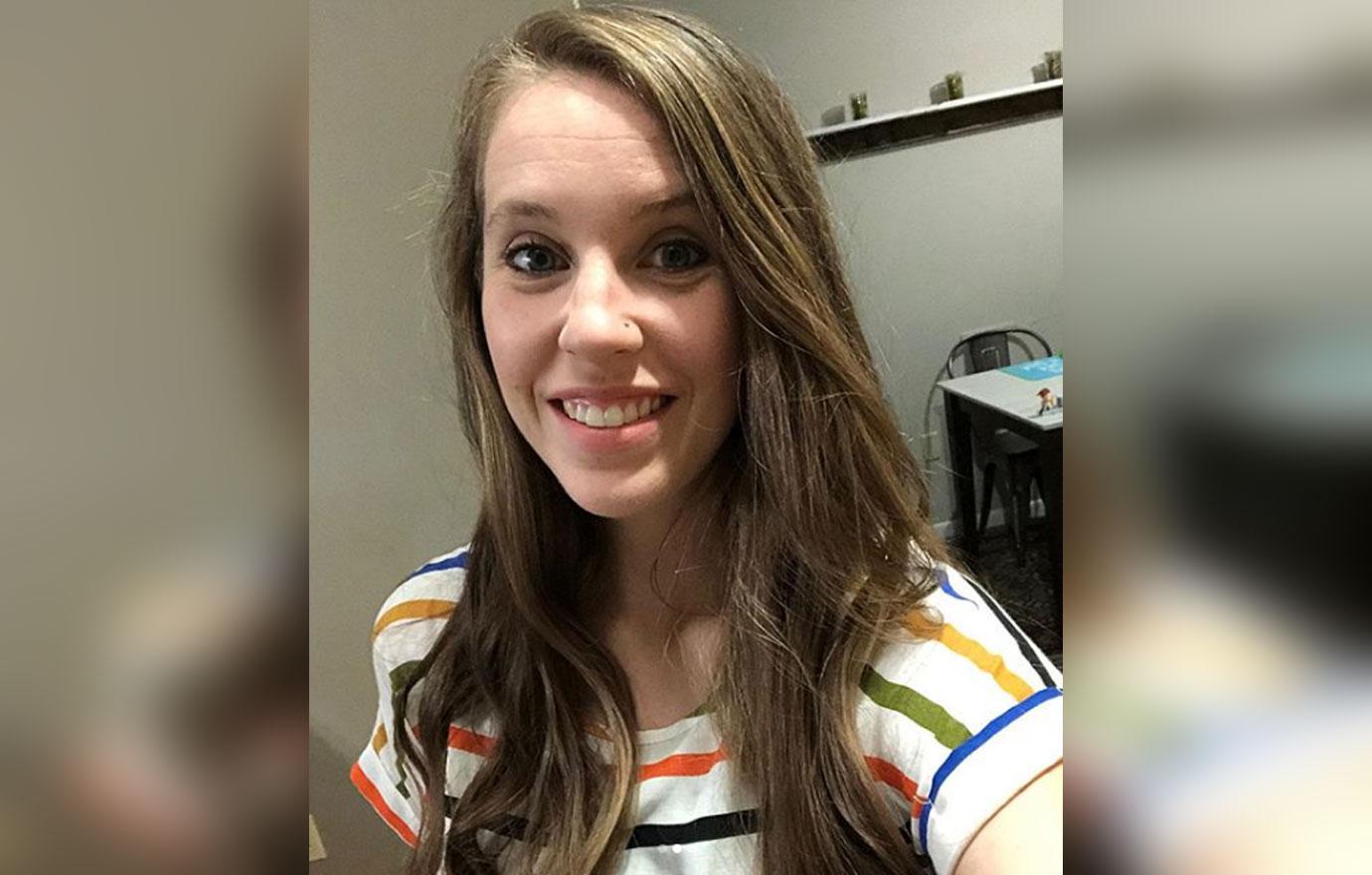 The axed Counting On star echoed Jill's advice from a similar blog post in June and warned against masturbation. "Let your spouse know that you're always available. Guard against fulfilling sexual desires alone," he said.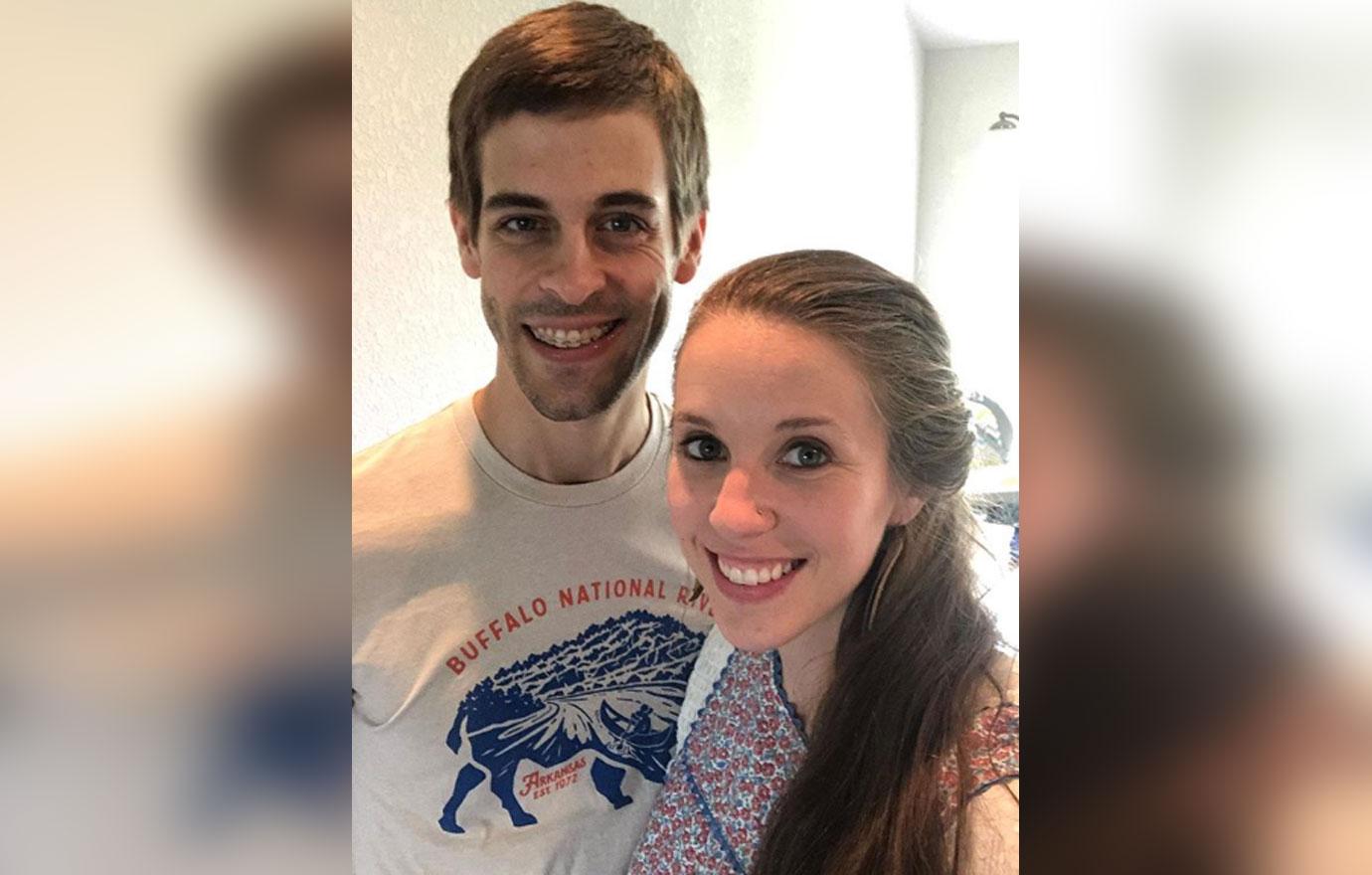 Derick also cautioned fans about having desires outside of your relationship. He revealed the couple has an "internet filtering service on our phones and laptops, so we decided to pay for a monthly Covenant Eyes filtering subscription and also limit some accessibility on our devices to help us be accountable to each other."
Article continues below advertisement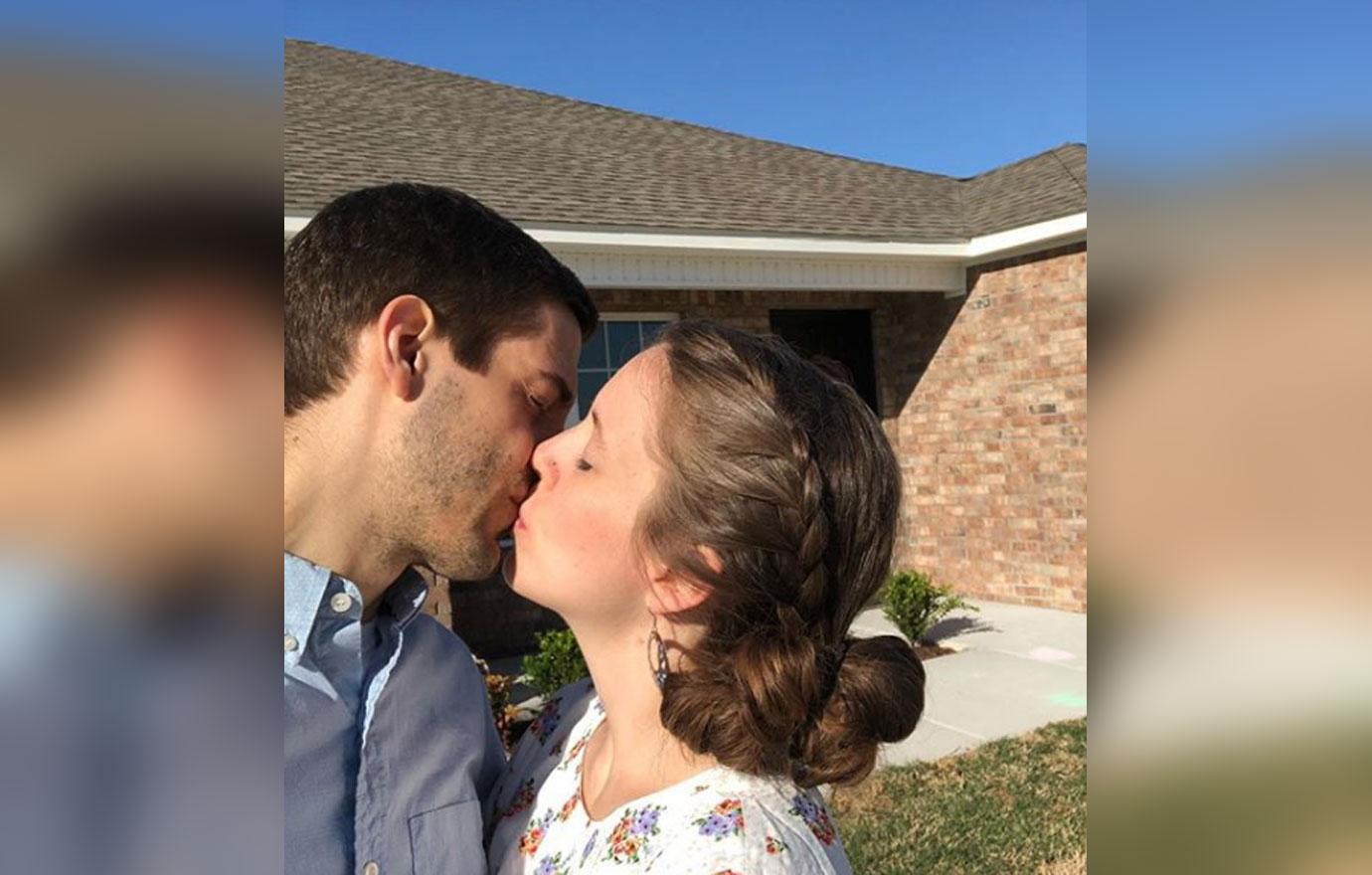 "We also share our social media passwords with each other," he said.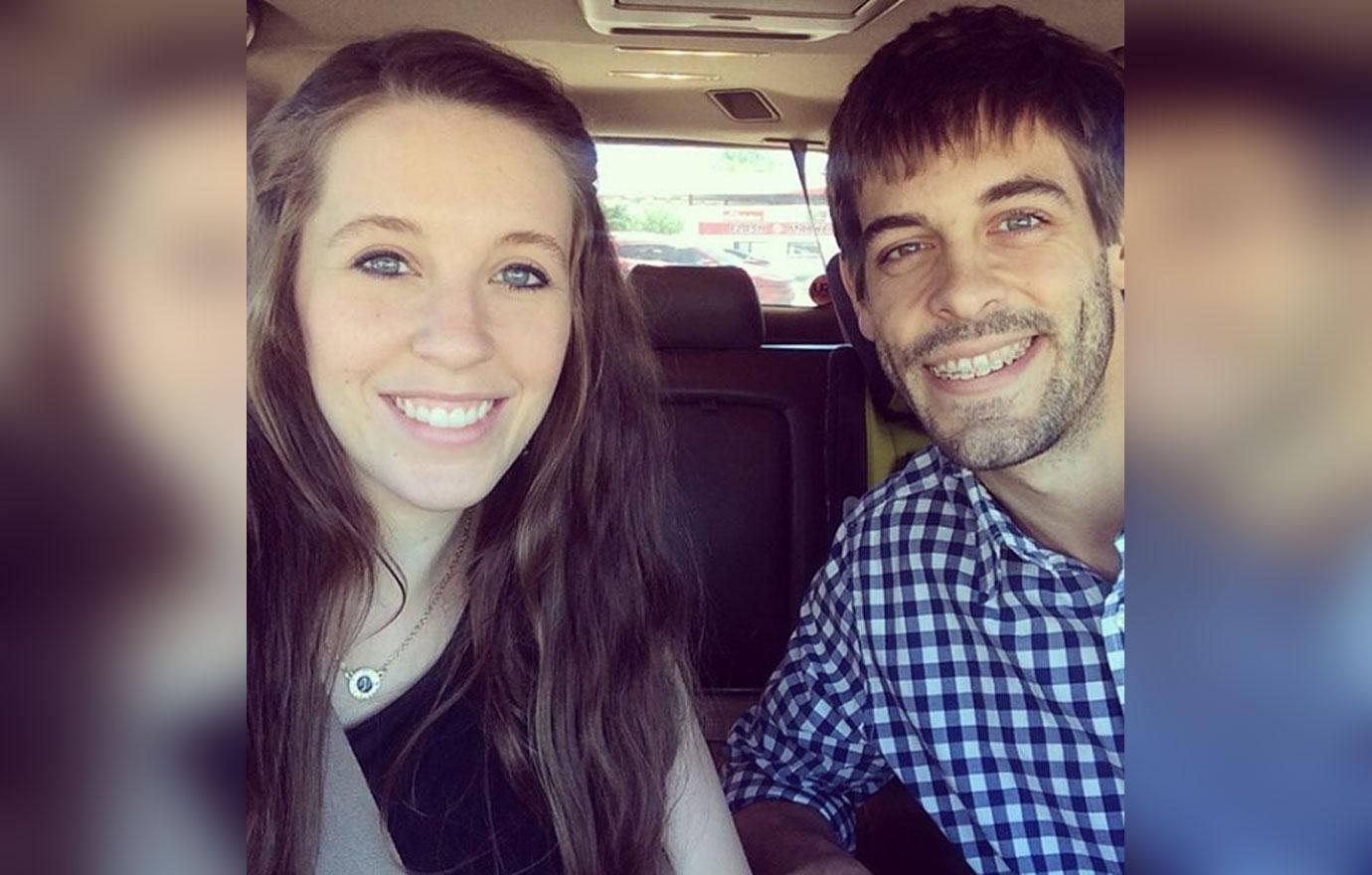 The former Counting On star revealed they still keep one Duggar rule prominent in their marriage, which is "to never be alone in the same room with someone of the opposite gender." He told fans, "For example, if I have a private meeting with a female, I may choose to leave the door open, or if Jill needs a repairman to come work on something at the house when I'm gone then she might invite a friend over while he's there."
Article continues below advertisement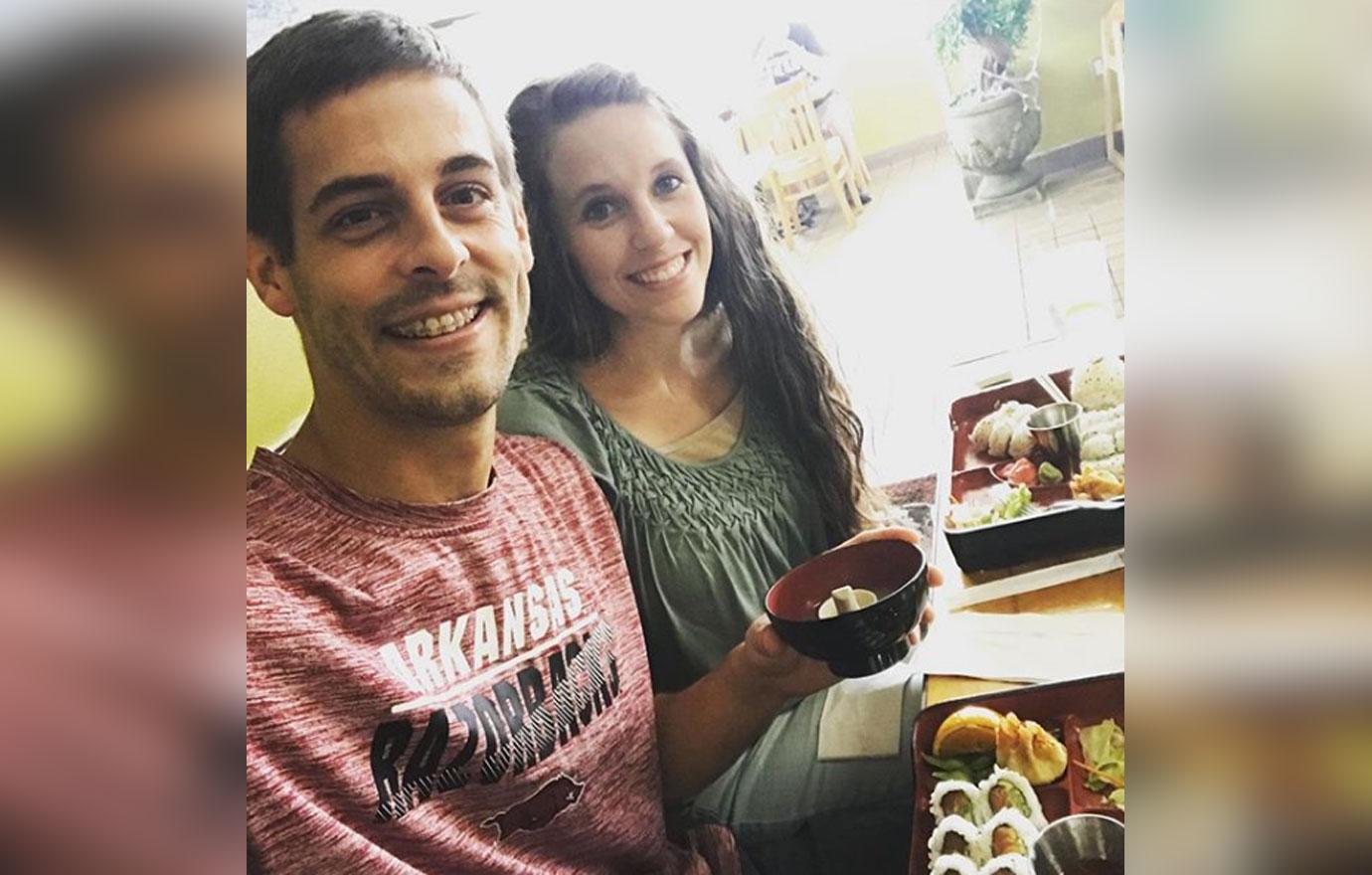 What do you think about Derick's advice for a healthy marriage? Sound off in the comments below!