PHOTOS
Jill Duggar's Husband Derick Dillard Reveals They Had A 'Romantic Evening' At Waffle House For Valentine's Day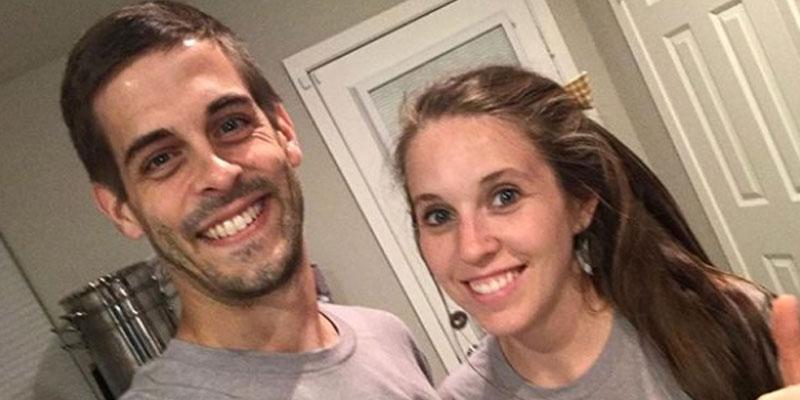 Jill Duggar's husband Derick Dillard revealed he took them to Waffle House for a "romantic evening" on Valentine's Day. The former Counting On couple had a simple date at the fast-casual restaurant after Derick got out of his law school classes.
Article continues below advertisement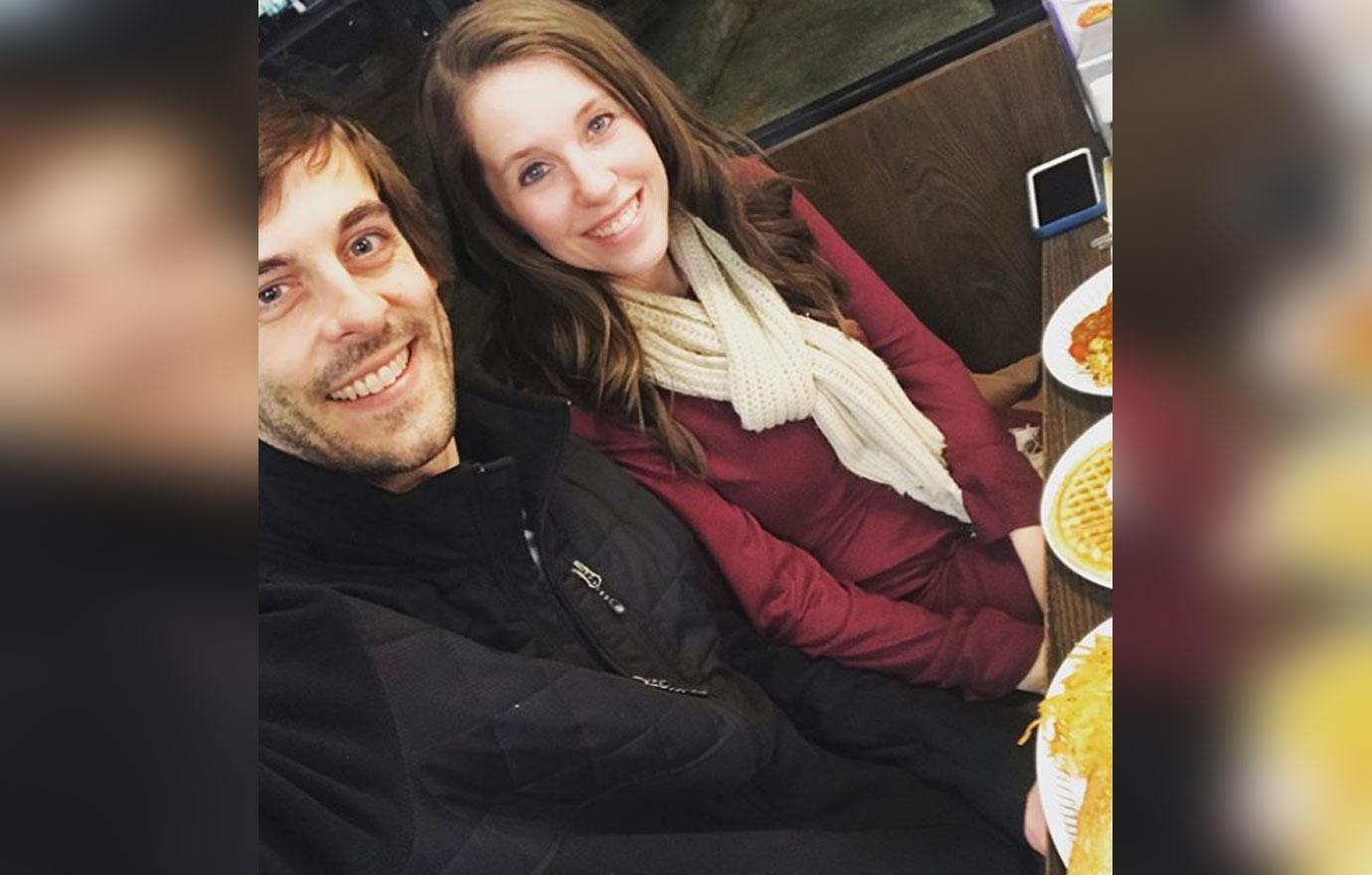 Jill, 28, and Derick, 30, were all smiles as they ate eggs, waffles and hash browns for dinner. "We had a great time the other night celebrating Valentine's Day at Waffle House!" the father-of-two wrote on Instagram. "#wafflehouse did an incredible job making it a romantic evening!"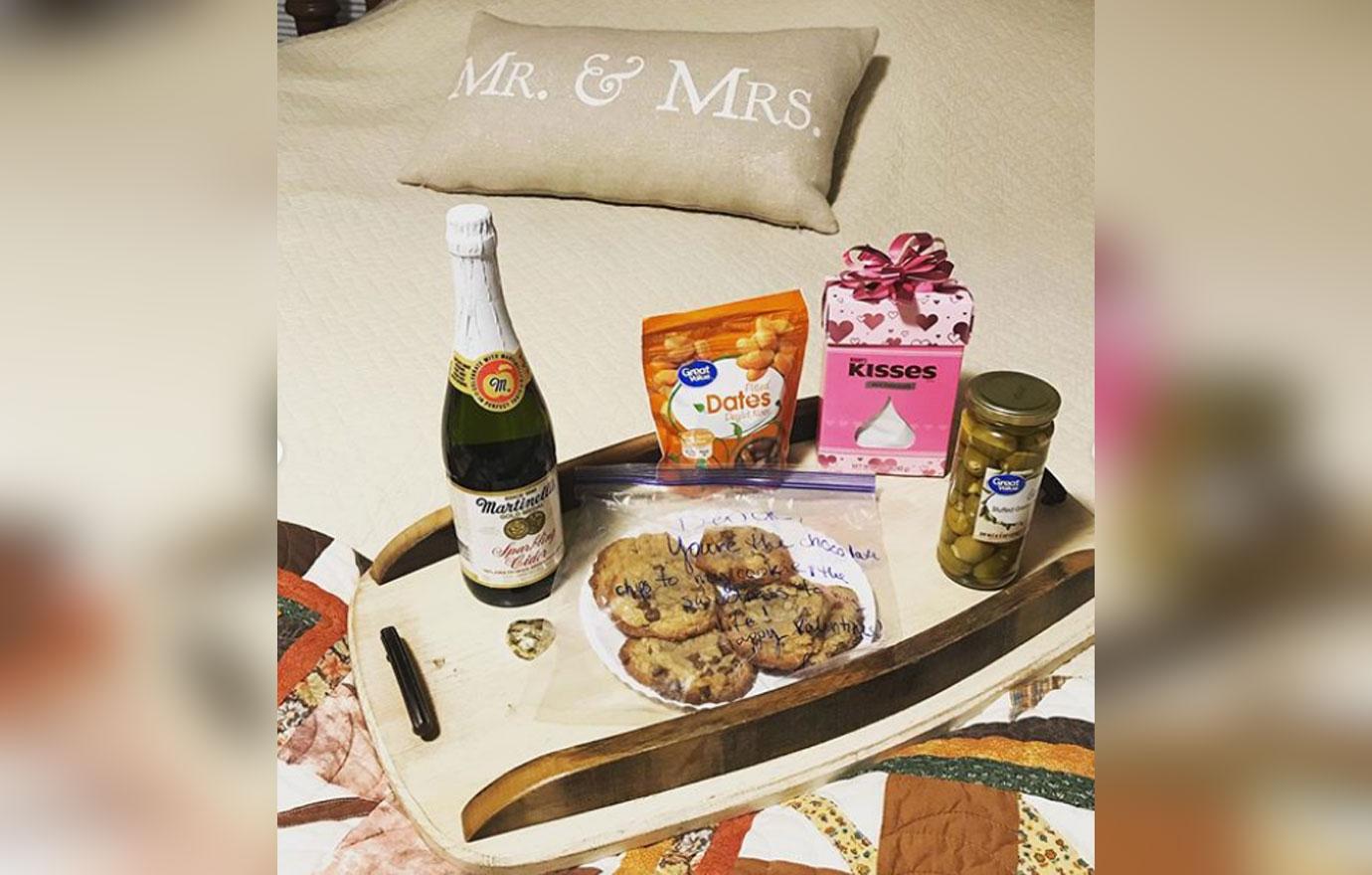 Derick also posted a photo of a treats Jill put together for him. She gave him Hershey's kisses, dates, olives, sparkling cider, and homemade cookies. "Jill even surprised me with a tray of delicious goodies at home," he wrote.
Article continues below advertisement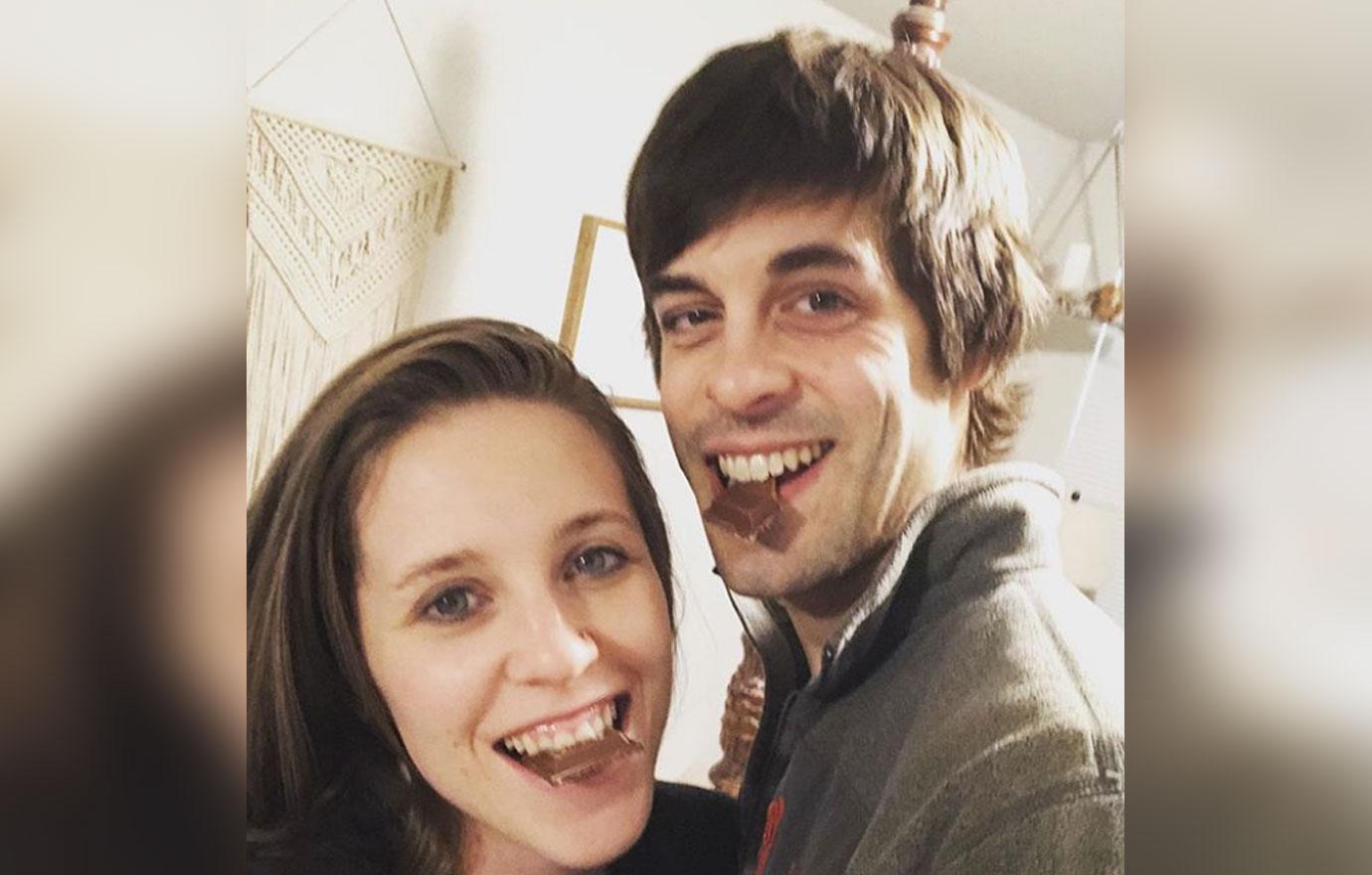 "I love you @jillmdillard and thanks for being my Valentine these past 5 years!" Derick ended the post. He added the hashtag, "Law school couple Valentine's dinner." The father-of-two attends The School of Law at the University of Arkansas.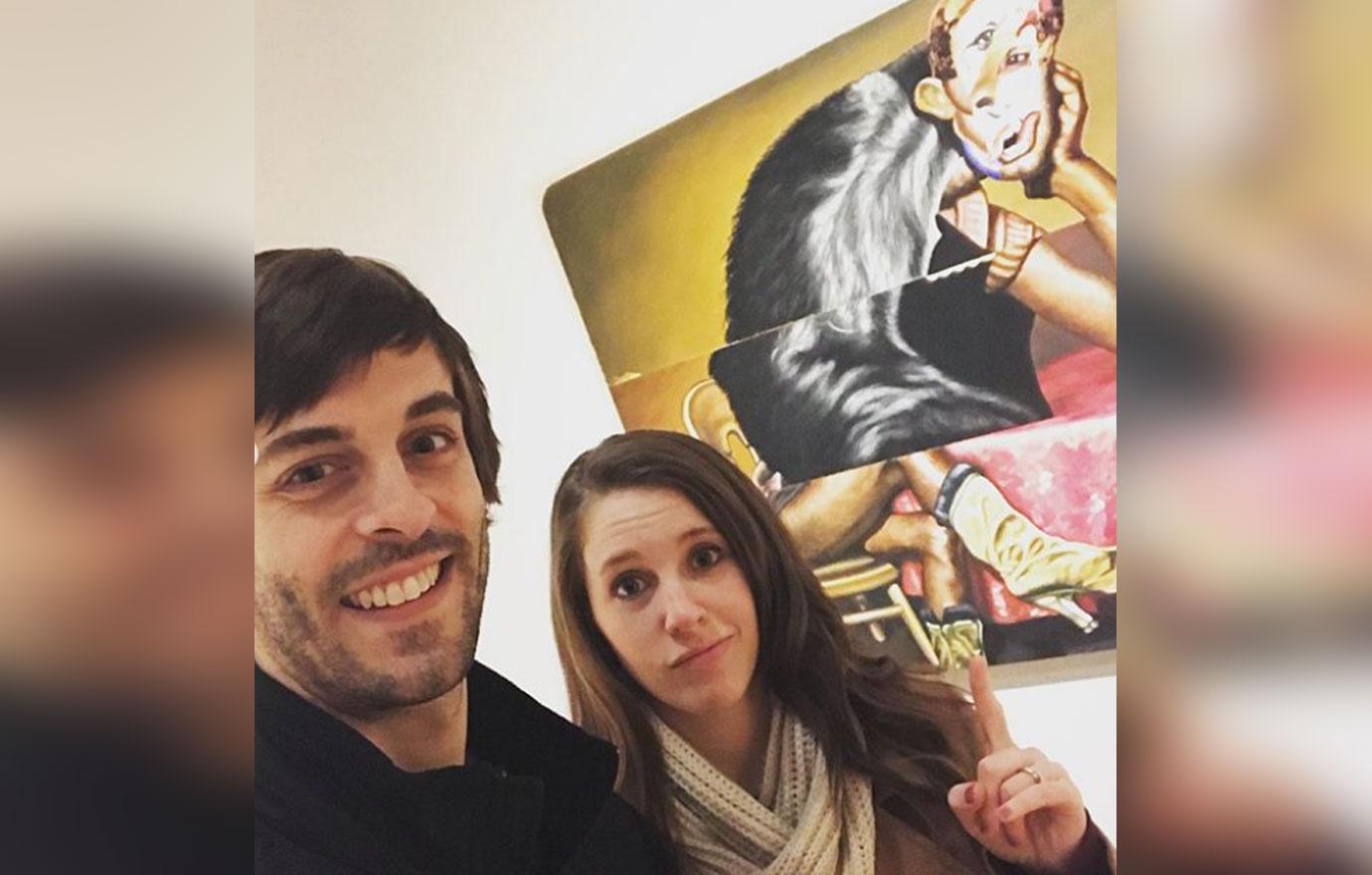 In the comments section he also revealed they went to Crystal Bridges Museum of American Art and the North Forest Lights exhibition after their date at Waffle House.
Article continues below advertisement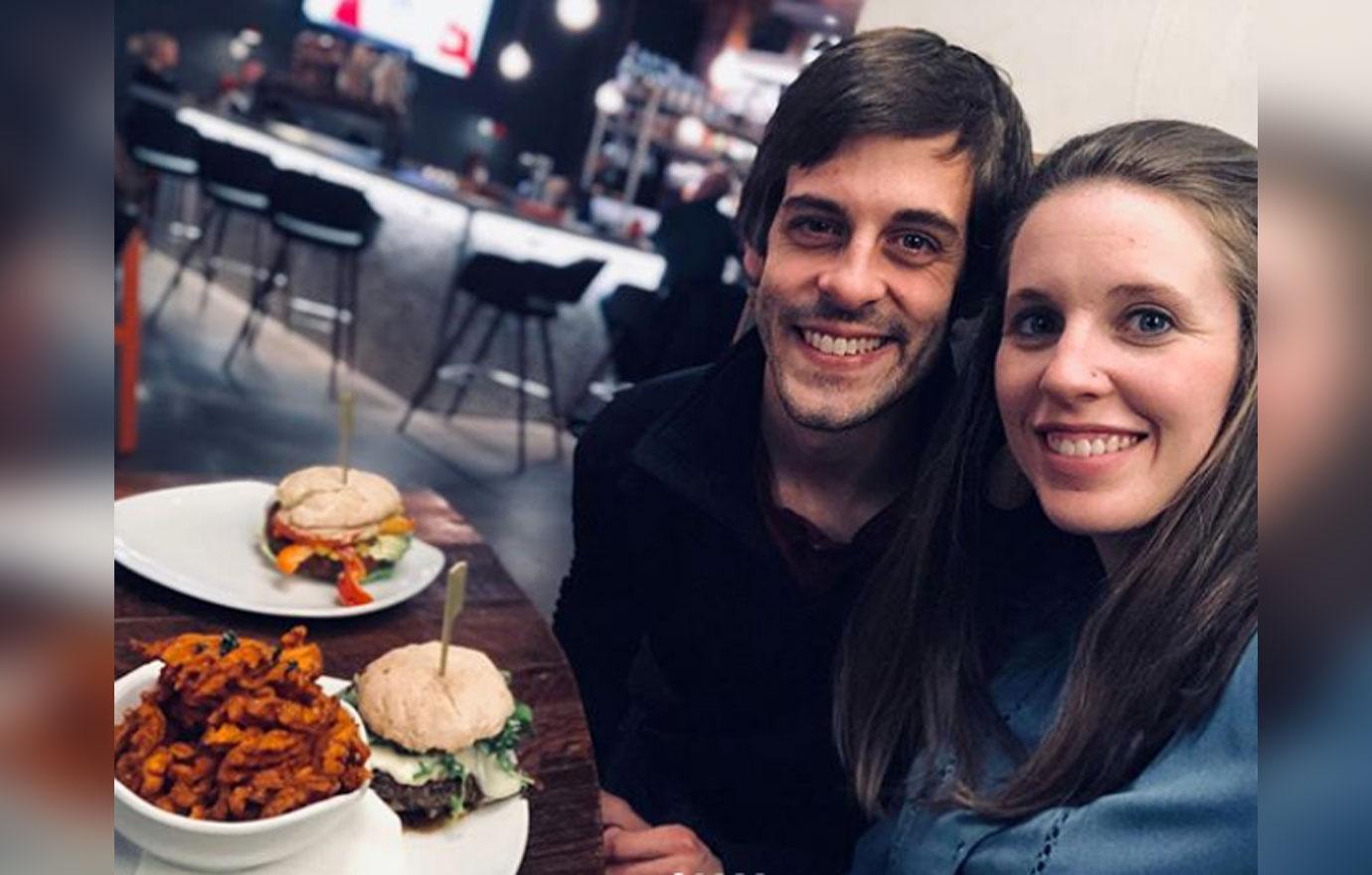 Derick has been in hot water with Counting On fans over the last few weeks. Fans did however love the date idea. "WaHo is the best, I don't care what anyone says," one person commented. Another fan agreed, "Waffle House is a wonderful treat." One fan added, "Aw! What a great date night! You both look fabulous!"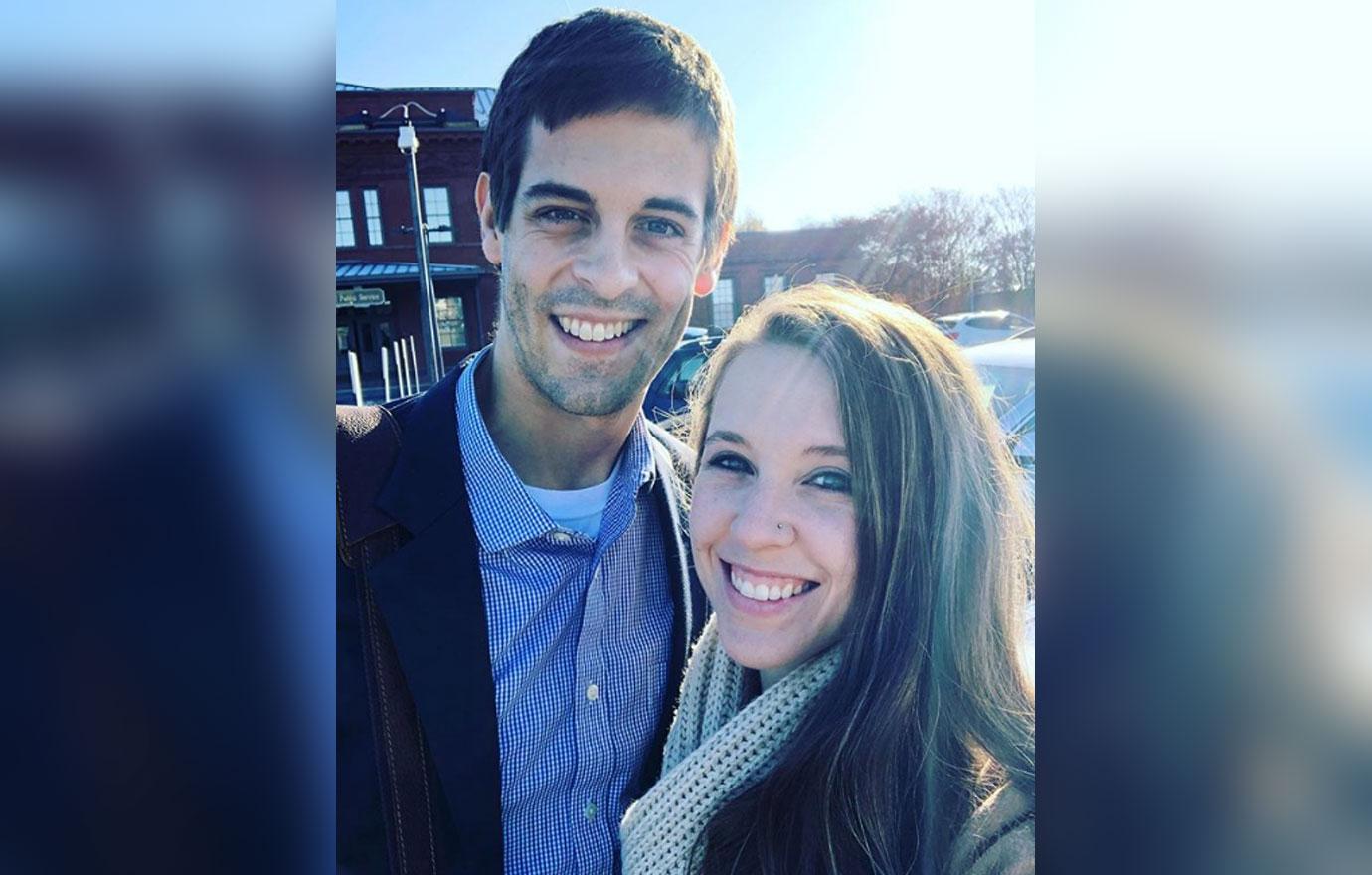 Article continues below advertisement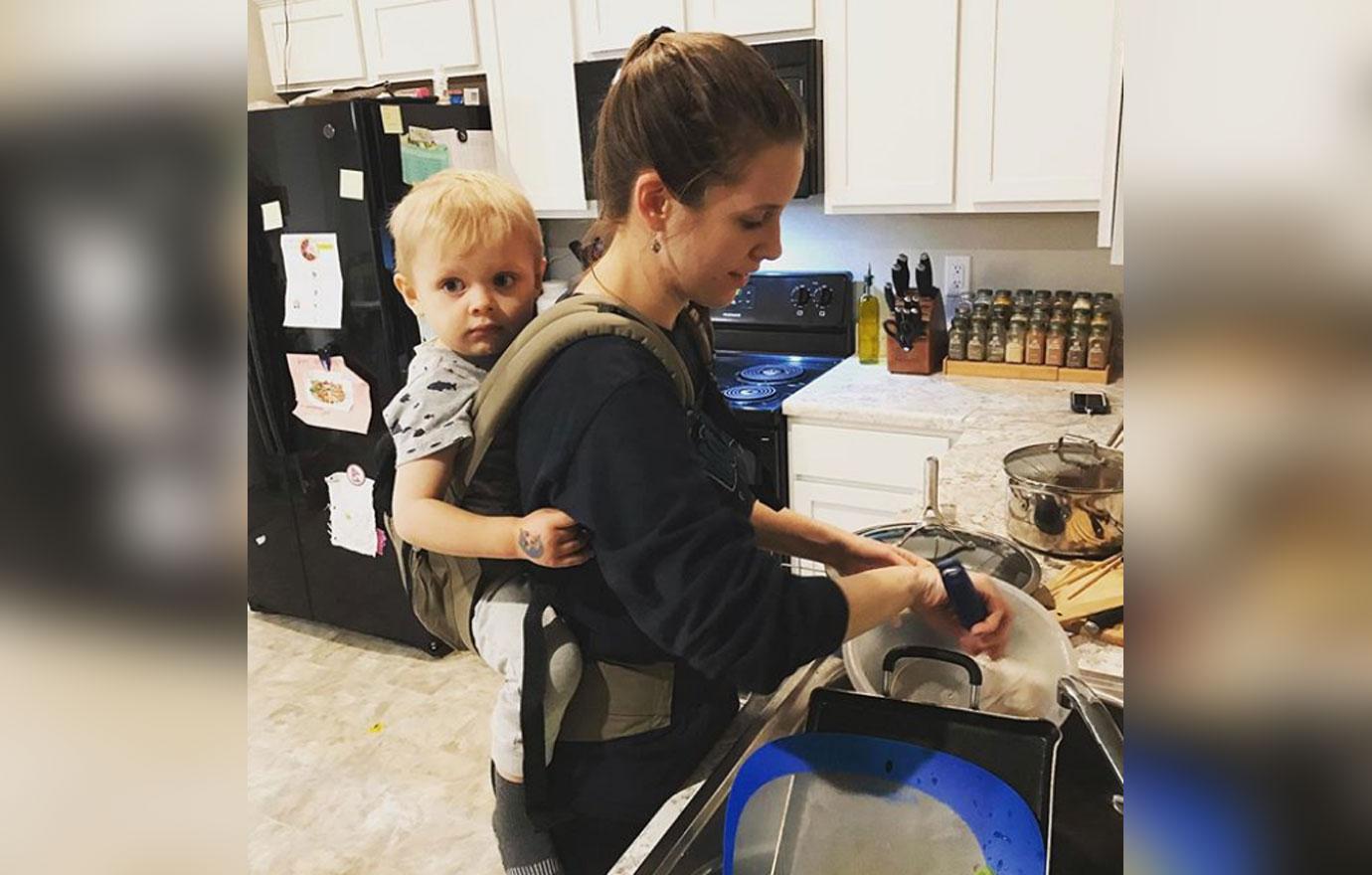 "All this picture says to me is ... Jill is cooking with a child strapped to her back while you have the luxury of standing there watching and taking a picture on your phone ........ Maybe try HELPING her!" one fan commented.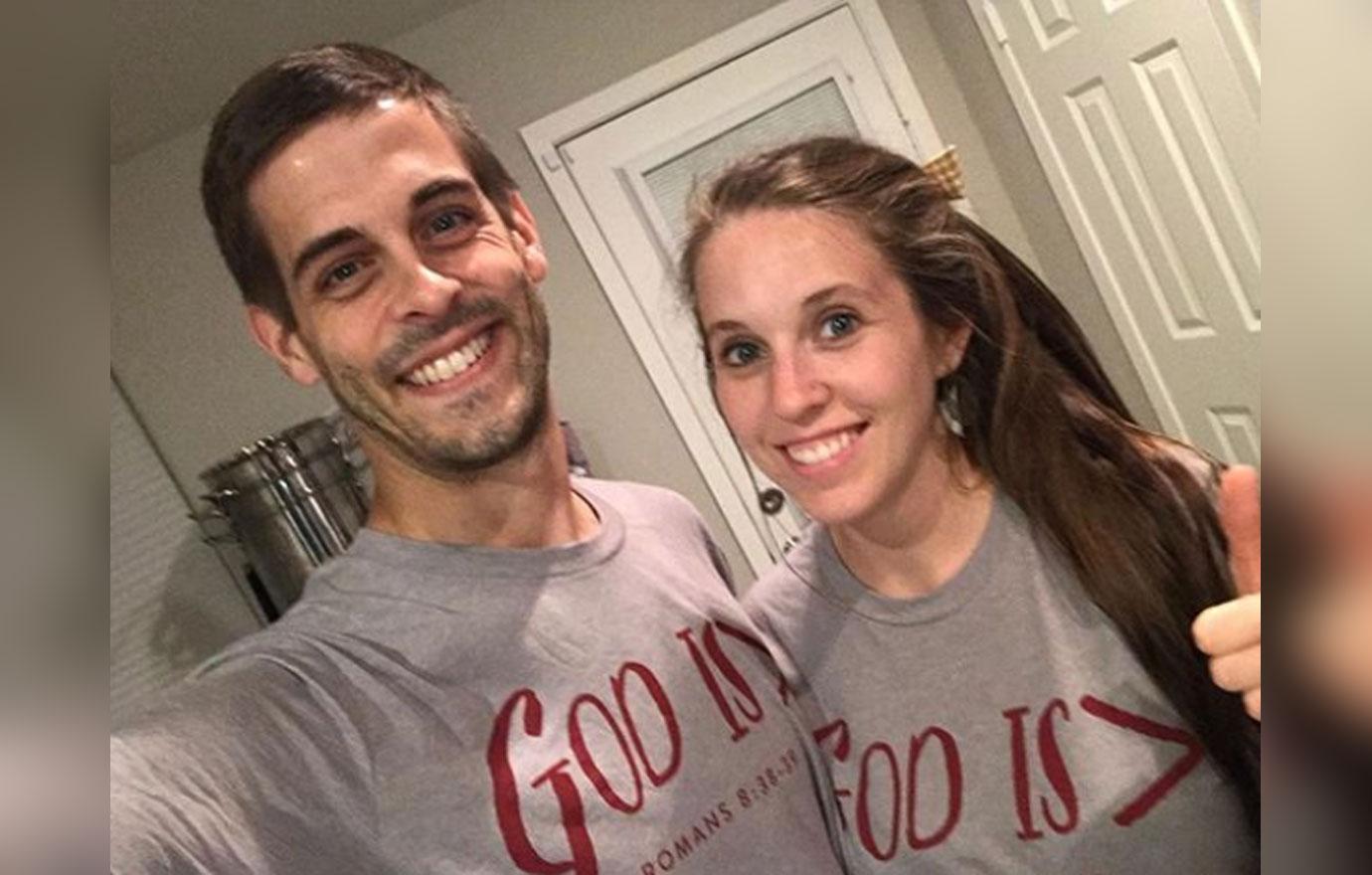 Another person said, "Hashtag "woman's work"? Wow and I was rooting for you too...."
Article continues below advertisement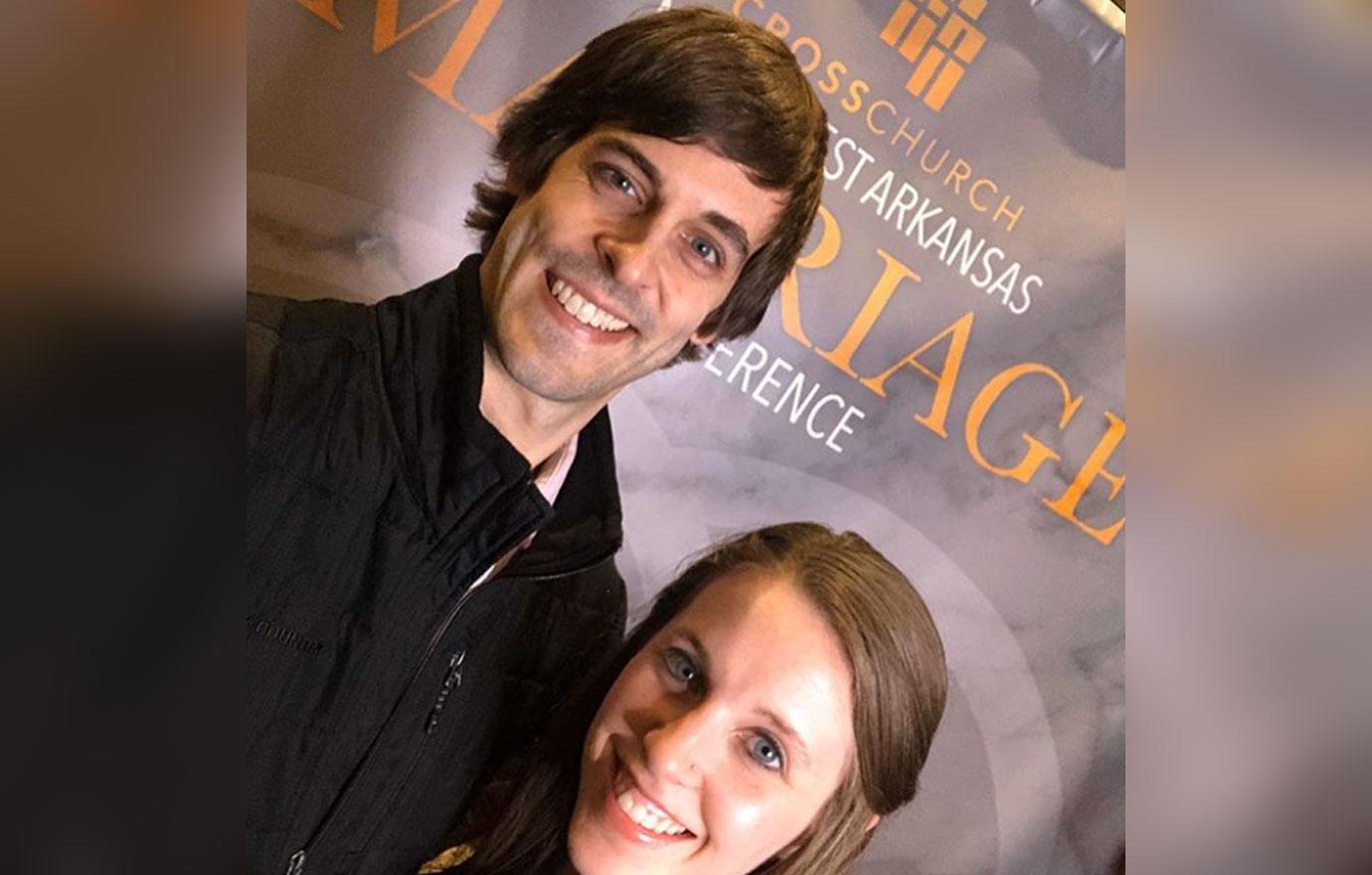 What do you think about Jill and Derick's date night? Sound off in the comments below!