PHOTOS
Jill Duggar's Husband Derick Dillard Slammed For Saying Cleaning Dishes Is 'Woman's Work'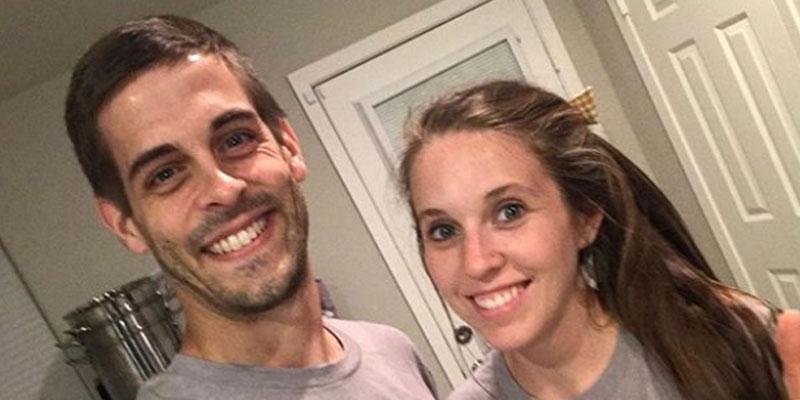 Jill Duggar's husband Derick Dillard is in the hot seat with fans! The axed Counting On star posted a photo of Jill doing the dishes on February 8 with the hashtag "woman's work," which angered several of his followers.
Article continues below advertisement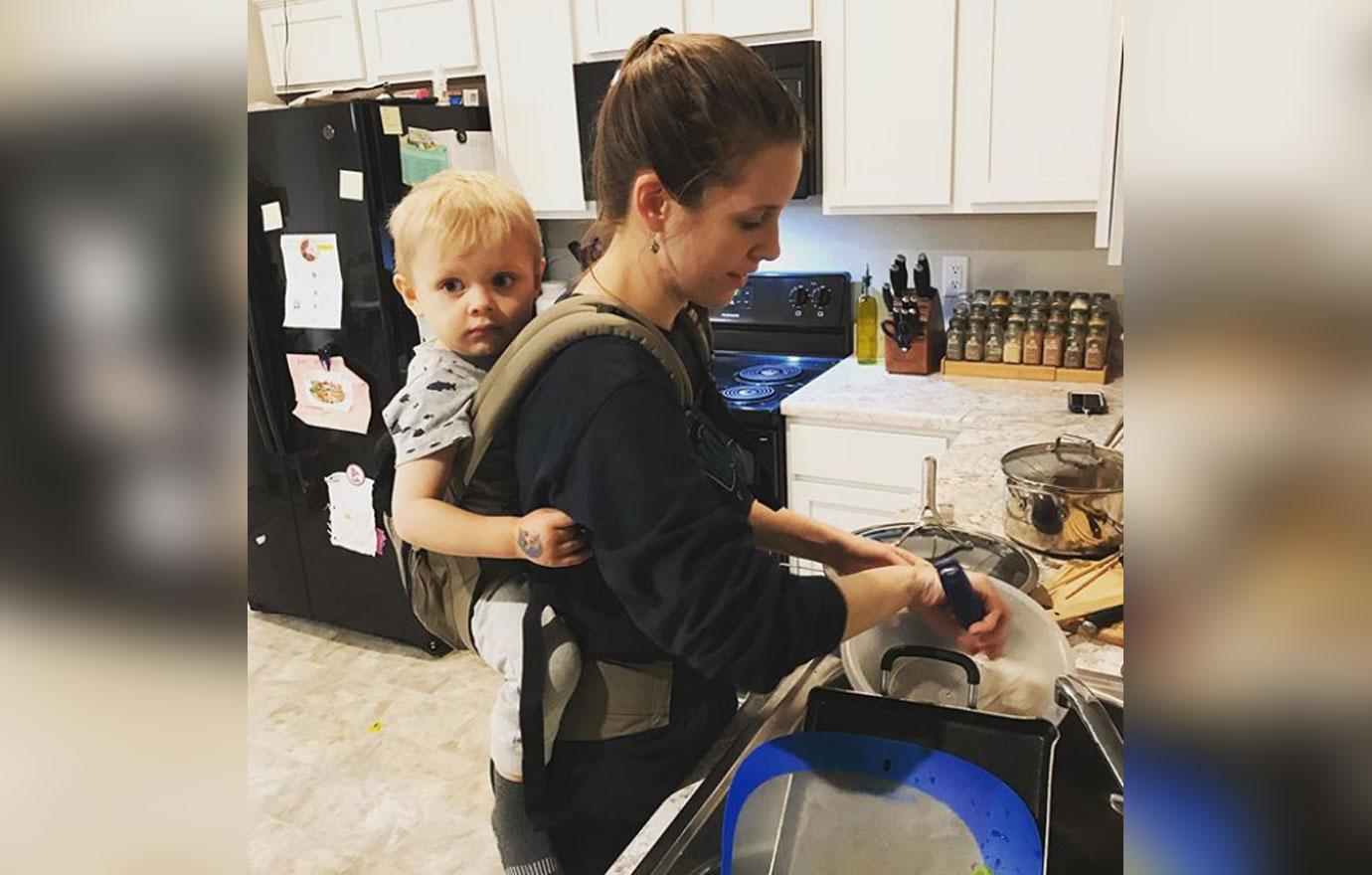 Jill, 28, had her youngest son, Samuel, strapped to her back in a baby carrier while she did dishes. Derick captioned the moment, "Baby Sam helping Jill in the kitchen."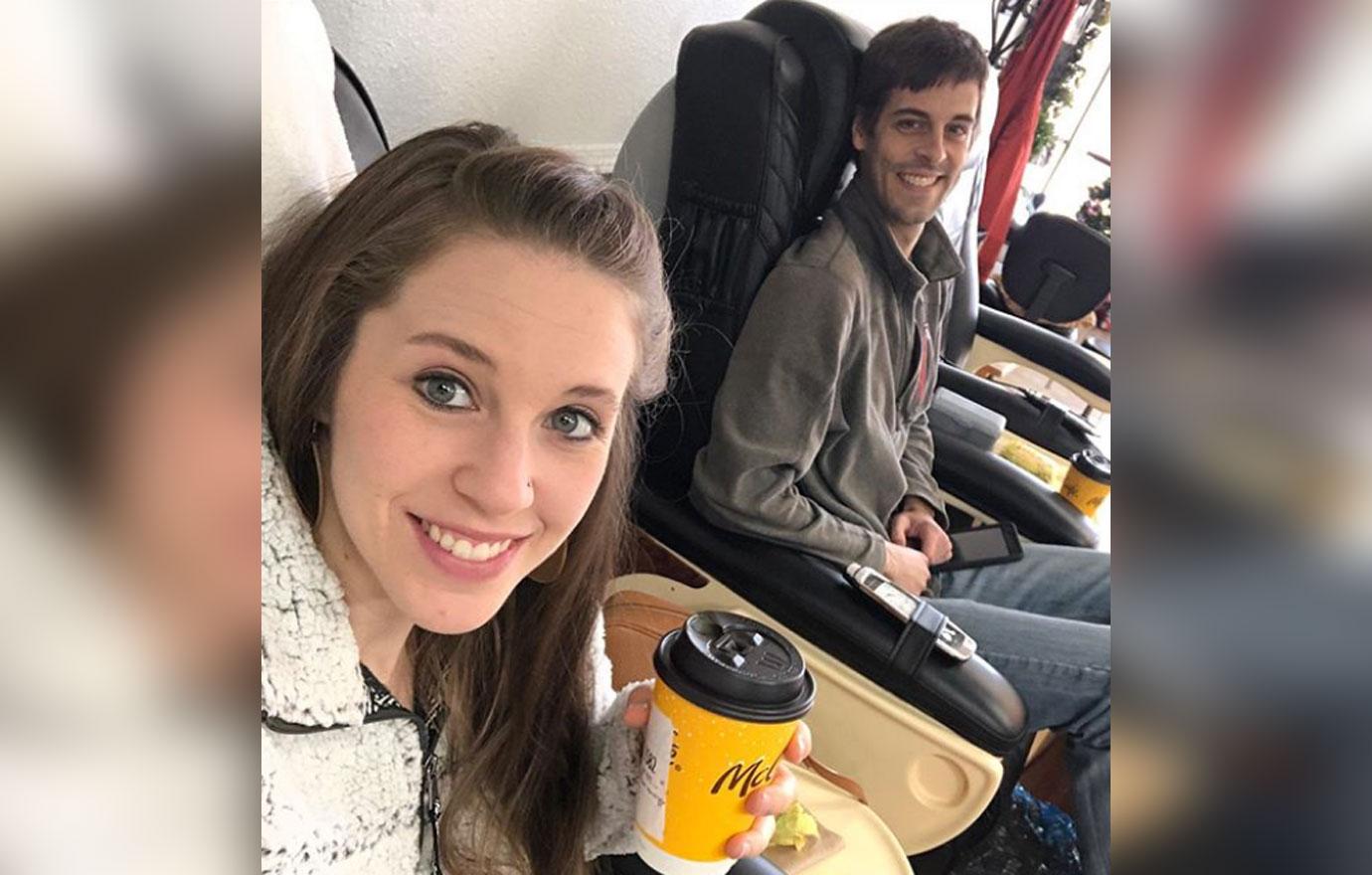 He added the hashtags "Teach Em Young" and "Woman's Work."
Article continues below advertisement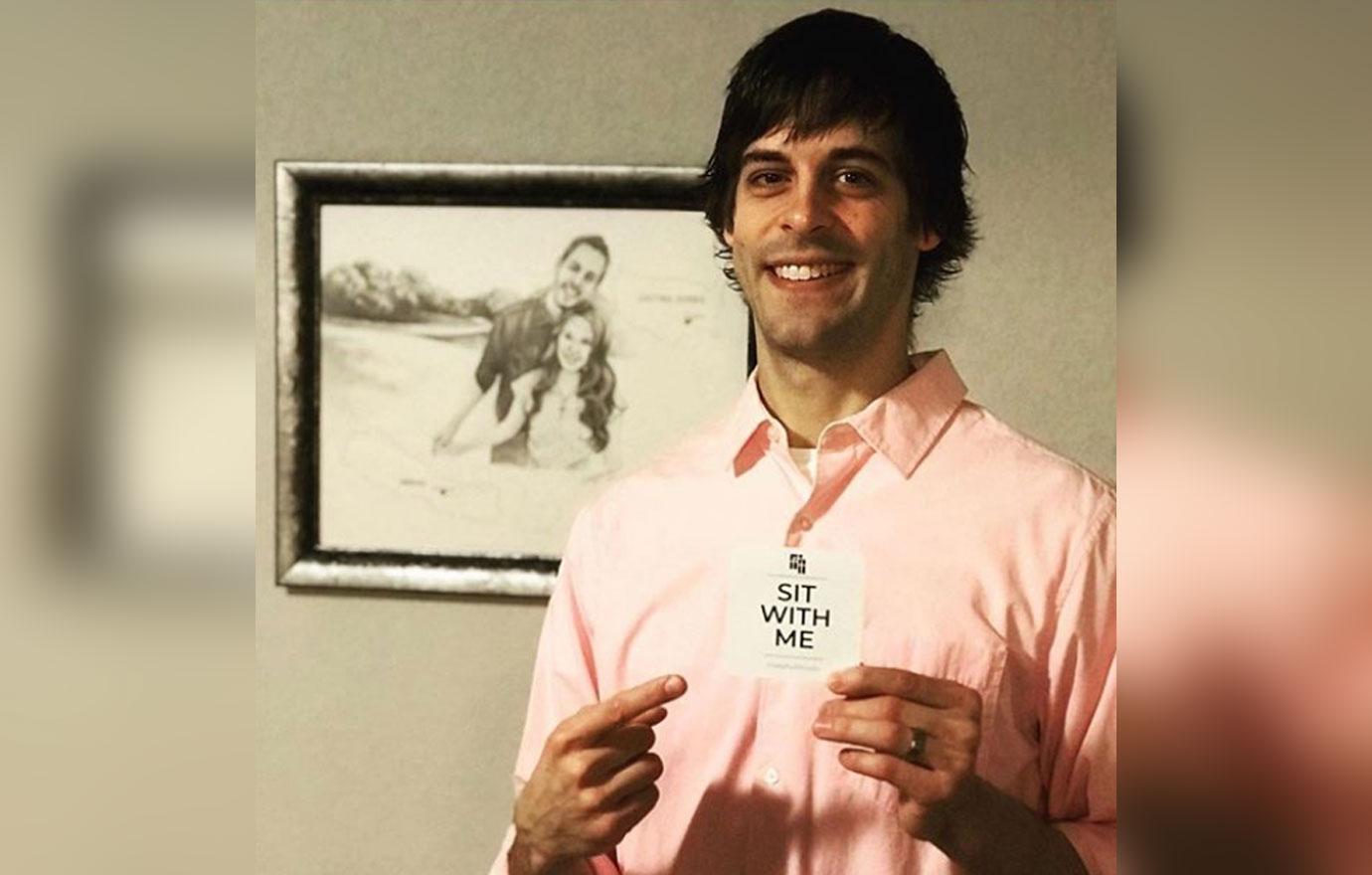 Derick was immediately met with backlash. "Not so sure the woman's work hashtag is the best hashtag," one person wrote. Another said, "Hashtag 'woman's work?' Wow and I was rooting for you too...." One fan added, "I was with you until I saw #womanswork. This makes me sad and angry."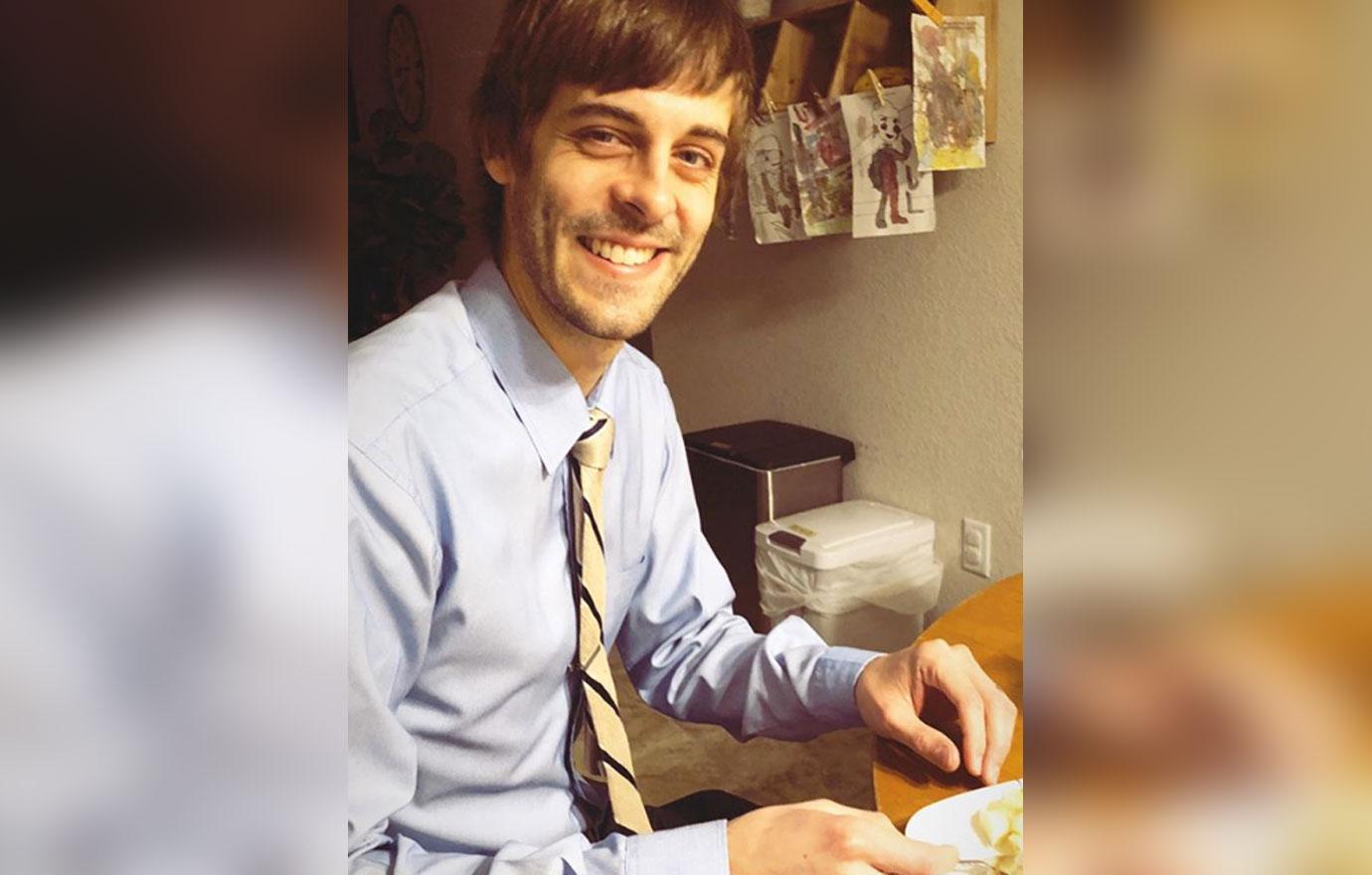 Other fans slammed the axed Counting On star for seemingly not helping Jill. "All this picture says to me is ... Jill is cooking with a child strapped to her back while you have the luxury of standing there watching and taking a picture on your phone ........ Maybe try HELPING her!" Another person similarly wrote, "What are YOU teaching him? Get him out of that carrier Dad.... Get your hands in the sink."
Article continues below advertisement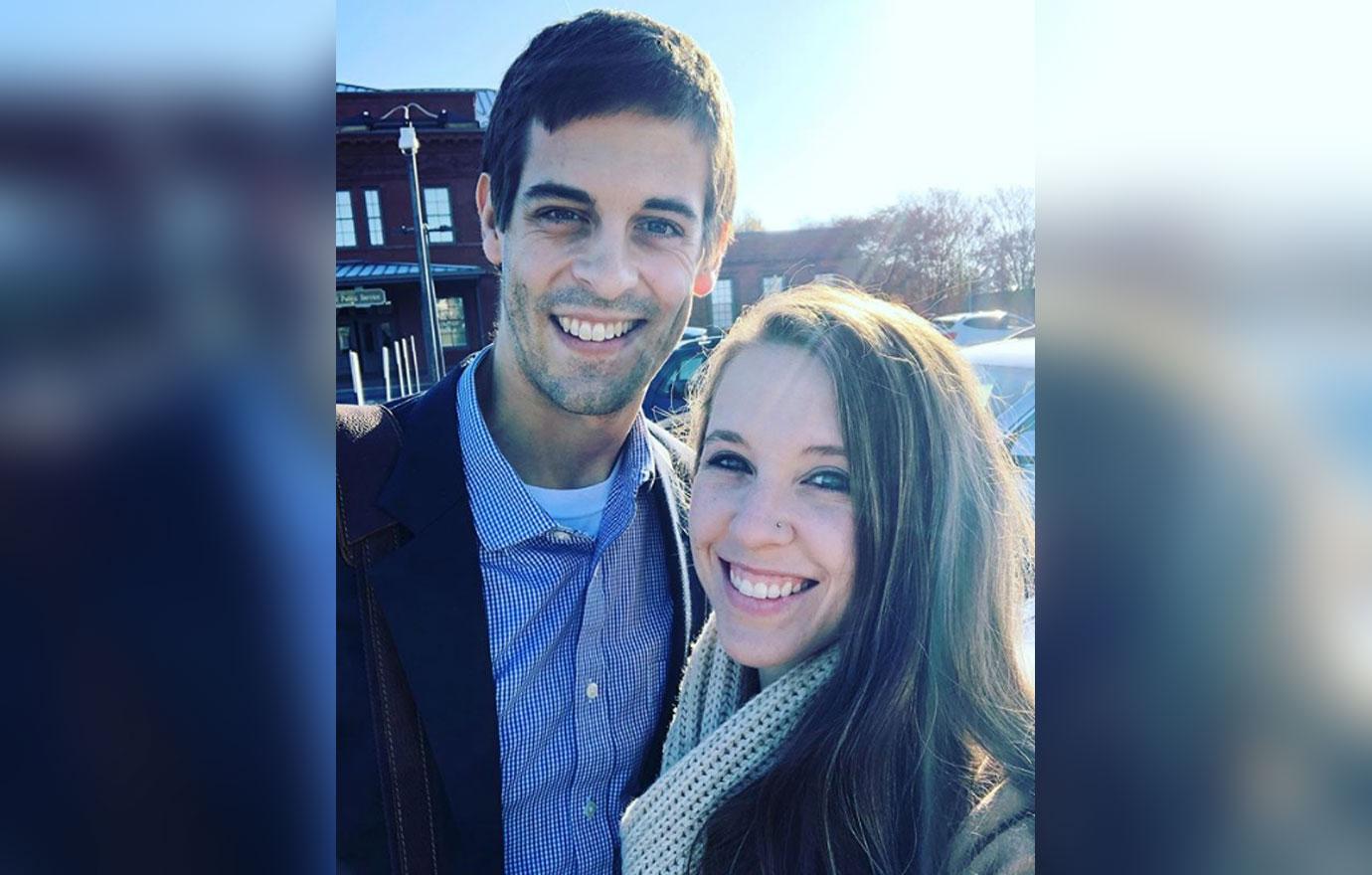 While many people were angered others pointed out that it could be a joke. "You know by now that he loves messing with the public. I found it funny!" one fan said. Jill responded, "Yup."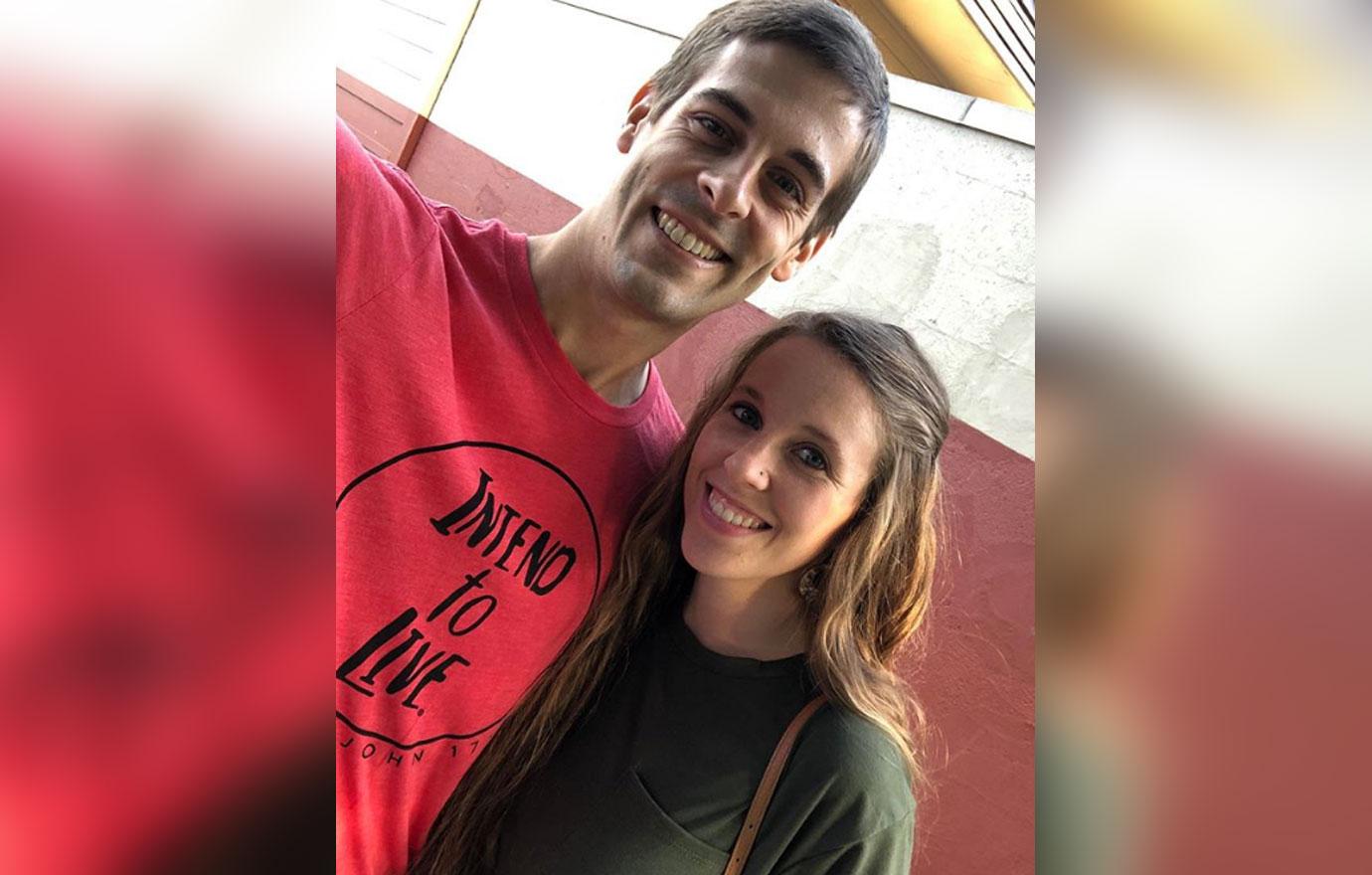 Derick's been known to stir up controversy amongst his fans. In December 2019, he claimed Jill had to ask her father, Jim Bob, for permission ahead of time to go to the family's big house. "Jill even has to ask JB's permission to go over to the house to help her sister when she was in labor because her sister wanted help, but Jill couldn't provide assistance until we got it cleared from JB," he claimed. The father-of-nineteen hasn't publicly responded to the allegation.
Article continues below advertisement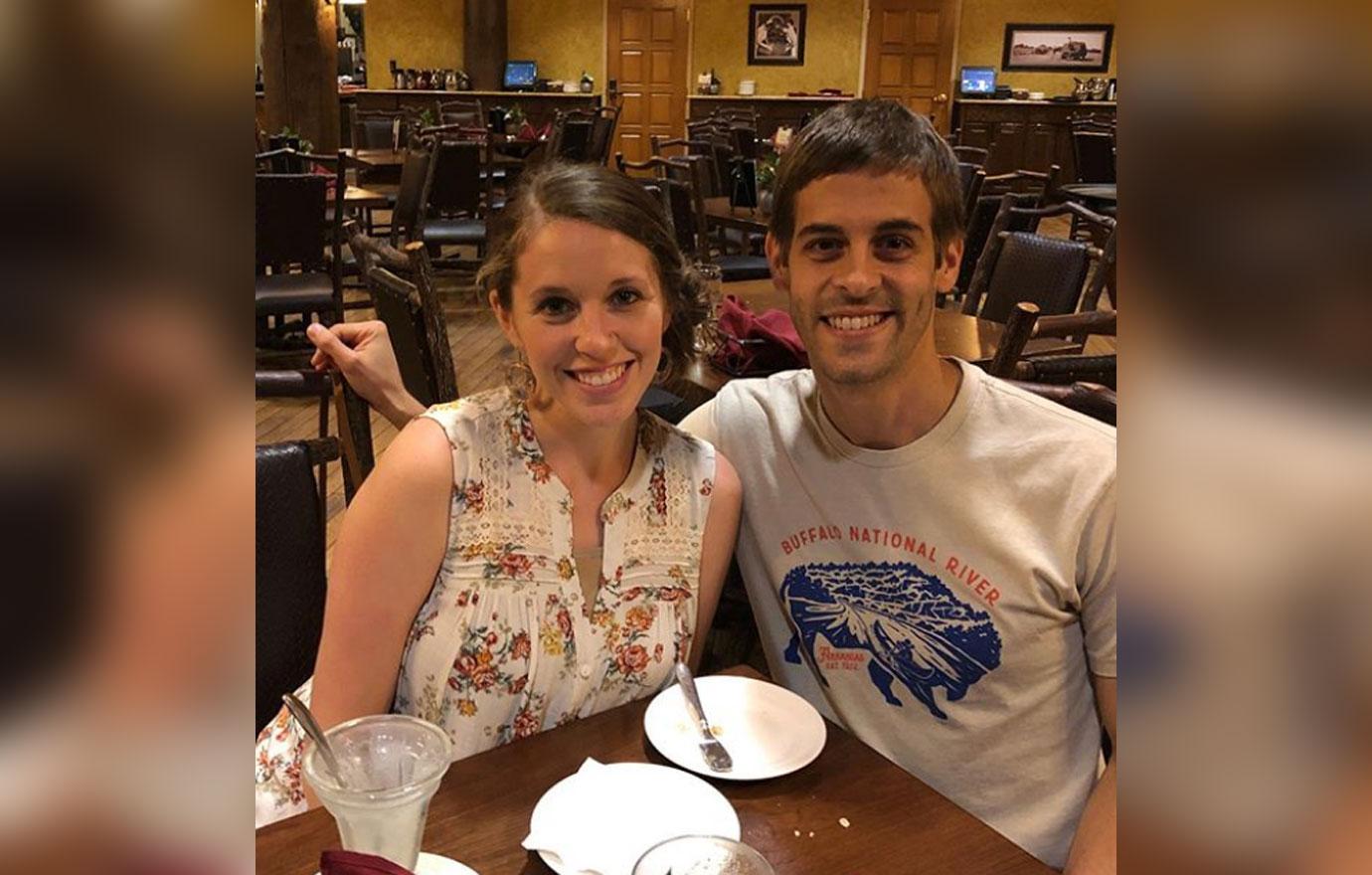 Fans then accused Derick of creating a rift between Jill and her family. "I haven't trash-talked, just answered questions that others should know about us so they're no longer deceived like we were," he said. "No hard feelings. There are just more things we are aware of now. The truth will always set you free."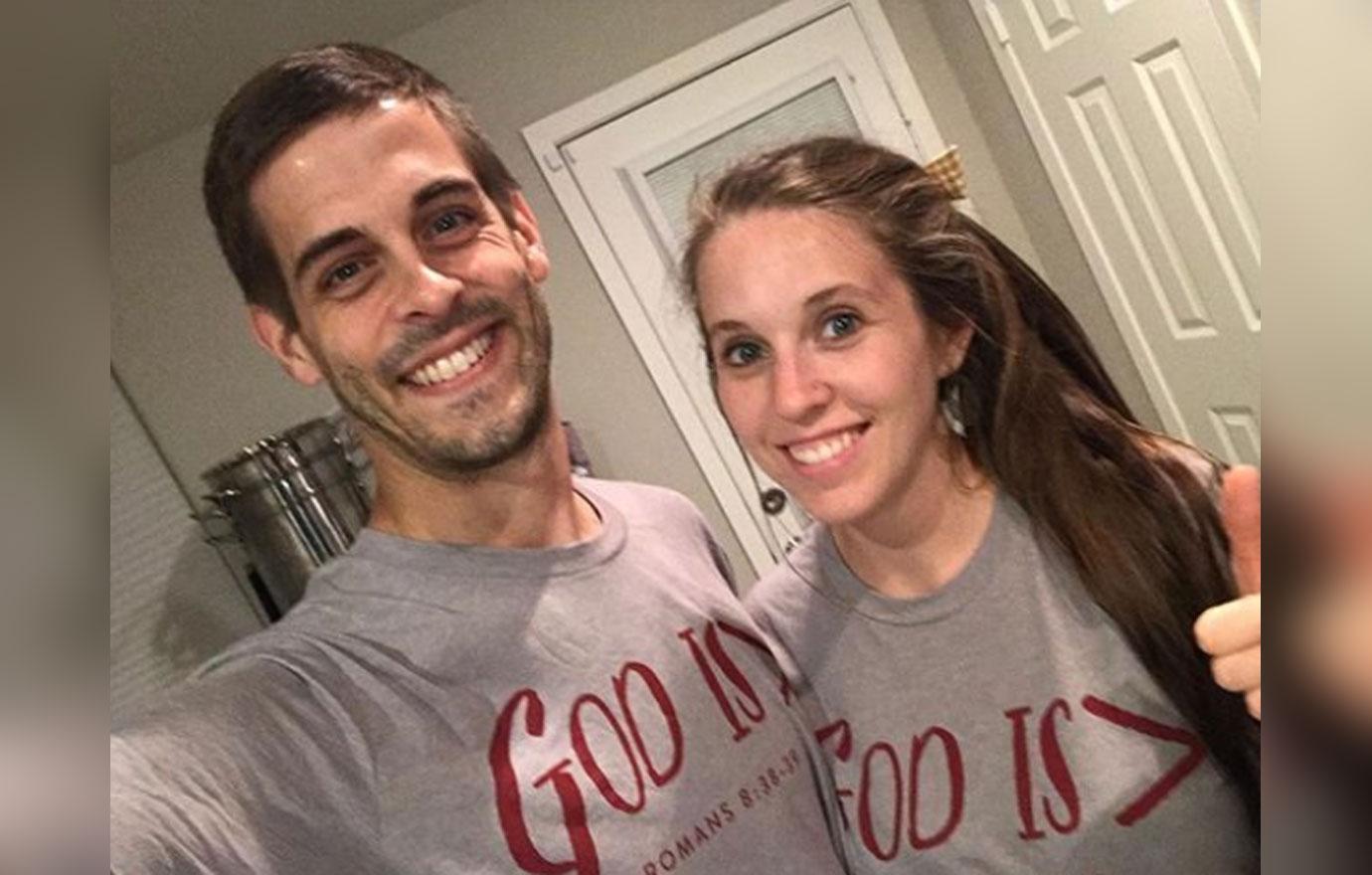 What do you think about Derick's latest controversial post? Let us know in the comments below!