PHOTOS
Jill Duggar's Husband Derick Warns Fans They'll 'Die Single' If They Do This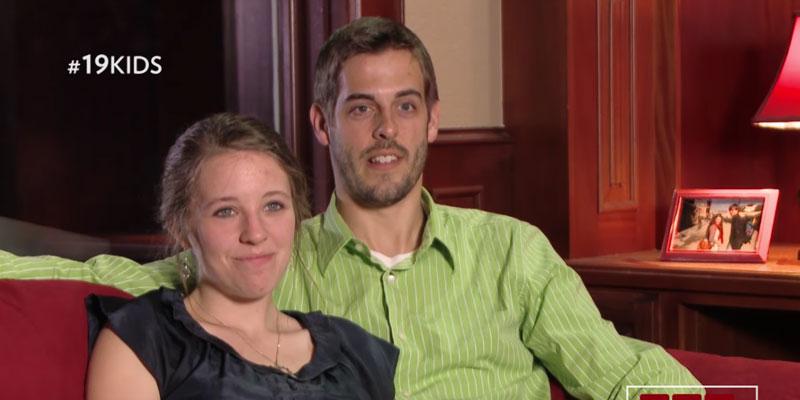 Article continues below advertisement
Derick, 30, published a post called "Confessions of a Christ-Seeking Millennial."
Article continues below advertisement
The dad-of-two said he took "calculated risks" to get to where he is, and even seemingly called his own marriage one of those risks.
Derick said too many singles wait to find "the one" and hope "to see the clouds part and hear the hallelujah chorus when they meet their soul mate."
Article continues below advertisement
"If you're married (to a Christian or not), 'the one' is always going to be who you are married to. My 'one' is always Jill Michelle Dillard," Derick wrote.
He then seemed to imply it's better to settle than wait for your dream spouse.
Article continues below advertisement
He wrote, "If you aren't married, don't wait for a perfect person because you'll just die single."
Derick and Jill wed in June 2014, just three months after getting engaged and seven months after they began courting in November 2013.
What do you think of Derick's relationship advice? Sound off in the comments below.