PHOTOS
Jill Duggar Drops Huge News About Husband Derick Dillard & Law School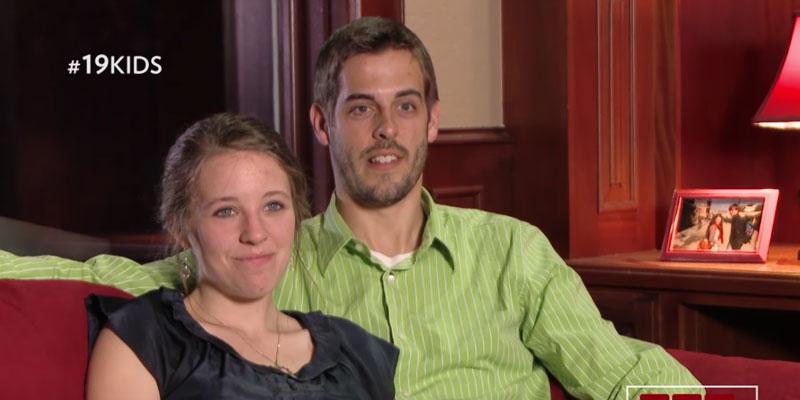 With Jill Duggar no longer on Counting On, fans are desperate for updates about her and her family! When a fan recently asked the mom of two for an update on her husband, Derick Dillard, Jill dropped some huge news about her leading man!
For more Duggar news, listen to our Dishin' on the Duggars podcast below.
Article continues below advertisement
"Jill, how is Derick enjoying law school? Does he know what branch of law he wants to pursue?" the fan asked, calling Derick a "diligent, hard working, and dedicated young man."
Jill, 27, posted a recipe for gluten free muffins on her blog. A fan used the opportunity to ask Jill about Derick, 29, and how he's handling law school.
Article continues below advertisement
Jill said Derick's law school ambitions are "going well." "He's in full swing with exams, briefs, oral arguments and summer job applications! He's hoping to practice some kind of public interest law (voice for the voiceless)," she wrote.
She added, "I'm a very blessed wife and so proud of my hubby! <3."
Article continues below advertisement
As OK! readers know, Derick began law school in the fall of 2018. Even though the work has kept him busy, he still makes time for Jill — who has even joined him for a class and tour of campus for their weekly date night.