PHOTOS
Fans BEG Jill Duggar To Slow Down Days Before Her Due Date: 'You Should Be Resting!'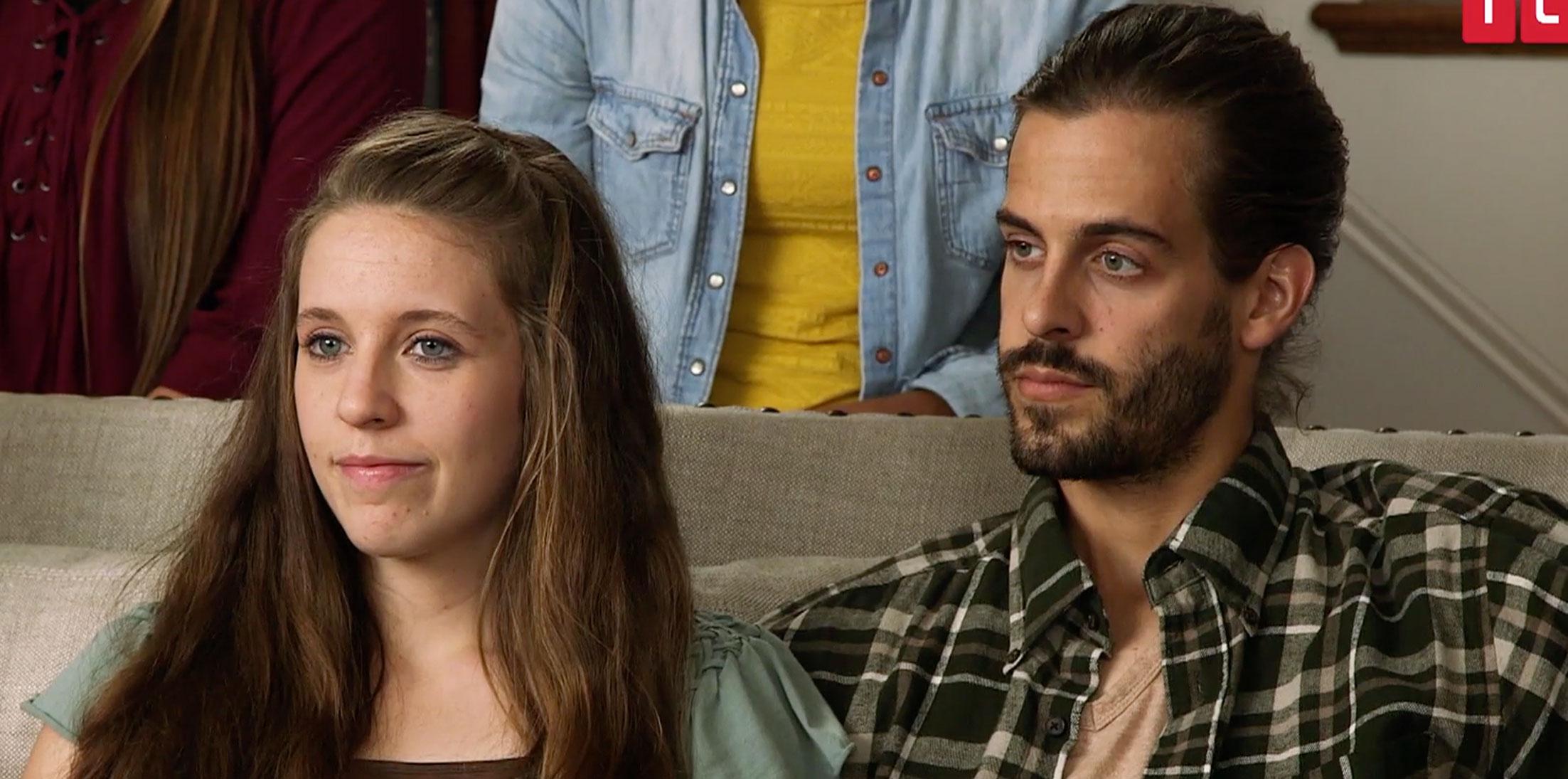 Article continues below advertisement
Derick posted this photo of him and Jill taking in the sights at Camp Orr. Fans couldn't help but notice that Jill looks ready to pop!
Kks58 wrote, "Jill! You are about to pop! Sit down and take a load off!"
Article continues below advertisement
Jennanderton78 agreed, writing, "Hunny you need to be resting and preparing for delivery."
"Relax and enjoy yourself!" bunchesofbaileys commented.
Article continues below advertisement
Other fans couldn't help but wonder if Jill's growing baby bump meant she was expecting twins! "She having twins????" ladyinthemirror asked.
Either way, Jill will have her hands full! She's already mom to son Israel, 2.
Do you think Jill should be traveling so close to her due date? Sound off in the comments below!