PHOTOS
Jill Duggar Shares Gross Story About How Her Son Ate Cereal With Toilet Water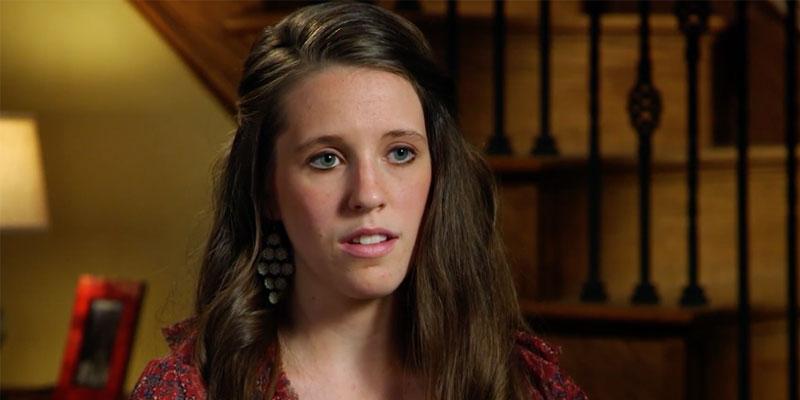 Jill Duggar usually shares the mishaps of parenting in order to be relatable to her audience, but this time fans thought it was too much! The former Counting On star revealed on Instagram that her 2-year-old son Samuel snuck into the bathroom on November 18 and used toilet water to eat his cereal.
Article continues below advertisement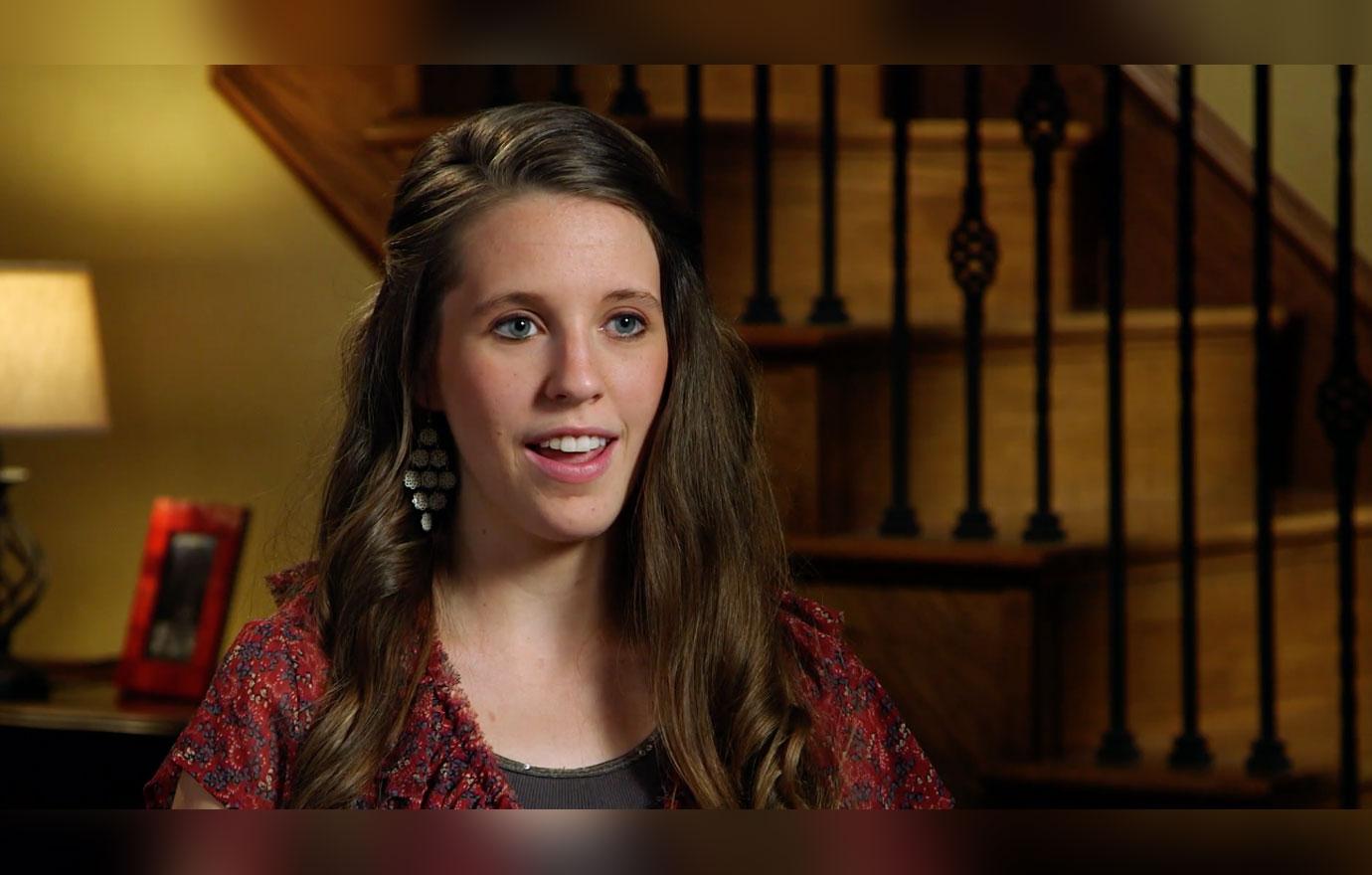 "Back home with these kiddos and they're back into trouble haha," Jill, 28, wrote on Instagram. The former Counting On star and her husband Derick Dillard took some time away from their two kids over the weekend.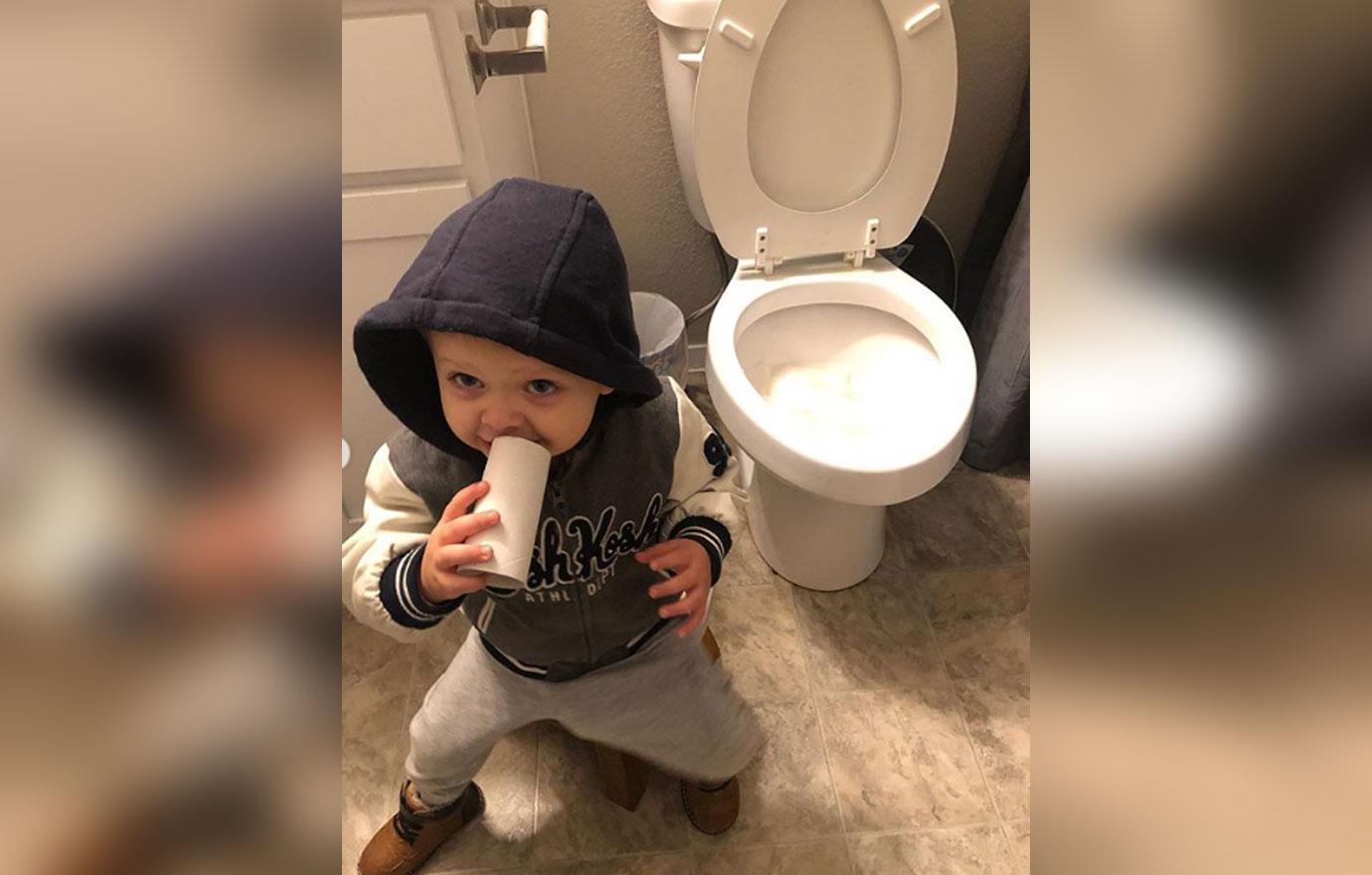 She continued, "Sam emptied nearly a whole roll of toilet paper into the toilet because he wanted the 'trumpet.'"
Article continues below advertisement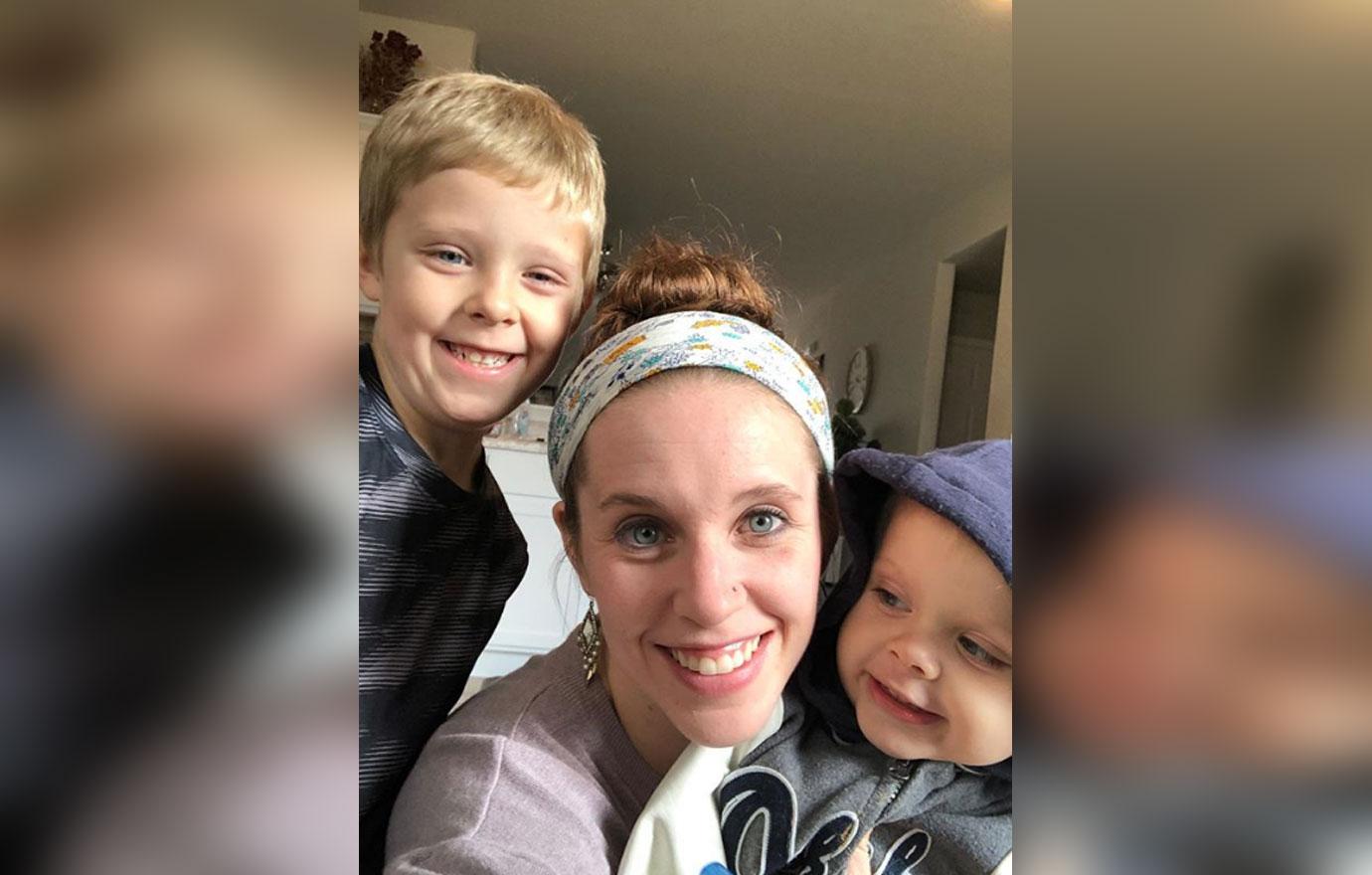 "Love these little guys so much and embracing the crazy journey of motherhood because I know this sweet season doesn't last forever!" Jill wrote. "Also much easier to handle after getting a kid-free weekend with my hubby Derick."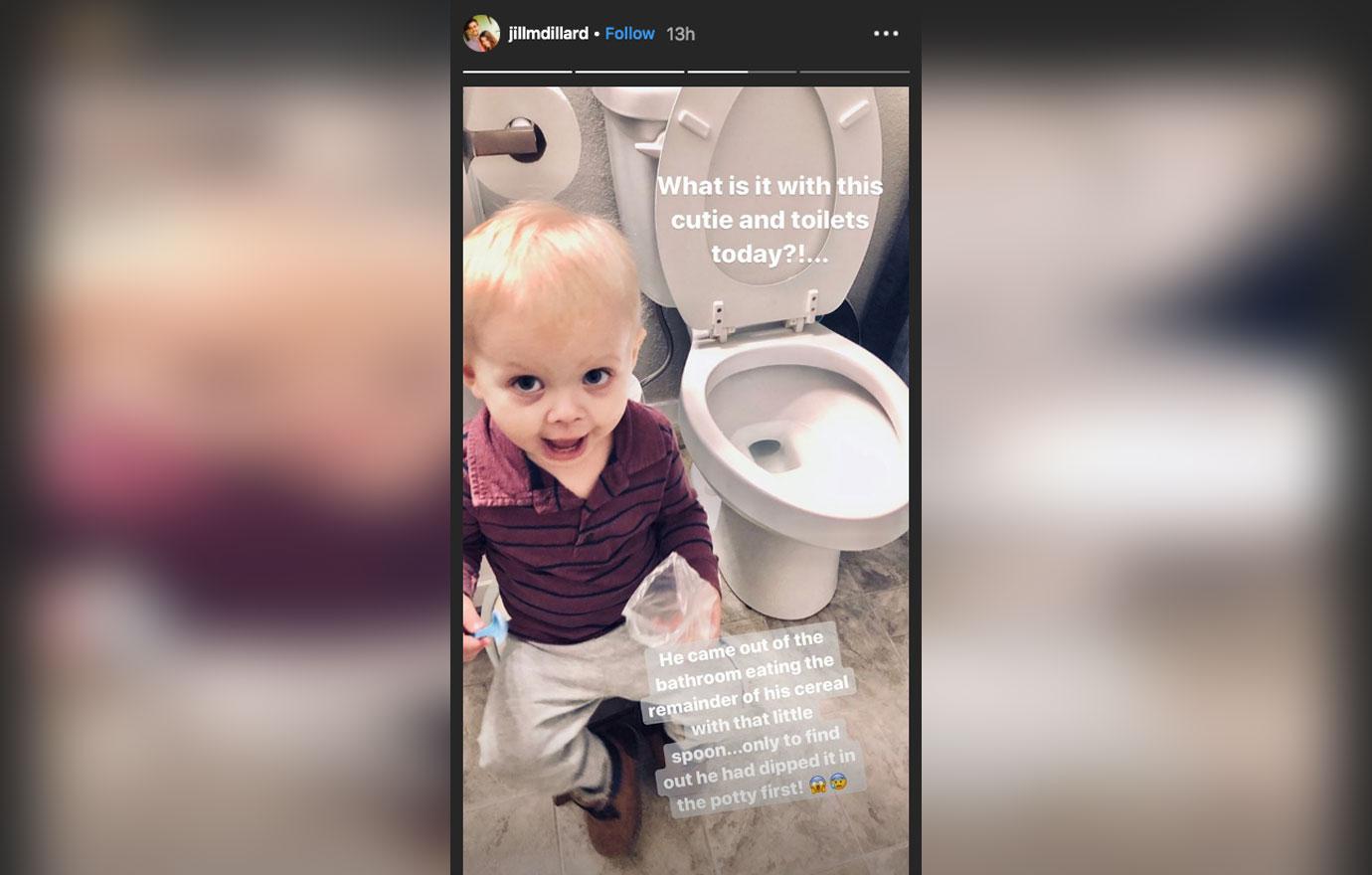 Moments after Jill posted about her son making a "trumpet" with the toilet roll, she shared a photo on her Instagram Story of Sam sitting beside the toilet with a plastic bag and spoon. "What is it with this cutie and toilets today?!" she wrote. "He came out of the bathroom eating the remainder of his cereal with that little spoon… only to find out he had dipped it in the potty first."
Article continues below advertisement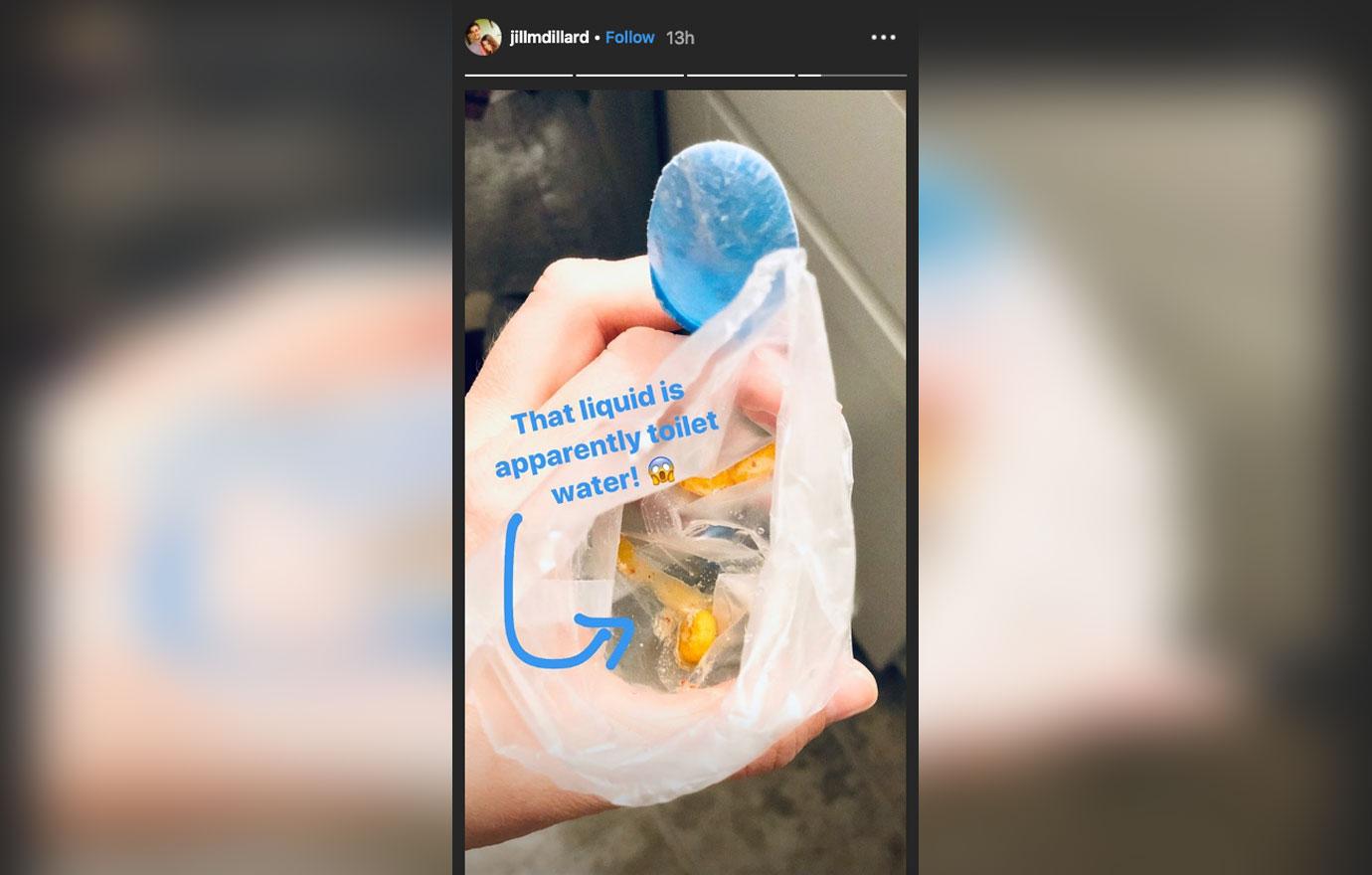 Jill posted a close up of the plastic bag with a few pieces of cereal and a mystery liquid. She revealed, "The liquid is apparently toilet water!"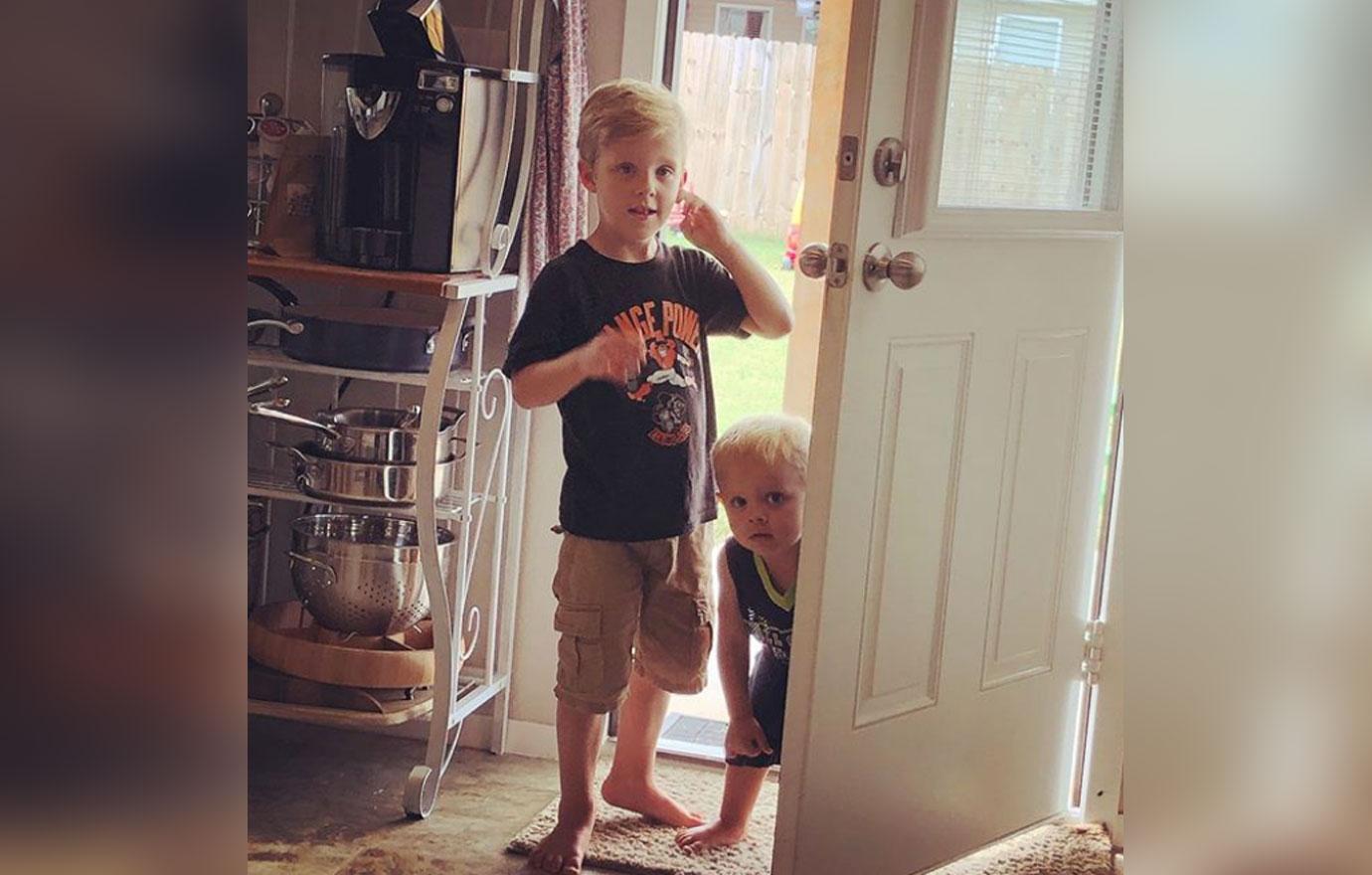 "Jill, you seem to be struggling with being at home with your two boys, lately. I'm sure I'll catch a lot of flack from everyone for saying this, but it's what I see," one fan commented. Another said, "I know I will get flamed or whatever – you only have two kids! You need to watch him better. I only had two kids and neither one of them went in the bathroom and dip their spoon in the toilet!"
Article continues below advertisement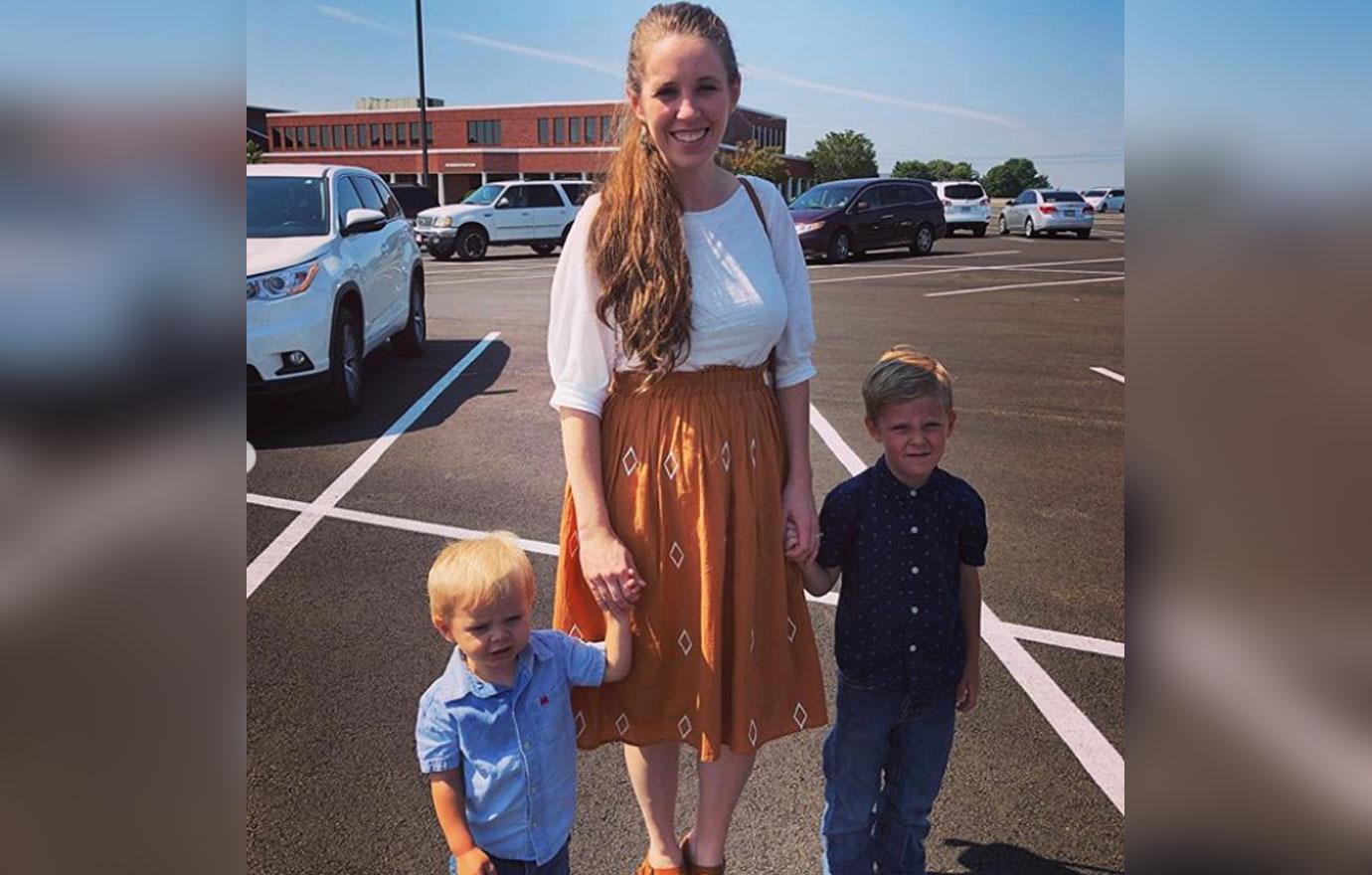 Many fans criticized the former Counting On star for making a joke out of the situation. One person wrote, "What is wrong with you that think it funny that your son dipped his spoon in the toilet? You have 2 kids, not 20, how hard can it be?" Another mom said, "Maybe learn to discipline and pay attention to your kids. I have never had my kids do this s**t."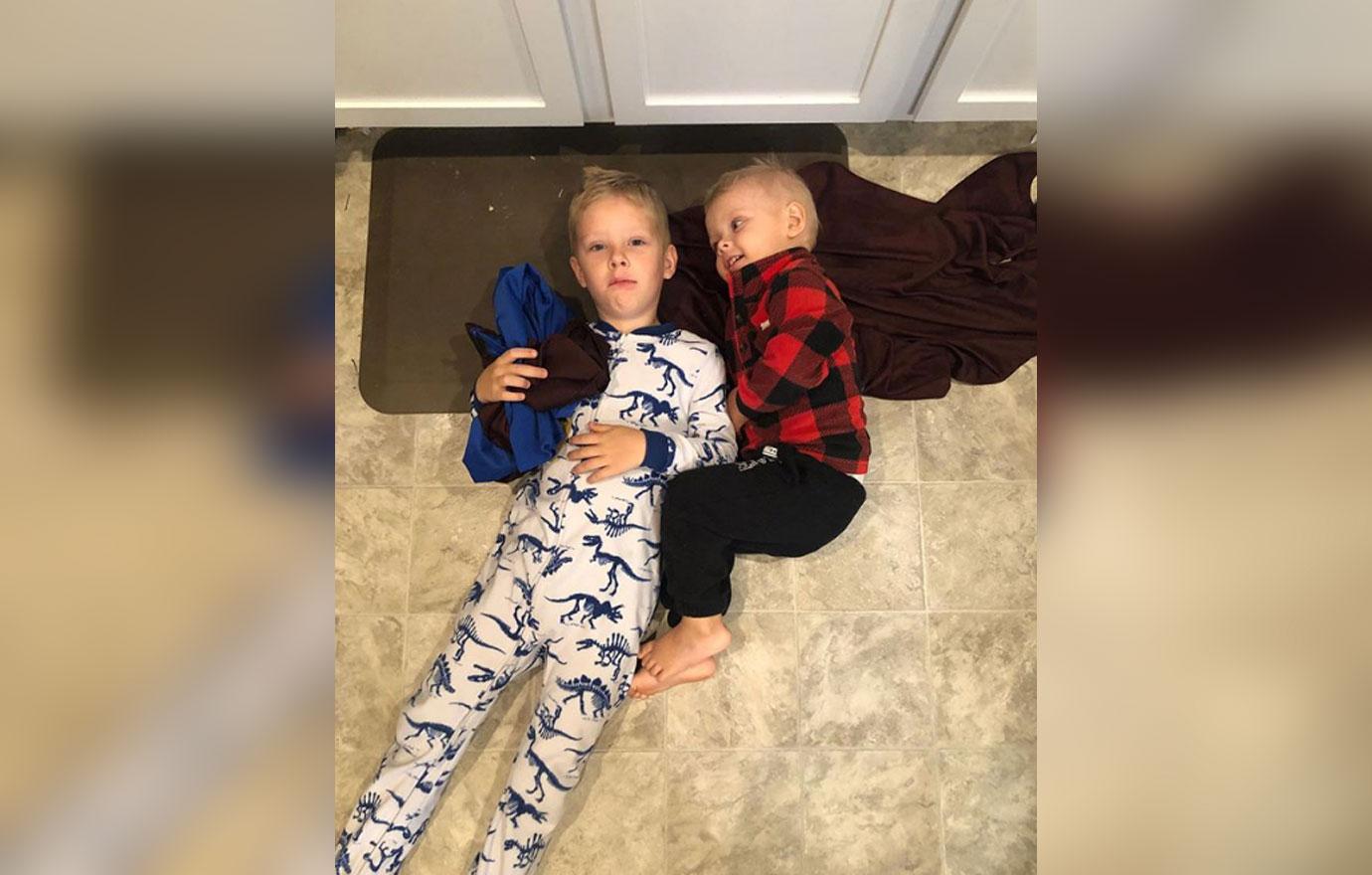 "I'm seriously gagging about him eating cereal with toilet water on it. That's so nasty. You need to put an alarm on the bathroom door, so you'll know if he goes in there. They sell them at Walmart and they're super-easy to use. They just stick to the door/door frame," one fan suggested.
Article continues below advertisement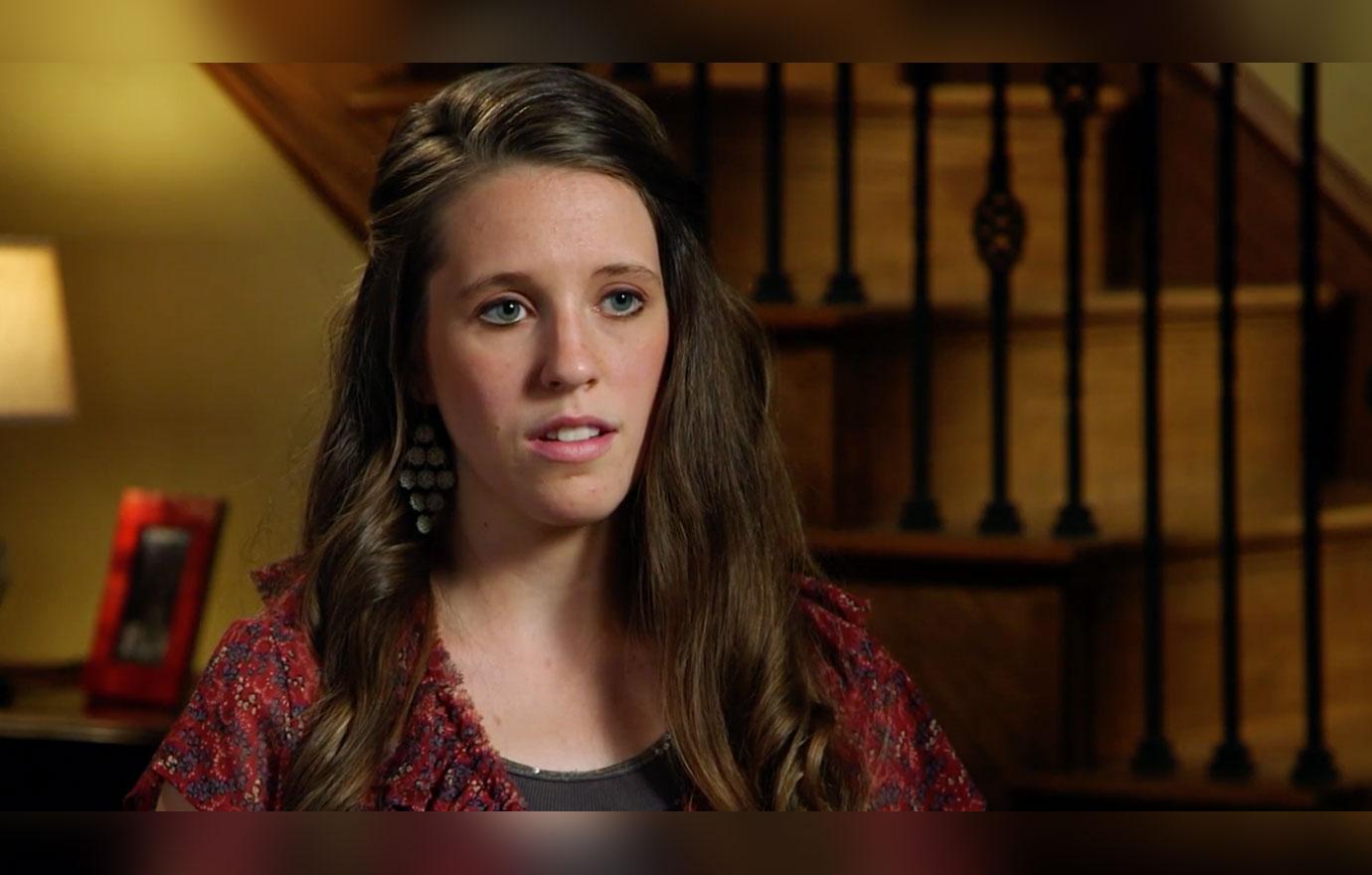 What do you think Jill's latest post? Sound off in the comments below!