PHOTOS
Jill Duggar's Son Retrieves Gum Out Of Her Hair & STILL Eats It — 'Now He's Chewing It Again'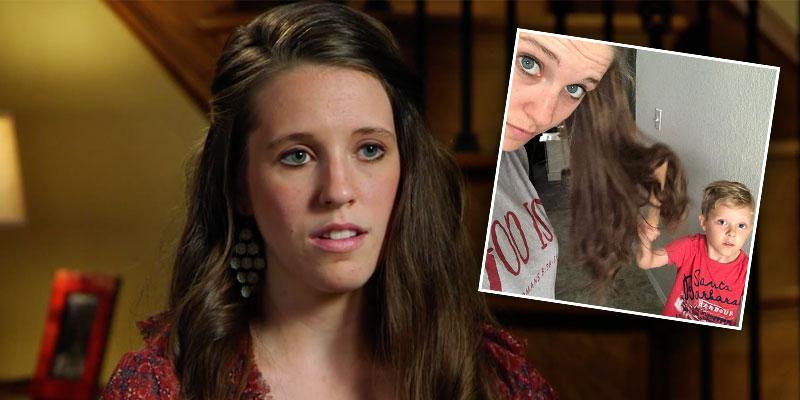 Jill Duggar posted another controversial Instagram Story regarding her children on August 26 and fans are seriously concerned! The former Counting On star revealed her 4-year-old son Samuel got gum stuck in her hair then ate it after they retrieved it from her ponytail.
Article continues below advertisement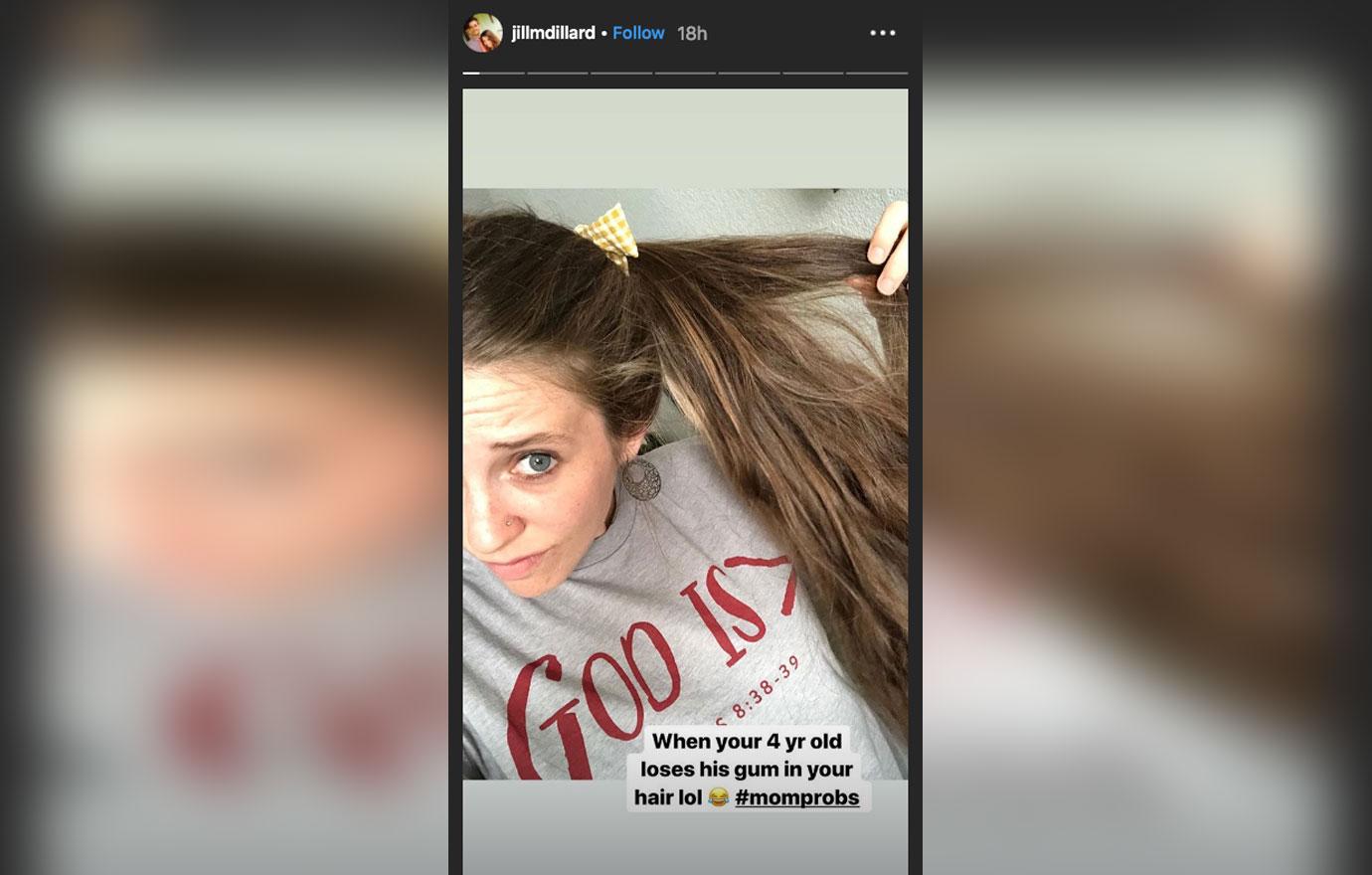 "When your 4-year-old loses his gum in your hair lol #momprobs," Jill, 28, captioned a photo of her searching for the gum.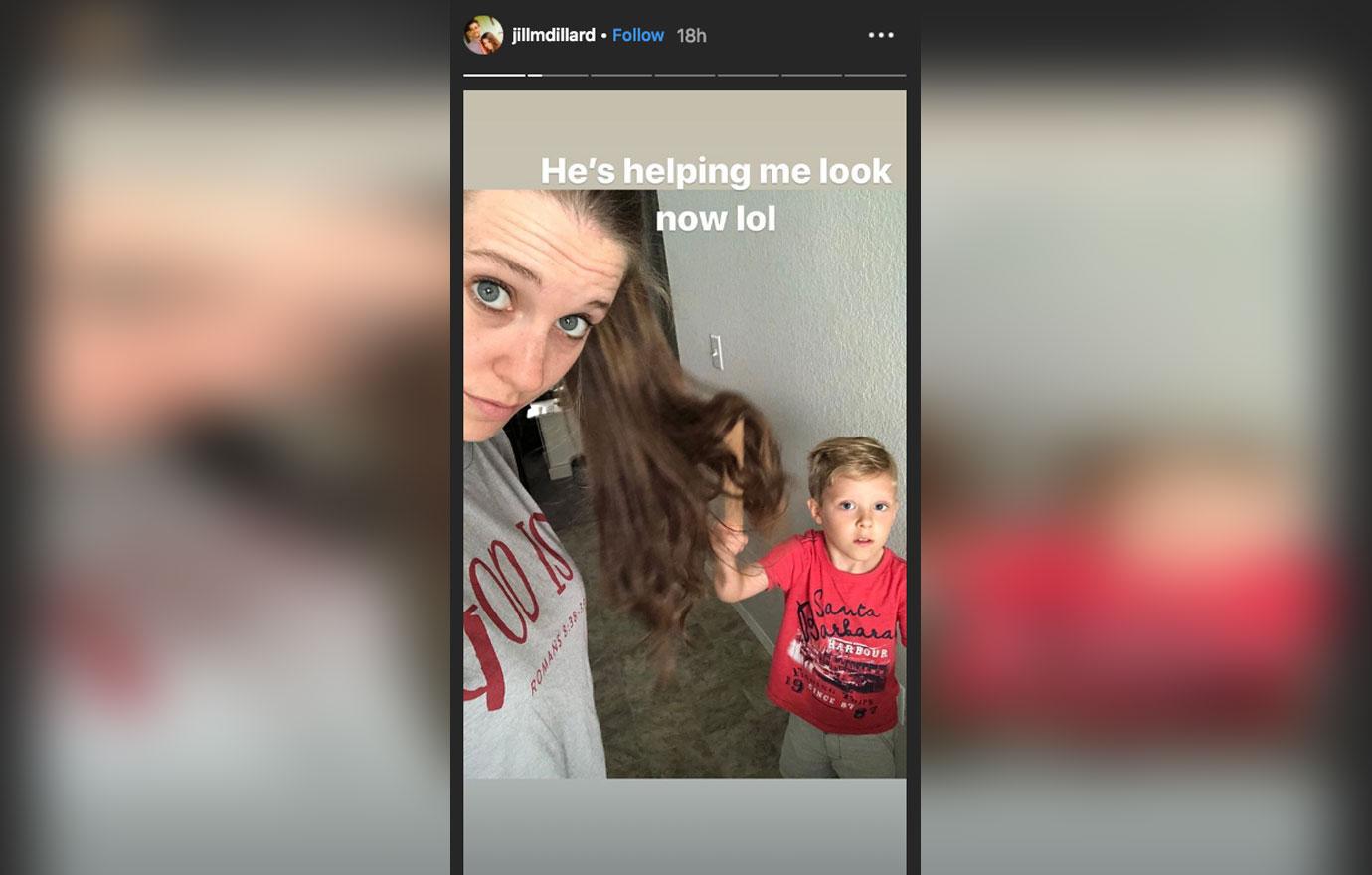 She continued, "He's helping me look now lol."
Article continues below advertisement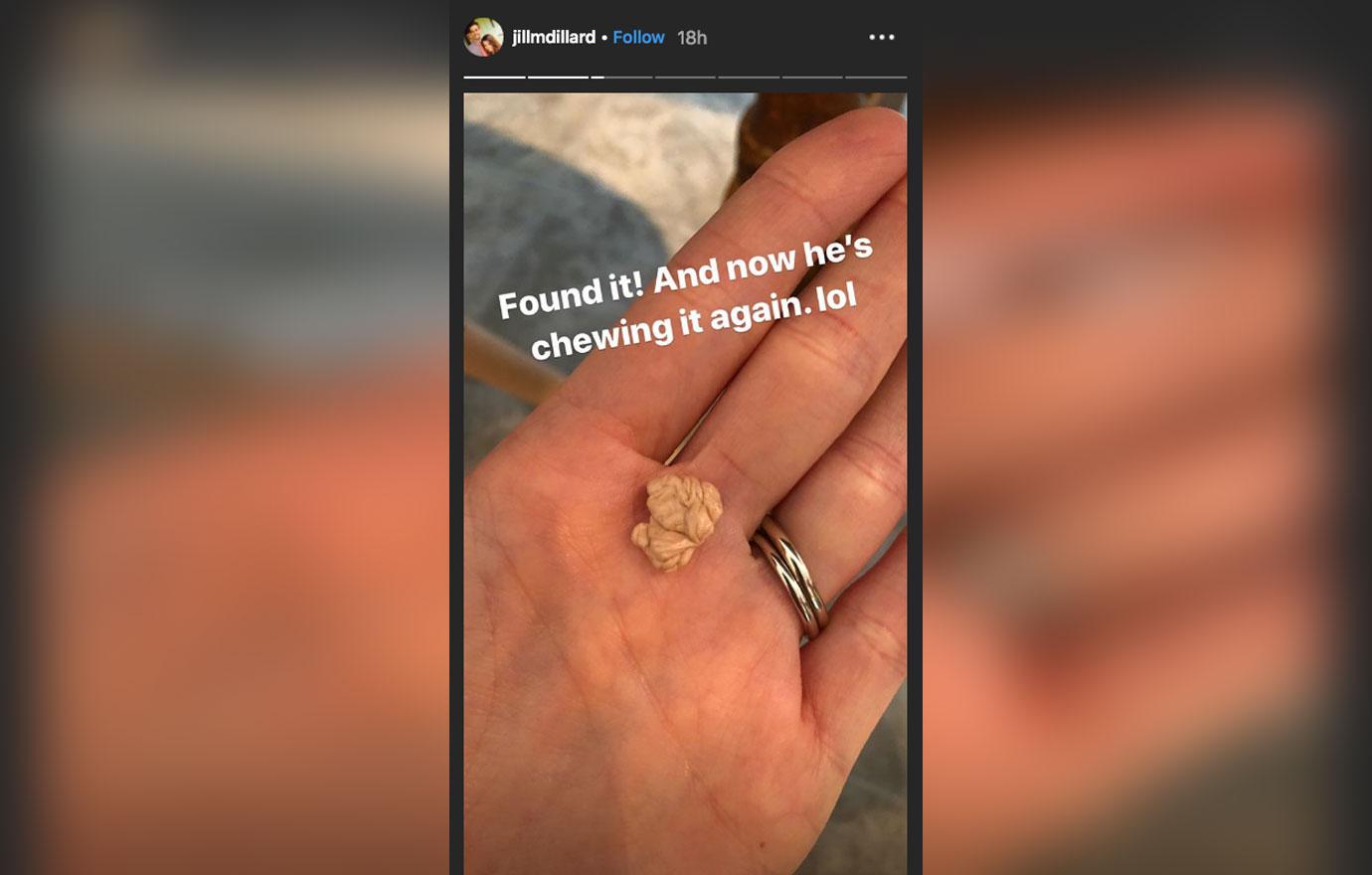 Jill and her son Samuel finally retrieved the gum. Rather than tossing it she told her fans, "And now he's chewing it again."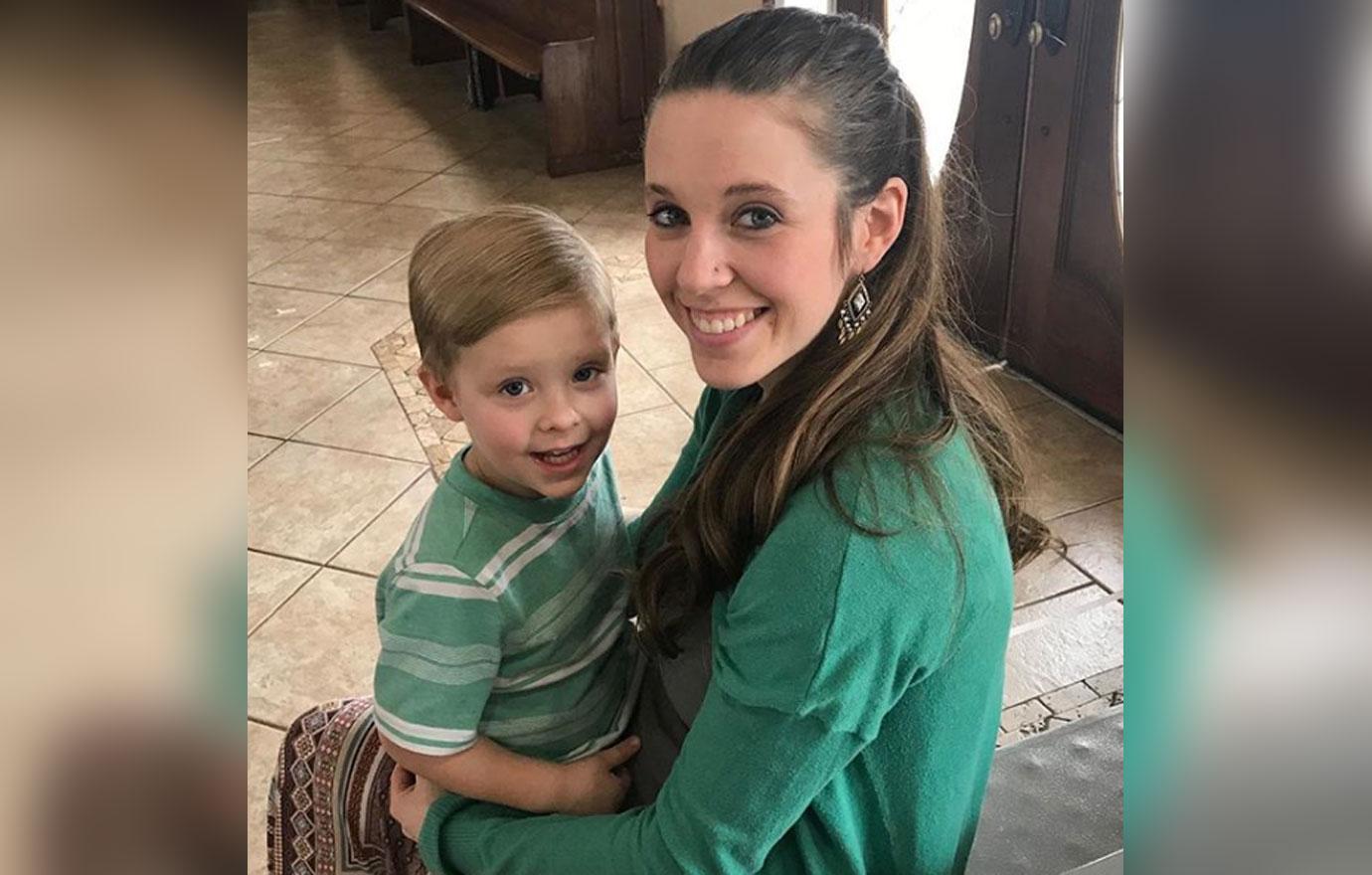 "WHY?? WHAT THE HECK WOULD SHE EVEN MENTION THAT ON INSTAGRAM?" one fan demanded. "That is DISGUSTING, not to mention why would she allow him to have it again and not throw it out???? Are we sure she is even ok to be a parent???"
Article continues below advertisement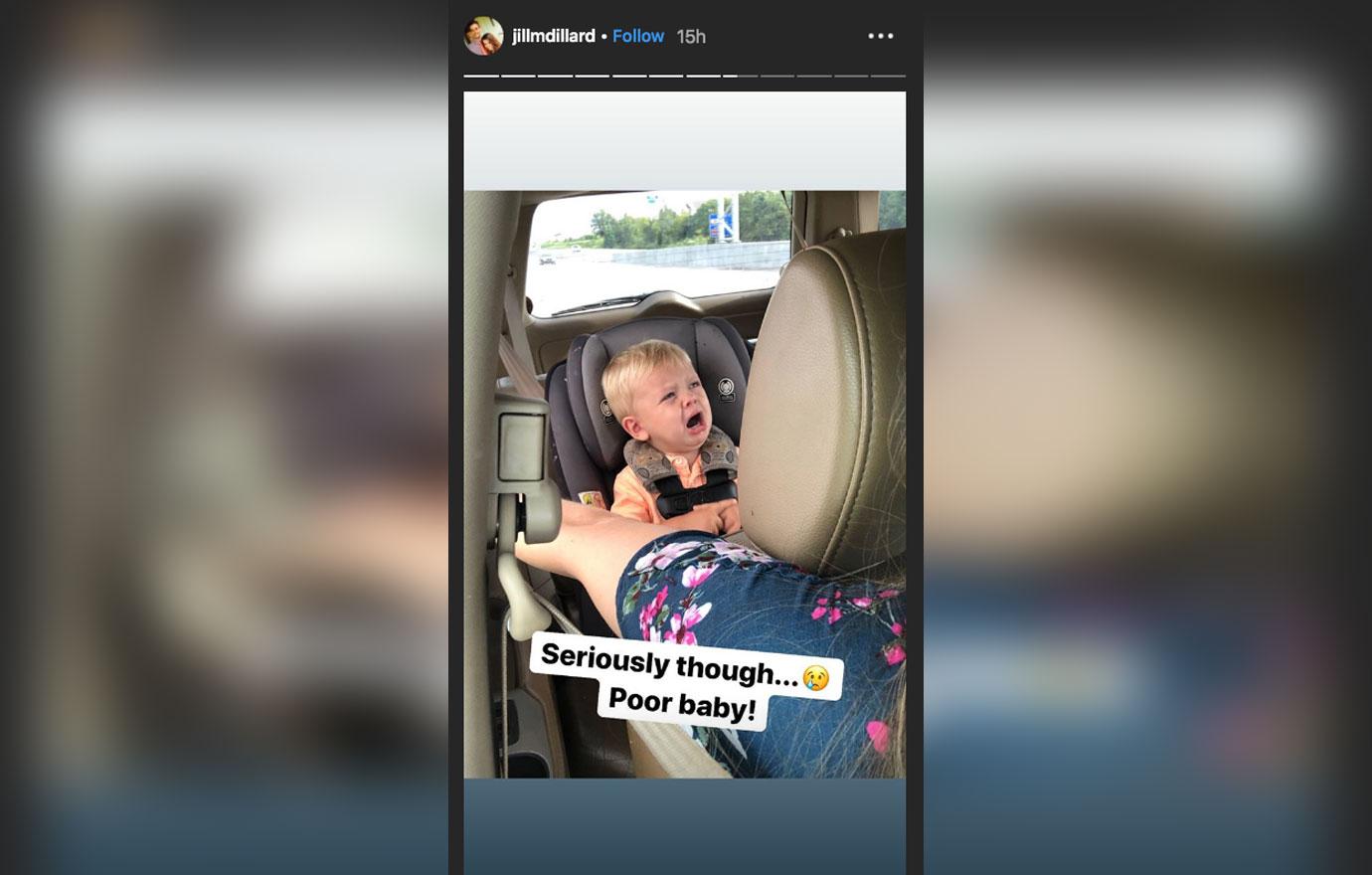 Jill's latest controversial parenting move comes only a day after she shared a video of her 2-year-old son Israel crying hysterically on the way to church because their car window was broken. The former Counting On star used a garbage bag to cover up the window but the sound of the wind hitting the garbage bag scared the toddler.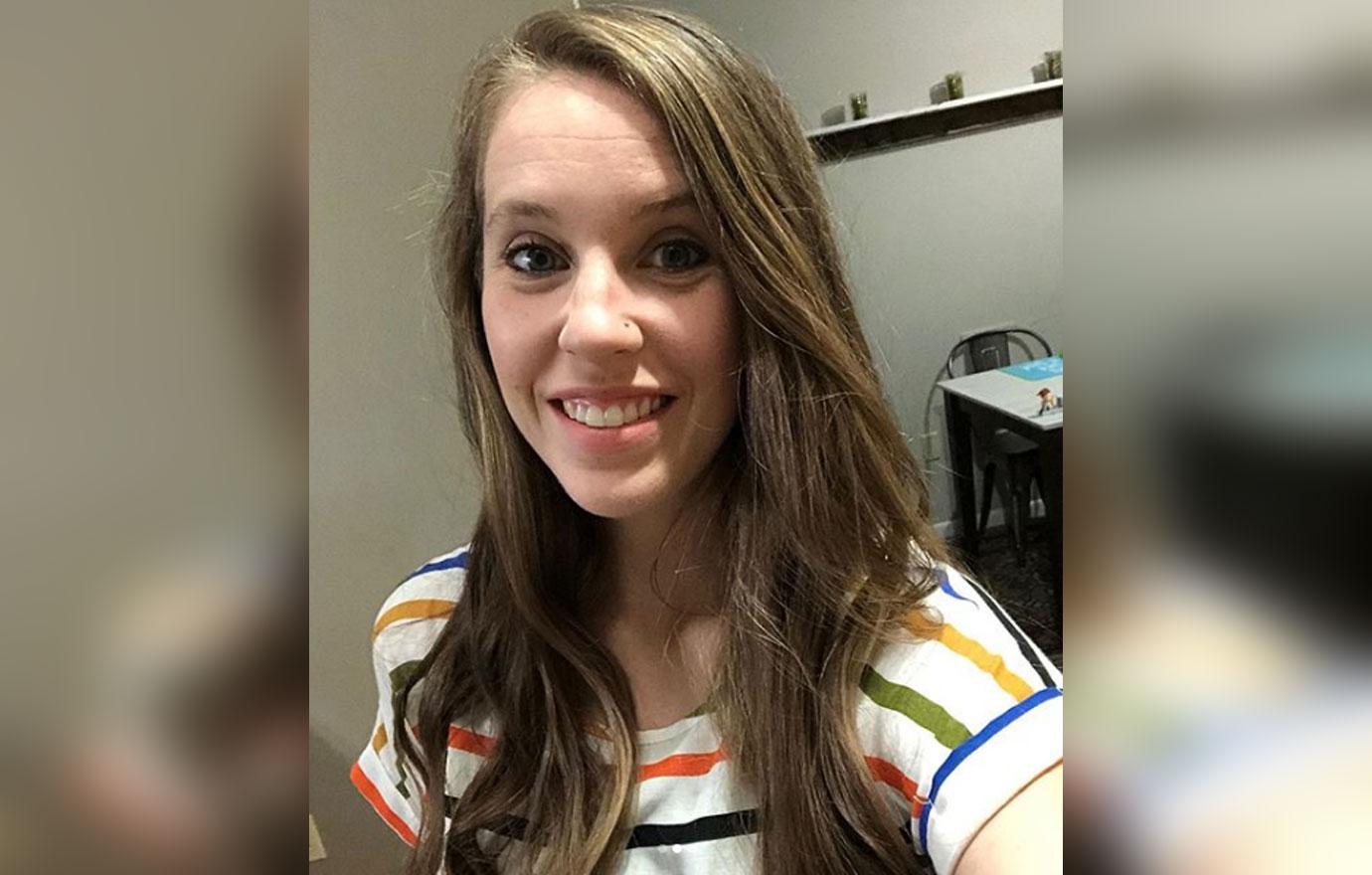 One fan blasted Jill and said, "You've become one of those people who posts on purpose for the hate just to remain pious when you don't comment on the haters."
Article continues below advertisement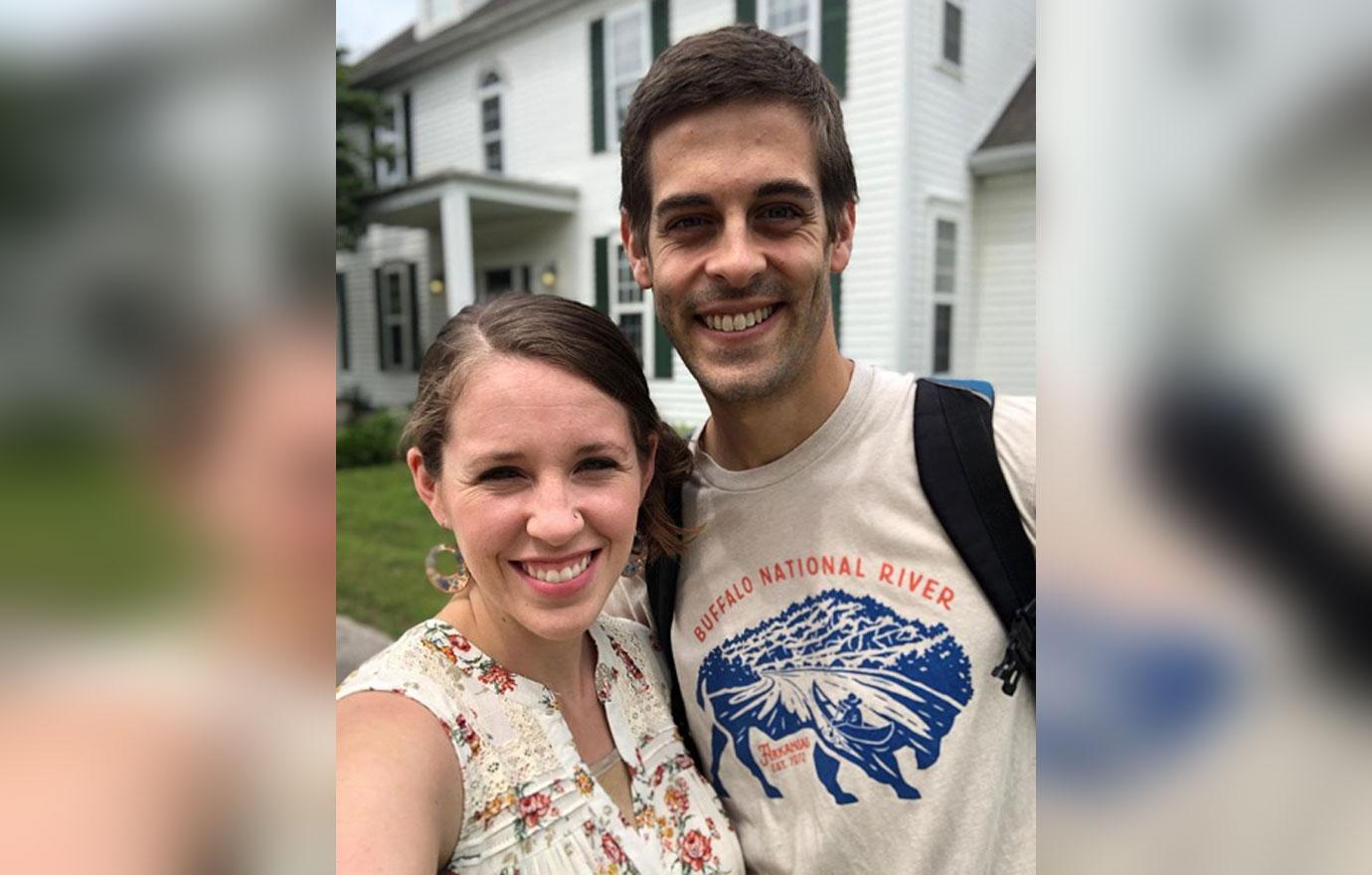 "It seems you care about pleasing your husband more than providing healthy emotional care to your children," another fan said in reference to her recent sex posts about Derick Dillard.
What do you think about Jill's latest parenting story? Sound off in the comments below!