PHOTOS
Wait, Jill Voted For Who?! Duggar Daughter Makes Her Voice Heard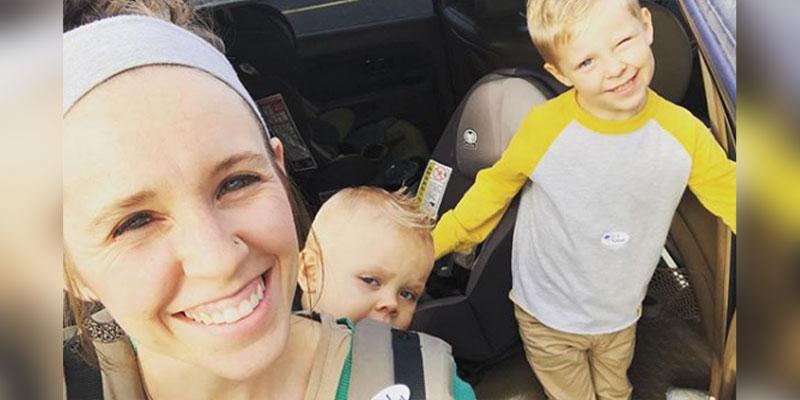 Jill Duggar made sure to vote on Election Day on Tuesday, Nov. 6! The former Counting On star packed up her sons and brought them with her to the polls, where she cast a vote for a surprising candidate!
Listen to more Duggar news in the Dishin' on the Duggar podcast above!
Article continues below advertisement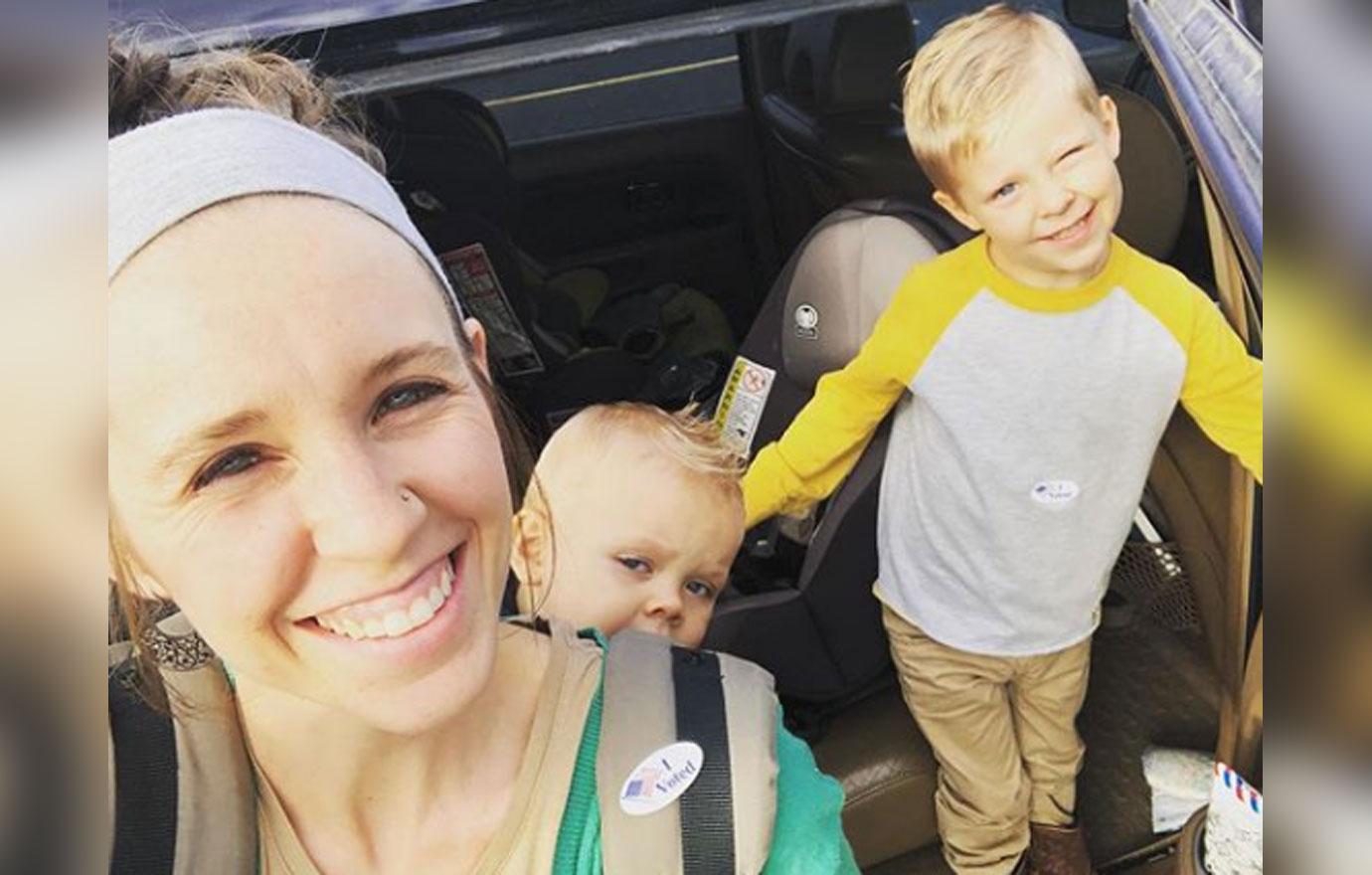 Jill posted this adorable selfie with her sons, Samuel and Israel. In the caption, she shared how she took her sons to the polls so she could explain "the whole voting process."
On their way to drop off their ballot, Israel accidentally let it slip to a poll worker that his mom had voted for her brother, John-David! The newlywed was running for Constable.
Article continues below advertisement
Jill's husband Derick Dillard took to Twitter to remind people to vote. In typical Derick fashion, he warned them to "vote for the right people."
What do you think of Jill voting for her brother? Sound off in the comments below!