PHOTOS
Jill Scott BLASTS Harvey Weinstein For 'NASTY' Encounter When She Was Pregnant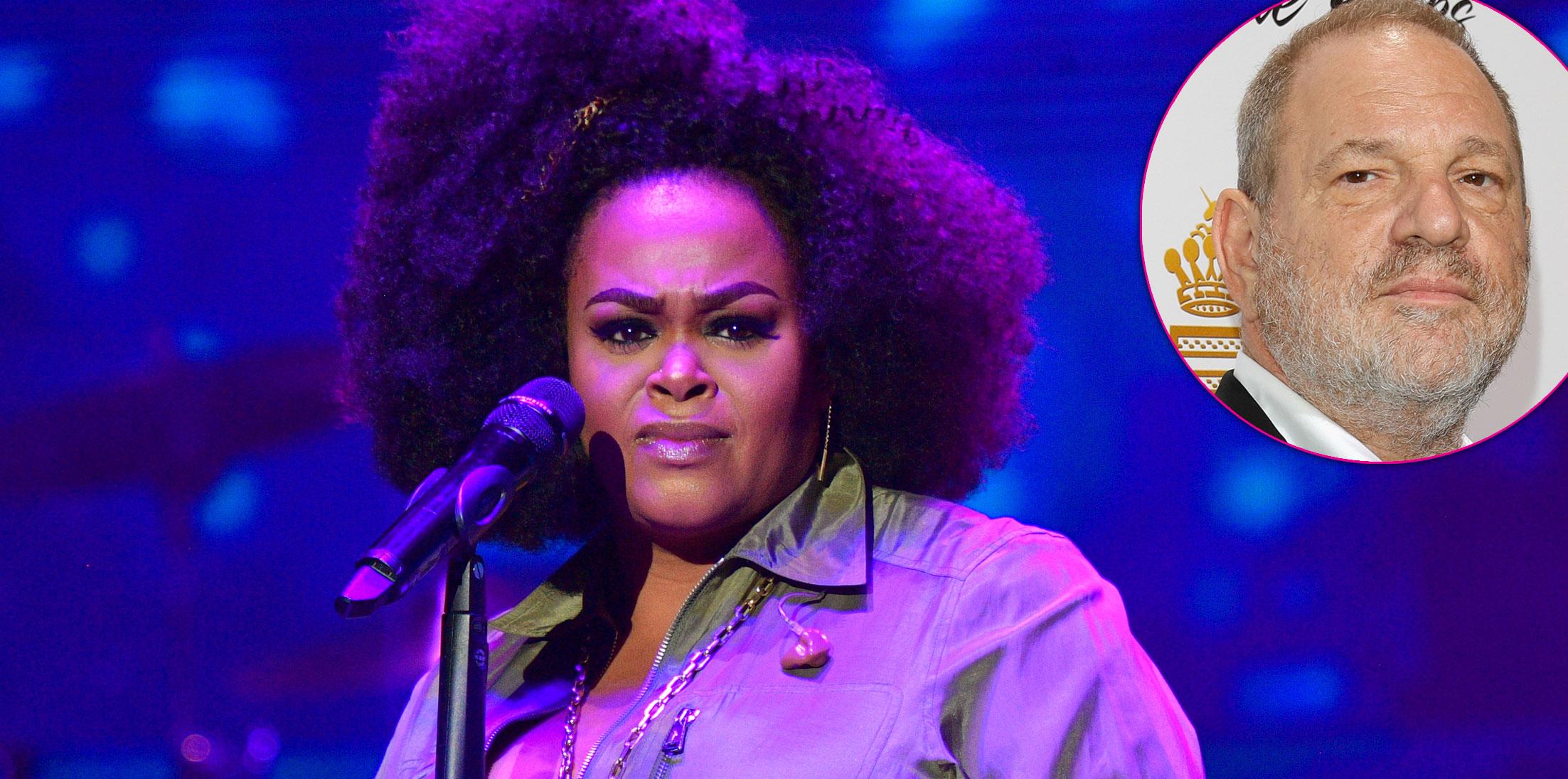 Another woman has come forward with harsh claims against Harvey Weinstein. Grammy winner Jill Scott, who starred in the Weinstein Company-produced HBO show The No. 1 Ladies' Detective Agency, took to Twitter on Thursday to bash the fallen producer for his behavior towards her years ago. According to Jill, she first met Harvey while she was pregnant, and he reacted in disgust. Click through to read Jill's side of the story.
Article continues below advertisement
"When I met Harvey Weinstein, he was RUDE. In the NASTIEST tone he said 'Who told you to get pregnant?!' And rolled his eyes in disgust," Jill wrote on Twitter.
"I stayed away from him after. Who acts that way towards a pregnant woman??" Jill continued. "Power to all the women bullied by assholes. Power in general."
Article continues below advertisement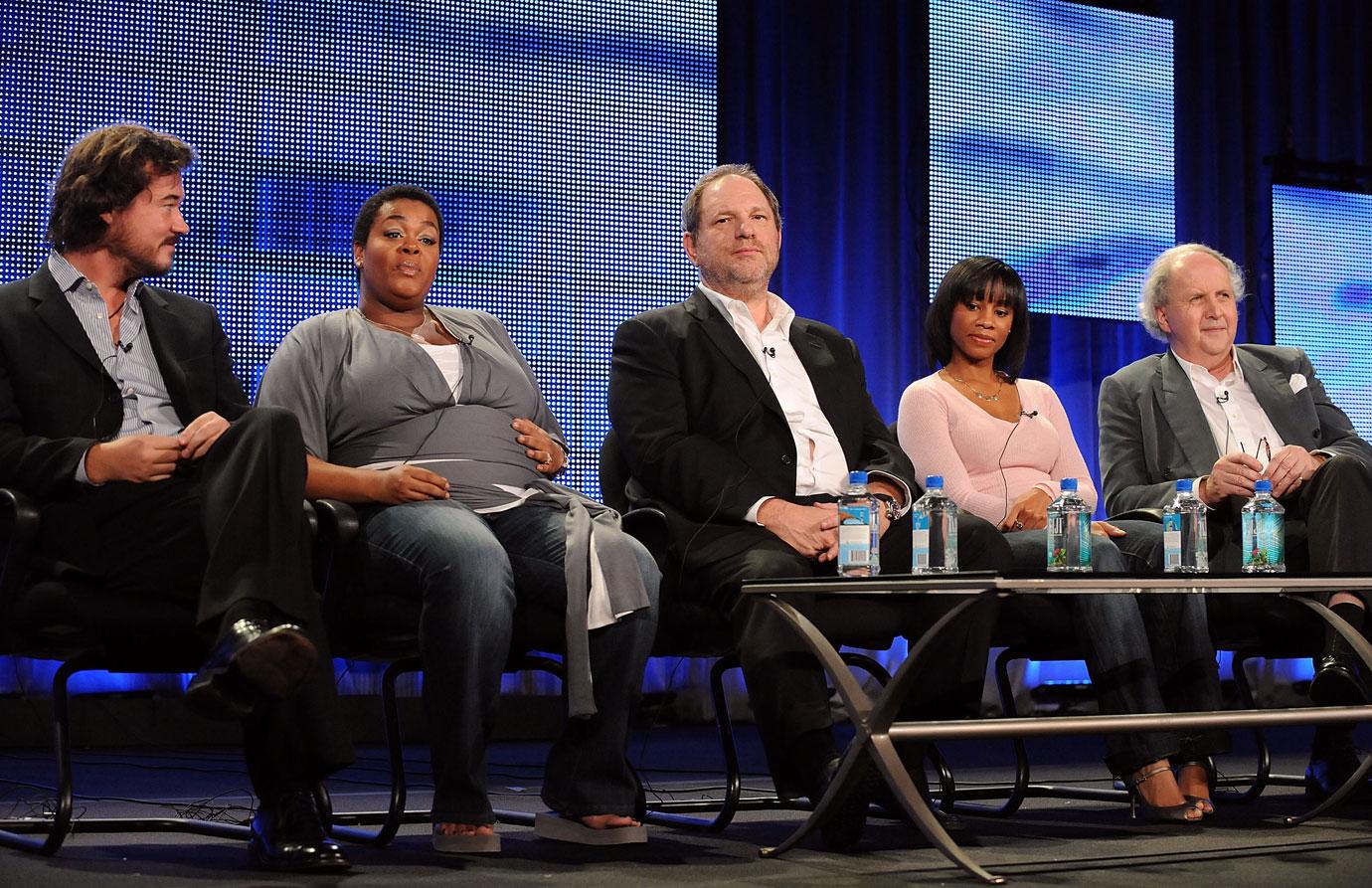 Fans were less than pleased with Harvey's comment. "Did he somehow forget that a woman had to be pregnant in order to bring his sleezy and creepy-a***d self into the world?" one wrote.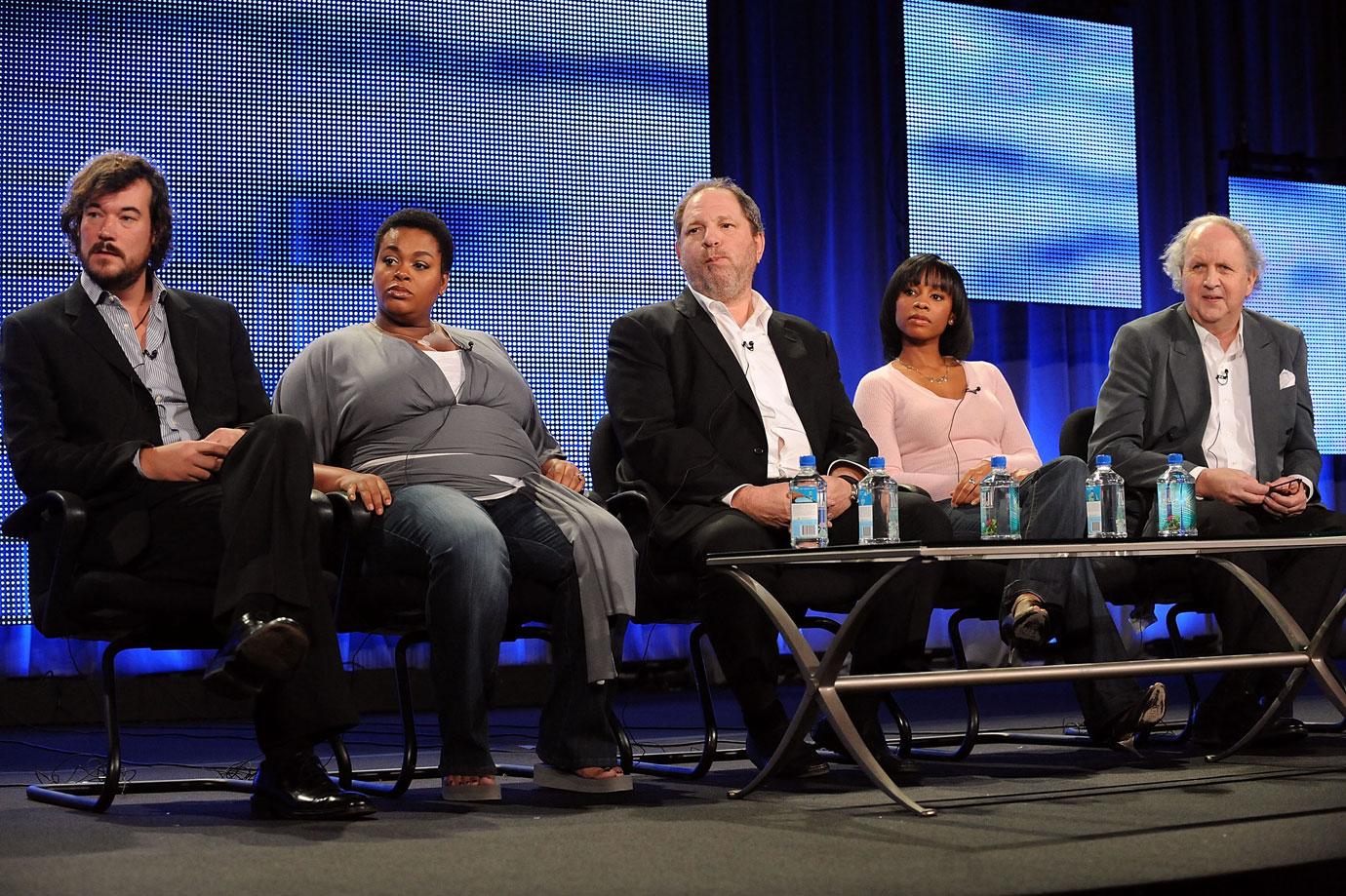 "Purely disgusting," wrote another.
Article continues below advertisement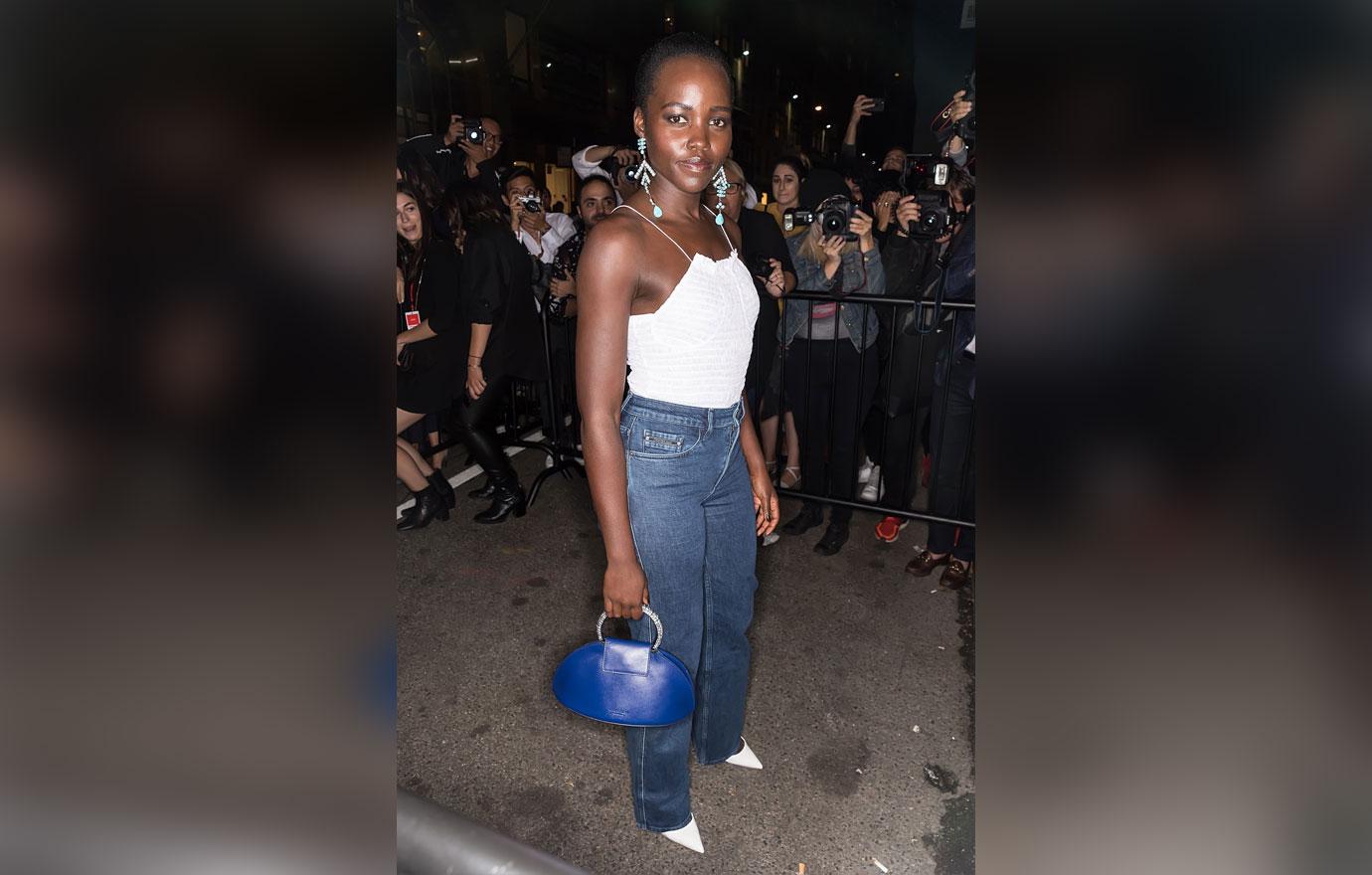 Jill's tweets come after Lupita Nyong'o wrote an op-ed about her own experience with Harvey in The New York Times. According to Lupita, Harvey asked to give her a massage in his house with his children in another room. When she refused, he gave her a copy of The No. 1 Ladies' Detective Agency book series before she left and told her she'd be perfect for the show.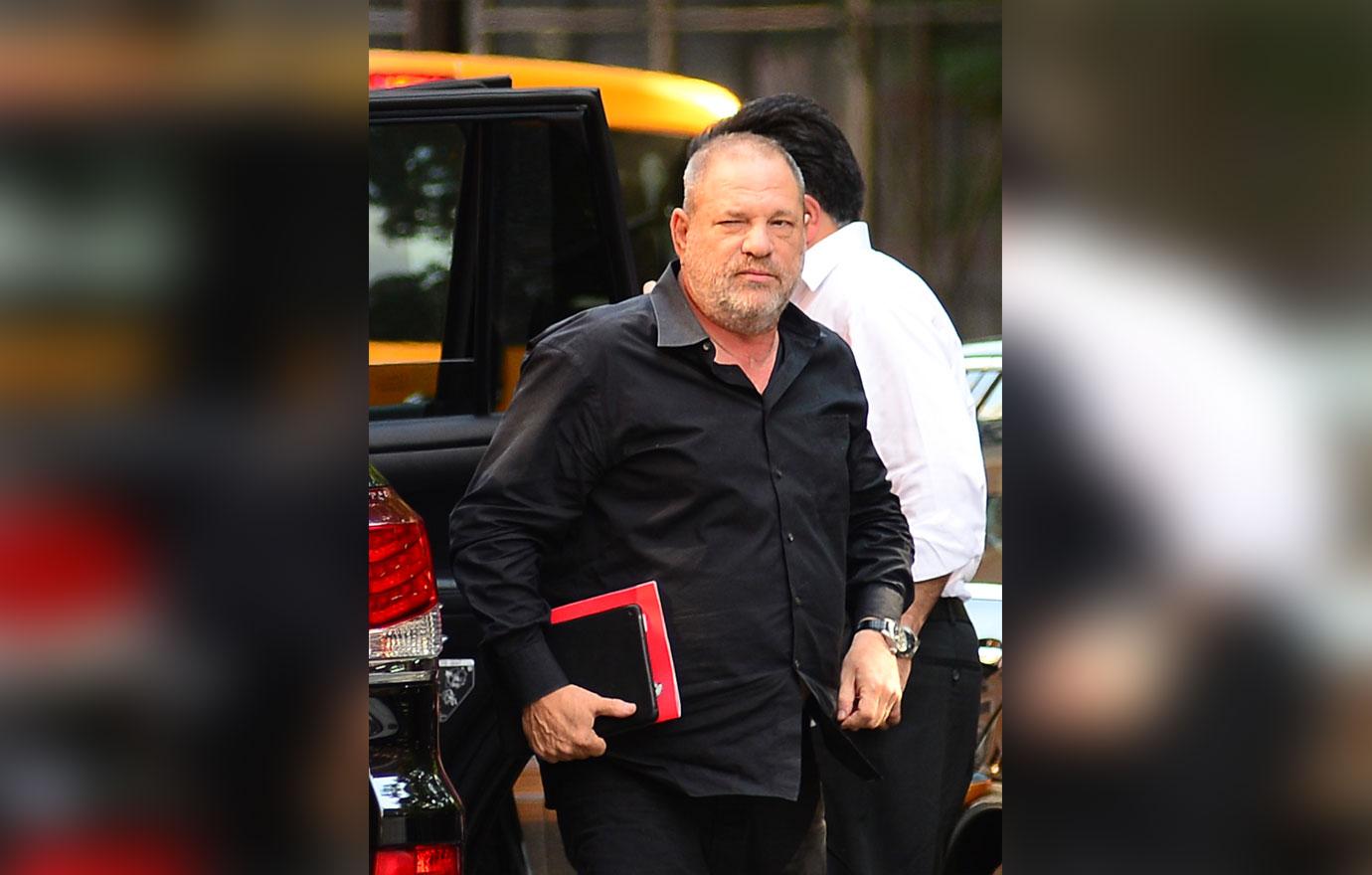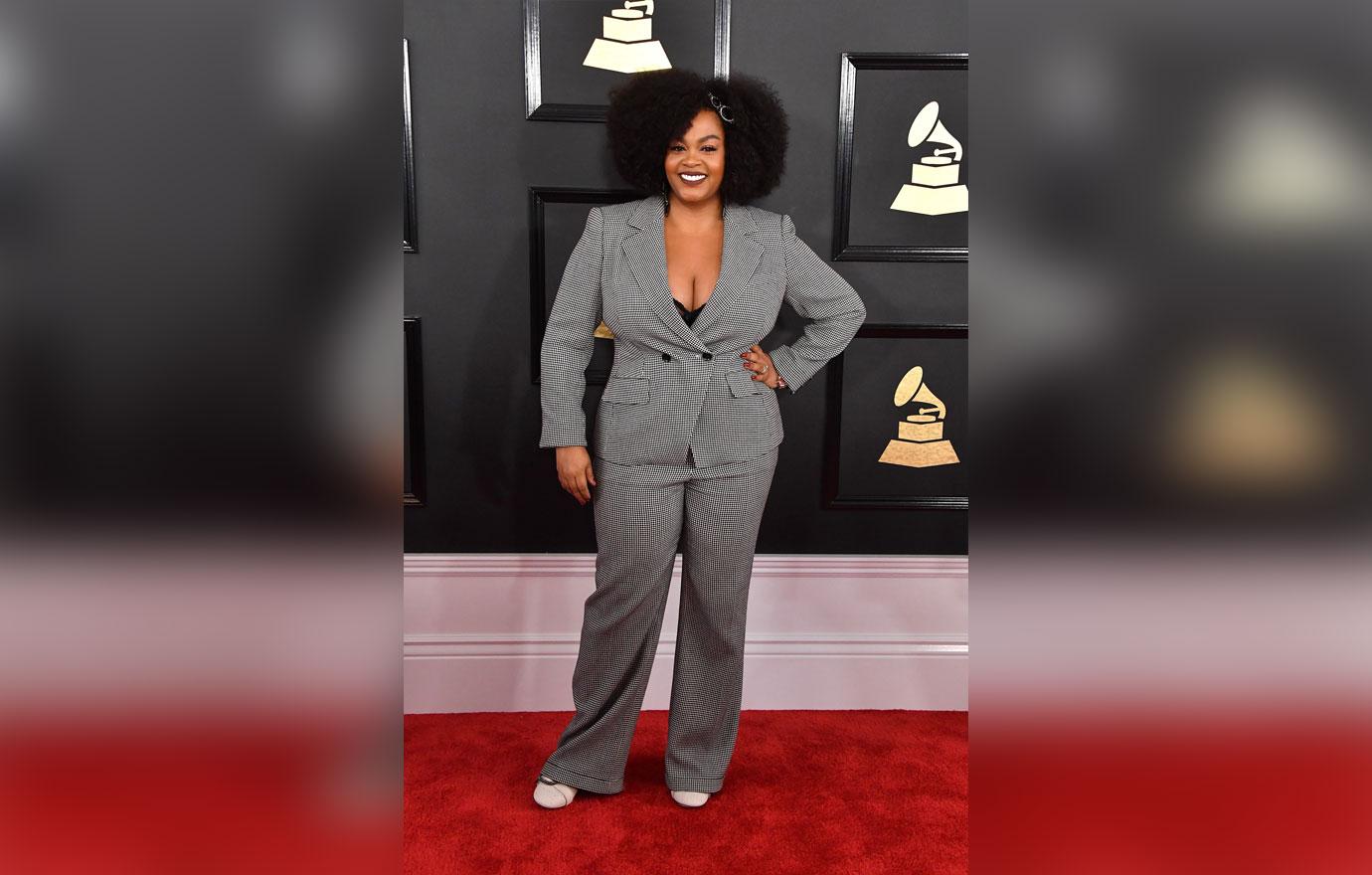 What do you think of Jill's claims against Harvey? Sound off in the comments below.