PHOTOS
Jill Zarin Pays Touching Tribute To Late Husband Bobby On His 72nd Birthday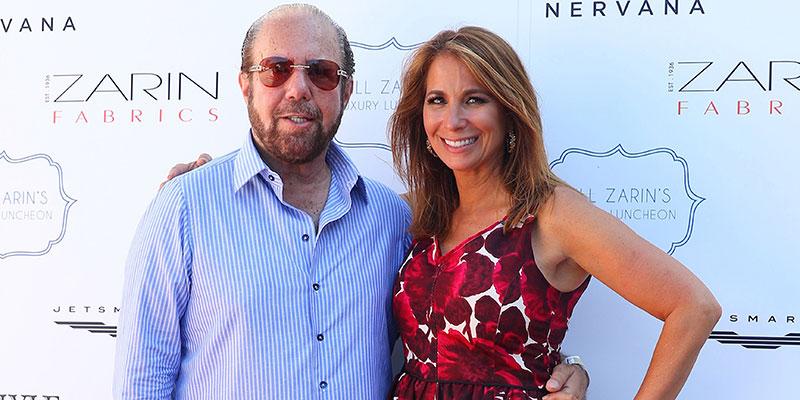 Real Housewives of New York City star Jill Zarin has had a rough start in 2018, as her husband Bobby passed away in early January after a long battle with cancer. Wednesday would have been his 72nd birthday, and she took the opportunity to pay a touching tribute to him on Instagram, writing about what a great guy he really was. Click through for more details.
Article continues below advertisement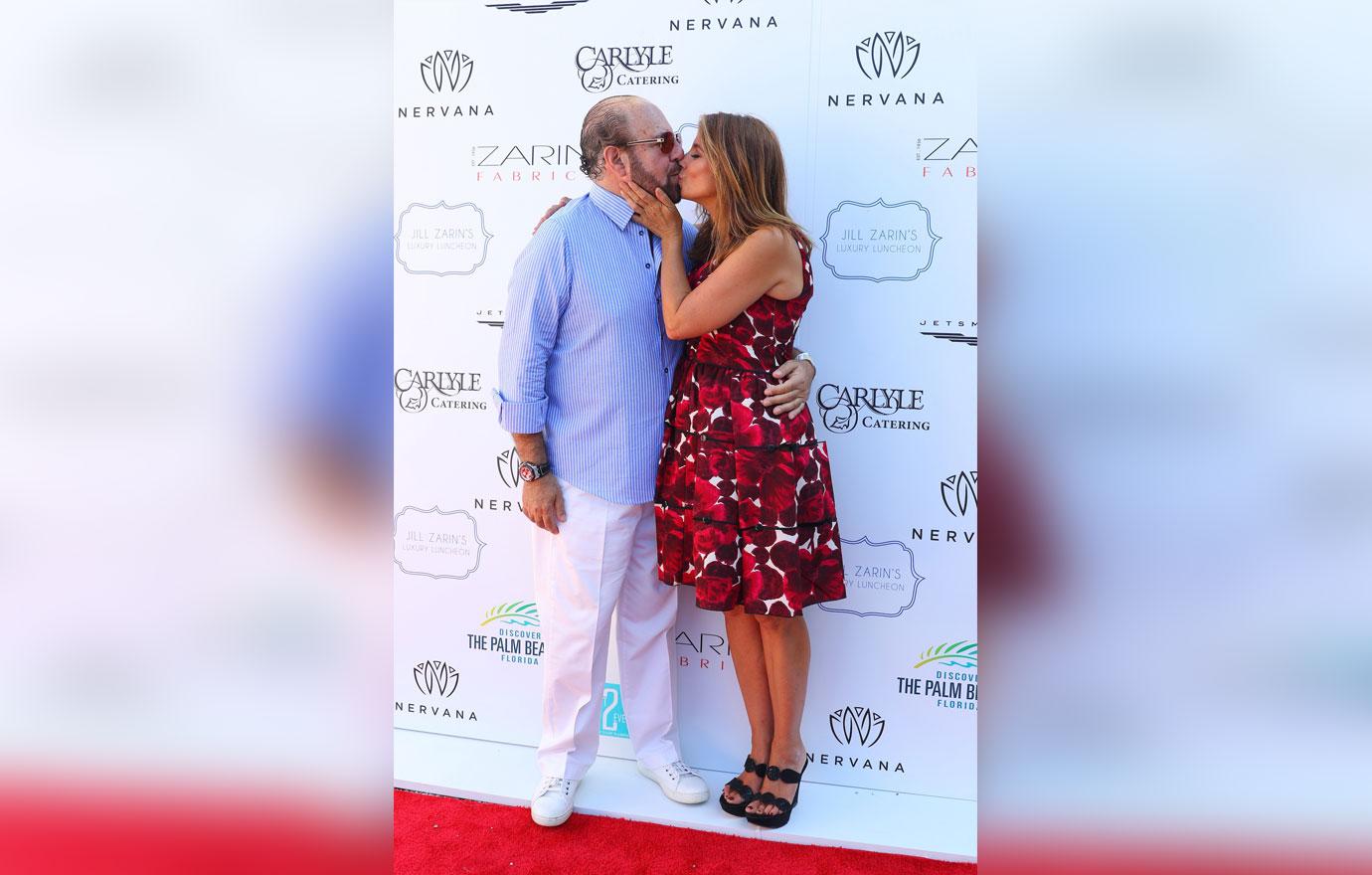 Bobby's cancer first surfaced back in 2009, one year after Jill filmed season one of RHONY. His health crisis was spoken about often on the hit reality show.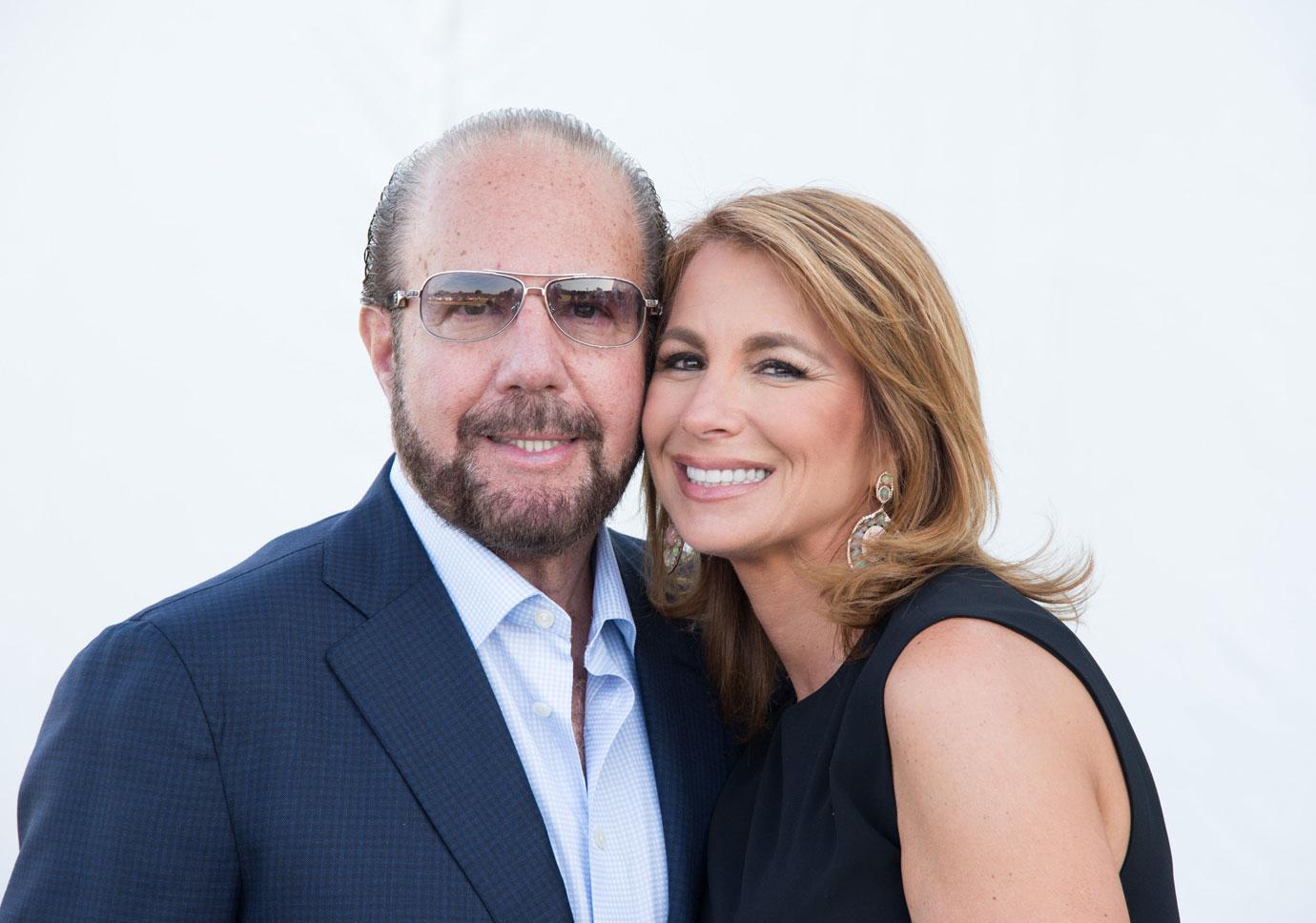 Article continues below advertisement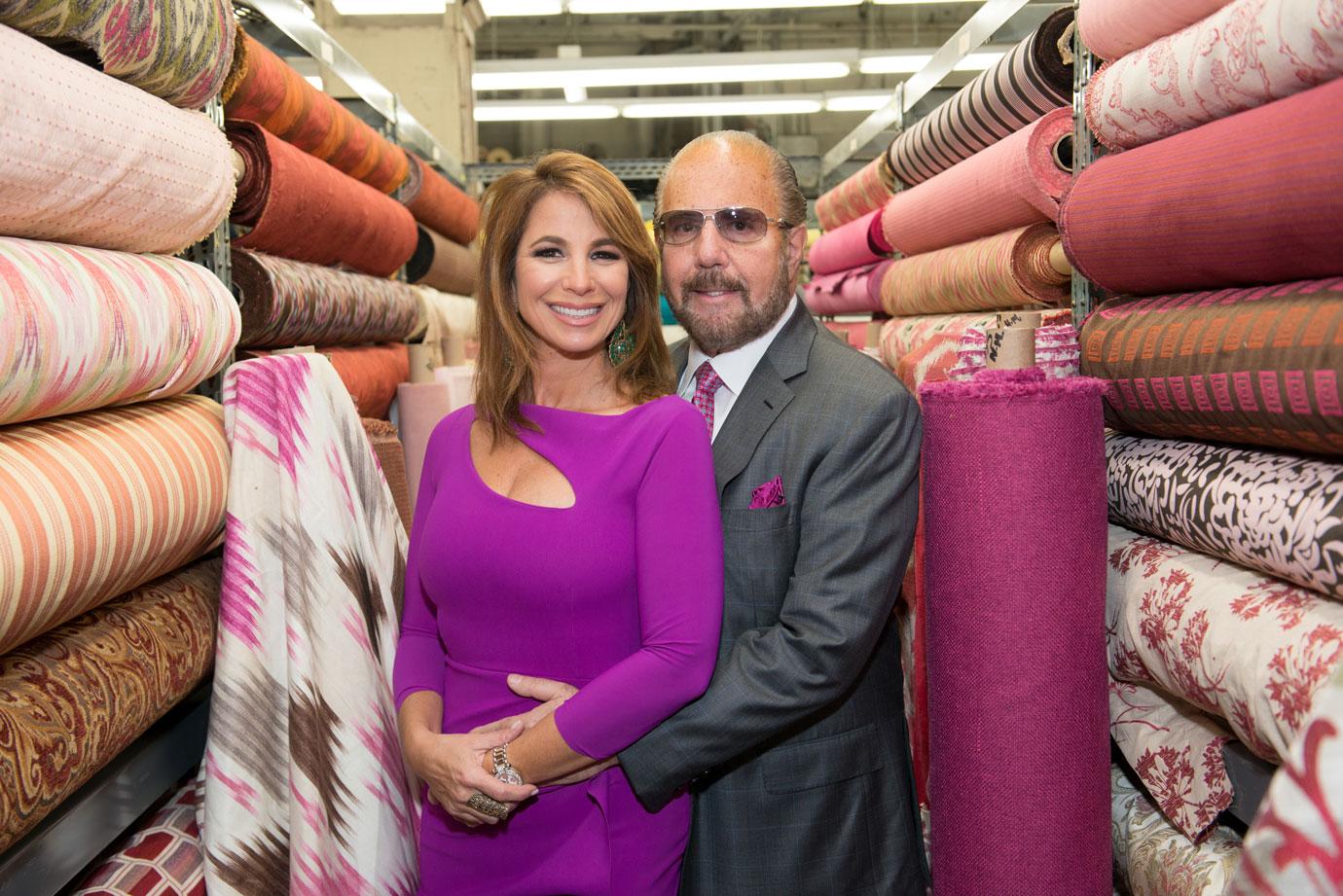 Jill hopped on her Instagram late Wednesday, which marked Bobby's 72nd birthday, and shared a ton of beautiful photos with the two of them together that was captioned with a touching tribute to her late husband.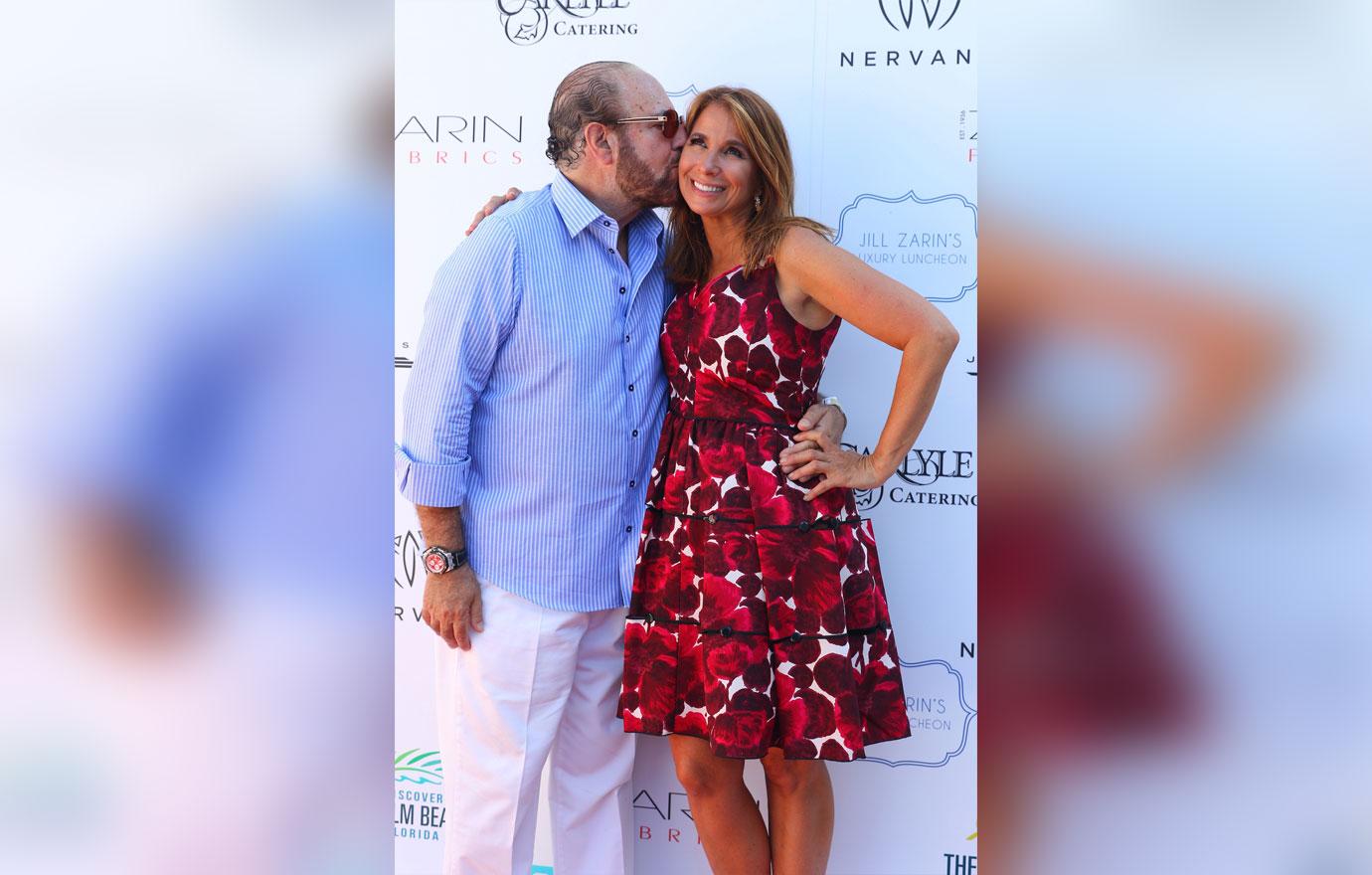 "Today would have been Bobby's 72nd birthday," she began. "The reason I am posting so late is that I spent the entire day going thru 50,000 photos over the past 20 yrs. Bobby's birthday was always extra special because we always knew in the back of our minds that the cancer could come back at anytime and to live life to the fullest."
Article continues below advertisement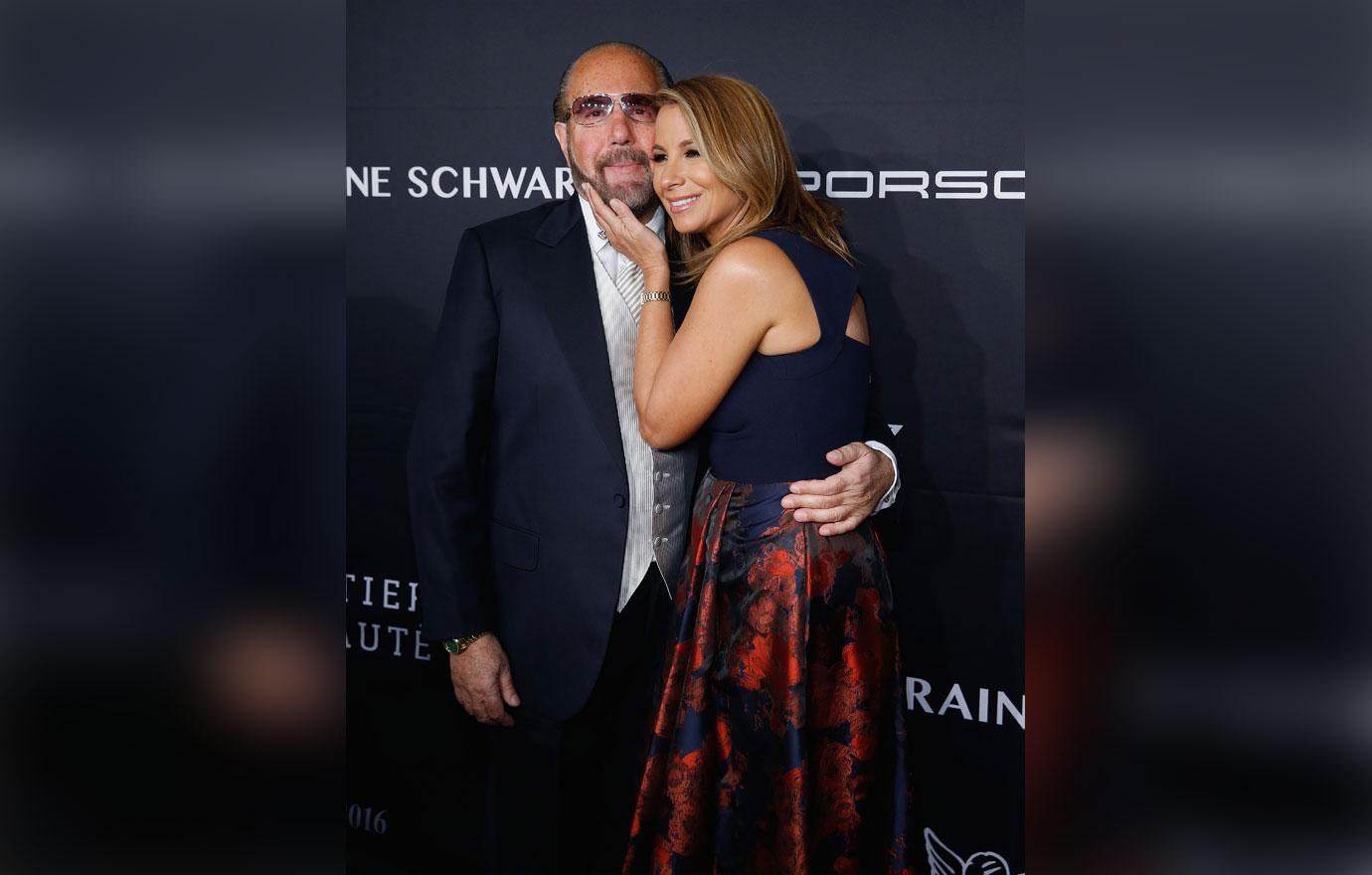 She then brought up some special memories they had after his cancer had resurfaced. "We traveled, spent time with friends and family and most importantly loved each other till his last breath. He was beyond generous .. always picking up the check for everyone, driving everyone home even if it took him. An extra 2 hours RT in crazy NYC traffic and let us not forget Camp Zarin which ran like a hotel with every bed filled every summer weekend on our boat and in our homes."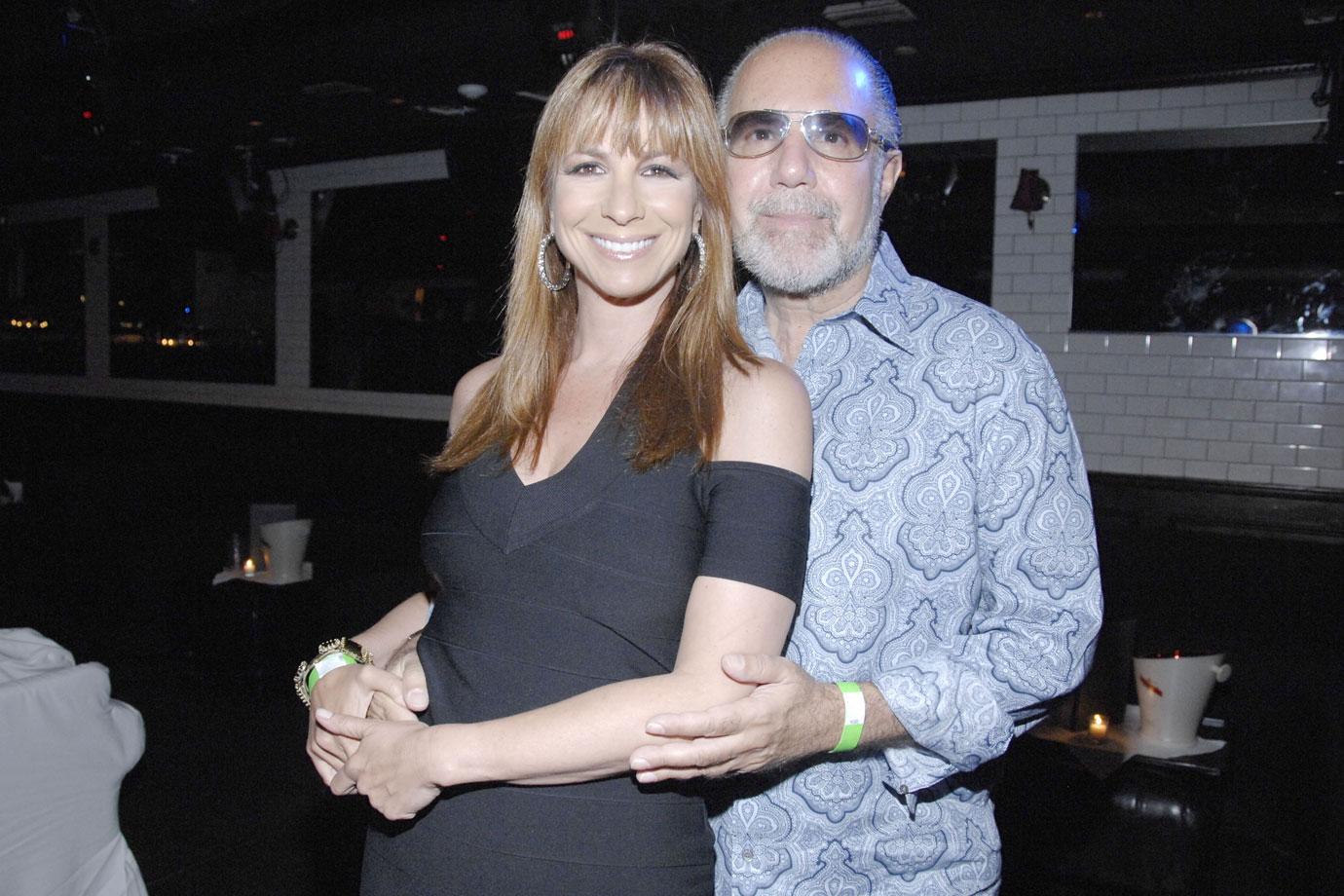 She concluded with a special message to Bobby which read, "Thank you for being the most incredible husband but more importantly my best friend."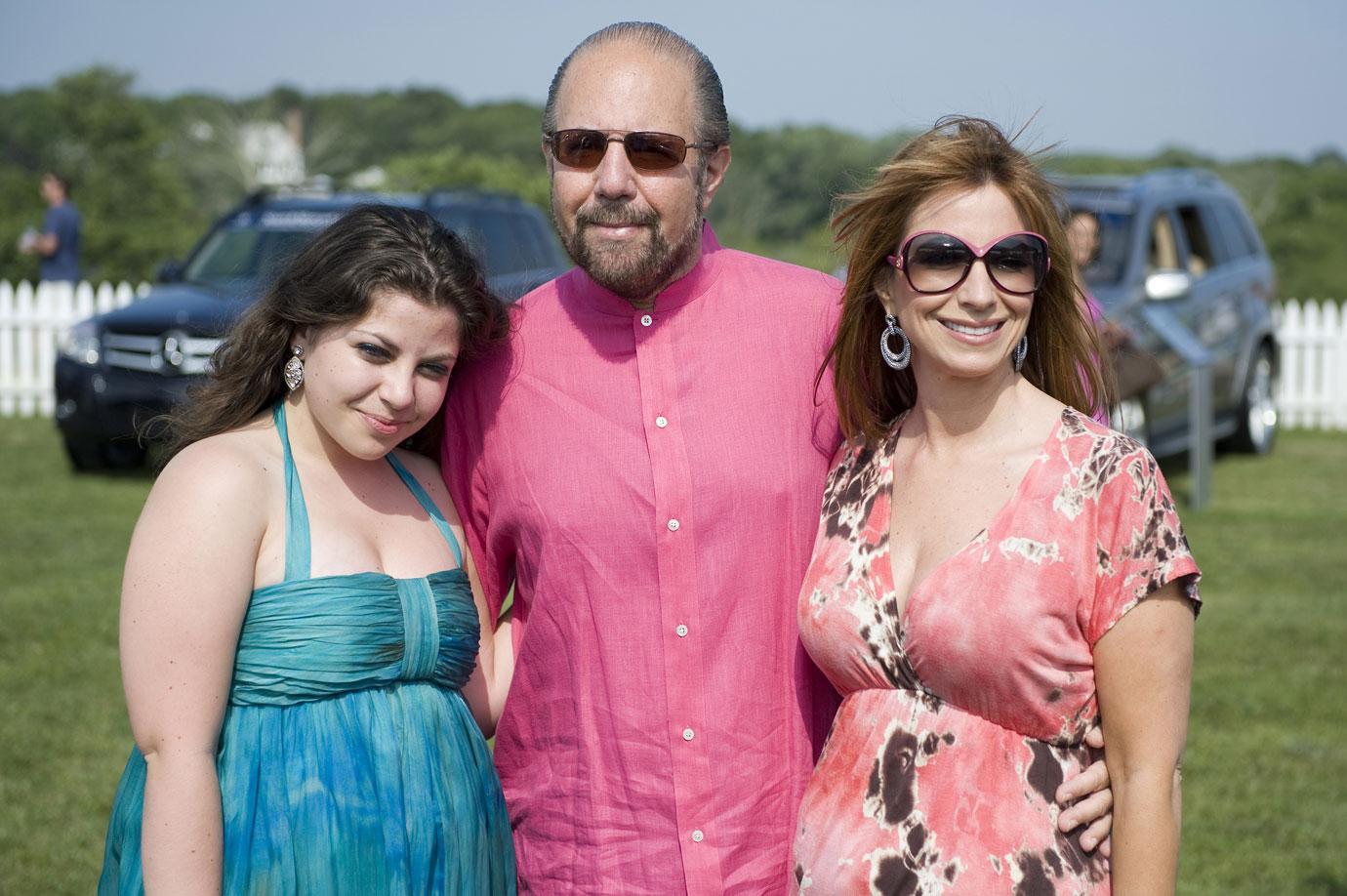 What are your thoughts on Jill's touching tribute to her late husband? Let us know in the comments.