PHOTOS
Jill Zarin Pays Tribute To Late Husband Bobby On The 1-Year Anniversary Of His Death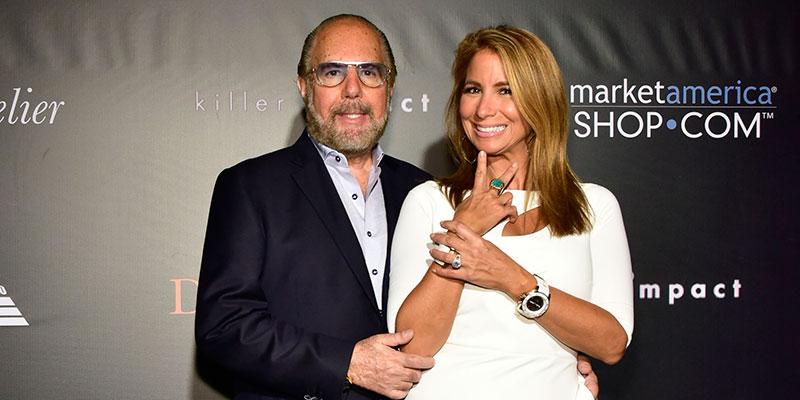 Jill Zarin shared a heartfelt dedication to her late husband Bobby on Sunday, January 13, which marked one year since he passed away. Read on for all the details.
Article continues below advertisement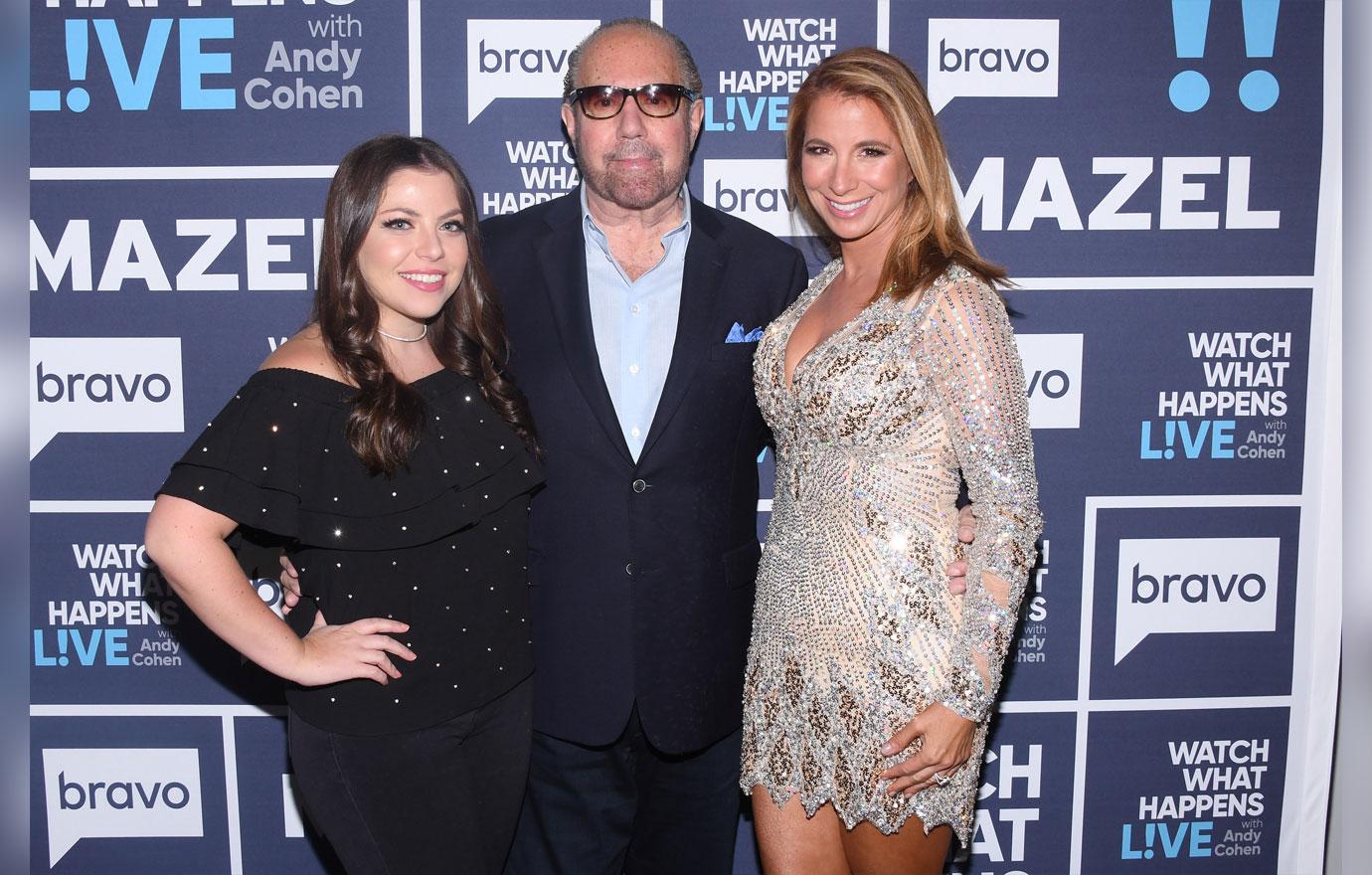 Bobby lost his battle with cancer at the age of 71. It's something that he had dealt with for several years up to that point, dating all the way back to 2009.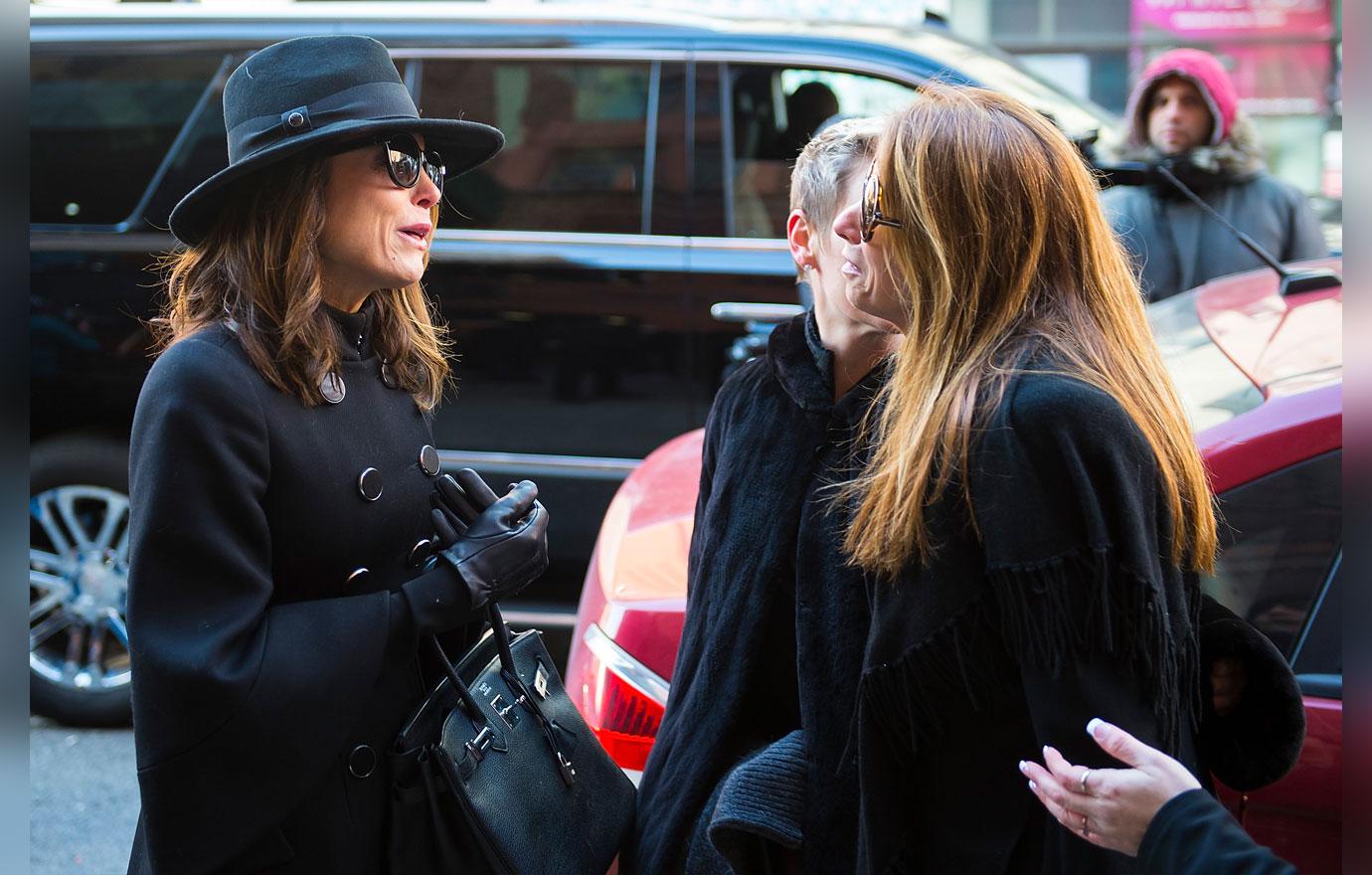 Article continues below advertisement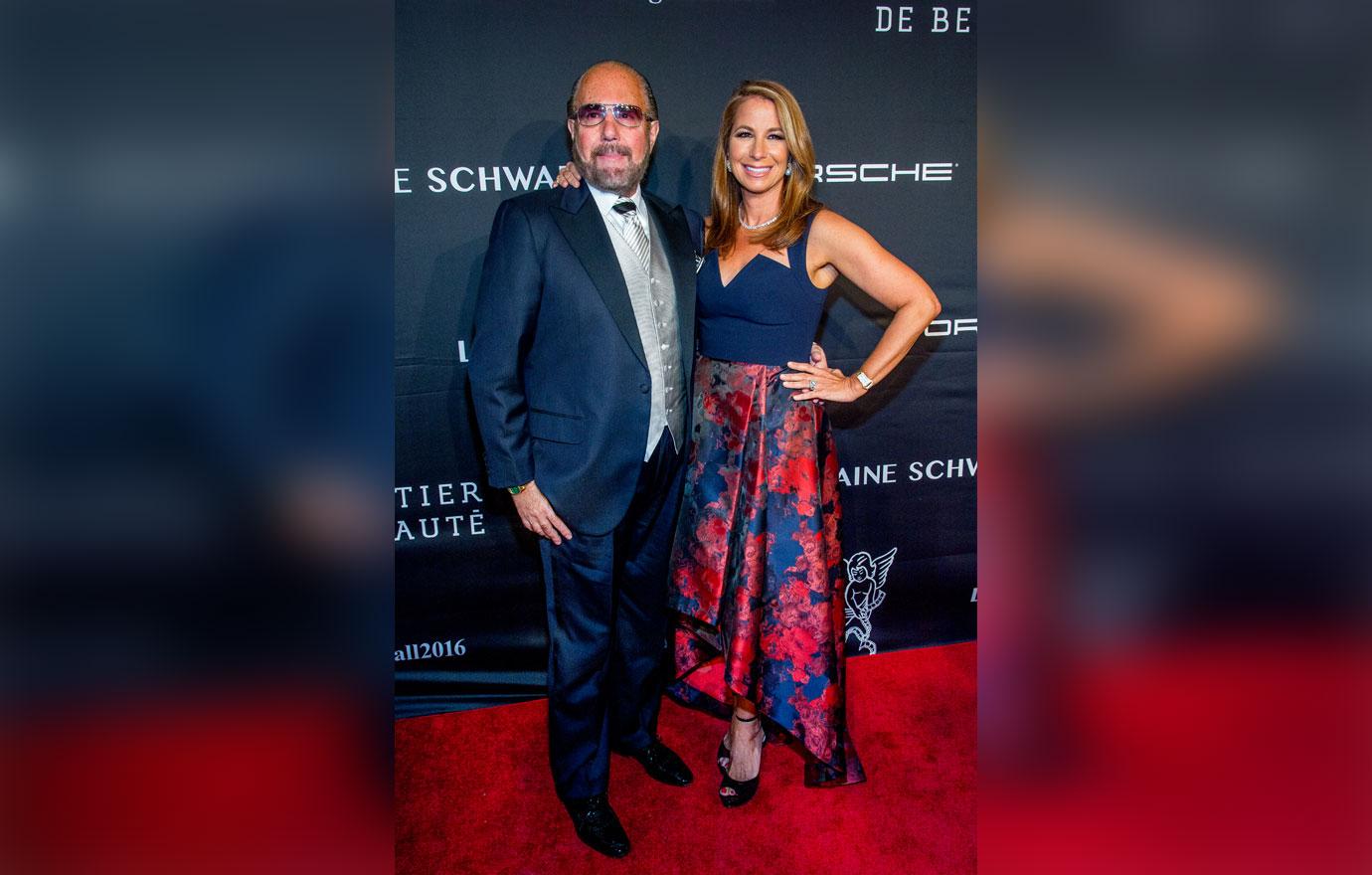 Jill shared a tribute to her late husband on Sunday morning on her Instagram which included several photos & clips of him.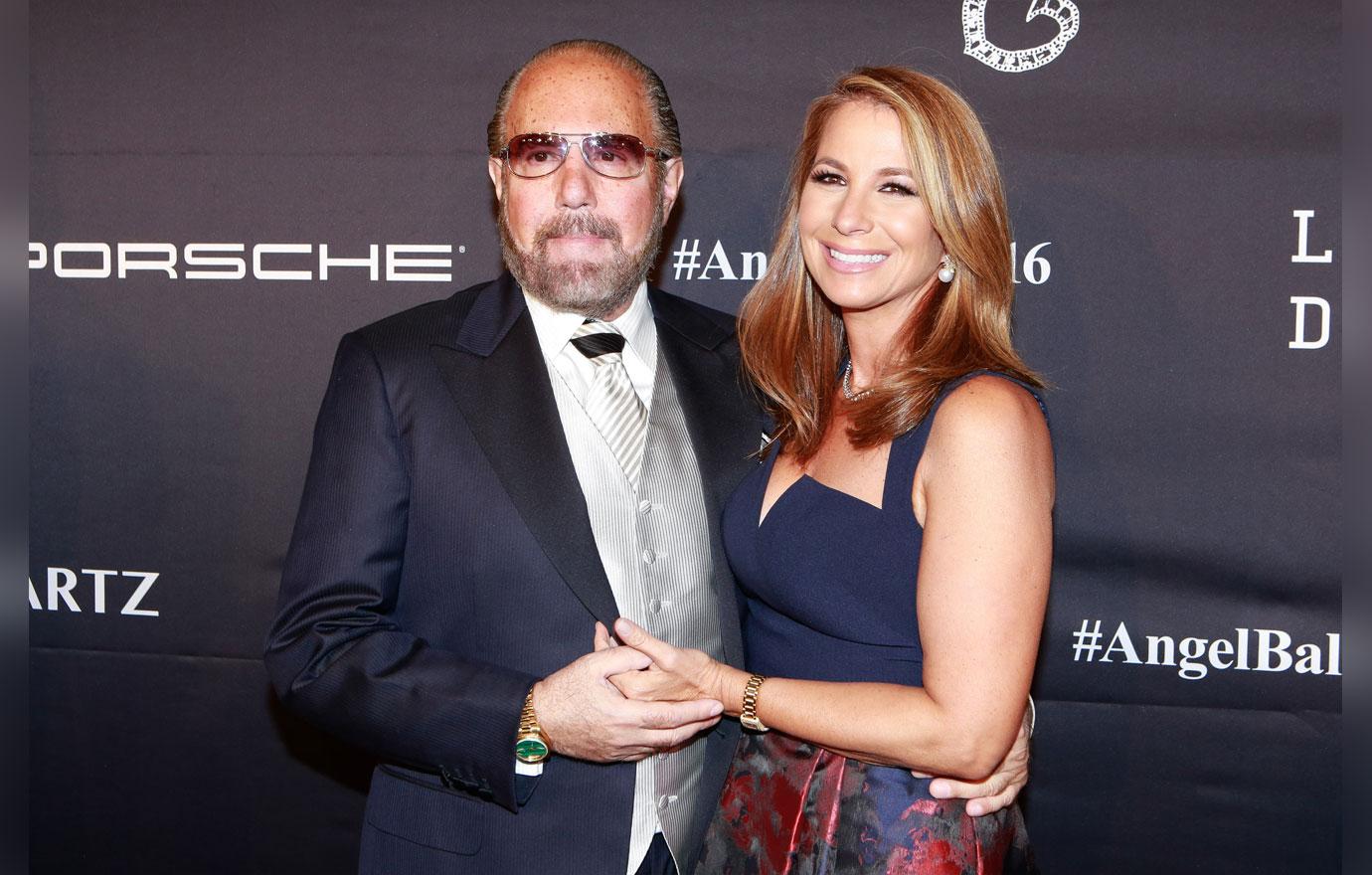 "Today is the anniversary of Bobby's passing on January 13th 2018," she wrote. "It is hard to imagine a life without him but he wanted me to move on... find love again and that 'life is for the living.' I want to share some photos & videos no one has seen with all of you."
Article continues below advertisement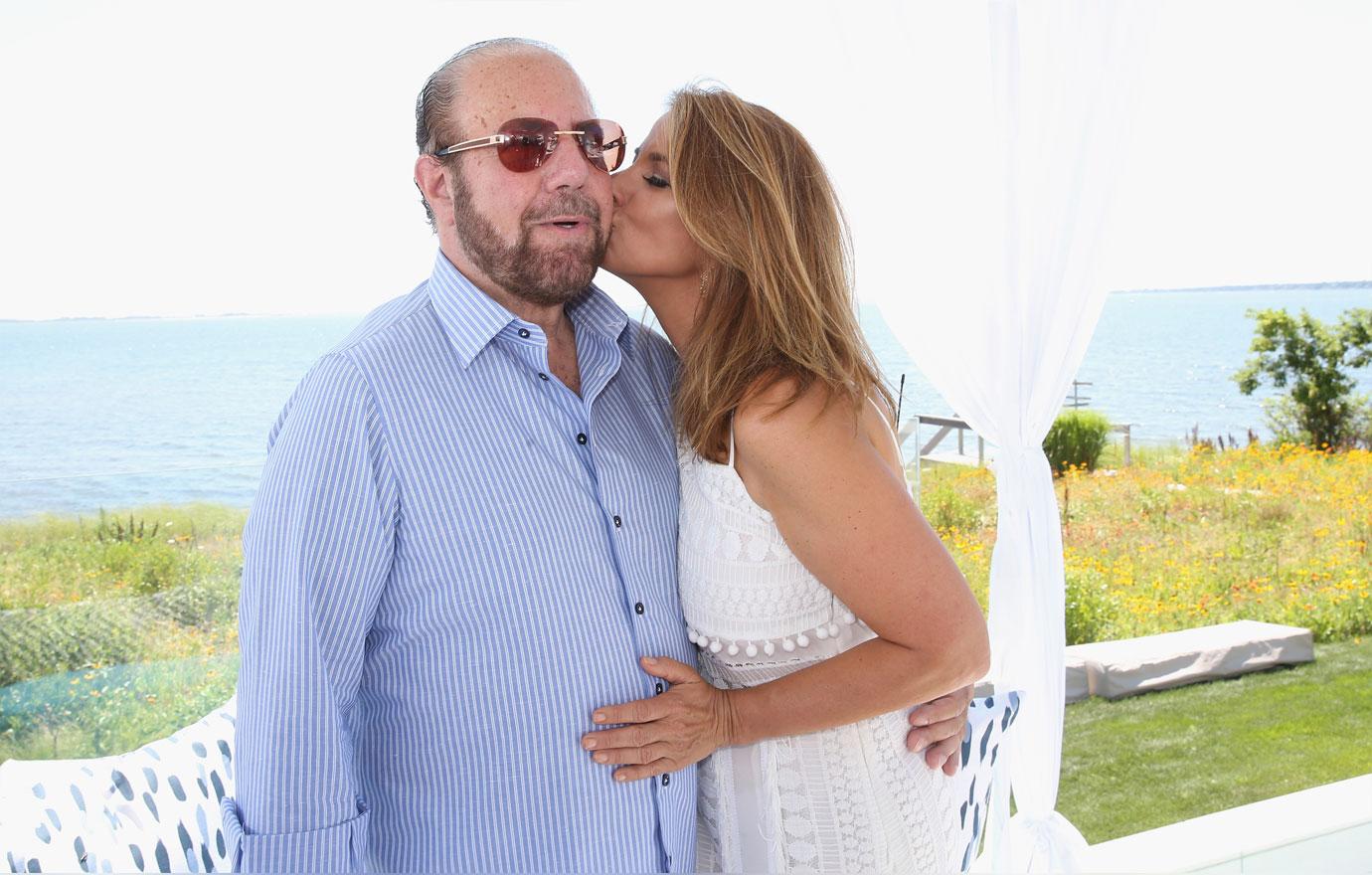 "We all remember the incredible man, father, brother, friend and husband he was," she continued. "Bobby Zarin will never be forgotten." Jill also spoke on how she and her daughter Ally Shapiro will "miss him everyday but he is always in our hearts."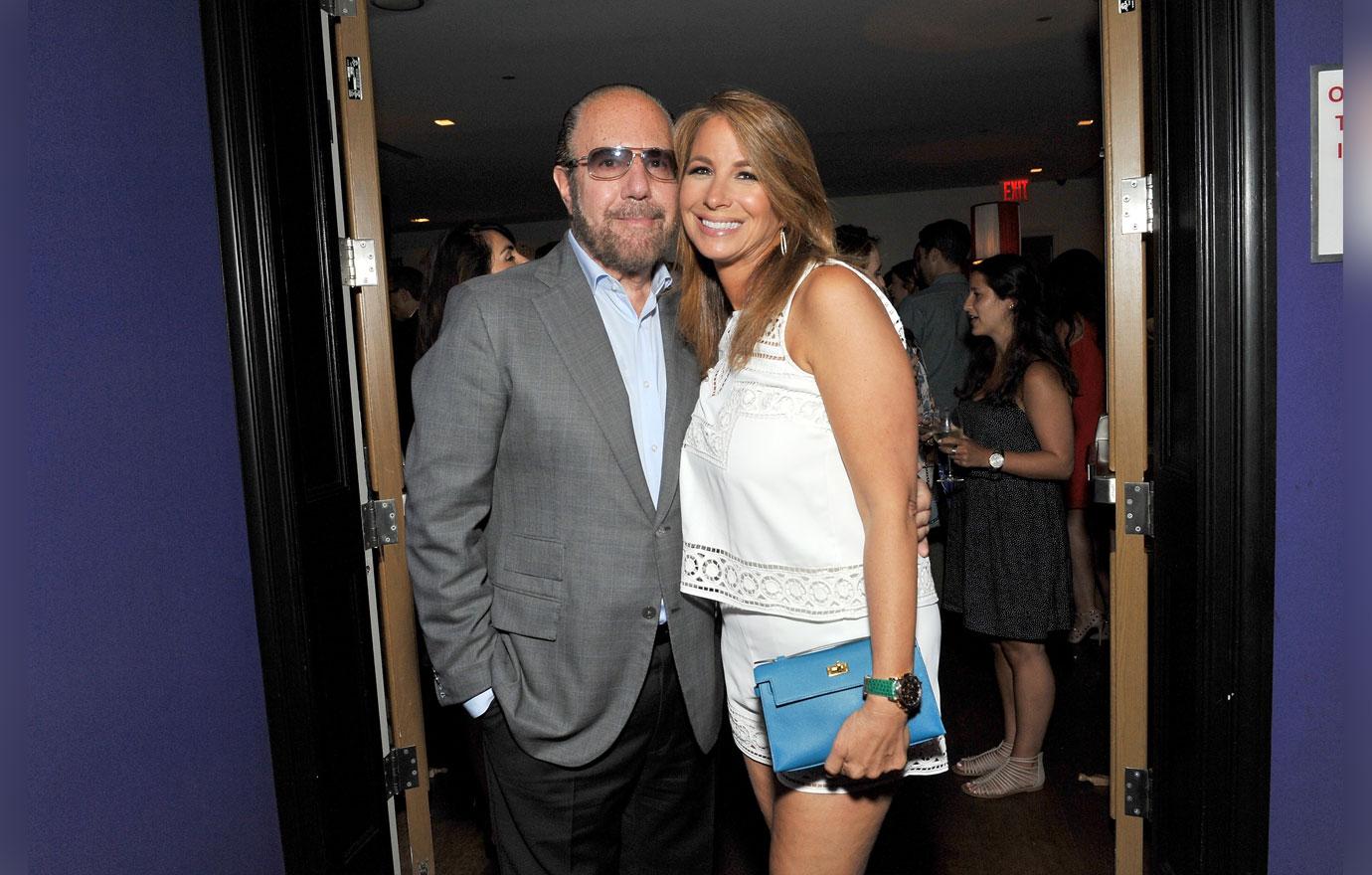 What are your thoughts on Jill's dedication for Bobby? Sound off in the comments.