PHOTOS
Jillian Michaels Claps Back At Andy Cohen & Al Roker In Keto Diet Feud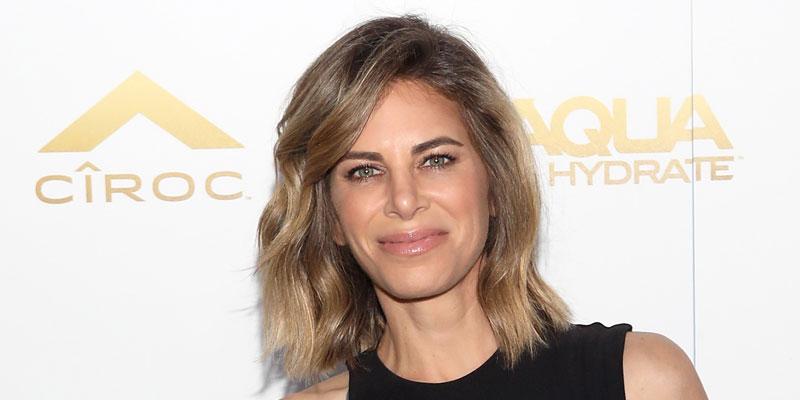 Jillian Michaels does not see eye-to-eye with Andy Cohen and Al Roker when it comes to the Keto diet. The Biggest Loser fitness coach clapped back at the TV personalities' digs, and it sounds like she's trying to be a lover, not a fighter. Keep reading to see what she had to say.
Article continues below advertisement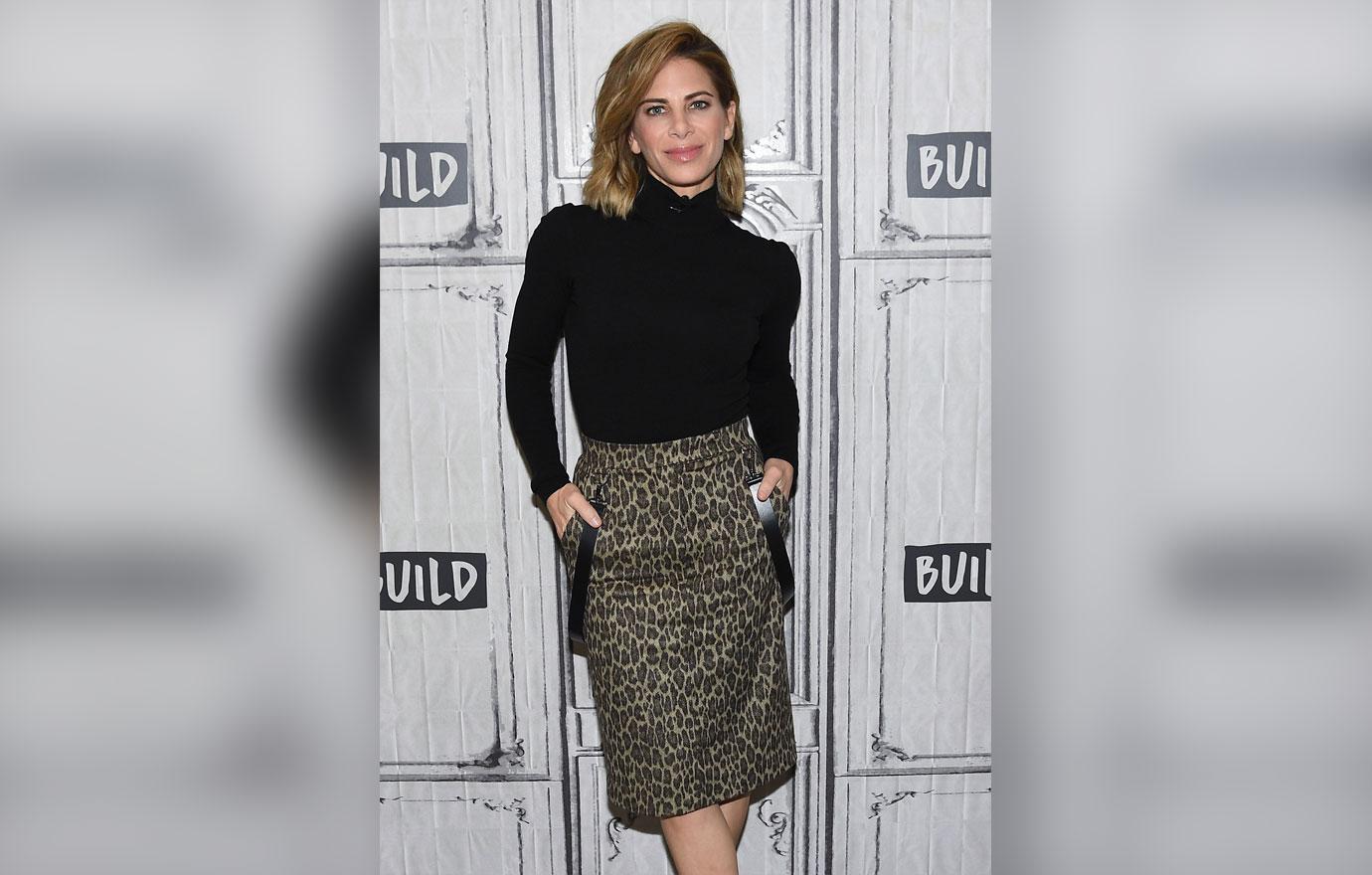 Jillian tweeted at her opponents in the war on Keto, looking to discuss the matter further.
"I have an idea... @Andy @alroker how about a civil intelligent debate on The 6 Keys book and Keto instead of personal attacks and name calling? I'm also a motivator and I know you guys can do this," she wrote.
Article continues below advertisement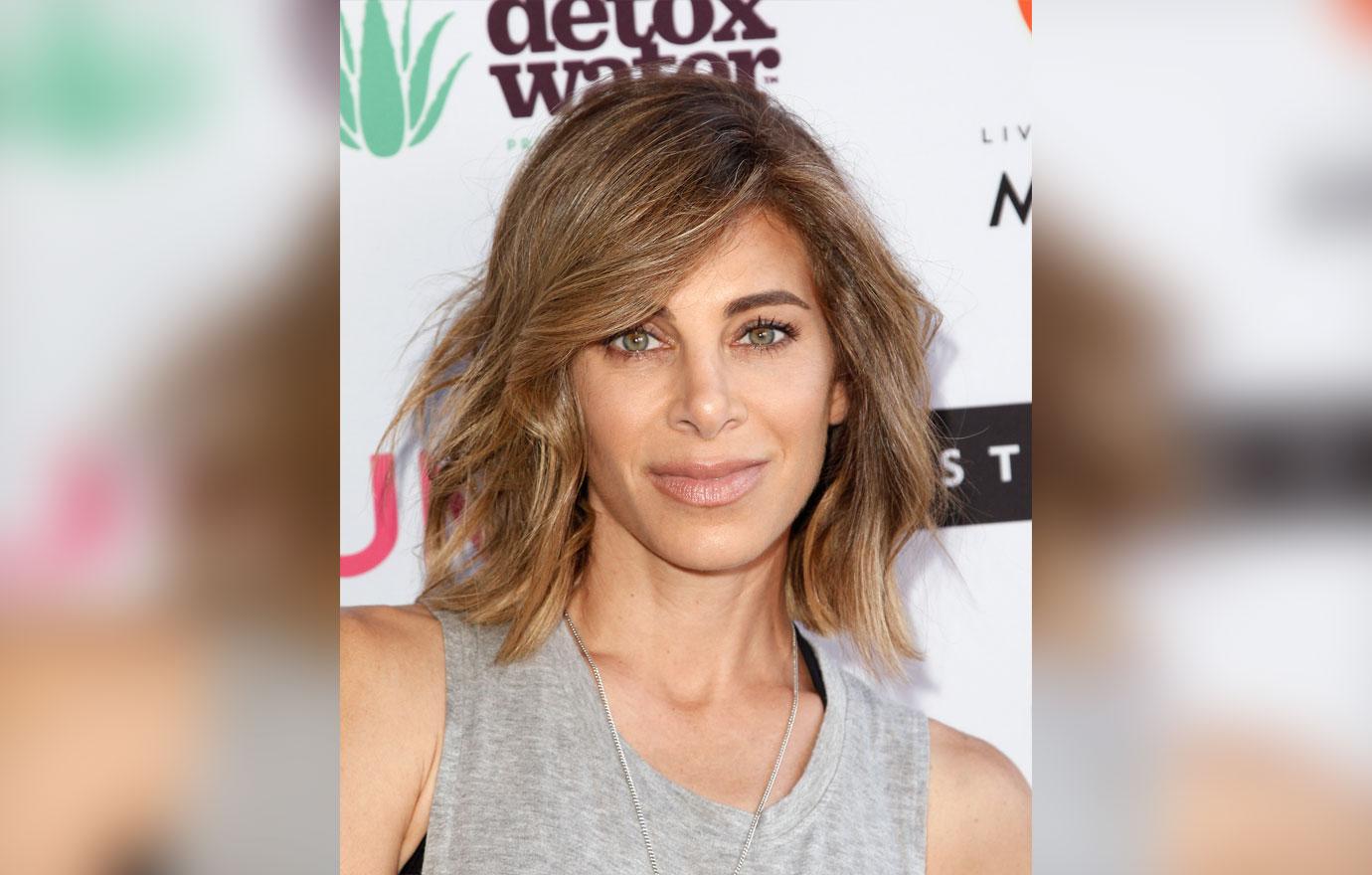 Jillian's tweet came after things got heated between her and the TV hosts after she slammed the diet, saying it consists of "too much fat, too many calories, too many animal proteins."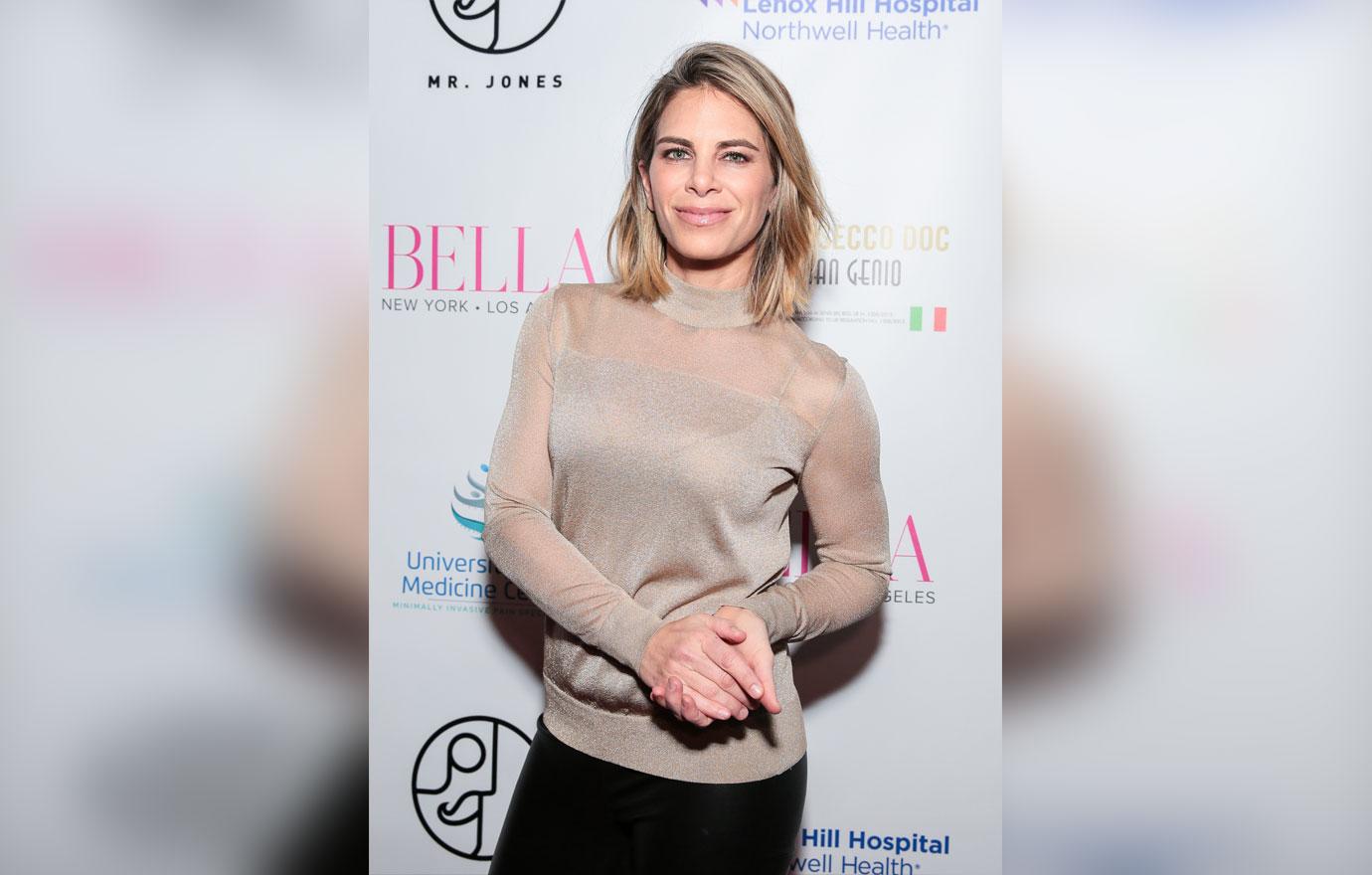 MORE ON:
The Biggest Loser
In a video for Women's Health, she said, "Why would anyone think this is a good idea? Your cells, your macro molecules, are literally made up of protein, fat, carbohydrates, nucleic acids. When you do not eat one of the three macro nutrients — those three things I just mentioned — you're starving yourselves."
Article continues below advertisement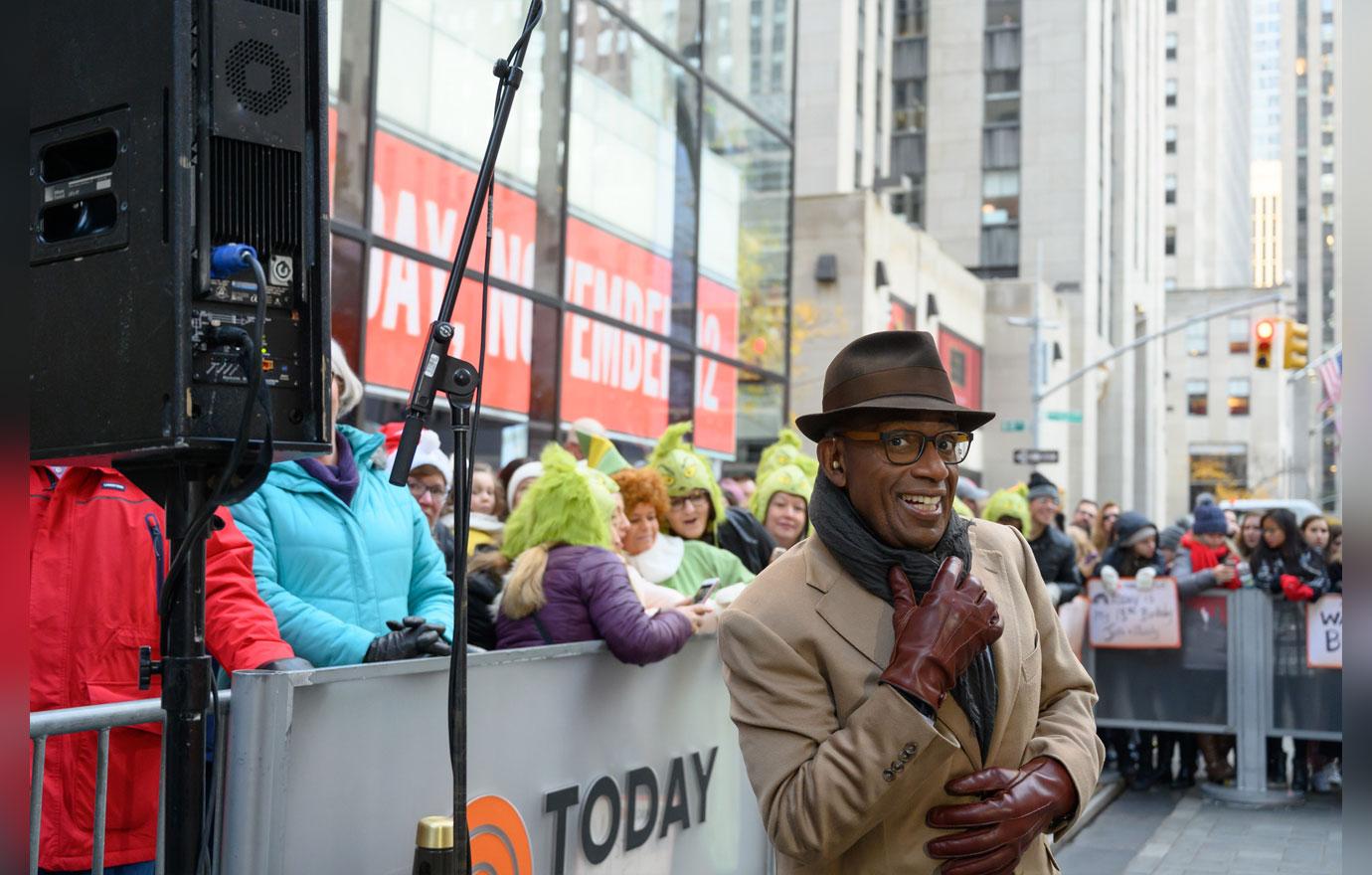 Al and Andy slammed Jillian's remarks. The NBC meteorologist, who said on-air that he's been following it since September 1 and has seen results, tweeted, "This coming from a woman who promoted on camera bullying, deprivation, manipulation and more weekly in the name of weight loss. Now those sound like bad ideas."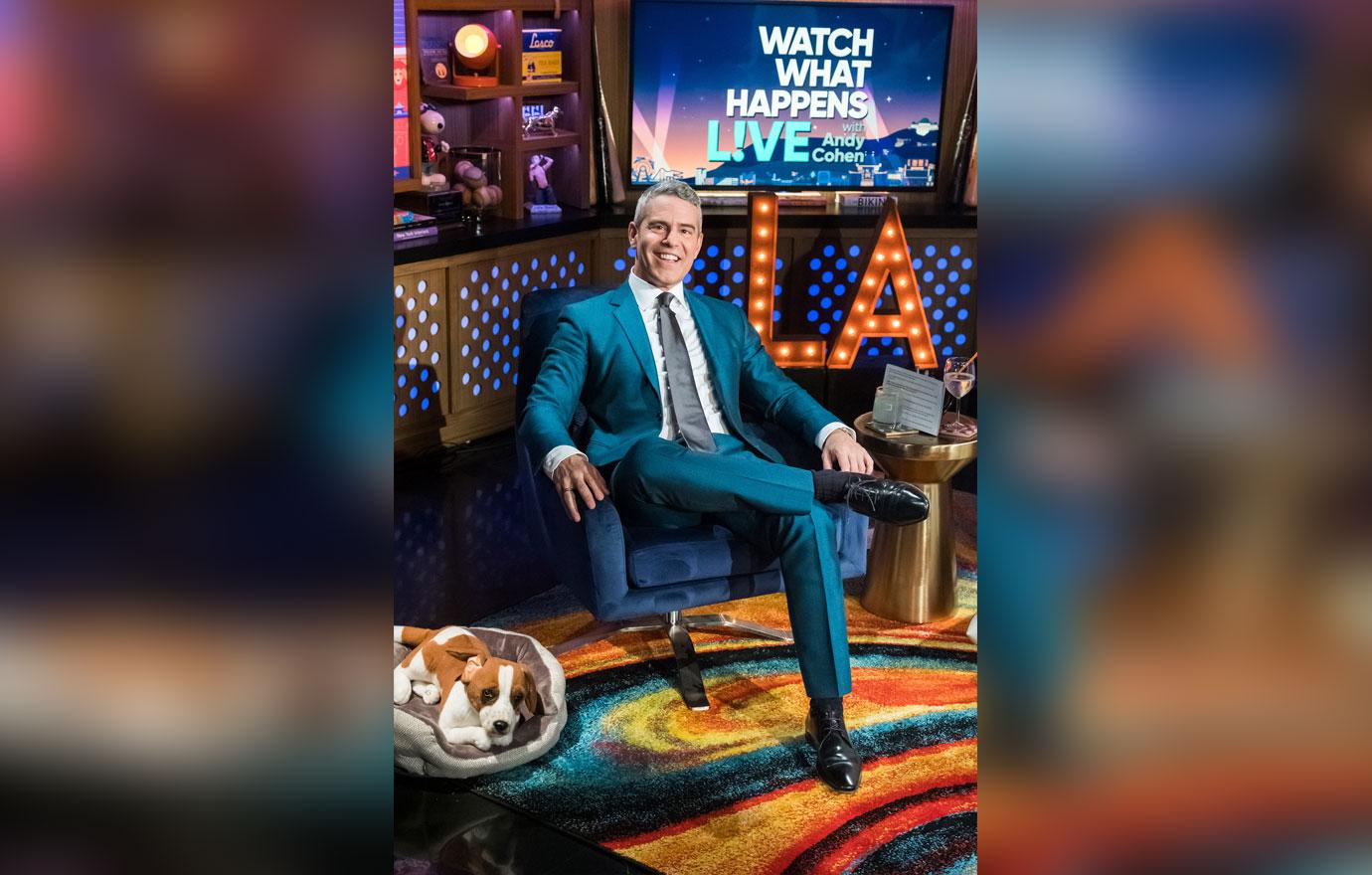 Andy weighed in on the topic during an episode of Watch What Happens Live. He named her the "Jackhole of the Day" and said, "Don't worry, Keto diet, a lot of people think Jillian Michaels is a bad idea."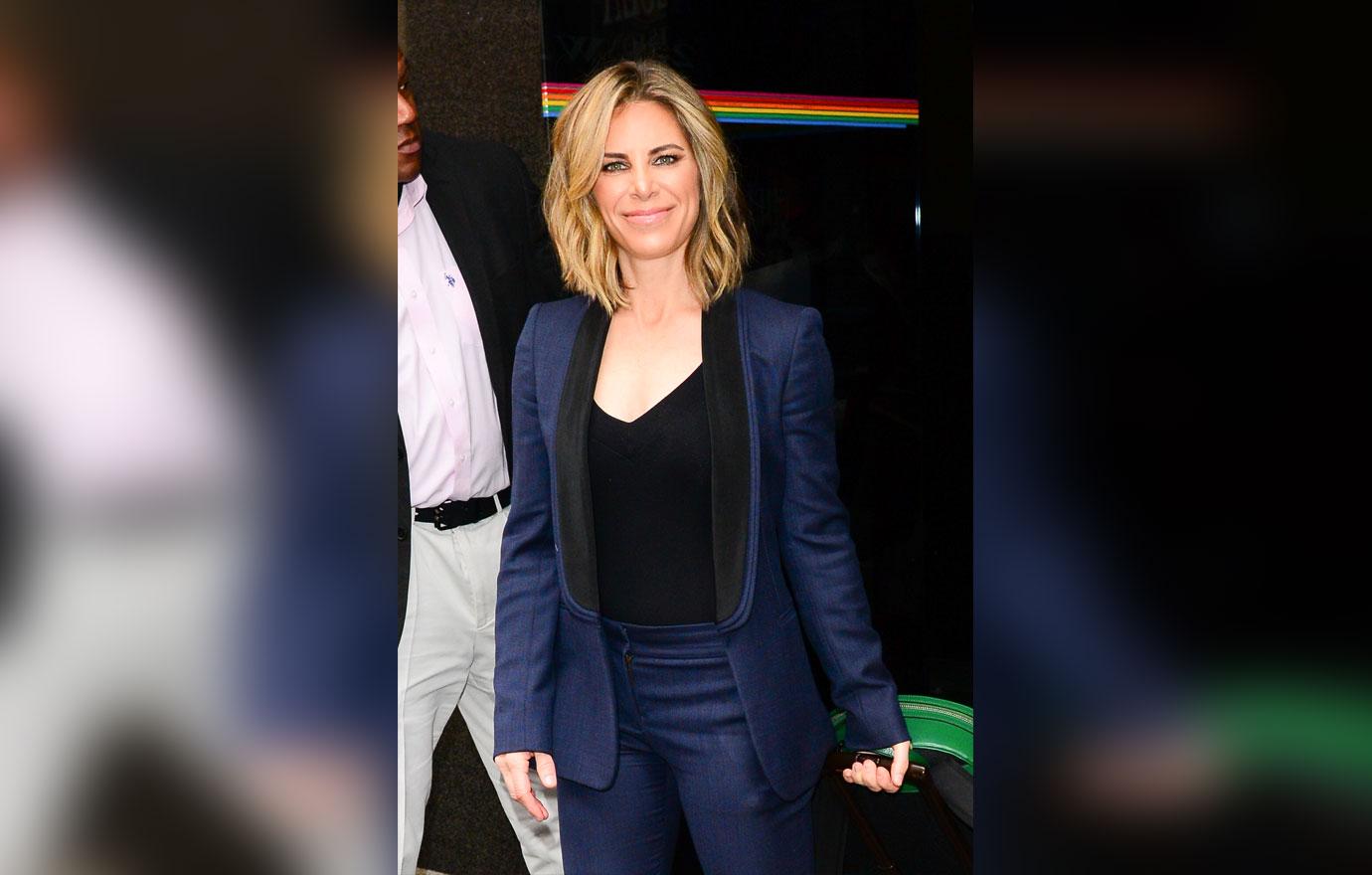 What do you think of Jillian's latest remarks? Let us know in the comments.