PHOTOS
Jim Bellino Calls Tamra Judge 'Desperate' And 'Extremely Fame-Hungry'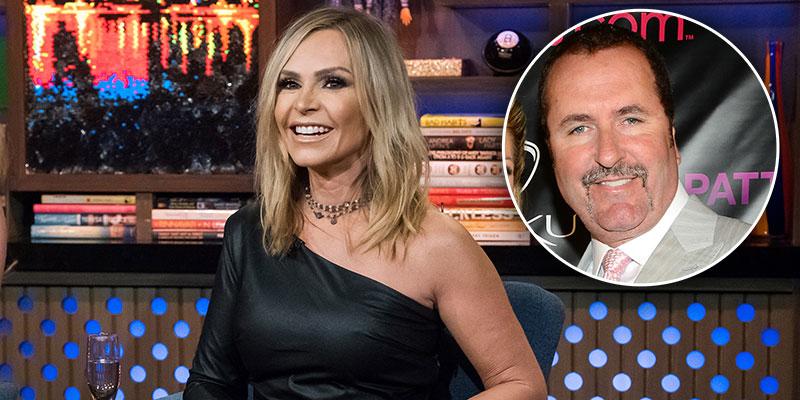 Jim Bellino brutally slammed his former Real Housewives of Orange County costar Tamra Judge in a scathing blog post that was published on Friday, March 1. He called her many names within it, including "desperate," "extremely fame-hungry" and more. Read on for all the details.
Article continues below advertisement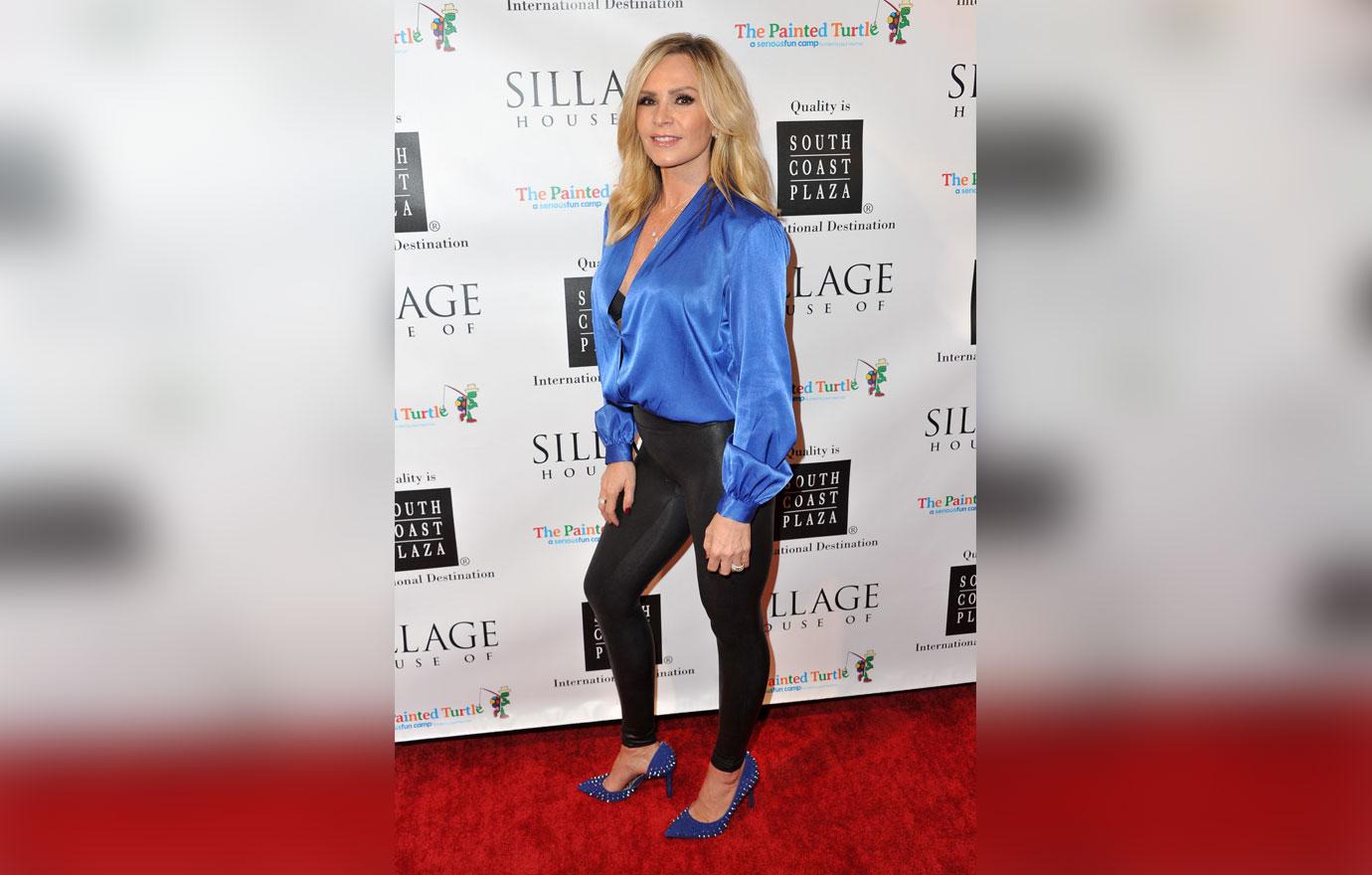 Article continues below advertisement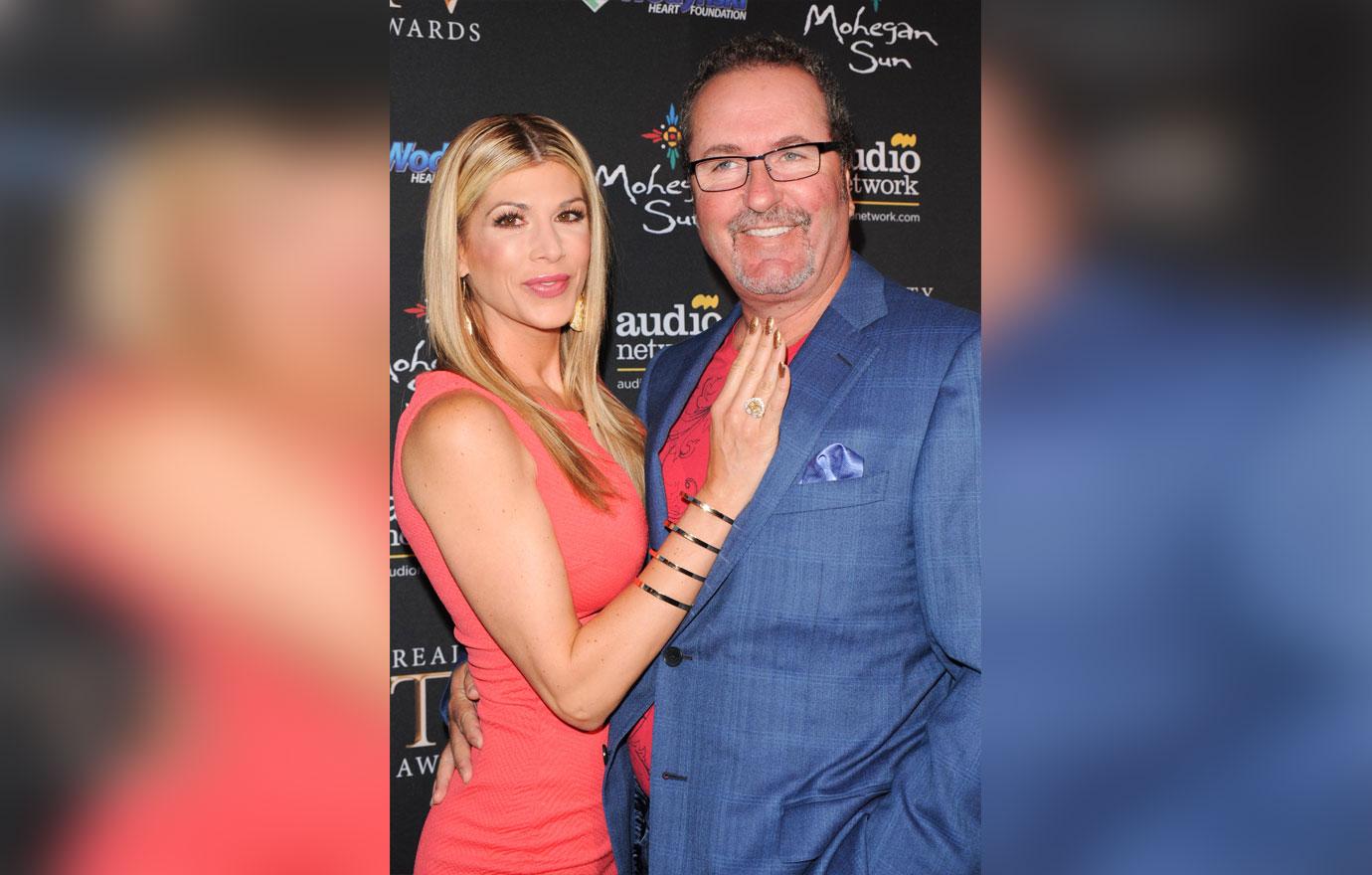 He alleged that she has called him a "cocaine dealer" and many other hurtful names. "This was a desperate comment made publicly to harm me personally with zero regard as to how this would affect me, my work, my wife, or our small children," he wrote.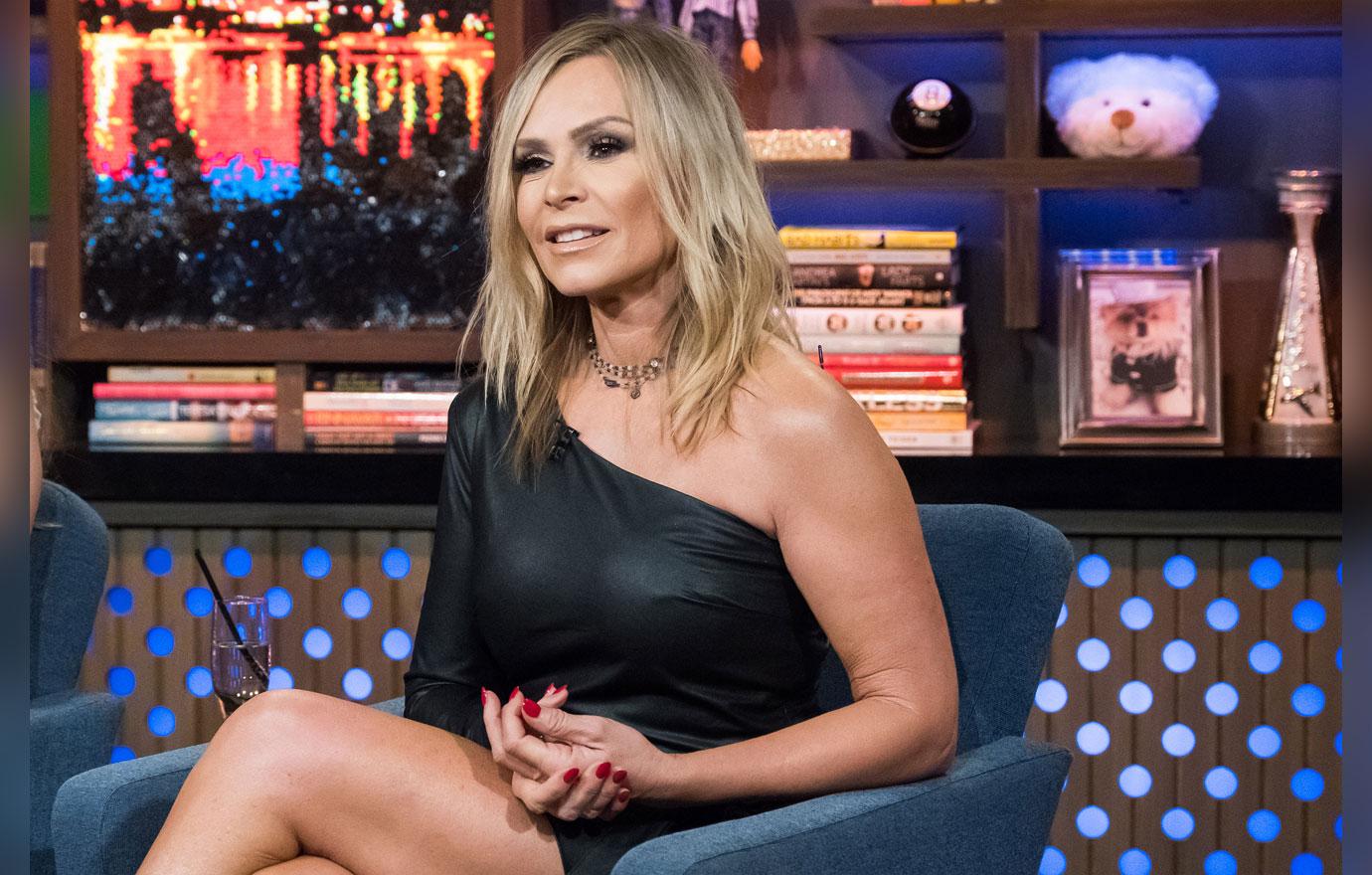 Jim also harshly wrote about Tamra baptizing herself in a pool on an episode of RHOC. "In my opinion, these acts seem to be coming from an extremely fame-hungry individual who is desperate for a storyline and frantically trying to keep her reality TV job by somehow remaining relevant," he wrote.
Article continues below advertisement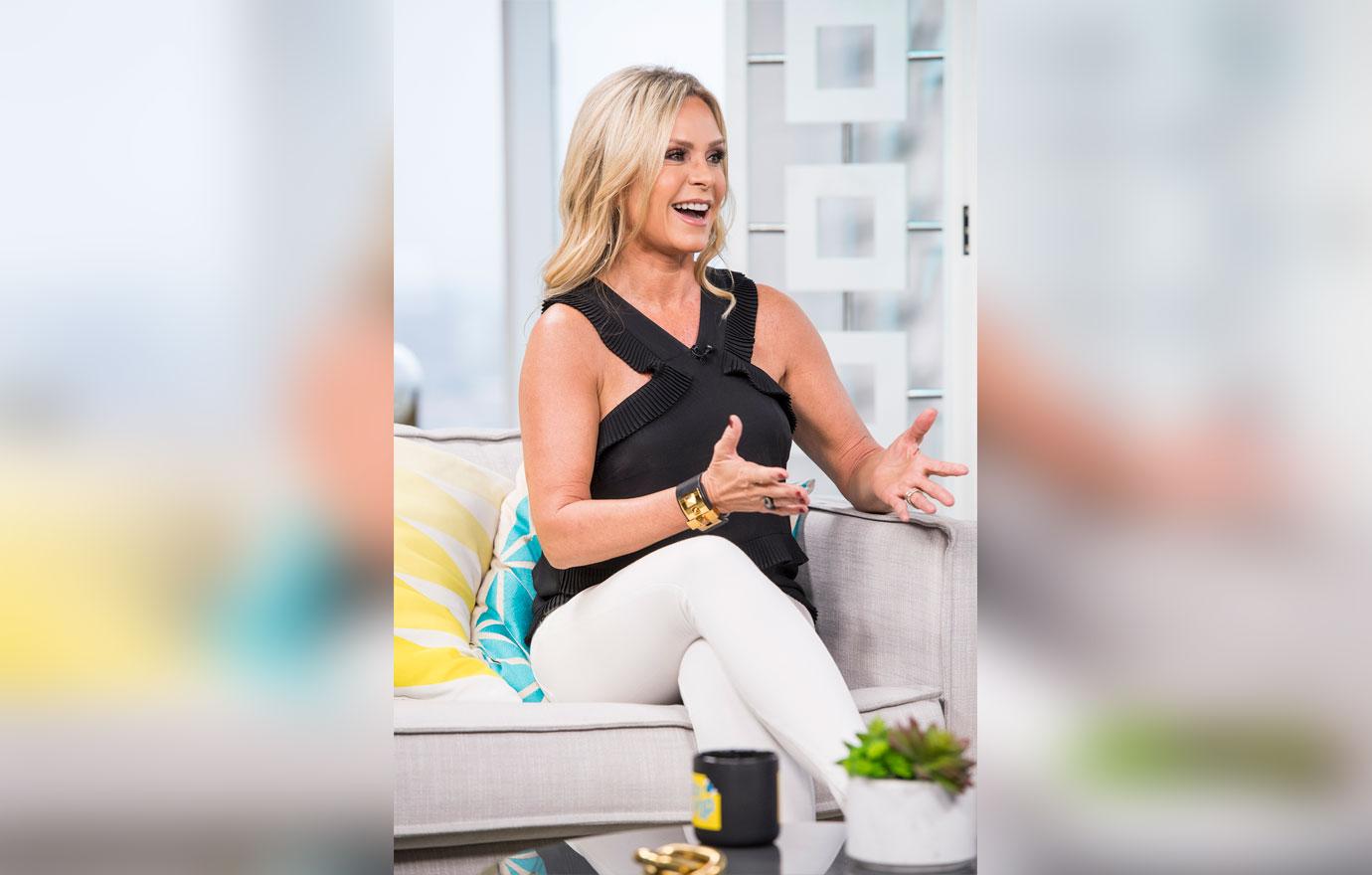 The father-of-three also said that "she will say and do anything to try and keep her name spinning in the public eye by causing some sort of controversy." He also called her out for publicly bashing "her previous husbands, her children, and fans of the show."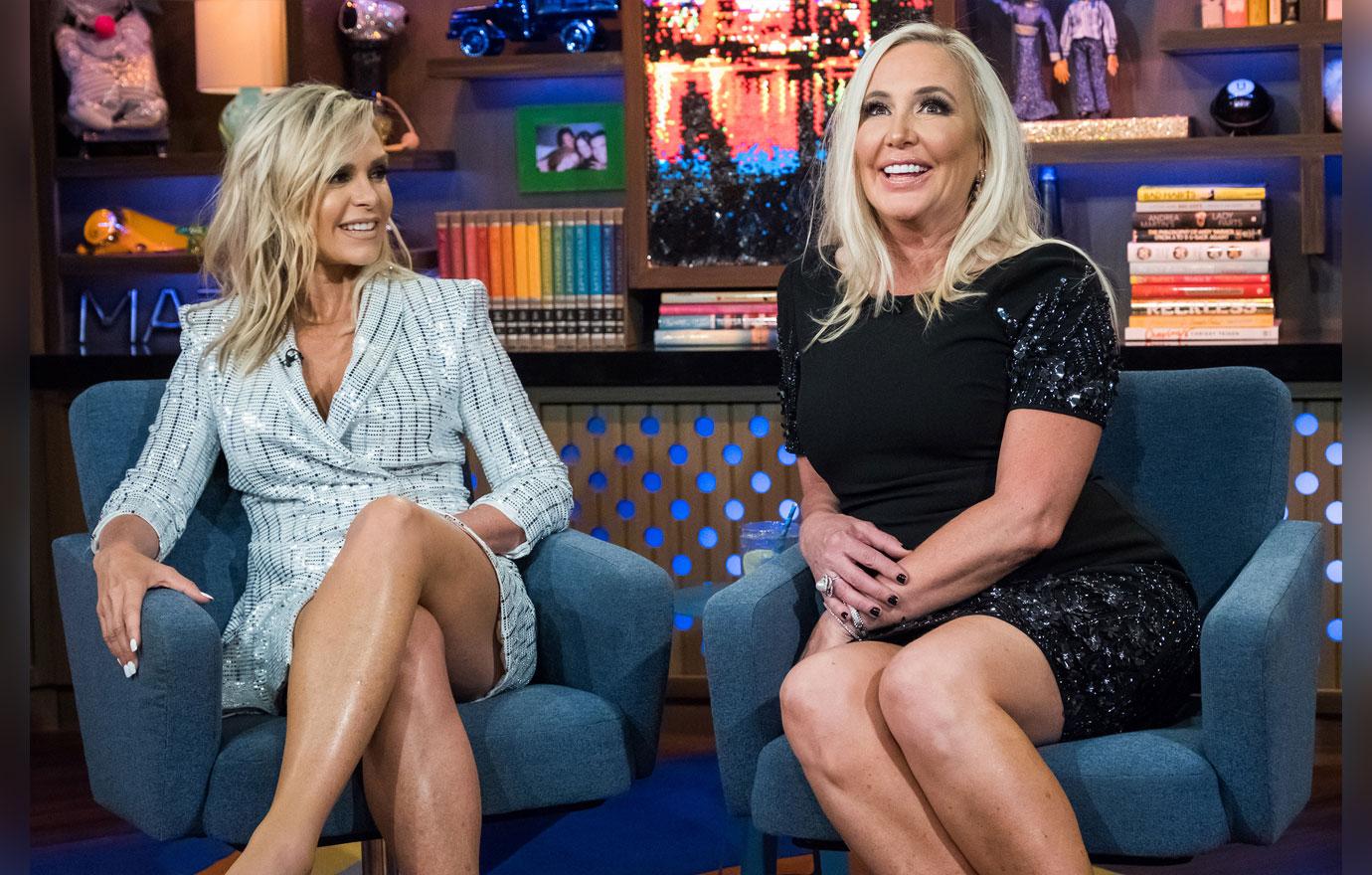 Article continues below advertisement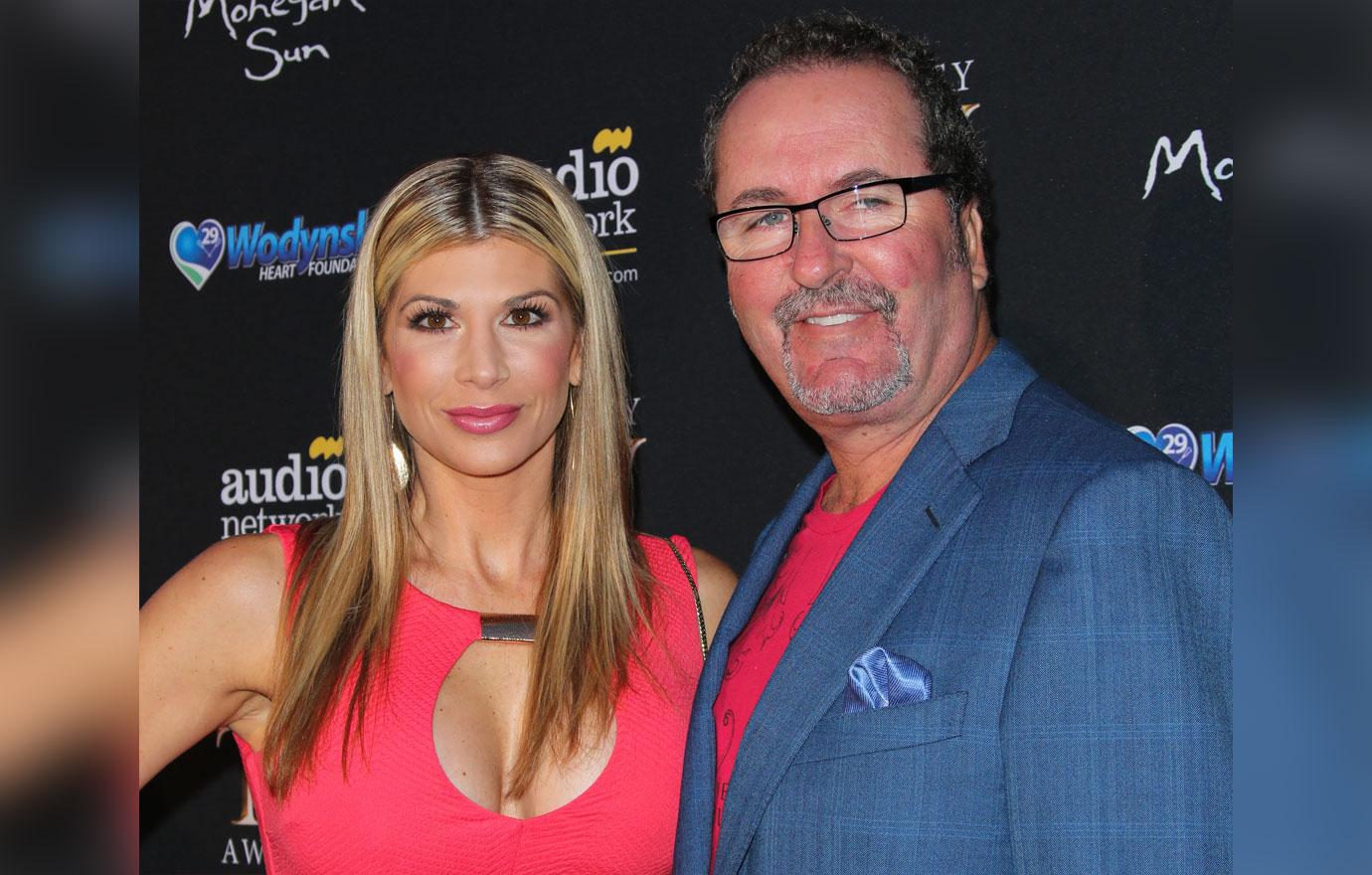 This included them spreading lies that his divorce from Alexis Bellino was fake, making claims about his trampoline business and much, much more.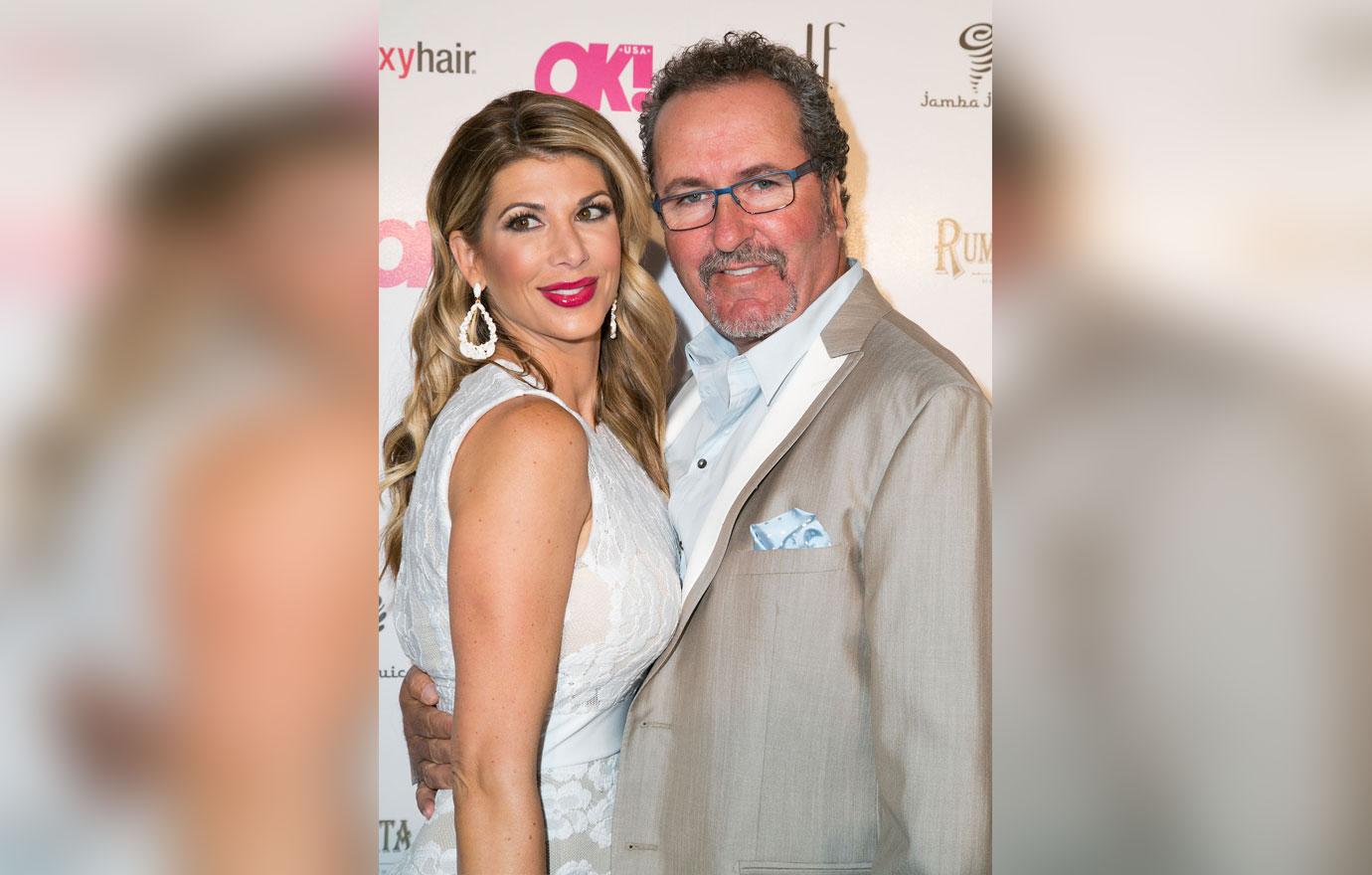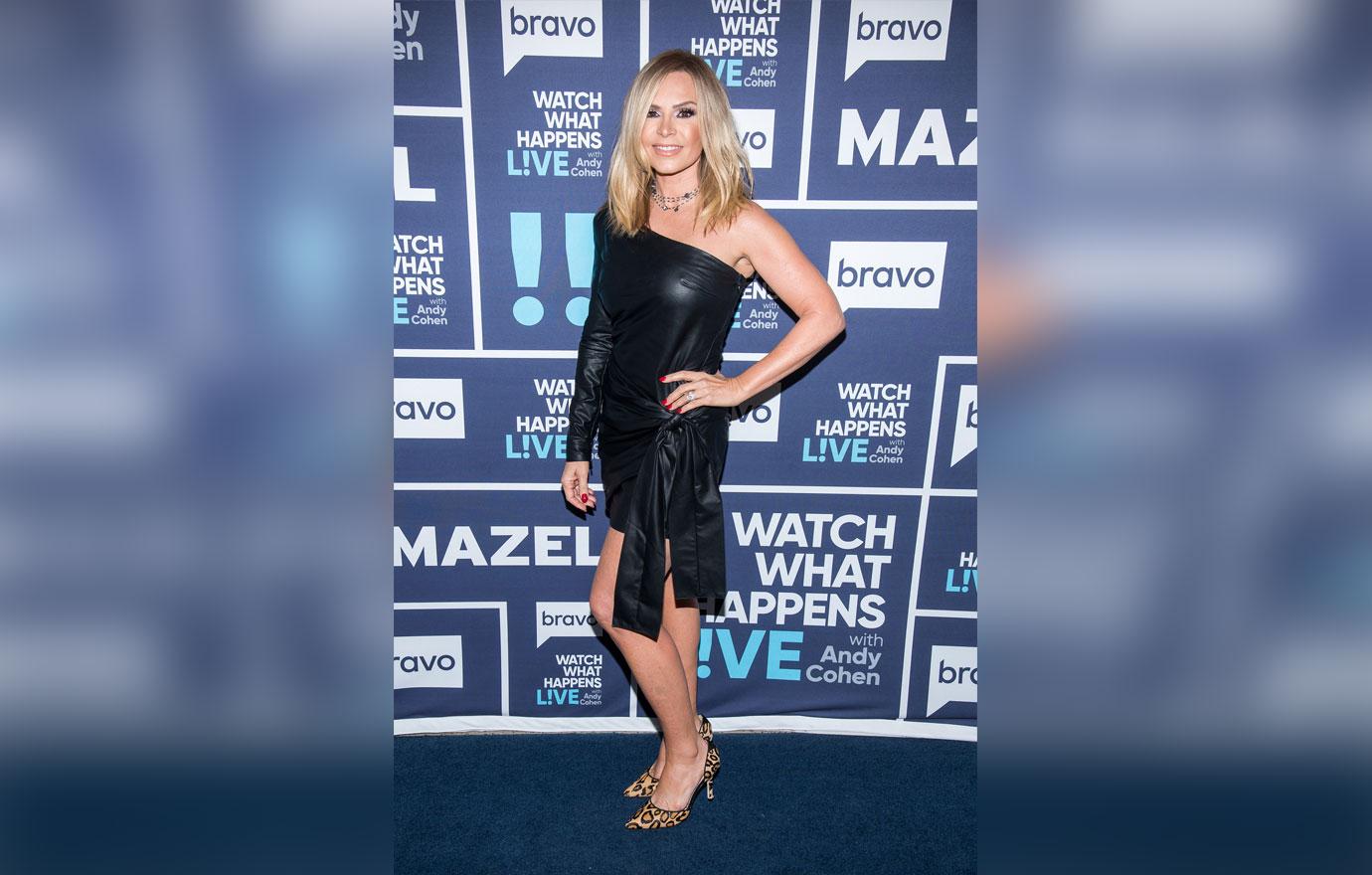 What are your thoughts on Jim's words about Tamra? Sound off in the comments!