PHOTOS
The Duggars Are Hosting A 'Date Night' & People Are Sick About It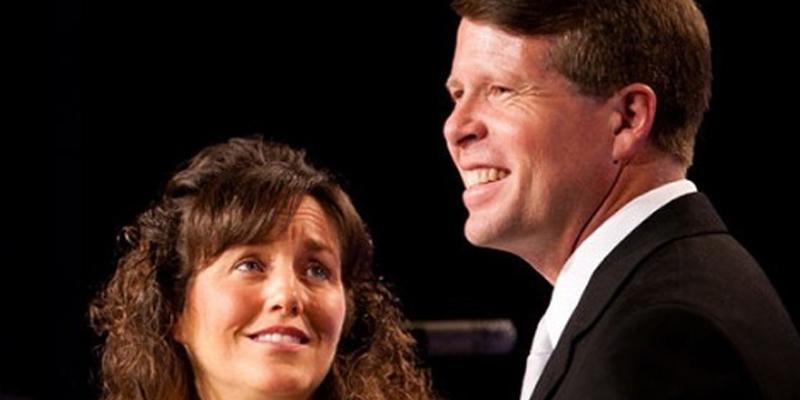 Article continues below advertisement
Just weeks after returning from the land down under, the two have already planned their next fan meet and greet, but this time it'll be on the most romantic holiday of the year.
"You won't want to miss this great event," the couple captioned a flyer for their upcoming "Date Night with the Duggars" on February 14th.
Article continues below advertisement
The event will consist of a dinner for couples at Grove Bible Church in St. Johns, Michigan and will be hosted by Jim Bob and Michelle. Tickets are being sold for $15 per person. Michelle is also hosting a "Mom's Q & A" earlier in the day.
While many Duggar fans seemed excited about the news, many of Jim Bob and Michelle's Instagram followers were "disgusted" at the thought of the super conservative parents hosting a date night.
Article continues below advertisement
"Not just no, but HELL NO!" a fan wrote in response to the news. "Can't bring myself to do this with the Mr sorry," commented another. While a third fan simply wrote, "Vomit."
Would you attend the "Duggars Date Night"? Sound off in the comments!