PHOTOS
Jim Bob & Michelle Duggar Put Daughters At Risk – Family Chose Modesty Over Safety!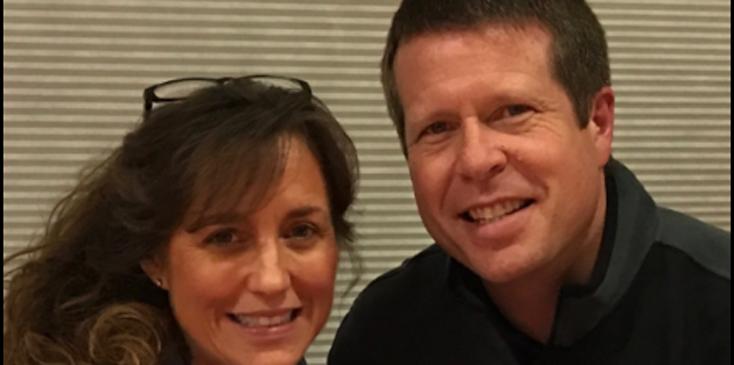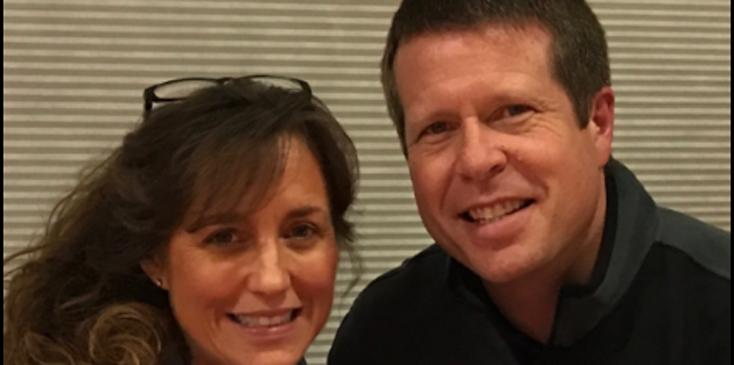 The Duggar family can't seem to catch a break! While the Duggar's are known for treating their children differently, based on gender, their recent family photo has many fans wondering if their gender-specific parenting rules are putting their children at risk. After posting a family photo of the younger Duggar children – two boys and three girls -- riding their bikes, fans were quick to bash Jim Bob and Michelle for their controversial parenting style.
Article continues below advertisement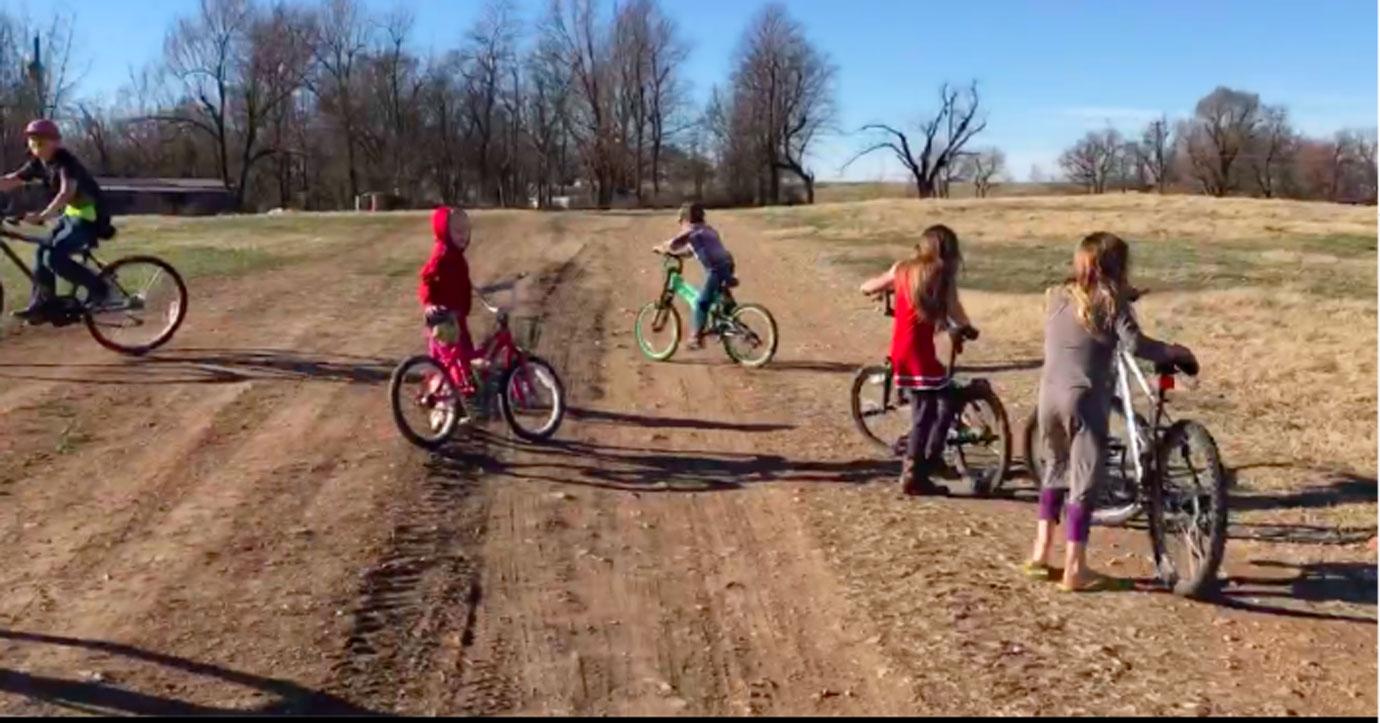 In the pic, the girls are pictured wearing dresses – a known bike riding "no- no" – (one Duggar girl even had on flip-flops), while the boys wore blue jeans and sneakers – a clear gender bias. Making matters worse, no child had on a helmet!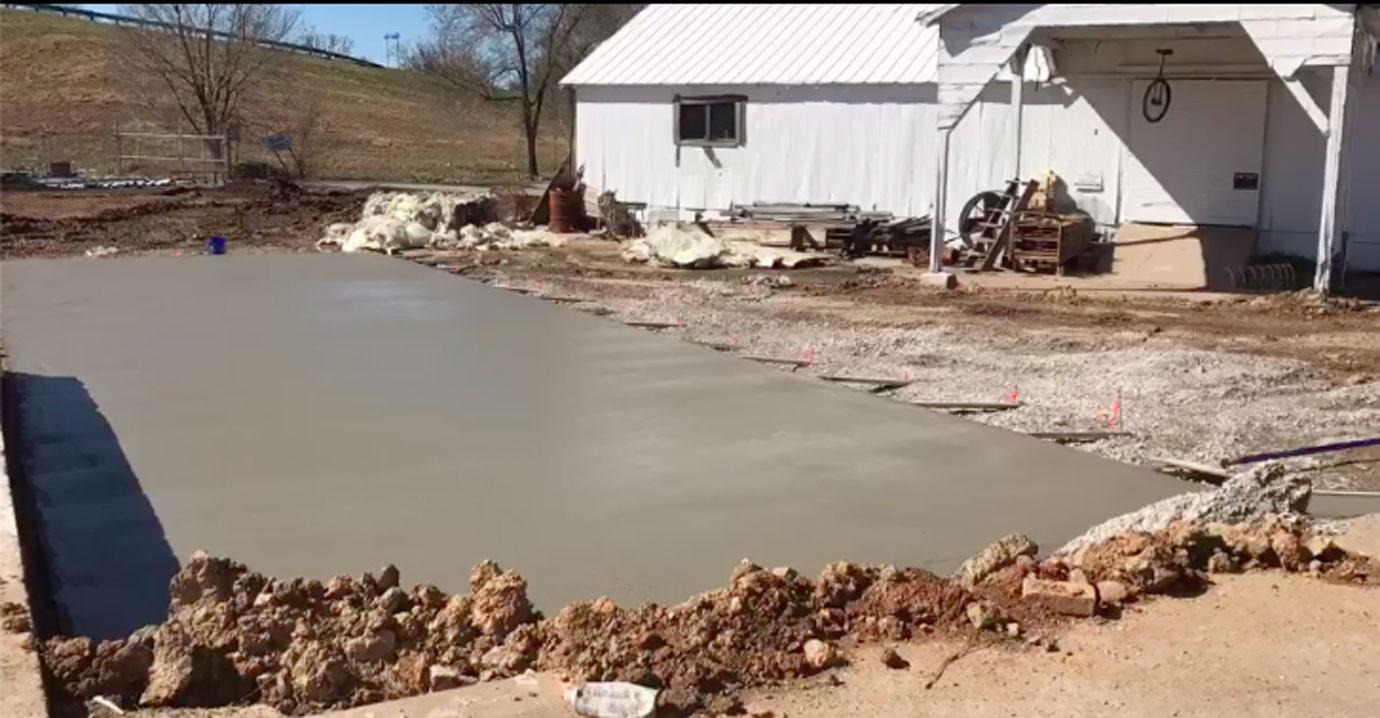 "No helmets? Serious falls can occur in dirt roads as well," one fan commented on the bike riding pic, posted to the Duggar family Facebook. While another fan was quick to attack the Duggar's general parenting style, commenting: "JimBob sic and Michelle do a poor job of protecting their children."
Article continues below advertisement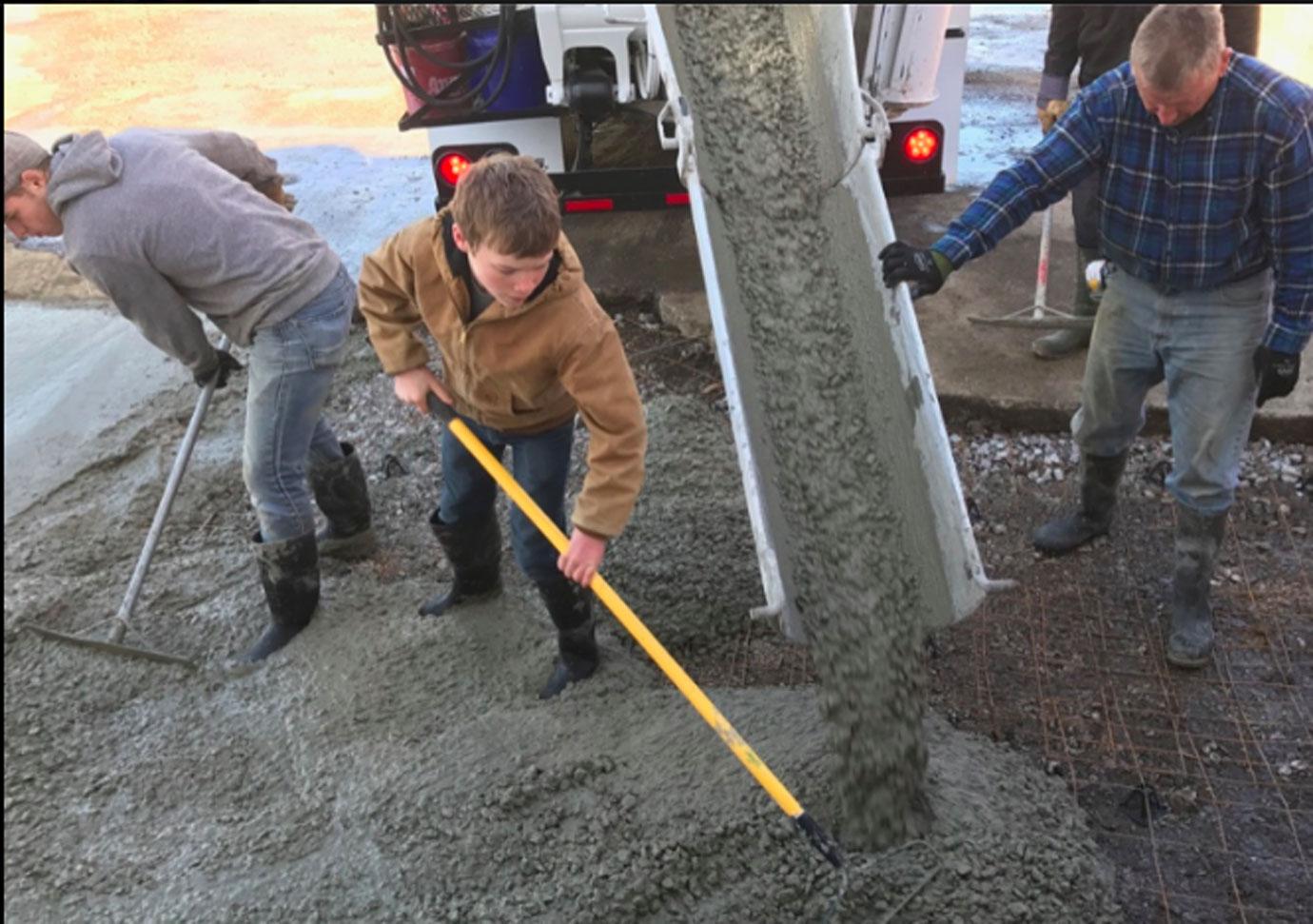 "How do you ride a bike in a dress?" an alarmed fan commented. "I'm more concerned about a long dress hindering their ability to pedal, and the material getting stuck or wound up in the chain."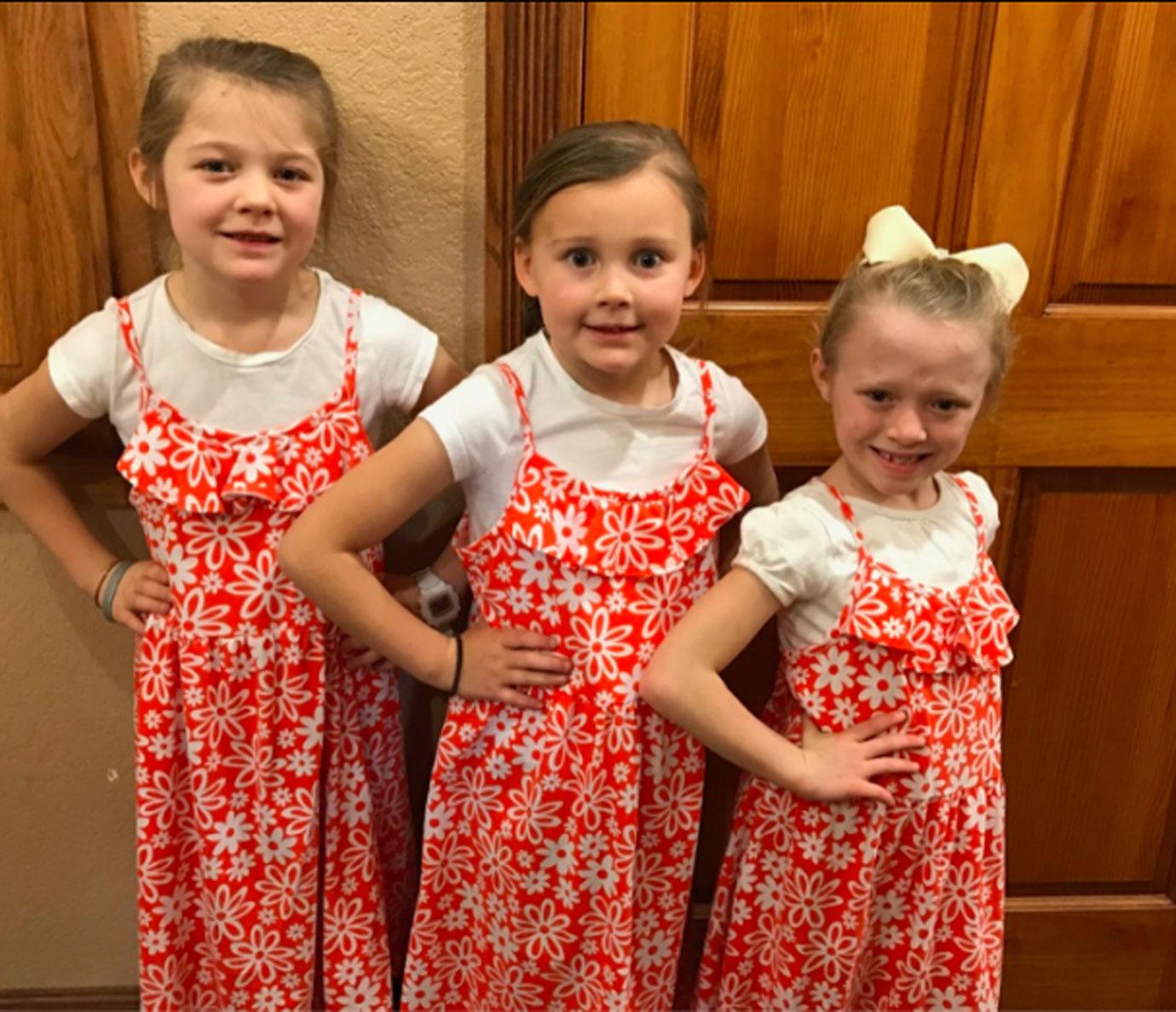 Michelle has never shied away from explaining the family's concept of "modesty" for their daughters. In one of her TLC blog posts she wrote: "When the girls are little, they're jumping and playing and not even thinking about modesty… As a parent I would have to remind them, let's not stand upside down on your head in that chair because you want to practice being ladylike. And they look at me with this puzzled looked like, what does that mean? I'll explain, well, it means that you sit up, put your knees together and pull your skirt down over your knees."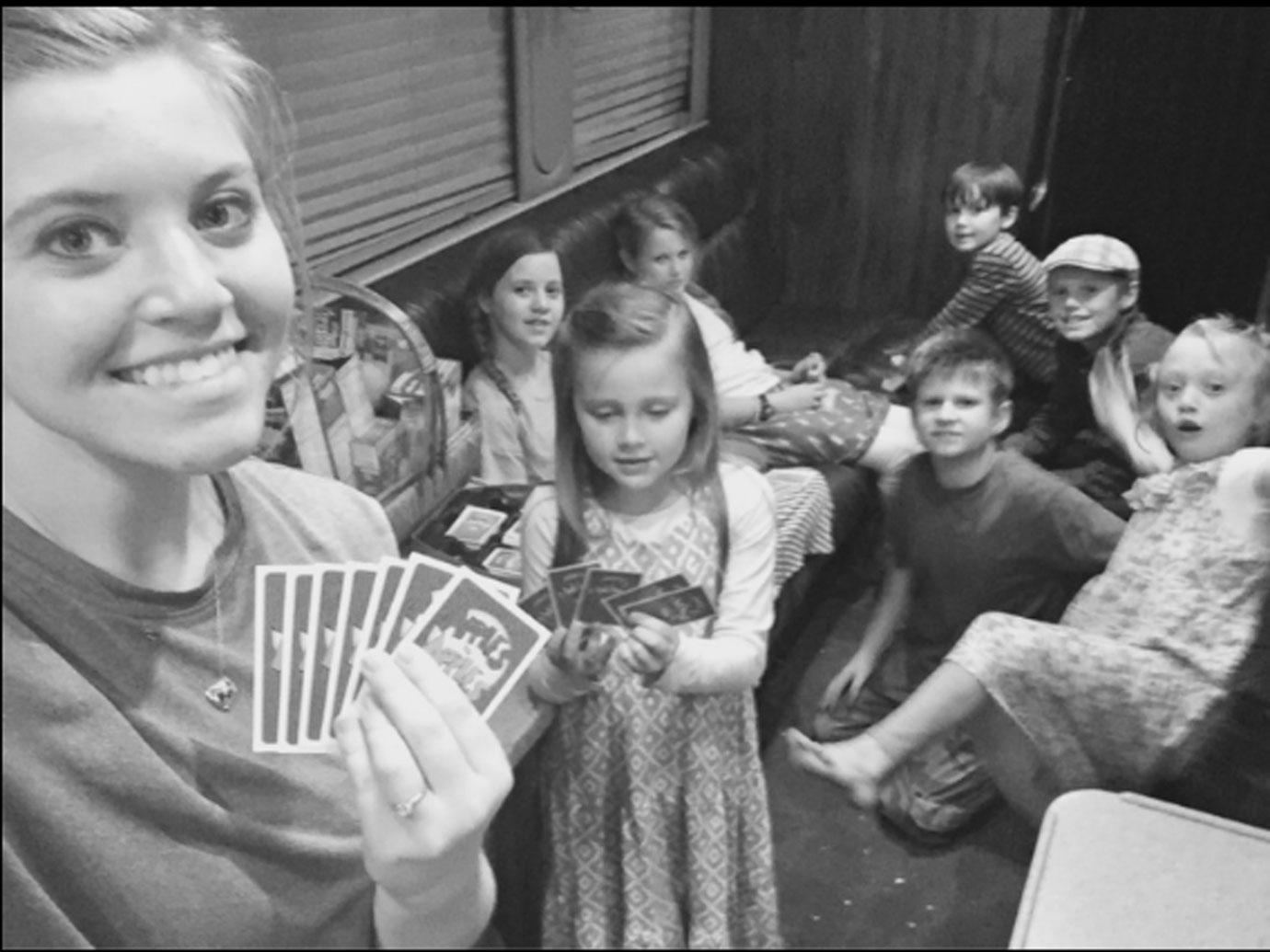 What do you think about the Duggar's modesty rules for their daughters? Let us know your thoughts in the comments section!