PHOTOS
Jim Edmonds Defends Leaving His Toddlers At Home For A Trip To Vegas Following Custody Agreement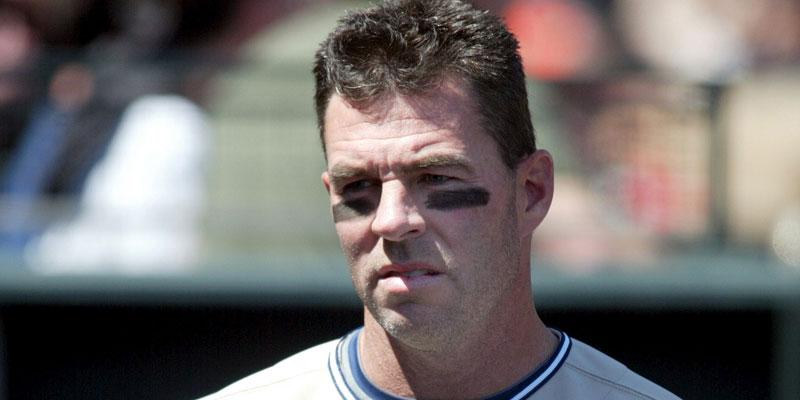 Jim Edmonds is standing by his actions. The former St. Louis Cardinals player took to his Instagram Stories to defend his choice to leave his toddlers at home with his mother while he traveled to Las Vegas to support his daughter Hayley.
Article continues below advertisement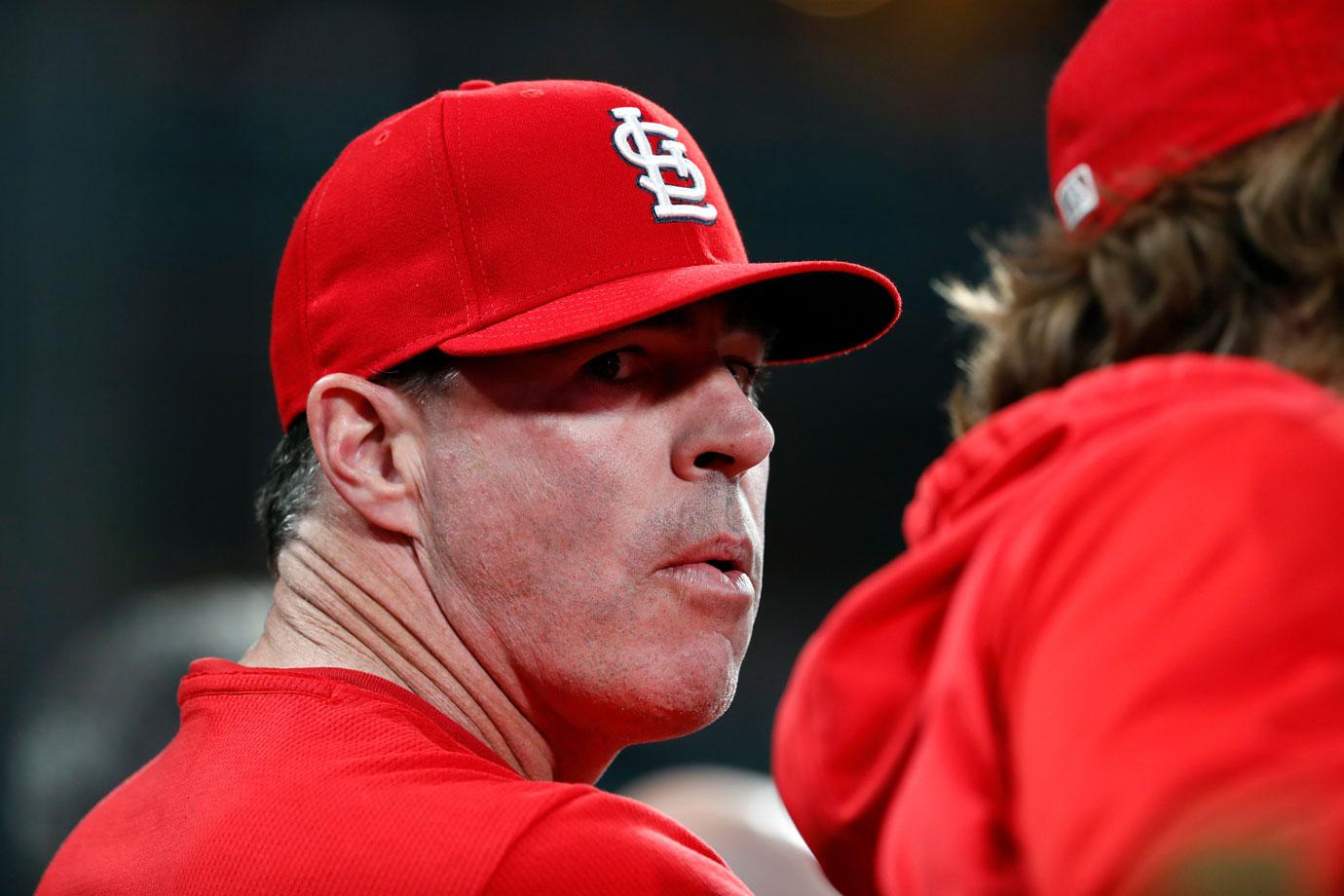 "Just landed in Vegas to support my daughter Hayley, who is here for the famous Route 91 shooting," Jim explained on his Instagram stories on Friday, December 6. "Mr. Jason Aldean has invited us back for his first performance since and thought I'd be a good father and be here for her in case she had some scary thoughts, which I imagine she will," Jim continued.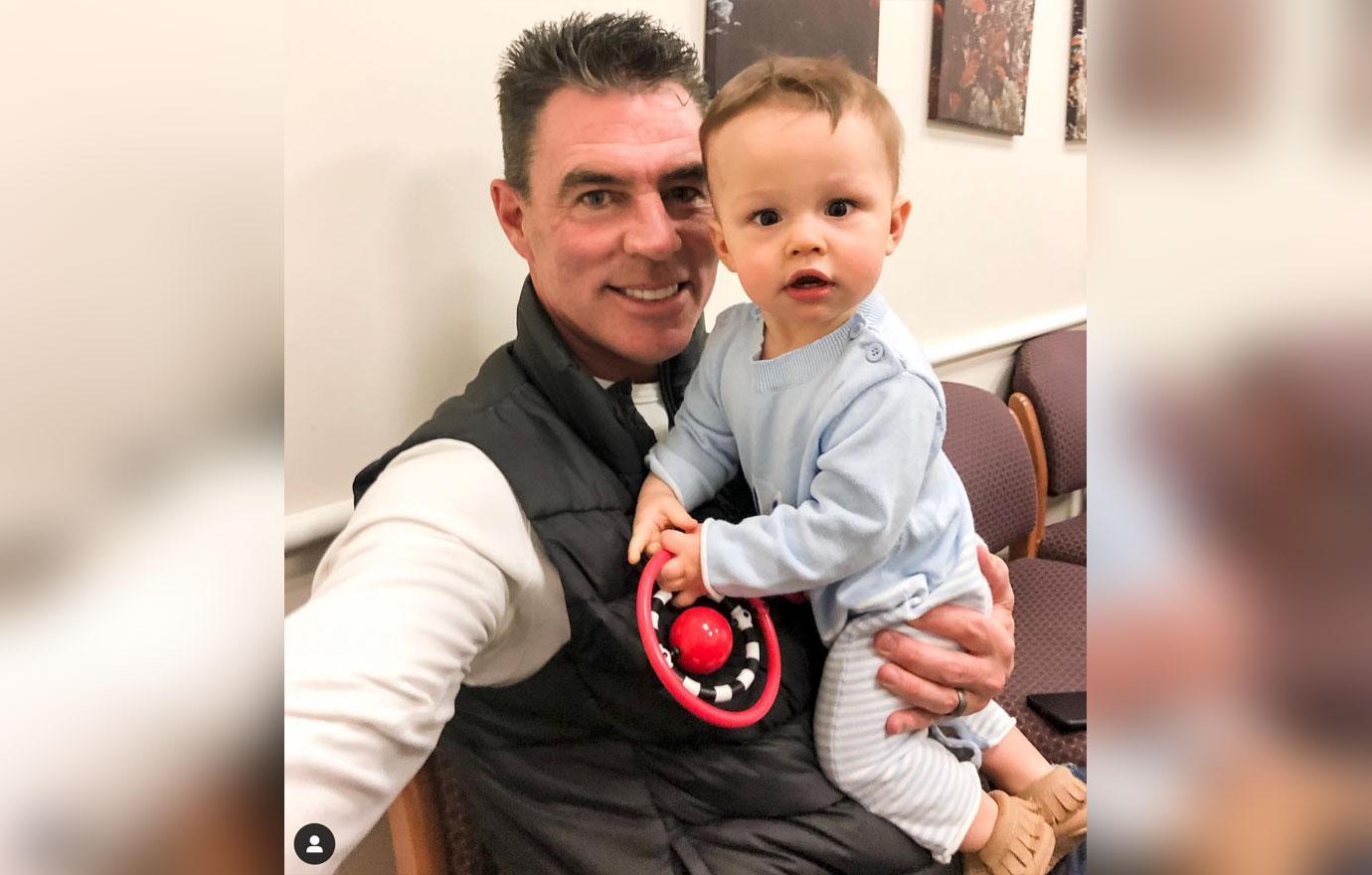 Hayley, 22, survived the 2017 Route 91 shootings and this was Jason Aldean's first concert in Sin City since the incident occurred.
Article continues below advertisement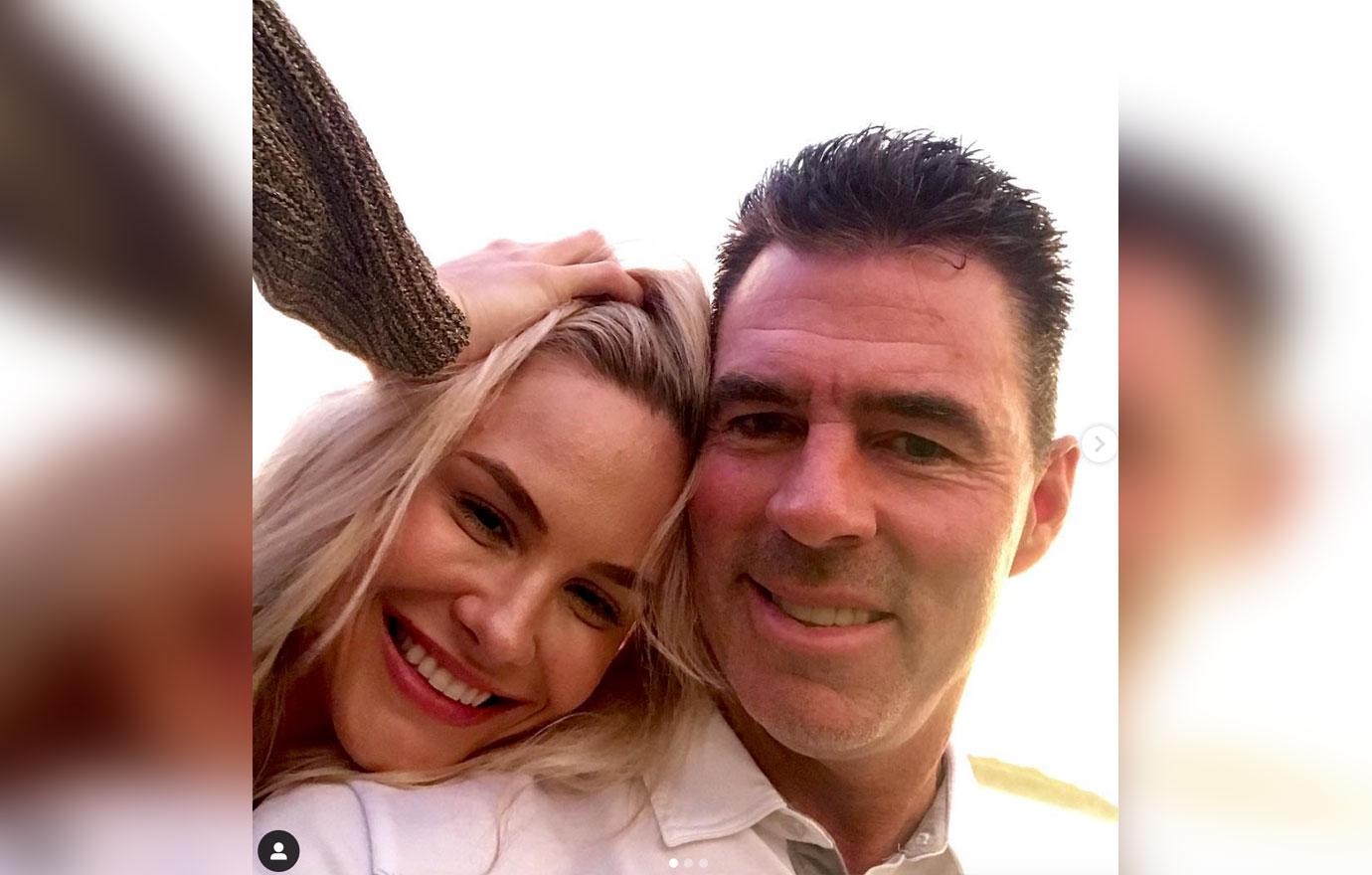 "So, to all of you haters out there, you have to support all your children and not just the little ones that you see on TV or Instagram," Jim went on. "So, if you don't like this, you don't like me, instead of hating everyone, maybe also try and support people because there's a lot of people out there in need, financially and emotionally," Jim continued in his lengthy explanation.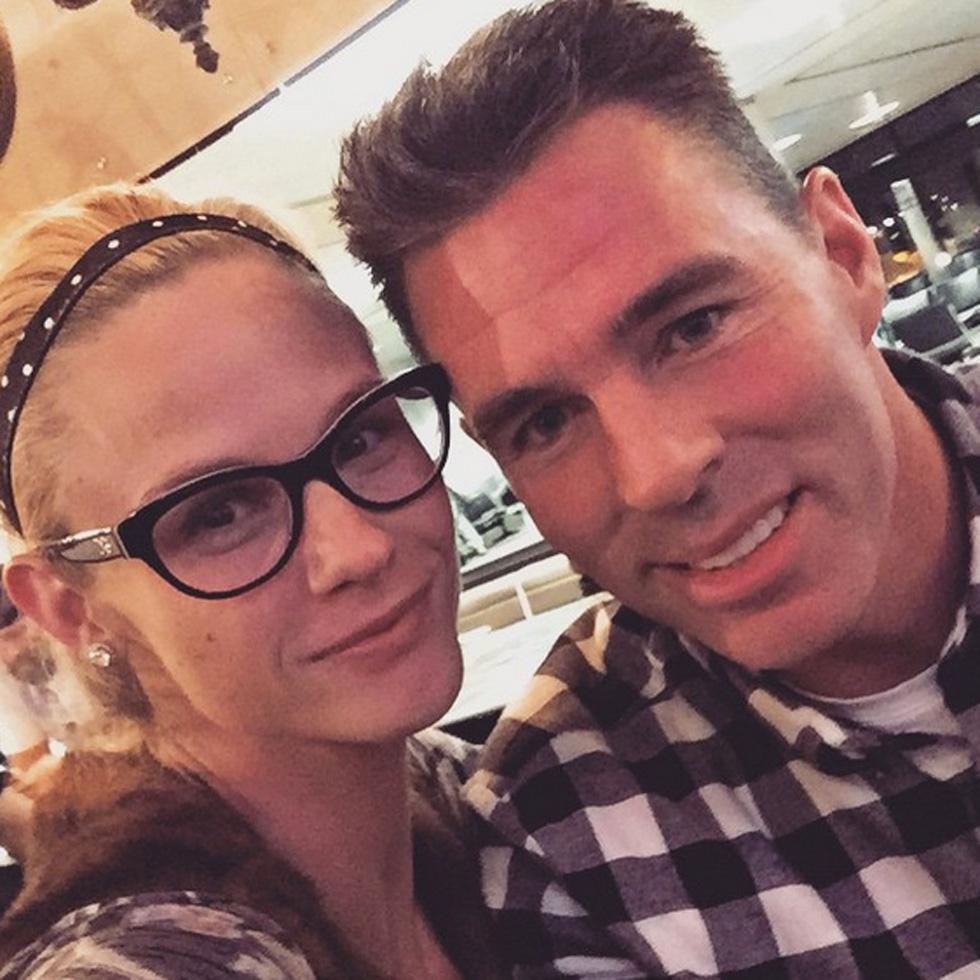 "So just got in Vegas and going to go sneak over and surprise my daughter. Have some lunch, go to a concert, and then get on a plane tomorrow morning and back to St. Louis, to see the littles, who are graciously being watched by my mom and some help right now. Have a good day."
Article continues below advertisement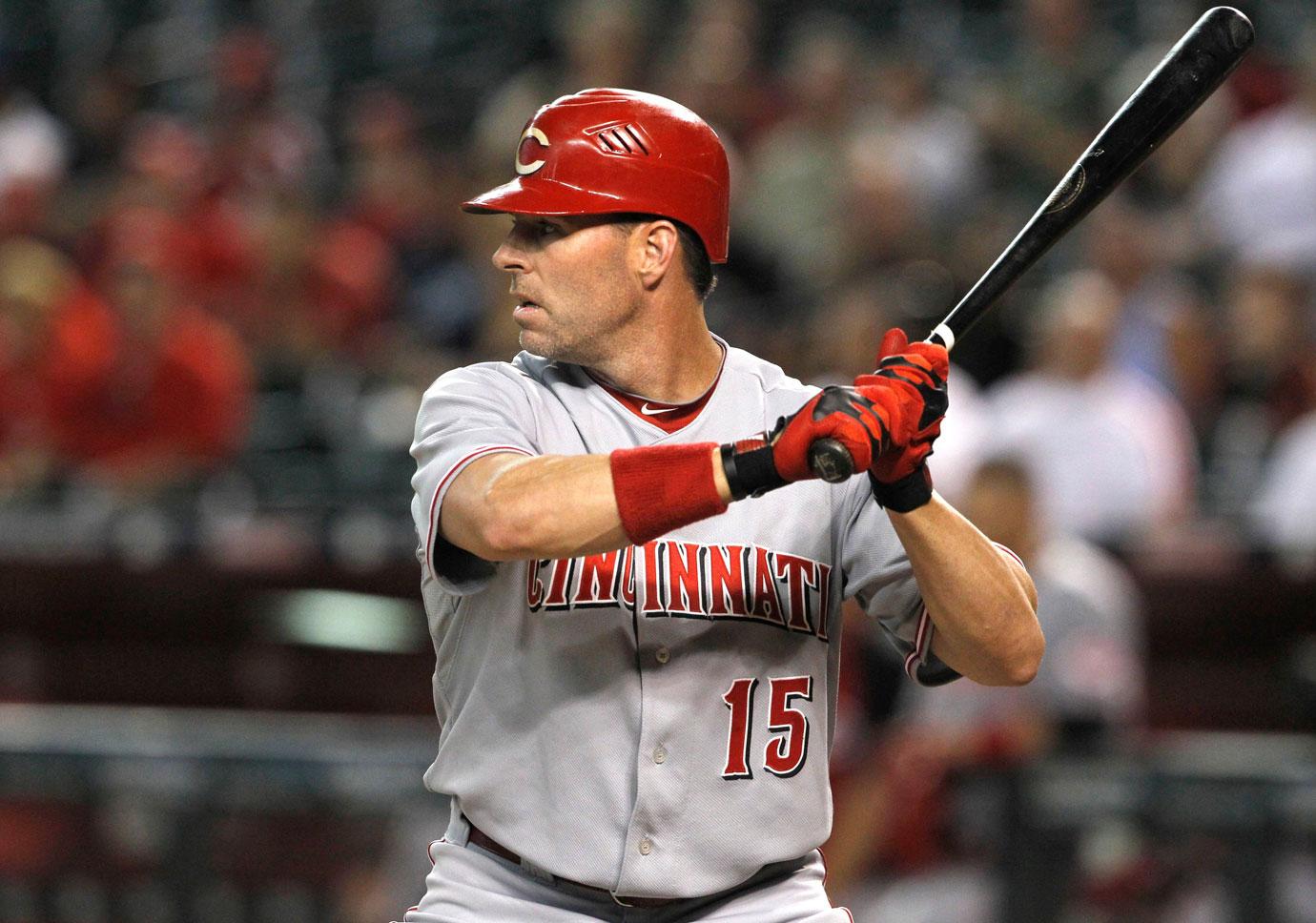 The recent trip came as a surprise to many considering Jim recently secured 50/50 custody over his three young children with Meghan King Edmonds. The two share daughter Aspen, and sons Hayes and Hart and are currently going through a nasty divorce.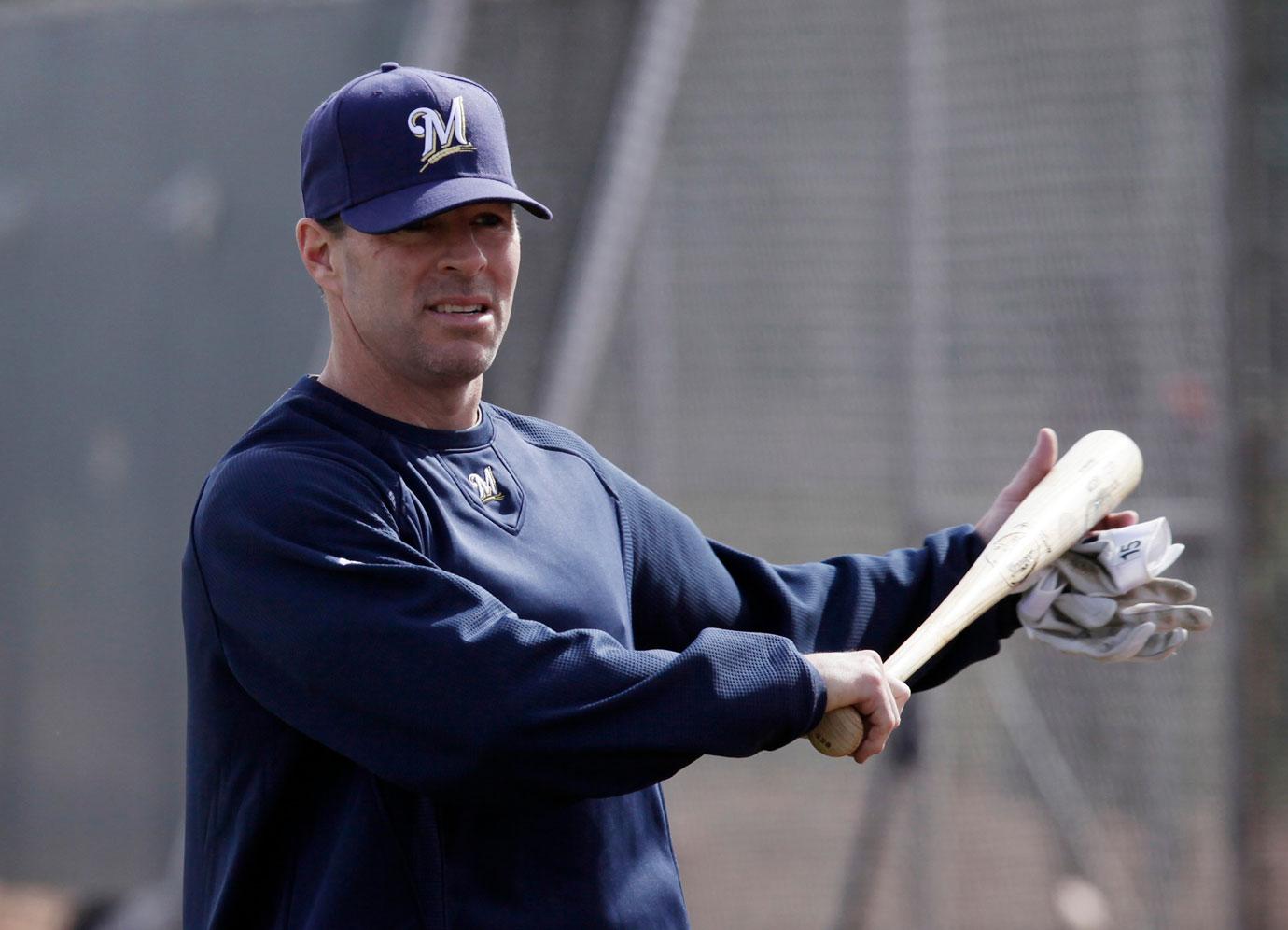 Jim later posted a separate Instagram Story thanking fans who supported both him and his estranged wife Meghan amid their split.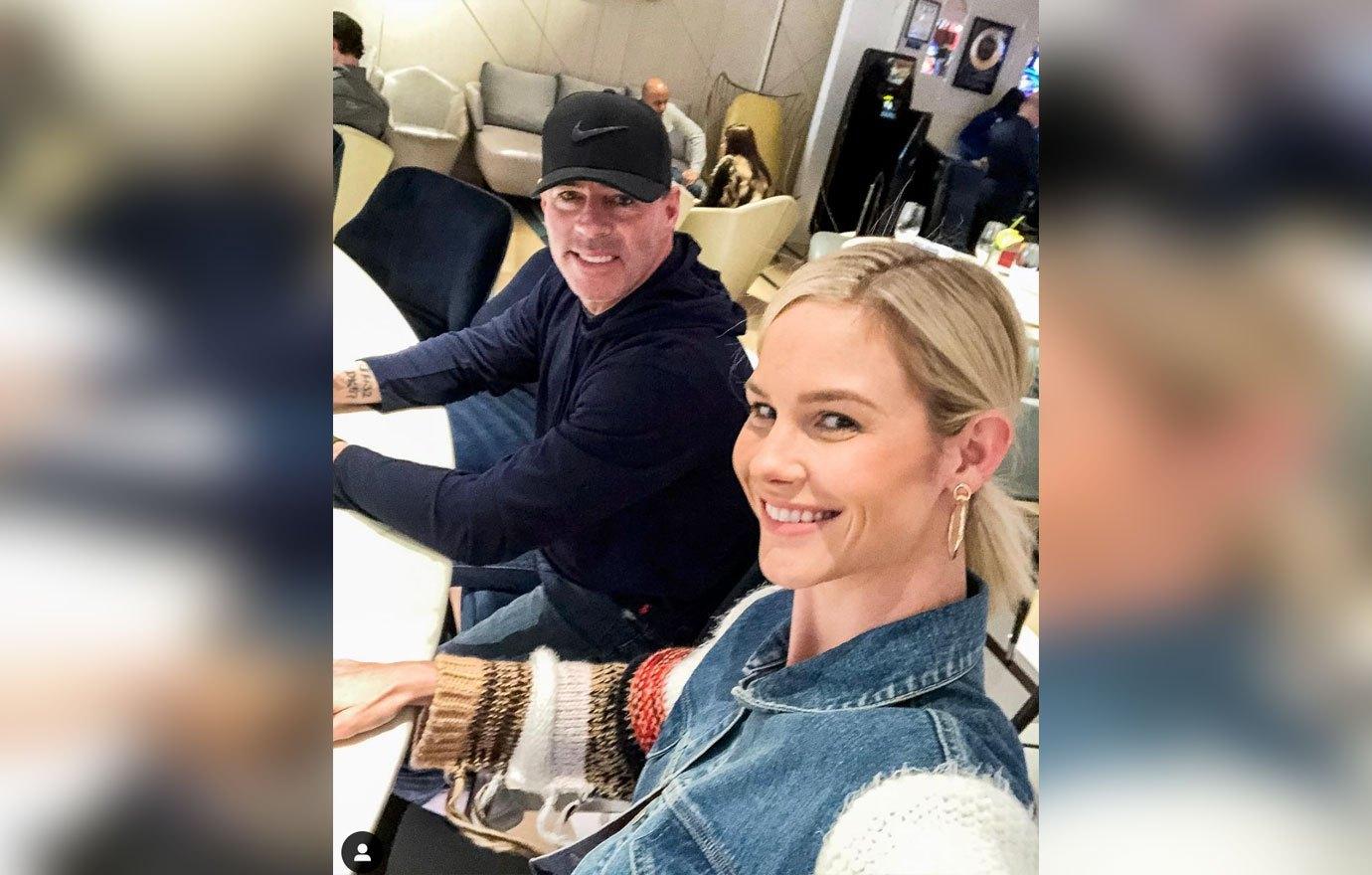 "Everybody that supports me and my wife actually, we appreciate it," Jim said. "My wife too. She appreciates the support. I appreciate the fact that you people support her. We're still a family and we have kids and who knows where this thing's gonna go. And to all you people out there, thank you."