PHOTOS
Meghan King Edmonds & Jim Edmonds Agree To 50/50 Custody Of Their Three Children Following Split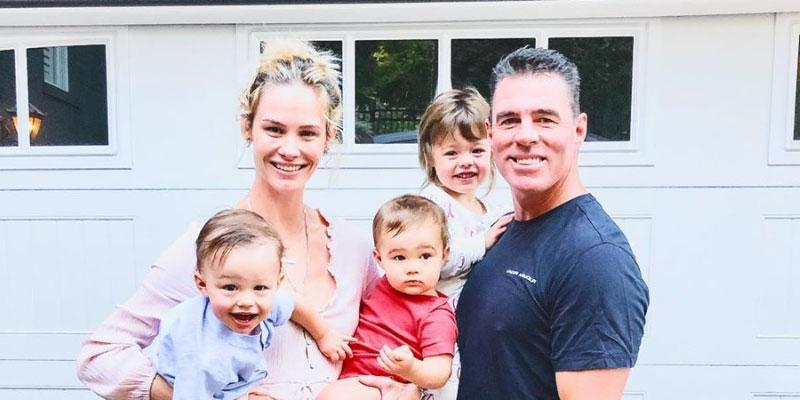 Article continues below advertisement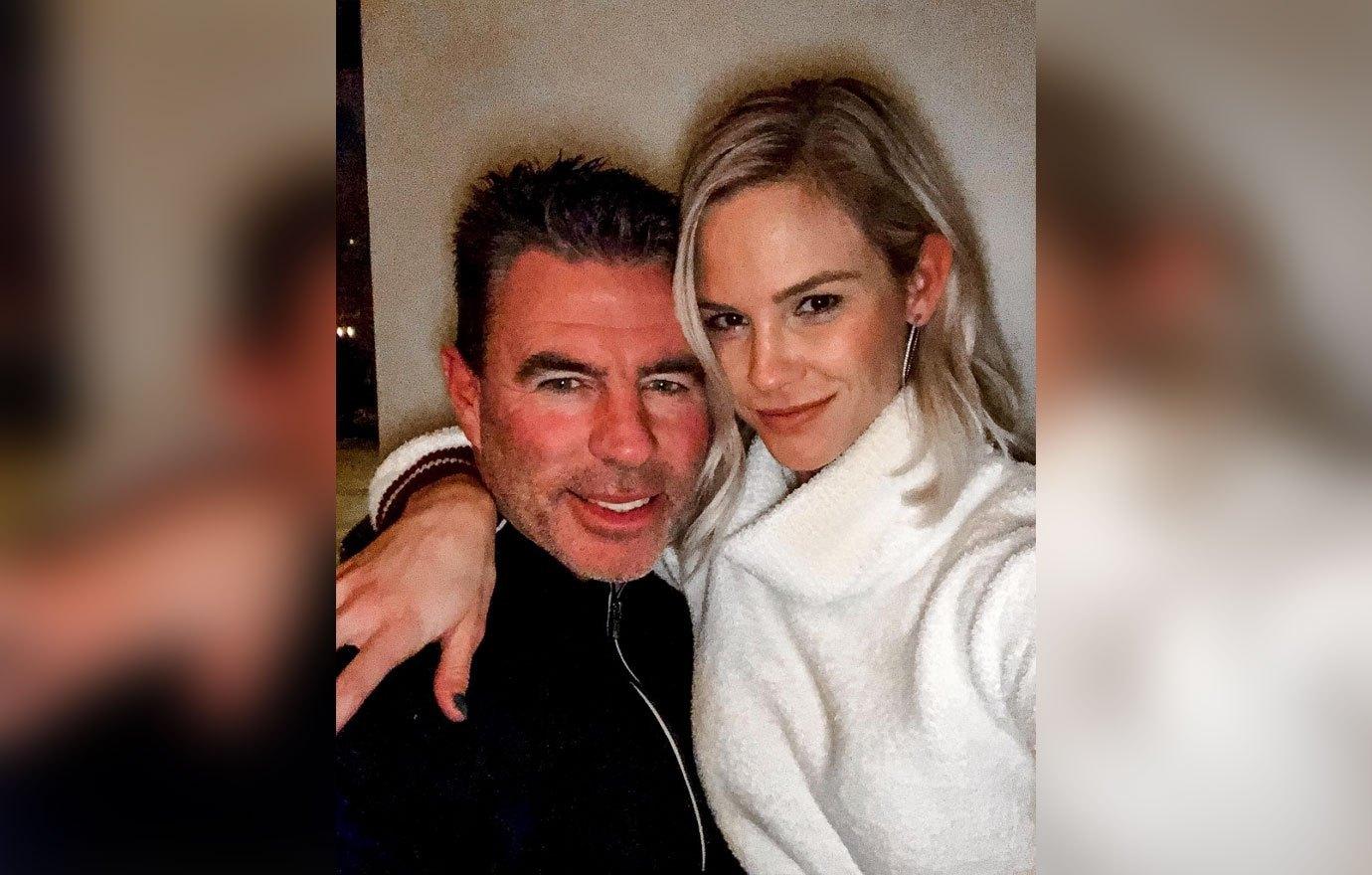 "Meghan didn't want Jim to get equal/joint custody, but that's exactly what happened. She expected him to get less because she's been saying he can't handle it, but he's doing just fine," a source told In Touch.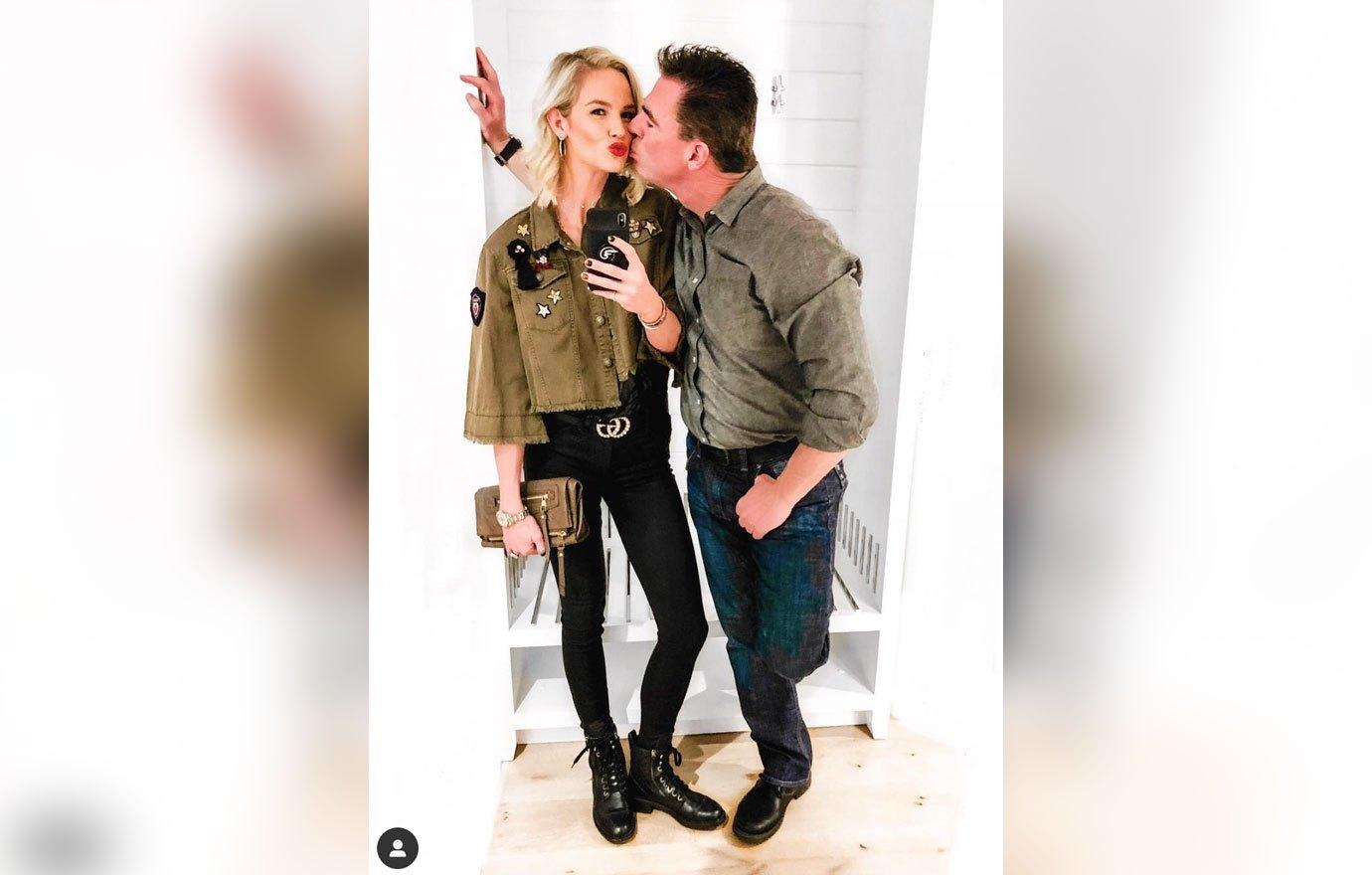 The source continued, "Meghan and Jim have not been in front of a judge yet, but attorneys agreed upon a 'parenting plan' that accounts for at least some of the upcoming holidays. She has them this Thanksgiving, and he gets them next year."
Article continues below advertisement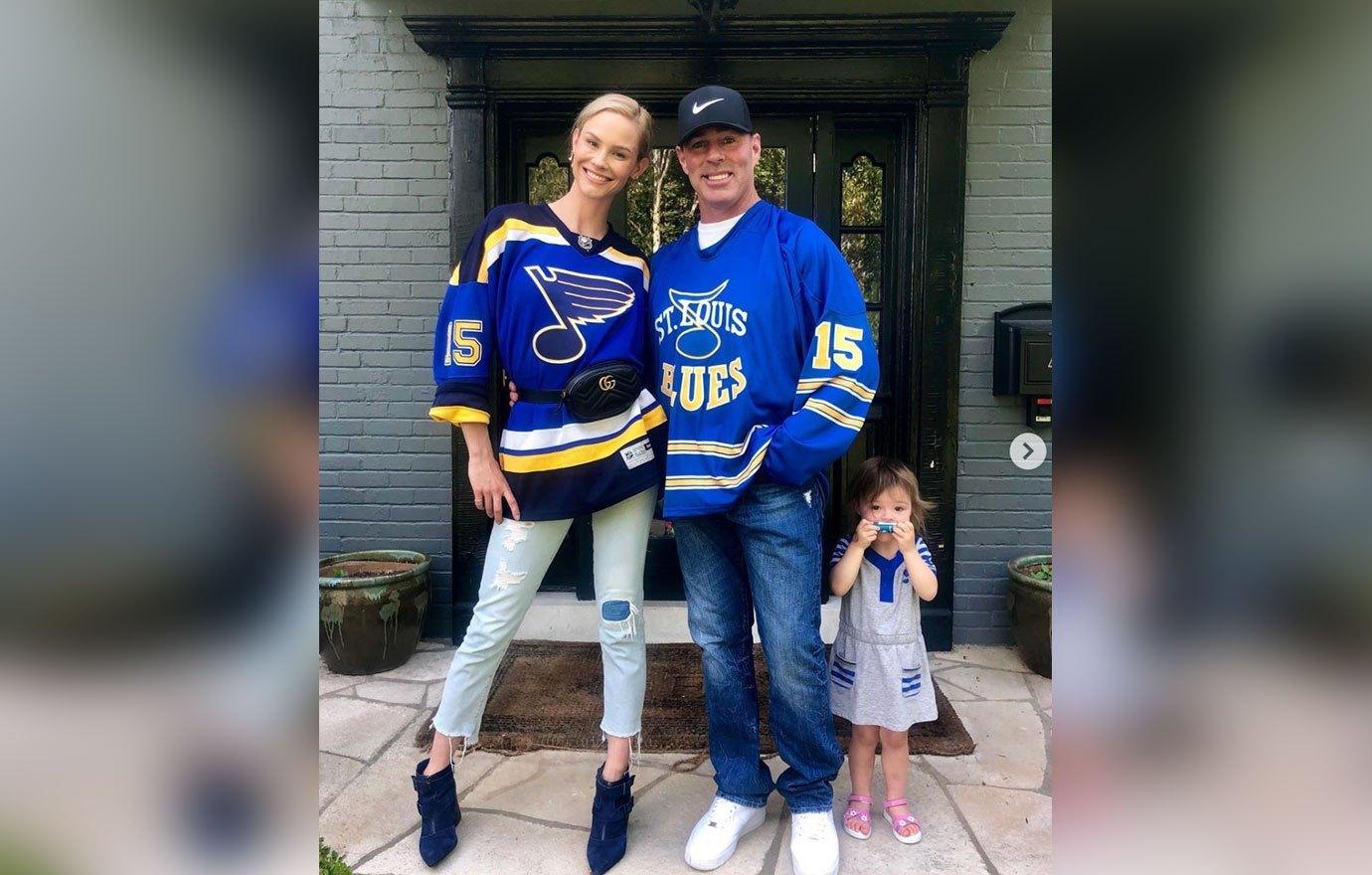 In her first interview following their split, Meghan slammed Jim for implying on social media that she needed to be worried about money in the wake of their breakup. "It saddens me that the father of my children would so hostilely and haughtily say I should be worried about money, even during a time of anger. I don't see that as putting our children first which has and always will be my first priority," she told Us Weekly, noting that they have a prenup but it does not pertain to "child support or custody."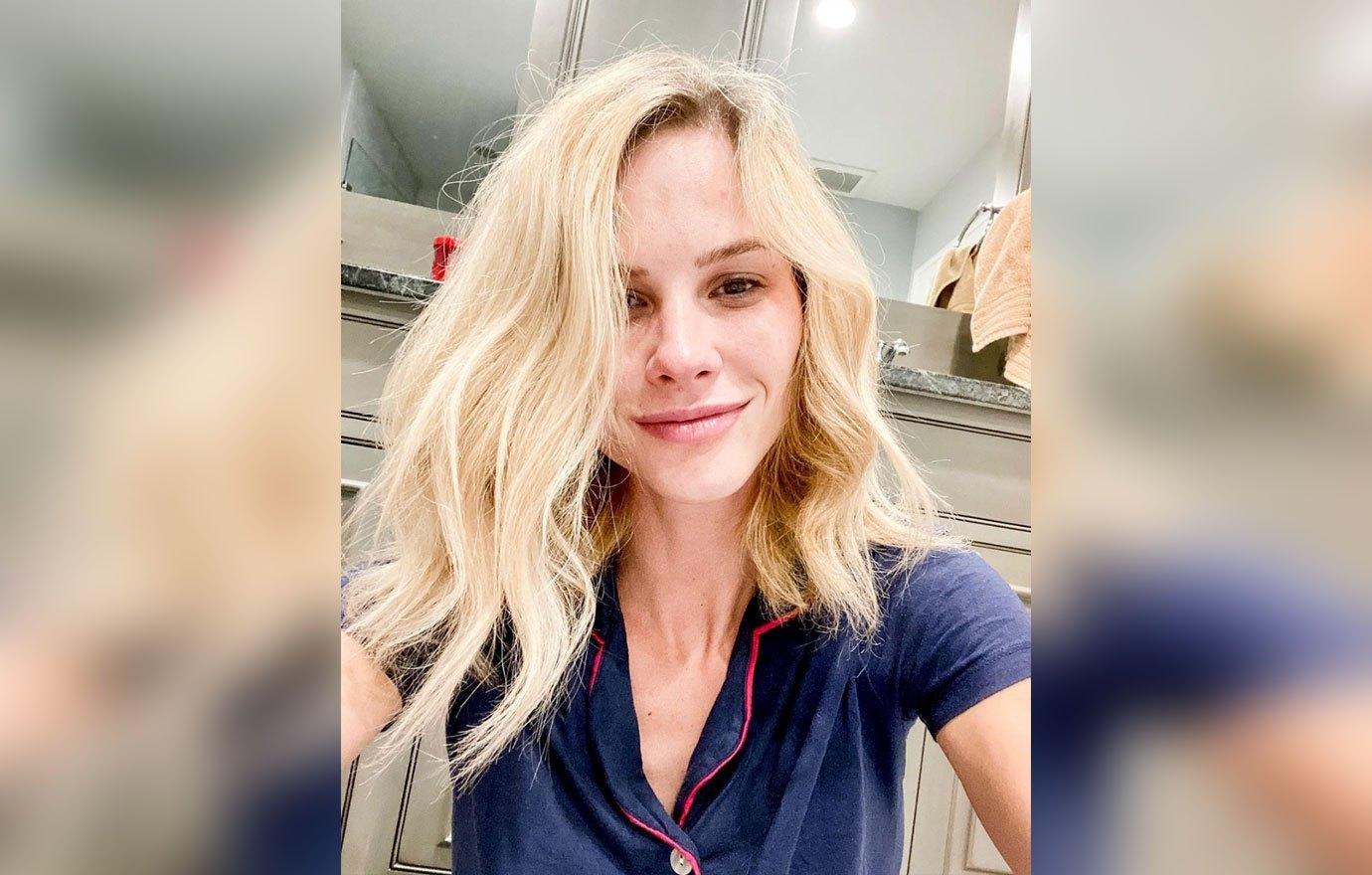 Meghan tried her best to work things out after Jim's sexting scandal in June, but she alleged in the same interview that he didn't take responsibility for his actions and instead chose to flip the situation.
Article continues below advertisement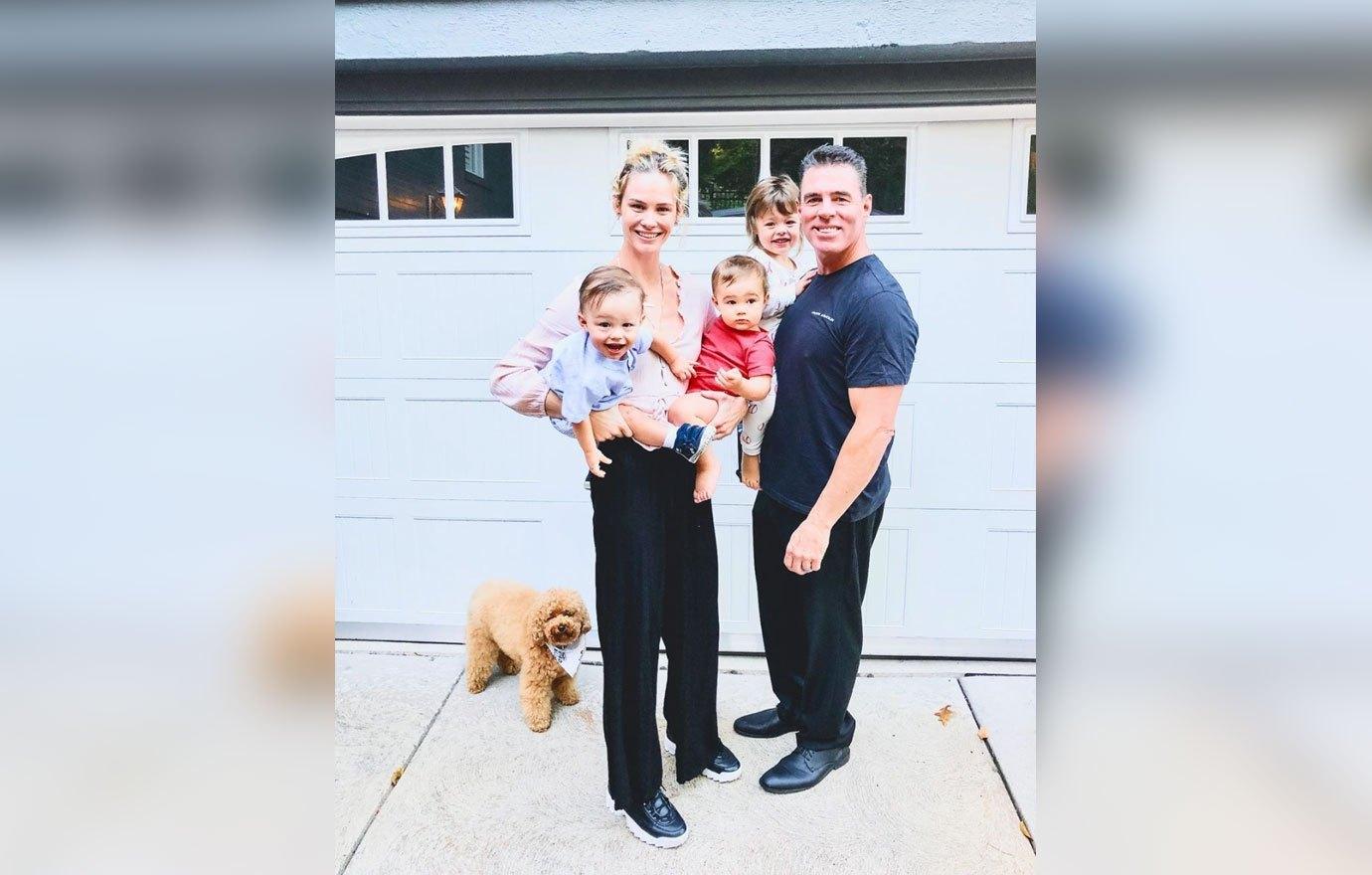 "I wanted to work things out really badly. I had ignored his bad behavior and swept it under the rug for so long but after he sexted, it became impossible for me to continue to do so. Instead of taking accountability, becoming transparent and making sacrifices to heal the hurt he caused me, he went the exact opposite direction and instead became a victim," she claimed.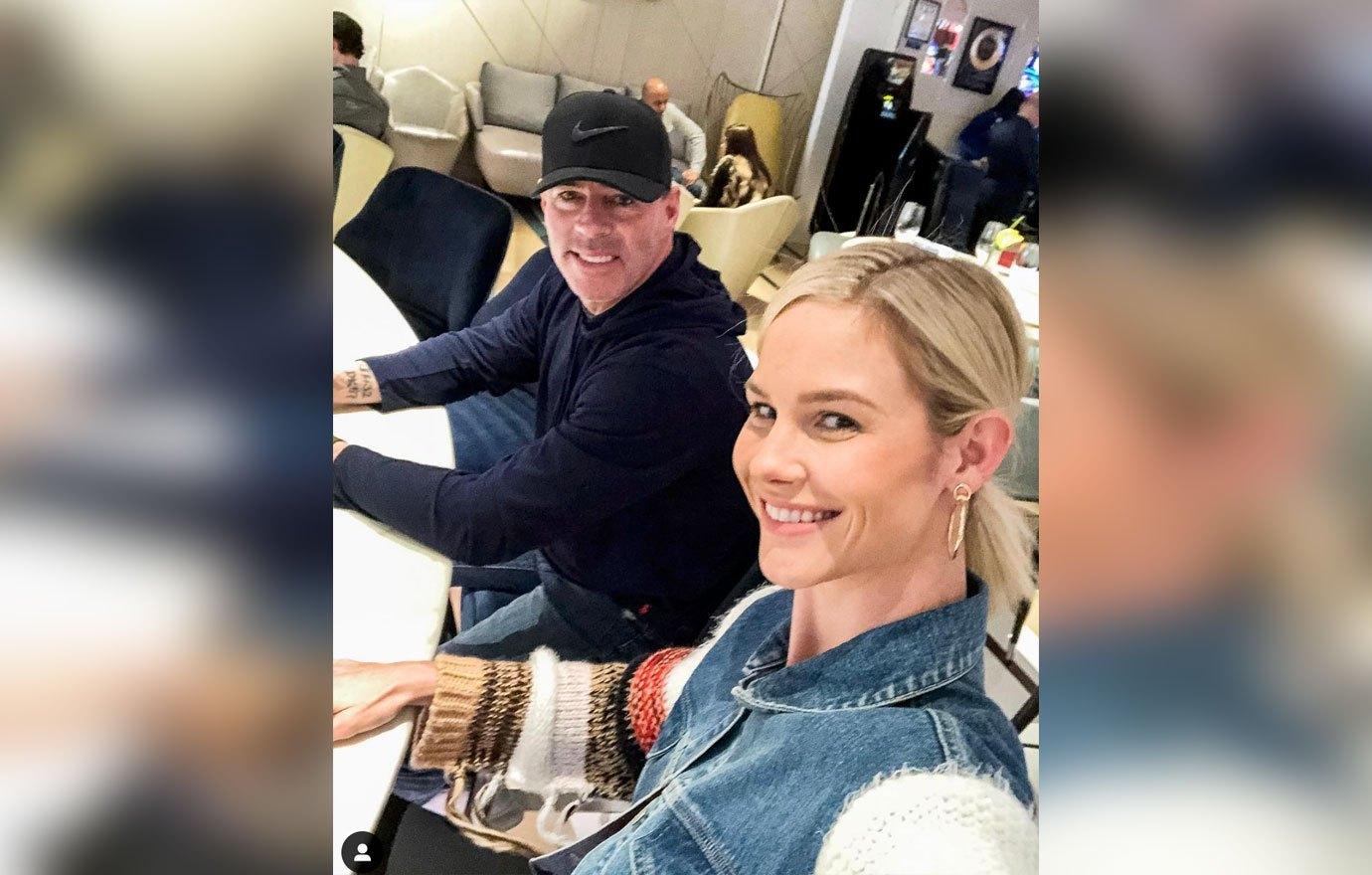 Meghan was questioned by police about her ability to care for daughter Aspen and sons Hart and Hayes after a night out drinking with friends on November 6. They determined she was fine and left without incident. Jim confirmed to Us Weekly that he was the one who called the authorities.
Article continues below advertisement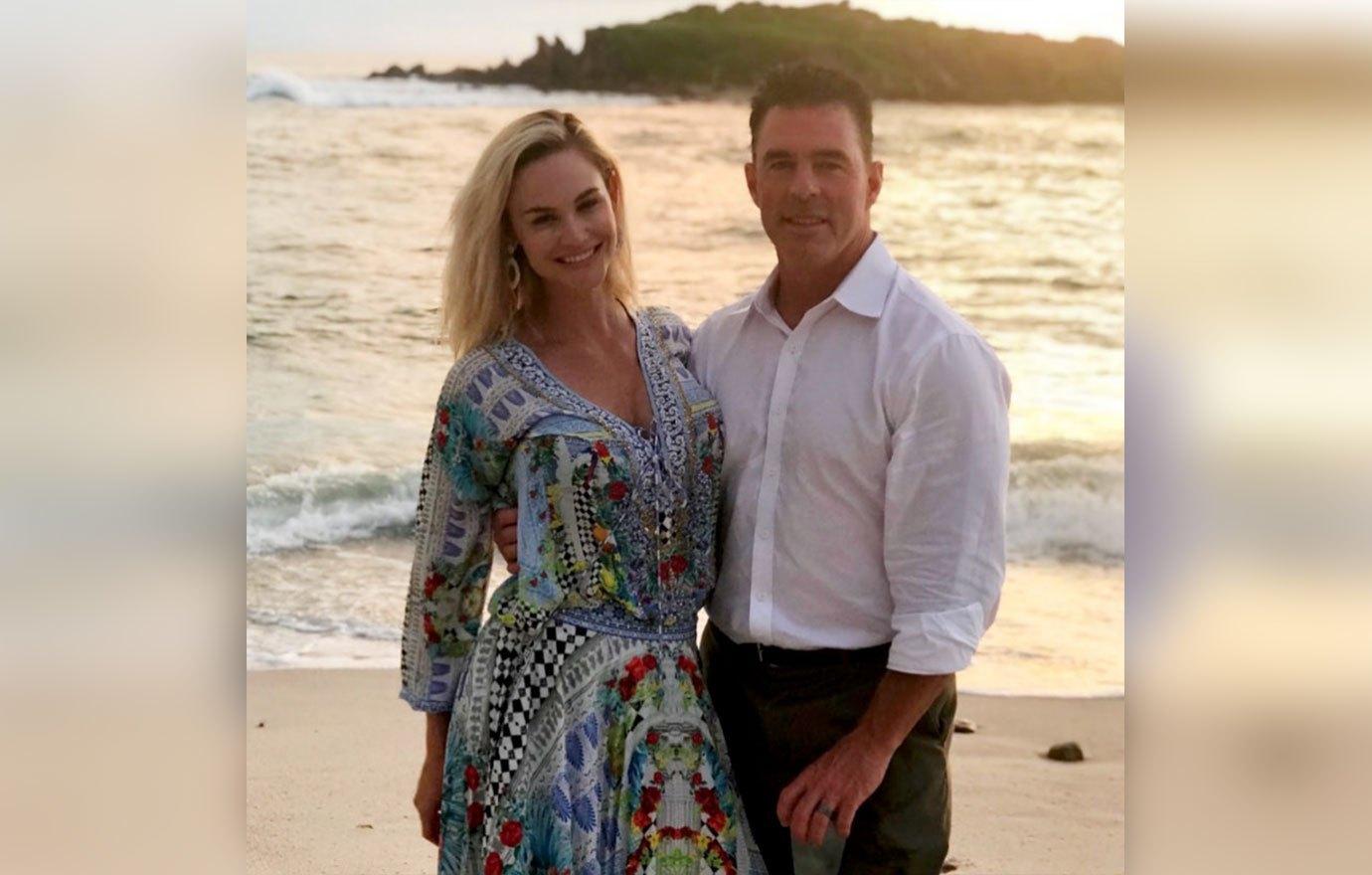 What do you think of Meghan & Jim's custody arrangement? Sound off in the comments below!