PHOTOS
'Emotionally Exhausted' Jim Edmonds Vows To Make Amends With Estranged Wife Meghan King Edmonds Amid Cheating Drama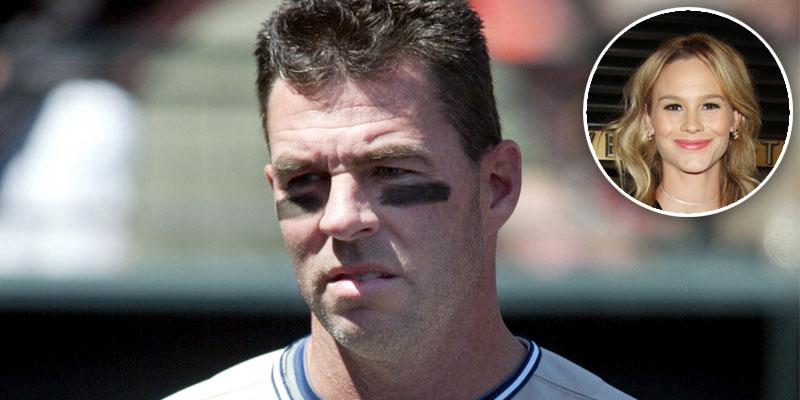 Article continues below advertisement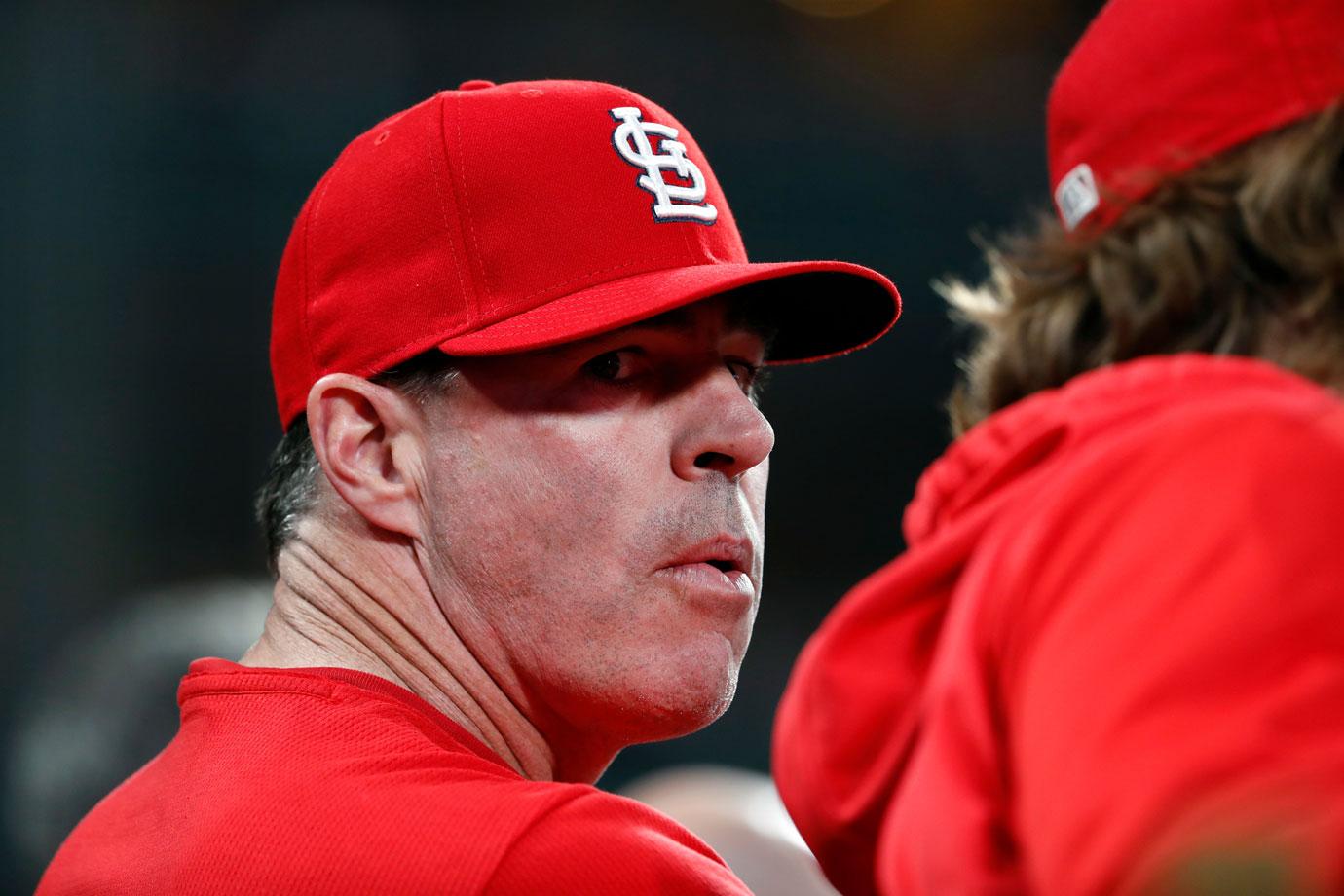 Jim told US Weekly on Wednesday, October 30, that he wanted to work on his relationship with Meghan, 35. "I have way too much love for my wife and kids for this to happen and it's time for us to get back to the private life we used to live," Jim said. Before adding, "Meghan is a truly special woman who my kids are so fortunate to have as their mother … I love my family and will make it right again."
Article continues below advertisement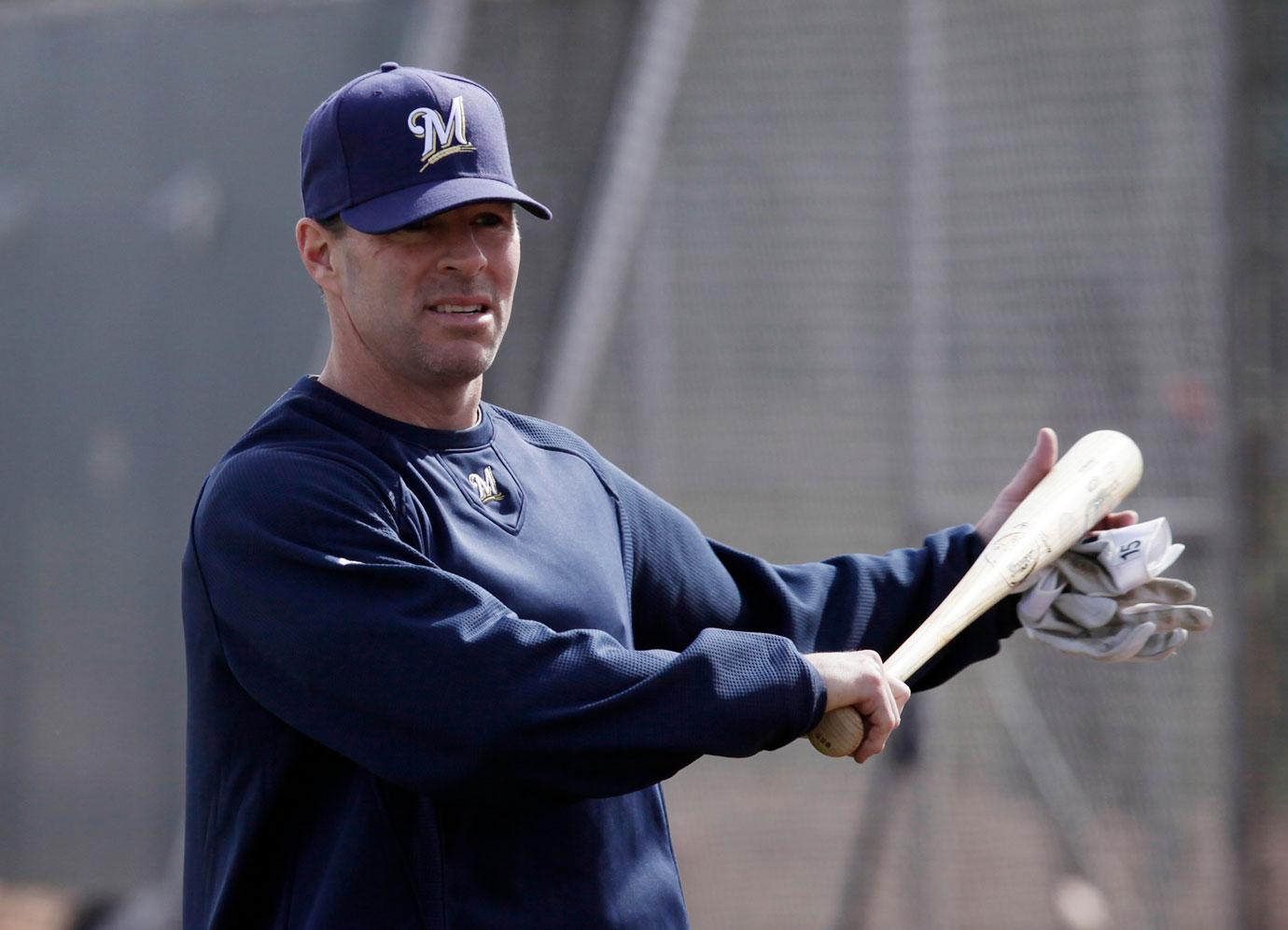 Jim spoke to the outlet about his strained marriage. "It saddens me tremendously that my wife is hurt," he said. "After having a few days to digest the situation, I realize that something that occurred in a split second spiraled out of control with no way to stop it. We were both separately surprised to find out that the media had received details of our private situation without our knowledge."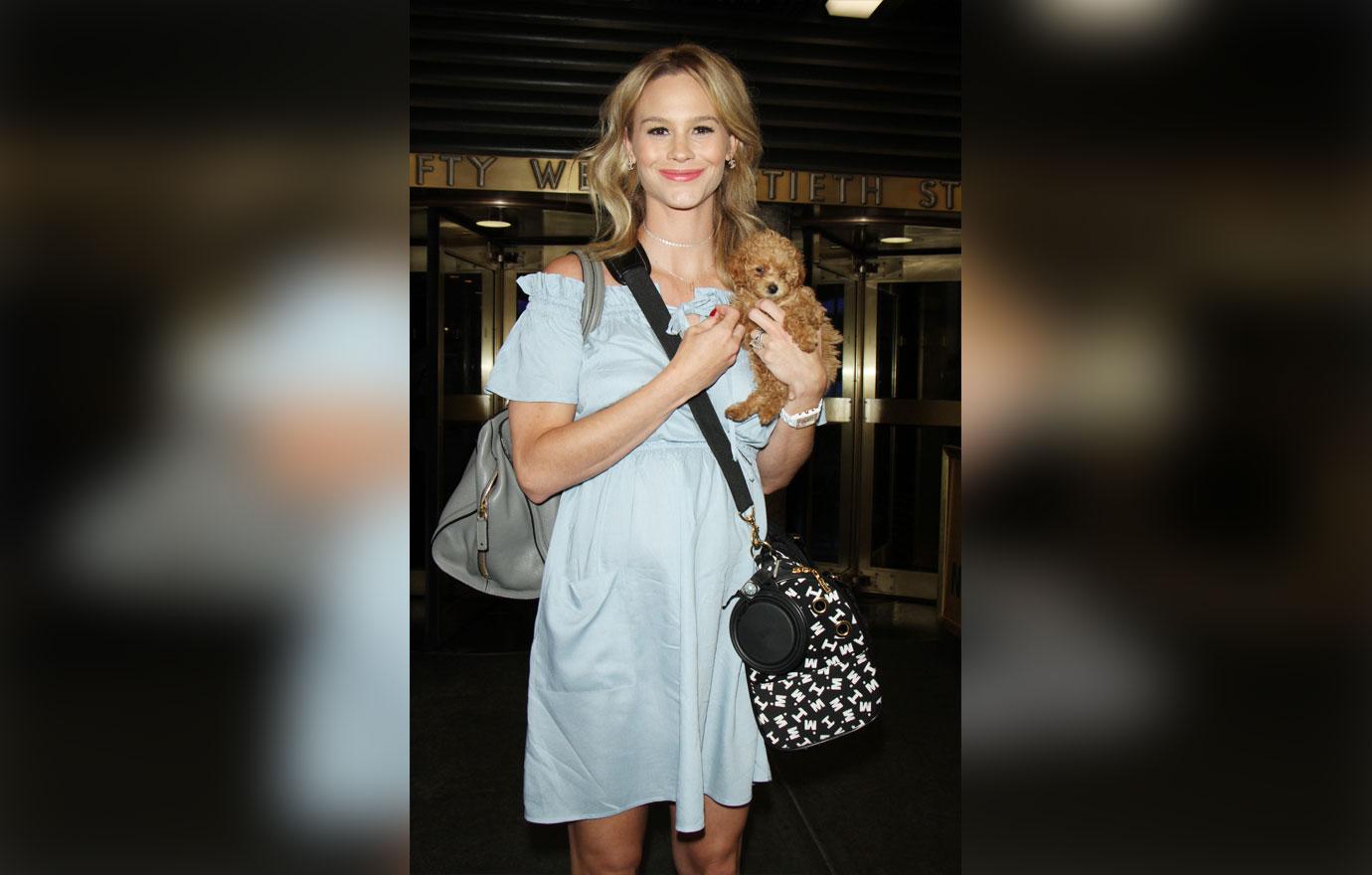 "We both carry an extremely large load and most of our issues could have been worked out if we had more time for us," he added. "With our busy career and the addition of our son's medical needs, we were lacking quality time together."
Article continues below advertisement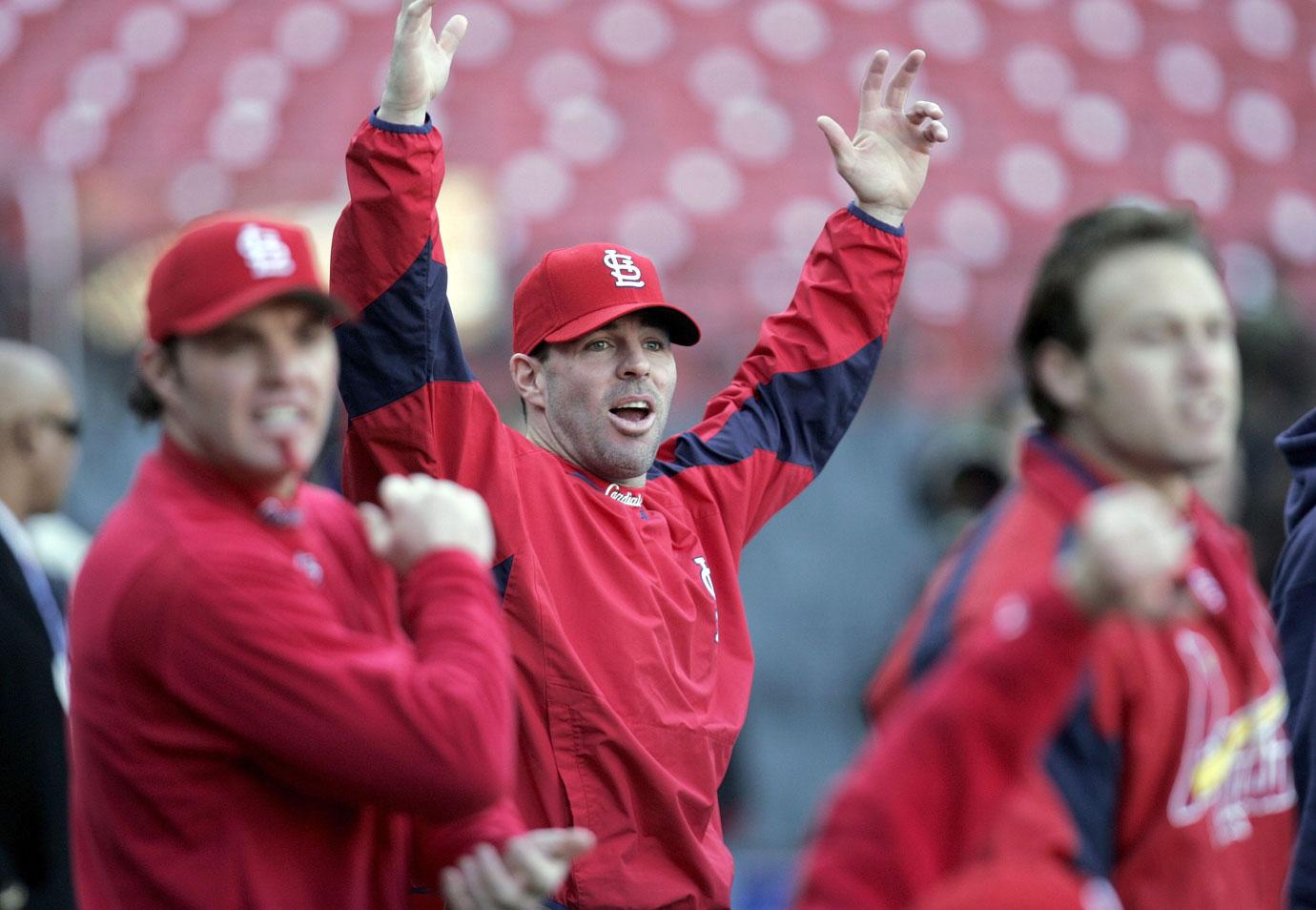 Finally, he announced his plan to remove himself and his family from "unnecessary publicity" in an attempt move forward and put the scandals behind him. "I love my family and will make it right again," Jim concluded.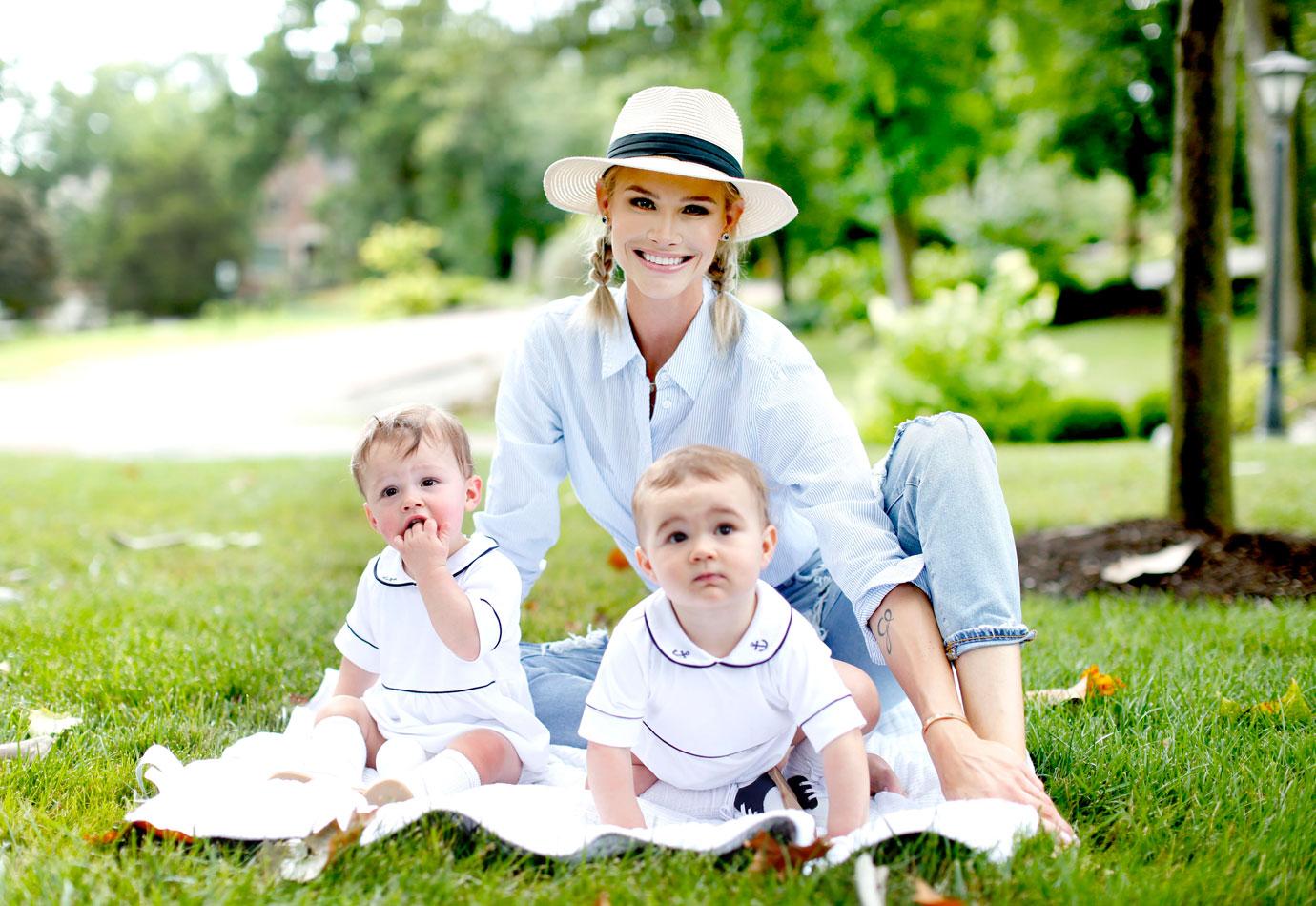 Jim's change of heart comes just days after he filed for divorce following an argument he had with the former Bravo star. The argument was reportedly over rumors that he had an affair with their nanny Carly Wilson. Carly, 22, cares for the couple's three children: Aspen, and twin boys Hart and Hayes.
Article continues below advertisement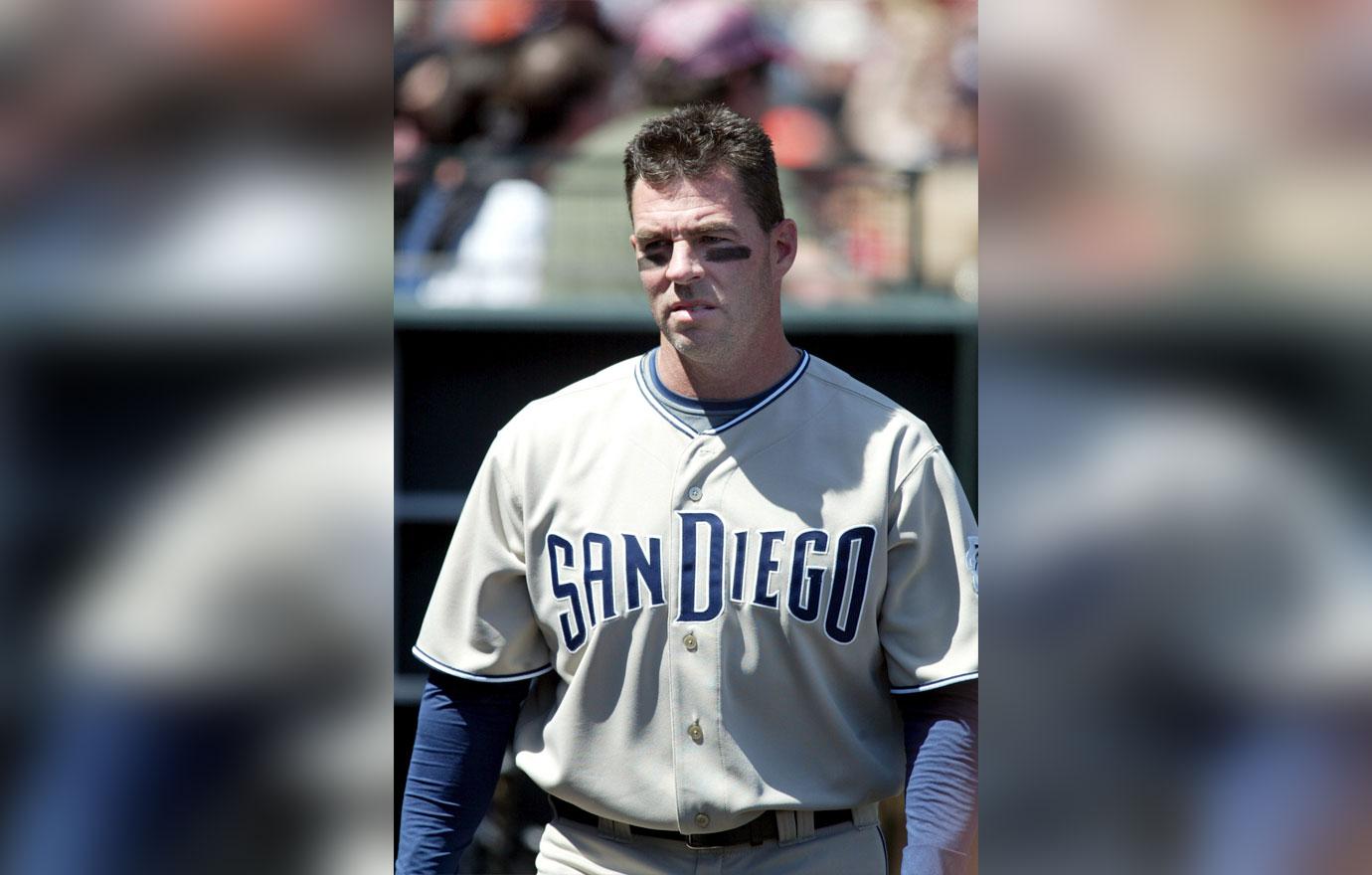 Jim continuously denied all allegations and took to social media to fire back at his estranged wife's claims. On Tuesday, October 28, Jim posted a lengthy caption on Instagram addressing the allegations. "It's one thing to be accused of something. It's another thing to be so negligent and so careless, and ruin the lives of innocent young people," he wrote. "I did not sleep with our nanny. She's not just a nanny, she is someone that we brought into our house and promised to protect and look after while she was in our home." Jim called the accusation "disgusting and irresponsible."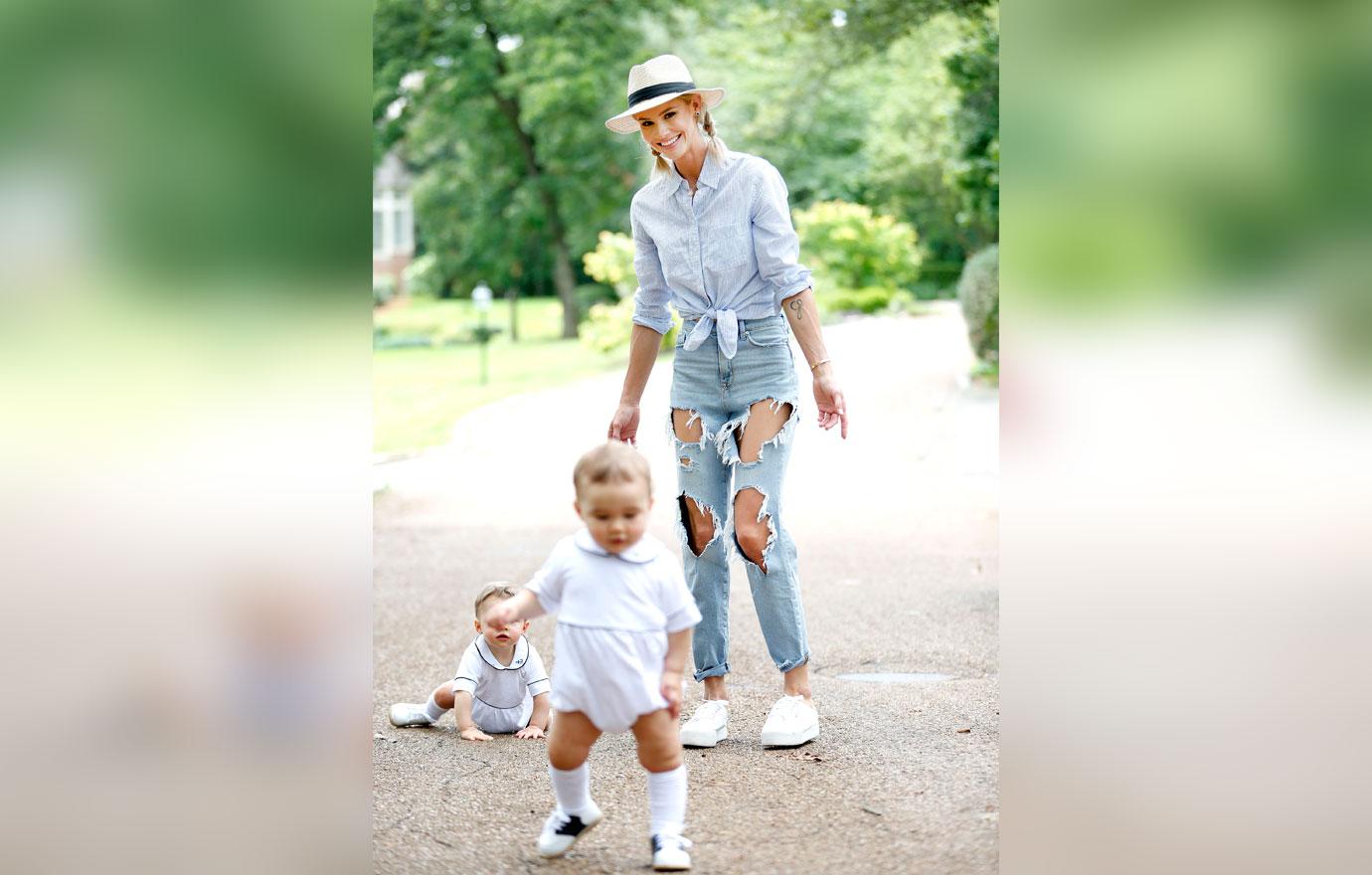 Meghan has also addressed the situation in a blog post. The Bravo star admitted that she doesn't know if her husband cheated on her but maintained that he lied to her about hanging out with Carly.