PHOTOS
Jimmy Kimmel Makes Emotional Return To Late Night With Baby Son Billy In His Arms!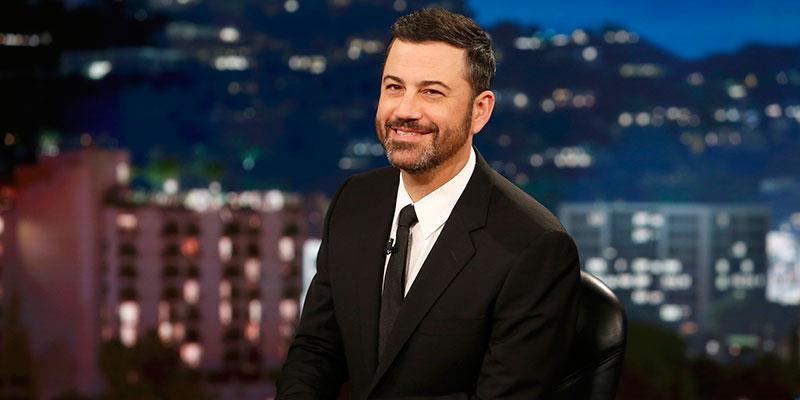 Late night host Jimmy Kimmel made an emotional return to his show after being out for a week as his baby son Billy underwent a second heart surgery. He held back tears on stage with his son in his arms and gave an update on how the operation went, all while cracking some much-needed jokes in the process.  
Article continues below advertisement
This isn't the first time that Jimmy has gotten emotional talking about his son, as he first spoke about him having a heart defect when he was less than two months old.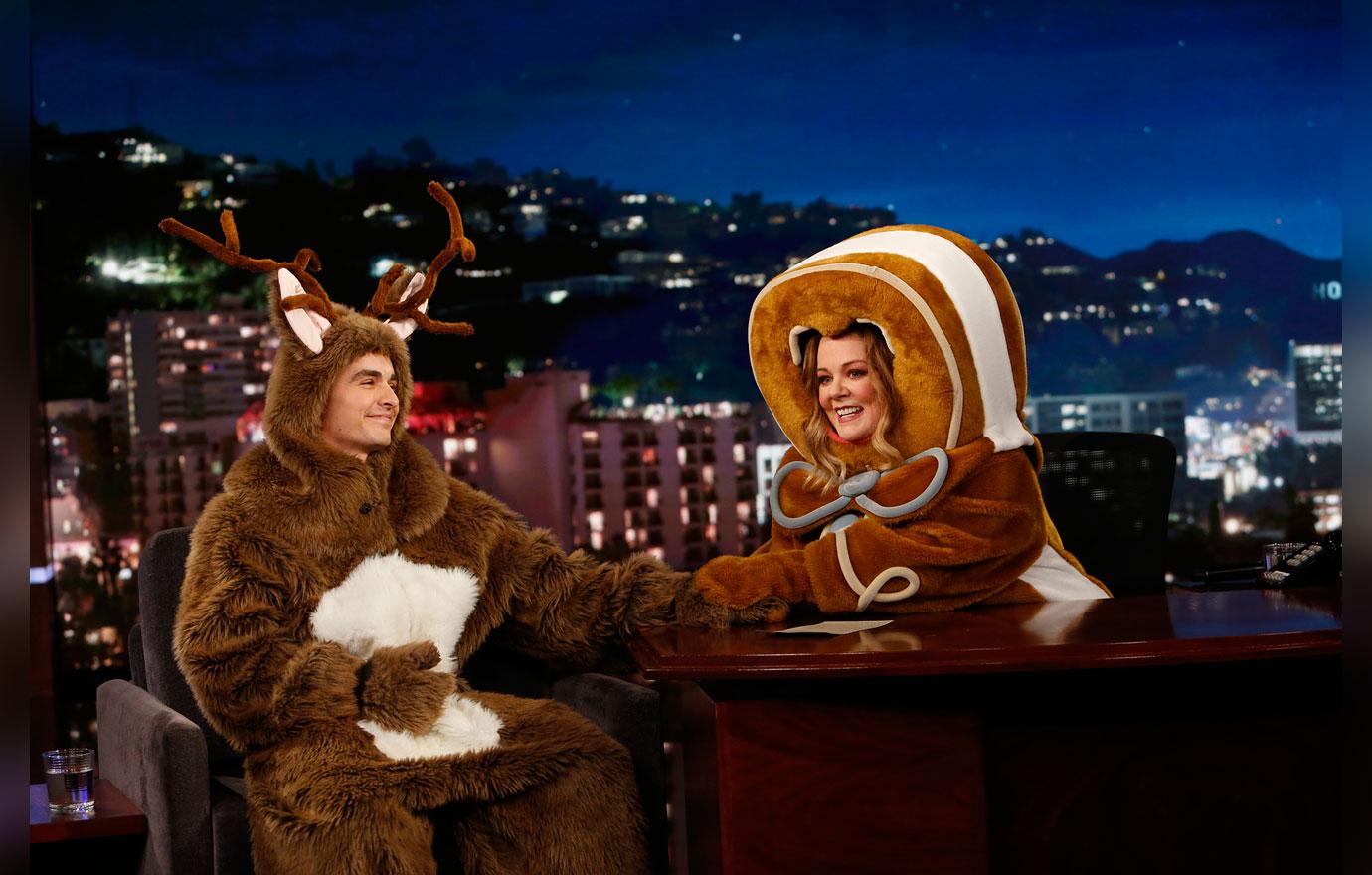 Article continues below advertisement
Jimmy made his return last night, and held his adorable baby boy close to him. "I was out last week – because this guy had heart surgery. But look he's fine everybody, he may have pooped but he's fine," he told the viewers and audience as he held back tears. "Daddy cries on TV but Billy doesn't… it's unbelievable."
He also gave a fantastic update on Billy's condition while making a funny joke to lighten the mood. "Billy is doing great, by the way. He has one more surgery – this is amazing – he had an operation a week ago. They say he'll probably on track to win at least a bronze medal at the Olympics in 2036."
Article continues below advertisement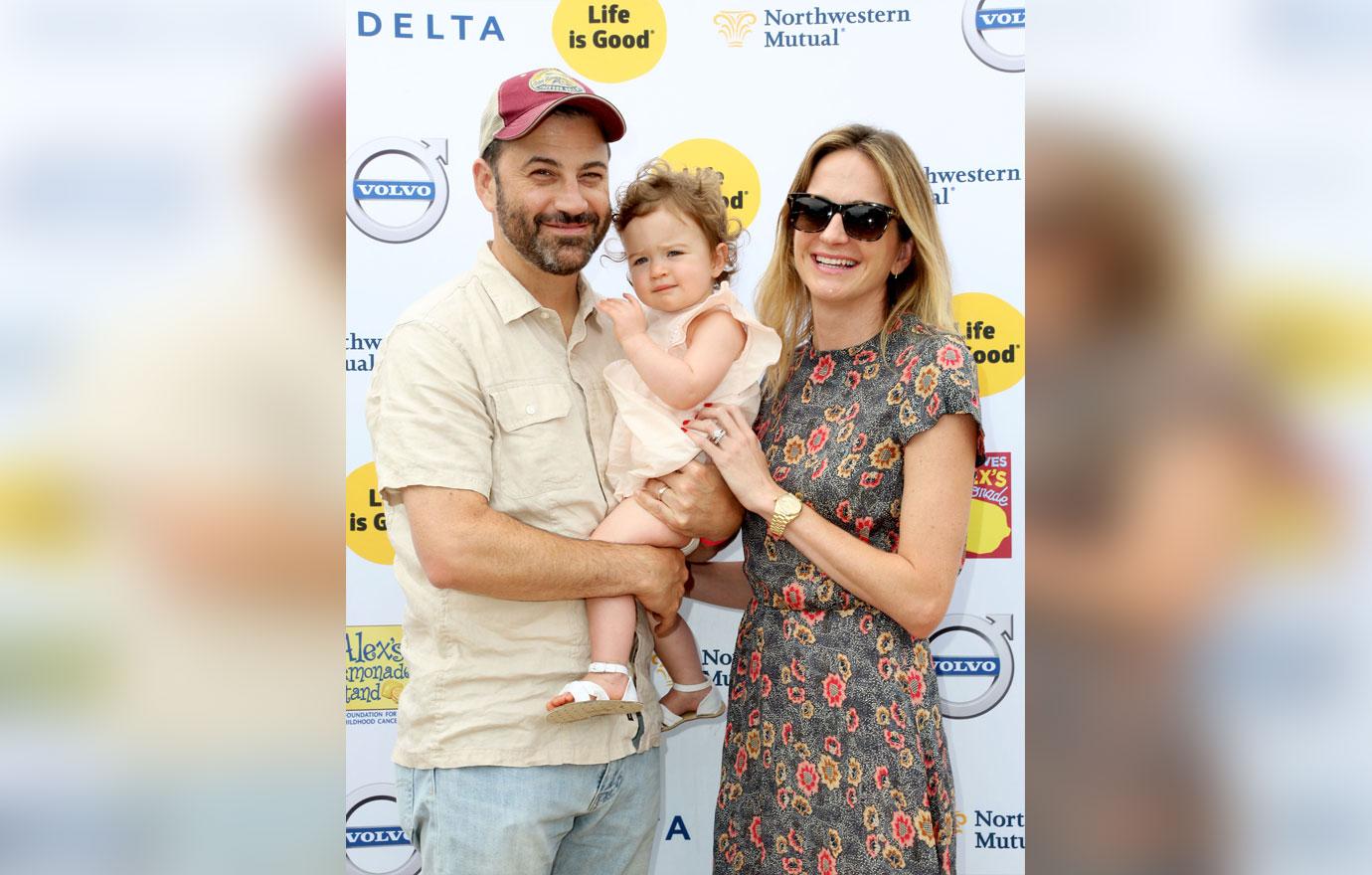 It was the first time that Billy appeared on Jimmy's program since his birth back in April. He is the second child for Jimmy and his wife Molly McNearney, who also have a 3-year-old daughter, Jane.
Here's hoping all his future appearances are for happier occasions as Jimmy's little boy continues to get healthier on his path in life!
What are your thoughts on Jimmy's emotional monologue?  Sound off in the comments!