PHOTOS
Fans Are Worried About Jinger Duggar's Baby Felicity After Seeing This Pic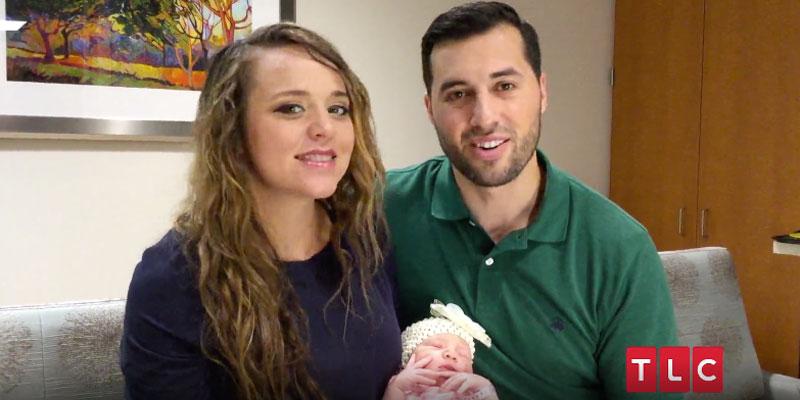 Jinger Duggar's fans are already dishing out parenting advice! After the Counting On star posted a photo of her newborn daughter Felicity in a car seat, followers were quick to criticize the new mom.
Article continues below advertisement
"Too little for that car seat," one person wrote beneath this pic, which the family also posted on Facebook. "Just concerned about how her little neck is. It could cut her airway off."
"Too small for this kind of seat. Watch her little back please," wrote one fan, while another added, "She could suffocate in that position. Please put her in a proper reclining seat."
Article continues below advertisement
Jinger was clearly aware of the negative commentary. While the Facebook comments were left visible, Jinger ended up deleting all comments from the Instagram version of the photo.
Still, other fans stuck up for the new mom. "This family has raised more kids than anyone. Pretty sure they know what they're doing and that baby is perfectly safe," a fan wrote.
Article continues below advertisement
"So much negativity about a carseat. Do you really think they would put her in something unsafe??? I'm sure we all did everything perfect?????" another fan snapped back at the haters.
Jinger and her husband Jeremy Vuolo welcomed Felicity on July 19. Unlike her siblings, Jinger chose to give birth in a hospital, given her sisters' complicated deliveries. Felicity is also the first baby girl born into the Duggar family after six consecutive boys!
Do you think Duggar fans are overreacting? Sound off in the comments below!