PHOTOS
Rebel Duggar! Jinger Breaks Family Tradition By Insisting On Hospital Delivery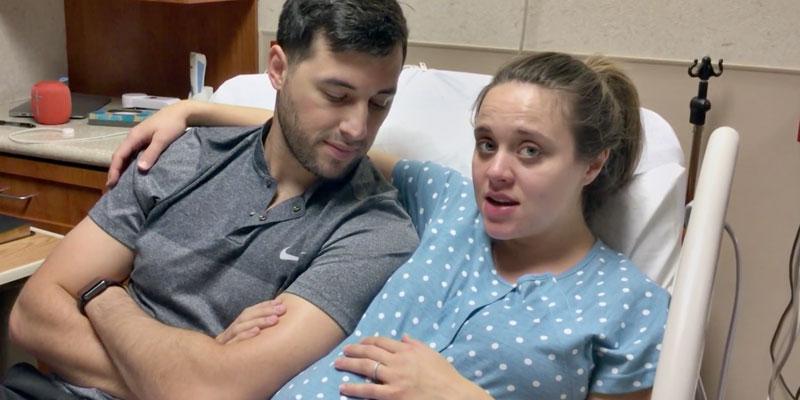 Jinger Duggar is the rebel of the family! While the rest of her siblings prefered home births when delivering their children, Jinger insisted on giving birth at the hospital instead!
Article continues below advertisement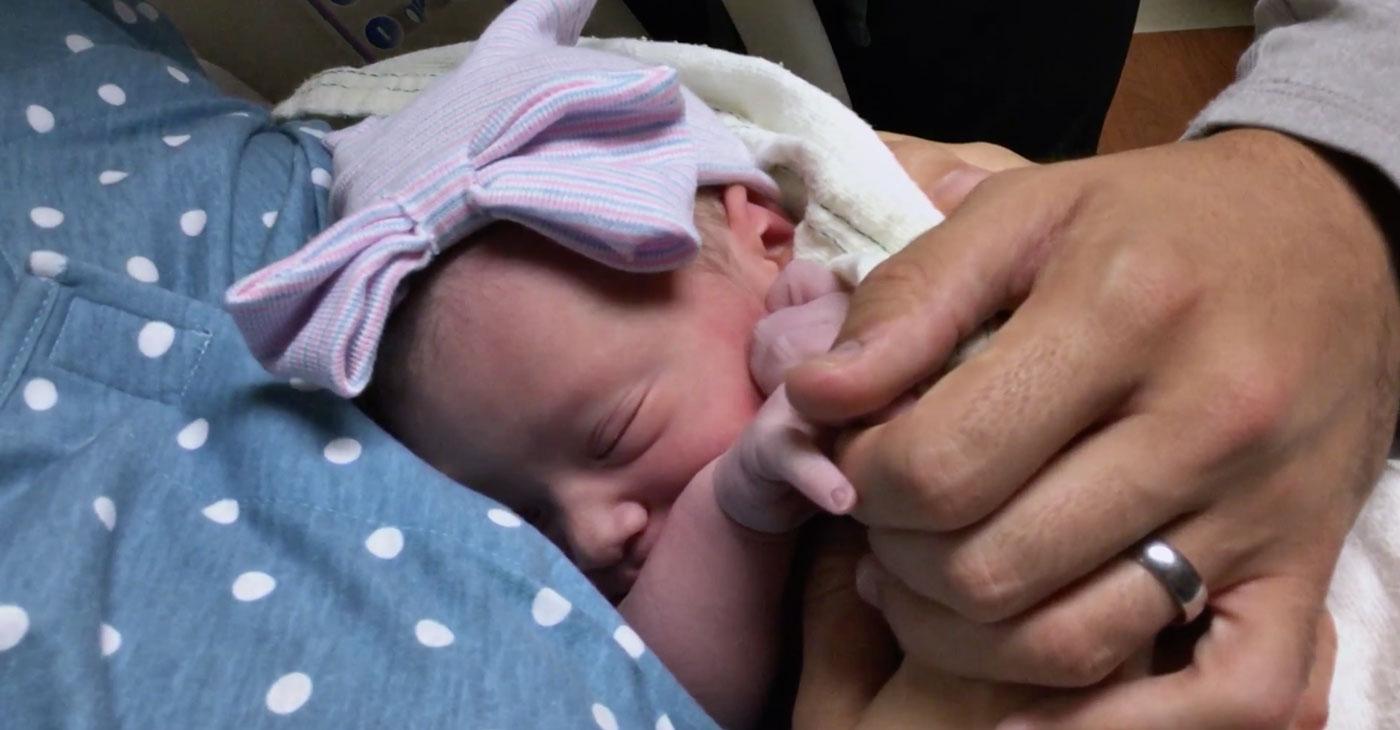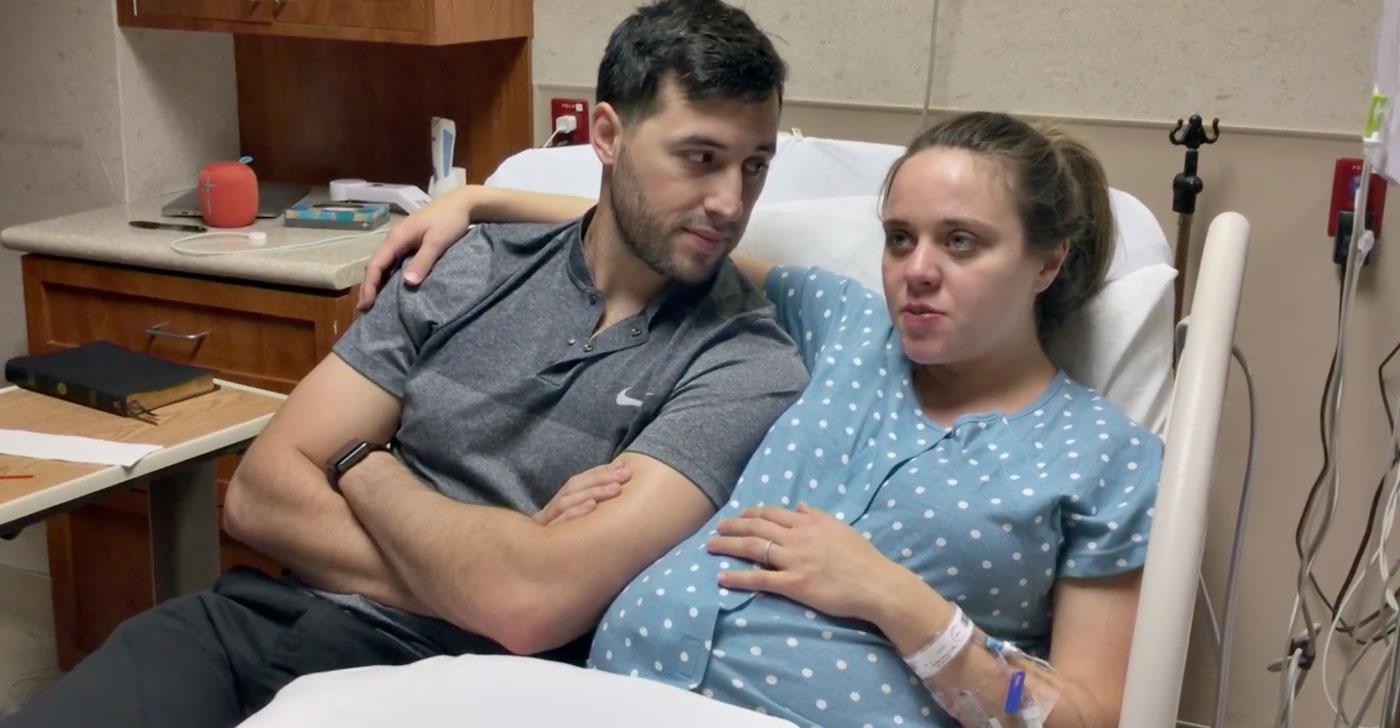 Jinger even admitted it was unusual for a Duggar girl to give birth at a hospital, but said given the track record of her siblings' deliveries, she felt safest forgoing the typical home birth.
Article continues below advertisement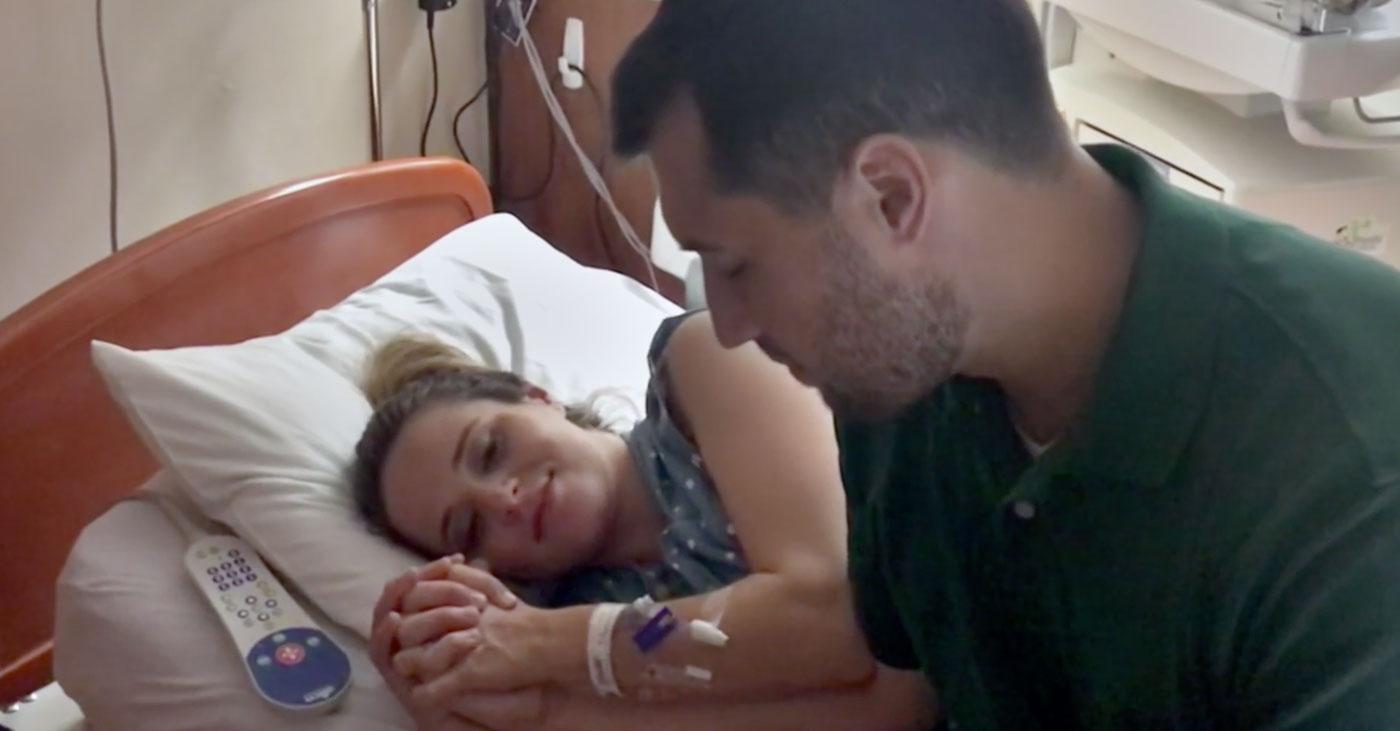 "Some of my sisters have been through a bit of a tough time with labor and delivery, so I have decided just to go ahead and switch to the hospital," Jinger explained in a clip from the show. "I think that kind of just puts me at ease knowing, 'Okay, if I need anything, it's here,' and I think it'll help me be more relaxed in the long run."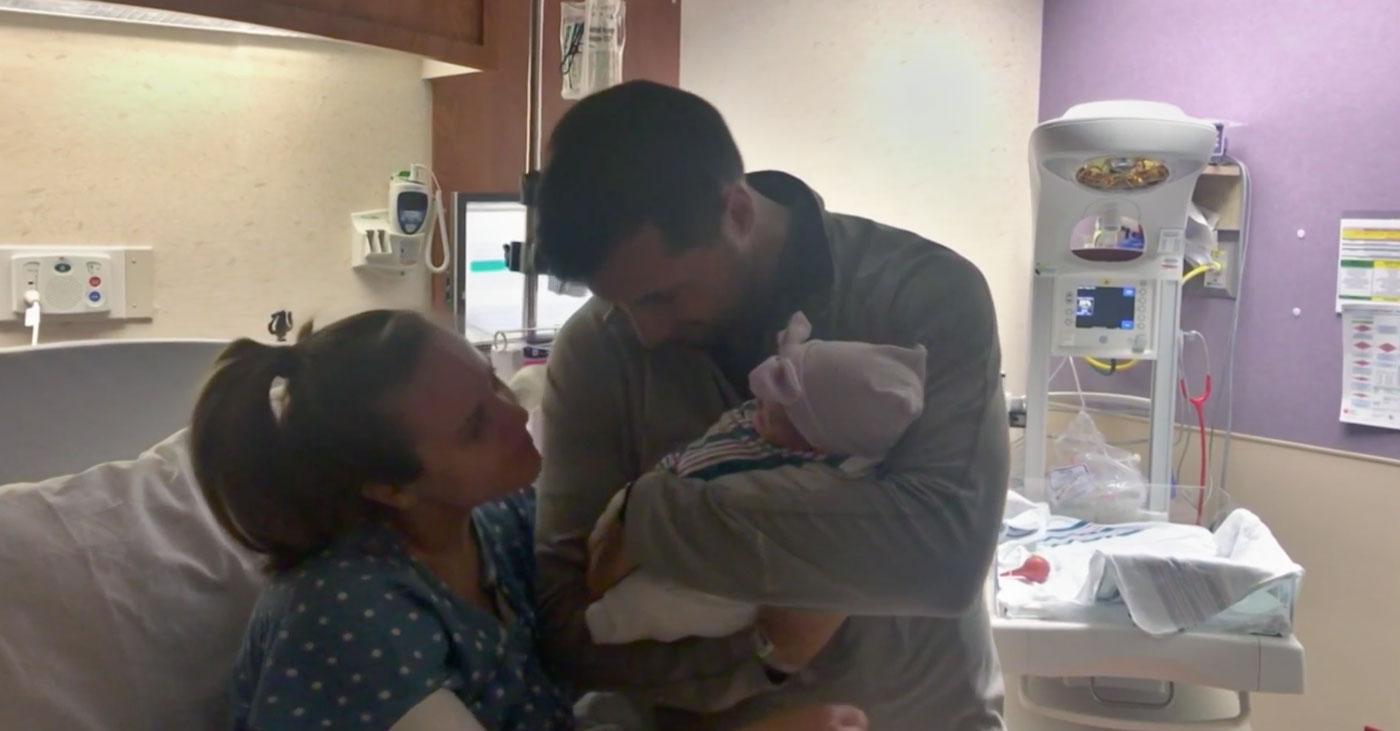 "A lot of people think that Michelle and Jim Bob have the say in everything the kids do, but Jinger wanted a hospital birth," an insider told RadarOnline.com exclusively. Jinger even opted to receive an epidural after 12 hours of labor with no progress.
Article continues below advertisement
Previously, Jinger's sister Jill was rushed to the hospital after over 70 hours of labor when delivering her oldest son Israel. Sister Jessa was also rushed to the hospital for a blood transfusion after giving birth to son Spurgeon at home.
What do you think of Jinger's decision to break with tradition and deliver her daughter Felicity at the hospital? Sound off in the comments below!