PHOTOS
Jinger Duggar Shares Adorable Clip Of 'Typical Morning Conversation' With Her Daughter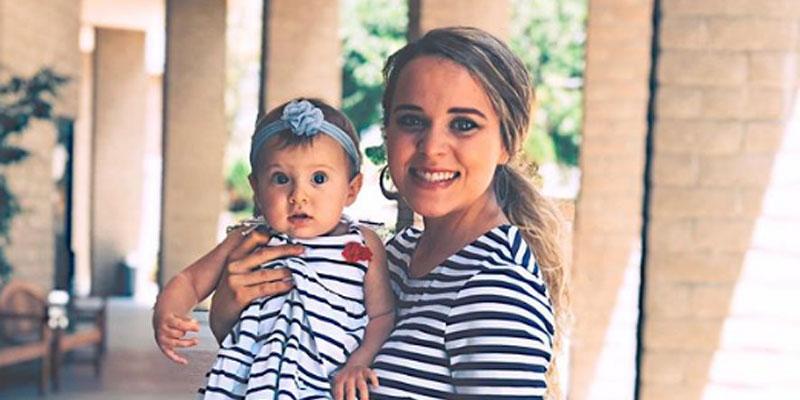 Jinger Duggar and her husband Jeremy Vuolo have a chatty little one on their hands! The Counting On star shared an adorable clip on February 10 of her "typical morning conversation" with her daughter, Felicity, in which she tried to convince the 18-month-old to start her day.
Article continues below advertisement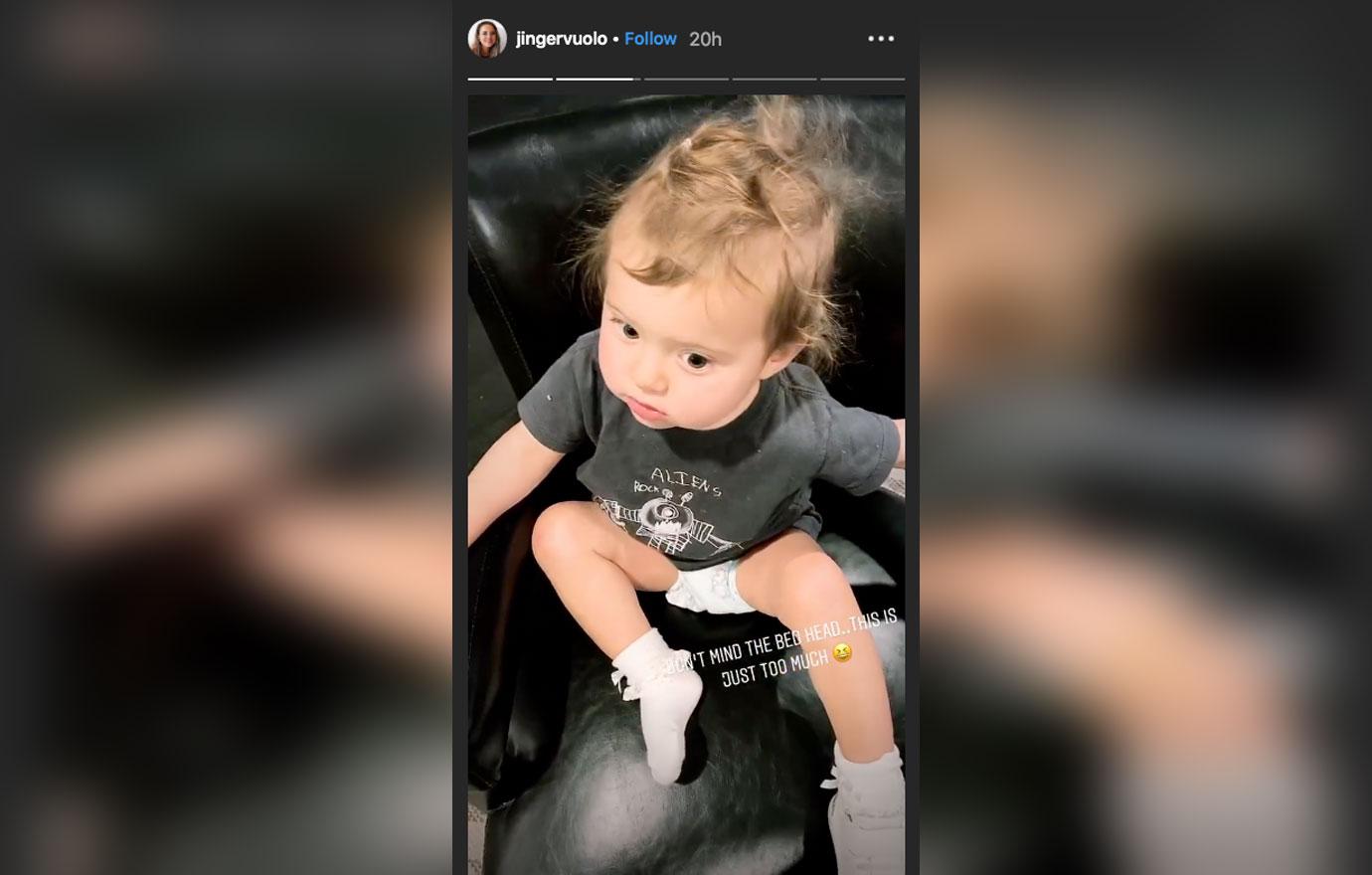 Jinger, 26, shared a video to her Instagram Story of her daughter with messy hair after she woke up. "Are you excited? Ready to start your day?" she asked Felicity. The 18-month-old shot back, "No!"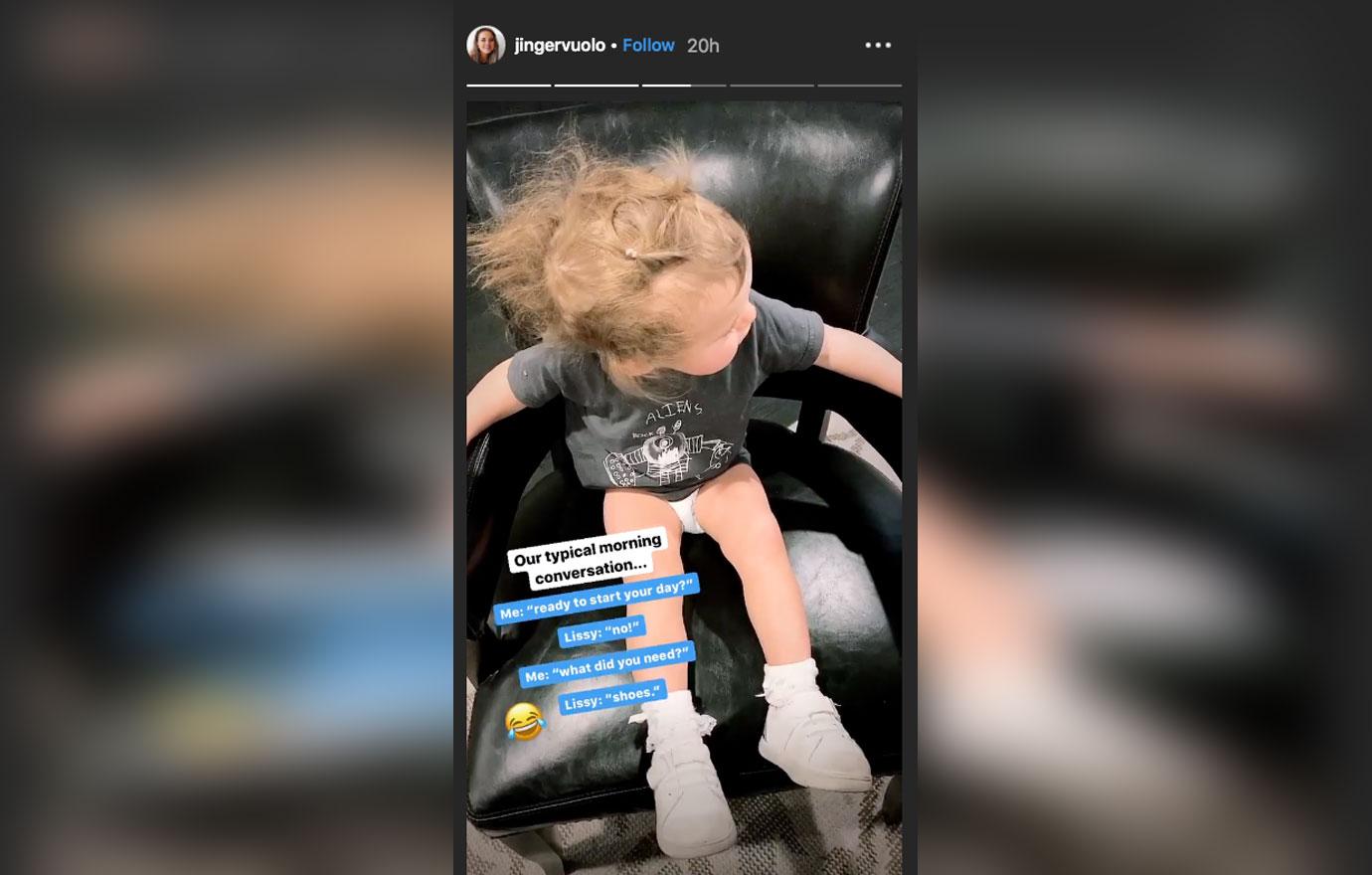 The Counting On star patiently asked her daughter, "What did you need?" Felicity answered, "Shoes."
Article continues below advertisement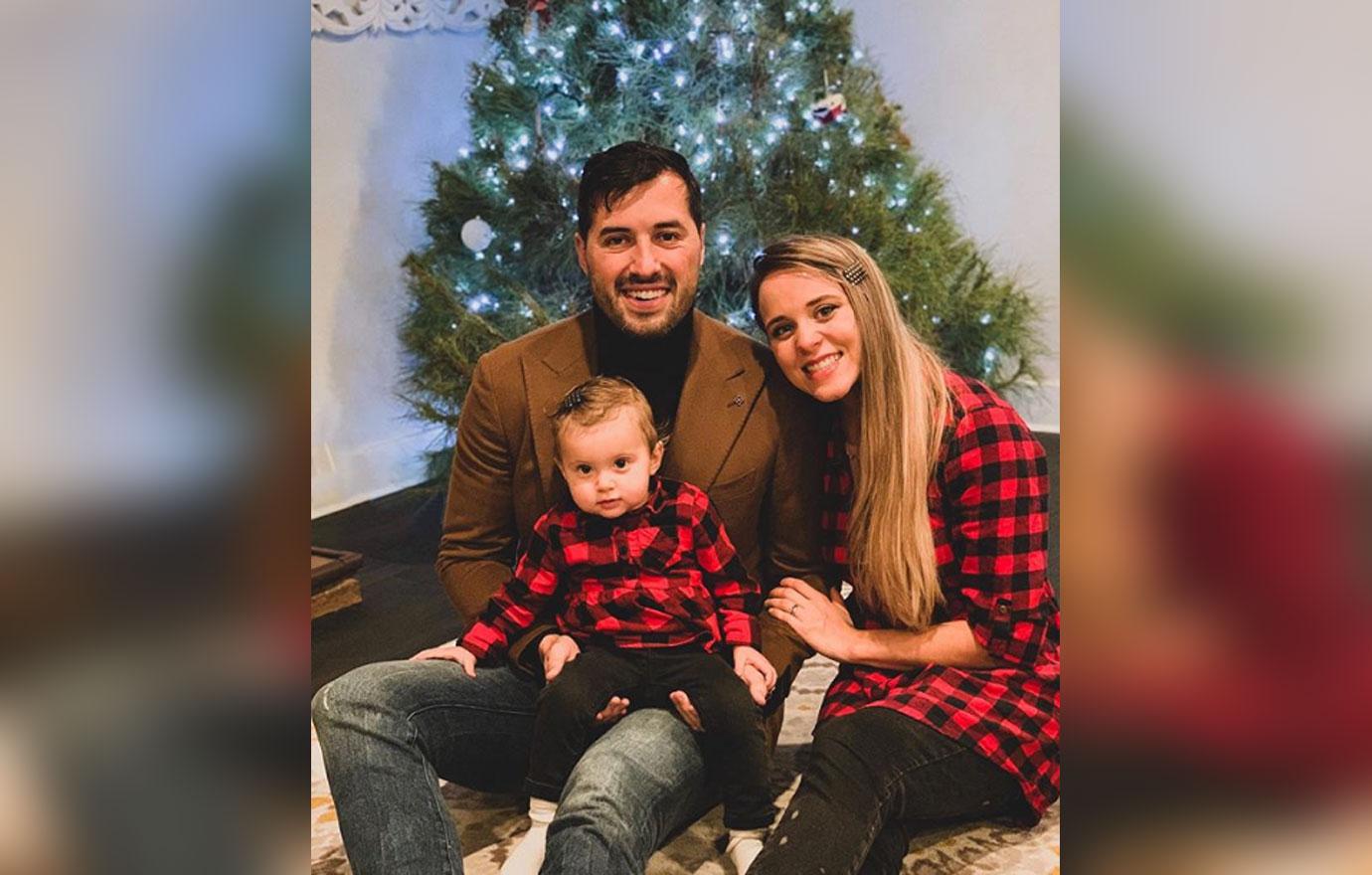 "Really? You have shoes on," Jinger said while laughing. She proceeded to ask, "Do you wanna go play? Let's go eat and play, okay?"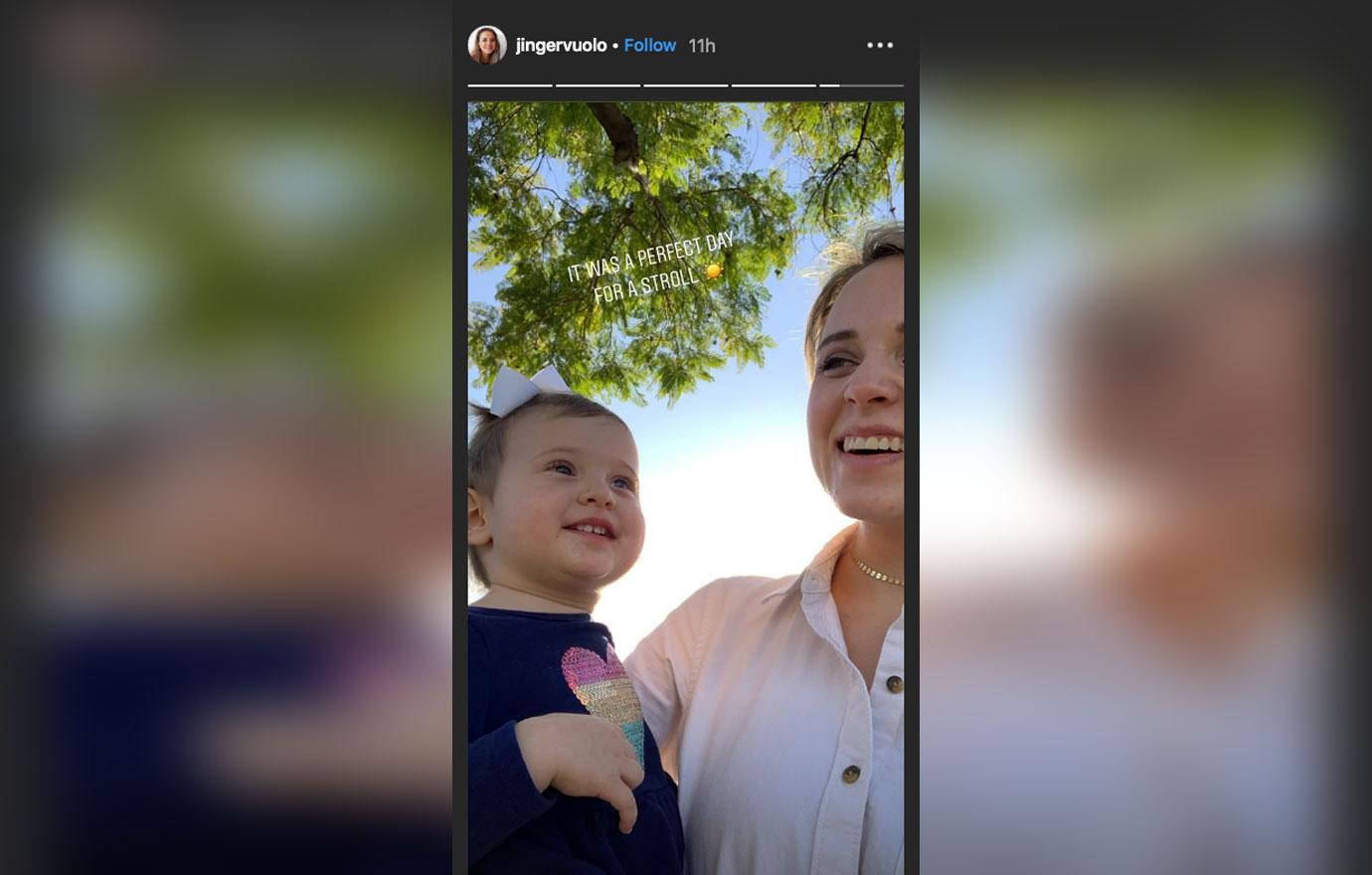 Felicity reluctantly agreed and said, "Okay!" Jinger joked, "Finally talked her into starting her day!" The Counting On star later revealed that she took her daughter out on a nice stroll in her neighborhood.
Article continues below advertisement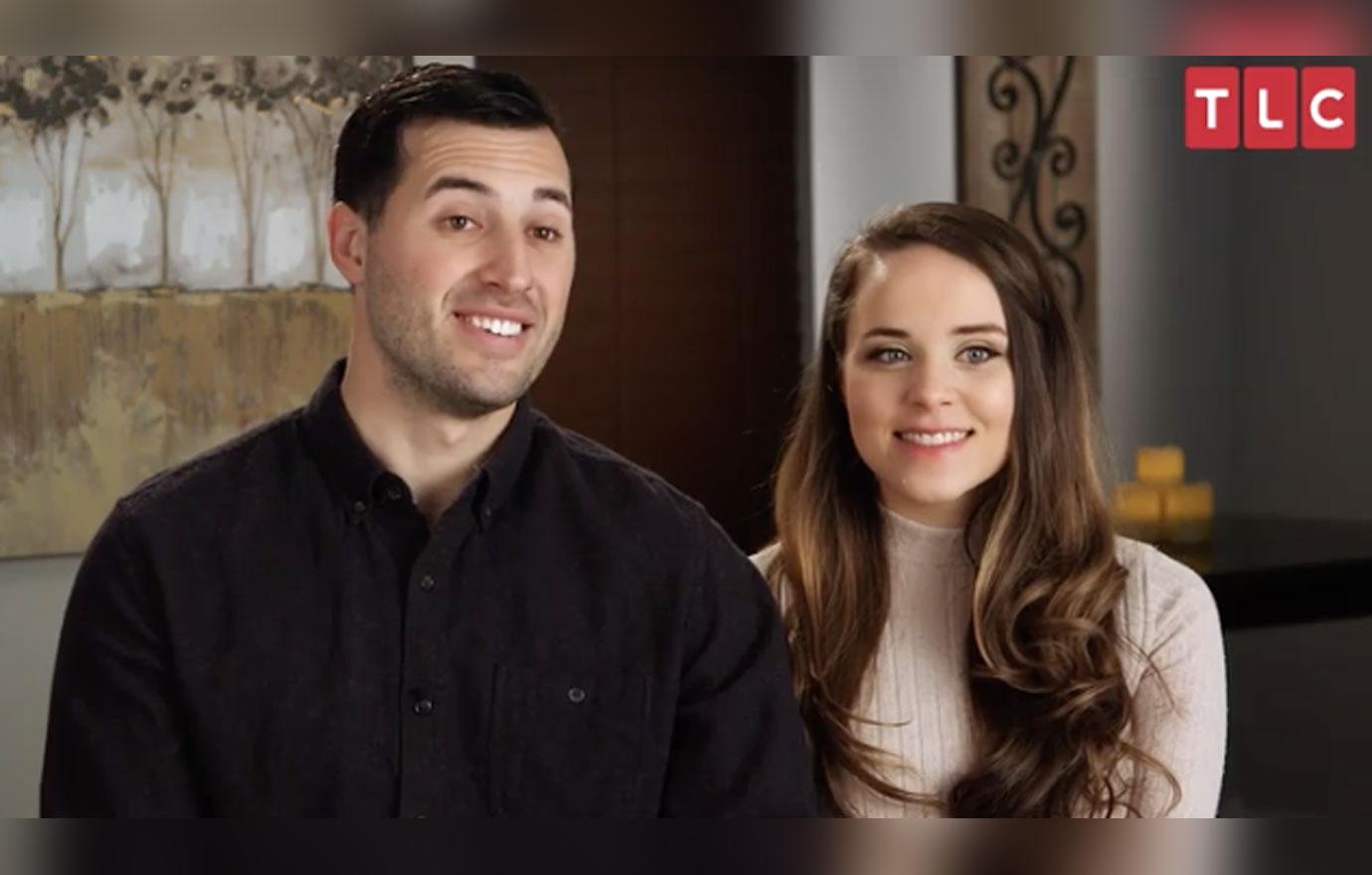 Jinger shared a series of posts in January in which she reflected on her daughter's fast growth. "I often wish Felicity could just stay this little forever. Each stage of her development seems to come so quickly, as she's growing by leaps and bounds," she wrote on January 29. "We have gone from carrying her everywhere, to her wanting to take the lead in our afternoon walks. They grow up fast! Stop and cherish each moment with your littles."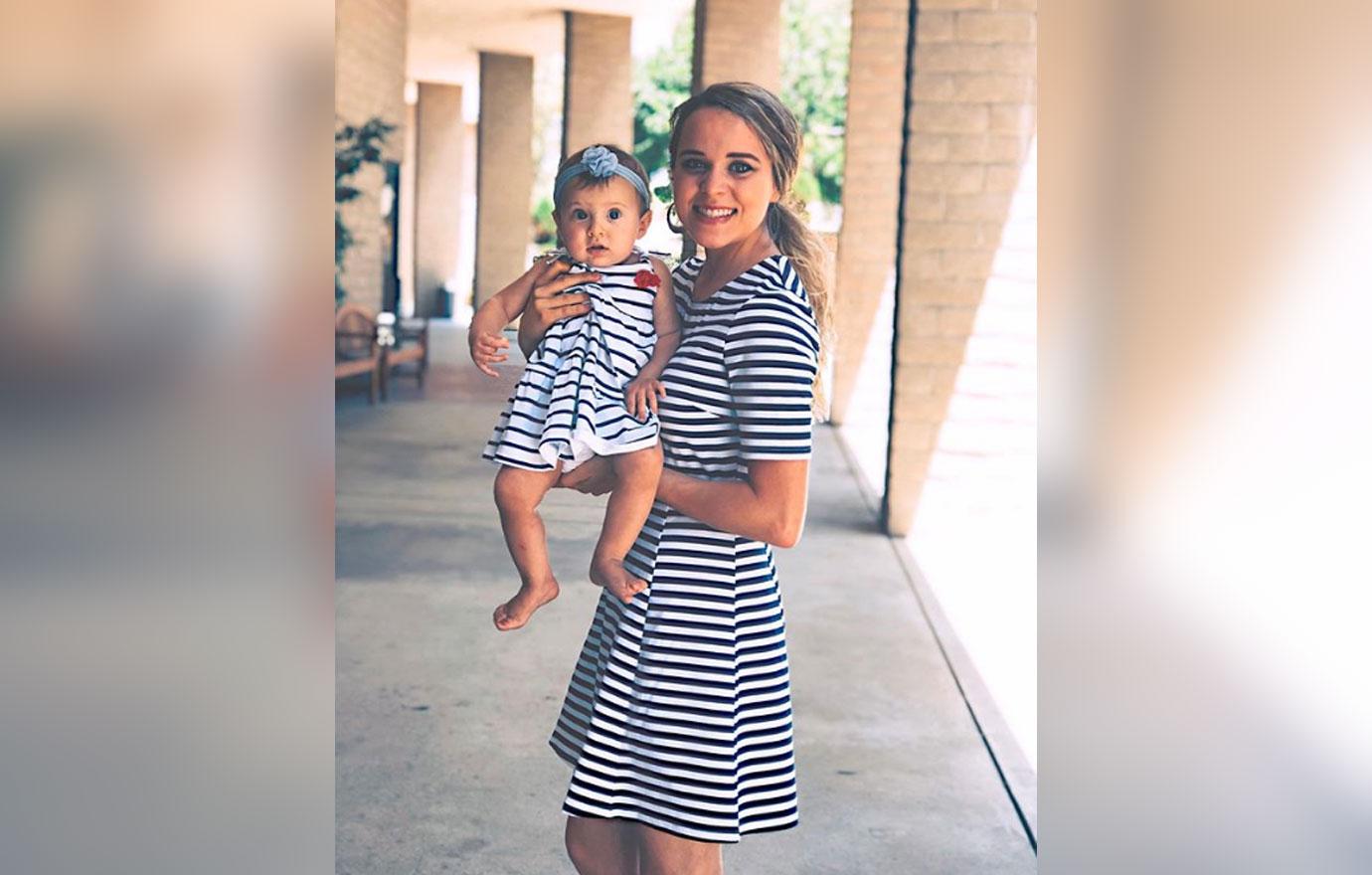 The Counting On also made a touching post about Felicity on January 19. "Where has the time gone? The days have seemed to fly by all too quickly, as every day she's saying new words and curiously exploring the world around her," she said.
Article continues below advertisement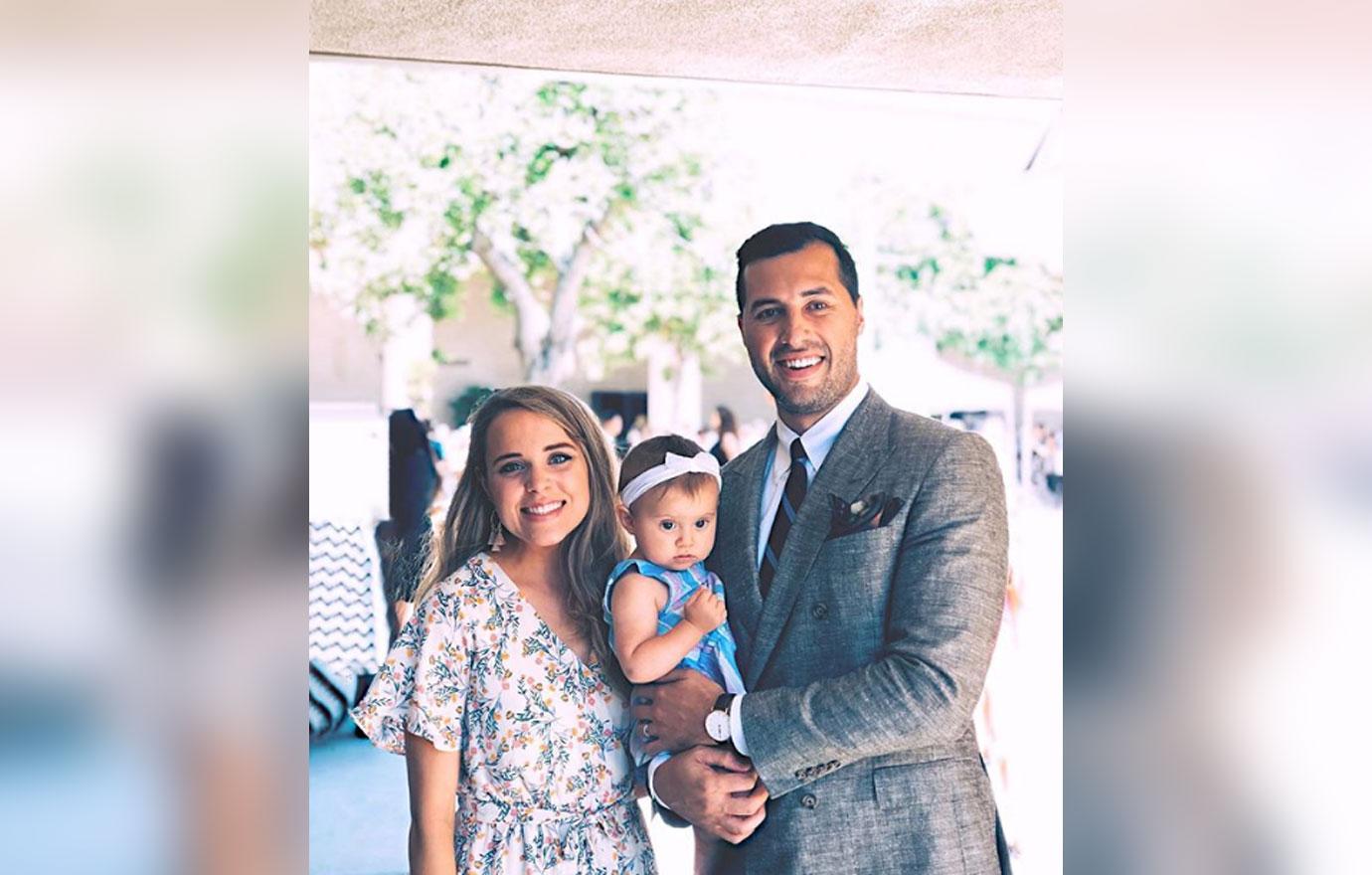 "This may sound cliché, but it seems as though it was just yesterday that we brought Felicity home from the hospital," Jinger added. "Though the days haven't been free of challenges that come along with parenting - long days and sleepless nights - it has been nothing but a joy and priceless gift from God to raise this precious little angel."
What do you think about Jinger and Felicity's morning struggle? Sound off in the comments below!