PHOTOS
Jinger Duggar & Jeremy Vuolo Gush About Their Los Angeles Life In Q&A Video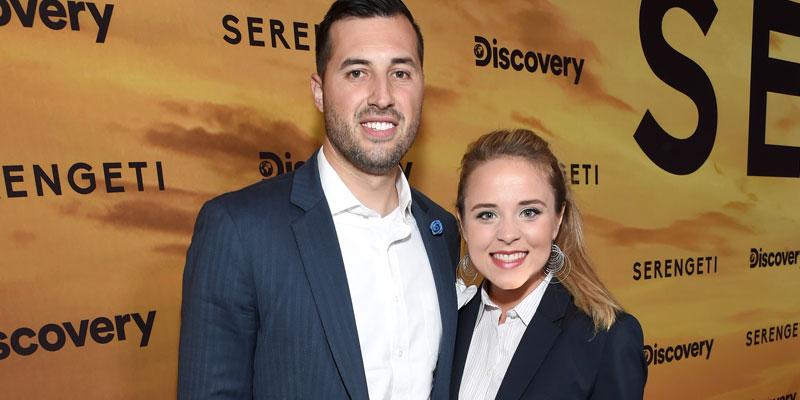 Jinger Duggar and her husband Jeremy Vuolo did a candid Q&A video about their life and posted it to Instagram on August 8! Counting On has been on hiatus since March, with the exception of Jessa's birth special in June, but Jinger and Jeremy have gone through some major life changes since then.
Article continues below advertisement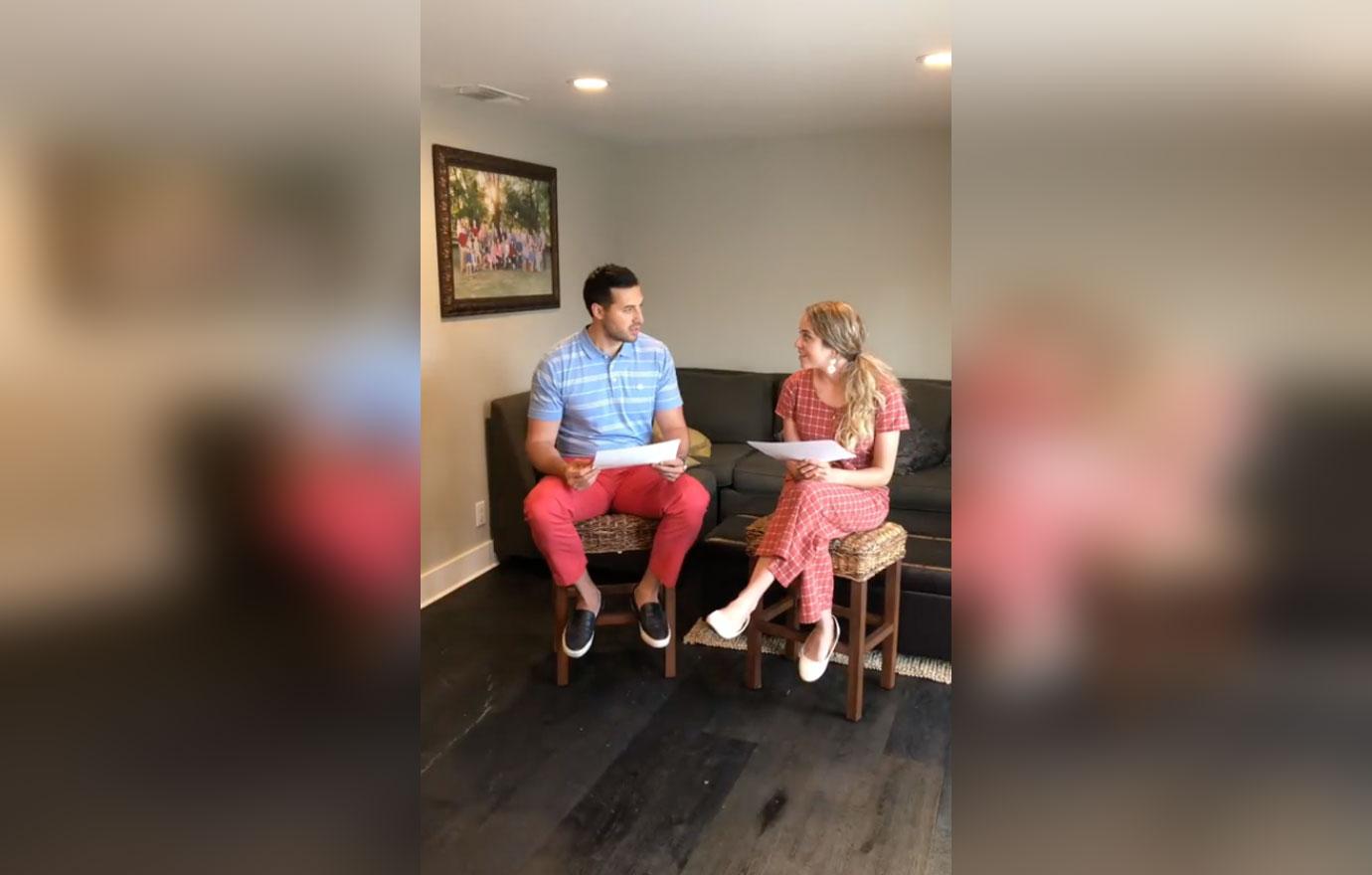 The Counting On couple started out with light questions they received from fans. Jinger, 25, asked Jeremy, 31, whether he preferred her as blonde or brunette. The mom-of-one debuted her blonde hairstyle on June 6. "Whatever you have right now is what I like. I do love it blonde but I love it brunette too," Jeremy answered. "Can you go back and forth between the two?" he joked.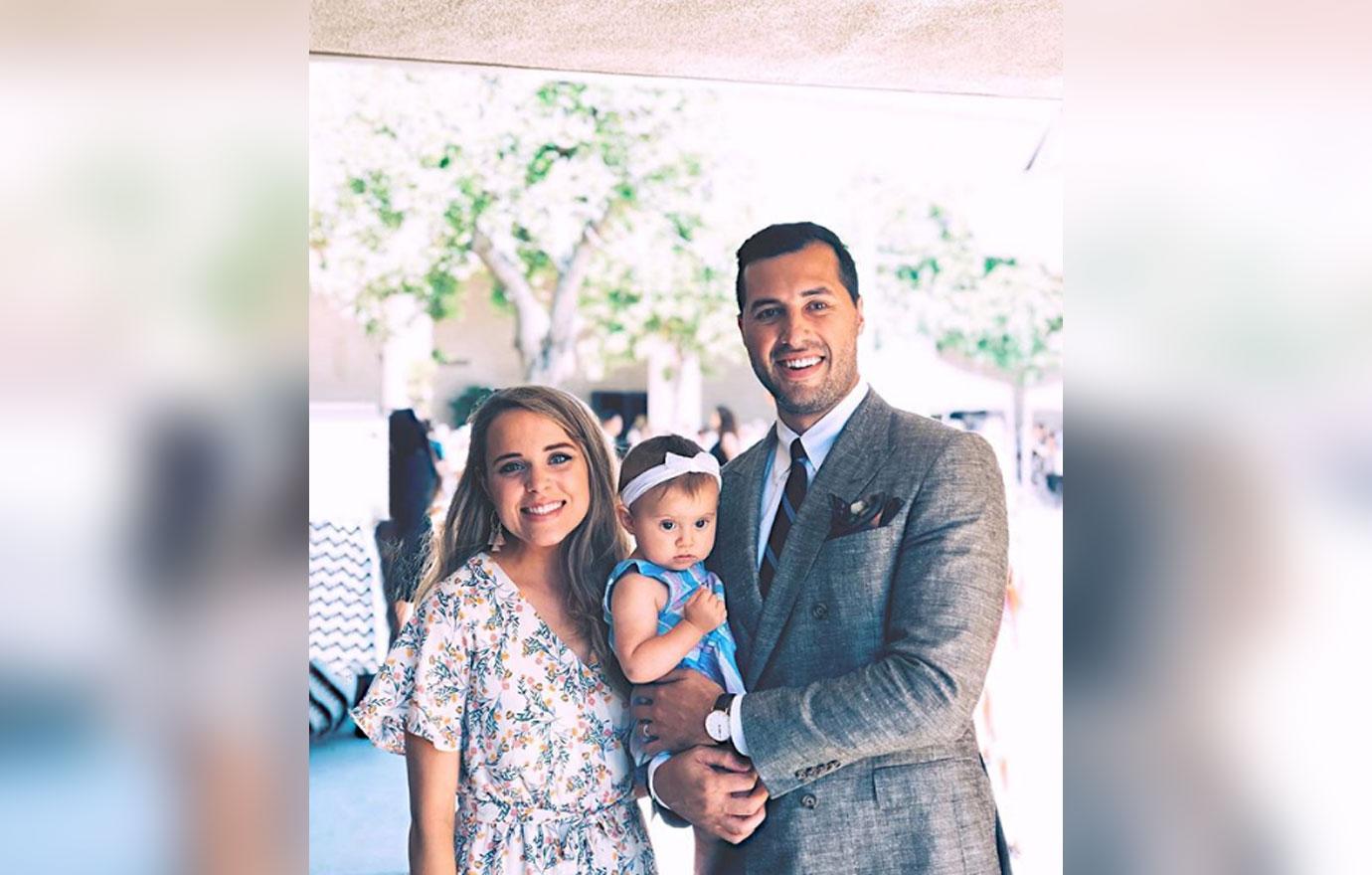 Jinger and Jeremy then talked about their daughter Felicity. Her favorite words the father-of-one said are "daddy" and "hi." Unfortunately, they revealed, Felicity, 13 months, hasn't said "mommy" yet.
Article continues below advertisement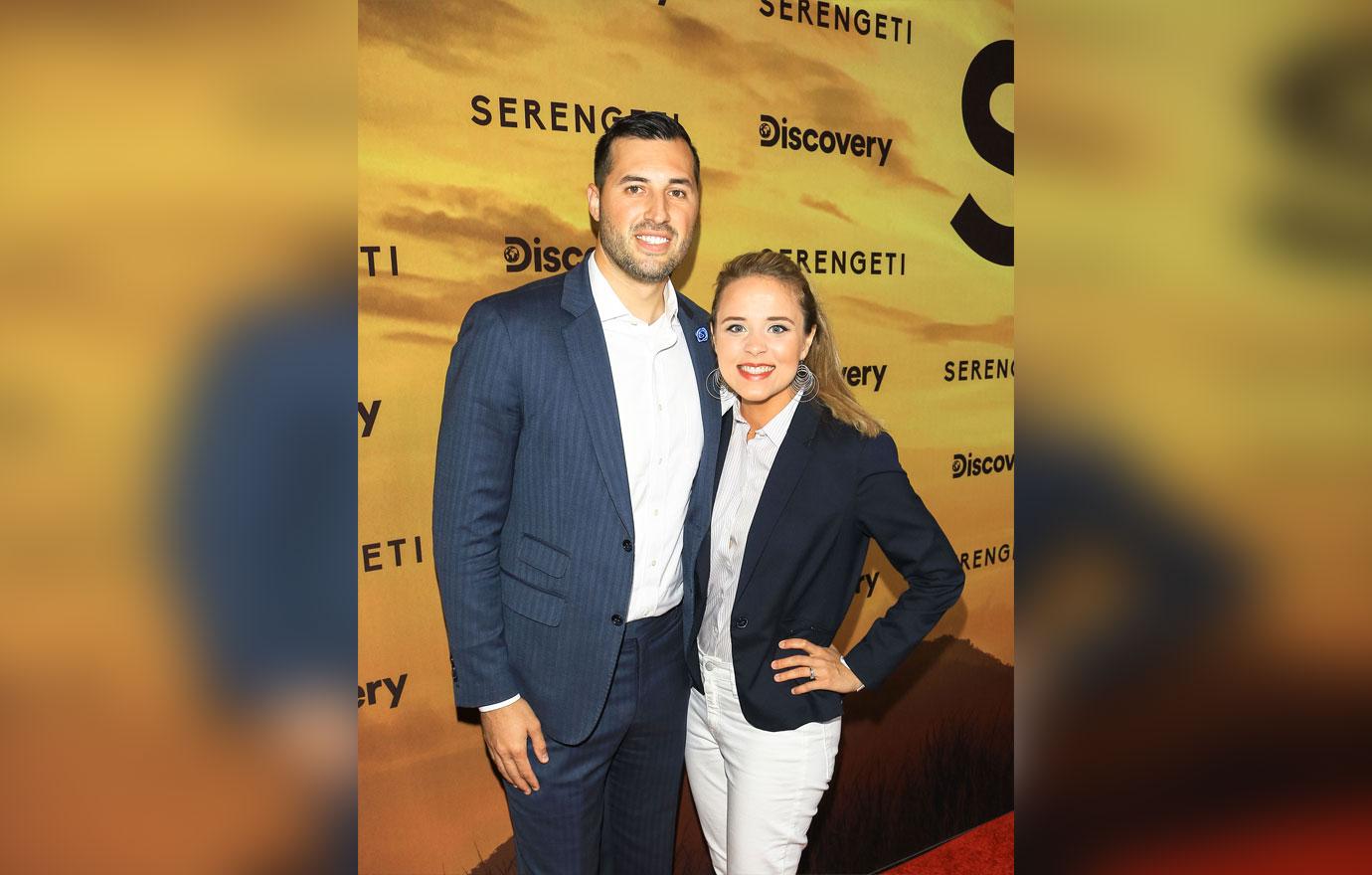 The Counting On star gushed about her favorite part of being a mom. She turned to Jeremy and said, "My favorite part is that you're the dad and that I get to parent with you." They shared a sweet kiss on camera after her answer!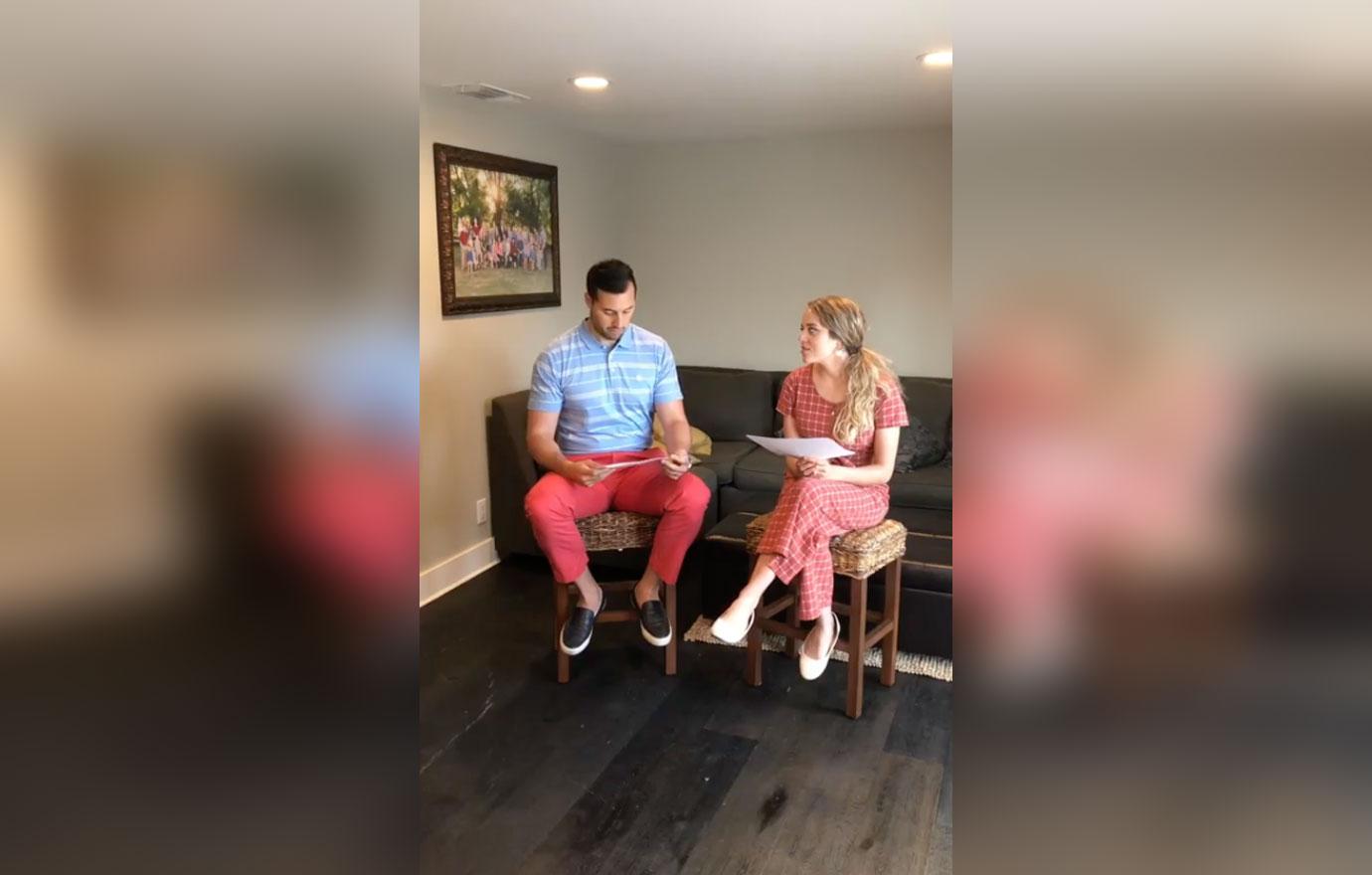 Jeremy moved their family to Los Angeles in June for his studies in ministry. He revealed during the Q&A that his morning routine always consisted of prayer. "I just enjoy it. I'm not going through the Bible to look at the Greek or look at the Hebrew and dig deep and answer every question that comes up. I'm just reading to enjoy it," he said.
Article continues below advertisement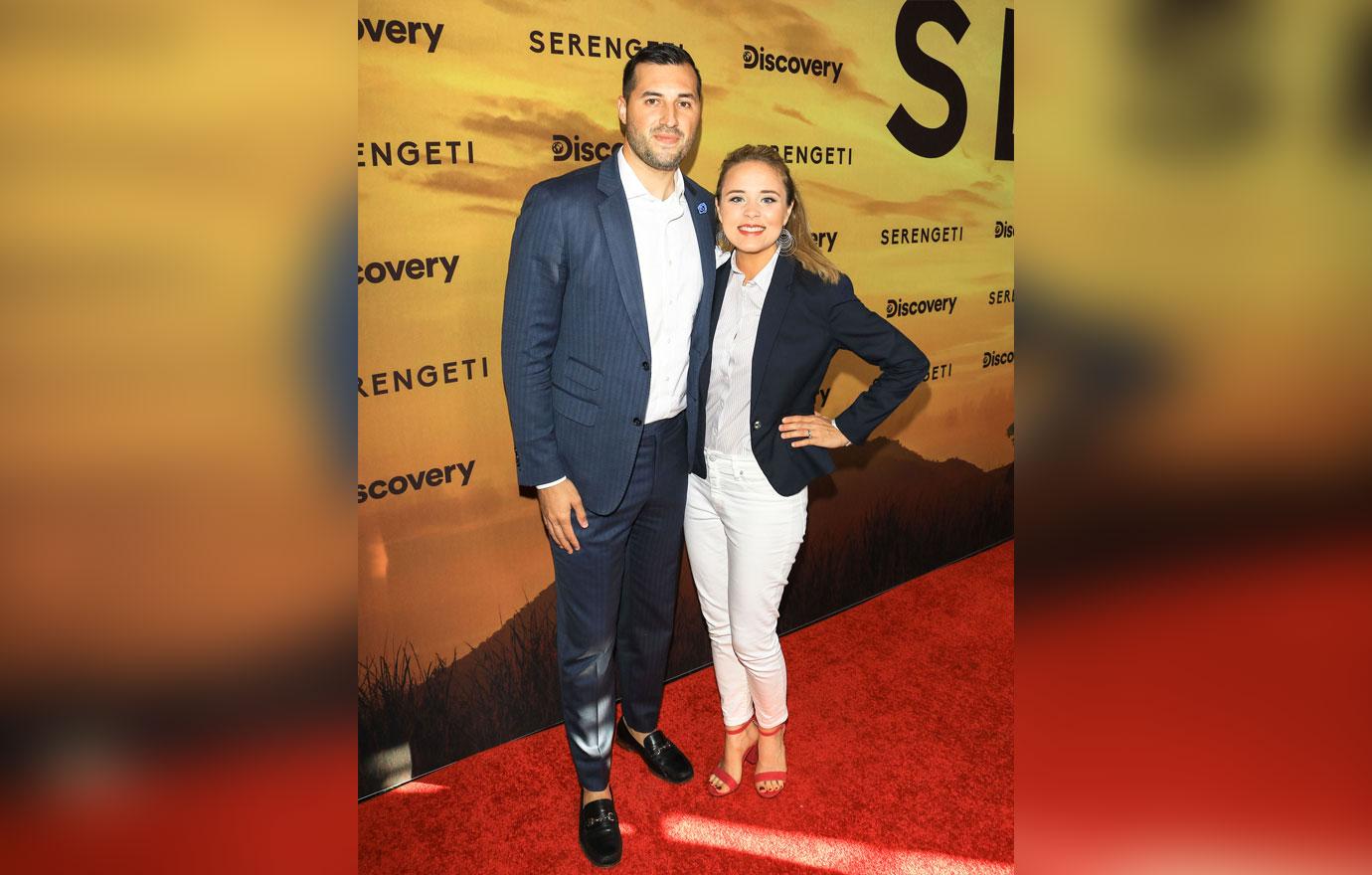 Of course, Counting On fans have noticed the couple has been eating their way through L.A. Jinger said her favorite food is anything Mediterranean, specifically Carnival in Sherman Oaks.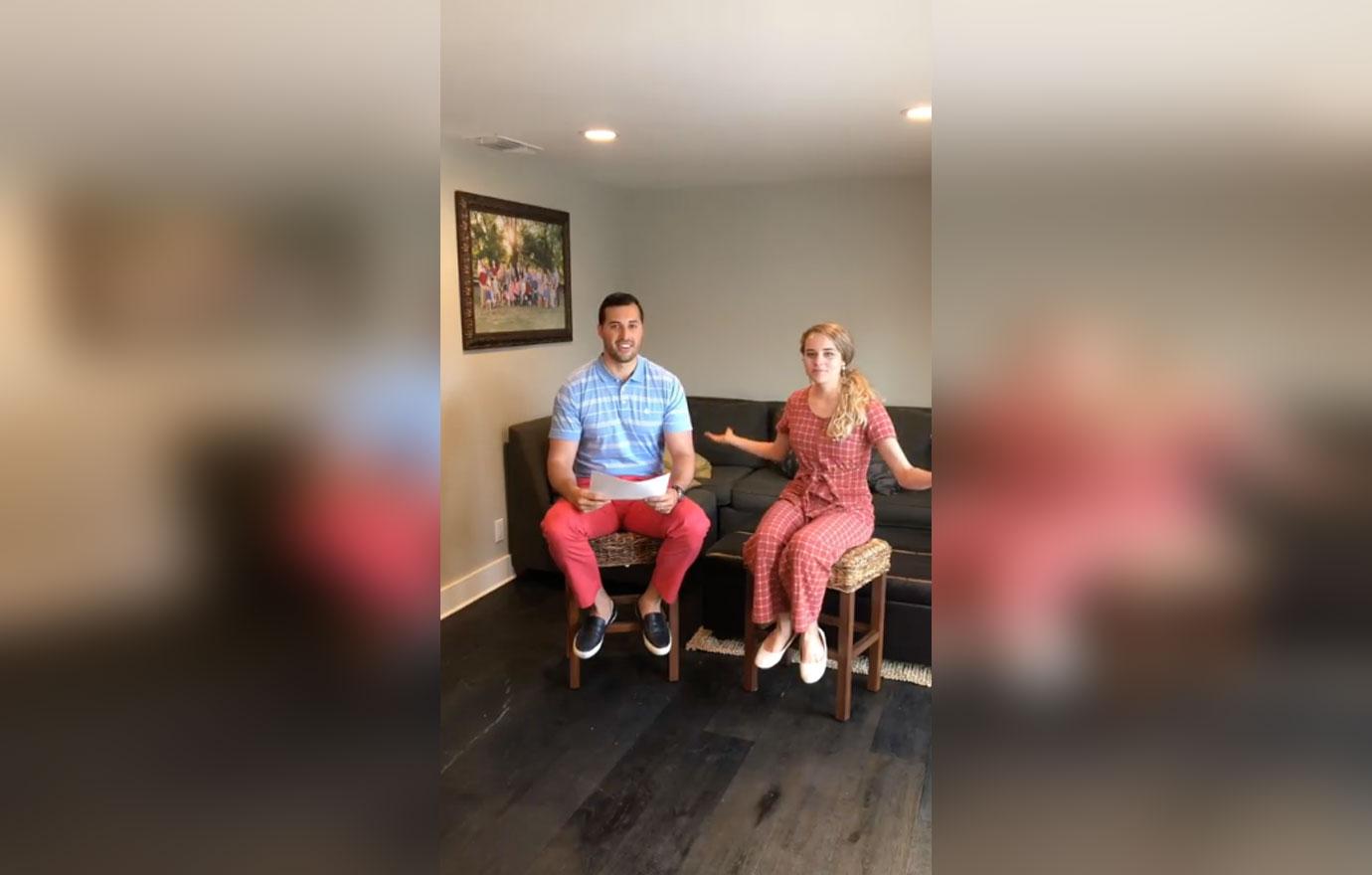 Lastly, they touched on their favorite hobbies. "I really enjoy fashion. I love learning about a new style of things. Here in L.A. especially there are a lot of cool shops to explore," Jeremy said. "If it were up to me I would spend all of our money on ties. I love ties and suits." Jinger said her favorite thing was exploring new cities.
Article continues below advertisement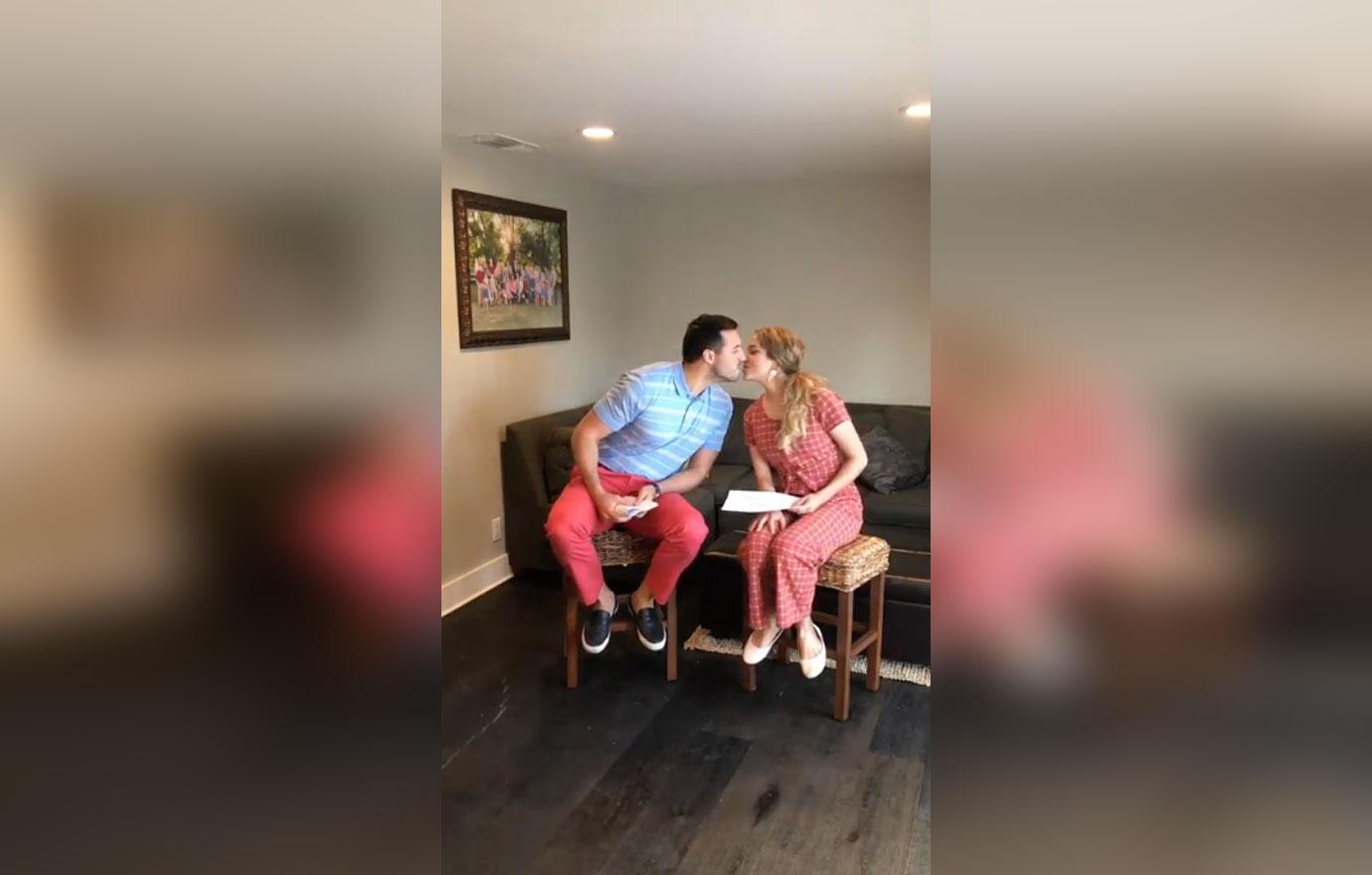 Jeremy snuck in a sweet rhetorical question at the end of the video. He asked Jinger, "How did I get to have the honor of marrying you? Explain that to me! That makes no sense."
What do you think about Jinger and Jeremy's Q&A? Let us know in the comments below!